International Corporate Travel Services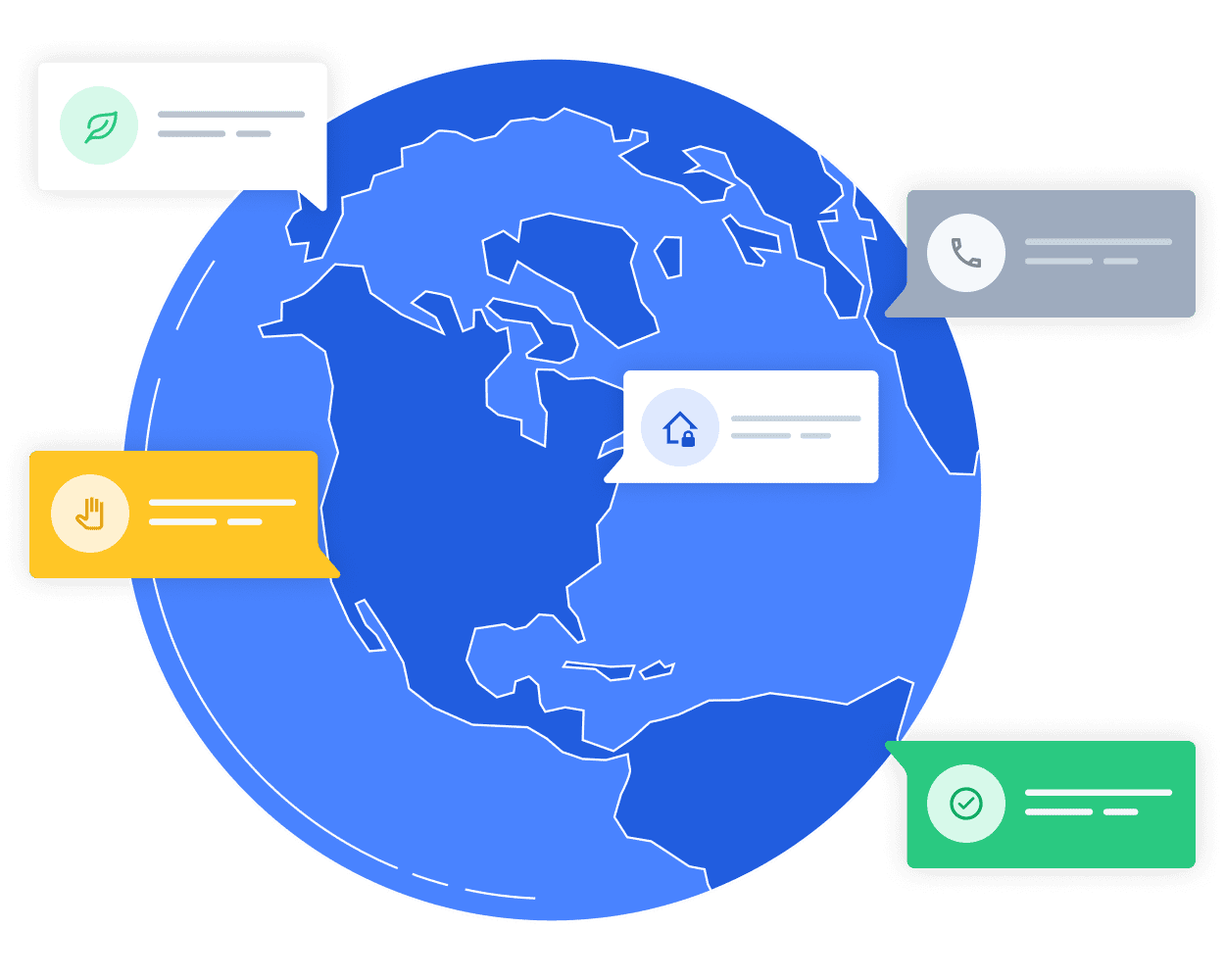 International Corporate Travel Services
TravelPerk is a truly international platform. Our knowledge spans across countries and gets more valuable as we dive into more detail on business-busy cities. Our knowledge list is constantly expanding; take a look at some of the most popular business destinations that we cater for.
Why users love TravelPerk
Here's why thousands of companies have chosen TravelPerk to manage their business travel!
Instant platform setup
$0 setup fee & no hidden costs
15s response time for customer support
80% of the cost back for canceled trips
Claim 20% of your travel VAT
Free trial on any pricing plan
Travel at ease with an entire support team behind you
Thousands of companies already travel with us Join us