Corporate travel management services in Mexico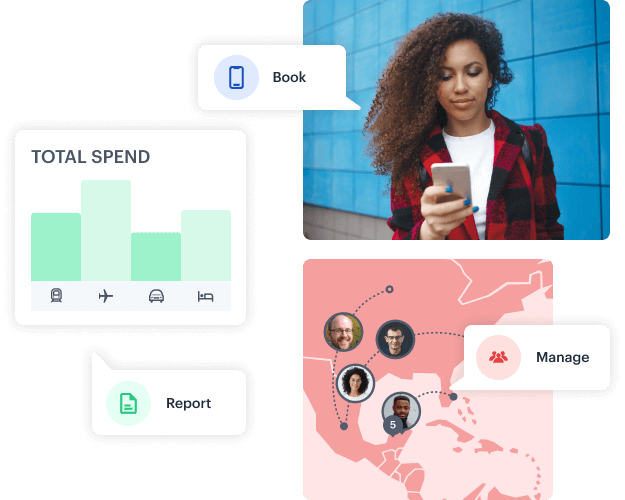 Corporate travel management services in Mexico
Much more than a simple corporate travel management company. We've packed business travel into an all-in-one platform.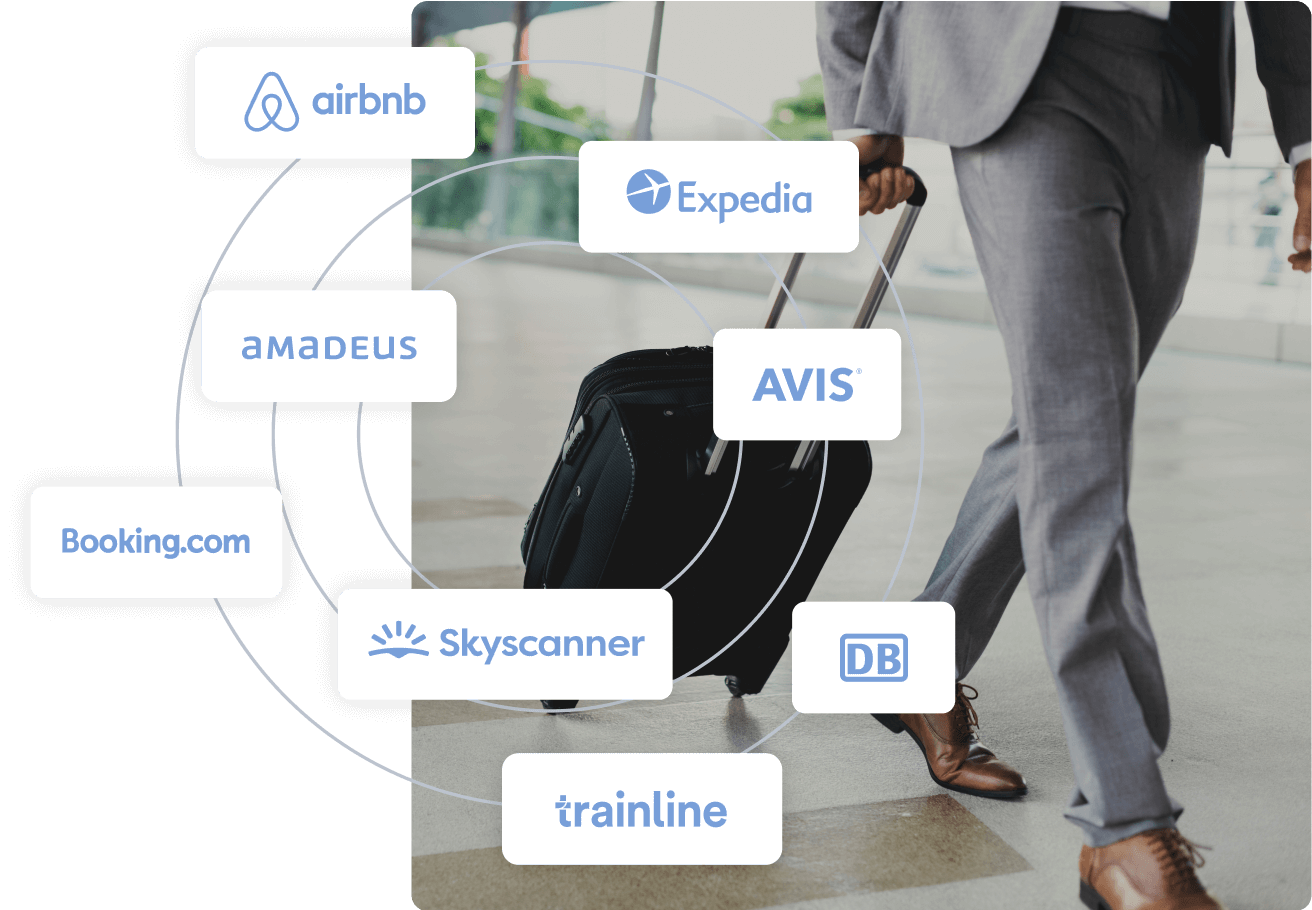 Why TravelPerk is the best choice for your business
Want a more flexible corporate travel solution? TravelPerk is the answer. We offer an all-in-one platform that makes the entire business travel experience seamless. Set travel policies that are straightforward and easy to follow. This can empower your Mexico team to book their own travel with confidence.
We know that searching through hundreds of tabs is stressful – and it's not the way to find the best prices of travel itinerary. Our extensive inventory guarantees travel services that cater to all needs and guarantee the best prices. Your team can book every stage of your business trip in just a few simple clicks.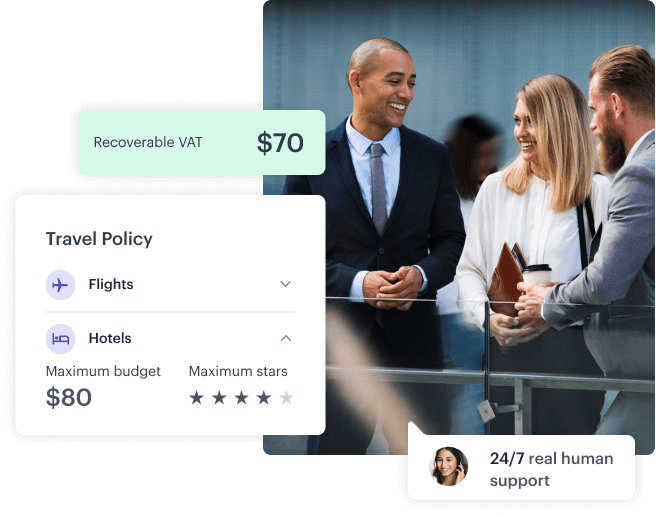 Much more than a traditional corporate travel agency
The choice to go for TravelPerk over a traditional travel consultant is easy:
Want a dedicated support team? We have one – staffed by humans not bots, available 24/7 and with a target response time of 15 seconds.
Let our expert travel managers put their skills to good use. They can help you optimize travel spend by negotiating the best rates, as well as assist with travel policies.
Our massive inventory of executive accommodation and travel services caters to every need. Secure the best rates and use our platform to book, manage and report on expenses seamlessly and in real time.
TravelCare is our in-built risk management solution. Access real-time travel information and health & safety updates to keep your travelers safe at all times.
Reclaiming VAT can cause headaches. But even if your team has already arrived back in Mexico, our support staff can step in to deal with this process for you.
Use our VAT Reclaim Service and lower your travel bill by up to 20%. All you'll need is your VAT number – leave the rest to us.
Why users love TravelPerk
Here's why thousands of companies have chosen TravelPerk to manage their business travel!
Instant platform setup
$0 setup fee & no hidden costs
15s target response time for customer support
80% of the cost back for canceled trips
Claim 25% of your travel VAT
Free trial on any pricing plan
What business travel looks like in Mexico
You can find all of these and many more on our booking platform at the cheapest prices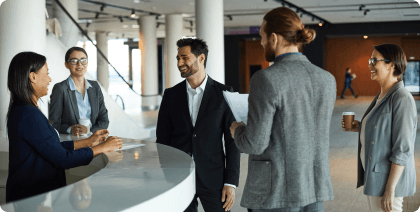 Top 3 hotels
NH Collection Mexico City Reforma
Royal Reforma
NH Collection Mexico City Airport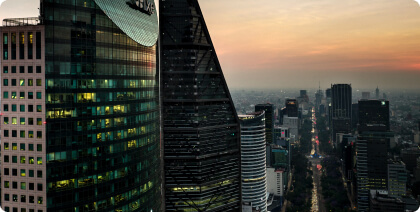 Top 3 airlines booked from Mexico
Aeroméxico
Volaris
Vivaaerobus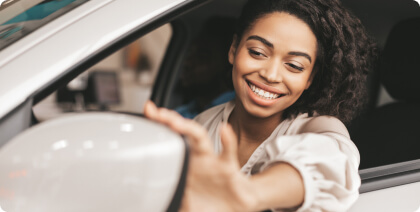 Top 3 car rental companies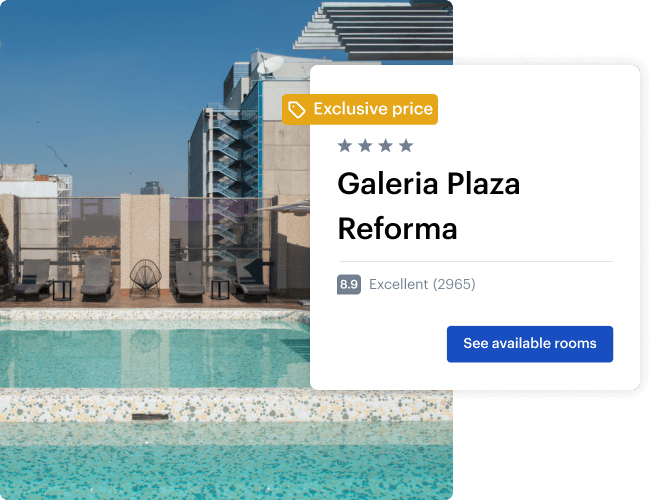 Industry-leading inventory
Do you have a client coming to visit your office in Mexico? TravelPerk lets you focus on the meetings while we create a custom travel program for your business travelers, saving you time, money and stress. We can guarantee the best prices thanks to our huge inventory of travel services and accommodation.
Whether they prefer a hotel or an Airbnb, we have partnered with most leading booking platforms to offer the finest selection of accommodation.
What if they prefer to take the train? Plane? No worries. Whatever your client's preferences, we can handle it. What about if they have a crazy custom request? Call our Concierge Service and let them show you why they're the best in the business.
Our platform supports the most popular hotel loyalty programs
Travel at ease with an entire support team behind you
Thousands of companies already travel with us Join us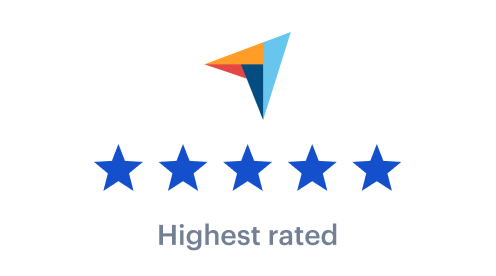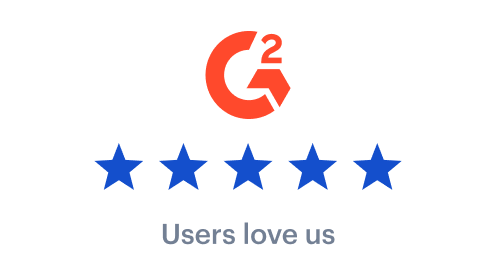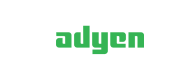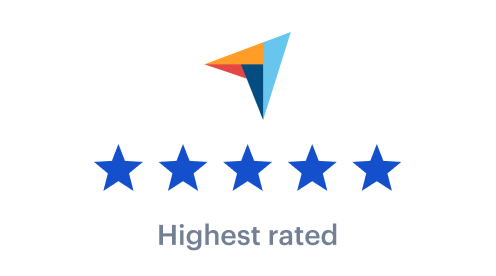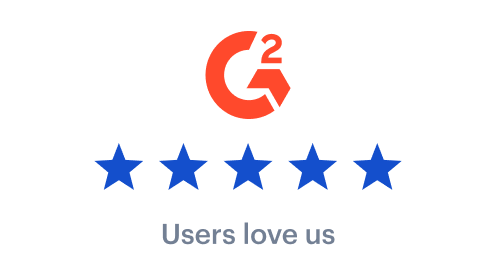 Make your business travel work like magic
Or in other words, this is how our business travel management platform makes everyone, from travel managers to business travelers, happy.
Request Demo
The most complete business travel platform
Leading travel management company by user review platform G2
Make your business travel work like magic with the all-in-one platform that travelers and managers love. Let's get you back on the road!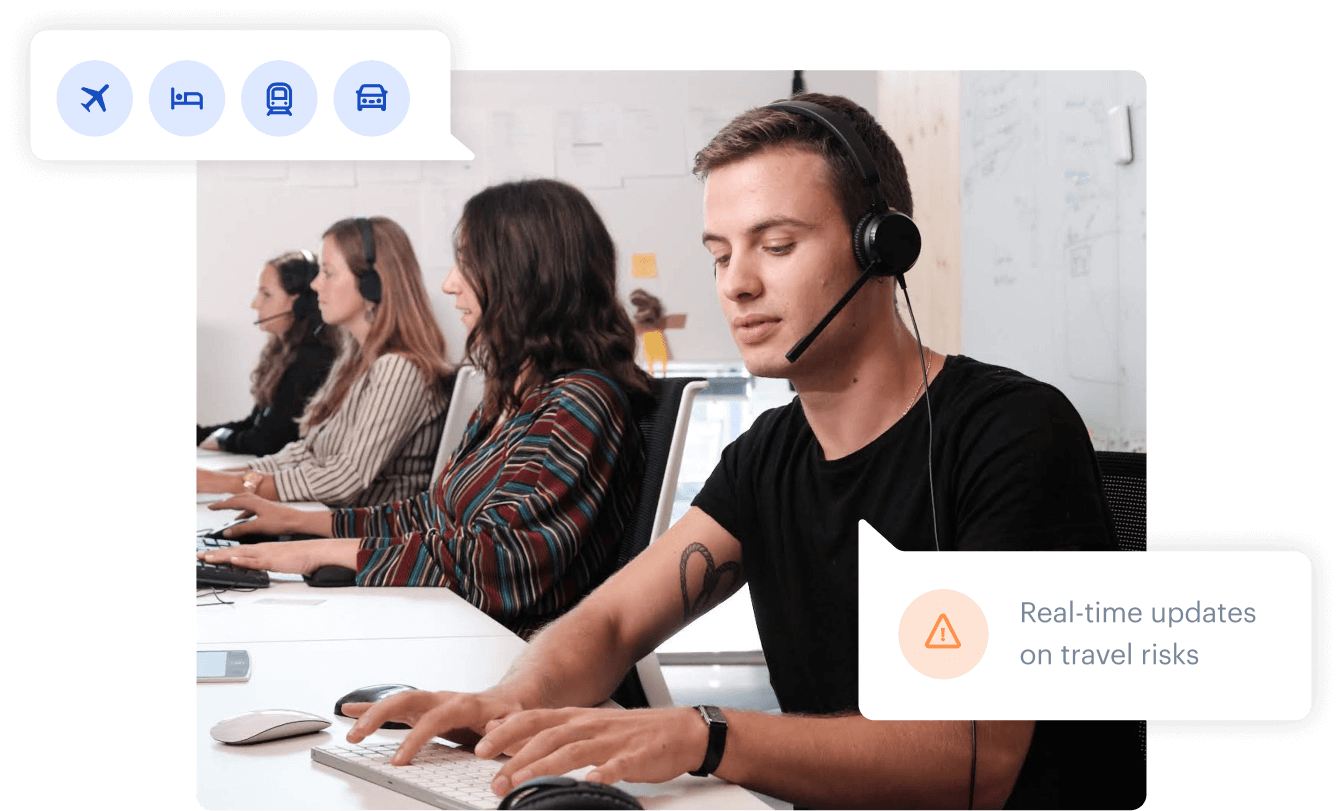 Your dedicated business travel agents
Our customers always come first. As we go forward in the new normal, the need for businesses to optimize their travel budgets is more important than ever. We help our customers drive savings, while maintaining the highest level duty of care practices for their travelers. We are renowned for our extensive travel knowledge, user-friendly technology, and outstanding customer care.
Interested?
Request a demo here.