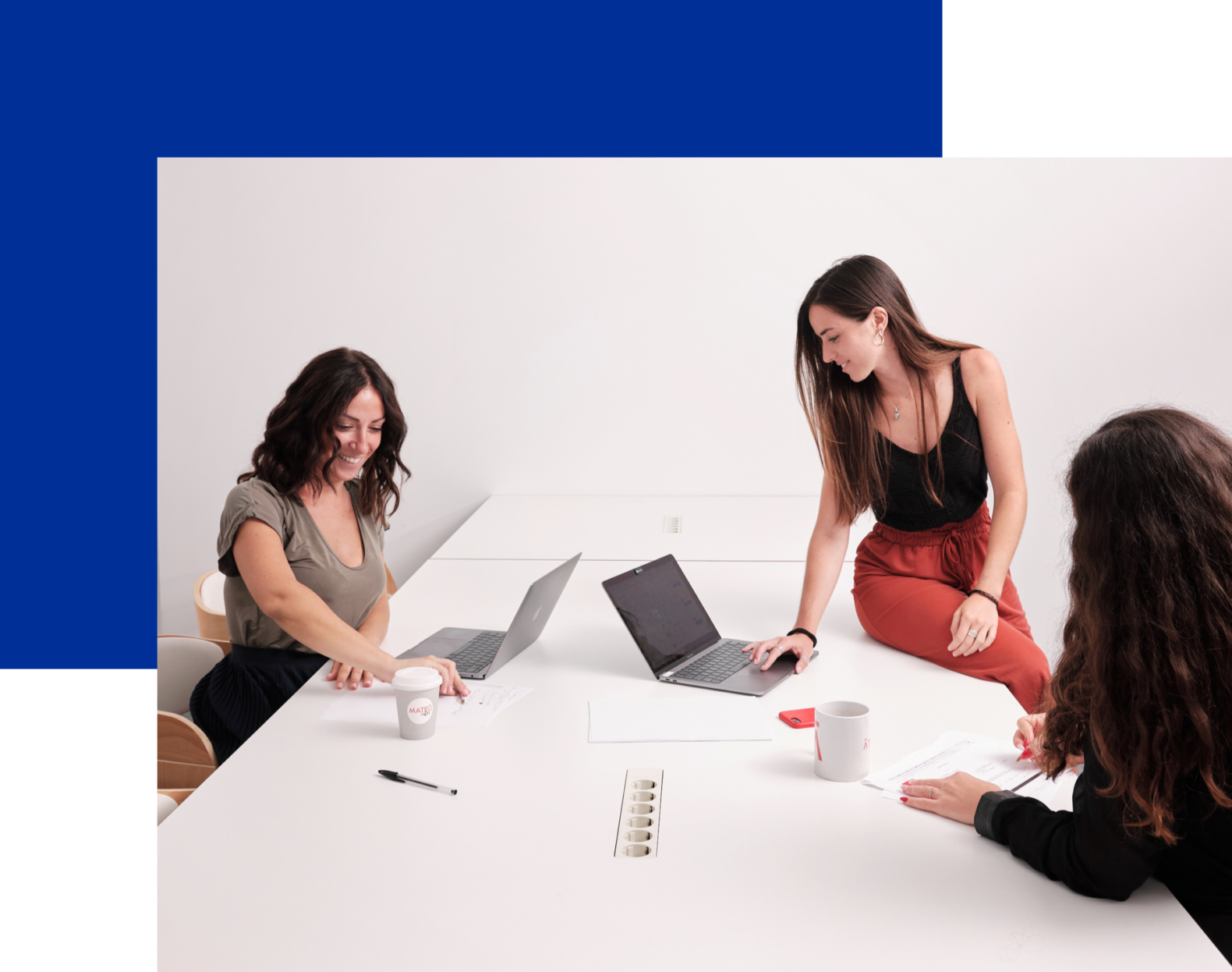 End-to-end good vibes
At TravelPerk, we all have different roles and goals to achieve day-to-day, but together we share the same mission; making business travelers happy.
We give travelers the freedom, autonomy, and support they need to travel exactly the way they want—an experience that allows them to be their best selves at work, so that they can be their best selves outside of work too. And we believe in the same values for our company, because building something that makes people happy starts with a happy team.
Choose your next career opportunity in business travel
Life at TravelPerk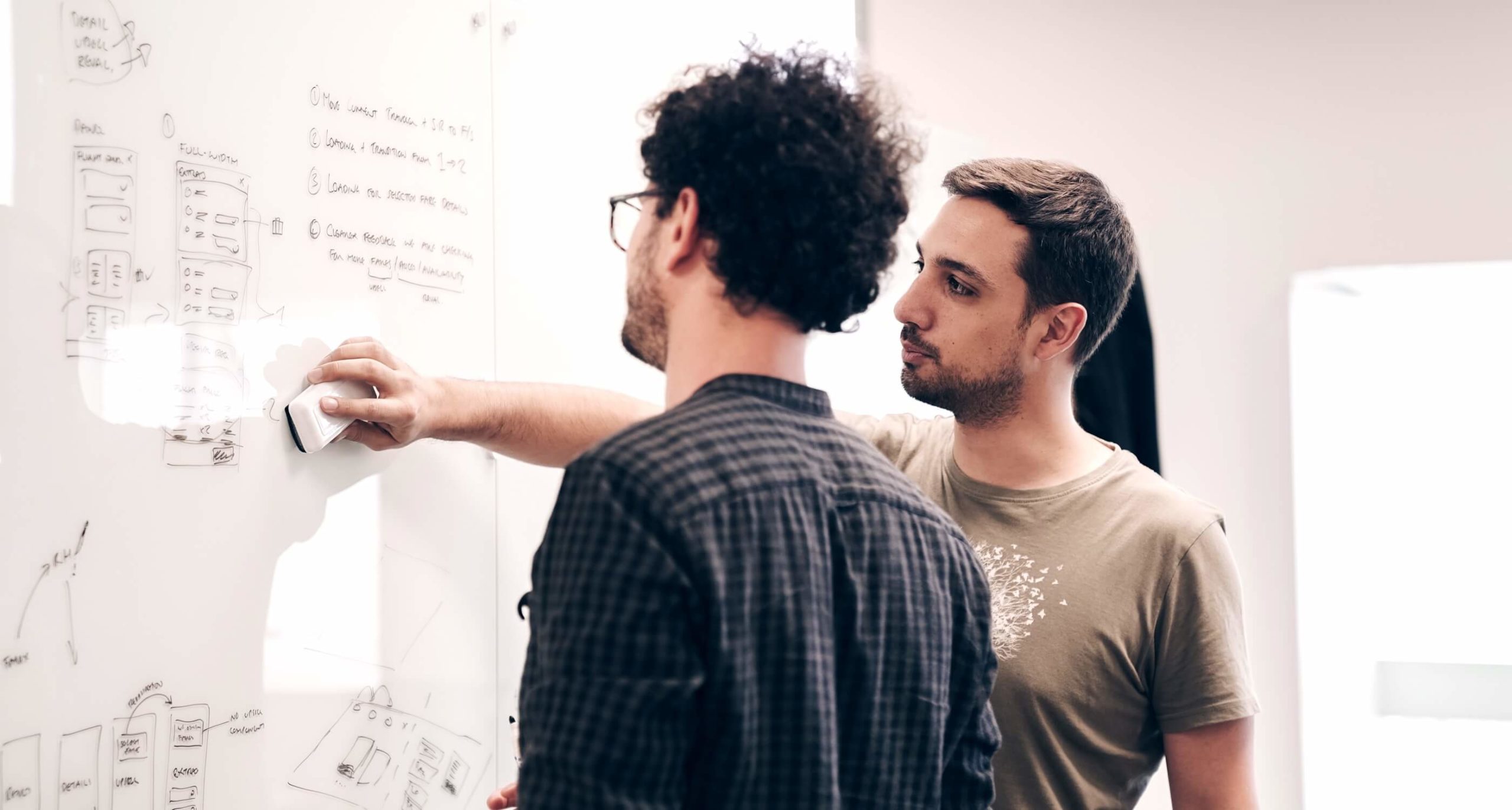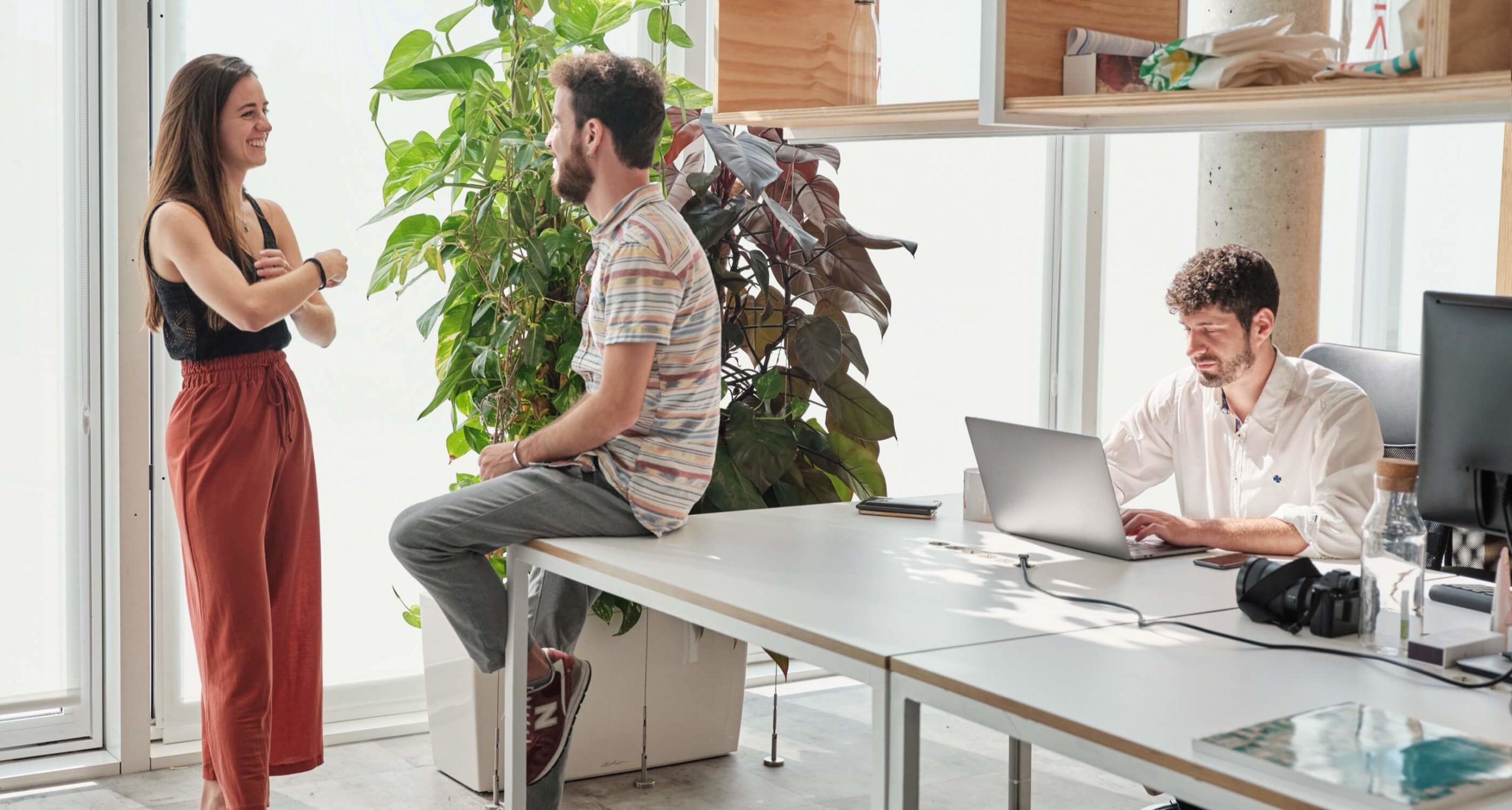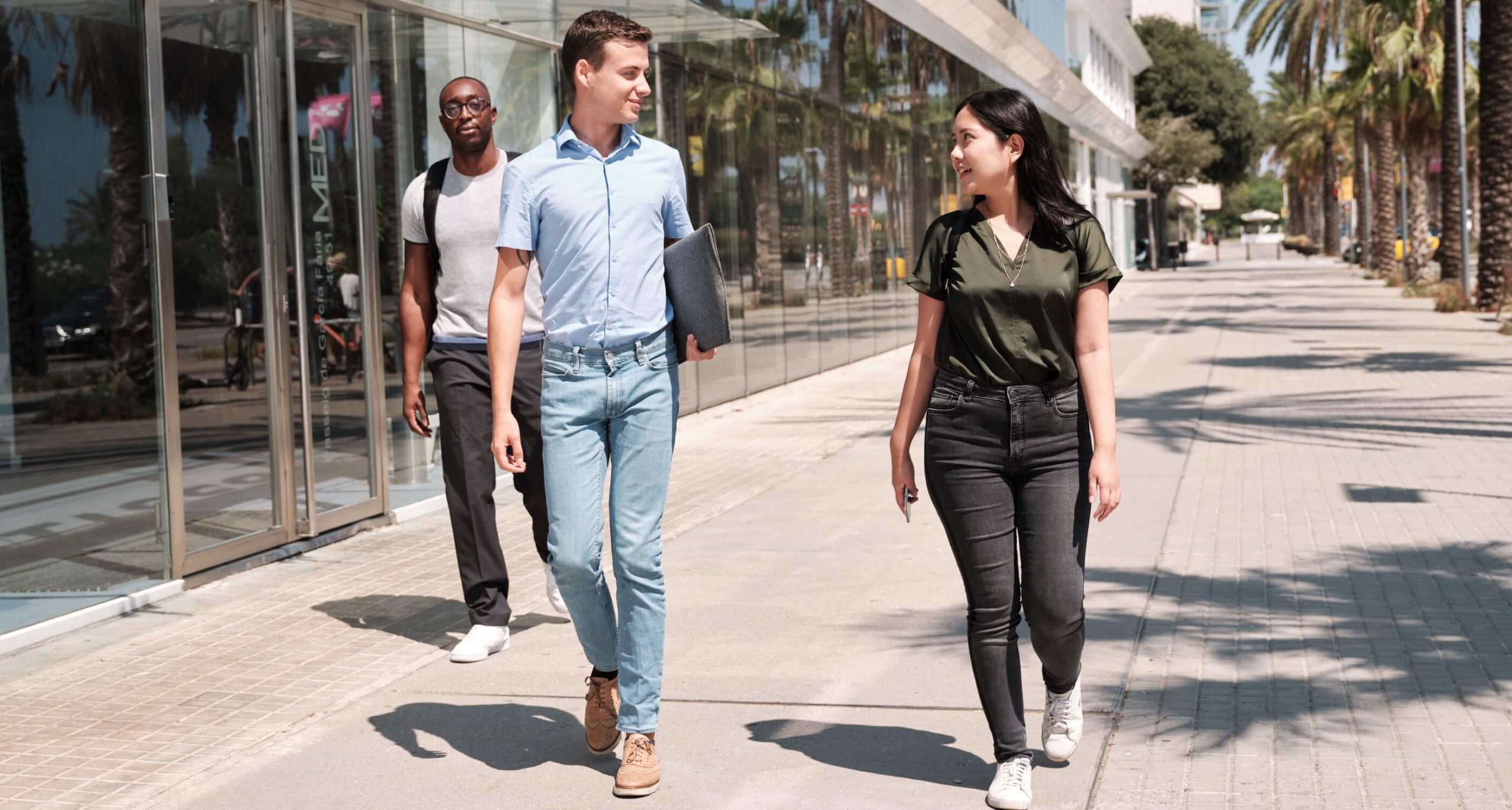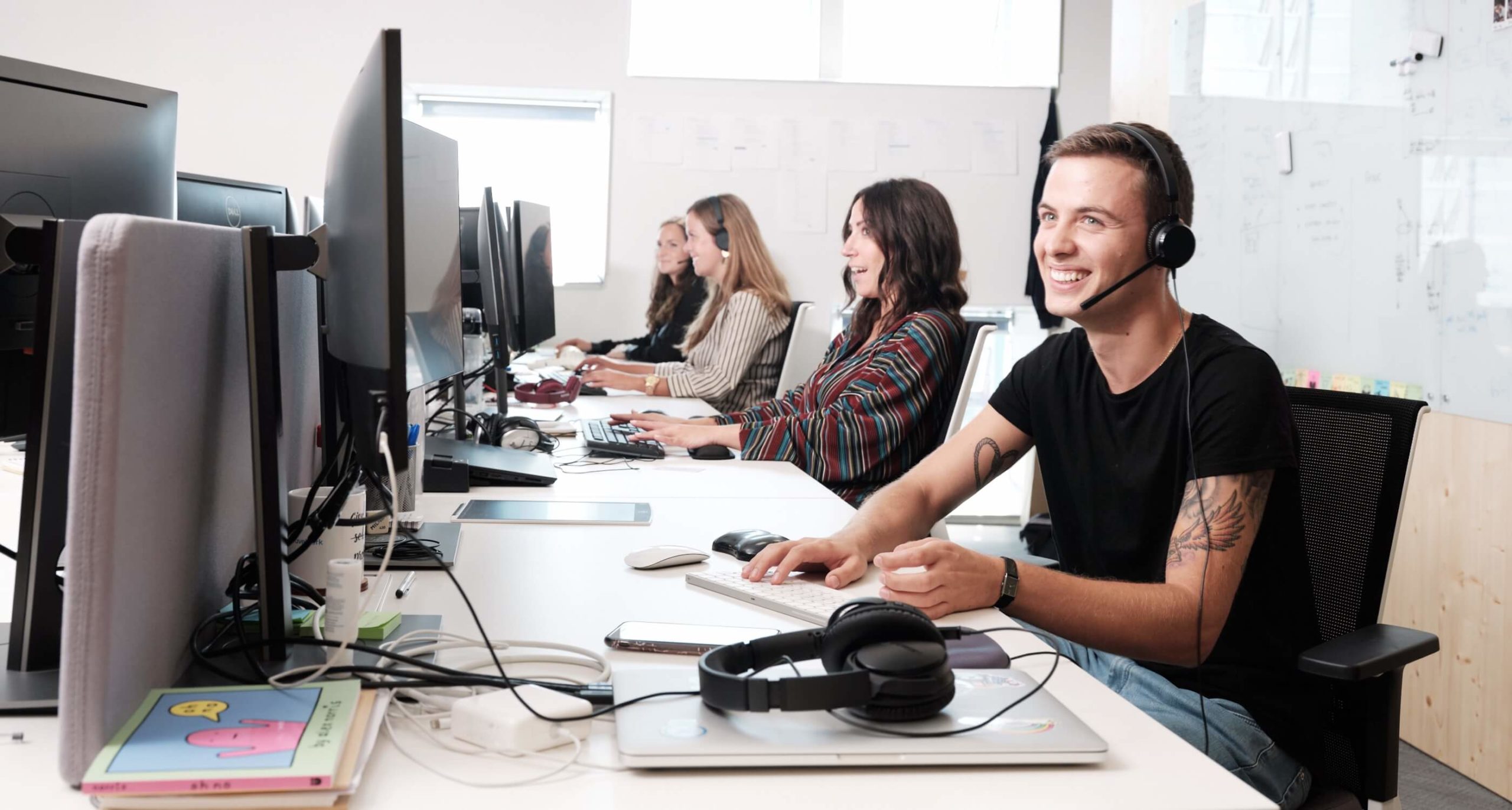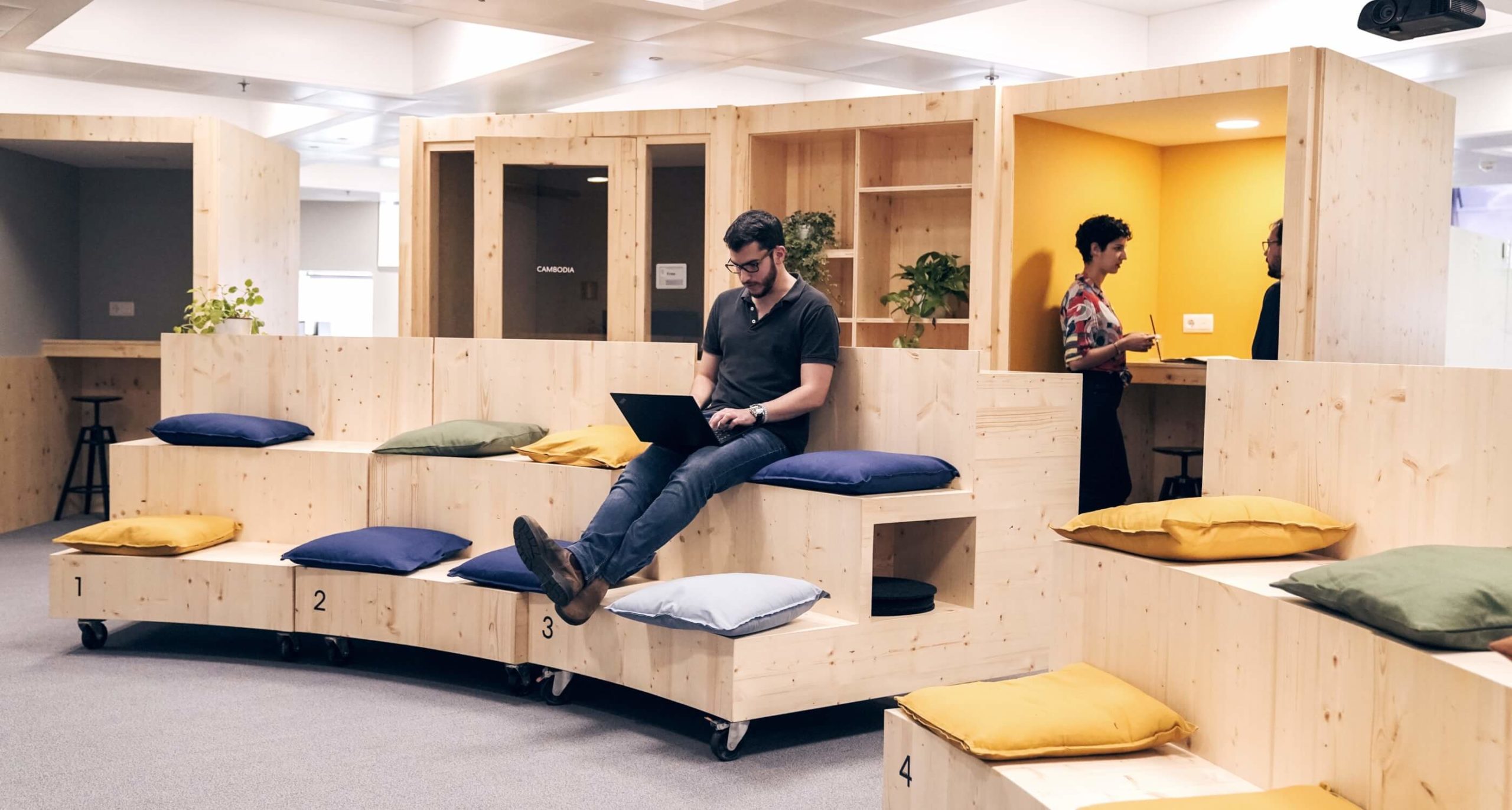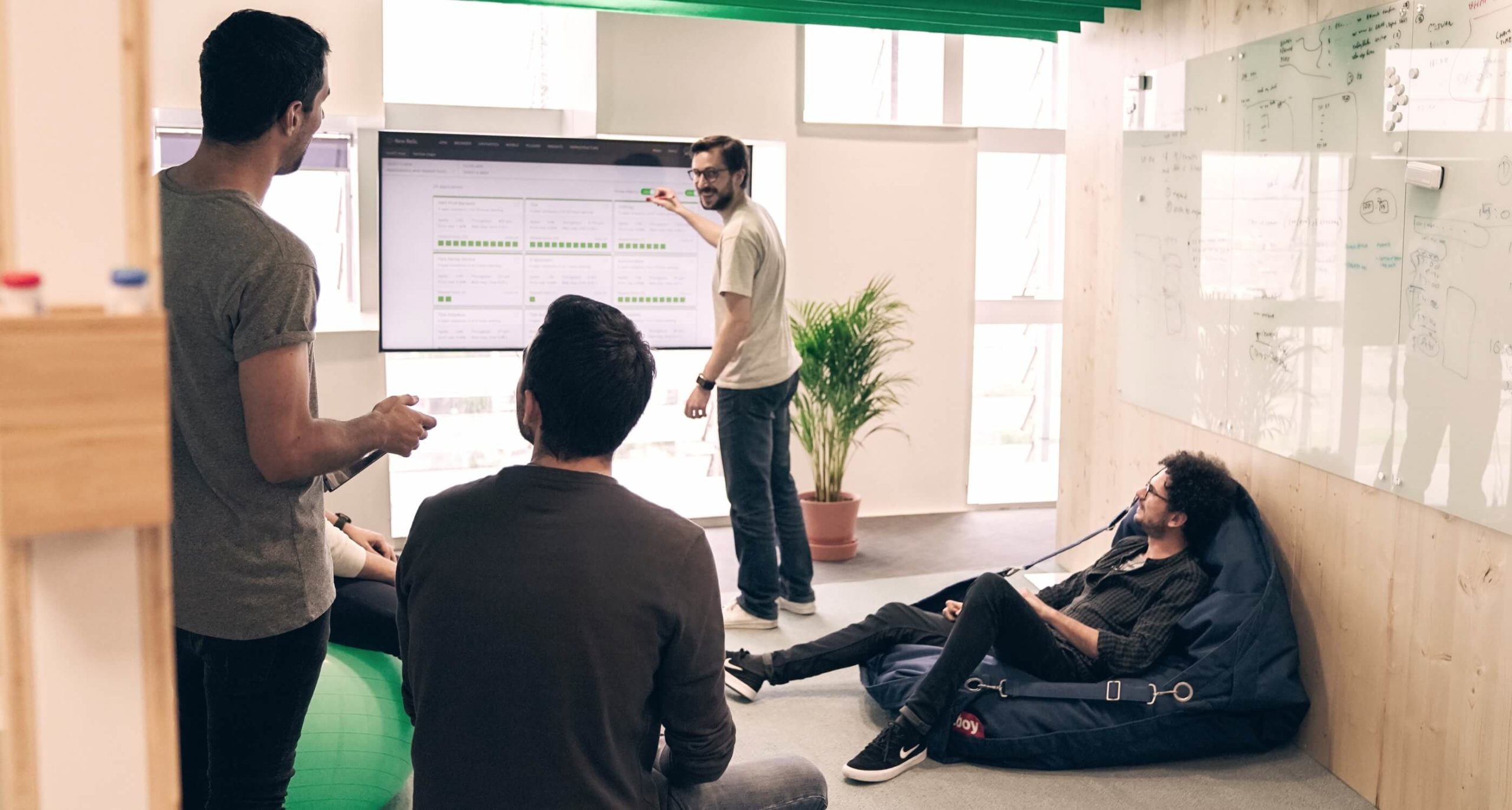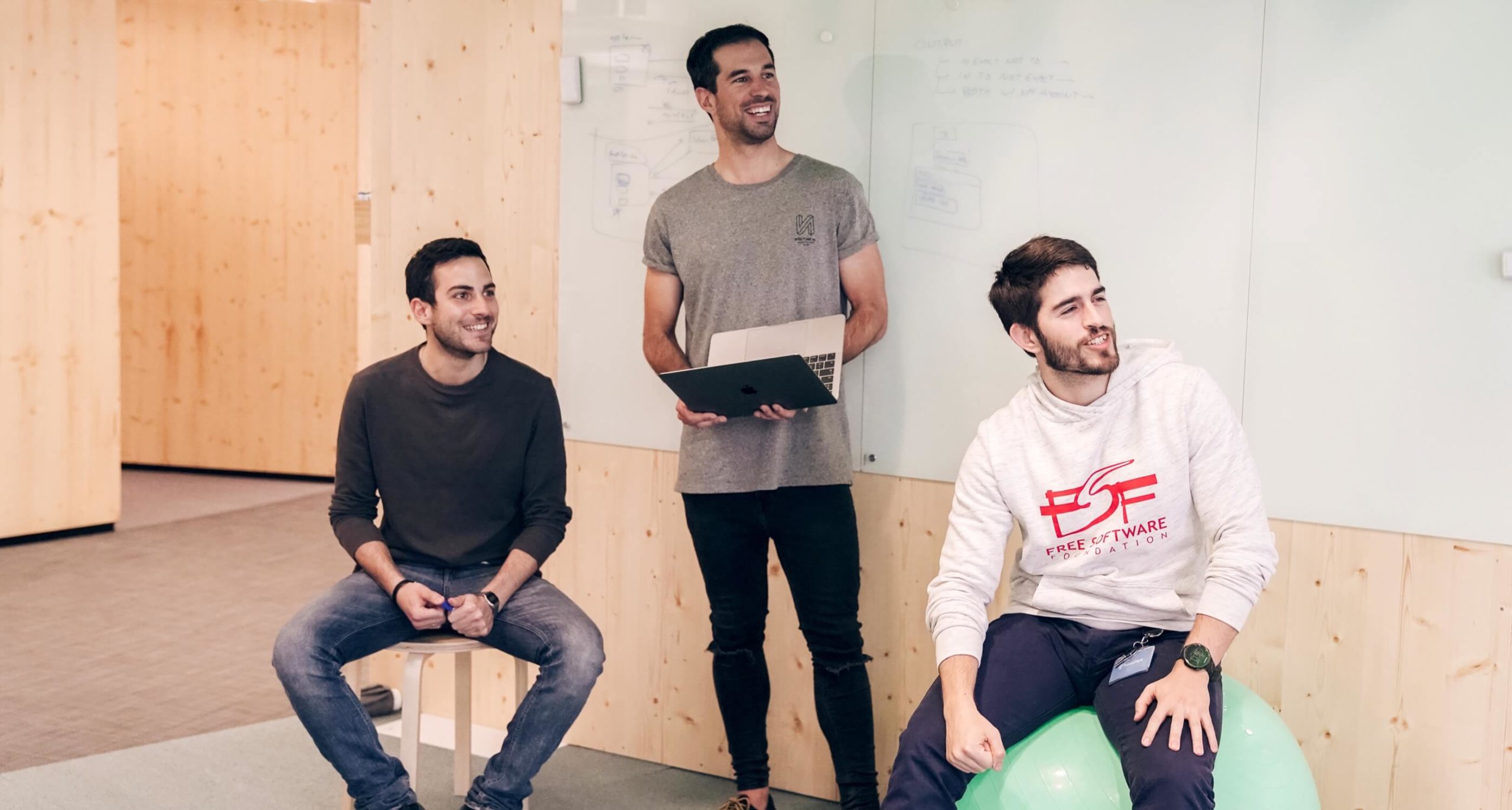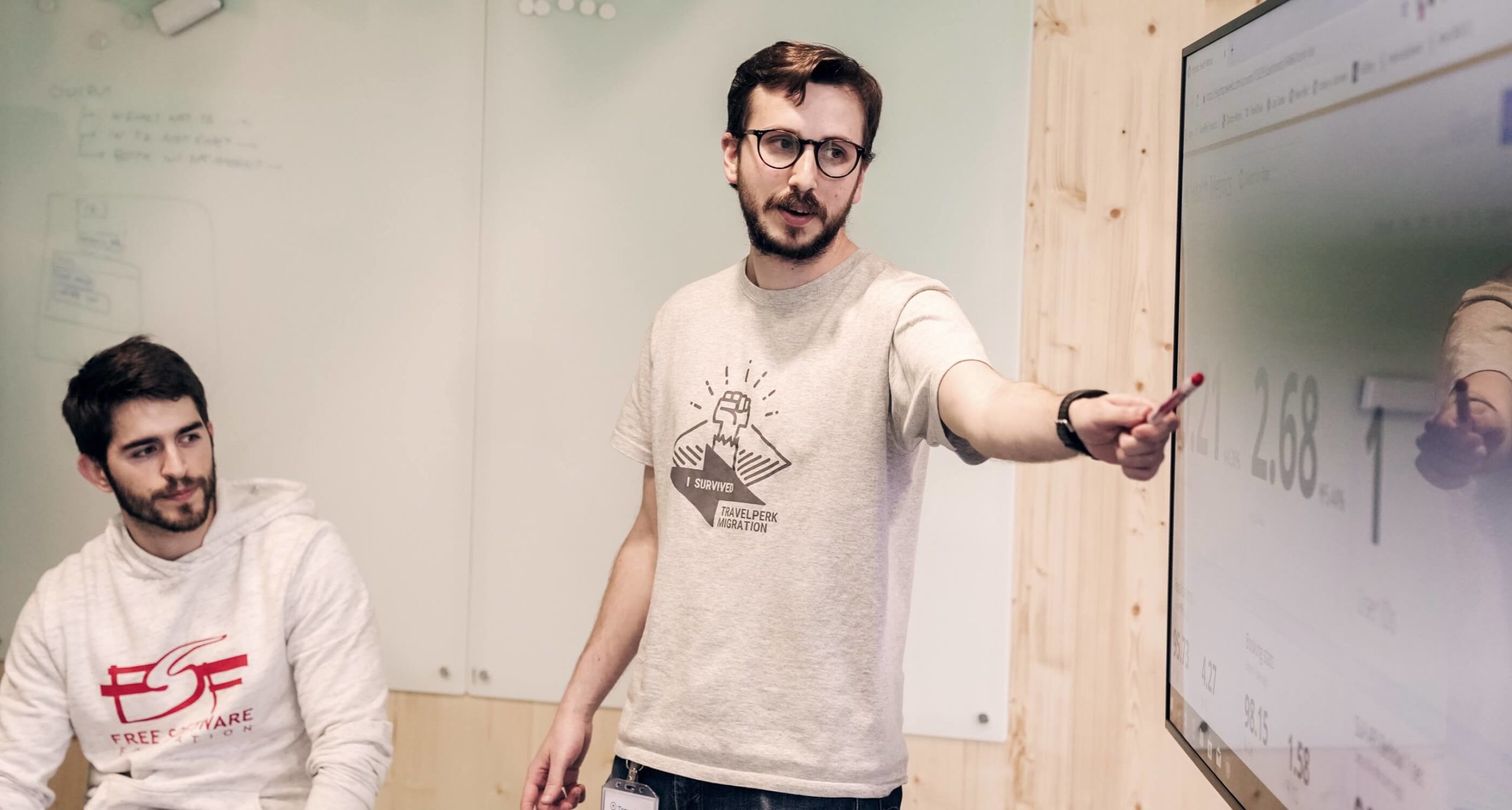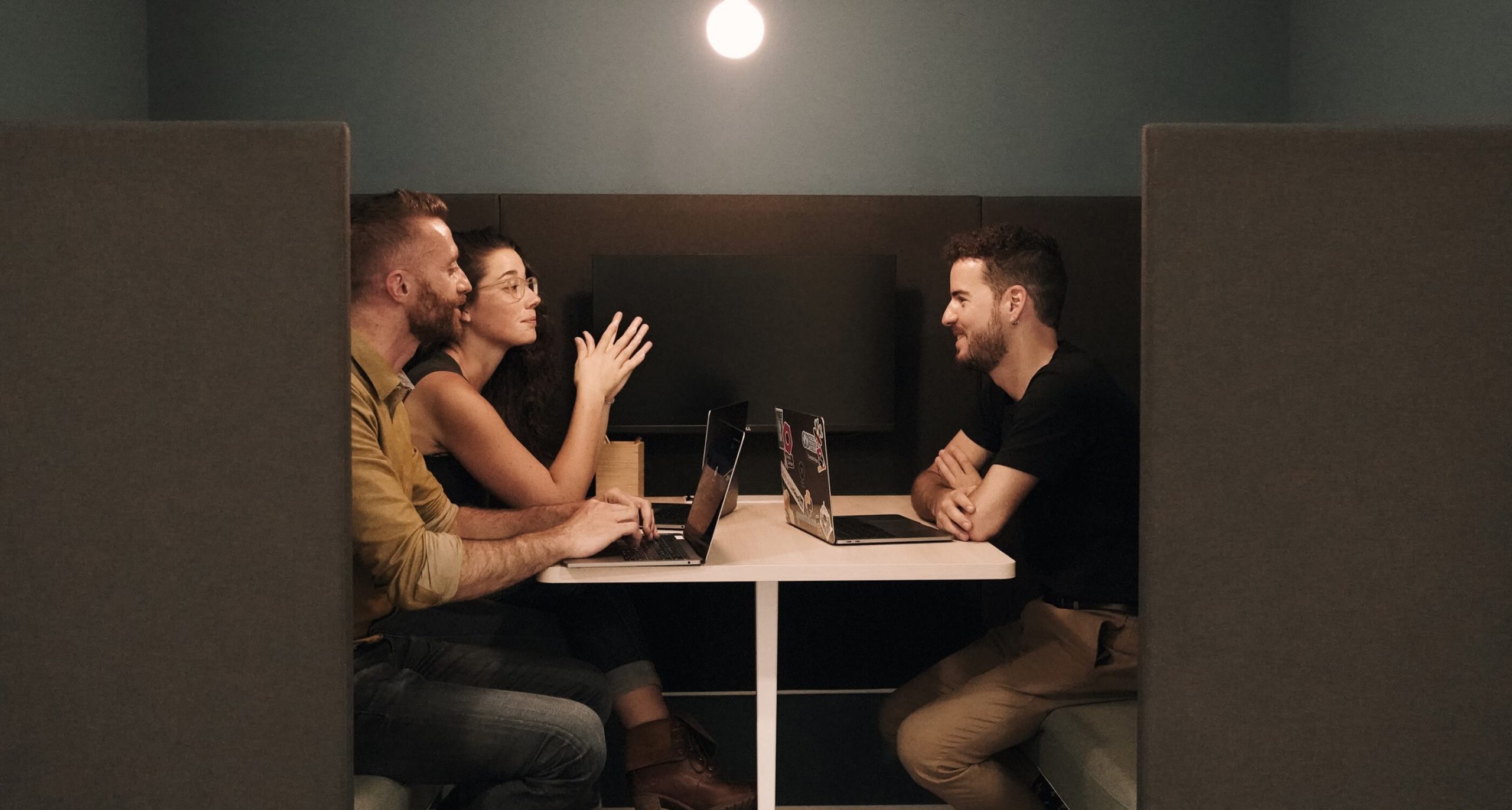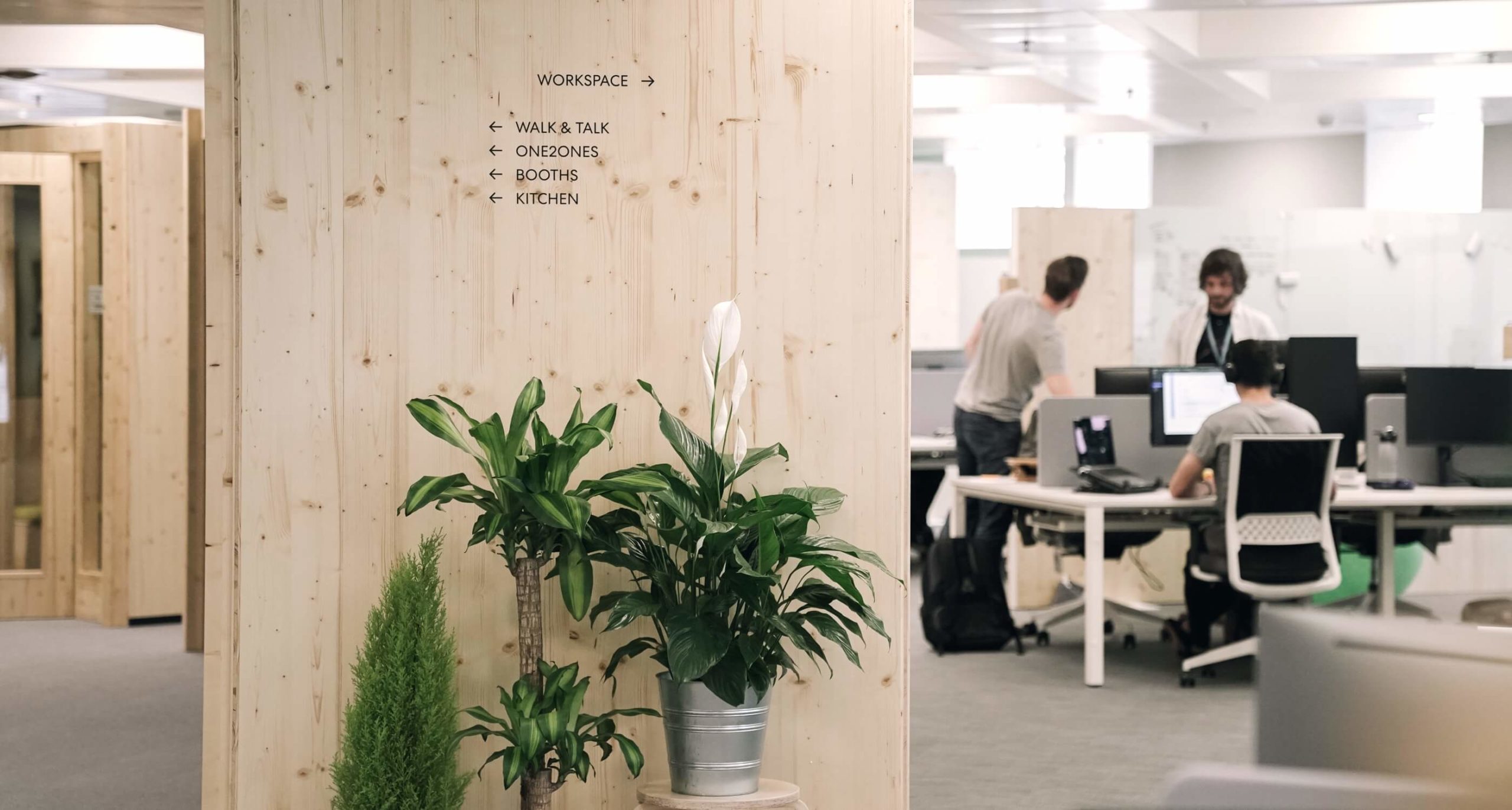 Discover a different way to work.
Make a real impact
Help us to fix one of the world's biggest unsolved business problems affecting over 300,000 travelers every day. They'll thank you for it.
Get inspired, be inspiring
Work alongside the industry's finest. Inspire others to be their best and be inspired to achieve yours. Make every day look like one glorious, motivational Instagram post.
Build your career
Own, shape, and develop your career within a fast-paced company growing over 30% month over month. We provide the supporting structure, you're the architect.
Own it
We encourage you to take initiative, suggest new ideas, and pursue them. You'll receive nothing but support in doing so and a heap of kudos once you pull them off.
Flow with us
We believe that work and life flow together in rhythm; you don't have to sacrifice one to have the other. We work hard, but having fun is also part of our DNA. We have our cake and eat it.
Live differently
Relocate to some of the best locations in Europe. Expand your life and experience living and working through a different lens.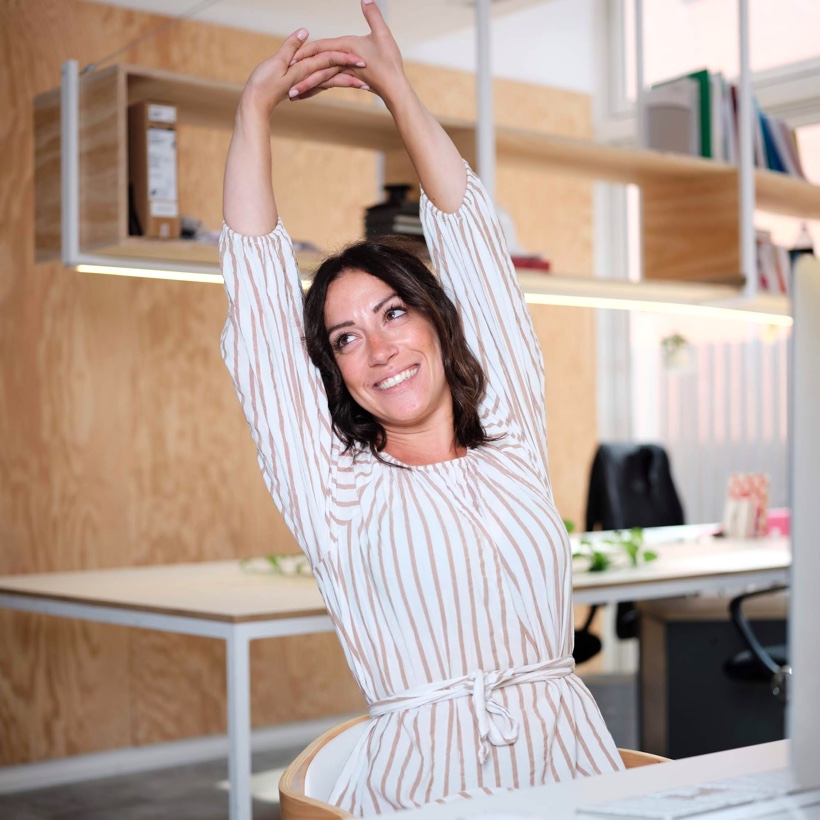 Competitive salary and stock options in the company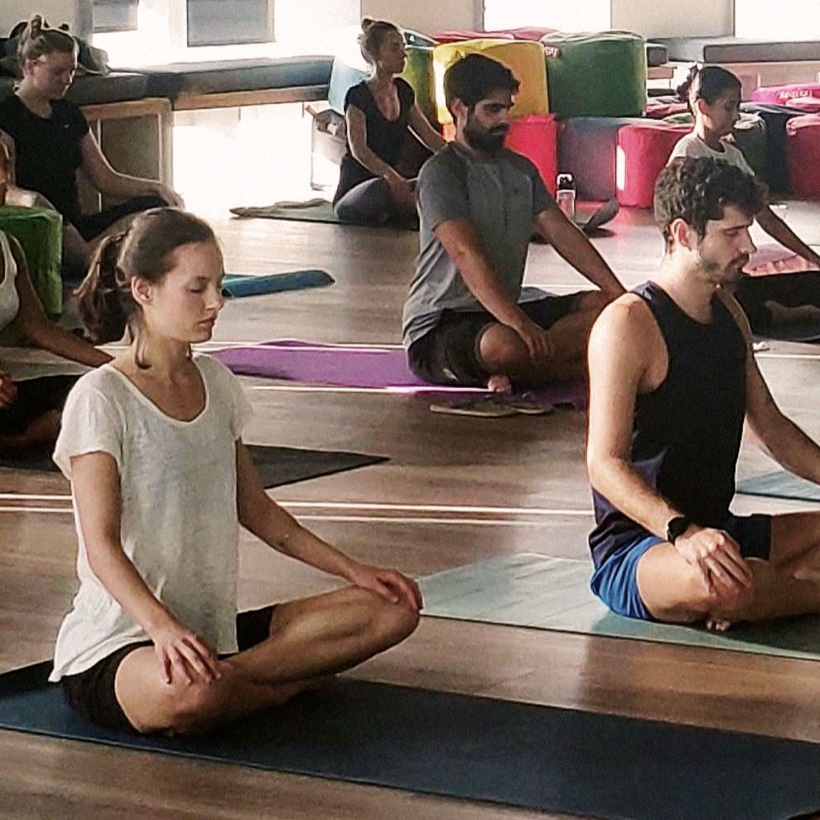 Great healthcare benefits, including private healthcare and wellness programs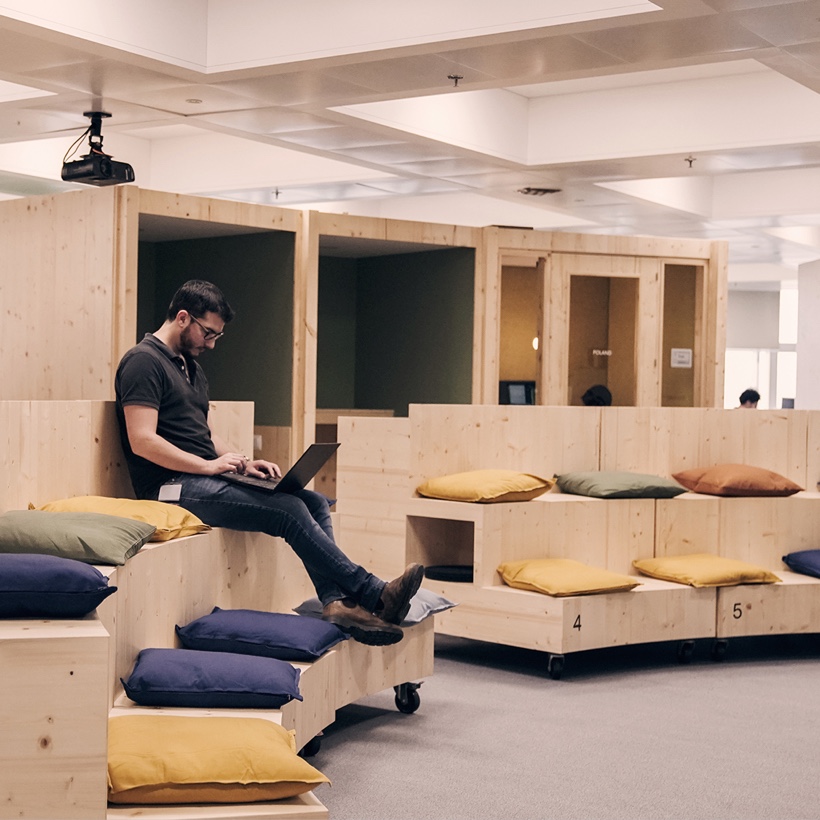 Beautiful office with different spaces for every mood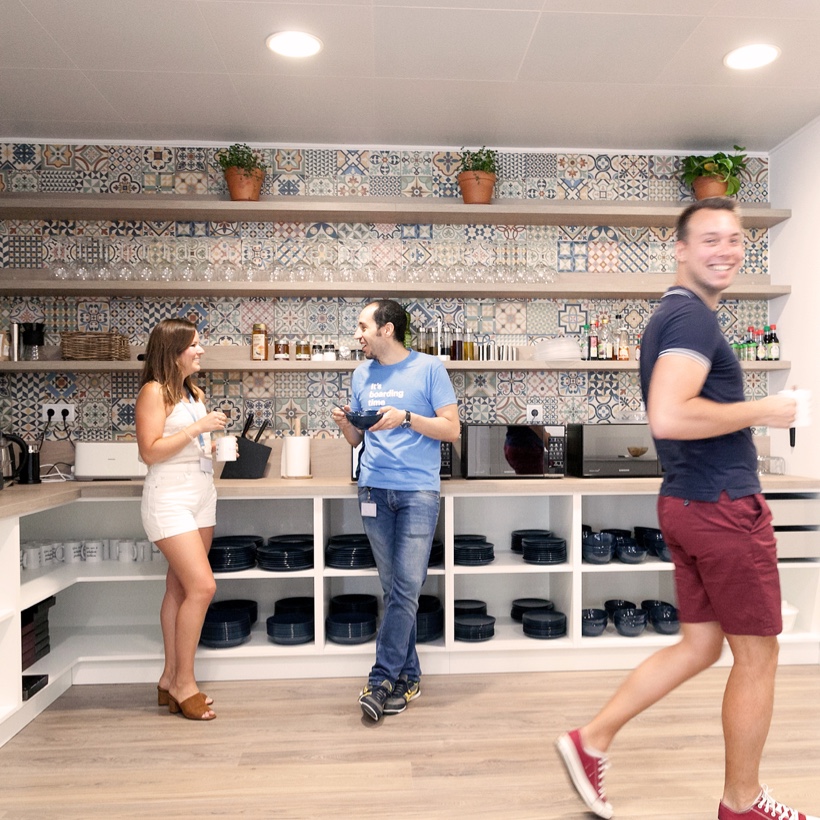 Fully stocked kitchen loaded with healthy food, snacks, and coffee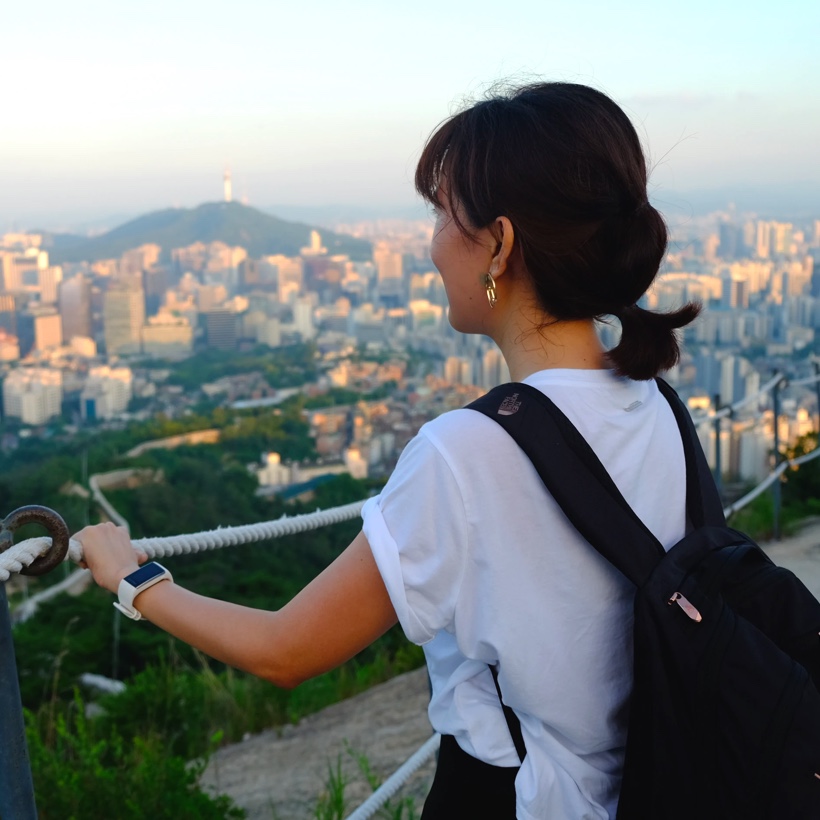 Generous vacation time and flexible working hours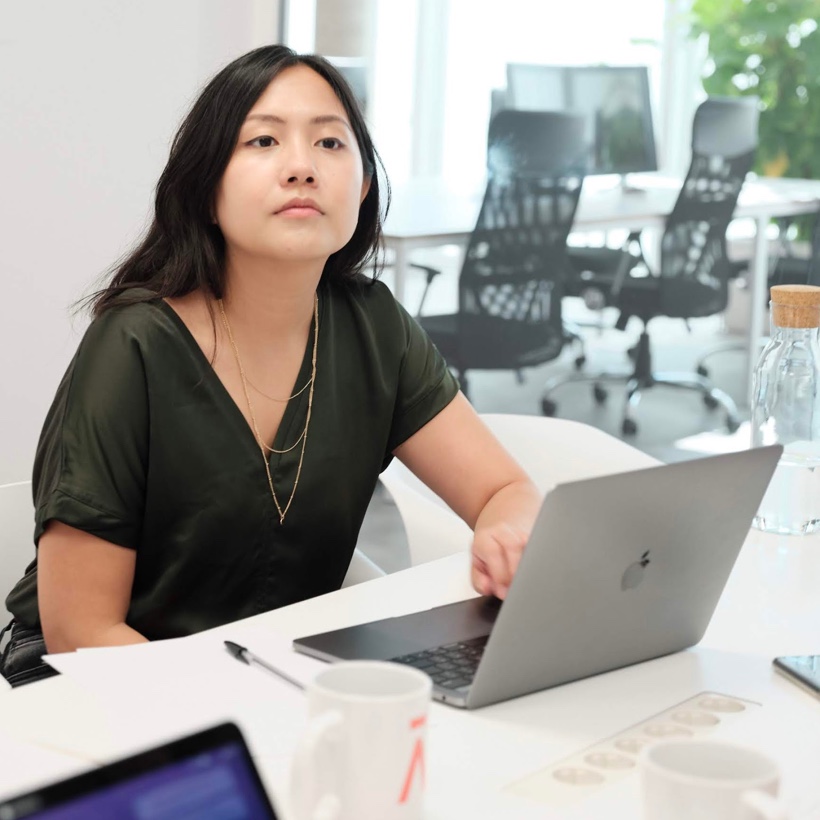 The finest tech and anything else you need to do your best work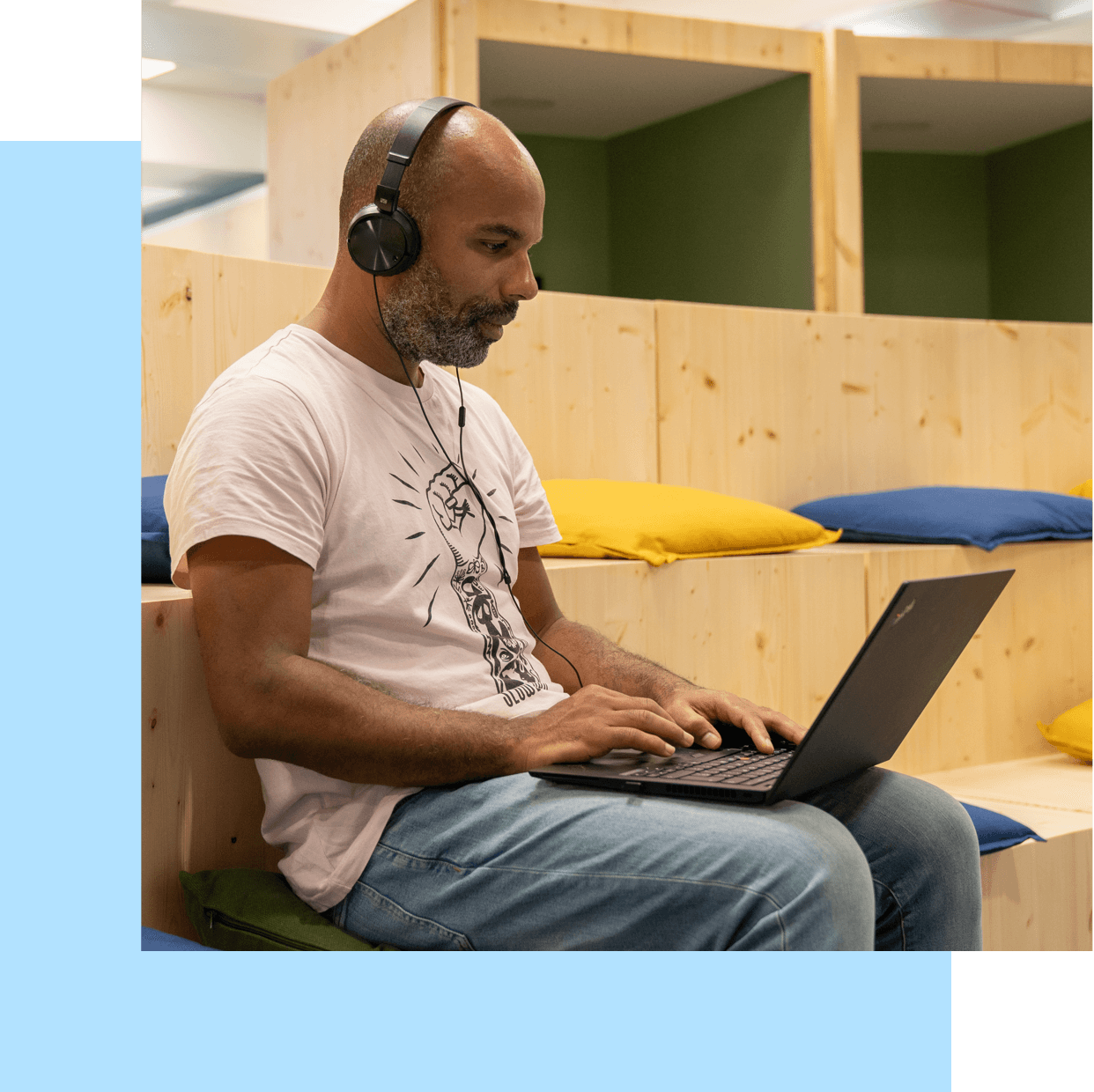 As an engineer at TravelPerk you can switch between different squads, so one day you might be developing, and another day you could be implementing infrastructure. It provides new challenges each day and keeps my job really interesting.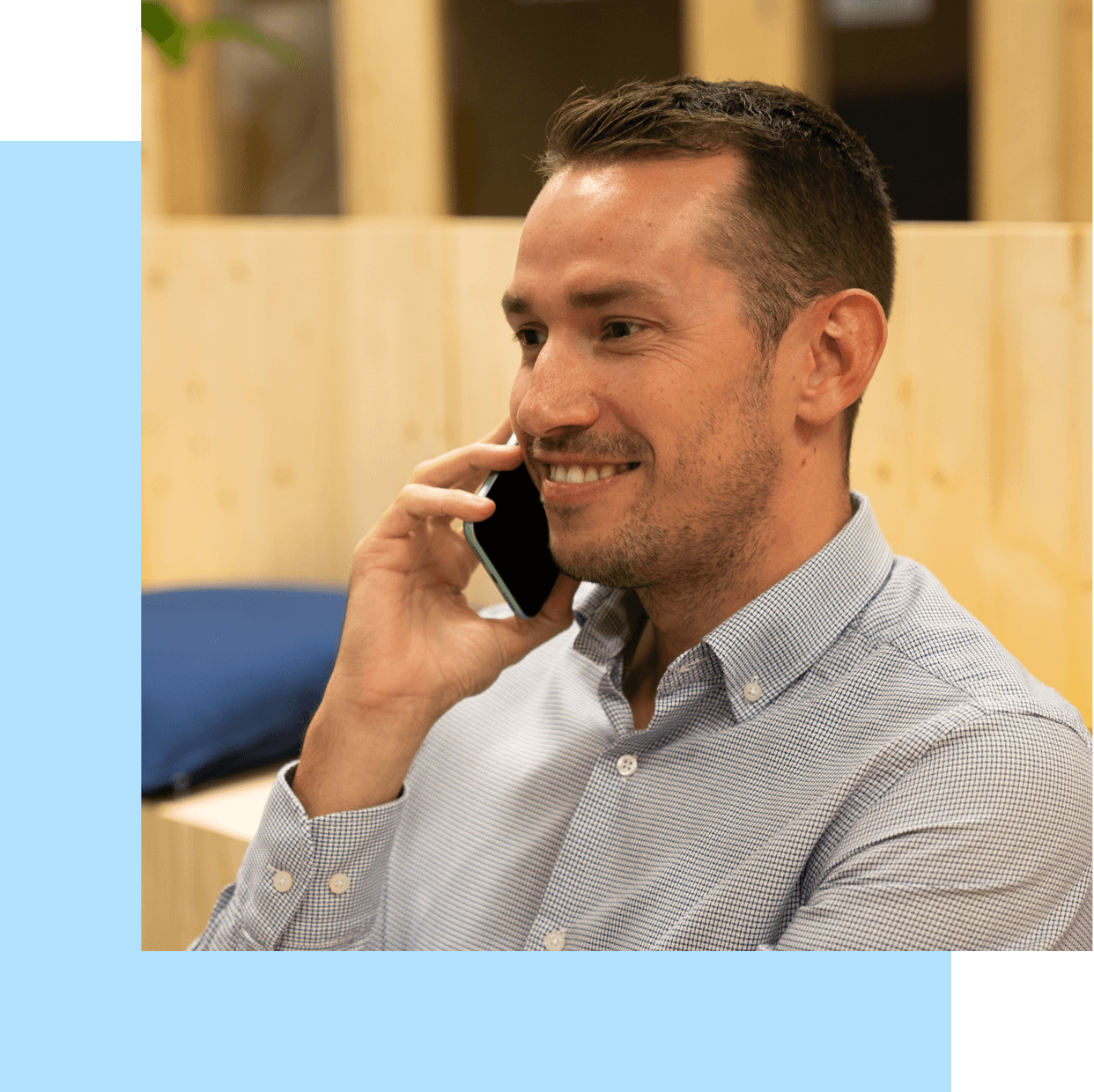 My mission in operations is to keep up with the ever-changing airline industry to offer the best options to our clients. We have to adapt and move fast – every day brings a new challenge!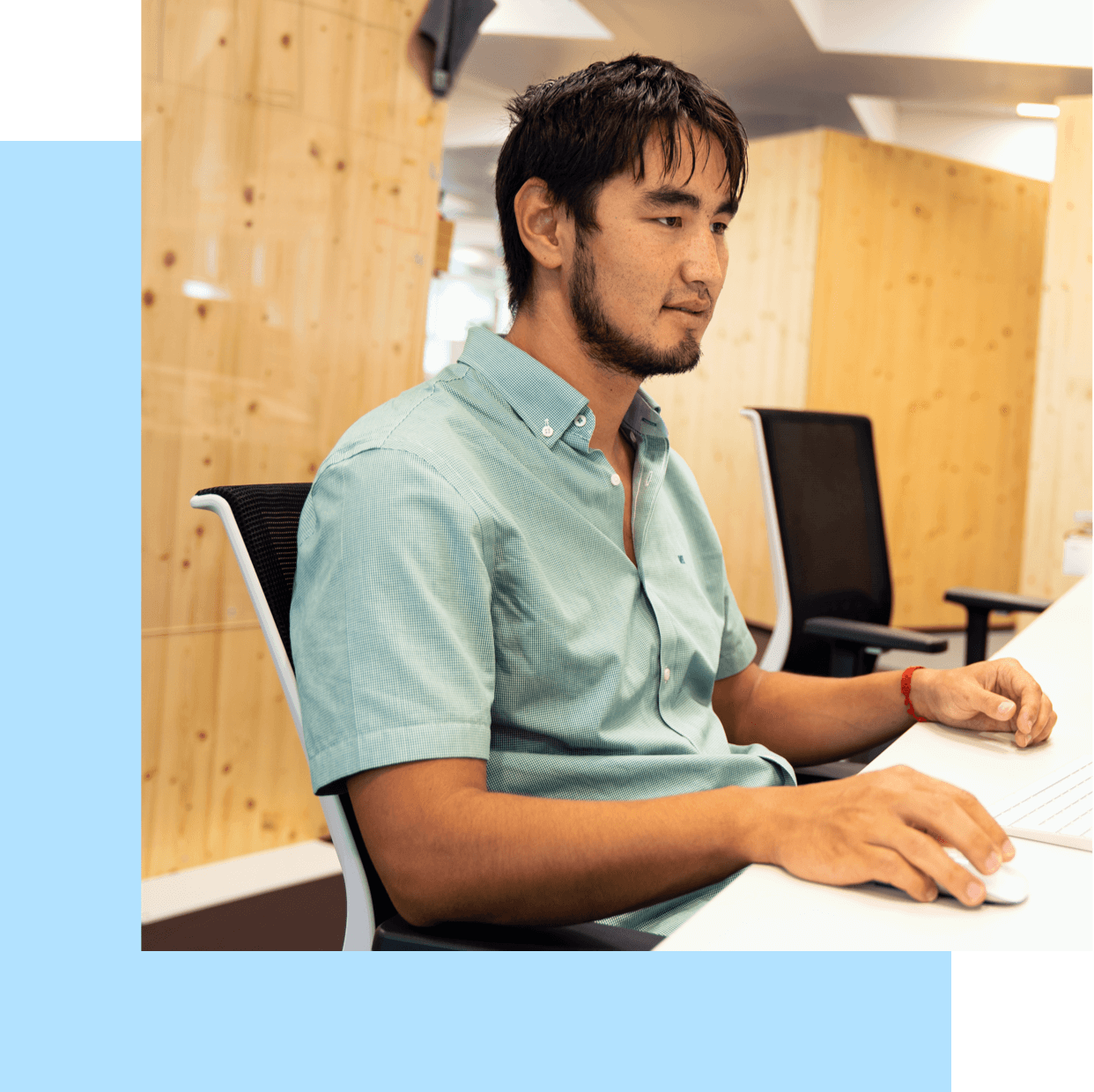 As a Sales Development Rep, a lot of thought and creativity is often needed to find new business for the company, thus there's always a euphoric feeling when you find the right opportunity. The prospect of closing new deals keeps you constantly excited and on your toes!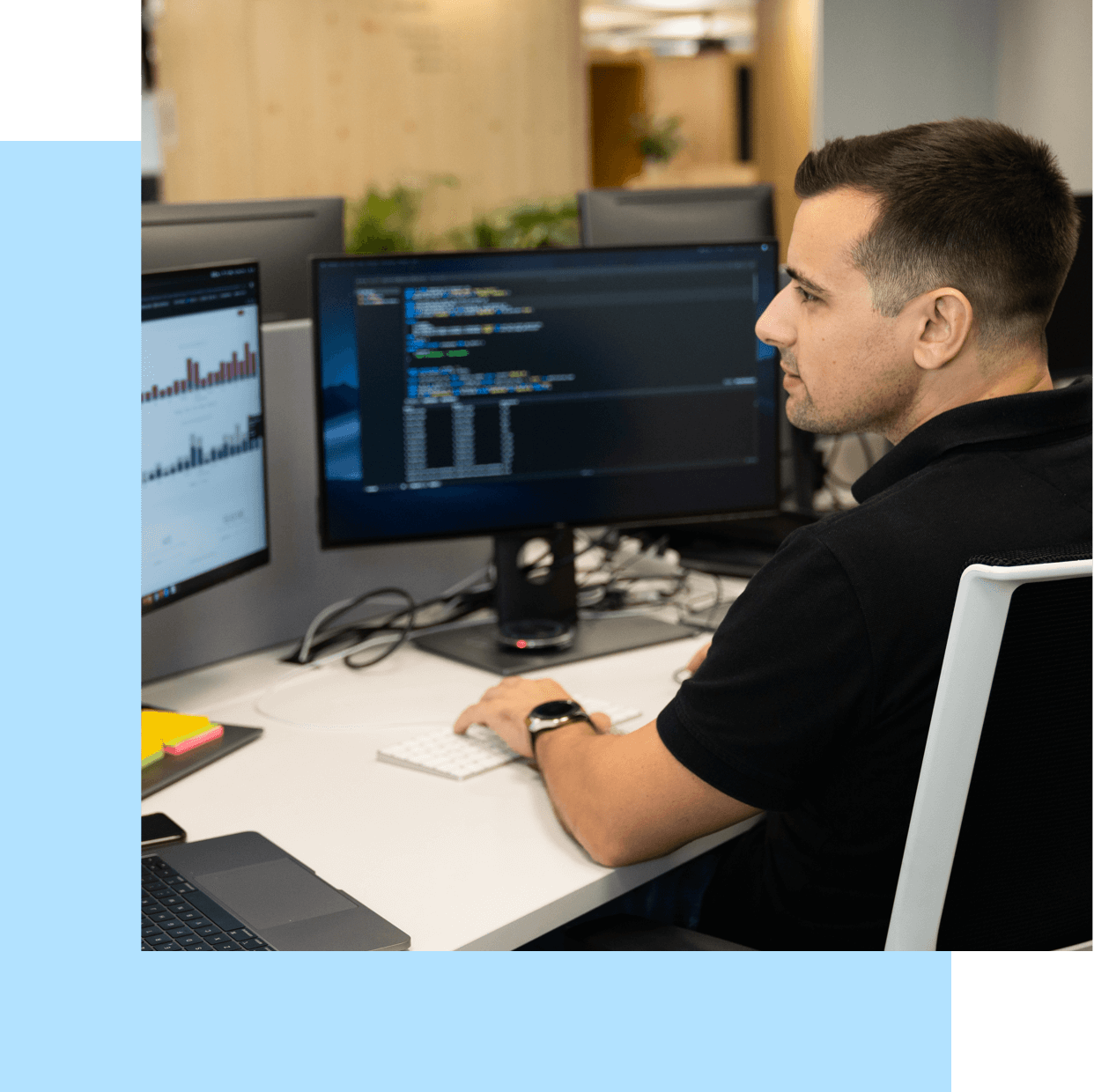 We can only be data-driven if data is at the core of what we do. For my job in TravelPerk's Data Analytics team, this means making sure that every decision taken is backed by the right data.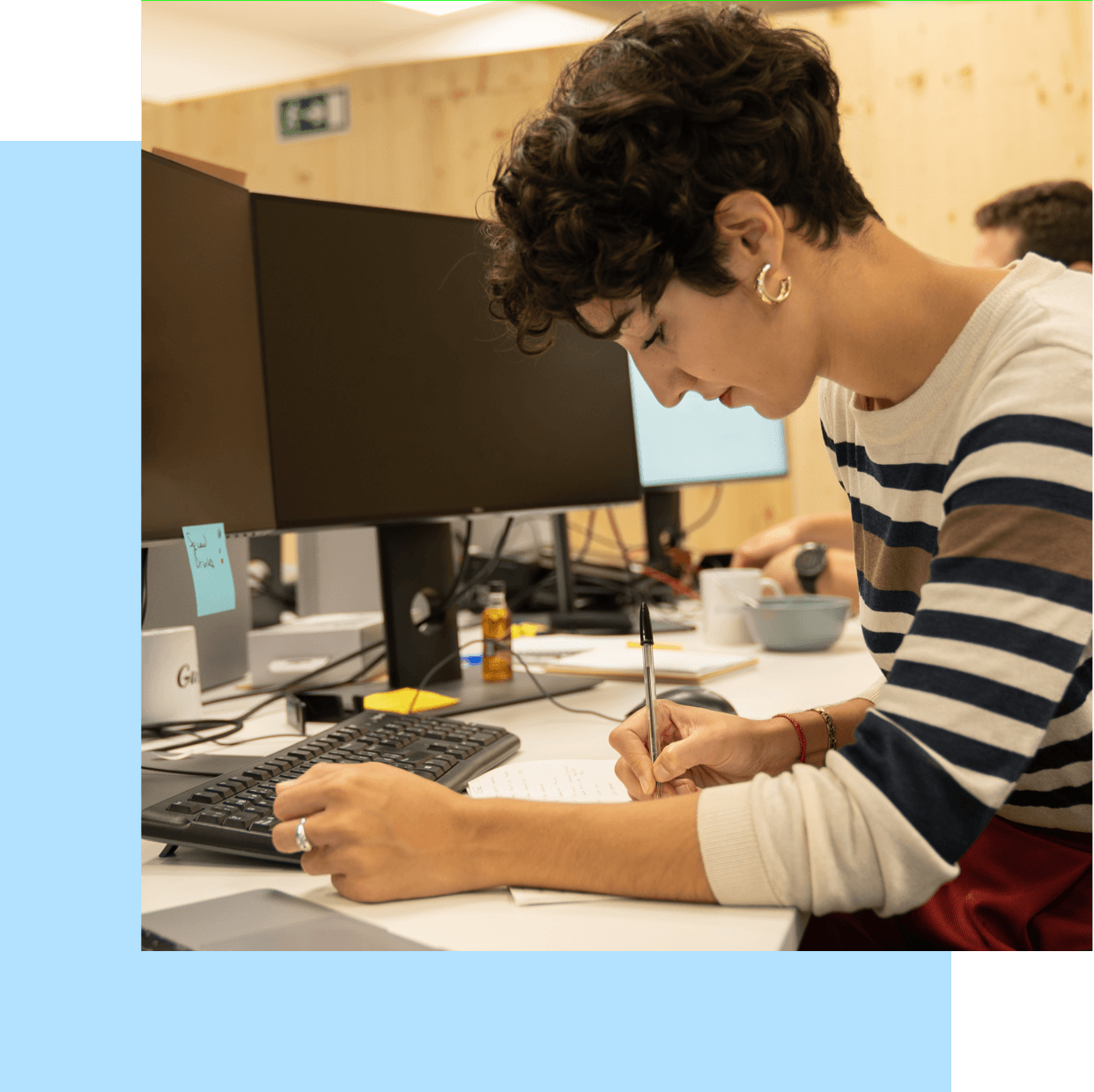 Discipline is key in the product team at TravelPerk. We're constantly absorbing insights from customers, colleagues and data, and it's up to us to turn this into focused sprints that will really solve people's problems.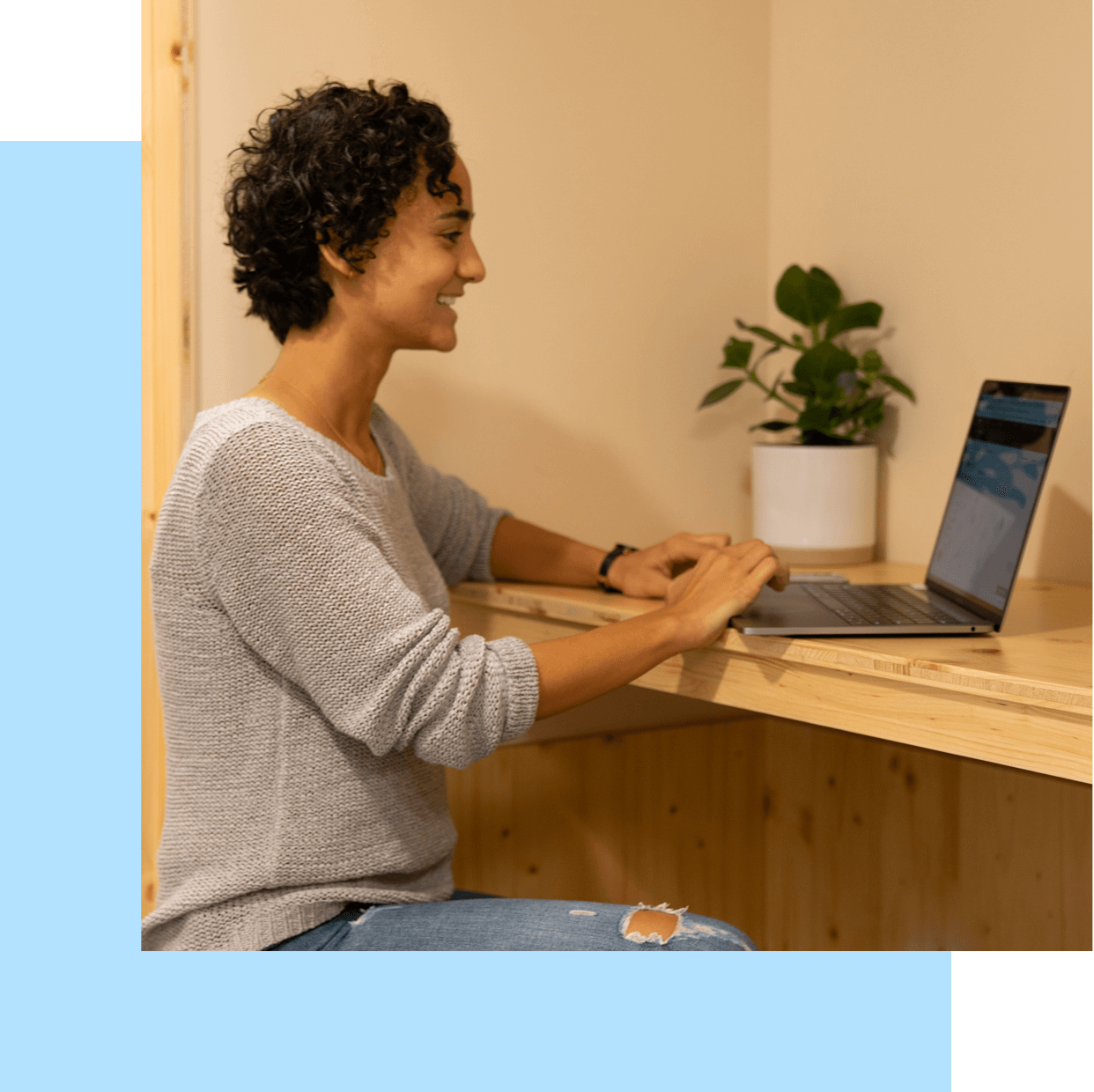 I really enjoy working in such an international HR Team. We're constantly working on new projects to find and hire talented people who not only have outstanding skills but also share our company values.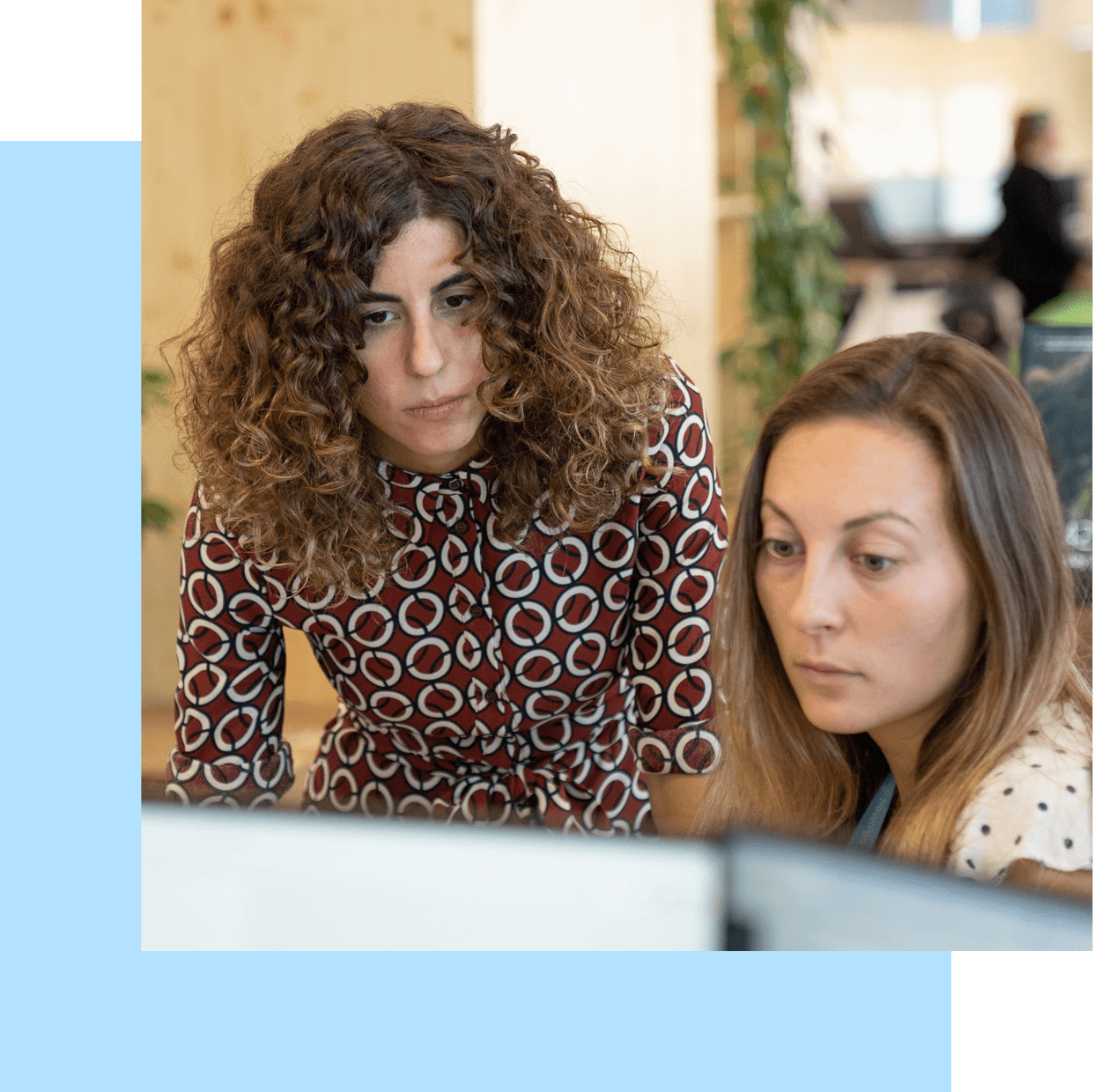 People at TravelPerk feel free to share ideas, mistakes and criticisms. We focus on doing great work, and contributing to the company's mission. We all work together to fix business travel.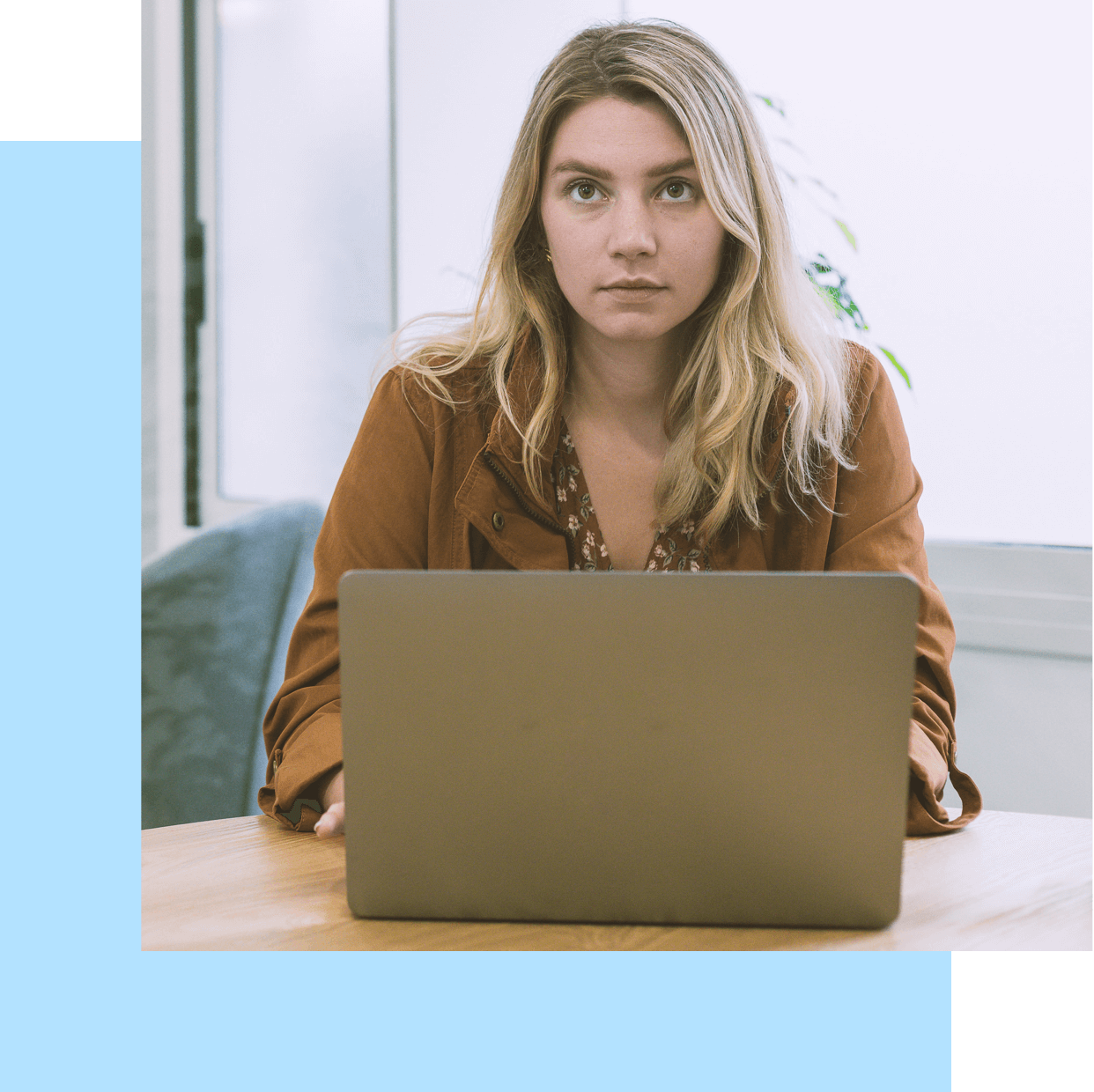 Marketing at TravelPerk is about constantly building, optimizing, and delivering. It's a development mindset applied to an inherently creative field.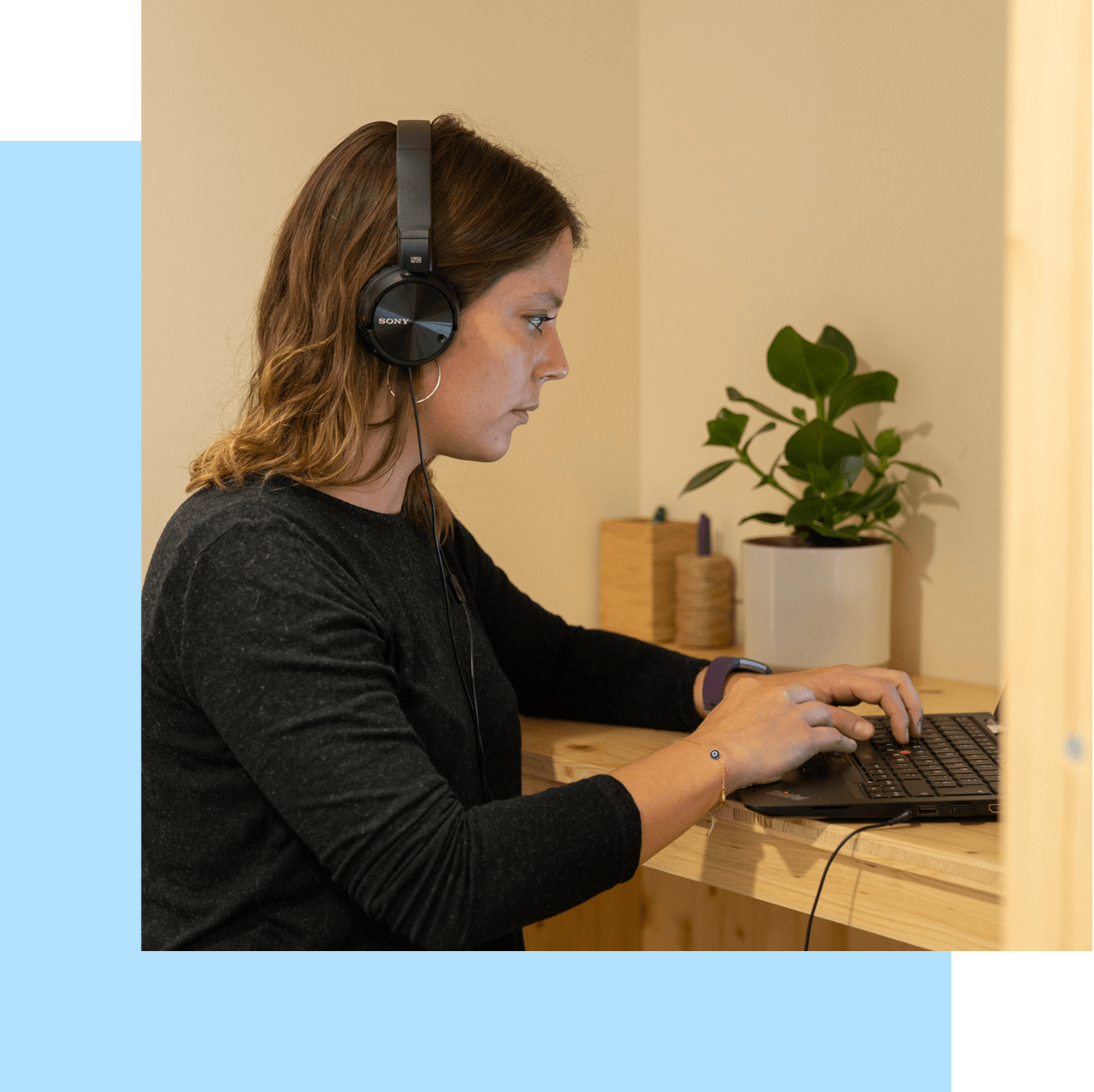 In the Finance, Data, and Legal Team, we enable the success of the product as well as the growth of the business. We're constantly ensuring that we're impact focused and providing a 7-star experience to our business partners.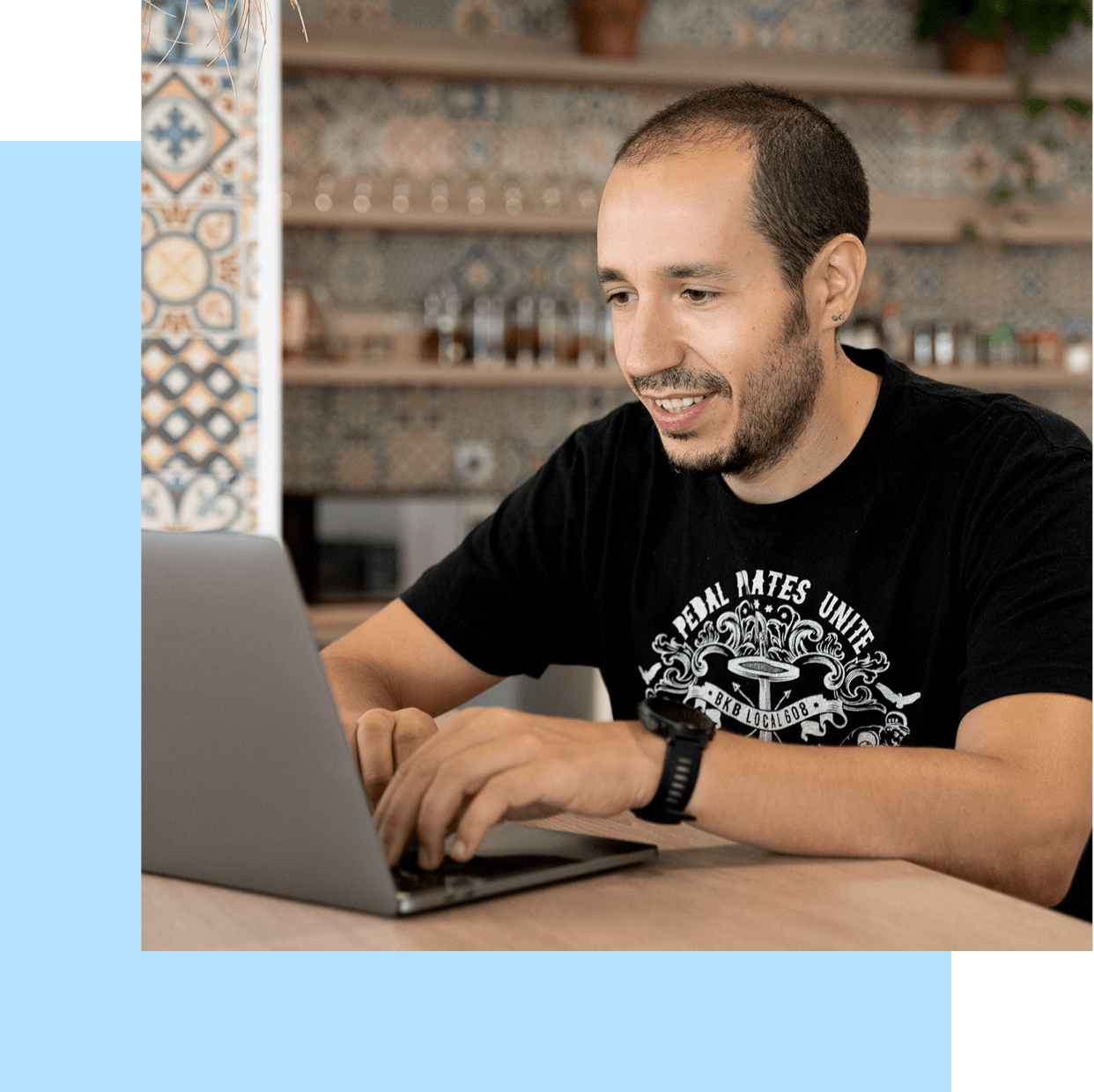 As I always tell anyone coming here, I really believe working at TravelPerk makes you a better specialist and a better professional. This alone makes working here a no-brainer!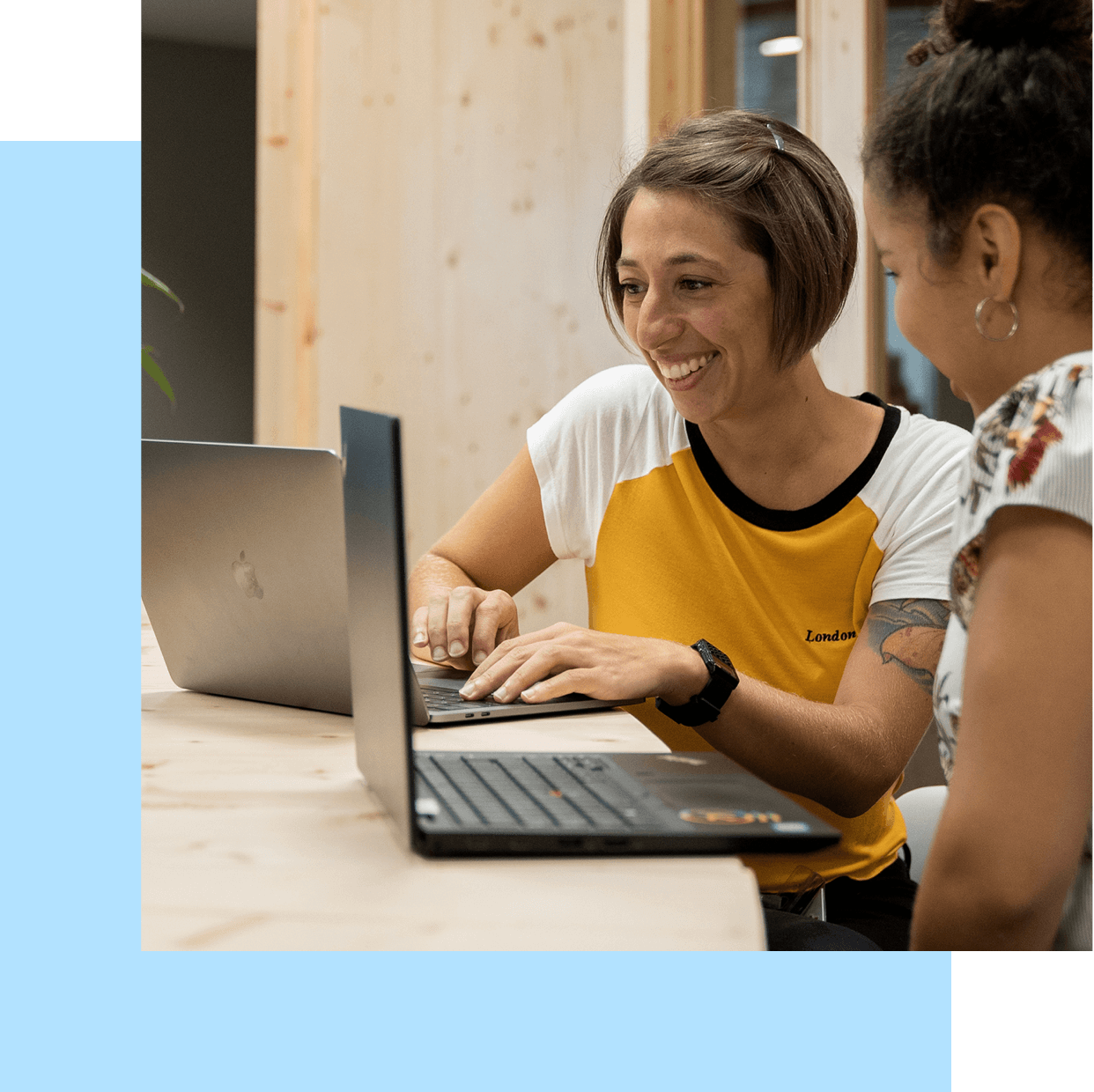 The best thing about working at TravelPerk is that people have a "can do" approach to challenges, which makes collaboration and team working across functionalities more than a value—it's a lifestyle. We're all a huge team with a common goal.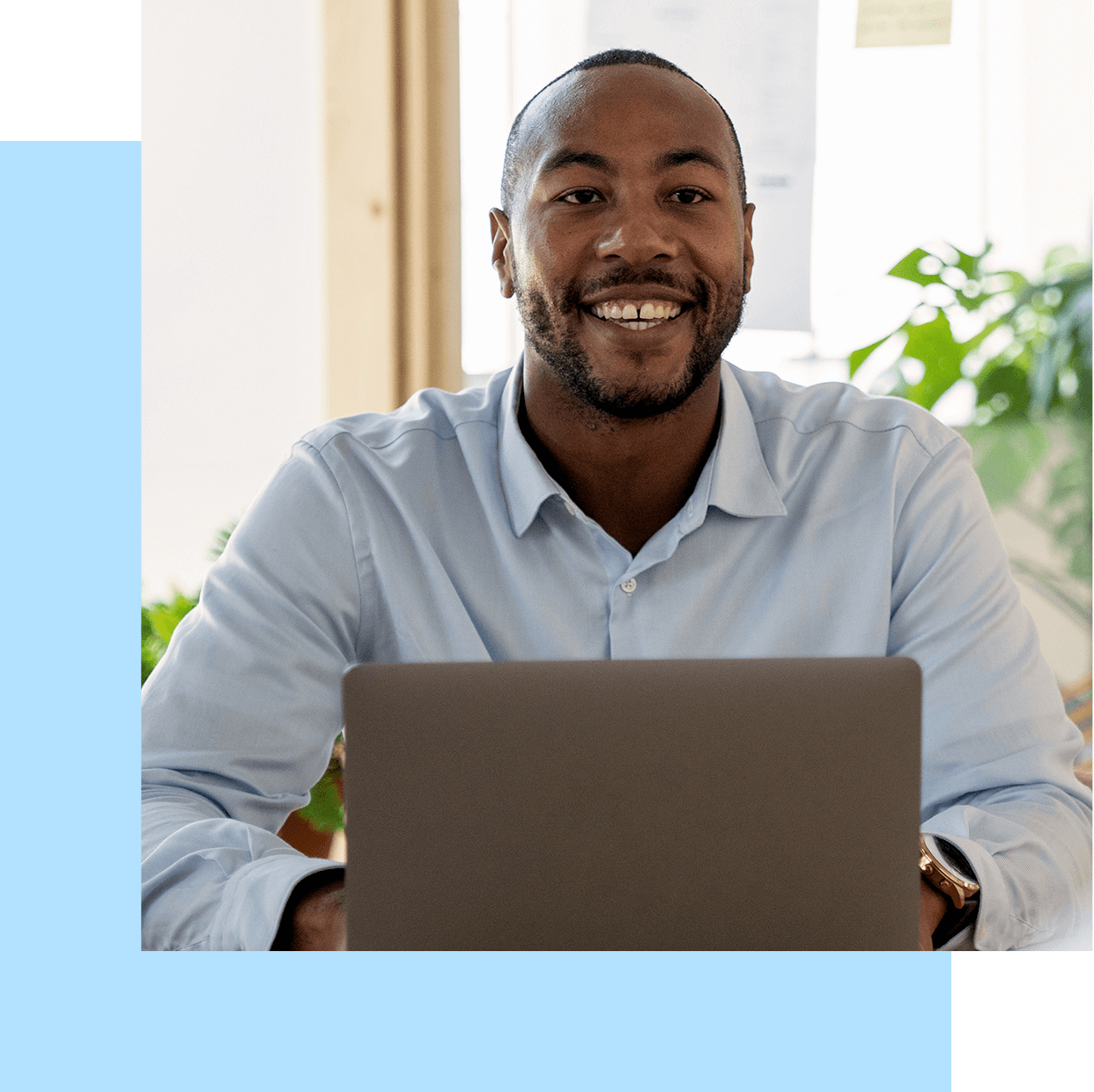 Being an Enterprise Account Director has given me the opportunity to really learn how to optimize companies' business travel from day one. Giving them a solution that fits the needs of their travel management goals is always a challenge, but that's exactly why we're here!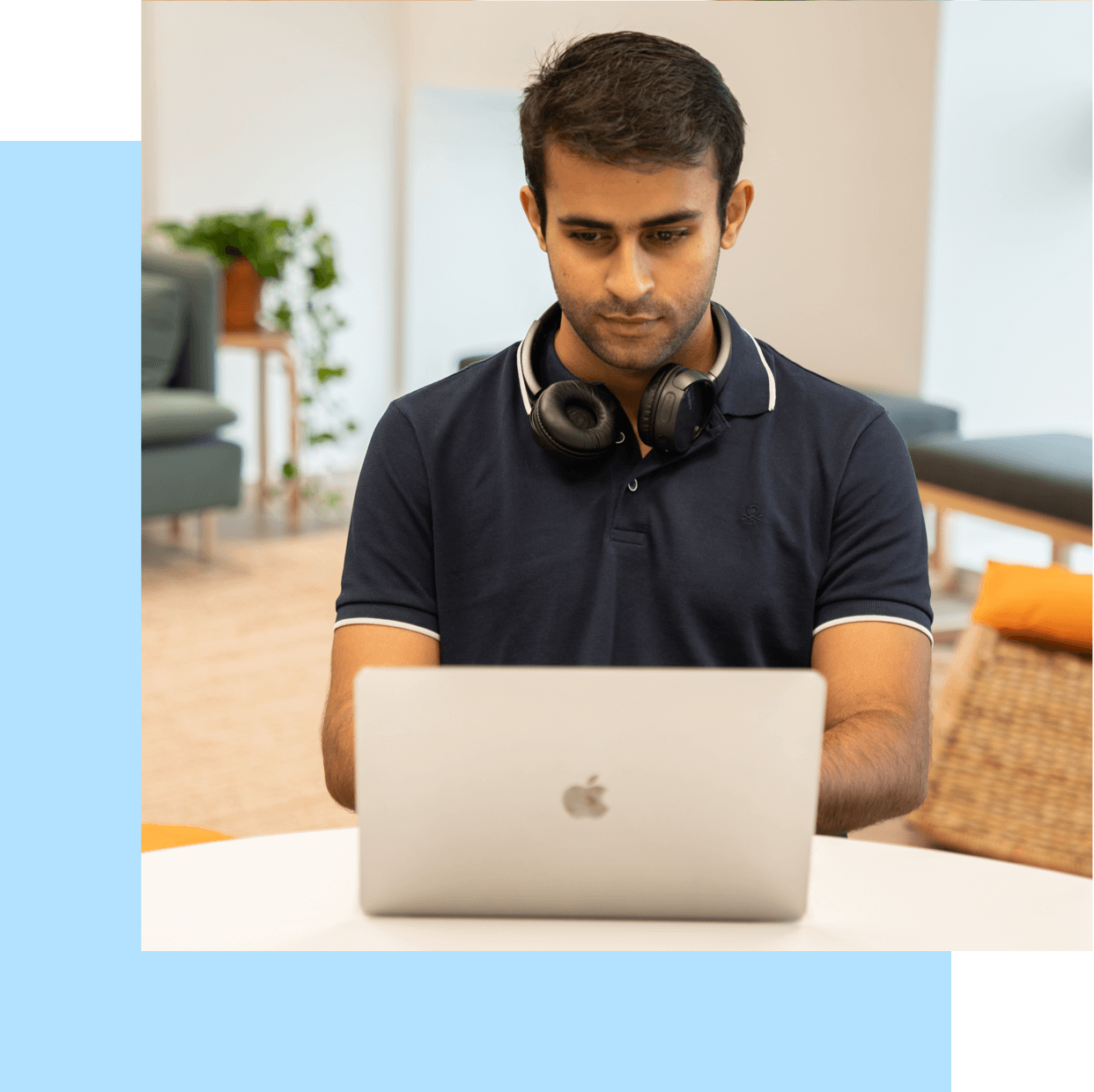 As a growth marketer in TravelPerk, I explore and hack any avenue to grow our customer base at top gear, with an immediate impact. Working here every day is like going to a concert – it's fun, intense, there's an amazing vibe, there're happy people, and you go home with a smile on your face!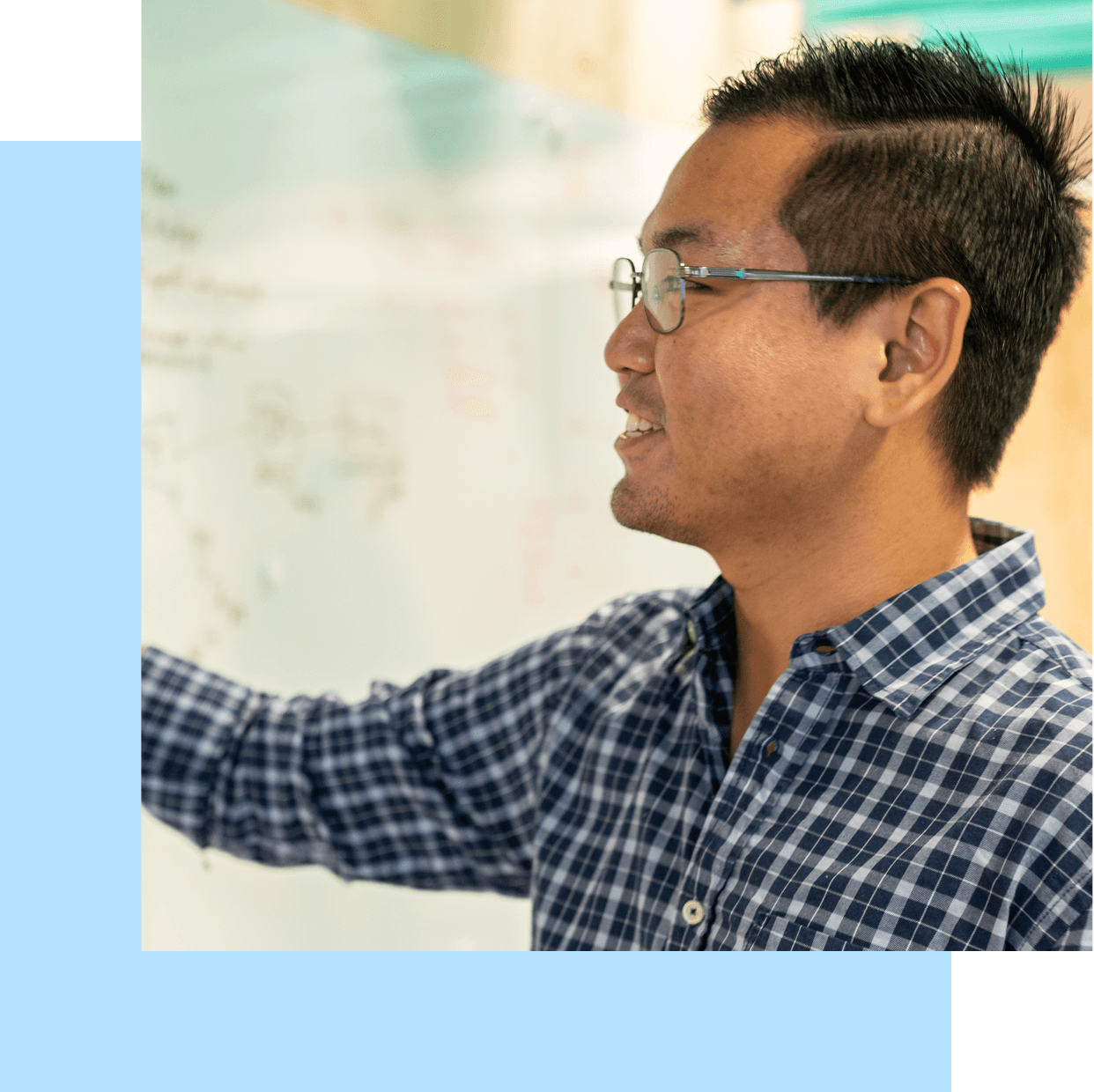 I recently joined the Product Team to make something out of the insights we have in Customer Care. Seeing how our amazing platform sets the stage for excellent service makes me proud of the work we all do.