Simple plans, straightforward pricing, next-level travel.
Get access to the world's largest travel inventory and our #1 rated Customer Care Team with all of our plans.
Change currency:
€ EUR
$ USD
£ GBP
Free
For small teams and freelancers
---
World's largest travel inventory
Consolidated invoicing
24/7 support via call, email, and chat
Travel data reports
---
Get started
See all features
Premium
For small-to-medium sized companies
---
Everything in Free
Automated travel policies & approvals
Travel optimization insights
Airbnb booking
---
Try Premium free
See all features
Enterprise
Custom pricing
For enterprise-level companies
---
Everything in Premium
Rates negotiation service
Dedicated Account Manager
Fastest response times via call, email, and chat
---
Contact sales
See all features
Recommended add-ons
Get the best out of your travel management program by selecting additional products and services for a smoother business travel experience.
Change currency:
€ EUR
$ USD
£ GBP
Free

Get started

Premium

Try Premium free

Enterprise

Contact sales
Travel Assistance
Free
Premium
Enterprise
7-Star Customer Care Team

Core

?

Reach our 7-star in-house support team 24/7

Senior

?

Get fast-track access to our senior staff at any time

Dedicated

?

Reach our superior level support staff at any time, and work closely with your dedicated support rep for events, requests, etc

24/7 via Call, Email & Chat
Travel Agent Service

Concierge

?

Ask us for anything related to your trip that our platform doesn't offer and we'll book it if we can

Travel Inventory
Book Flights & Hotels
Book Trains & Cars
Book Airbnb
Book From TravelPerk's Exclusive Rates
Book Your Corporate Negotiated Rates
Rates Negotiation Service
Payment
Credit Card
Direct Debit
Flexible Payment Options
Corporate Travel Management
Consolidated Invoicing
Policies and Approvals

Custom

?

Configure more complex policies and approval workflows such as unique parameters per team

Labels & Cost Centers

?

Organize your bookings and travel spend for better analysis and administrative tracking

Travel Optimization Insights
Travel Data Reports

Basic

?

Get simple reports on monthly travel spend by traveler and office location

Advanced

?

Receive monthly visual reports with travel spend broken up by department, projects, etc

Custom

?

Get our advanced visual reports, plus we'll create customized, detailed reports monthly or as requested

Integrations
Expensify
Google Calendar
BambooHR
SSO
Get started
Try Premium free
Contact sales
With our Premium Plan, you can enjoy added benefits that help your company travel smarter.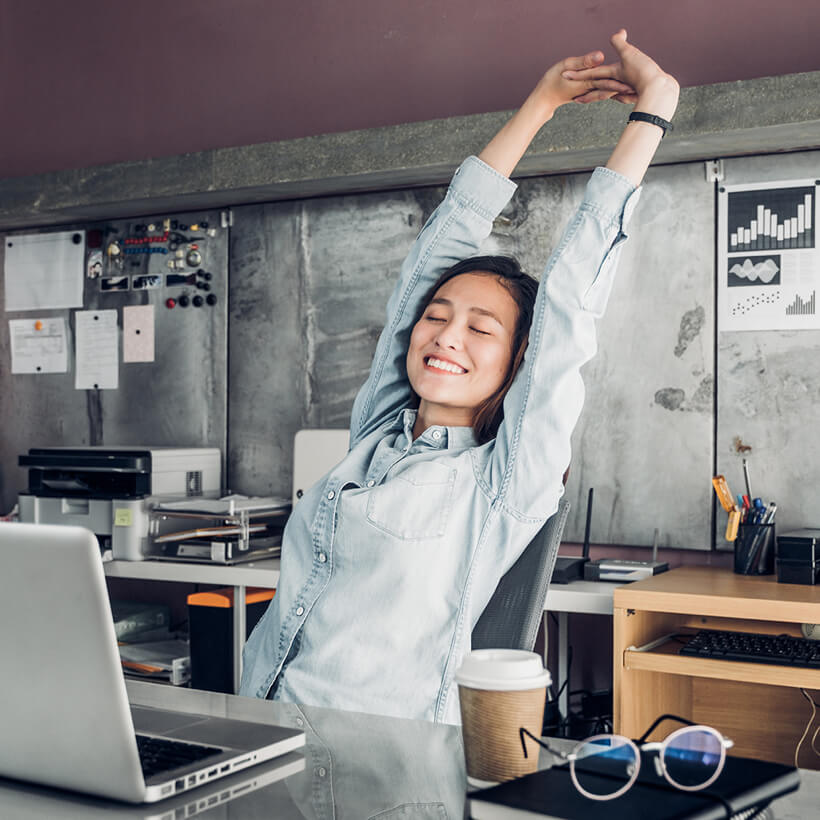 Flexible payment option
No on the spot payments needed. Pay every two weeks via invoice.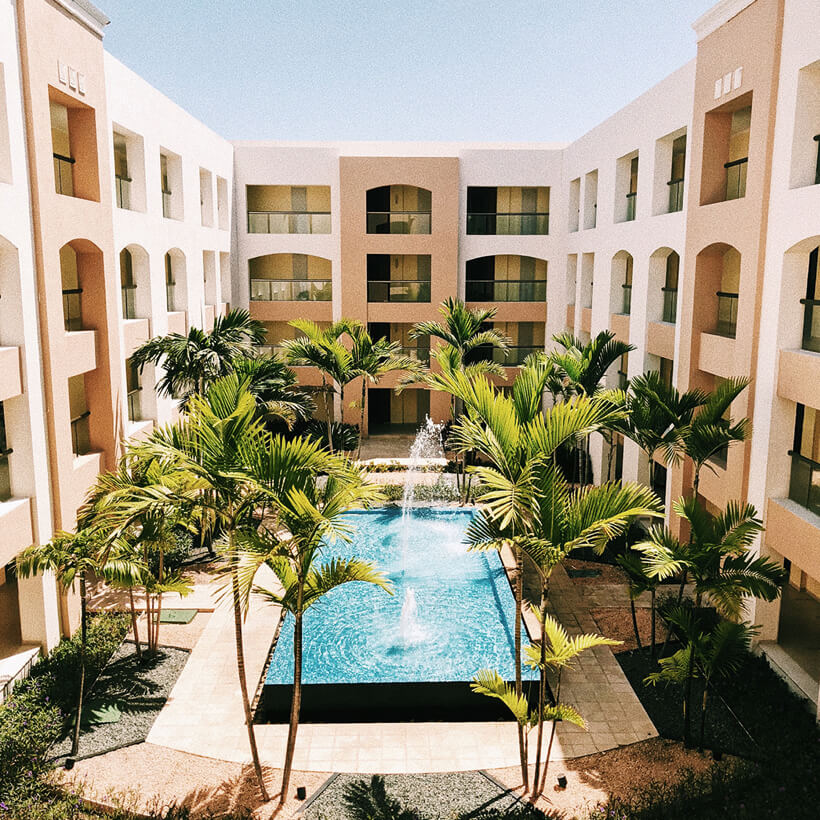 Preferred hotels & corporate rates
Book preferred hotels and hotels with your negotiated rates inside the platform.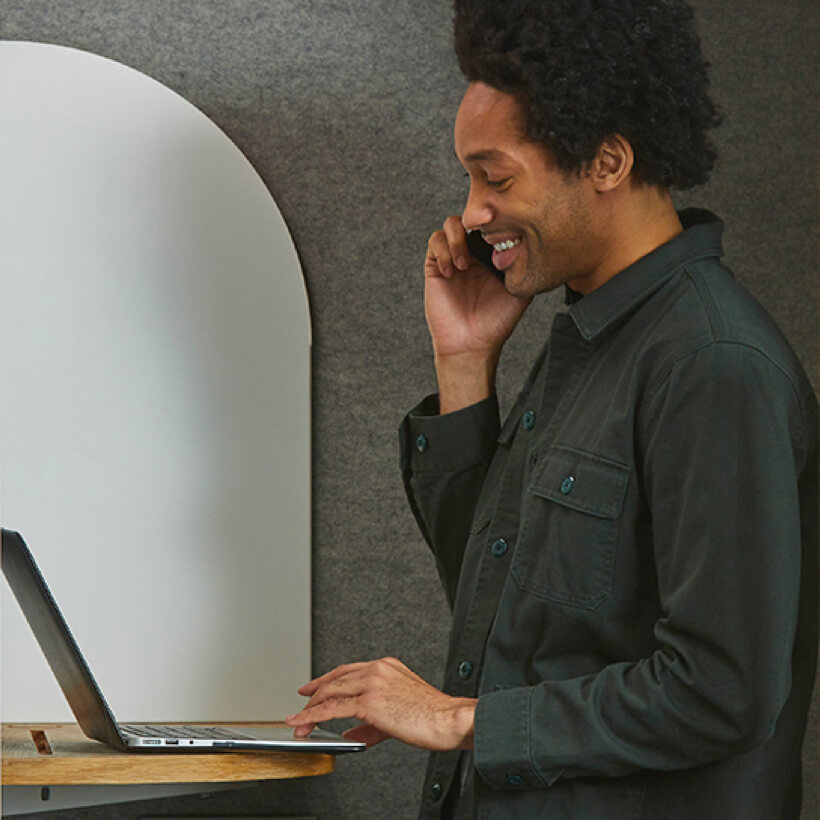 Concierge
Ask for anything extra you need for your trip and we'll make it happen.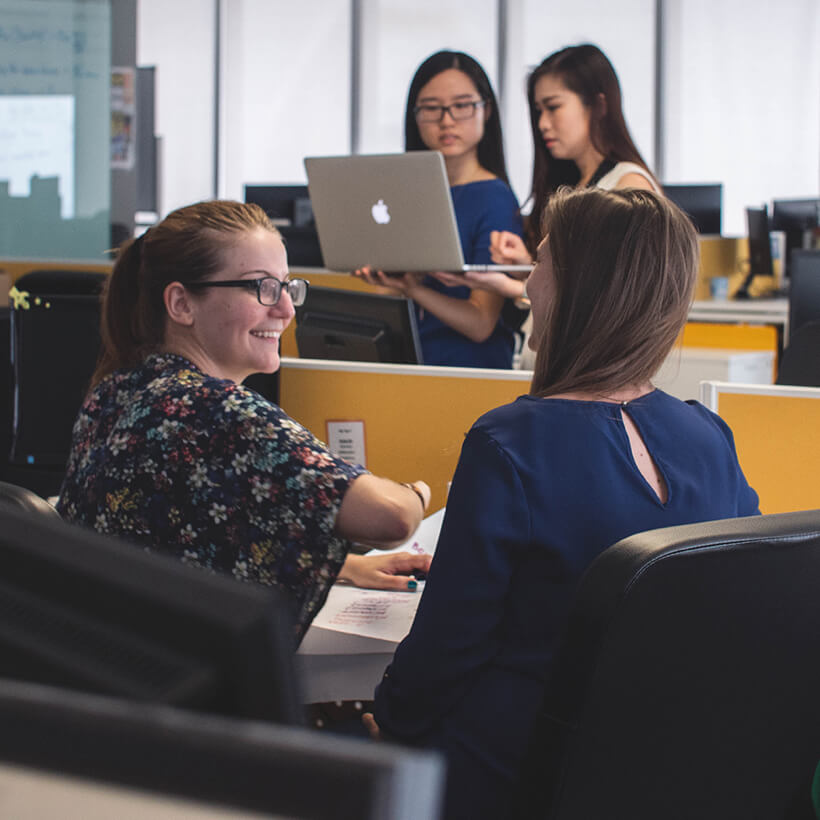 7-star service
Our #1 rated Customer Care Team provides 24/7 priority support on an unparalleled level.
Frequently asked questions
Is the Free plan enough for my team?
Our travel inventory, 24/7 trip support and unified spend tracking alone can be enough for some small teams. But for advanced reporting features and in-app travel policies, you'll need our Premium plan. If you need complex, multi-layered policies and a dedicated support representative, then our Enterprise plan is for you.
Can I get corporate rates and multiple travel policies in the Free plan?
No. If you need to save corporate negotiated hotel rates, or create travel policies to allow travelers to book for themselves within policy, then you will need to upgrade to our Premium plan. Should you need to configure complex, multi-departmental policies, then Enterprise is the right choice.
Do you really have the world's largest inventory?
Yes, and this is facilitated by our state of the art technology. We integrate with all major GDS networks as well as inventory across the internet. This means we have access to everything your travel agent has, plus Expedia, Booking.com, Skyscanner, Airbnb and more. This inventory is fully integrated with our platform, allowing you to search, book, pay, invoice and report all in one place without ever being redirected.
Do Premium and Enterprise accounts get better inventory?
No. All accounts have the same access to the world's best travel inventory. The difference between these accounts is the level of support and corporate travel management features, however the inventory is the same.
Can I just pay the extra fee to add Premium features to a specific trip?
No, you can't pay an extra $15/£15/€15 to book Premium on demand. Your company will need to sign up for a Premium plan, and the monthly cost will be the total number of trips multiplied by $15 / £15 / €15. This means that the business as a whole gets access to great features like policies and approvals, and advanced reports.
With the Free plan, you pay with credit card or direct debit at the time of booking. Other flexible plans including bank and SEPA transfers are also available.
Can I book trips for someone else?
Yes! With everyone's travel data saved in the system, TravelPerk makes it easy to book for others. Of course travelers can also book trips for themselves and easily make sure they stay within the company's travel policy. Executive assistants, office managers and travel managers love us for that (and more).
Is this platform only for booking flights?
No. You can, in fact, book your entire trip with TravelPerk—hotels, apartments, trains, cars and even group bookings for team events! And, in addition to having access to thousands of inventory sources for hotels, we also allow bookings with Airbnb. Integrations with more alternative accommodation sources are on the way!
Can TravelPerk help us with group trip booking?
Absolutely! We can help you book a company end-of-year event in Madrid or a big trade show in London. The huge hassle of group booking will be handled for you end to end. Note that this support is only available as an add-on service only. You can read more about this service here.
What issues can Customer Care help me with?
On the Free plan, our travel assistants are extremely easy to reach via chat, email and phone (unlike many travel agents or customer support for other booking platforms). The travel assistants can help you with cancellations, rescheduling and other common issues. With our Premium plan, you get priority support from senior travel agents who can take care of special requests and group bookings in addition to customer care for your trip. And with our Enterprise plan, you get access to a dedicated support representative who provides concierge-level service.
How does the expense reporting work?
You have all your invoices in one place and real time smart reports for all travel data. We integrate with Expensify so that every trip booked with TravelPerk is automatically added to your Expensify account. That means the finance department can see everything right away and you won't need to chase invoices ever again.