"I realized this really could improve my travel management. This is actually the tool that can make everything much more scalable."
See how modern companies travel
We've helped 1000s of companies save time and money, bringing their business travel into the future. Learn how some of our customers are using TravelPerk to manage their business travel more smoothly than ever before.
Giving the power back to business travelers
As they've grown, this travel-happy team has committed to doing business travel the modern way.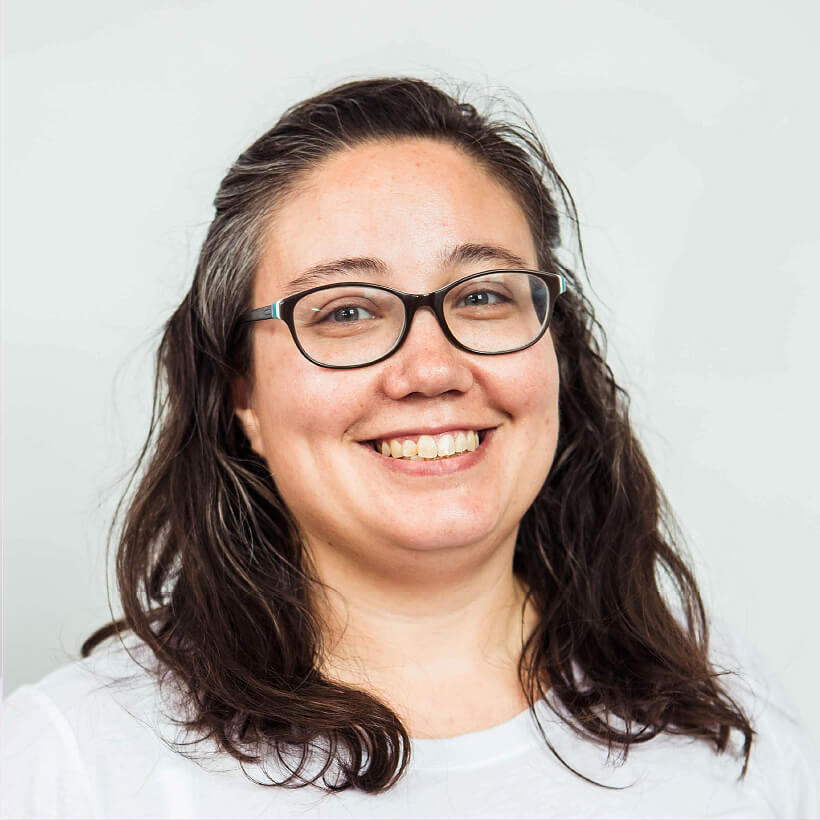 Because meetups are supposed to be fun and productive, not a biannual time drain.
Read the full story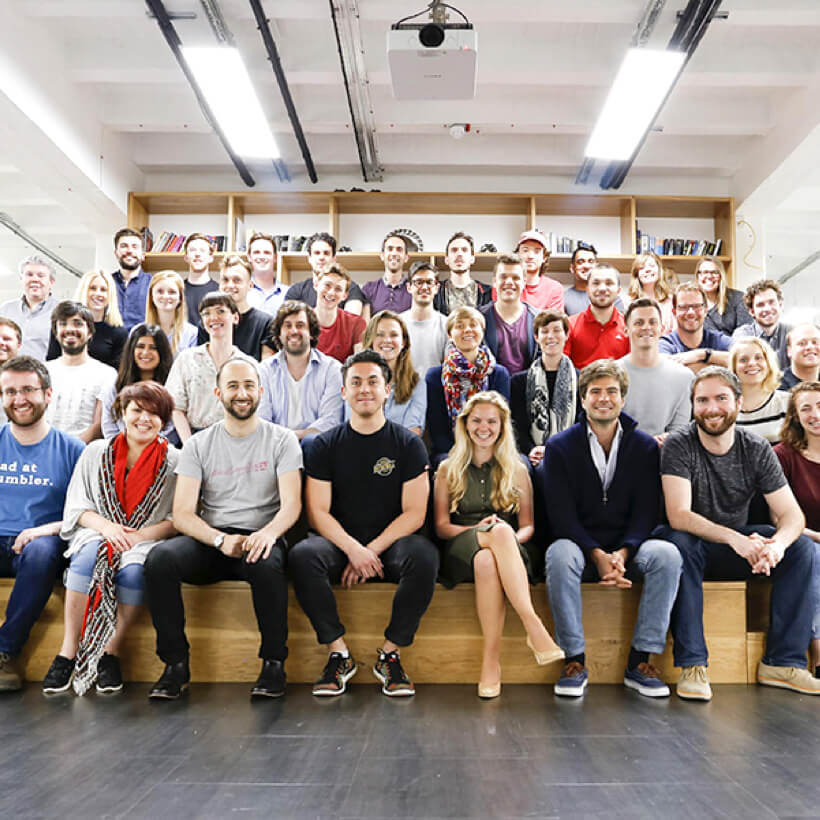 Transferring ownership of travel booking to each individual traveler.
Read the full story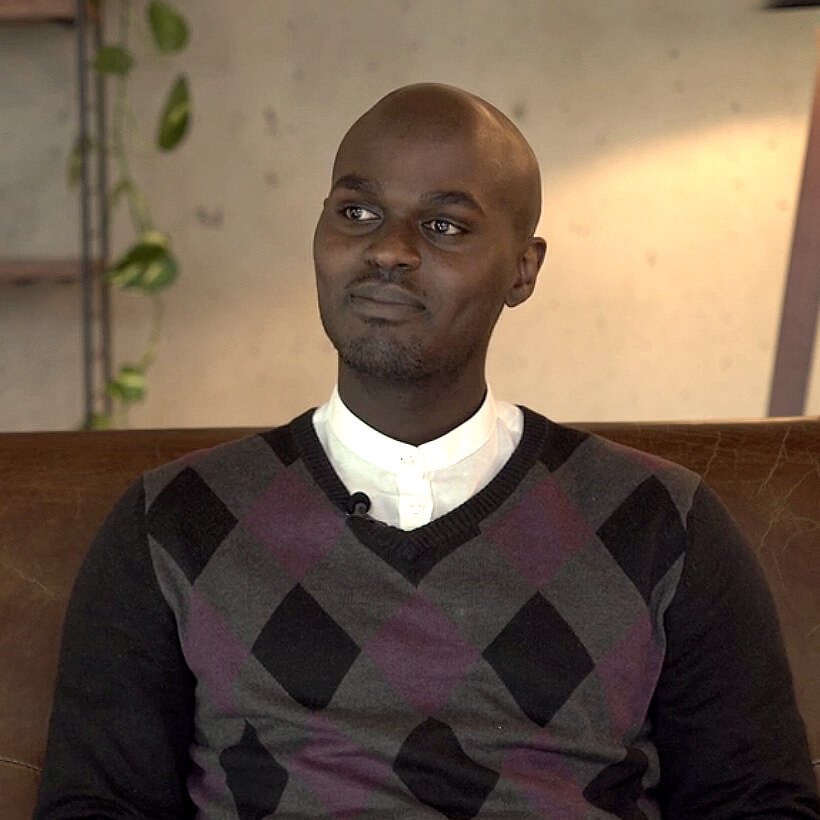 How Sumup experienced drastic time savings for the finance and office teams.
Read the full story
"A lot has changed for me since we started using TravelPerk. Now I have more time for the things I should be doing in my role – like planning company events and taking care of our office."
Martin Šramko
Happiness Manager at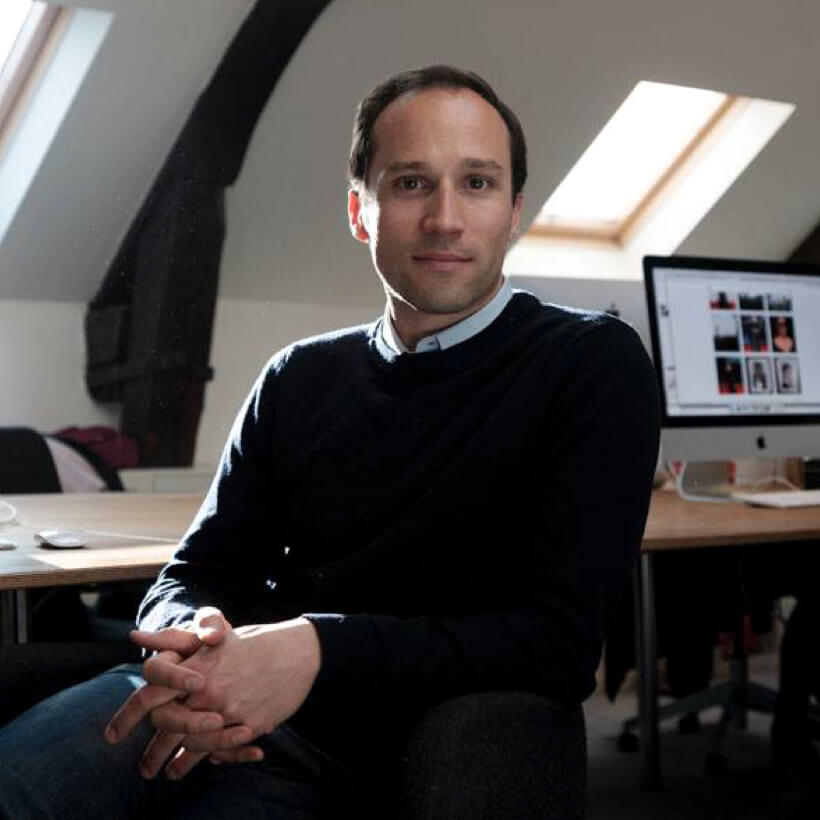 Tracking project-based spending with TravelPerk.
Read the full story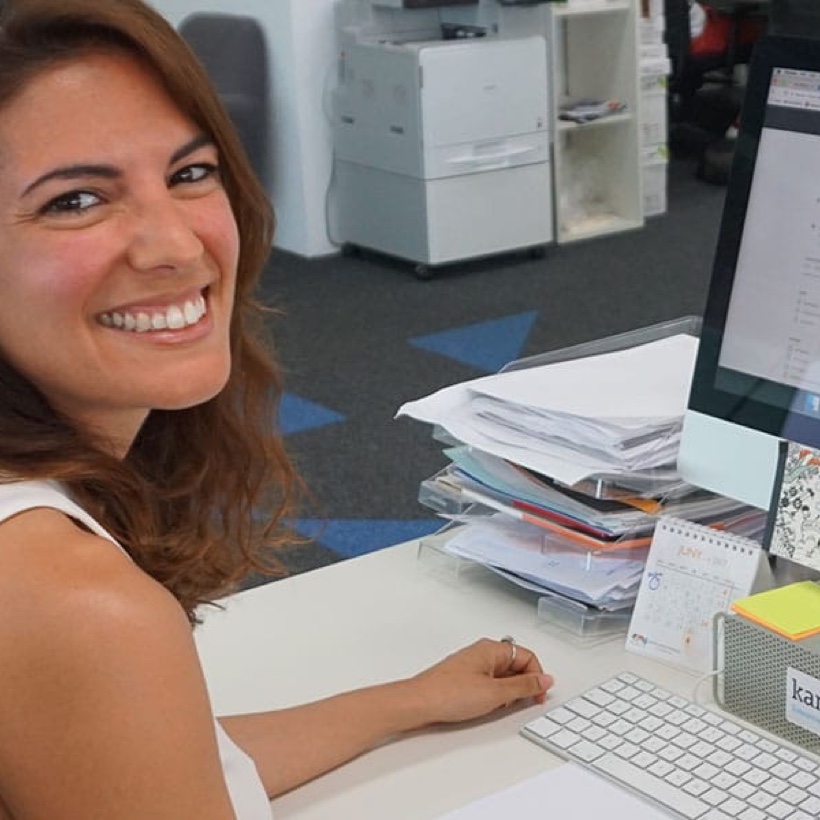 How TravelPerk saves Kantox 3-4 hours per day.
Read the full story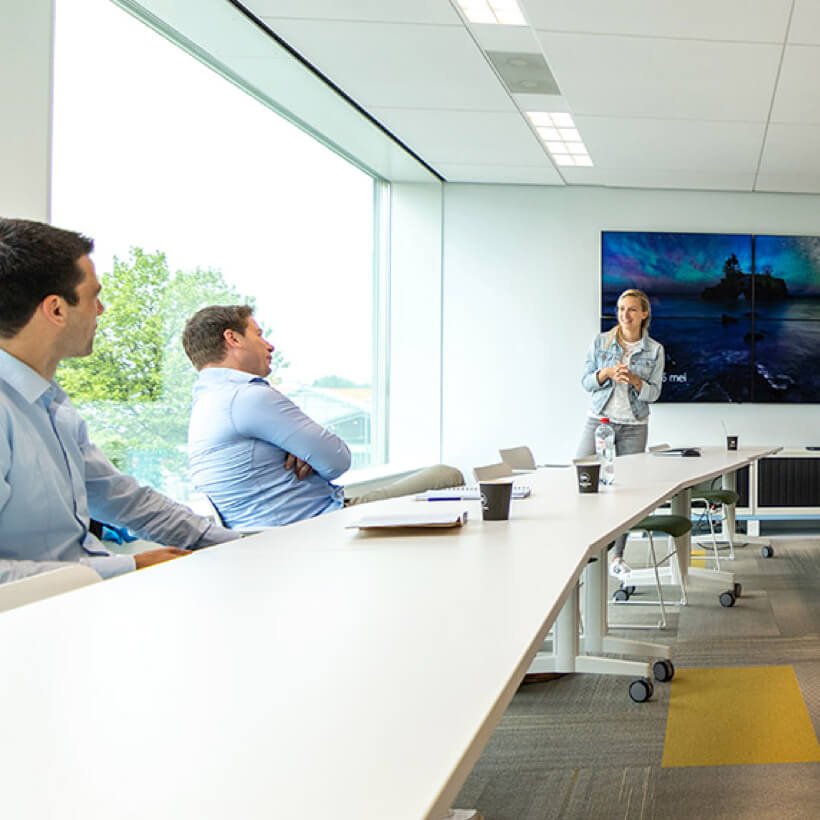 Faster bookings, easy payments, and travelers who are in control.
Read the full story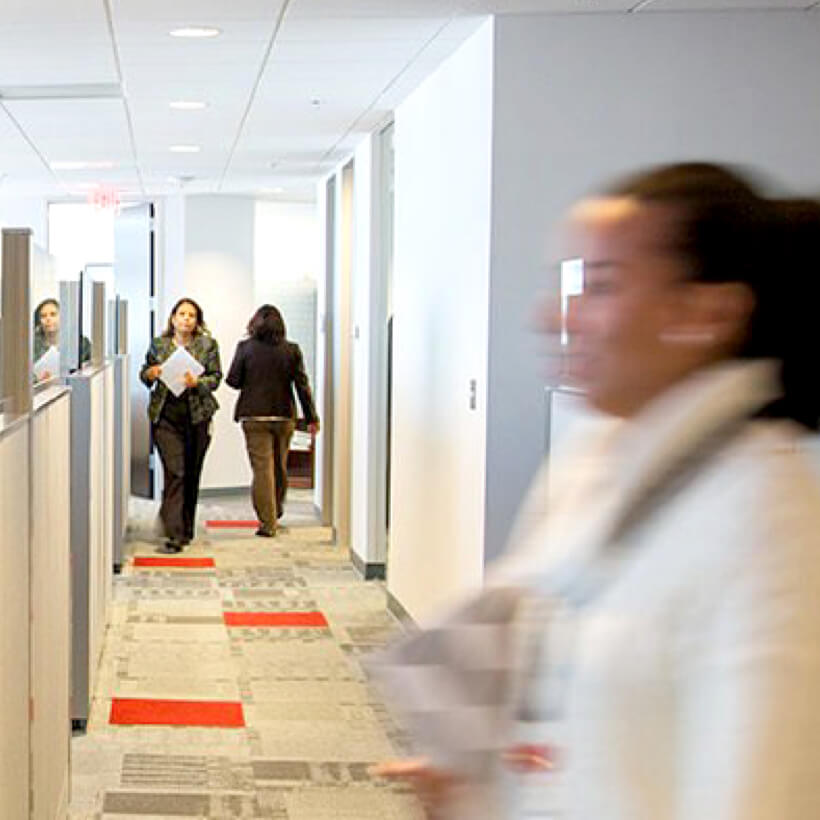 Why DMI ditched their travel agency for a modern solution.
Read the full story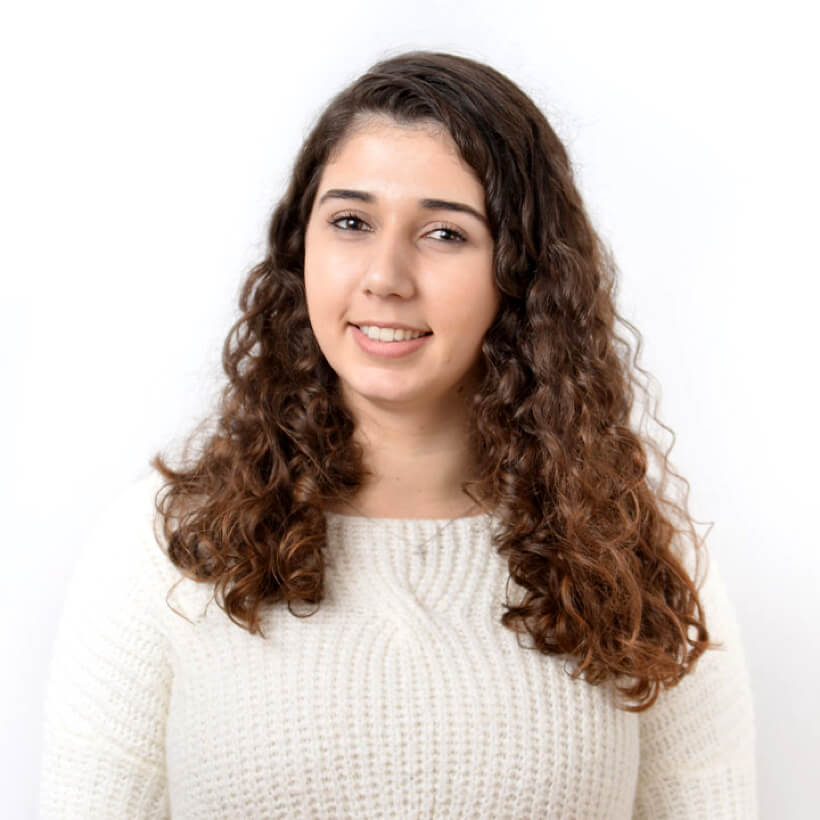 Finding a better way to manage travel.
Read the full story
"Working with the TravelPerk team is always a pleasure. Everybody is very friendly, helpful and supportive. The platform helps me to easily create the upcoming business travels, follow our current or past travels, and to easily access our invoices."
Katharina Schmaehl
Office Manager at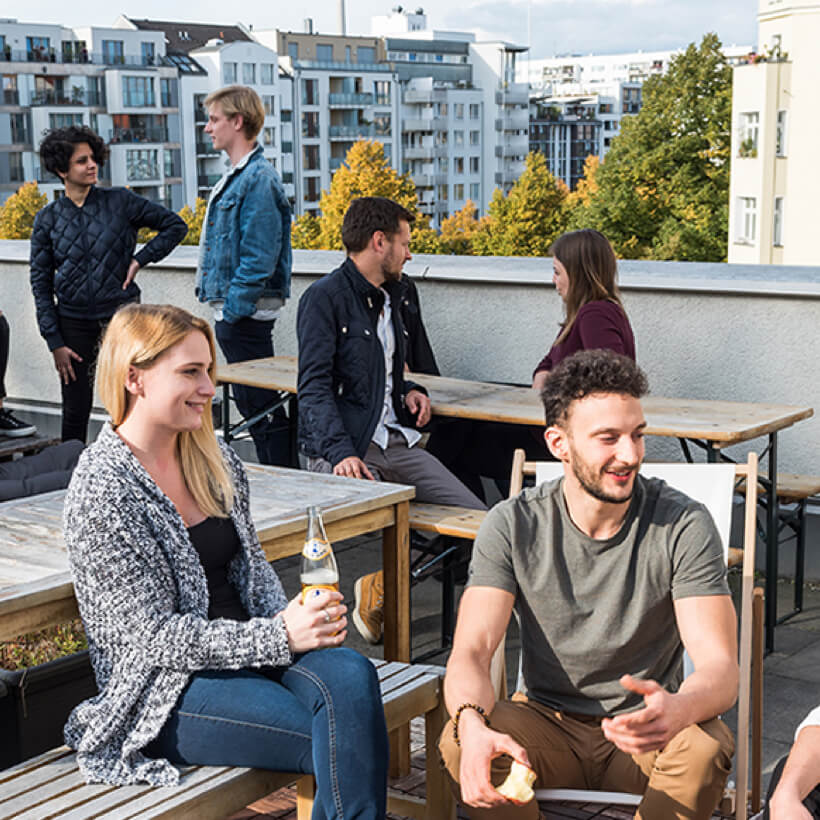 Streamlining business travel while growing rapidly.
Read the full story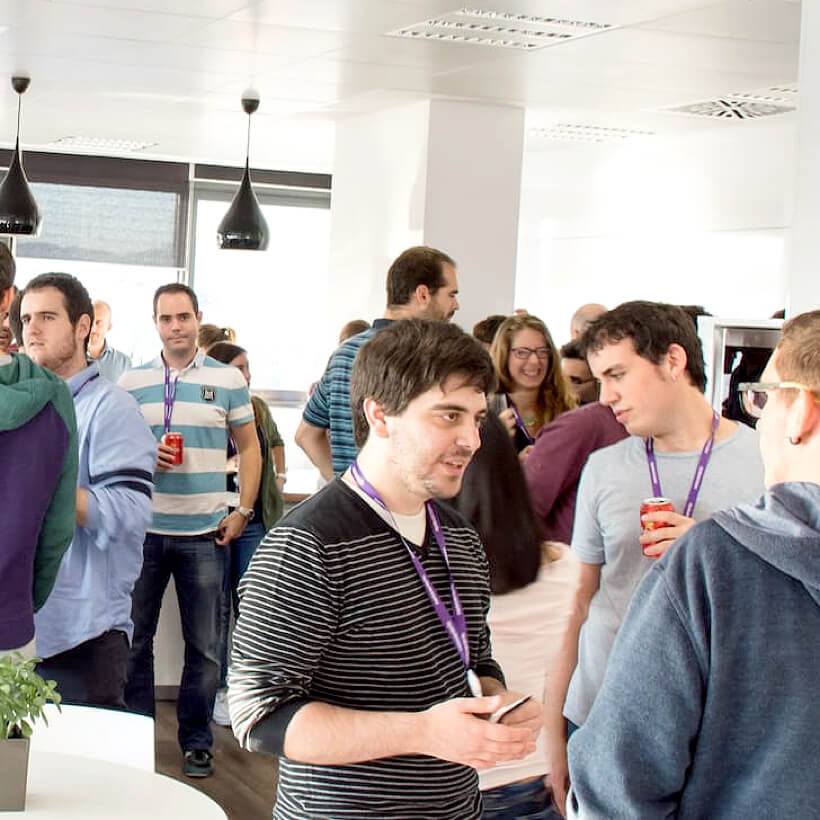 Sending 400+ Netcentric employees to Spain.
Read the full story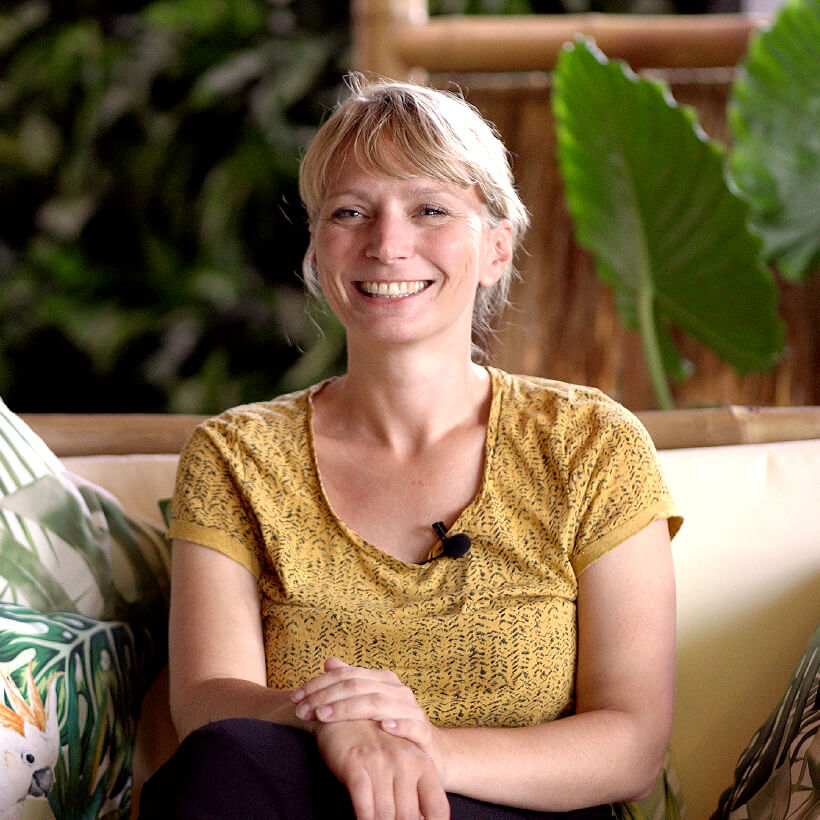 Streamlining corporate travel and making travelers happy.
Read the full story