Discover business travel that works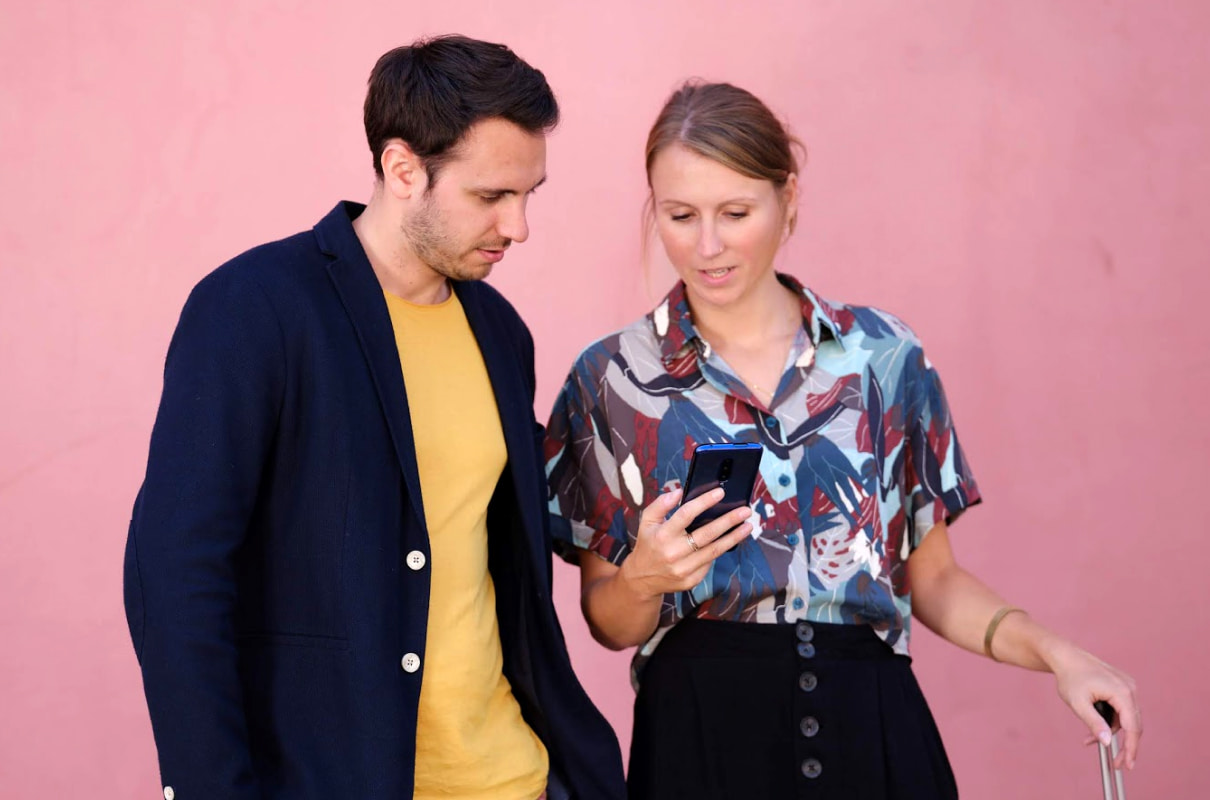 Tell us a bit about you, so we can tell you a lot about us!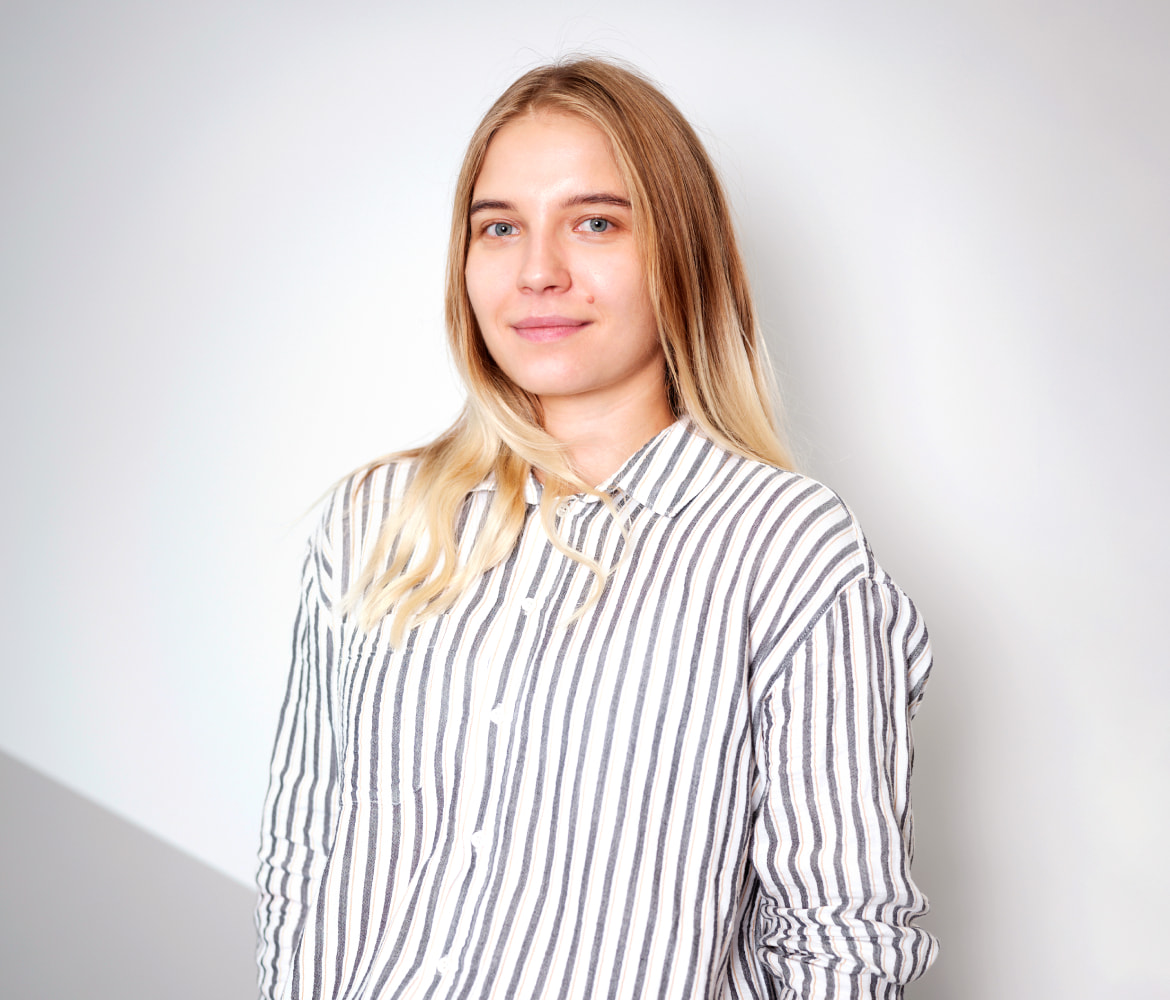 What to expect from a demo
A video call with one of our corporate travel experts.
 to create travel policies on the platform that lets employees self-book.
How to get financial visibility into your entire travel spend.
How to book for yourself and others.
A walk-through of the platform and booking inventory.
"I can't imagine my life without TravelPerk anymore. With self-booking, no one wastes their own time or my team's time anymore."