Business travel management that works
Business travel management that works
Book, manage, report, and support all your travel with just one tool.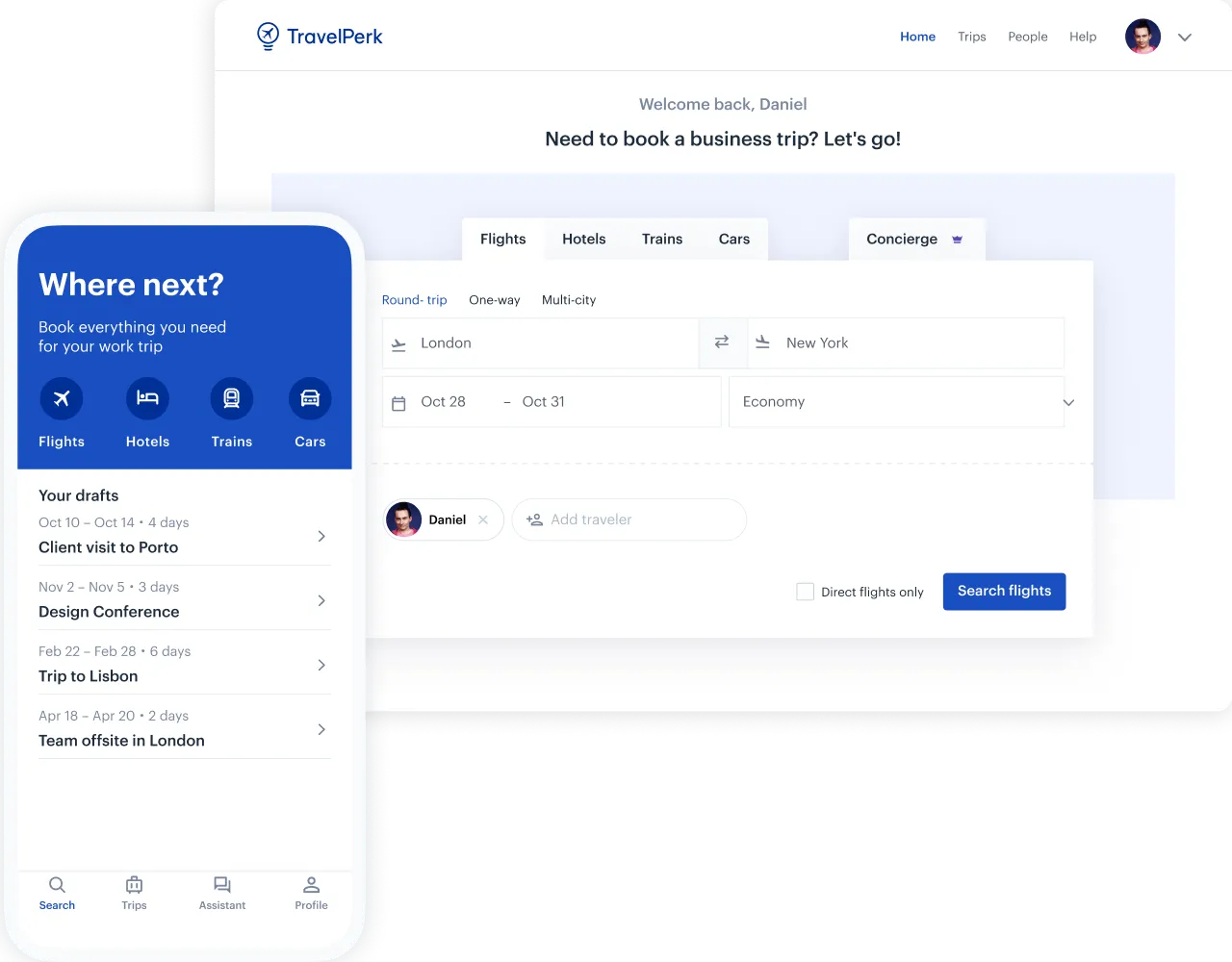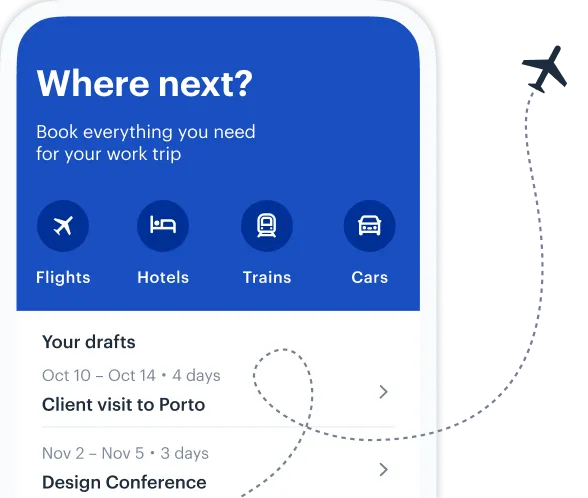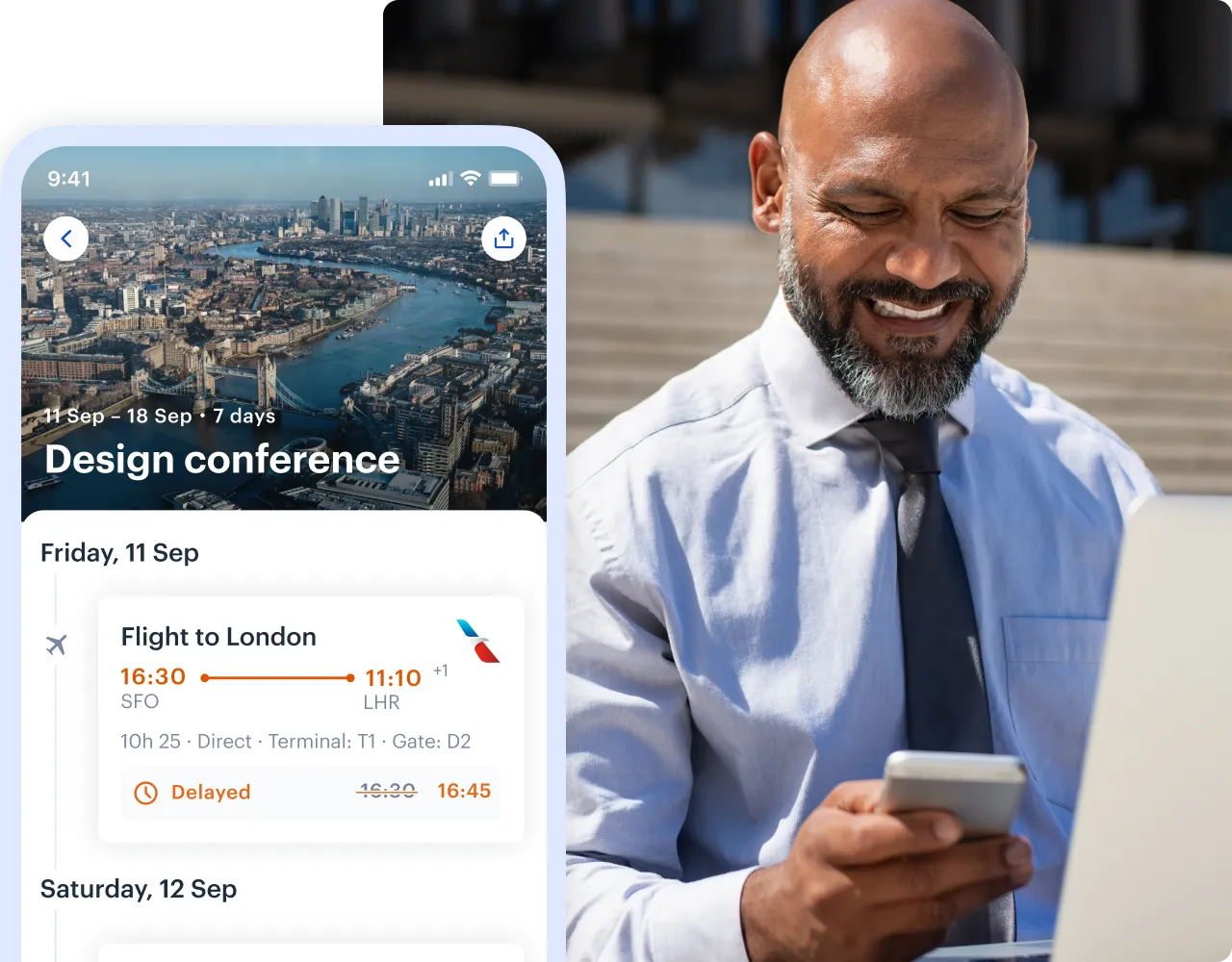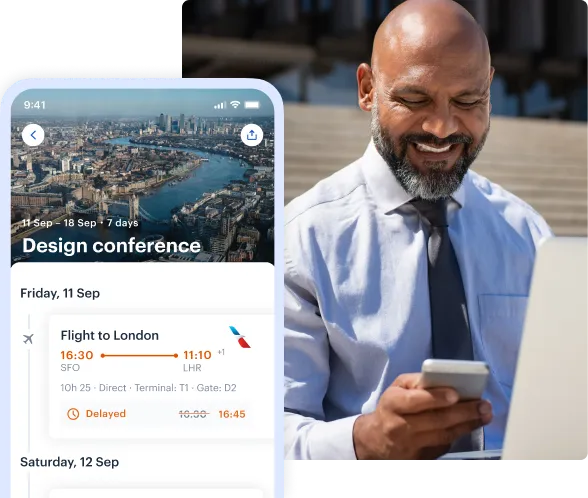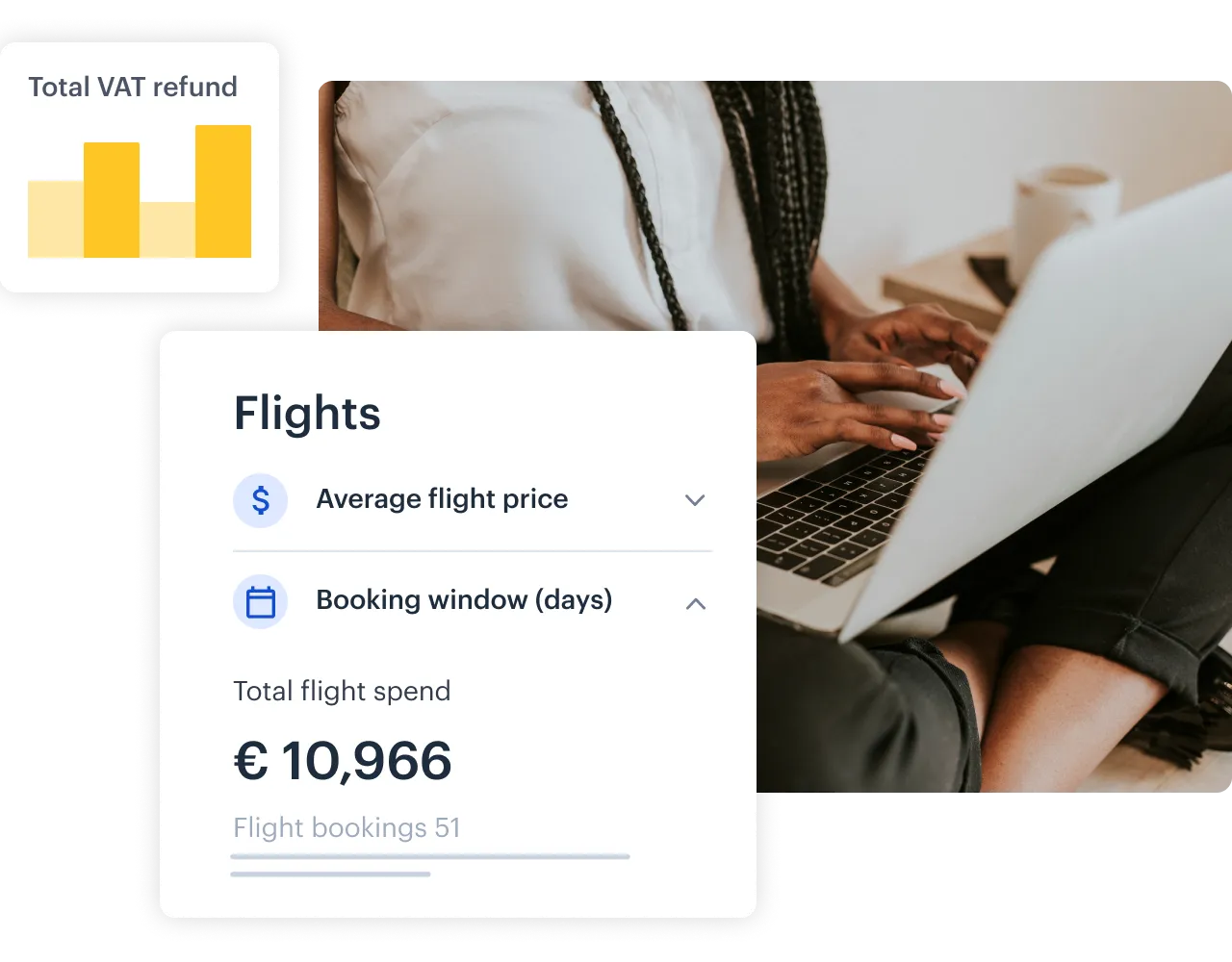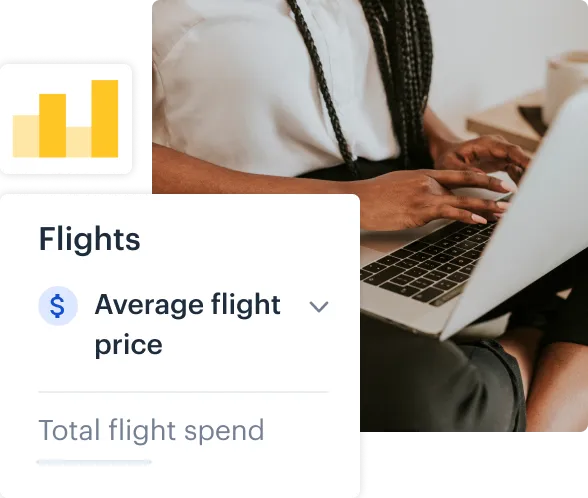 Book
The best travel options anywhere.
Unrivaled choice with a world-class inventory. All the transport and accommodation options your travelers need to book the business trips they want.
Beautiful design, smooth booking.
Simple, intuitive design that makes booking corporate travel as easy as booking a vacation. All traveler data, preferences, and loyalty points can be stored to use whenever they need.
Best tool for corporate travel
Our all-in-one solution is the best online booking tool for corporate travel. Why? It has everything you need from booking to expensing. The powerful features empower your team to manage your travel program easily, efficiently and effectively.
Why users love TravelPerk
Here's why thousands of companies have chosen TravelPerk to manage their business travel!
Instant platform setup
$0 setup fee & no hidden costs
15s target response time for customer support
80% of the cost back for cancelled trips
Claim 25% of your travel VAT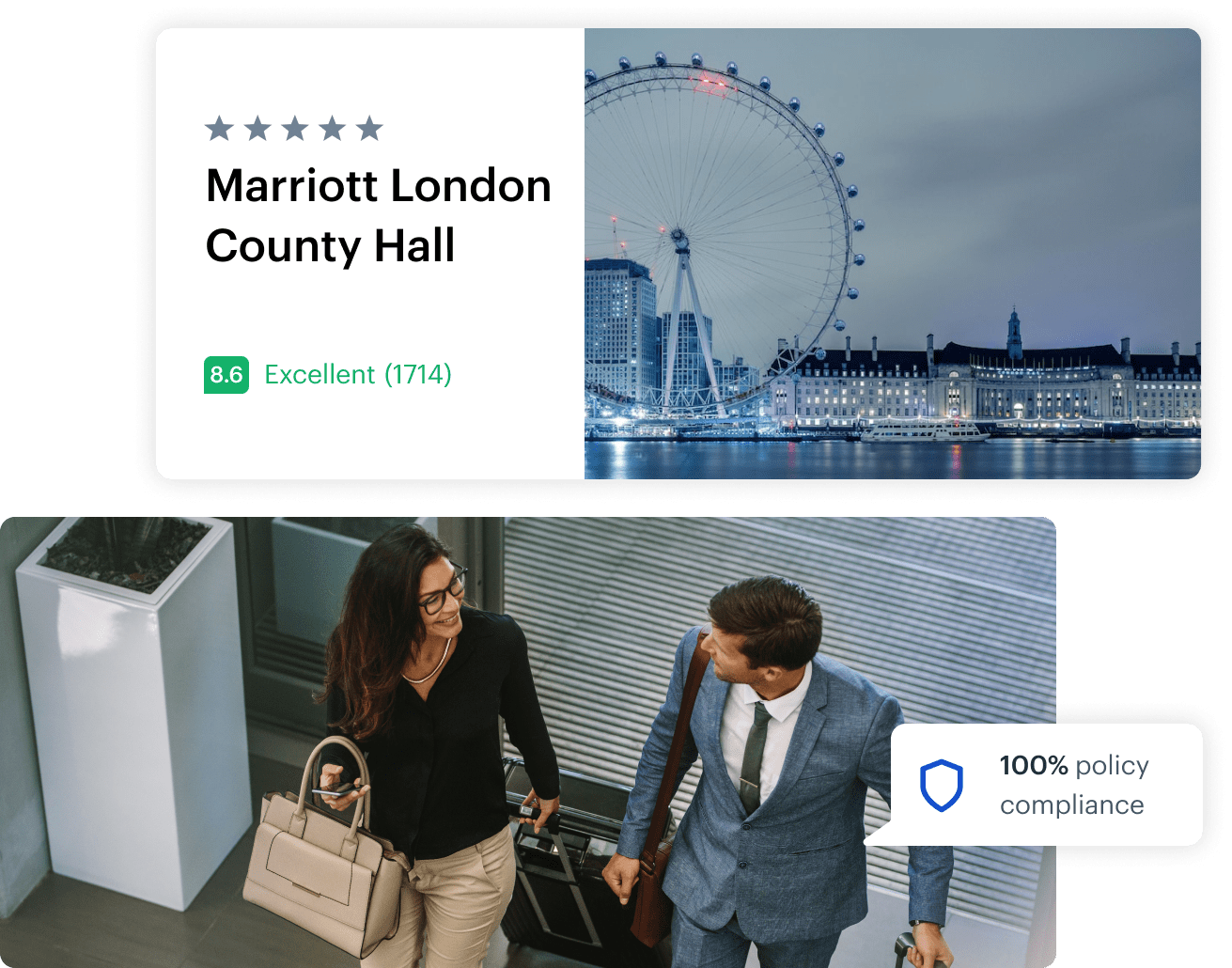 Manage
Built-in policies for 100% compliance.
Set up your travel policy, adjust it when you want, and automate the rest. You set the rules and processes within the platform, leaving your travelers free to book for themselves while staying within policy.
Small and medium-sized businesses like yours need flexibility from a travel partner. A traditional travel management agency cannot offer custom corporate travel solutions. Our travel platform stays as agile as your business and ready for any challenge.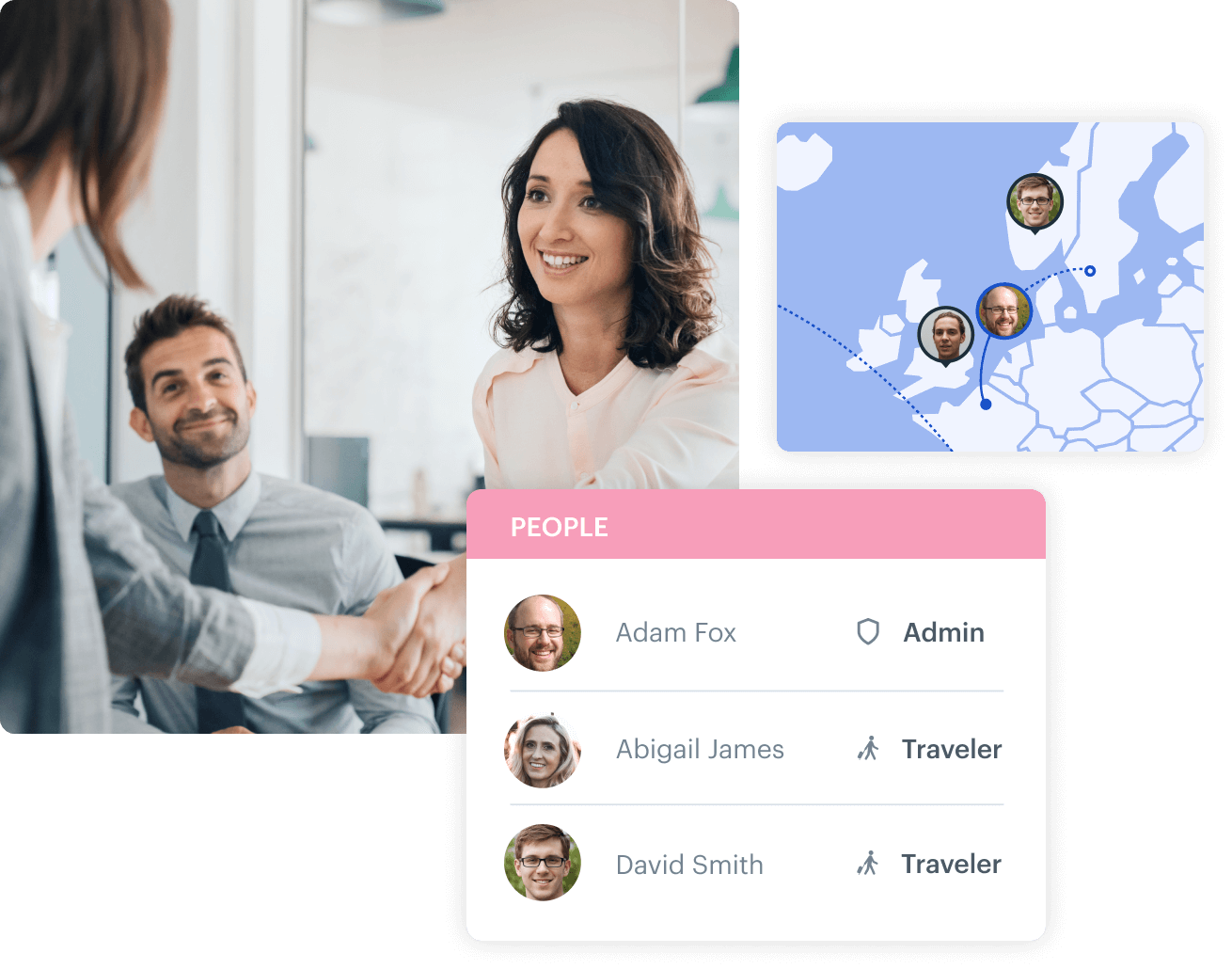 A more efficient travel program
As a travel manager, visibility is crucial. That's why our all-in-one travel platform offers full transparency and control over all your business trips. Our solution allows you to streamline your corporate travel management workflows with ease and boost your efficiency.
View, track, and manage all your travelers' data in real time. No more emailing back and forth—both you and your travelers get clarity throughout the booking process.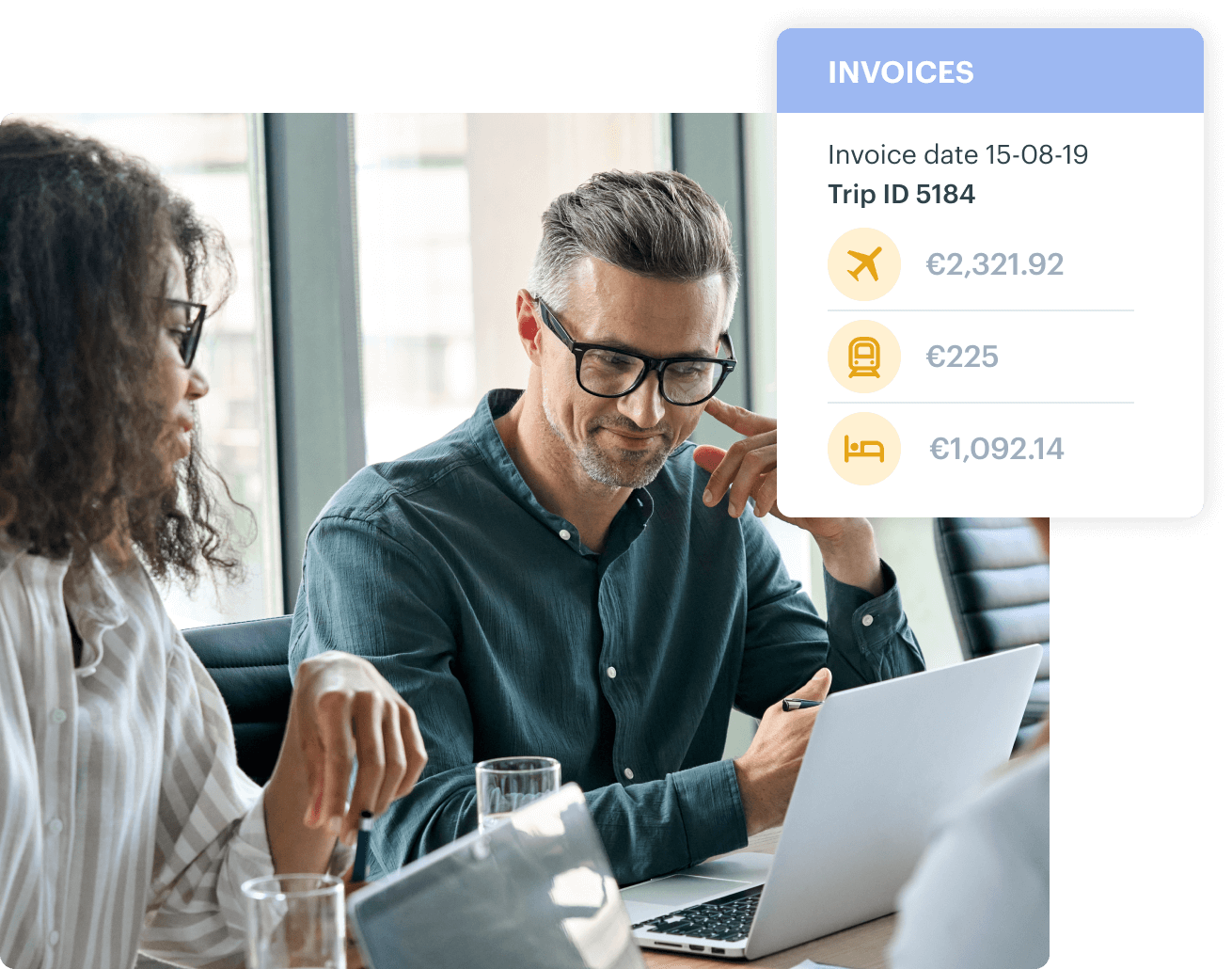 Centralized invoicing and best negotiated rates
Receive one invoice for all your purchases and pay just one provider. Get instant invoices after each booking or receive customized reports detailing all traveler expenses whenever you wish.
With an industry-leading inventory of travel services, we can guarantee you the best negotiated rates on the market. This allows you optimize costs and get the most out of your corporate travel program.
Start managing business travel the right way today
Request a demo here.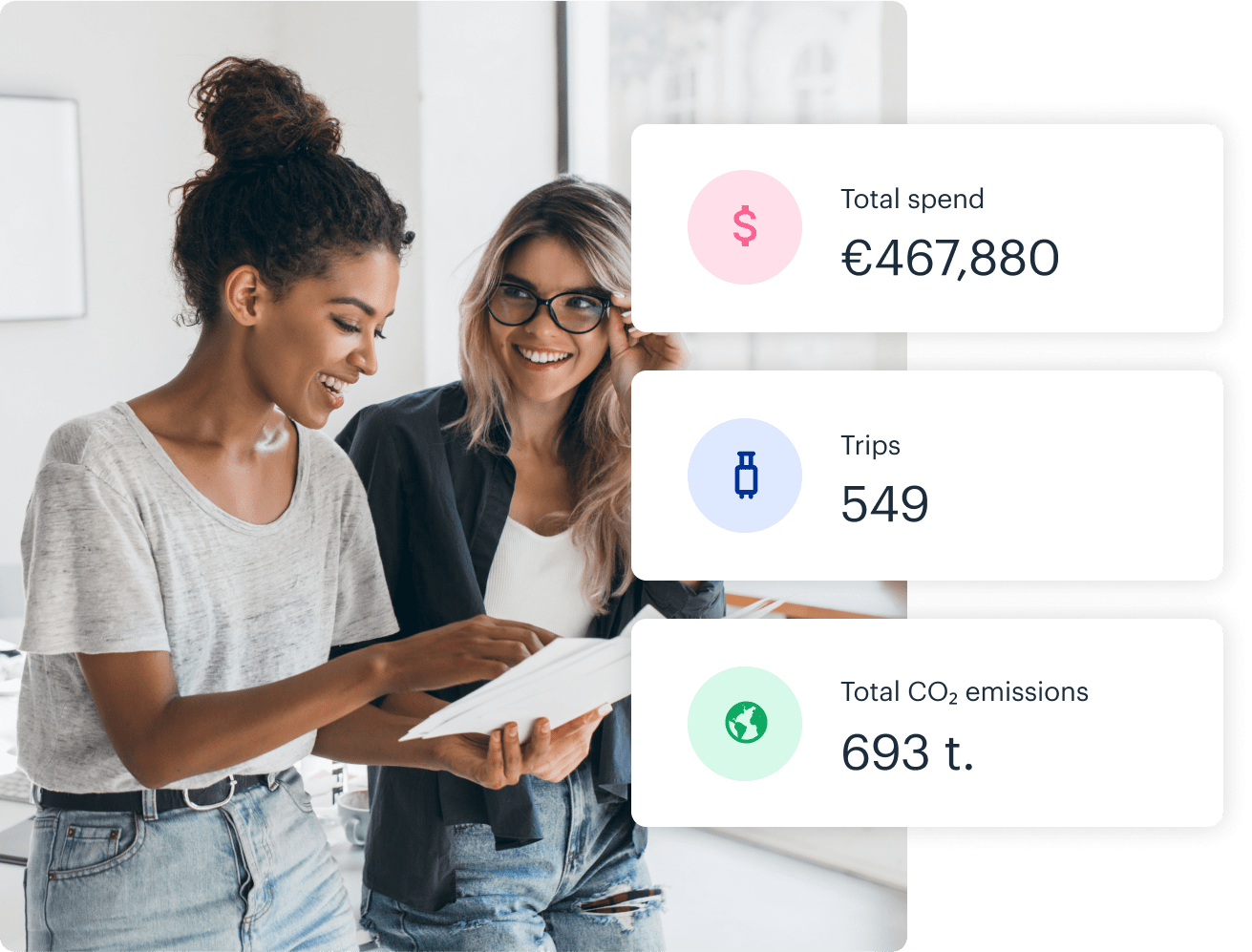 Report
Travel & expense management
Track your travel spend using real-time data broken down by project, team, date, location, and more. See all travel receipts in one place, exactly when and where you want them. Pay, report, and invoice all company travel with just one account.
We now offer a carbon footprint report. View your C02 impact in real-time for flights and other services. If you have the GreenPerk feature enabled, you can opt in to automatically offset all of your corporate travel. With GreenPerk it's simple and transparent to manage your offsetting spend.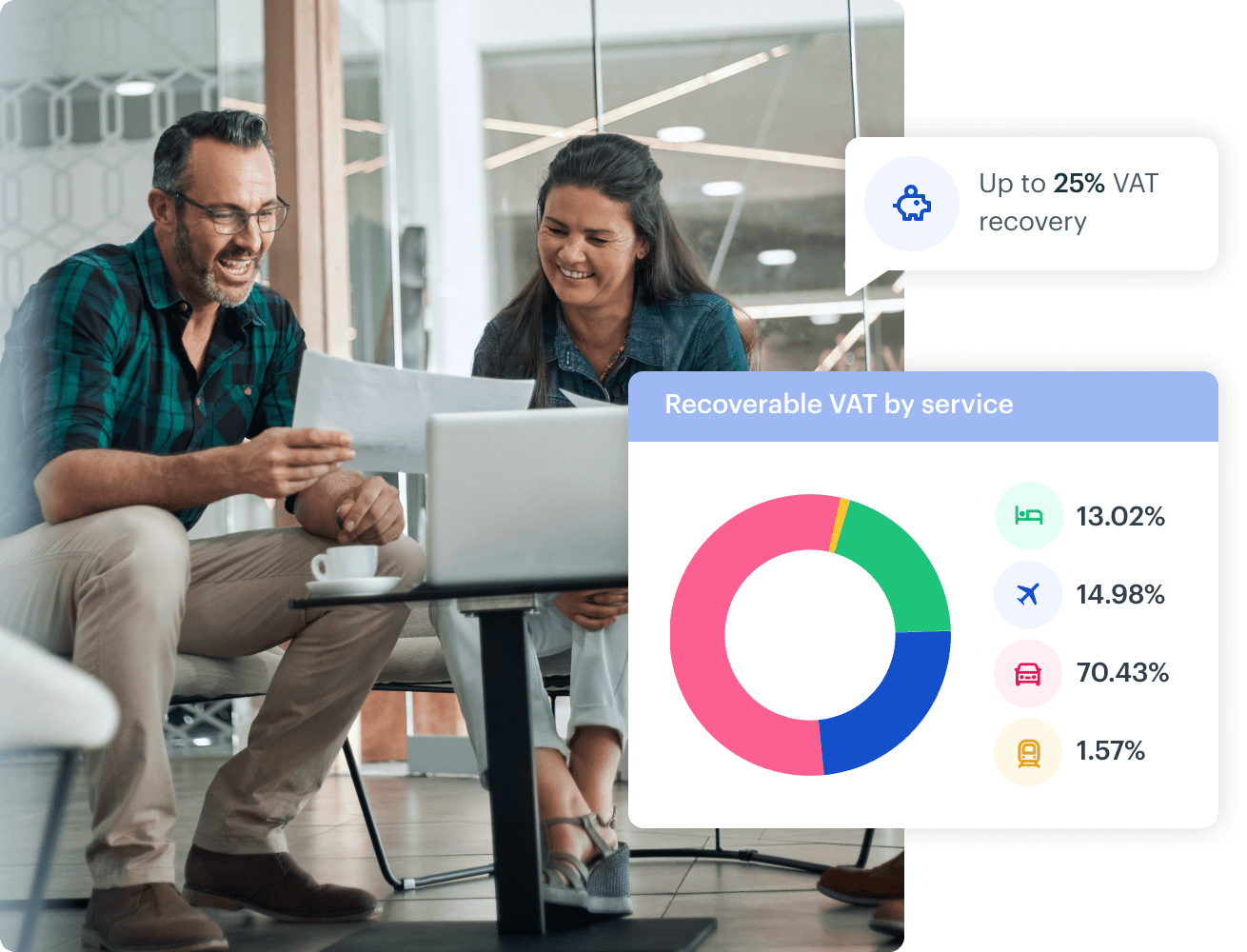 VAT recovery made easy
We help you save up to 25% of your annual travel budget by quickly and painlessly recovering VAT. Calculate and claim back VAT on flights, hotels, car rental, and trains – it's never been simpler!
Integrations for easy business travel management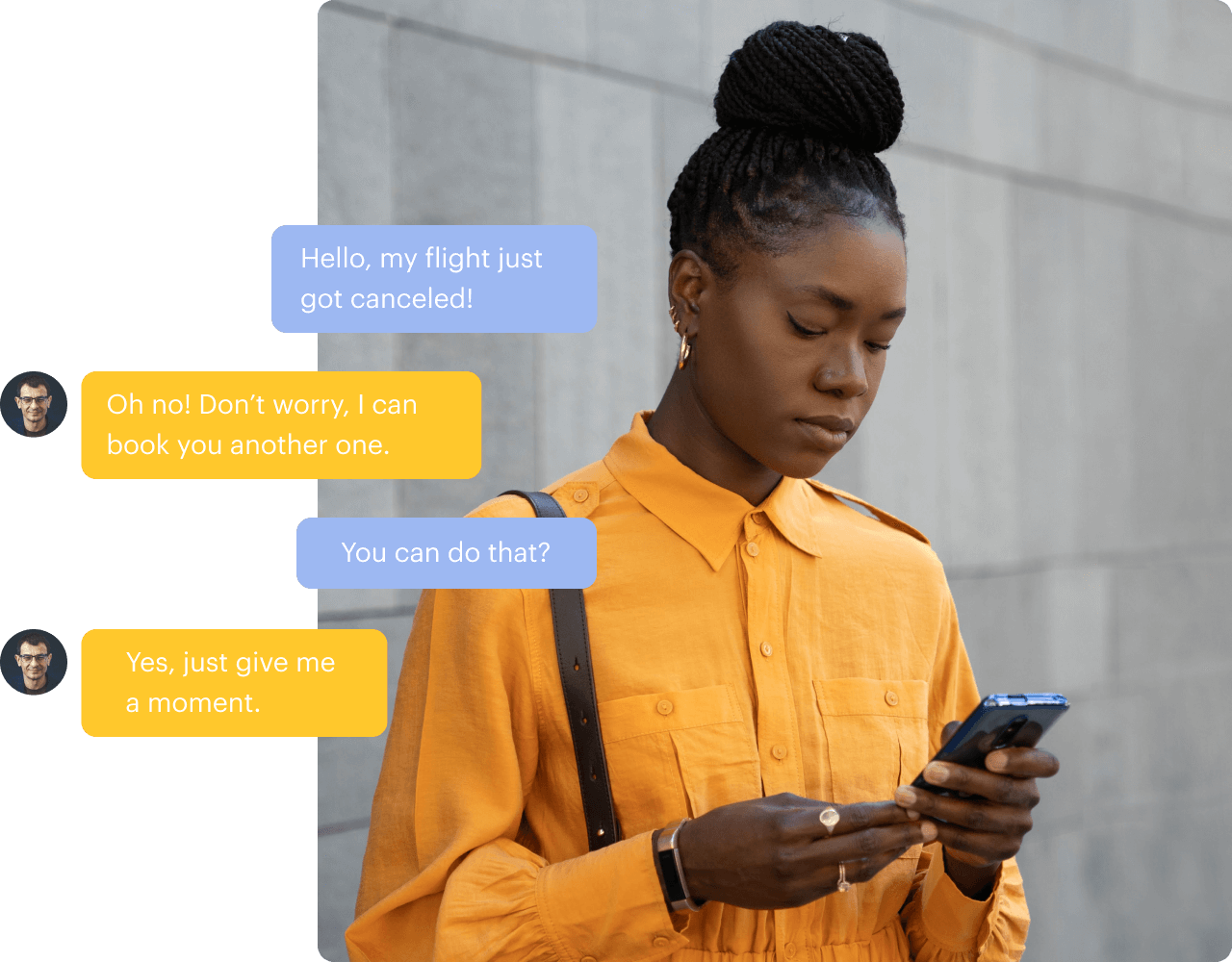 Customer Support
#1 rated support, 7-star service
We've got your people covered 24/7. They'll always speak to a real person and get their issue resolved quickly with response times of target 15-seconds.
RATED SUPPORT BY: G2
This is why we do what we do
TravelPerk helps our employees take charge of their own travel and that makes them feel good.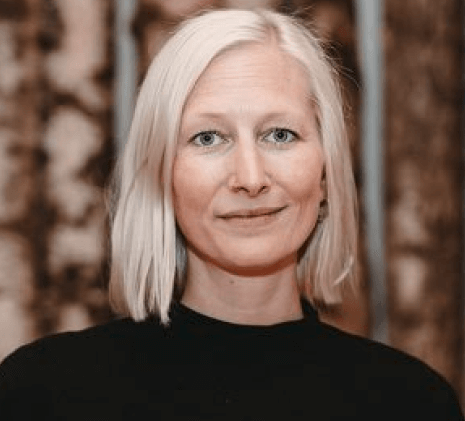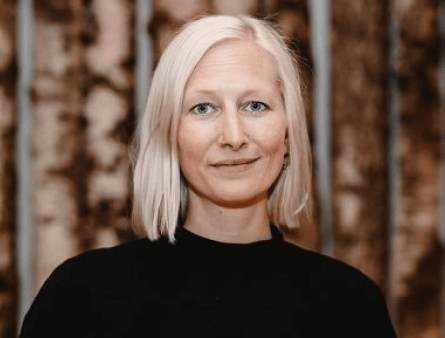 Katharina Schmaehl
Office Manager
I knew I had to ditch our travel agency and re-evaluate our business travel. That's when I found TravelPerk, their speed is phenomenal.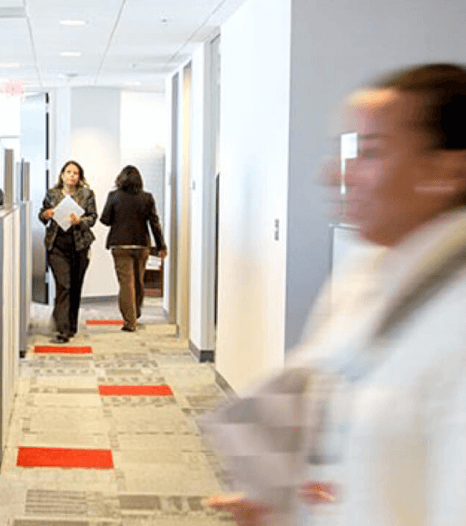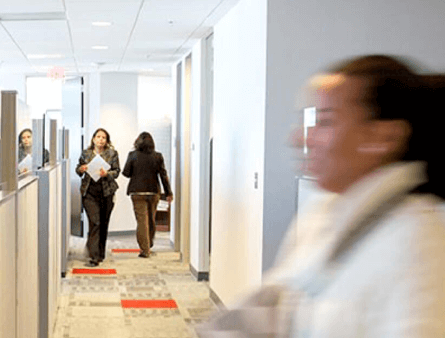 Lisi Luperi
Office Manager
It's difficult to choose my favorite thing about TravelPerk. Easy to manage, great usability & everything in one place. I love them all.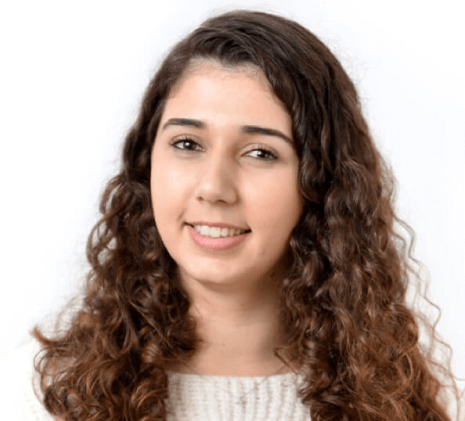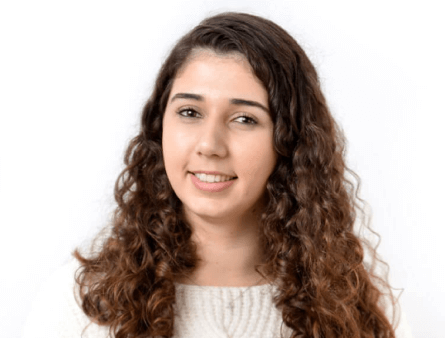 Everyone having the ability to book whatever they need is important to us. TravelPerk empowers our team to do what's best for them.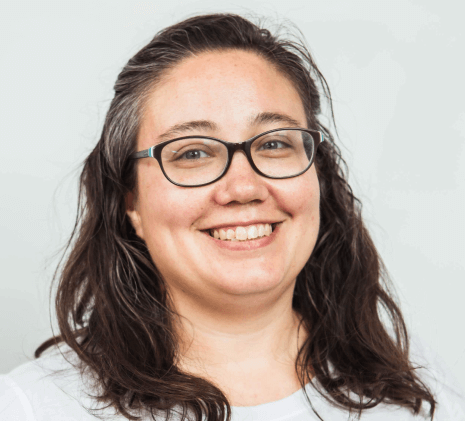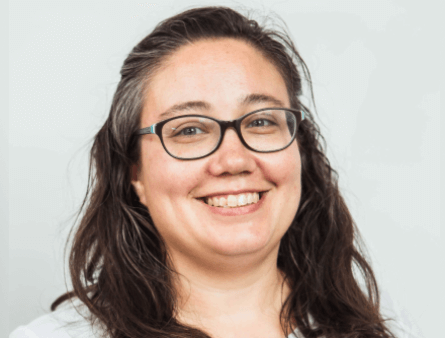 Melissa Mauk
Finance Manager
TravelPerk saved me a lot of time booking trips compared to before, and now teams can do their own bookings.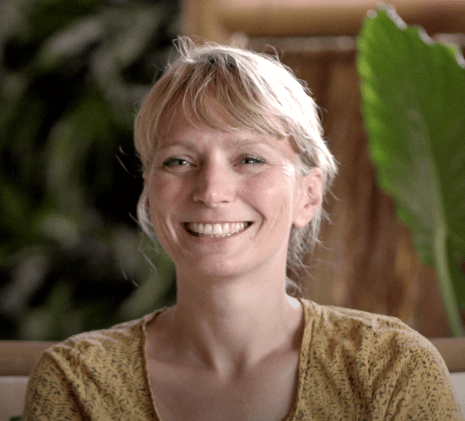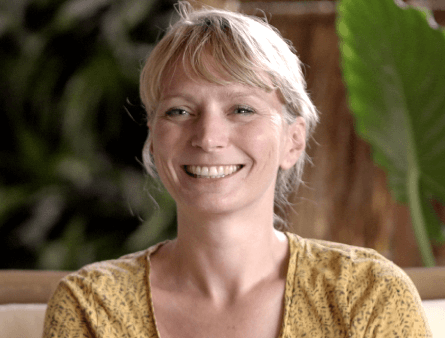 Mandy Mill
Office Manager
Once we decided to go with TravelPerk, it was a very quick and smooth process. TravelPerk has made my life a lot easier.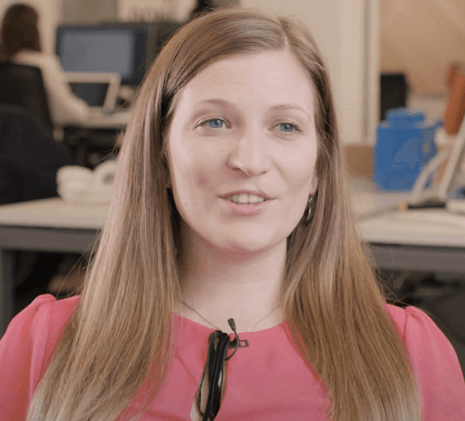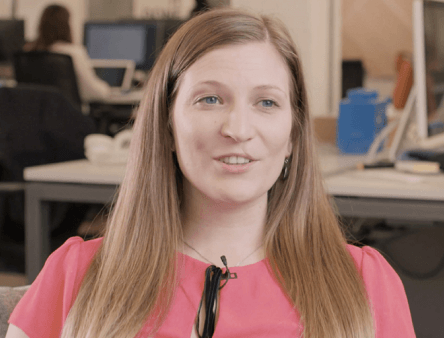 Marta Kutt
Head of Operations
Before FlexiPerk, we had to go through the headache of getting refunds. Now, we book everything with complete peace of mind knowing we'll get our money back.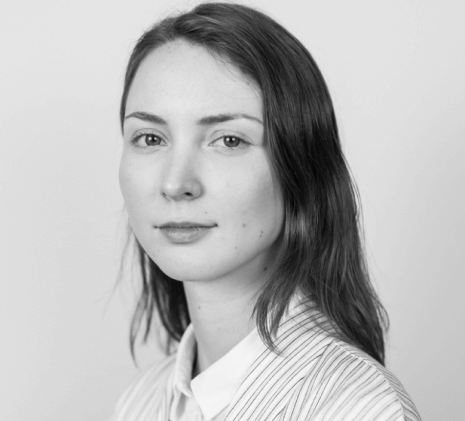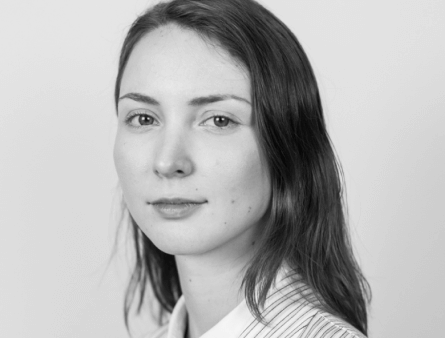 Elise Baeriswyl
People Associate
A lot has changed for me since we started using TravelPerk. Now I have more time for the things I should be doing in my role – like planning company events and taking care of our office.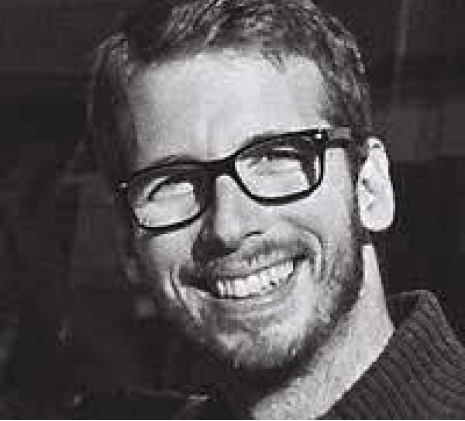 Martin Šramko
Happiness Manager
With TravelPerk, everyone can manage their travel itinerary themselves! I can even book trips for groups of employees traveling from the same place in just a few clicks.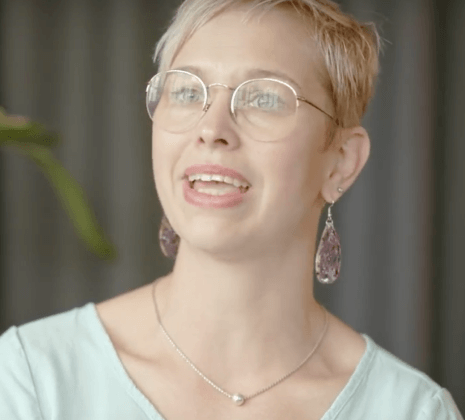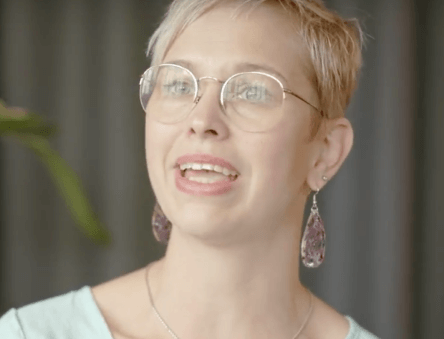 Beate Przerada
Office Manager
We've made business travel more flexible than ever before.
With a FlexiPerk trip, you can book any flight, hotel, car, or train at any rate, and cancel at any time, no questions asked. 100% of business trips can be refunded with just a click. FlexiPerk is currently available across the EU, Switzerland, the US, and the UK.
Learn more
Travel at ease with an entire support team behind you
Thousands of companies already travel with us Join us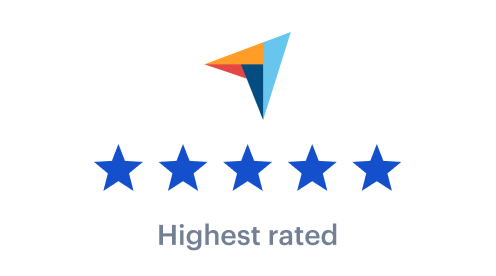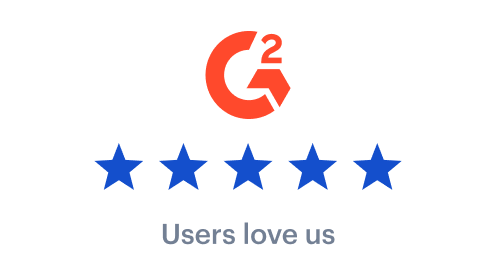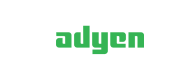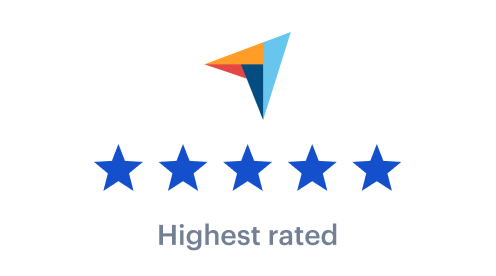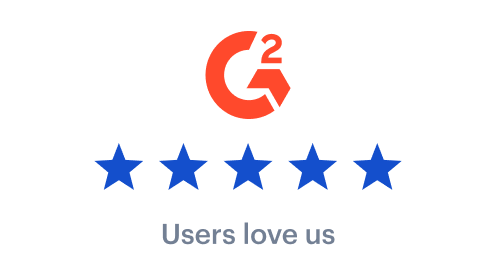 Frequently asked questions about our travel management platform
How flexible can my travel policy be? For example, can I set up different rules for different trips?
Your travel policy can be as flexible as you need it to be thanks to dynamic budgets. With this tool, you can set percentage caps on flights and hotels based on the cheapest or median options available. Just go to your Travel Policy page, scroll down to the Flights or Hotels sections, and input your desired percentage for the budget.
Can I book travel for large groups of people?
Yes. We offer group booking services and are able to negotiate exclusive group discounts with our industry leading portfolio of executive accommodation. Take the hassle out of organizing the next conference or company retreat and let us handle the group booking for you. Our expert customer support team can handle any booking request efficiently and effectively.
Can I also book accommodation on AirBnb?
If you have a Premium or Pro account with TravelPerk, you can submit an Airbnb booking request. All you need to do is navigate to the Concierge Service tab and select 'Airbnb'. Follow the step-by-step process on the tool itself to complete your booking.
Are low-cost carriers also available on your platform?
Yes, we work with a wide range of airline partners to bring all our customers the most comprehensive business travel flight inventory out there. With negotiated rates and special prices, we help you optimize your business travel budget and take it further.
Is it also possible to book airport parking and transfers to and from the hotel?
Our Concierge Service can help you with requests like these. If you have a Premium or Pro account, simply make the request via the Concierge box on the home screen. For all other users, submit your request here.
Can I track where all of my employees are traveling to?
Yes, you can. With TravelPerk, you can thave full visibility over any business trip happening at any timeand can gain actionable employee compliance insights. You can track and report these activities with a single-screen view of each and every traveler. For more information check out our Traveler Tracker page.