The #1 solution for small business travel management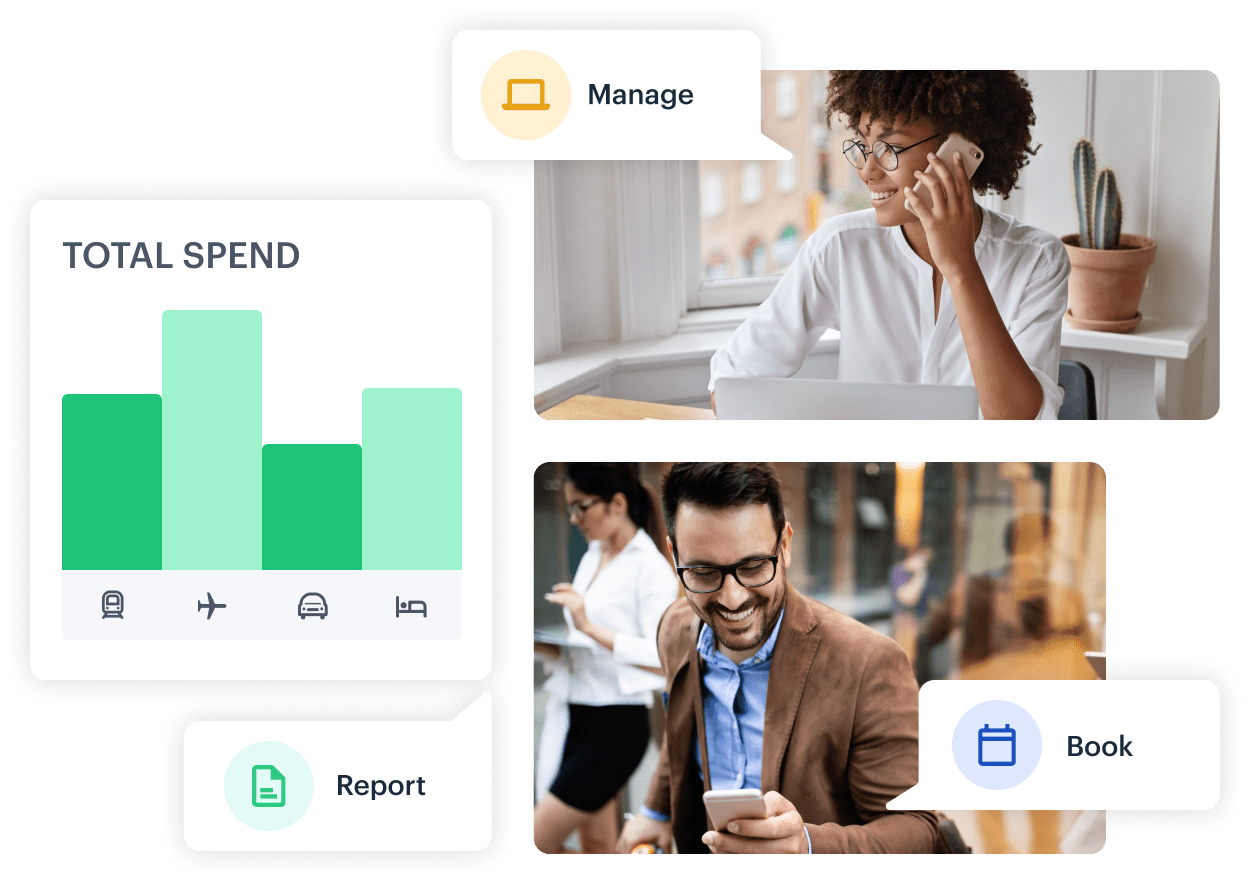 The #1 solution for small business travel management
Business travel management just got easier with our central solution that will solve all of your business travel problems! Book, manage and report on business travel spend in one consolidated travel management platform.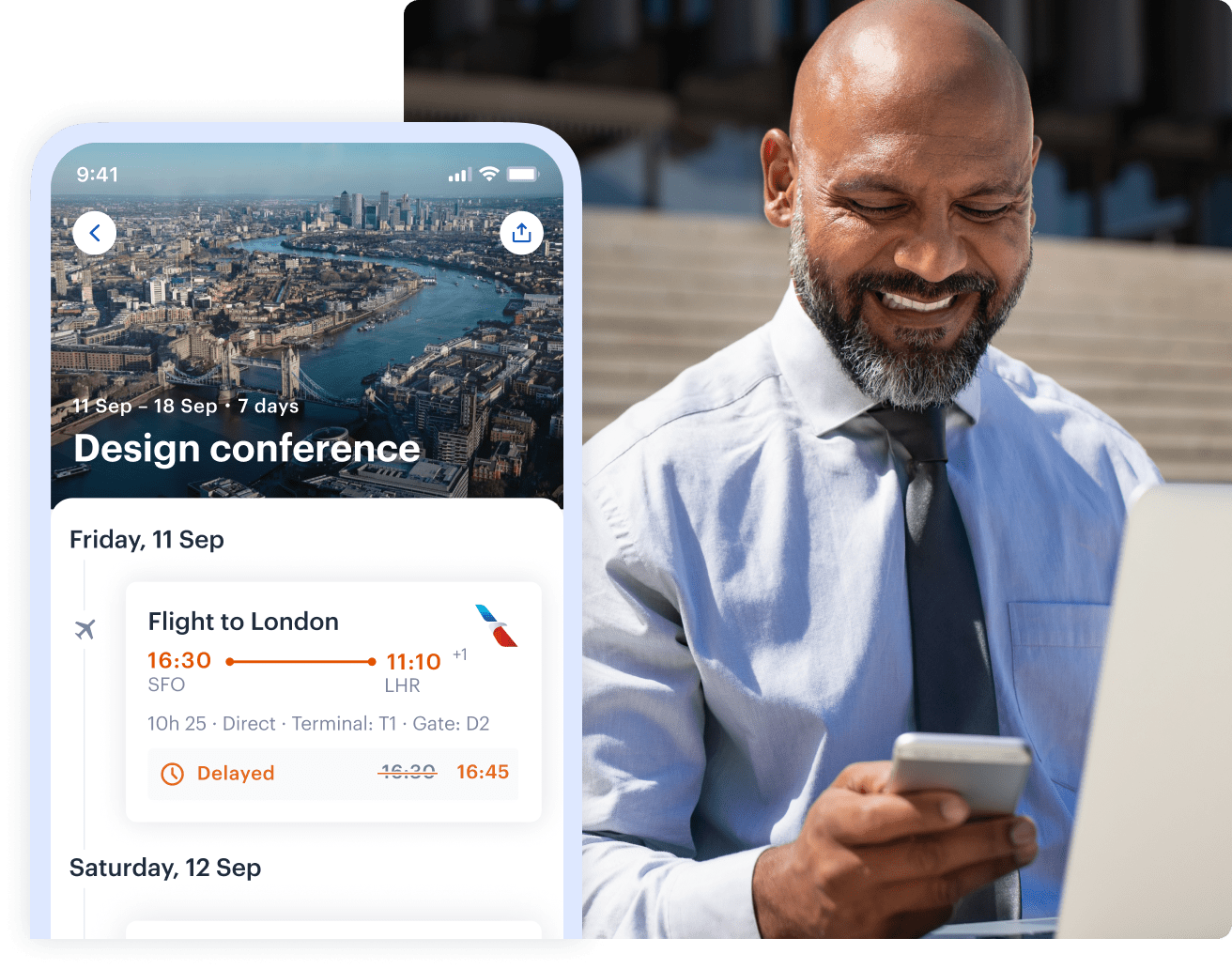 Booking travel for small businesses has never been easier
A growing business needs to travel smooth. Our all-in-one, user-friendly platform gives SMBs full visibility and control over your travel spending—especially as you scale up! With TravelPerk, you can set corporate travel policies and budgets for everyone in your company, or even by department.
Business travelers will be able to book their own trips independently while staying in-policy and on-budget. It's easy to set up, use, and manage in just a few clicks. Travel managers— say goodbye to wasted time on different booking platforms! It's all here, in one place.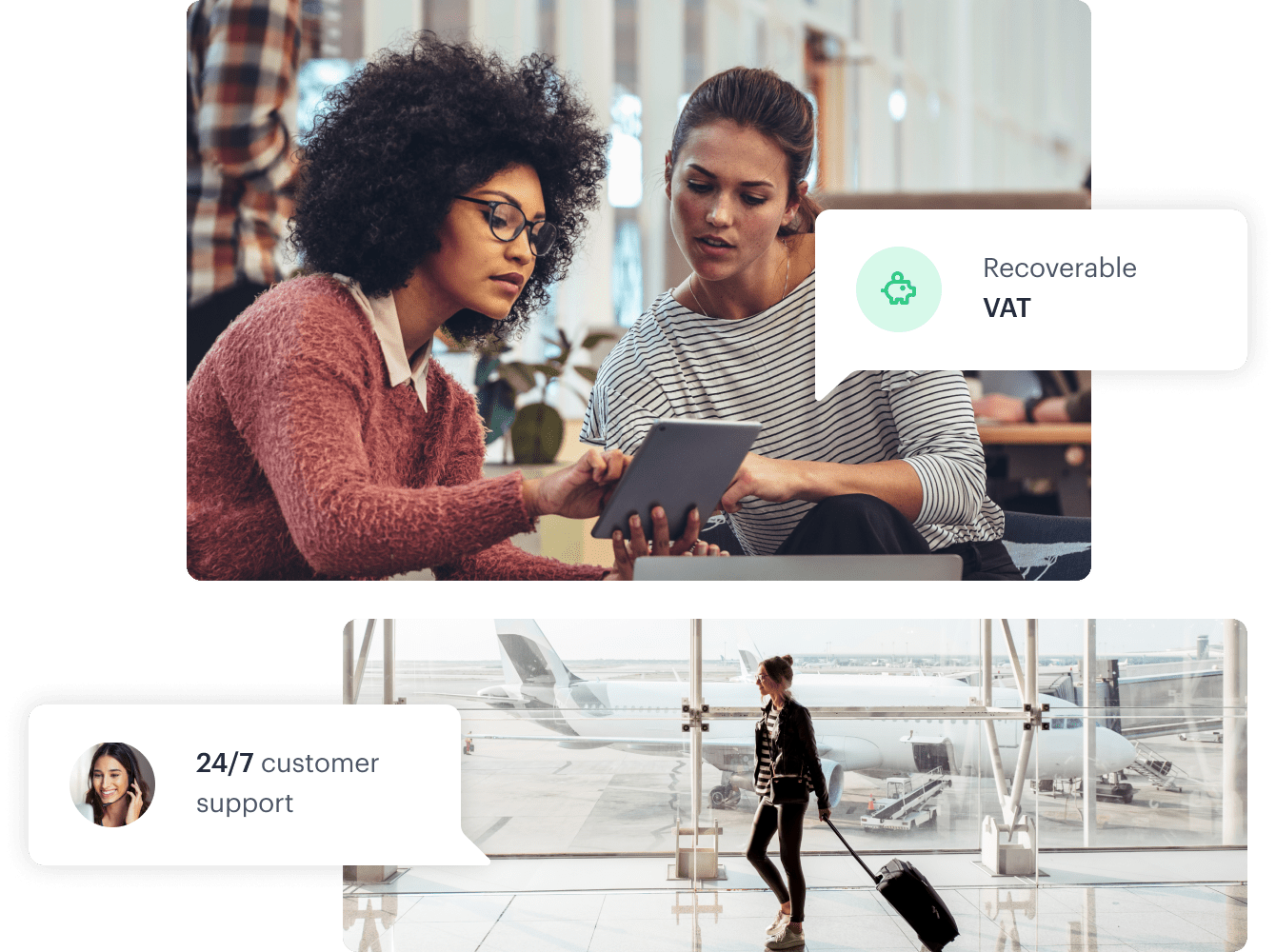 Corporate travel agency vs. our all-in-one platform
Why should you choose TravelPerk over a corporate travel agency to help you manage your SMBs travel needs?
You'll enjoy smoother processes for travel booking, and setting your corporate travel program.
Say goodbye to back and forth emails. All the information you need is available in one place, on one single online platform.
You'll have more choice with our world-class inventory at the best prices, and access to our 7-star support 24/7/365, unrivaled by any small business. Our expert account managers will also help you with expense reports and VAT reclaim on any business travel spend. Their know-how can save you 20% on your overall business travel budget!
You retain control over your budget and save time going back and forth with external corporate travel agencies, while keeping your travelers happy.
Why users love TravelPerk
Here's why thousands of companies have chosen TravelPerk to manage their business travel!
Instant platform setup
$0 setup fee & no hidden costs
15s target response time for customer support
80% of the cost back for canceled trips
Claim 25% of your travel VAT
Free trial on any pricing plan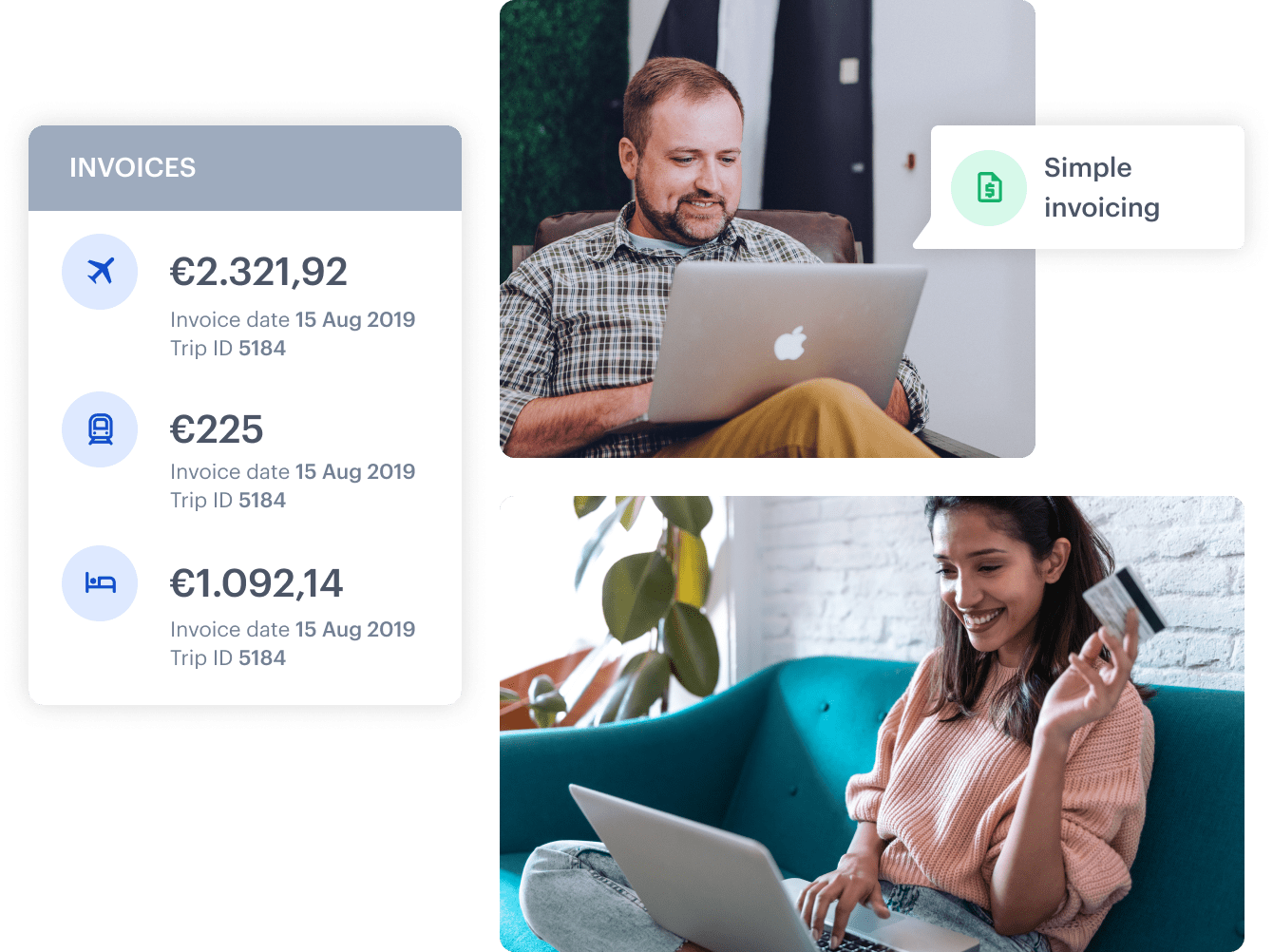 Keep track of your expenses all in one place
Tired of tedious expense management processes and travel services for SMBs? Of running around to collect invoices from all your providers? And then having to pay them separately? With our platform and mobile app, you can pay for and report on travel in one, consolidated place.
Our travel management solution empowers small businesses to oversee travel expenses, assign budgets per department to track your travel spend accurately, and take your budget even further.
You can set your preferred payment method and save the company credit card to the platform. That way, travel managers and business travelers in small companies can book business trips quickly and easily.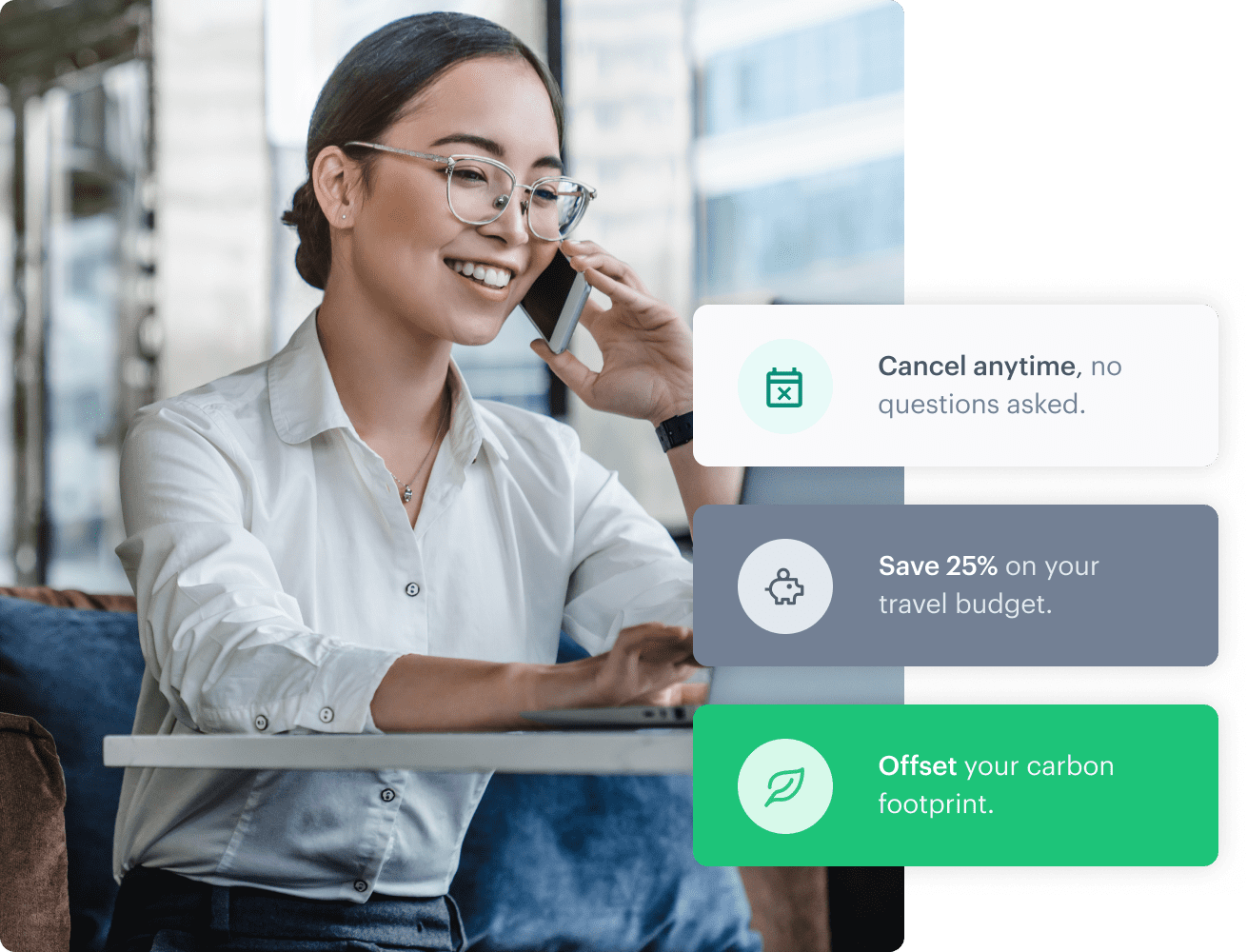 SME travel management services
Why is TravelPerk the right travel management tool for your small business? With FlexiPerk, you can change or cancel any aspect of your trip and get up to 80% of your money back. Your travelers can stay safe and informed of any travel restrictions at home and at their destination with TravelCare.
You can use our VAT Recovery Solution to reclaim VAT on business travel spend and save 20% on your travel budget, or offset your SMBs carbon footprint with GreenPerk! Our account managers are here to take your managed travel program to the next level, and help you with whatever you need.
Travel at ease with an entire support team behind you
Thousands of companies already travel with us Join us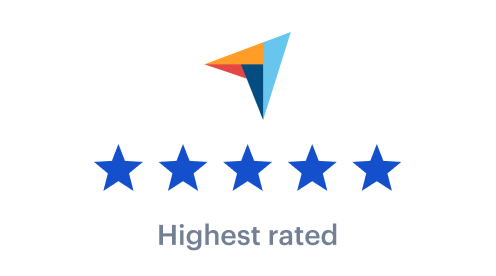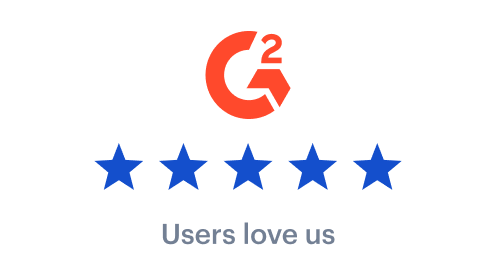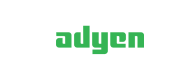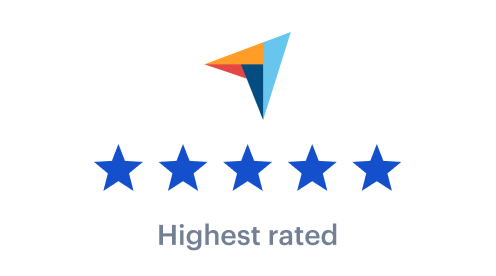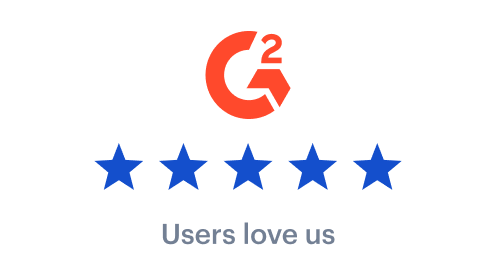 Integrations for easy business travel management
Make your business travel work like magic
Or in other words, this is how our business travel management platform makes everyone, from travel managers to business travelers, happy.
Request Demo
The most complete business travel platform
Take business travel management for your SMB to the next level
Request a demo here.
Frequently asked questions
Will I have full visibility of all of my travel costs?
Yes! Our state-of-the-art platform takes pricing very seriously. We enable you to set your SMBs travel budget and track each and every expense in real-time. You will have full visibility and control of business travel expenses in your small business.
Can I set a travel policy to make sure employees adhere to it?
Yes! As a travel management company, we help you with every aspect of corporate travel management. That includes helping you set up a great travel policy for all of your stakeholders, and making sure they stick to it.
Can I cancel my business trip at any time?
Yes! FlexiPerk allows you to make any changes or cancellations to any aspect of your trip, whenever you need to. You can get up to 80% of your money back, no questions asked. You can cancel right up to two hours before your flight or train departure. If you just booked accommodation, you can cancel anytime before 4 pm on the first day of your stay.
Why should I book online instead of using a travel agent?
Booking through a travel management platform like TravelPerk gives you a lot of benefits. It streamlines your processes and makes booking and reporting on business travel much more efficient. You can pay with one, centralized invoice and track your travel spend in real-time.
Can't travel agents get better deals?
We offer you the broadest and most pocket-friendly inventory on the market. You can take your travel budget further with the special fares and exclusive deals we negotiated with our partners.