We make business travelers happy.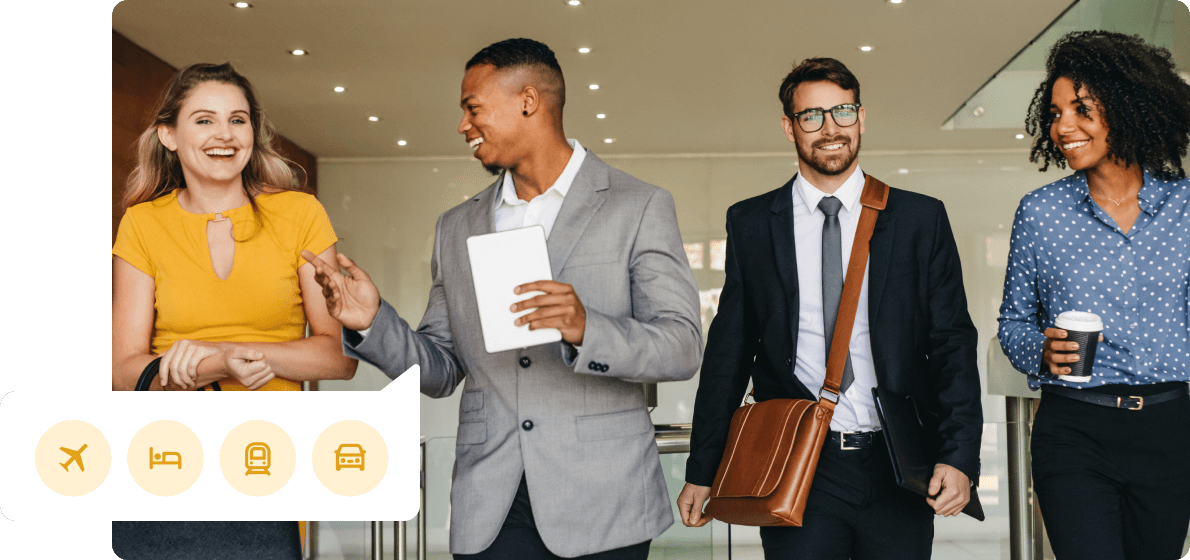 We make business travelers happy.
Ask people about booking leisure travel and you'll see them smile. Ask people about booking business travel and you'll hear how it's a nightmare. Our mission is to change that.
Putting business travelers first. Always.
Business travelers are at the forefront of driving growth, continuously disrupting their lives to benefit the future of their companies. But the corporate travel tools they've had to use to get where they need to go have always been stuck in the past.
We're changing this, building a platform that gives travelers the freedom to travel the way they want with no micromanagement. We're creating an experience that puts them first.
We believe that people should be able to set their own path, that giving people freedom and autonomy around their jobs allows them to do their best work and shows them how much they're valued. It informs who we are as a company—we set our own goals and determine how we work each day, informed by our values.
Everyday at TravelPerk our mission is to make business travelers happy, not just because it saves companies money and frees up administrative time, but because they truly deserve it.
Impact over effort
"Sometimes, focus means saying no."
There are so many things to do in order to get where we want to go, but we can't do them all at once. To do the most important things well, we have to say no to the less important things. To help us decide, we ask ourselves, will doing this task make an impact? Or will it just be effort?
A 7-star experience
"5-stars is your best, 7-stars is above and beyond."
We continuously ask ourselves, is the experience we're managing or providing for customers, partners, or team members going beyond what's expected? Is it surprisingly good?
We are a team
"If I lose, you lose. If you win, I win."
Teams don't succeed by fighting, playing games, or plotting political moves. At the end of the day, a win for one department is a win for all departments.
Be a good person
"Be humble and act ethically."
There's no rule that says you can't be a good person and be successful. So we ask ourselves, are we acting in a way where others enjoy working with us? Or are we just upsetting everyone in the room? Humility and good ethics are two qualities that help us to answer these questions positively.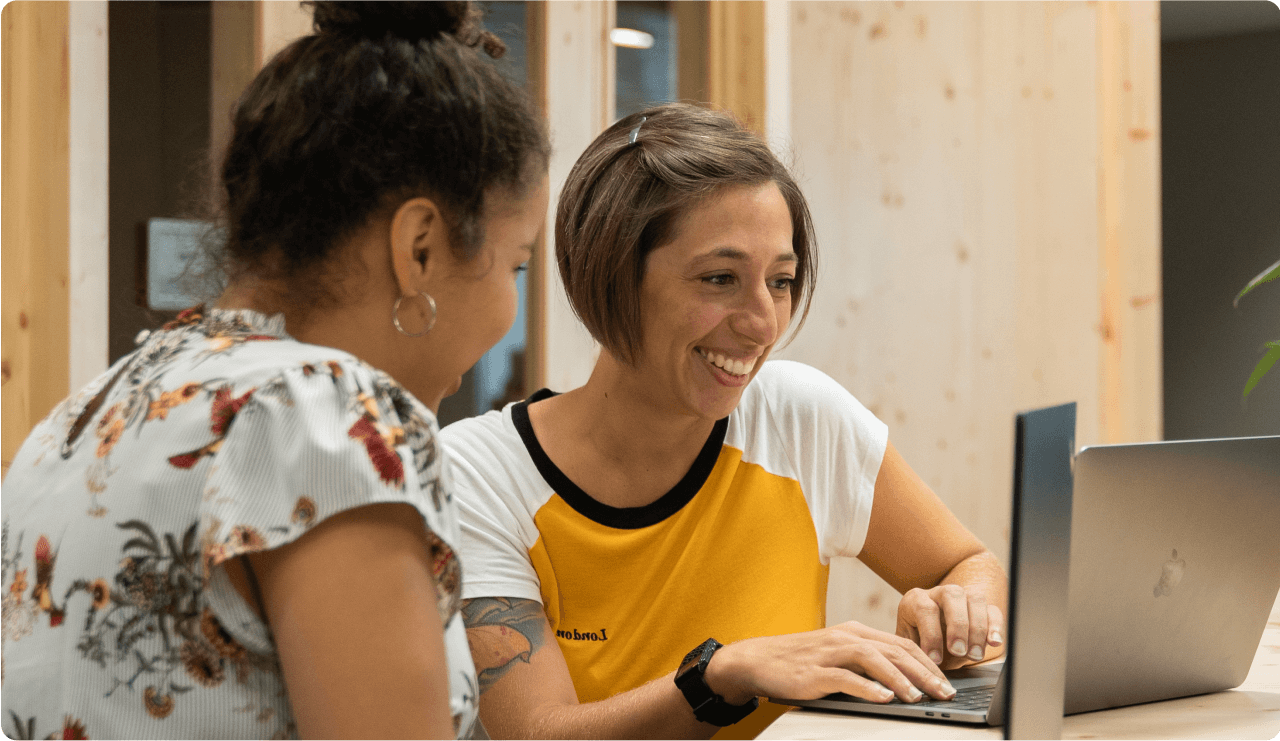 Help us make business travel better.
TravelPerk is fixing one of the biggest unsolved problems faced by businesses and changing the future of business travel. Our team is made up of the best of the best in the travel and SaaS industries, from over 30 different countries. Want to join us in taking business travel into the future?
Our investors
TravelPerk shares investors with some of the most disruptive companies in tech including Slack, Trello, Twitter, Farfetch, Deliveroo, TransferWise and Delivery Hero.
Next-level companies want next-level travel.