TravelPerk Reviews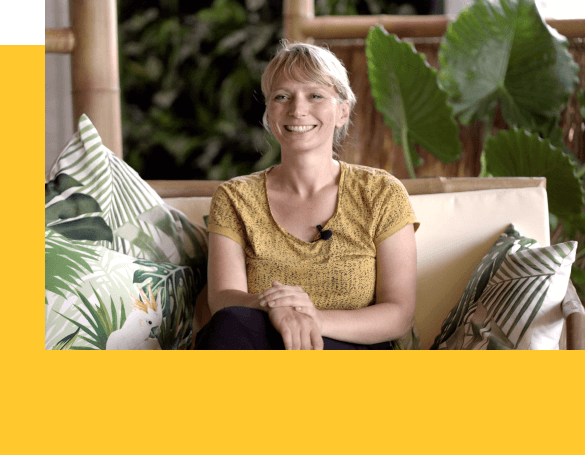 TravelPerk Reviews
Find out what makes us the highest rated travel management software, directly from our customers.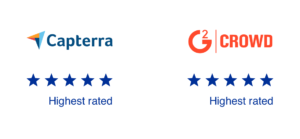 Top rated travel management software
We're on a mission to make business travelers happy.
This means we're obsessed with improving our service to make sure that using our travel management software is as effortless as possible. We have the highest satisfaction rates because we read every review and listen to what our customers say. And, we even put some of this feedback into action to help shape our software so that it works best for the people using it.
See why our customers have made the switch to TravelPerk
"Travelers enjoy being responsible for what they're booking, and they like picking the best options, according to their preferences, inside of their budget."
"TravelPerk is a huge time saver for us. We have so many different things happening at the same time, so if someone comes with an urgent flight change, instead of us working on this one issue, we can spend it doing other things for the office, which is great."
"Before TravelPerk, our company was booking trips in a very old school way. We were booking flights and hotels on consumer websites, and it was a nightmare to keep track of everything."
"TravelPerk has been key in the evolution of how we manage travel and how we operate. Living up to our key value of building trust, we try to eliminate people getting approval for things, so we love that they can just go ahead and book their own travel."
"TravelPerk saved me a lot of time booking trips compared to working with a travel agent. I would always do a lot of searching on the internet before talking to the agency because I knew how to find the best price. To be required to call them to book was a waste of time."