A corporate travel tracking tool for business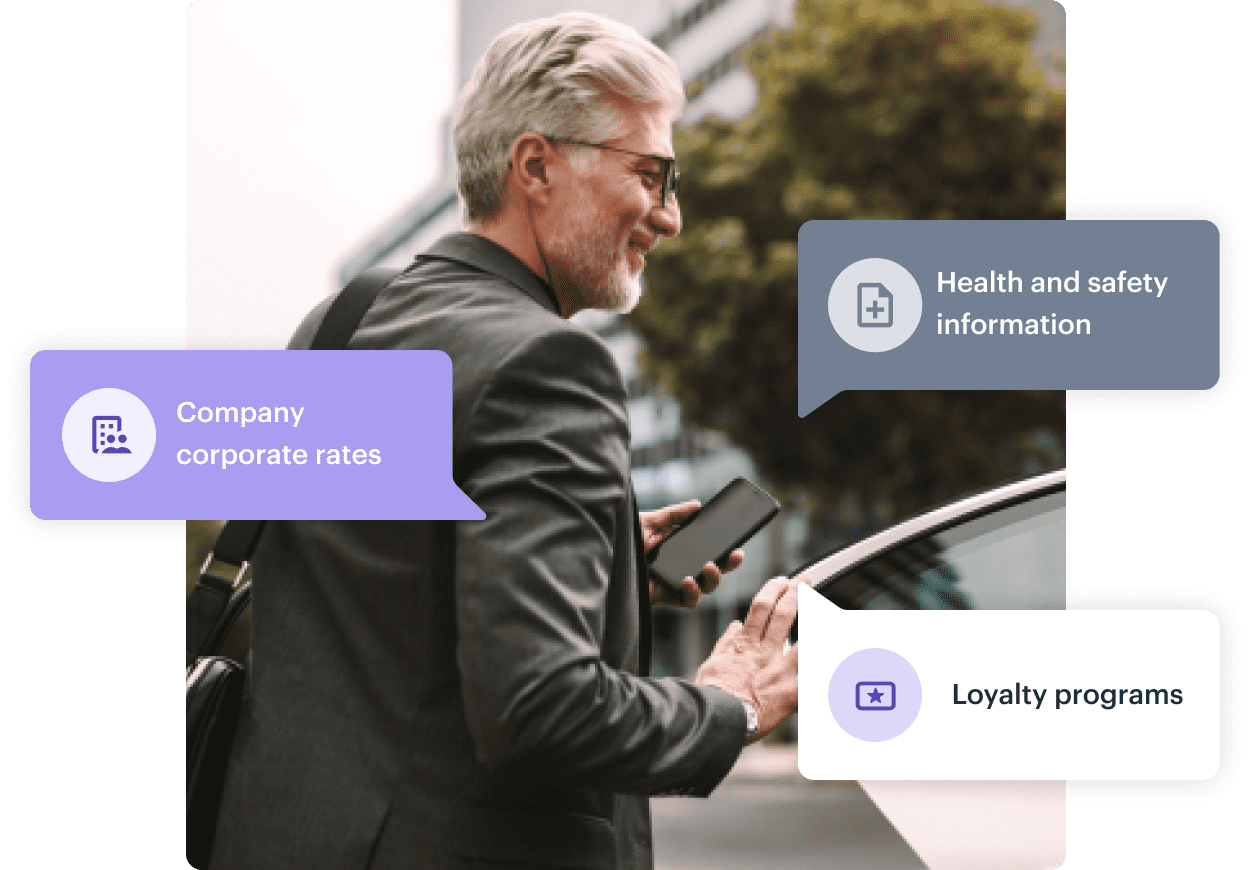 A corporate travel tracking tool for business
Track every step of your employees' business travel plans, and give them access to the first-class assistance they deserve.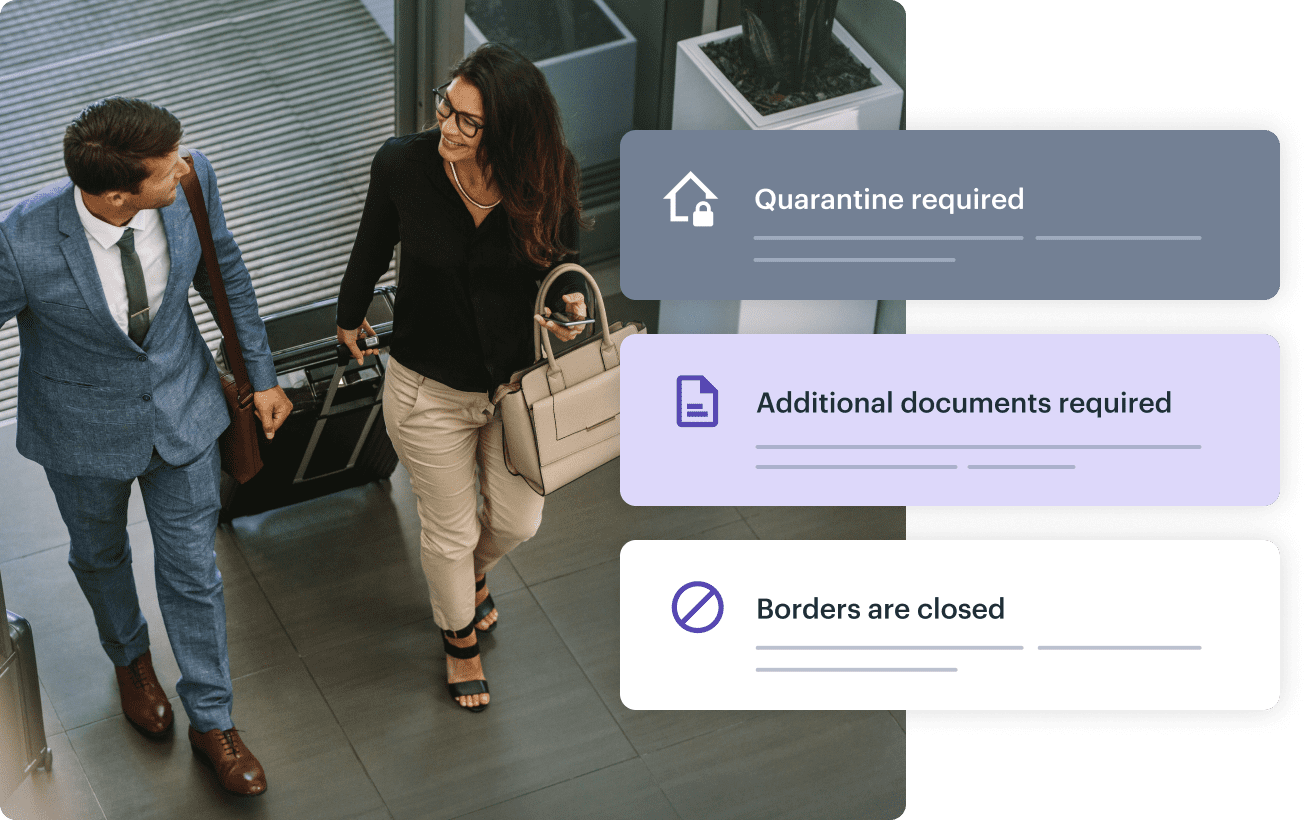 Duty of care solutions for corporate business travel
If you're managing employee travel, you're managing their health and safety too. You have due diligence to ensure your employees are in safe hands, no matter where they are in the world.
Track and support your travelers' needs depending on their itinerary and trip progress.
With TravelPerk's full-service, corporate duty of care solution, you're able to provide instant support for your team members as soon as they need it.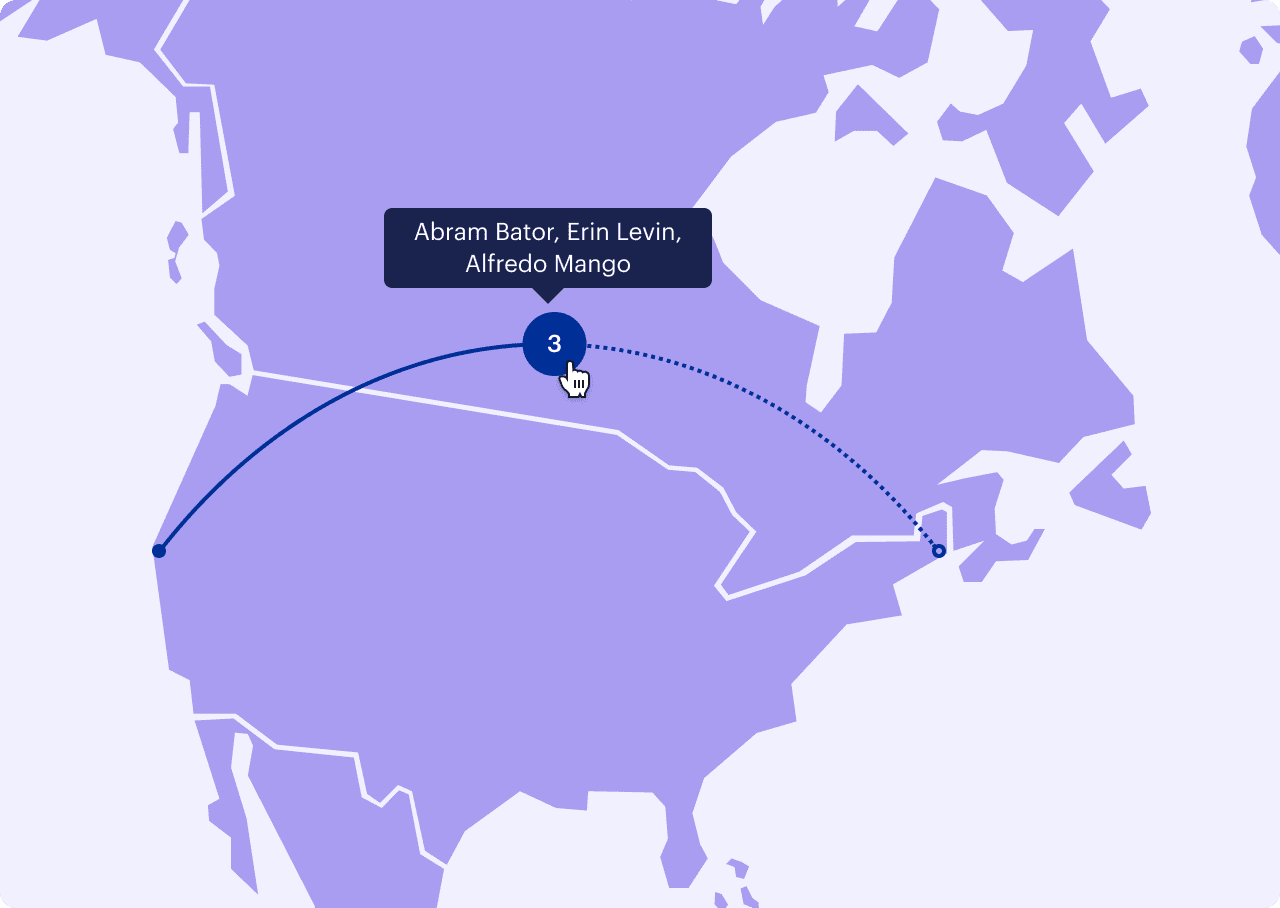 Track and report on business travelers at scale
Having one employee on the go is hard enough, but when you start scaling and have 10, 20, or even entire teams on business trips, it can be tricky managing it all.
The built-in corporate travel tracker feature allows travel managers to get full visibility on business trips and employee compliance insights.
Whether employees are planning to go, already on the move, or are back in the office—cover everyone in one overview.
Why users love TravelPerk
Here's why thousands of companies have chosen TravelPerk to manage their business travel!
Instant platform setup
$0 setup fee & no hidden costs
15s target response time for customer support
80% of the cost back for cancelled trips
Claim 25% of your travel VAT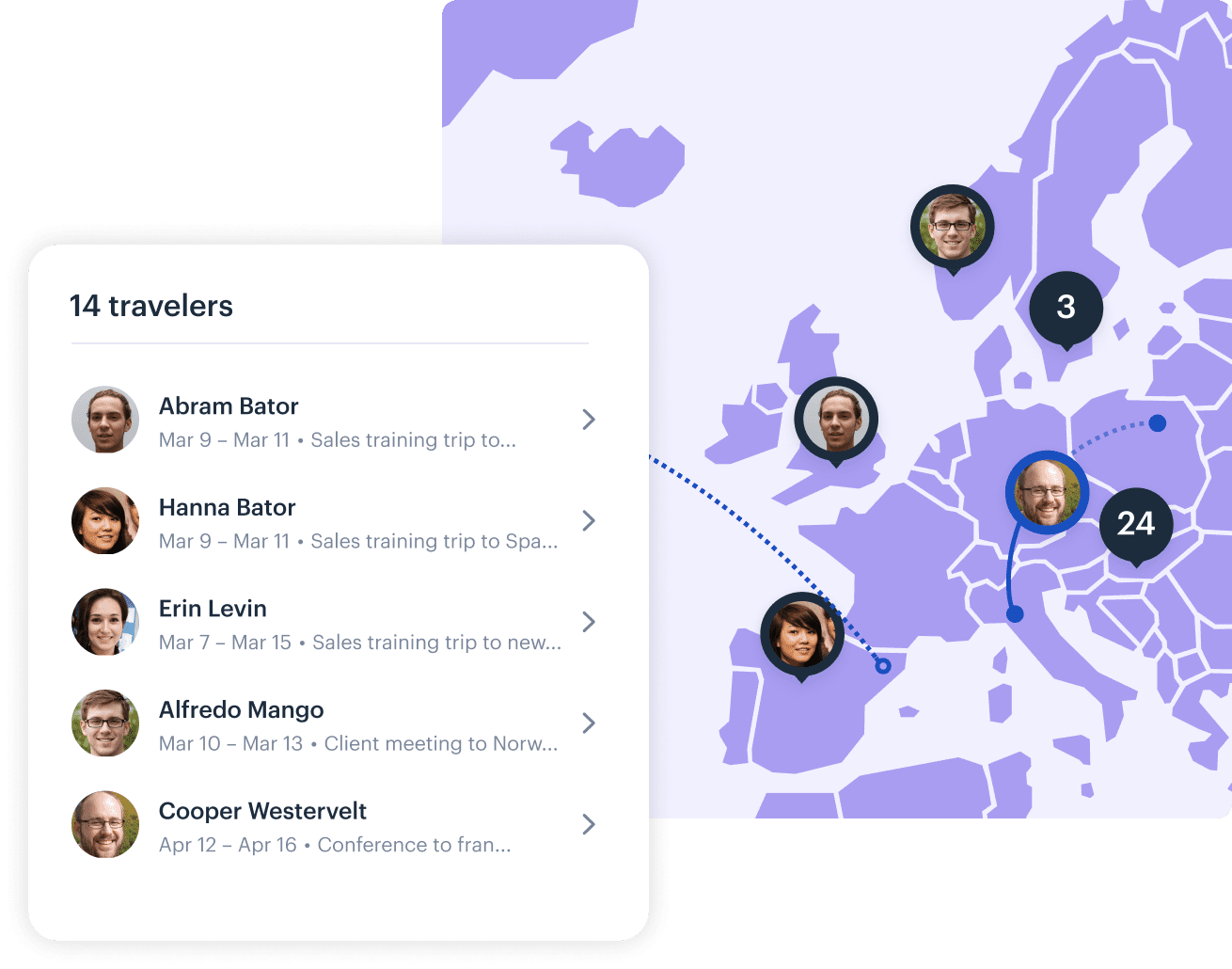 The TravelPerk corporate traveler tracker solution gives travel managers an immediate overview of where their teams are in the world.
The feature allows you to group employees by working team or location and zoom in on the finer details of each trip—like hotel stays or car hires.
Tracking corporate business travel at scale has never been so simple.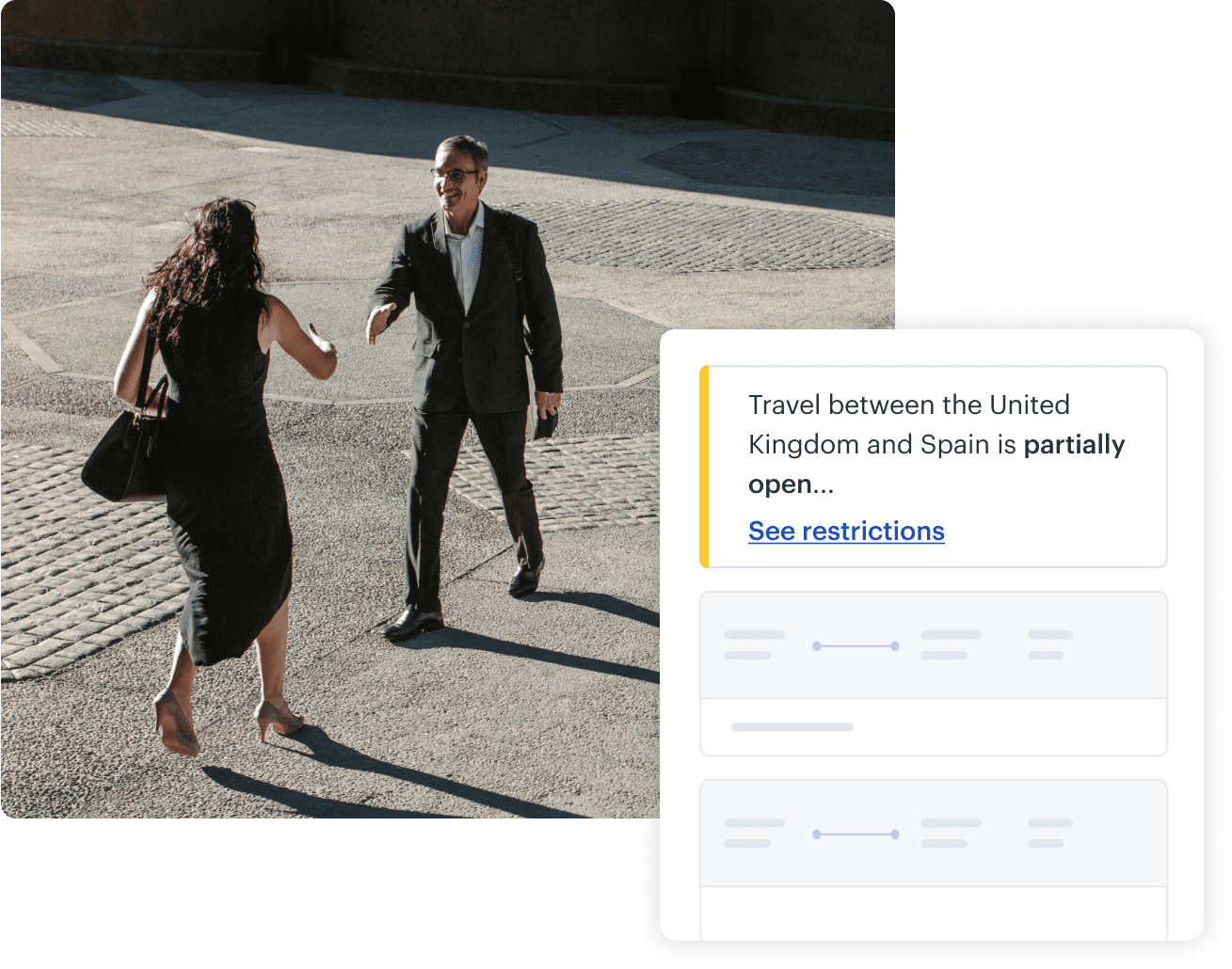 Rapid corporate travel risk management solutions
Risk management comes pre, post, and during business travel. By minimizing risk, you give your team members the peace of mind they need to focus on doing great work.
The built-in corporate TravelPerk risk management solution gives travel managers and employees the timely, trip-specific updates needed to change plans. Plus, there's an assistance team on hand to help you find the change of plan that fits your schedule best.
Get alerts and updates directly to your phone, empowering you and your team to travel safely.
Travel at ease with an entire support team behind you
Thousands of companies already travel with us Join us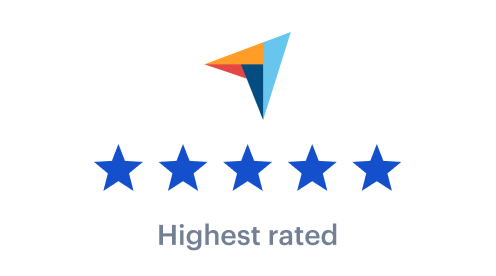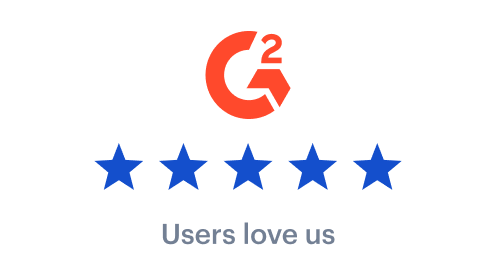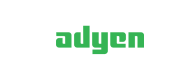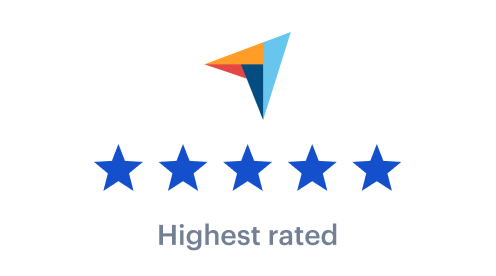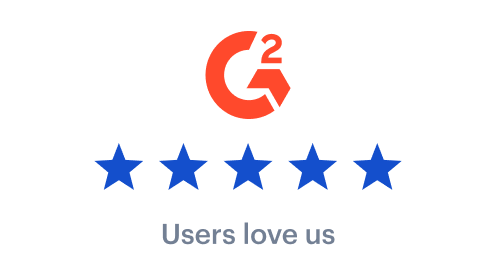 Integrations for easy business travel management
Make your business travel work like magic
Or in other words, this is how our business travel management platform makes everyone, from travel managers to business travelers, happy.
Request Demo
The most complete business travel platform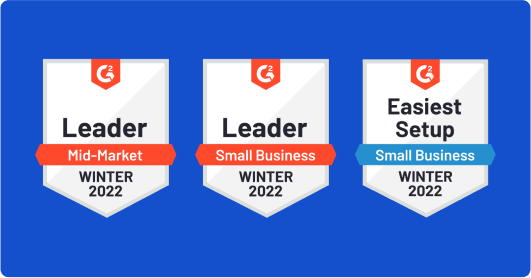 Leading travel management company by user review platform G2
Make your business travel work like magic with the all-in-one platform that travelers and managers love. Let's get you back on the road!
Start tracking and reporting your business travelers at scale
Get a demo today