For finance teams
Travel management that saves you money.
For finance teams
Travel management that saves you money.
Get all the data you need to control your spend and optimize your travel program in one place. You'll only pay when you travel, and get your money back if plans change!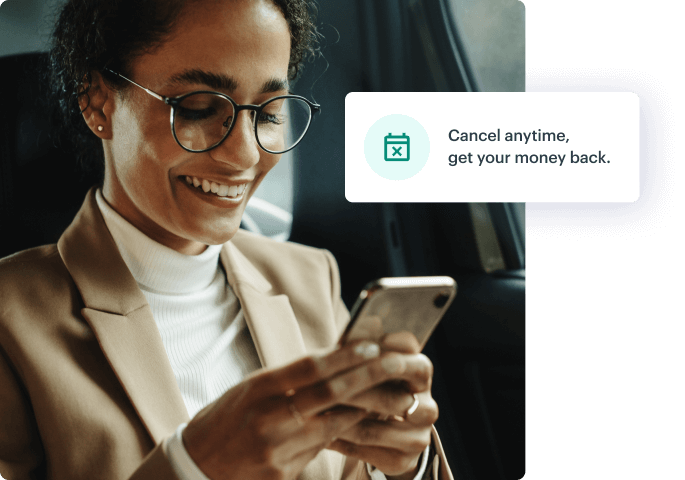 Only pay when you travel.
Set up your travel program for free. There's no fixed fees, and no implementation costs. With FlexiPerk, you'll have the peace of mind you deserve with refundable bookings, and no questions asked.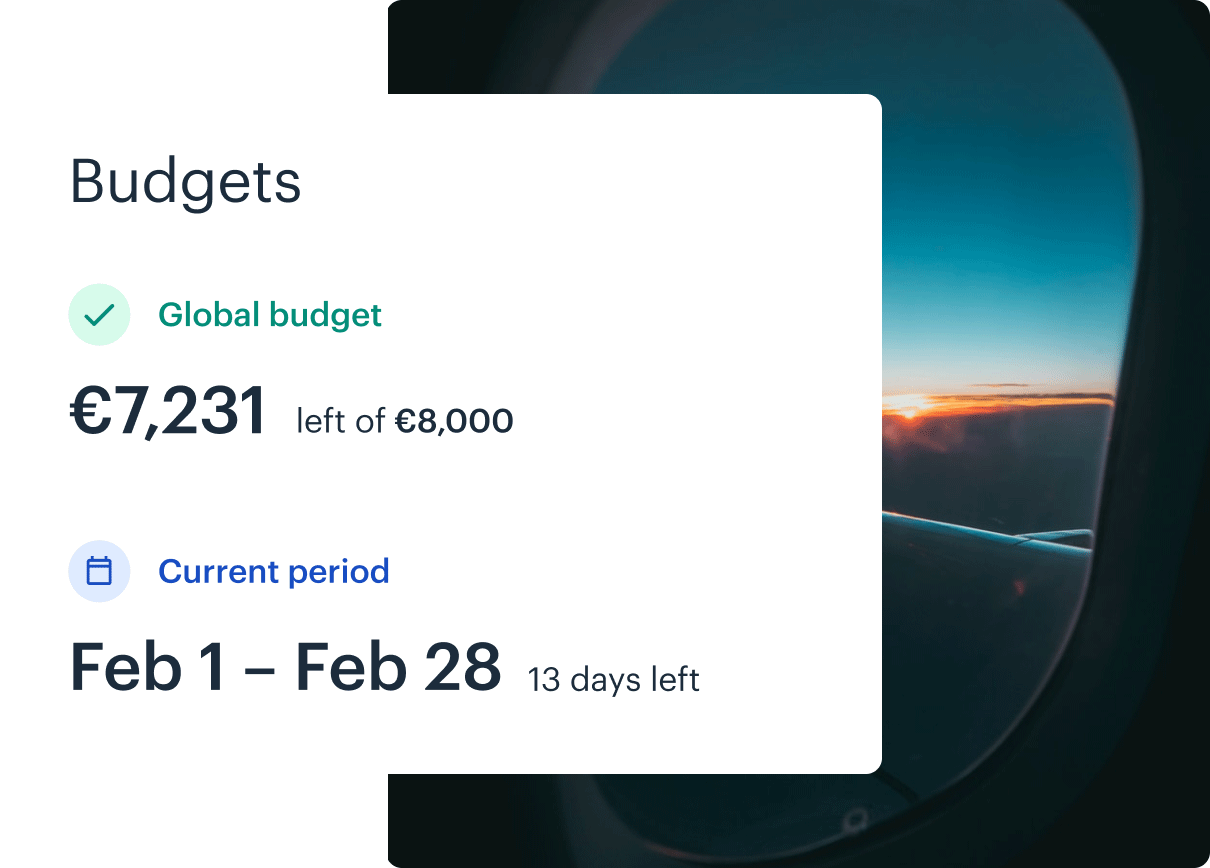 Immediate, increased compliance.
Empower your travelers while maintaining full visibility and control. Automate your travel policy to get compliance rates of 90% or more. Customize spending limits so everyone can book for themselves easily, and stay within budget.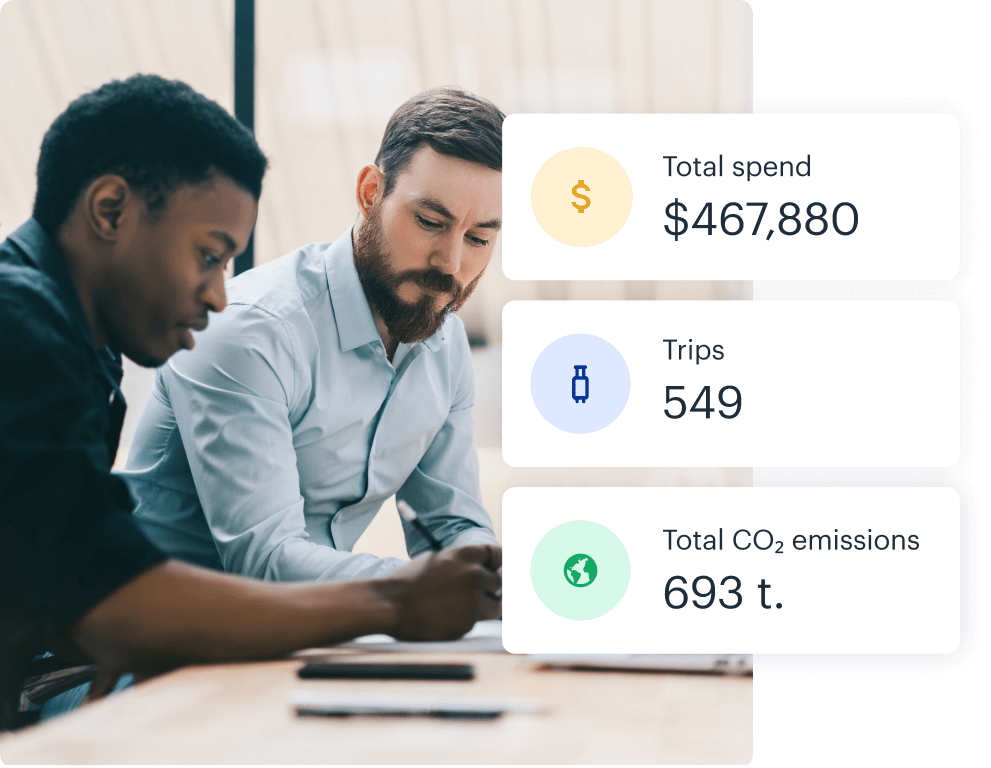 Advanced reporting and insights.
Track travel spend data in real-time broken down by team, project, date, location and more. Set alerts and get advanced travel insights to easily spot improvement areas and make your travel program more cost-efficient.
All invoices in one place.
Receive instant invoices after each booking. Get customized reports with all traveler expenses anytime you wish. You'll never have to chase down invoices again.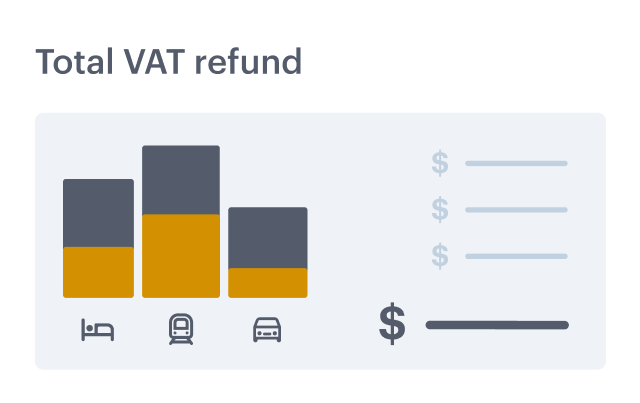 Quick & painless VAT recovery solution
Maximize your travel budget and recover up to 20% by claiming back VAT from flights, hotels, car rental, and trains in the EU. Use our VAT-friendly inventory and calculate what you can reclaim to take your travel budget even further.
What our finance teams say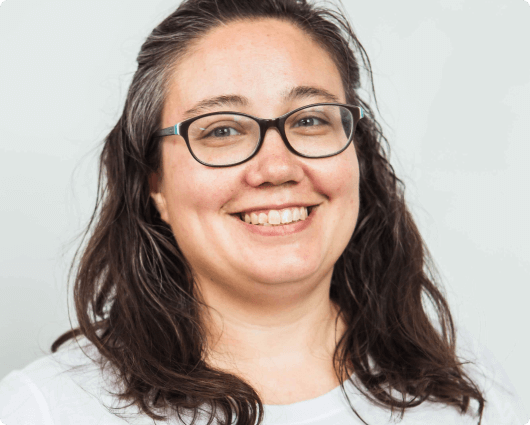 "Our team loves using TravelPerk. It's a much easier, more user-friendly experience. They don't have to go back and forth with the agency or with operations."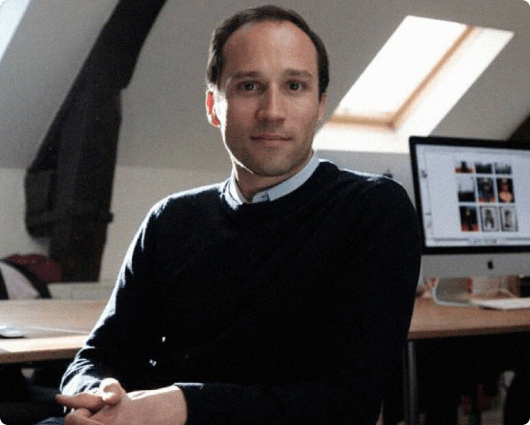 "Before TravelPerk, our company was booking trips in a very old school way. We were booking flights and hotels on consumer websites, and it was a nightmare to keep track of everything."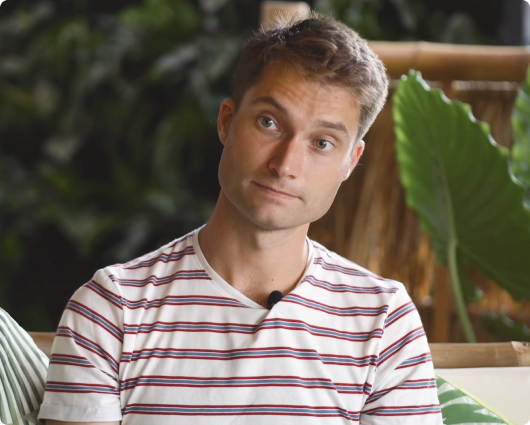 "TravelPerk is a fantastic tool for a finance team to consolidate all travel budgeting and planning into one single platform."