For finance teams
Travel management that saves you money
For finance teams
Travel management that saves you money
Get all the data you need to control your spend and optimize your travel program in one place. You'll only pay when you travel, and get your money back if plans change!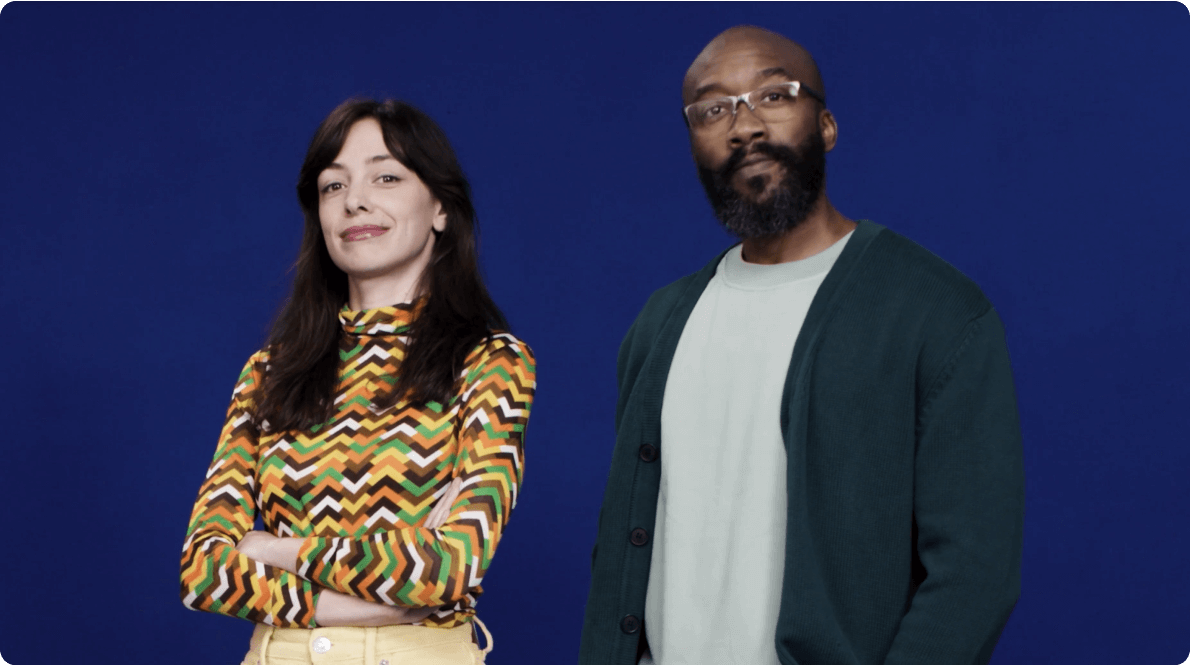 I'm a CFO
First, well done. Second, we know you have a lot on your mind, with TravelPerk, you can have one less thing to worry about.
Save money. We bring you negotiated rates, VAT reclaims and constant insights that will help you drive even more savings.
Travel policy that everyone follows. Our customers have 90% adoption rates of their travel policies.
Achieve net zero targets. Get top class reporting and insight on your carbon emissions through travel, offset 100% of your carbon footprint and educate your team about sustainable travel solutions.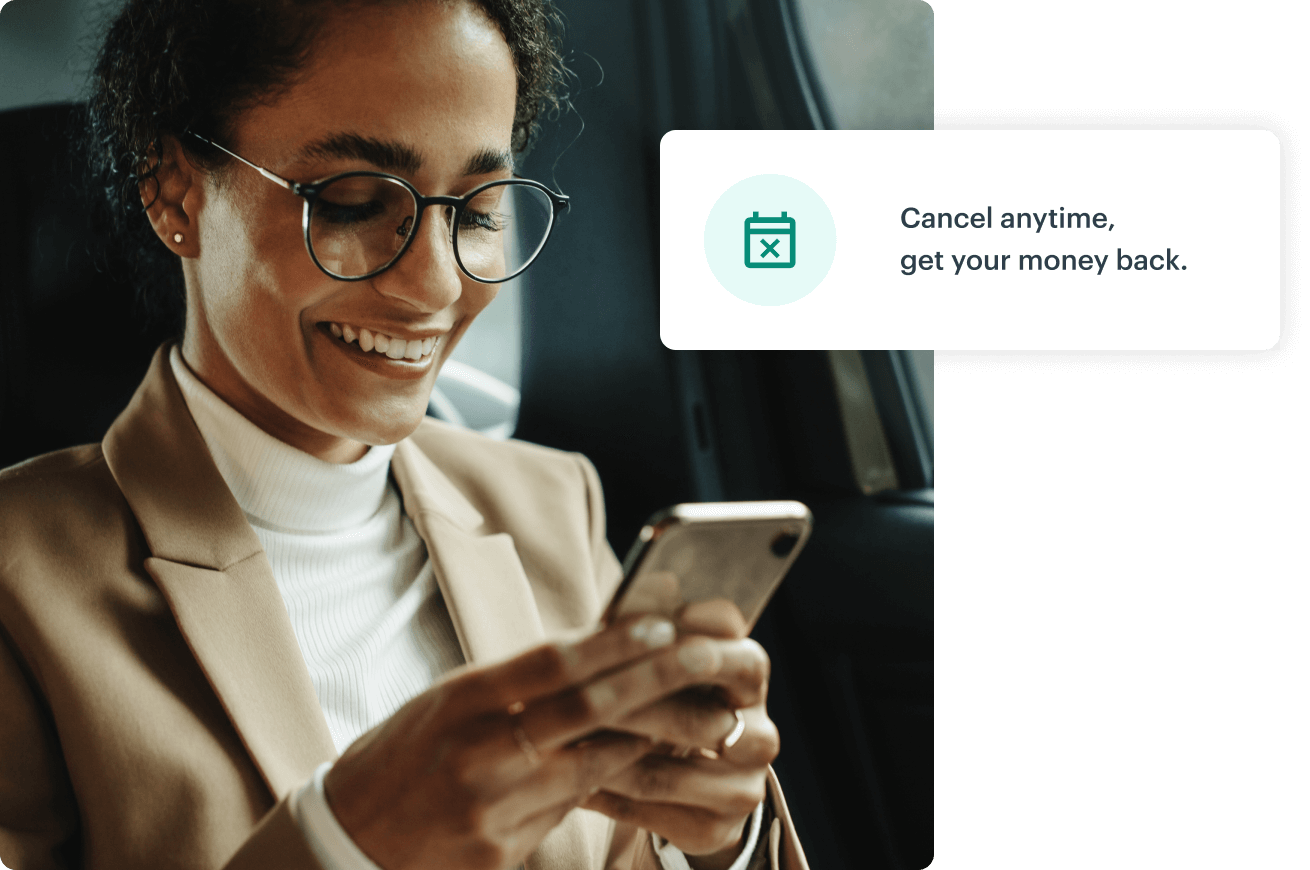 Only pay when you travel.
Set up your travel program for free. There's no fixed fees, and no implementation costs. With FlexiPerk, you'll have the peace of mind you deserve with refundable bookings, and no questions asked.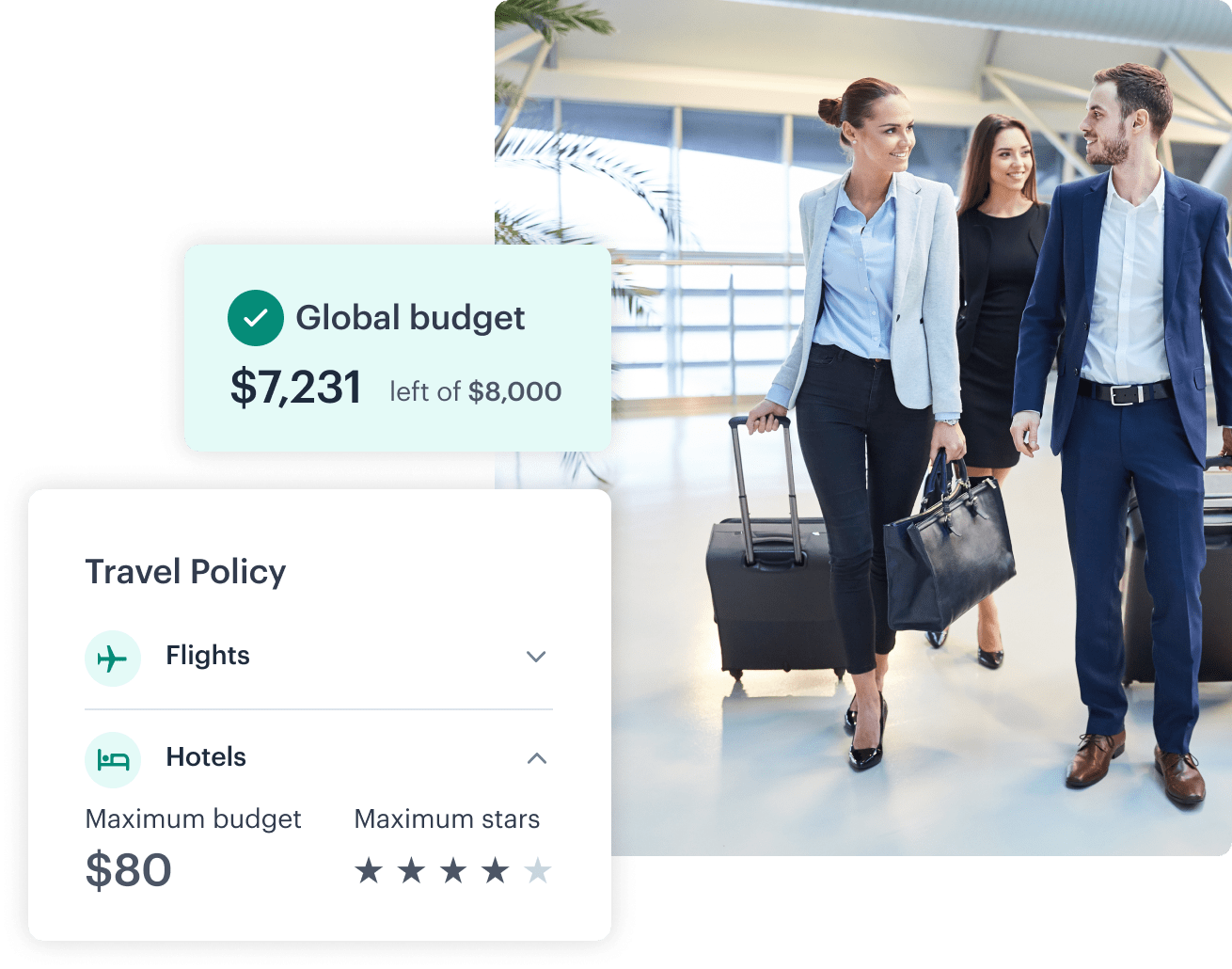 Immediate, increased compliance.
Empower your travelers while maintaining full visibility and control. Automate your travel policy to get compliance rates of 90% or more. Customize spending limits so everyone can book for themselves easily, and stay within budget.
Why users love TravelPerk
Here's why thousands of companies have chosen TravelPerk to manage their business travel!
Instant platform setup
$0 setup fee & no hidden costs
15s response time for customer support
80% of the cost back for canceled trips
Claim 20% of your travel VAT
Free trial on any pricing plan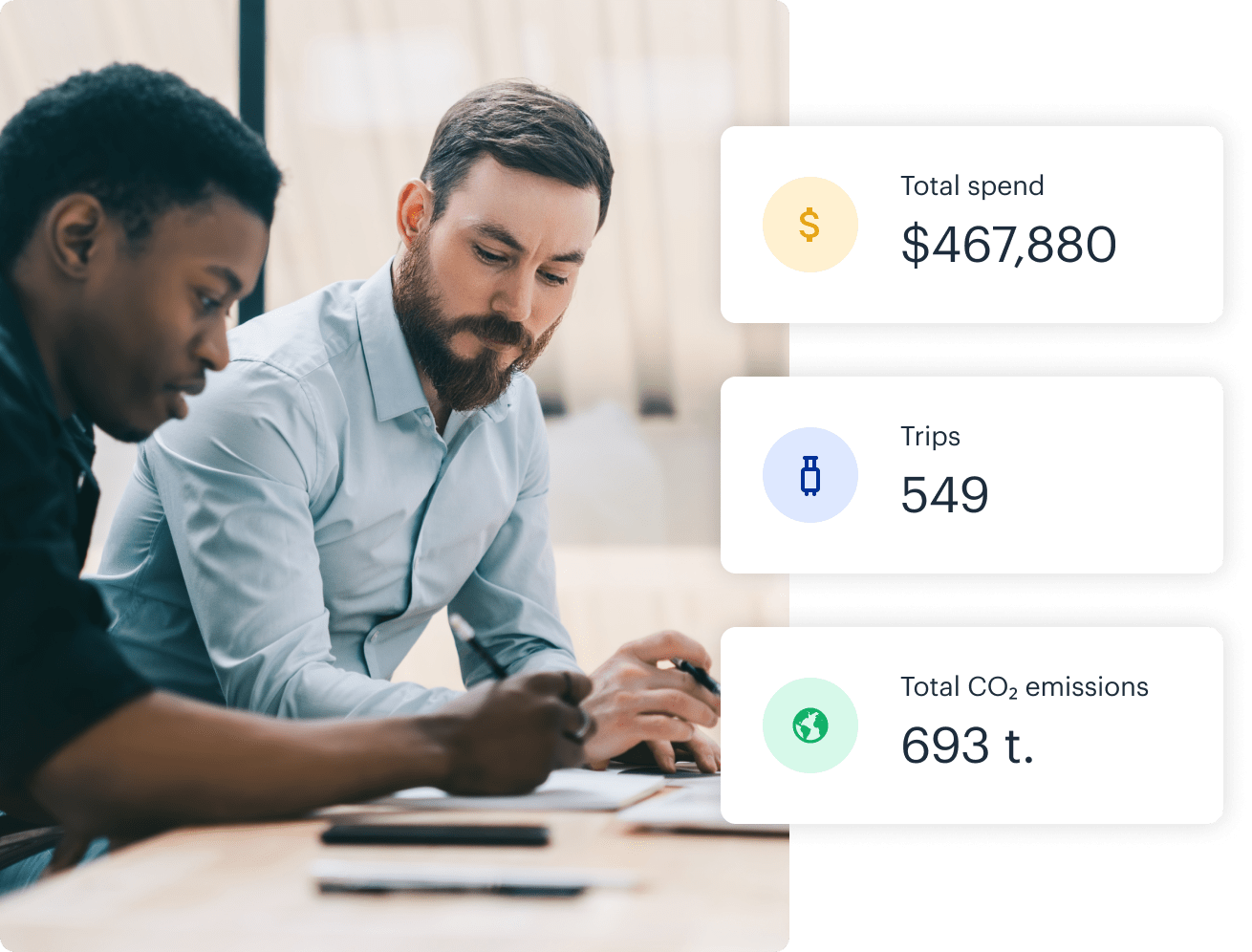 Freedom to travel the way you want.
Advanced reporting and insights.
Track travel spend data in real-time broken down by team, project, date, location and more. Set alerts and get advanced travel insights to easily spot improvement areas and make your travel program more cost-efficient.
All invoices in one place.
Receive instant invoices after each booking. Get customized reports with all traveler expenses anytime you wish. You'll never have to chase down invoices again.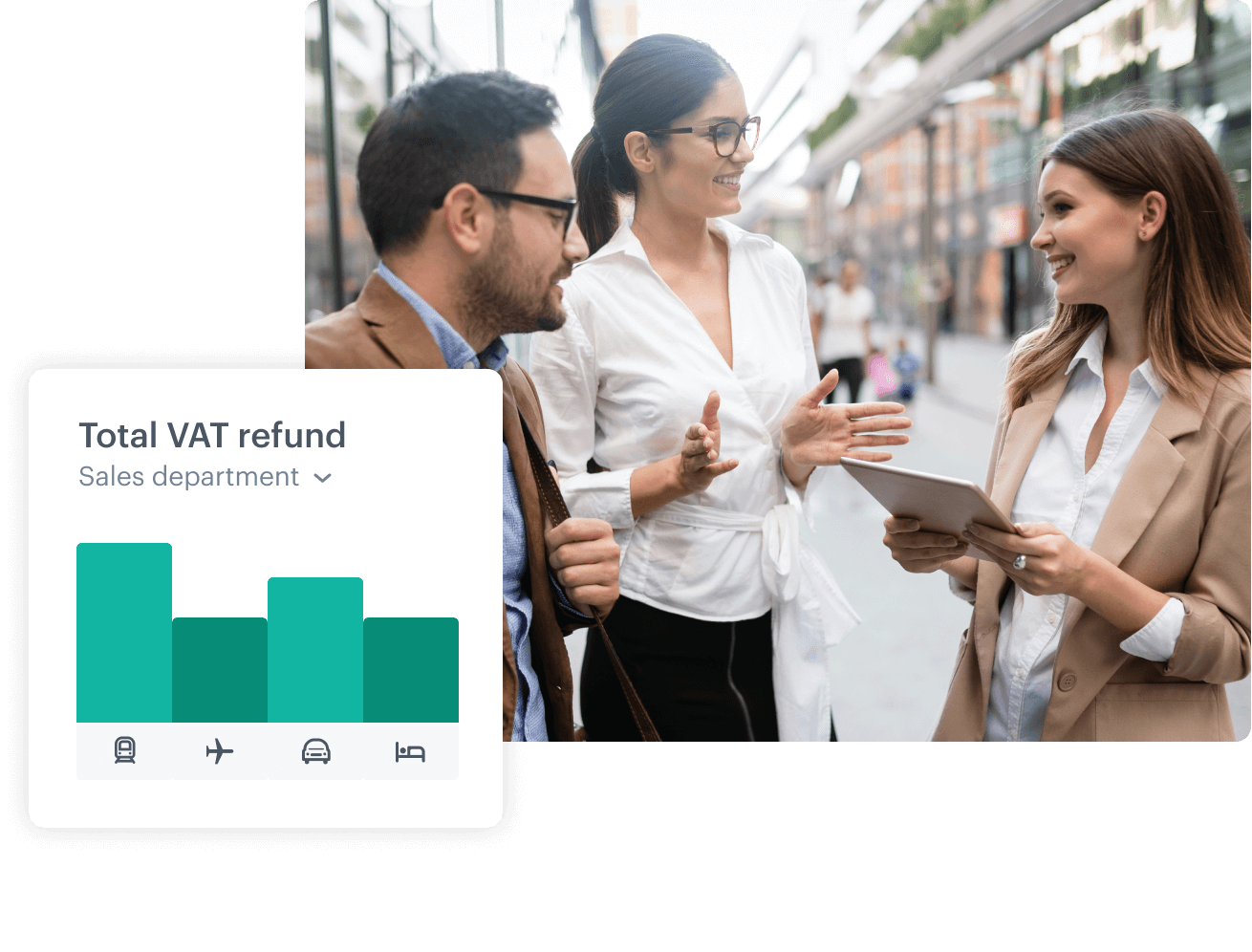 Quick & painless VAT recovery solution
Maximize your travel budget and recover up to 20% by claiming back VAT from flights, hotels, car rental, and trains in the EU. Use our VAT-friendly inventory and calculate what you can reclaim to take your travel budget even further.
We love all our customers.
Apparently they love us too.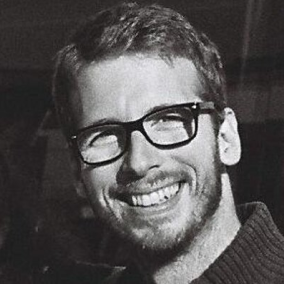 "Thanks to TravelPerk, now I have more time for the things should be doing in my role."
Martin Šramko
Happiness Manager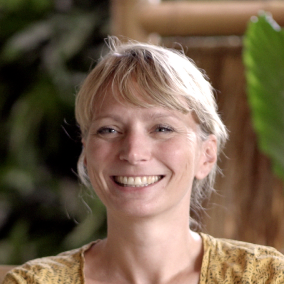 "With self-booking, no one wastes their own time or my team's time anymore."
Mandy Mill
Office Manager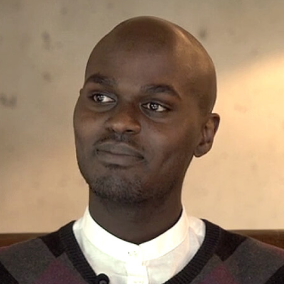 "Our finance team doesn't have to chase invoices or waste time on simple, manual tasks."
Matabato Kimani
Head of Operations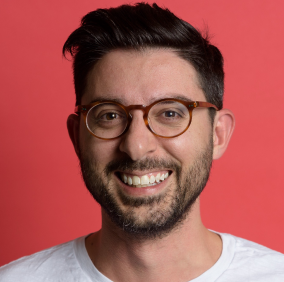 "TravelPerk has been key in the evolution of how we manage travel and how we operate."
David Darmanin
CEO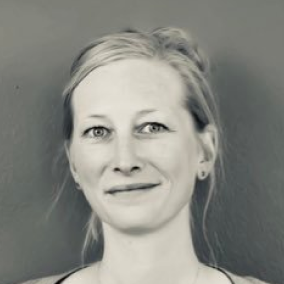 "The TravelPerk team is very friendly, helpful, and supportive for all our travel needs."
Katharina Schmaehl
Office Manager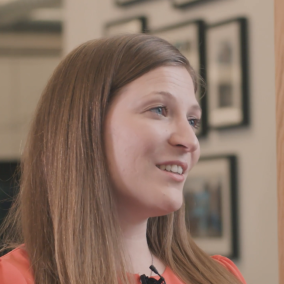 "With their help, urgent flight changes and booking processes are a breeze."
Martha Kutt
Head of Operations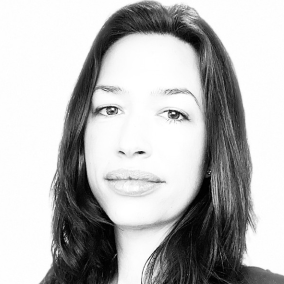 "The team took away a lot of my stress and make the travel experience way better."
Laura Jollit
Events Manager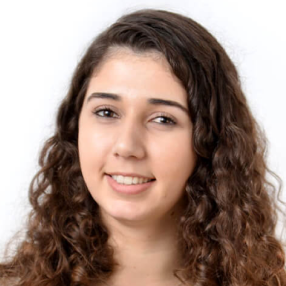 "I love how user-friendly their travel solution is, and how easy it is to manage travel all in one place!"
Rhaica Silva
HR Manager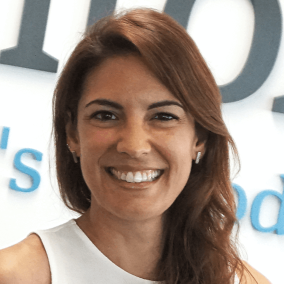 "TravelPerk helped us turn our travel booking nightmare into a real, time saving dream come true."
Johanna Barvo
Office Manager
Book a demo to start saving money on business travel today
Request a demo here.
Frequently asked questions
I already have an expense management provider. Can I integrate it with TravelPerk's platform for my travel expenses?
Yes, with our Open API, developers can easily build a new integration with TravelPerk. For more, check out our Developer Portal.
Is it possible to integrate with 3rd party tools that I already use?
Yes, you can integrate TravelPerk with 3rd party tools that you already use as long as you're a Premium or Pro customer.
Are low-cost carriers also available on your platform?
Yes, we work with a wide range of airline partners to bring all our customers the most comprehensive business travel flight inventory out there. With negotiated rates and special prices, we help you optimize your business travel budget and take it further.
Do you provide a breakdown of the costs of all of my company's business travel?
Yes, we make travel management reporting easy. With our advanced travel and expense dashboards, you can break data down by person, , transport type, booking type, cancellations, recoverable VAT, and more. You can also configure and schedule reports or alerts focussing on the data you need to make informed travel management decisions.