Like what you hear? Get in touch!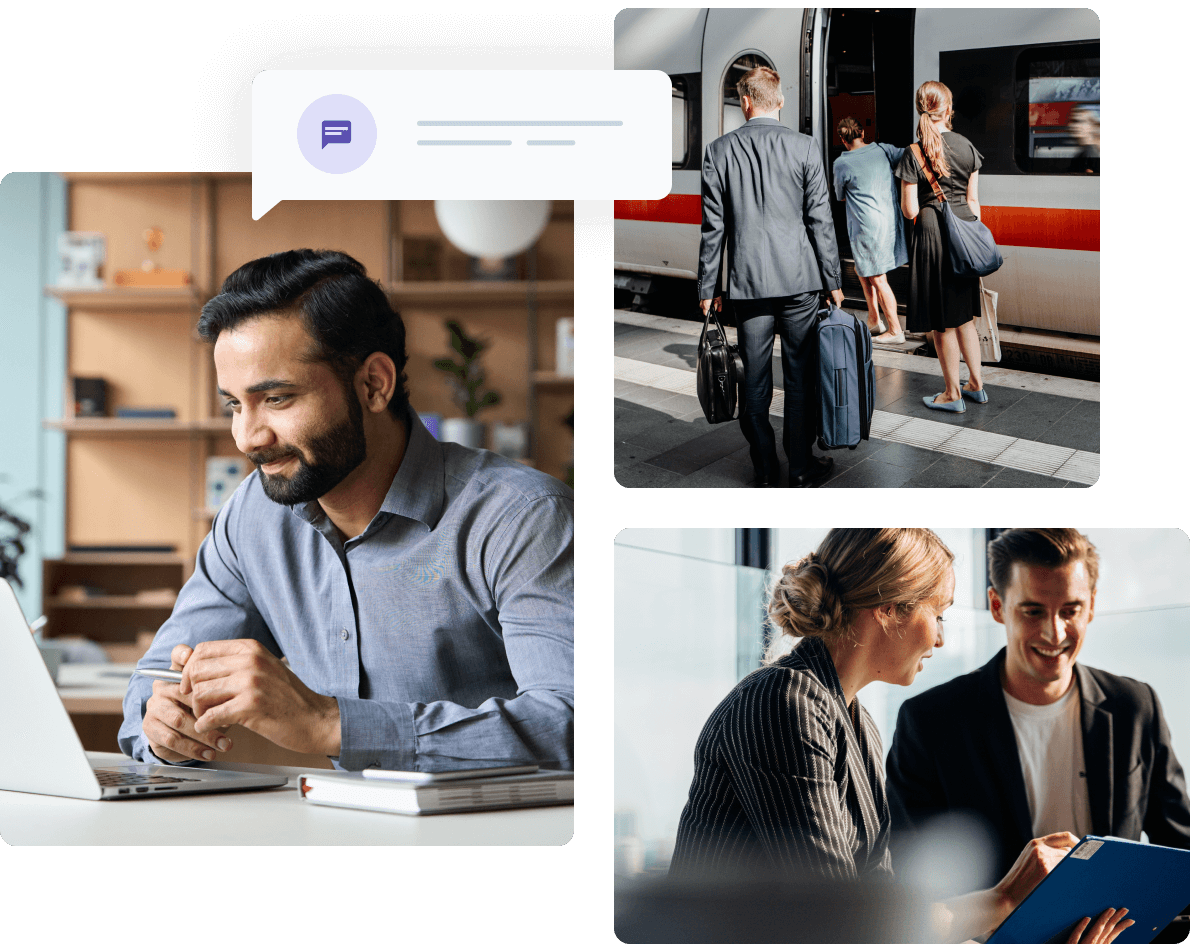 Like what you hear? Get in touch!
If you want to know more about TravelPerk and our services, please feel free to reach out any time. Our 7* customer care team is always ready and on hand to help you navigate the world of business travel.
 Day or night. We mean that.
Talk to Customer Care
We're on hand to answer your questions 24/7 via live chat, phone, and email.
You can also find tutorials, guides, and more information in our Help Center.
Talk to Marketing
Are you looking to pitch your upcoming event, conference, or become an affiliated partner? Great! Our Marketing department would love to hear from you.
Contact us at: marketing@travelperk.com
Talk to Sales
Interested in booking travel with TravelPerk? Speak to our Sales team to learn more.
Contact us at: sales@travelperk.com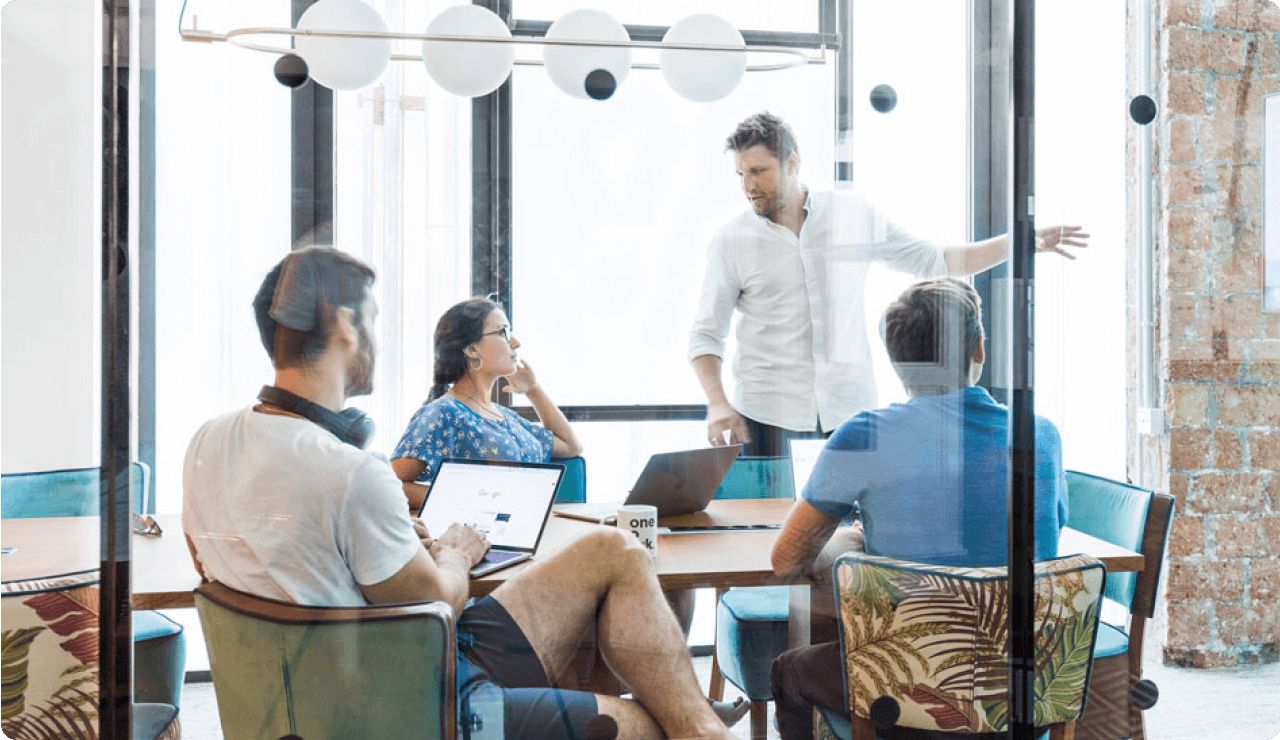 TravelPerk Head Office
TravelPerk S.L
Avinguda Catedral 6-8 1ª Planta
08002 Barcelona, Spain
We have offices all over the world!
Barcelona
Avinguda Catedral 6-8 1ª Planta, 08002 Barcelona, Spain
Miami
Spaces 218 North West 24th Street 2nd and 3rd Floor, Miami, FL 33127, United States
Birmingham
Alpha Tower, Suffolk Street Queensway, Birmingham B1 1TT
Boston
Industrious 'Seaport', 22 Boston Wharf Rd 7th floor, MA 02210, 7th Floor Rooms 32 & 33.
London
WeWork, 145 City Rd, EC1V 1AZ
Edinburgh
Clockwise Leith, Commercial Quay, 84 Commercial Street, Leith, EH6 6LX.
Chicago
171 N Aberdeen St, Suite 400, IL 60607.
Berlin
Wework, Dircksenstraße 3, 10178 Berlin