Corporate flight bookings made easier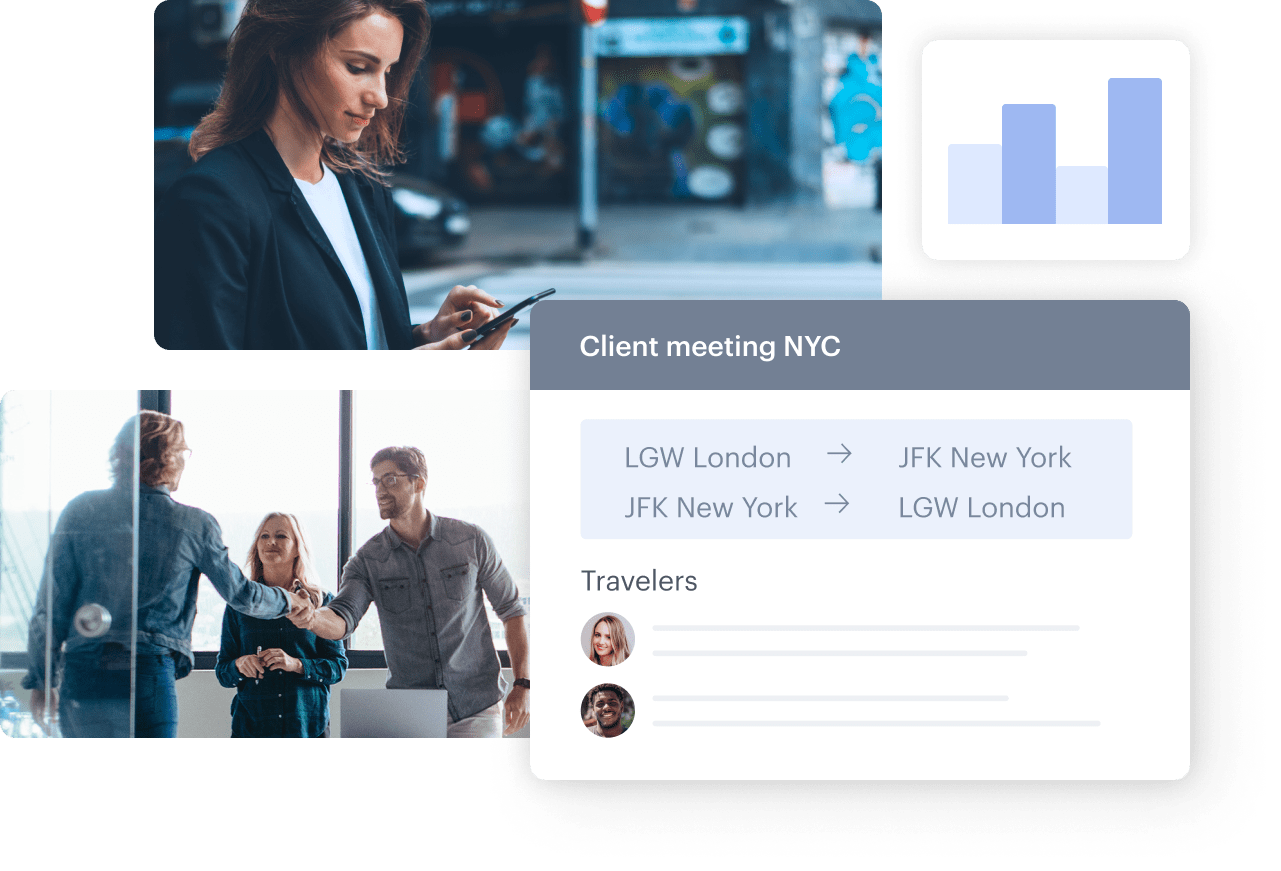 Corporate flight bookings made easier
We make booking corporate flights much easier. You can search, book, and manage flight expenses all from within the TravelPerk platform. This saves you time, money and hassle.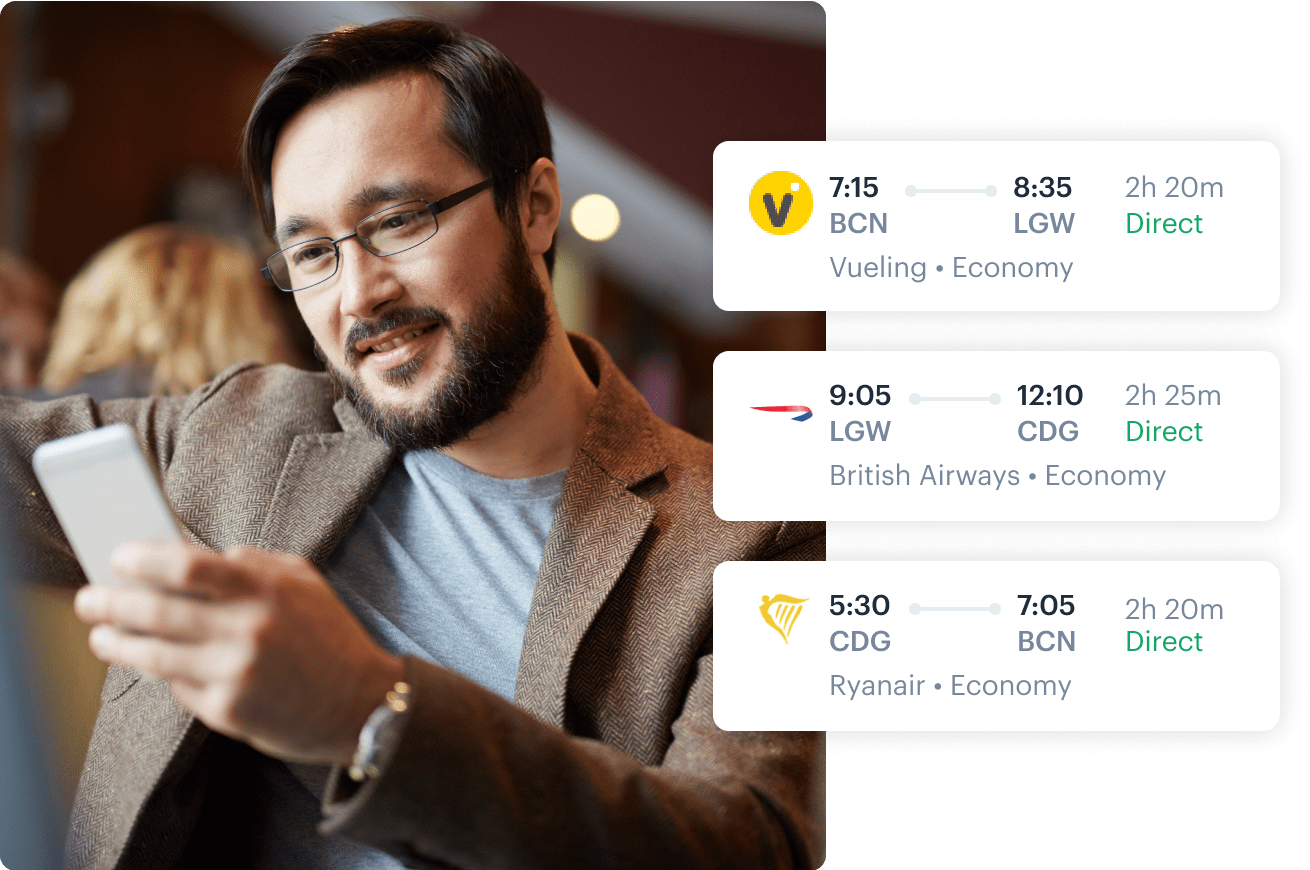 An industry-leading inventory for booking corporate flights
We offer a huge inventory of corporate flights. We have integrations with GDS like Amadeus and NDC, to OTAs like Expedia, to metasearch like Skyscanner. This inventory is expanding all the time.
No need to hop between booking portals looking for the best deals – we have them all here! Your travel team can find the best prices and manage flight expenses from the same platform.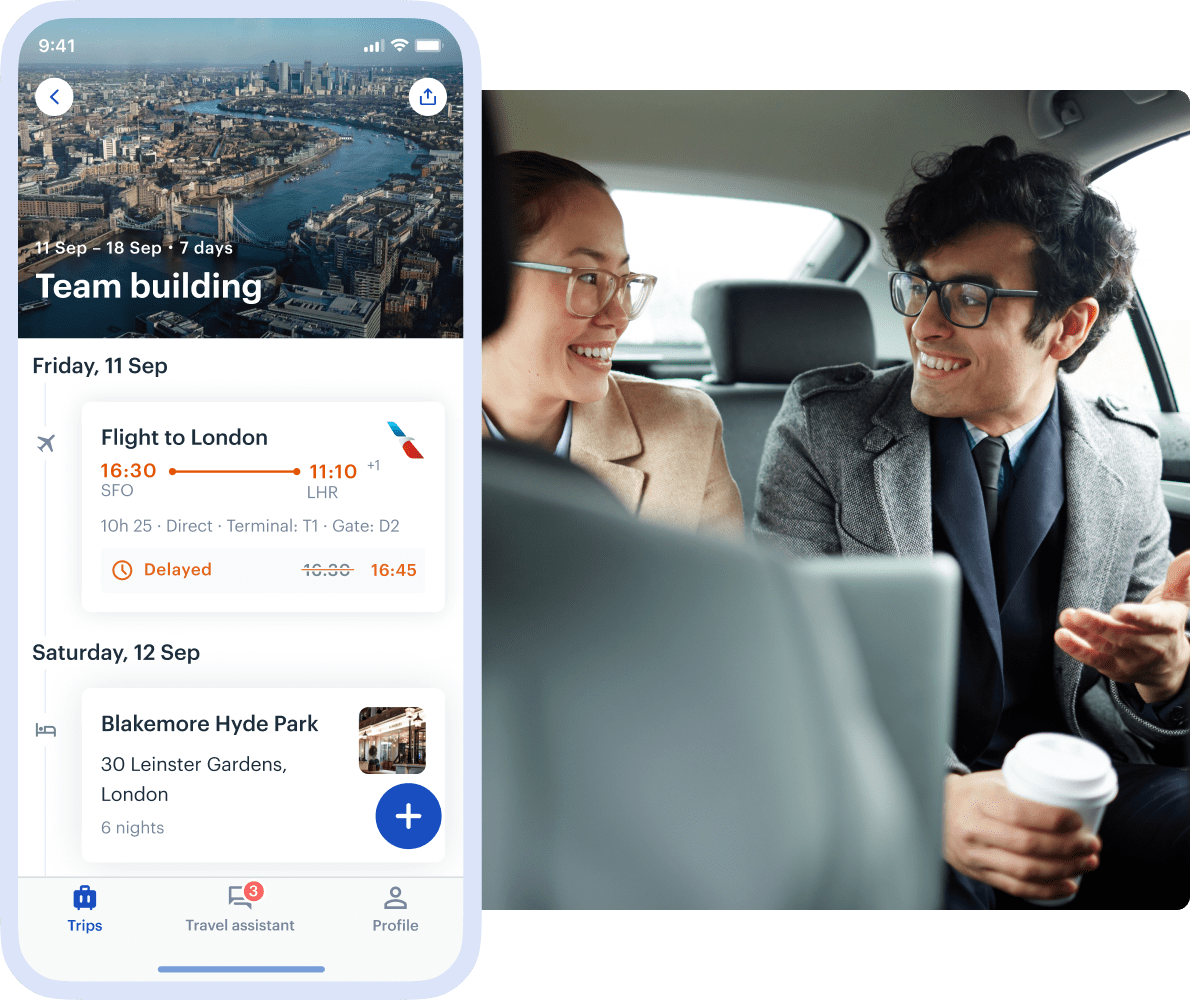 Why book your business flights with TravelPerk
Booking air travel with TravelPerk is simple and cost-efficient for your travel management program. If you need to add car hire, flight ticket upgrades, or even need a last minute cancellation, TravelPerk can handle it all.
All your business trips are automatically added to expense reports in real-time. You'll also have a clear overview of any airline loyalty program or perks your travel booking is benefiting from.
On the day of travel, your employees receive all the info they need, wrapped up into one UX-friendly app. Forget juggling travel agents, and shift your travel program to TravelPerk.
Why users love TravelPerk
Here's why thousands of companies have chosen TravelPerk to manage their business travel!
Instant platform setup
$0 setup fee & no hidden costs
15s target response time for customer support
80% of the cost back for canceled trips
Claim 25% of your travel VAT
Free trial on any pricing plan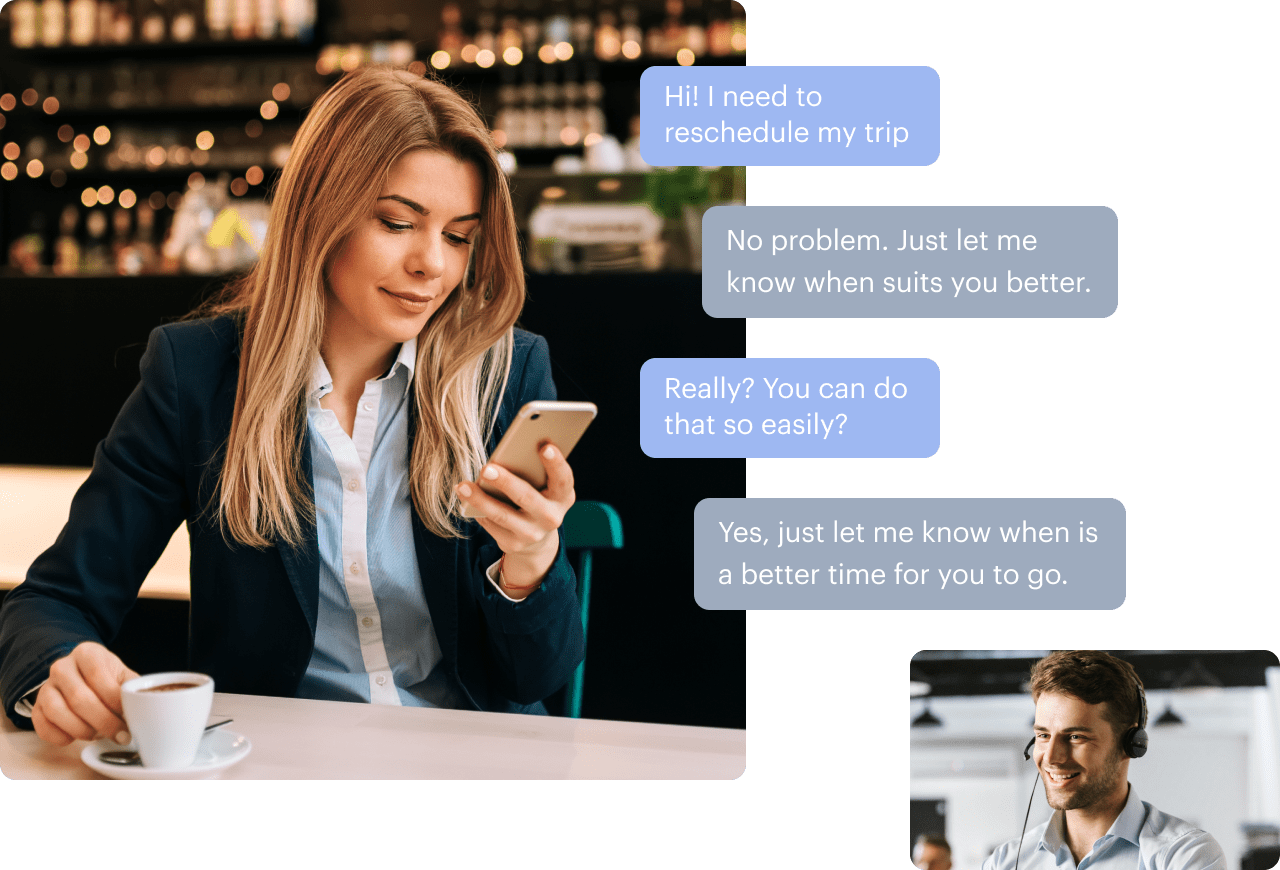 Build the executive experience your travellers deserve
Your employees have enough on their plates when travelling for work. They deserve to enjoy the experience and need to focus on the why behind their trip. With TravelPerk you'll get:
24/7 travel program support: access a real human in target 15 seconds and get any on-the-go problems resolved fast.
Free upgrades & VIP experiences: for those surprising ways of saying thanks to your employees, TravelPerk scores flight ticket upgrades, better travel times, and hotel room upgrades—the works!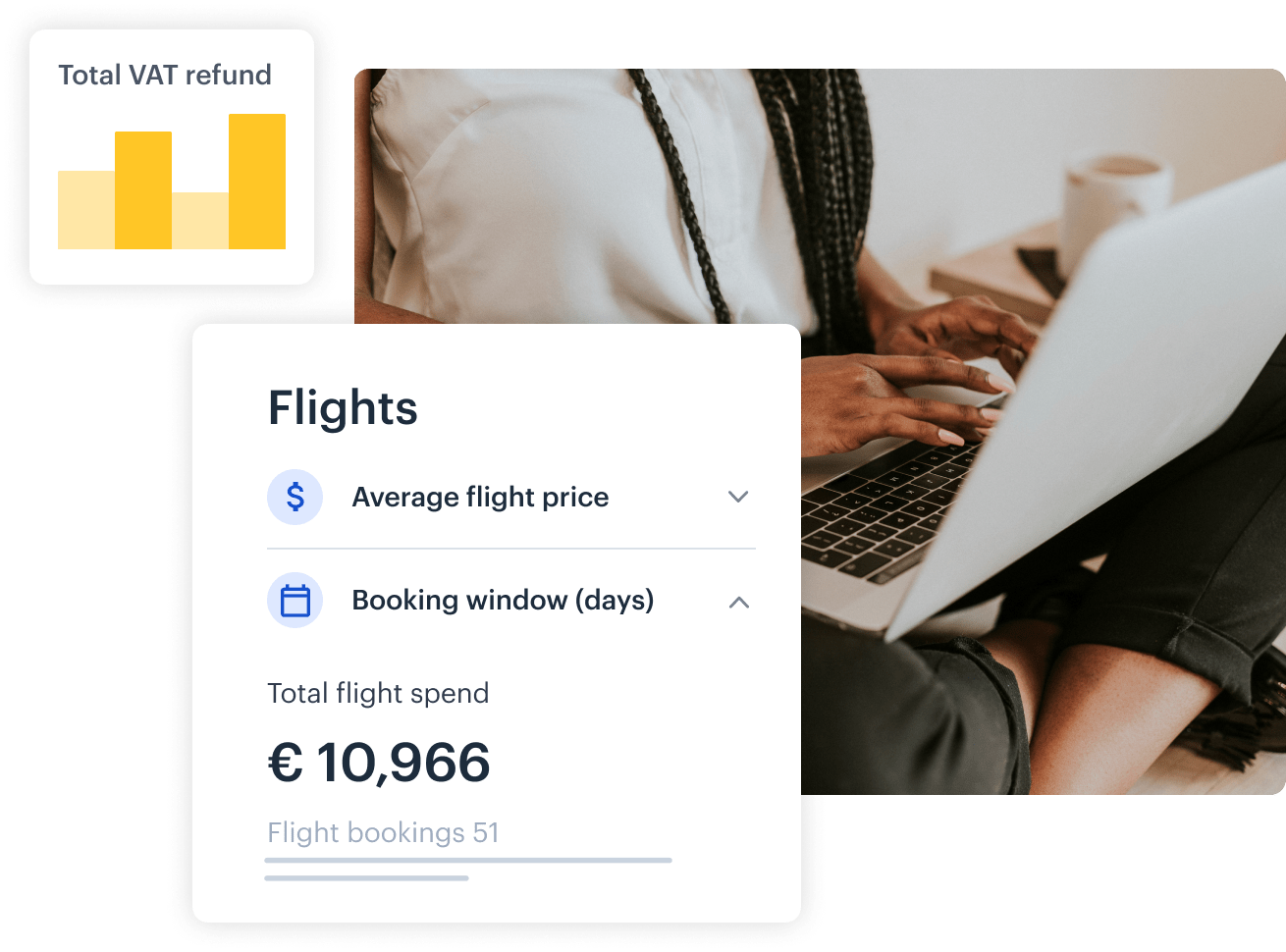 Have full control of your business travel costs
TravelPerk's reporting feature shows you price trends for your trips and compares the average booking price against the booking window. This helps you book smartly and save money.
The platform is designed to save you time and money. No need to dread the expense report after your next company retreat.
Travel at ease with an entire support team behind you
Thousands of companies already travel with us Join us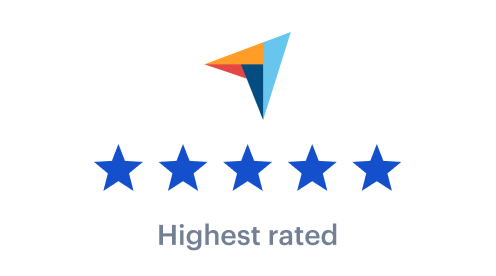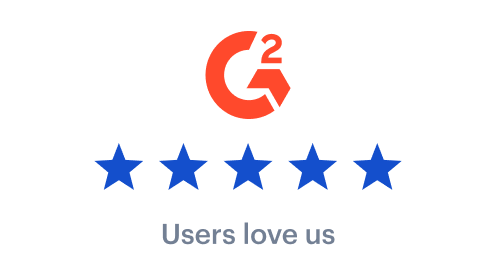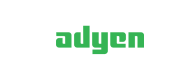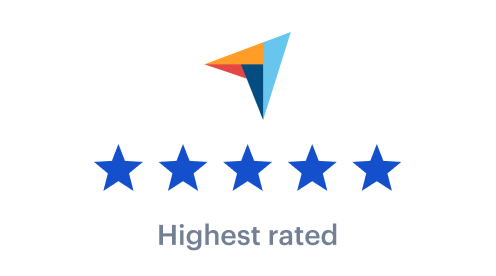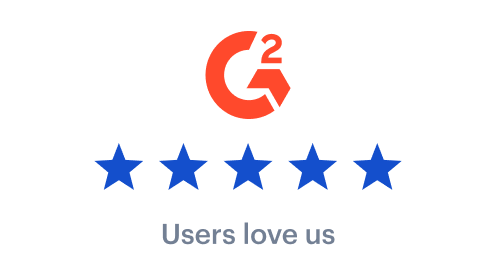 Make your business travel work like magic
Or in other words, this is how our business travel management platform makes everyone, from travel managers to business travelers, happy.
Request Demo
The most complete business travel platform
Start booking and managing flights in one single platform
Request a demo here.
Frequently asked questions
What is corporate booking in flight?
Corporate flight bookings are reservations made on behalf of your business. This could be airline travel associated with a conference or company retreat.
Can I use corporate rates for personal travel?
Our business clients have access to corporate travel rates. However, travel for personal use cannot be classified as a business expense. Anyone in your organization that is travelling for business purposes can take advantage of corporate travel rates.
Do flights get cheaper closer to date?
Different airlines take different approaches. However, in general as airlines have usually sold more tickets closer to the date, prices tend to go up. That's why we advise booking as far in advance as possible to secure the best prices.
Do flight prices go down at night?
Many airlines use dynamic pricing that alters flight prices. For example, you may notice flight prices go up if you try and repeat the same booking. This is usually not tied to a specific time of day but if many people are searching for the same flights, flight prices may increase.
Can you get group rates on flights?
When booking flights for a large group for a company trip, airlines will offer a custom quote. This is a per person cost associated with the trip. Overall, this may not actually be a discount compared to the cheapers available individual tickets, but it will guarantee that all your colleagues are on the same flight.