The most flexible business travel. Ever.
The most flexible business travel. Ever.
Book any flight, hotel, car, or train at any rate, and cancel at any time. No questions asked.
These companies already know what a stress-free refund feels like.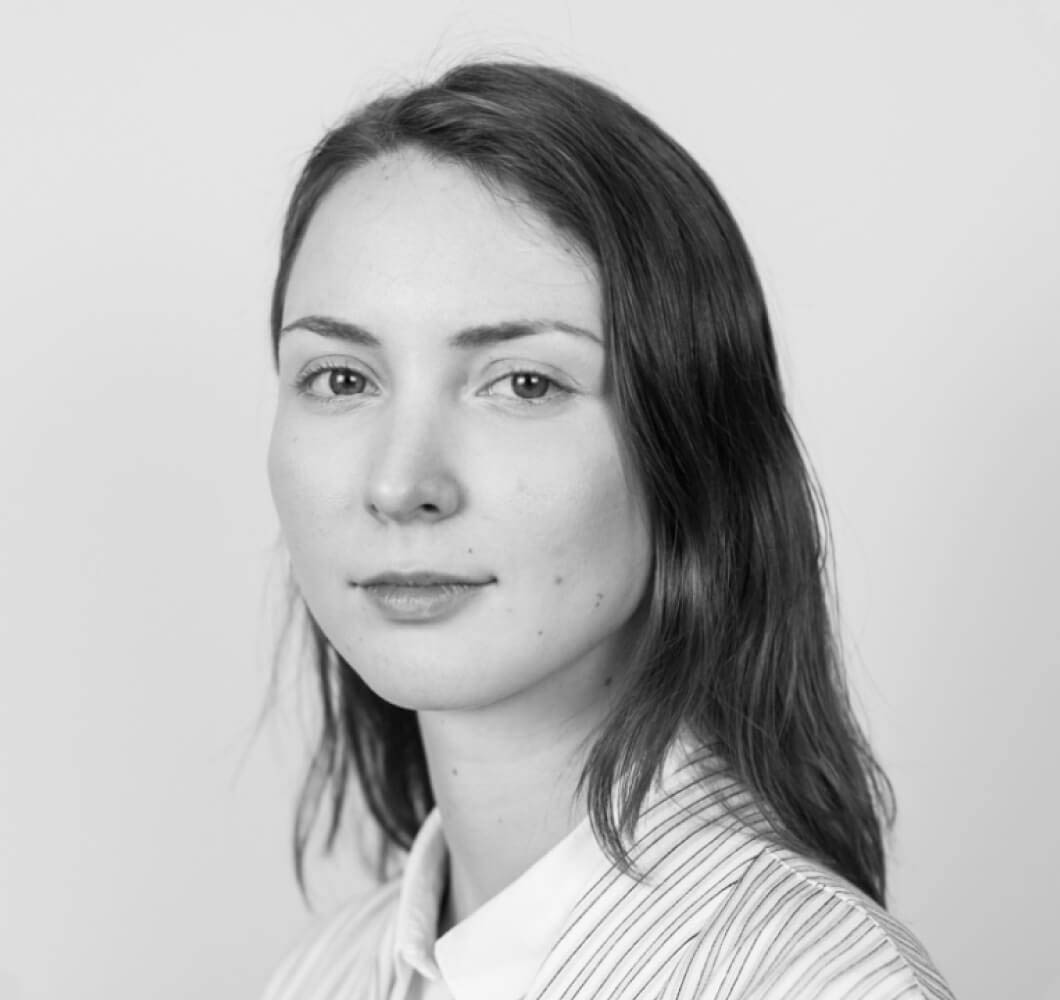 "At Picnic, we're growing really fast and have a truly international team with people flying in from around the world. But growing so quickly means plans change all the time. Before FlexiPerk, we had to either pay expensive changeable fares or go through the headache of getting refunds from airlines. Now we can book anything with the peace of mind that we'll get our money back if plans change."
Elise Baeriswyl
People Associate at PicNic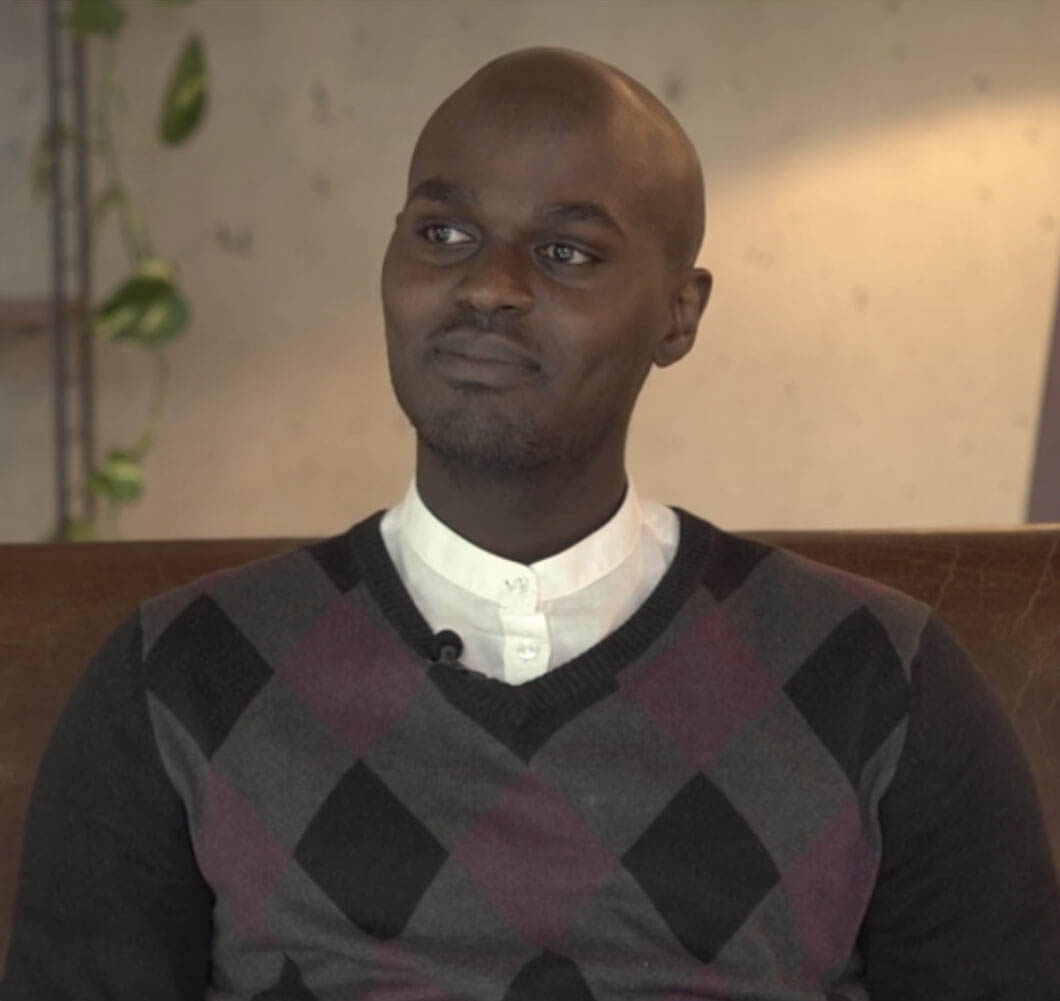 "FlexiPerk has taken the hassle out of traveling. At SumUp things change quickly, that means we have to change flights and reservations. But with the knowledge that I can easily do that with FlexiPerk, I don't have to worry about the whole process of canceling flights, rebooking flights, it just makes business travel so much less stressful."
Matabo Kimani
Head of Operations at SumUp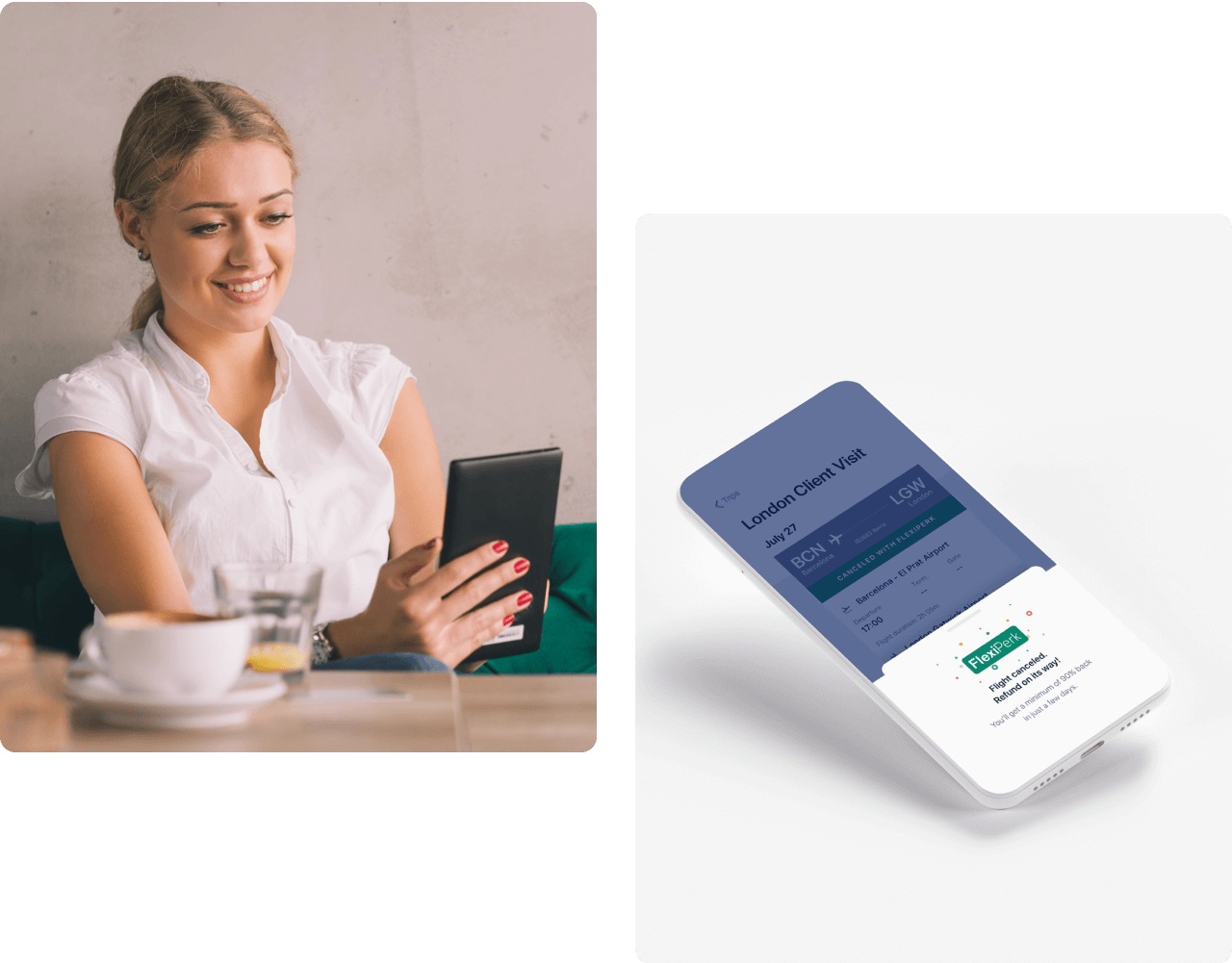 How does it work?
With FlexiPerk you pay a 10% fee on every trip your travelers make. This allows them to cancel anytime up until two hours before they travel and get minimum 80% of the trip refunded. All refunds are given as credit on the TravelPerk platform.
Any part of a business trip can be refunded, whether it's a flight, hotel, train, or car. Simply contact our Customer Care team via chat, phone, or email and you'll see your refund in as little as seven days.
Why users love TravelPerk
Here's why thousands of companies have chosen TravelPerk to manage their business travel!
Instant platform setup
$0 setup fee & no hidden costs
15s response time for customer support
80% of the cost back for canceled trips
Claim 20% of your travel VAT
Free trial on any pricing plan
Frequently asked questions
How does FlexiPerk work? Sounds too good to be true.
You sign up for the FlexiPerk program and pay a 10% fee on every booking you make. The fee is applied for every trip you make, meaning that every element within a trip (flight, hotel, car, train) is eligible for a refund. This turns every trip into a 80% refundable one.
How long is the commitment to FlexiPerk?
FlexiPerk can be canceled with a 30 day notice period. There is no other minimum contract length, minimum spend, or penalty fee.
Is it per booking or per trip?
The fee for FlexiPerk is charged to you per trip. It's charged at 10% of the cost of the trip. Trips can be up to eight elements (flights, hotel, car, train).
Is there a limitation on how many cancellations I can make?
No. As long as you booked a trip as a "FlexiPerk" Trip, you can cancel it. We do limit you to €5,000 per passenger, and a €30,000 refund per trip.
What if I need to change my booking mid trip?
At this moment, changes mid-trip are not covered by FlexiPerk.
Everything is refundable up until two hours before departure.
If you've booked a one-way flight and not checked in, this is refundable even if you're already into your trip.
If you've booked a return flight and have already taken the outward journey, the return journey is not refundable.
Similarly, if you've not checked into your hotel, and it's before 4pm on the first day of your stay, it's refundable. If you're three nights into a five night stay, the remaining two nights are not refundable.
Does FlexiPerk only apply to non-refundable prices or flexible fares also?
It applies to any trip you book on the TravelPerk platform.
How quickly do I receive a refund after cancellation?
It will usually take around seven days to refund you.
Will there be any reporting available on how much my company has saved using FlexiPerk?
Yes. Every month you'll receive an email that details how much you've saved with FlexiPerk. This will include a break down of your canceled trips and the amount refunded for each one.
Can I cancel right up until the booking or is there a time limit?
You can cancel right up to two hours before your departure, or before 4pm on the first day of your stay for accommodation bookings. If you have checked into your flight, we cannot guarantee a refund.
How straightforward is the cancellation process?
Super straightforward, just notify us and we'll take care of it.
Does it cover group bookings?
At this moment, it only covers bookings of up to eight people.
FlexiPerk is currently available in the US, UK, across the European Union, Switzerland, in the UAE, Singapore, and Mexico.
Start booking the most flexible trips ever today
Request a demo here.