Partner with us
Partner with us
We'll put your product in front of thousands of companies. You'll build seamless integrations through our open API platform to help them achieve more, faster.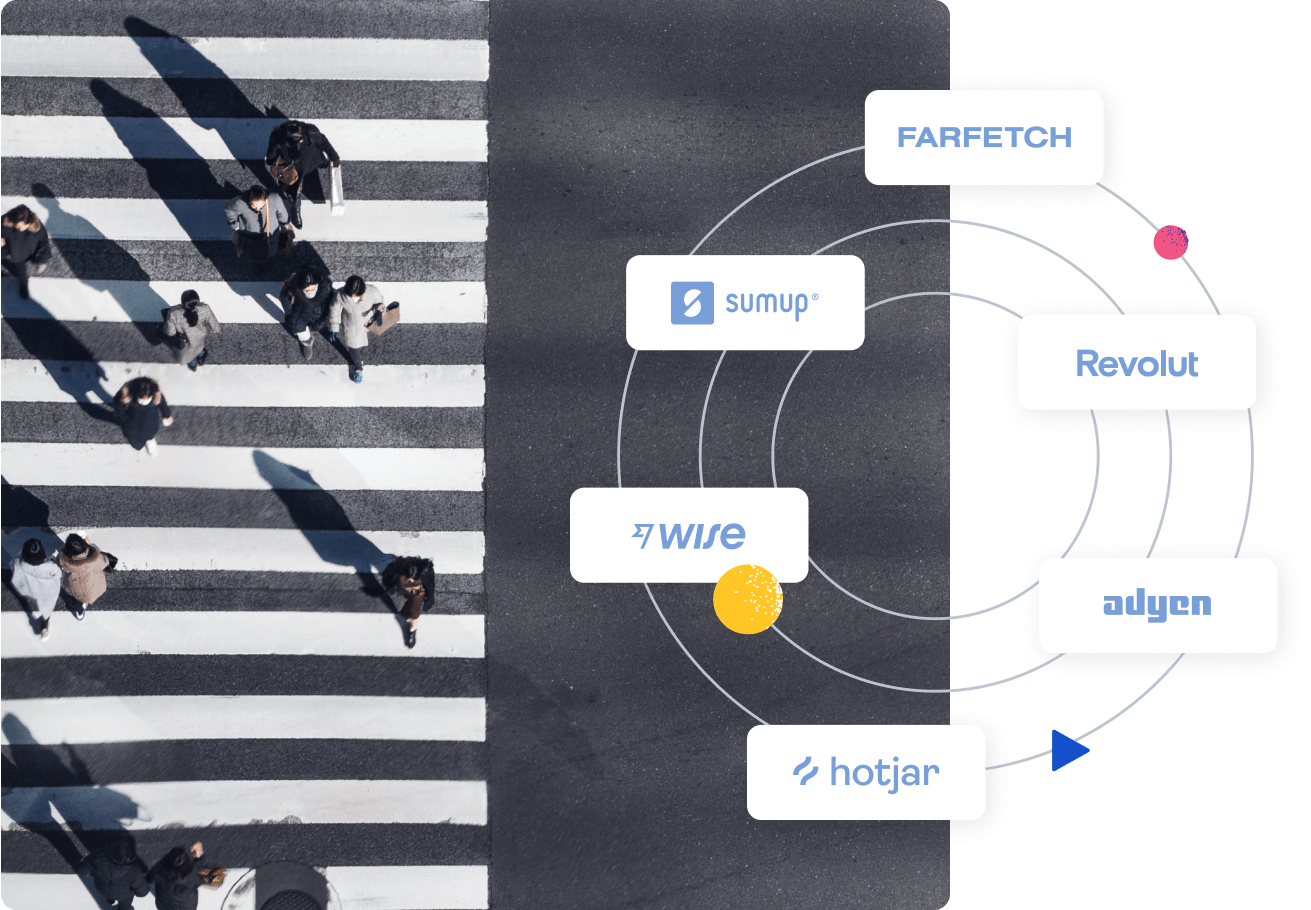 Expand your reach
Form part of the fastest-growing business travel software's marketplace and sell your services to more customers. We give you space to promote your user-friendly integration to thousands of SMBs that already fit your target market.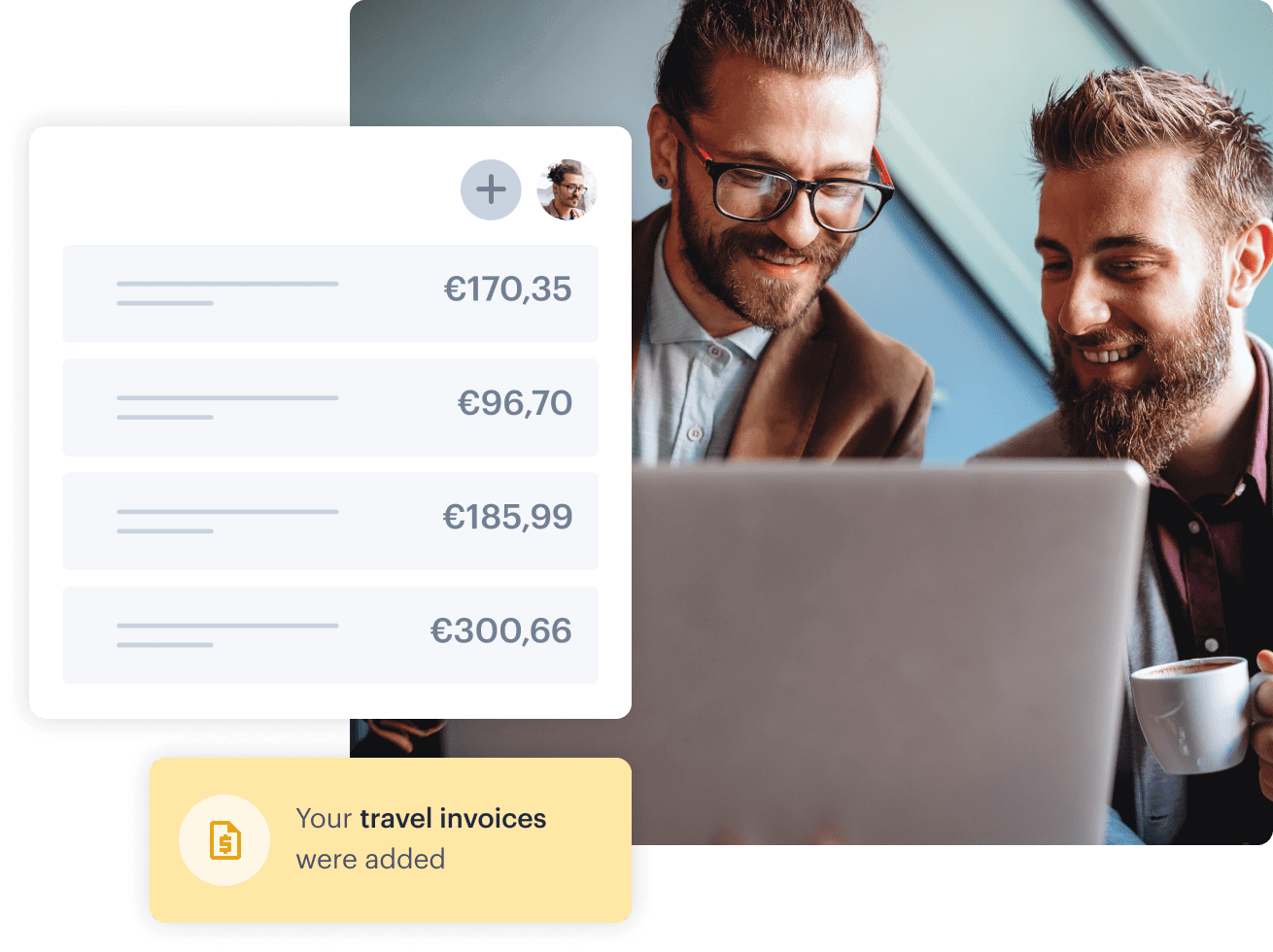 Power up with TravelPerk
Our self-service, open API-based platform lets you build what you want at your own pace. Equip even more teams with the tools they need to streamline their business processes. From expense tracking to HR systems—if businesses use it, you can build it with us.
Nice to meet you, partner!
Interested in reaching thousands of companies already using TravelPerk? Fill out your details and become a partner.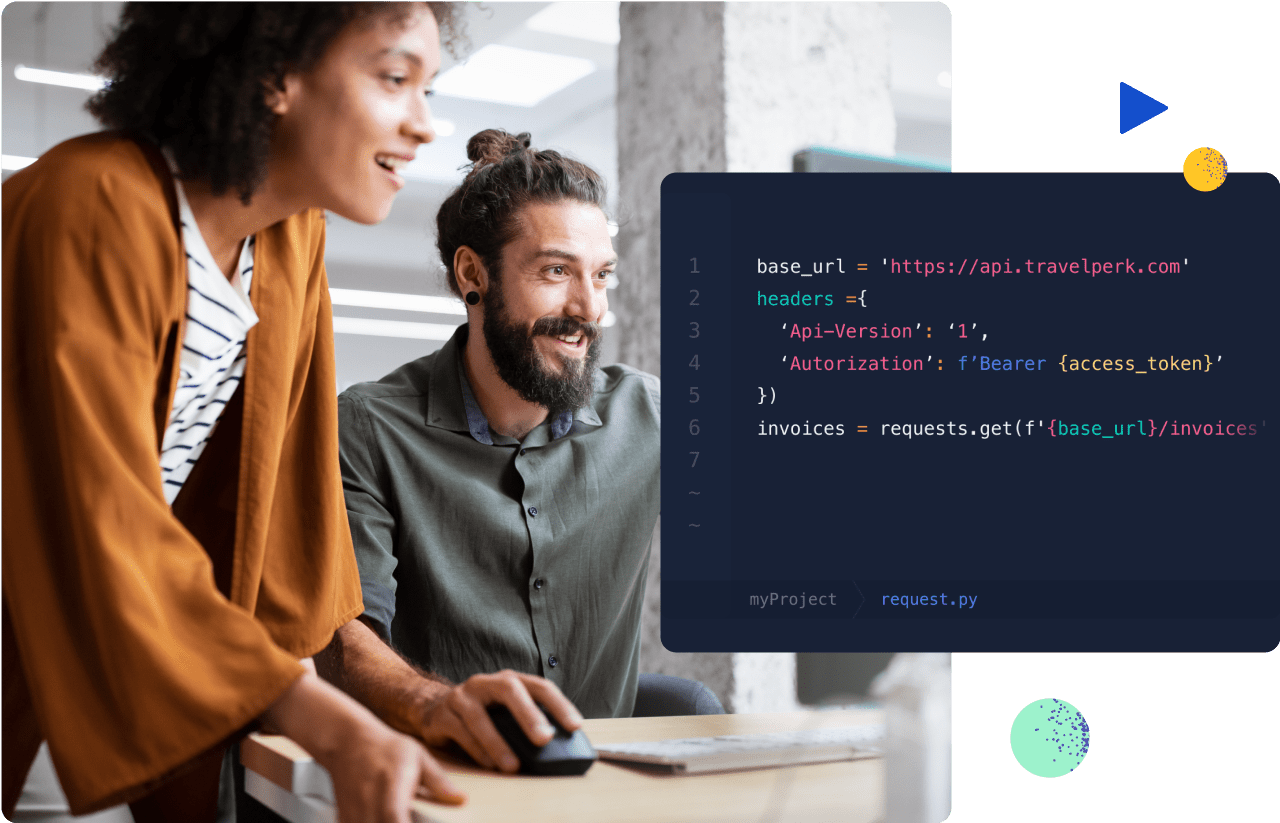 Partnerships with a developer-first experience
We pride ourselves on providing 7-star service to our customer—and our partners are no different. Our open API-based platform offers clean, reliable, and easy-to-use services to get you up and running in a matter of hours.
Join our mission to fix business travel
We combine the freedom travelers want, with the control that companies need. Our simple, intuitive tool makes booking and managing business travel a breeze. With you on board, we can solve even more of our customers' problems together.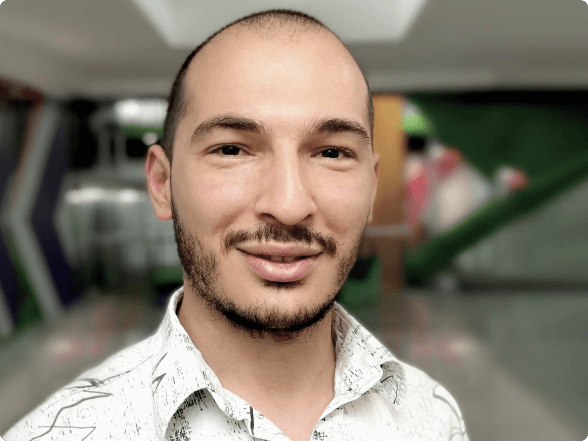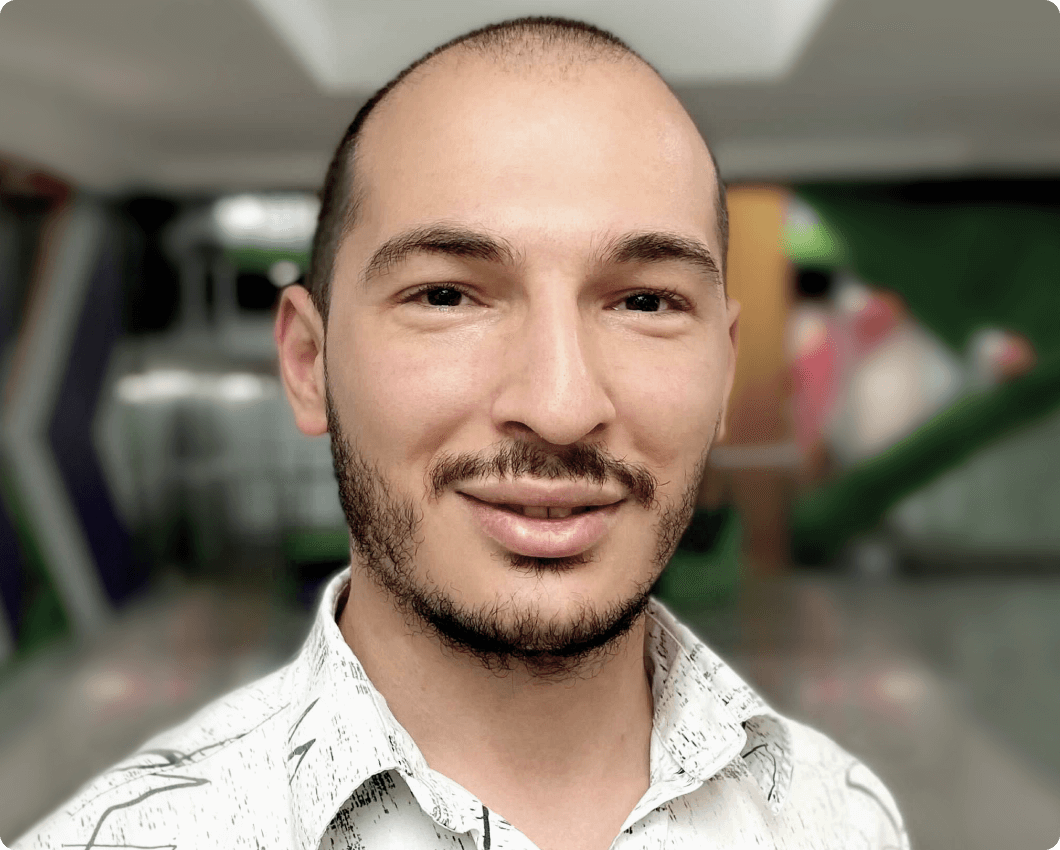 "The self-serve online development hub and the API documentation were clear and gave us a complete understanding of what we could build on top of TravelPerk. It saved us a lot of time and experimentation."
Boyko Karadzhov
Co-founder and CTO at Payhawk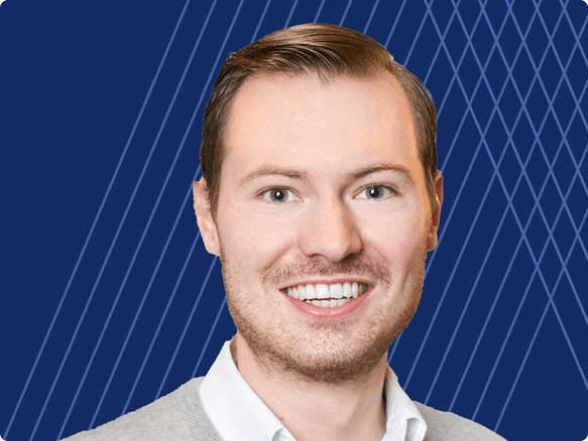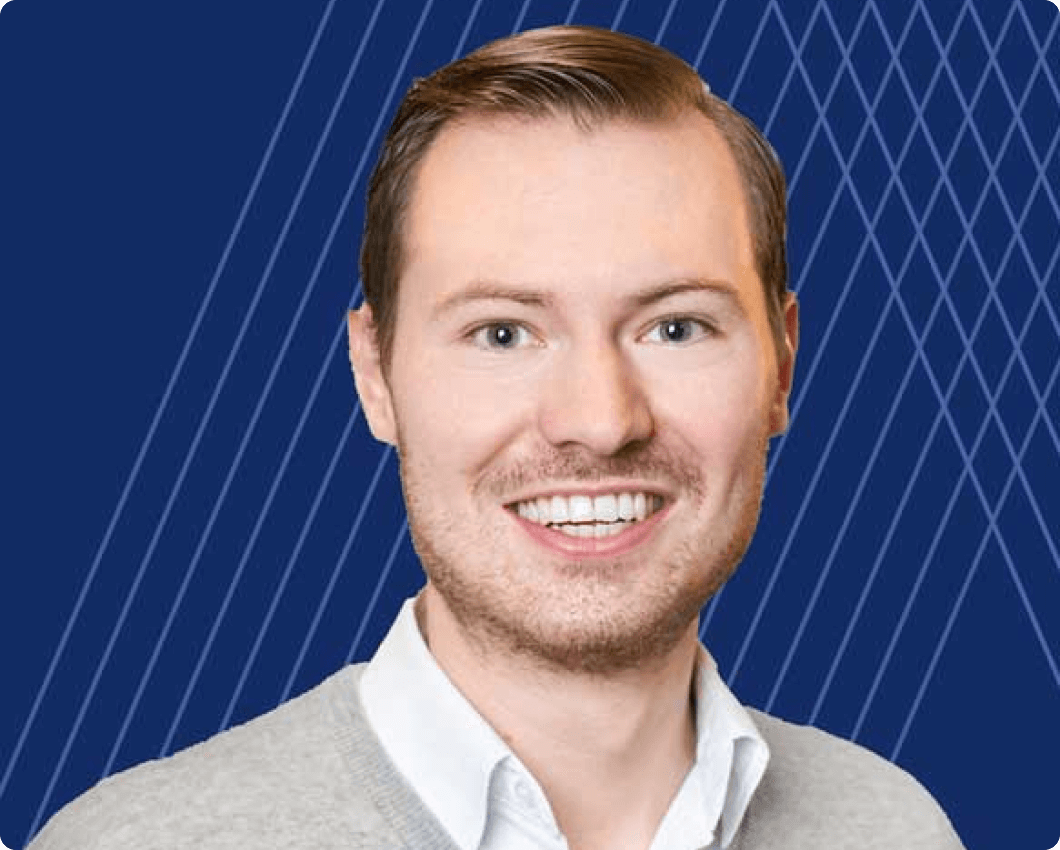 "This API-based integration with TravelPerk makes the lives of all travel, finance and HR teams so much easier. It was a long-requested feature by our clients and using the TravelPerk developer hub, our engineering team was able to build and test the integration in less than a week."
Philippe Sahli
Co-founder and CEO at Yokoy