The most efficient corporate travel solutions for your company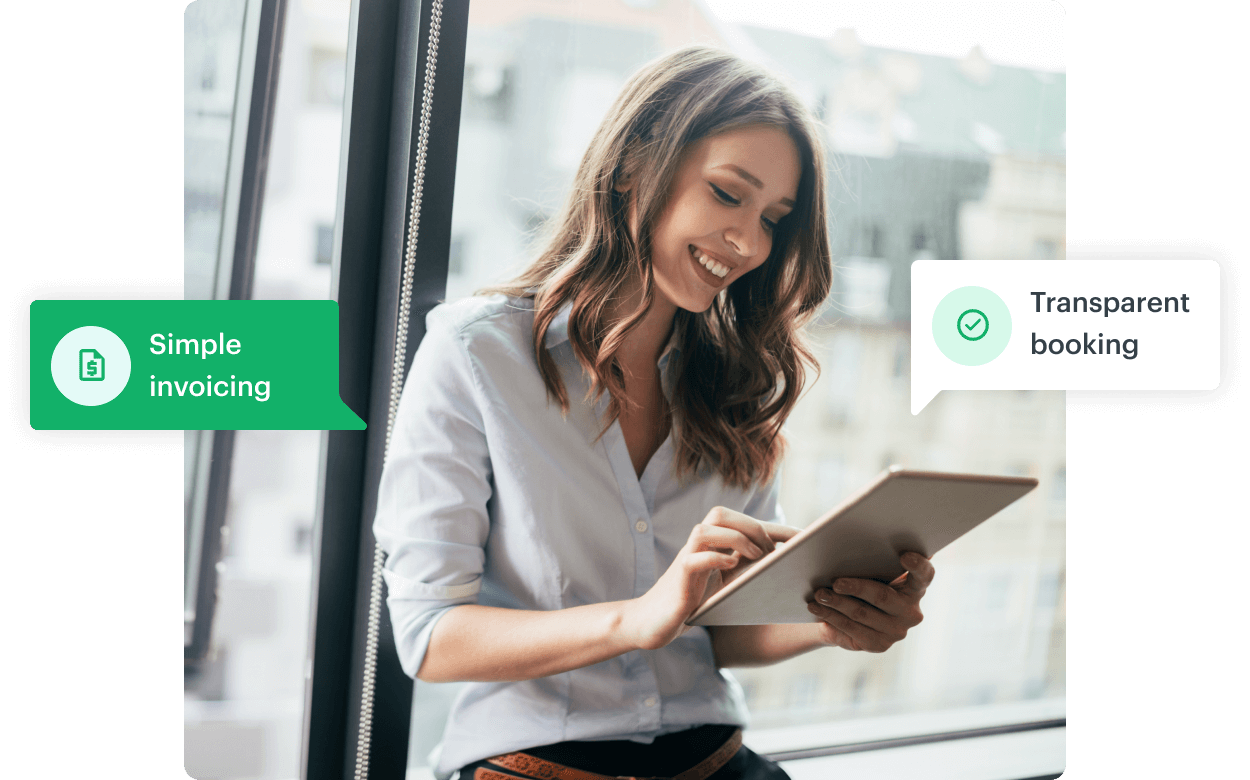 The most efficient corporate travel solutions for your company
Our industry-leading travel solutions make business travel smooth and easy. From easy booking to setting clear travel policies, as well as simple invoicing, TravelPerk's powerful features take the stress out of corporate travel.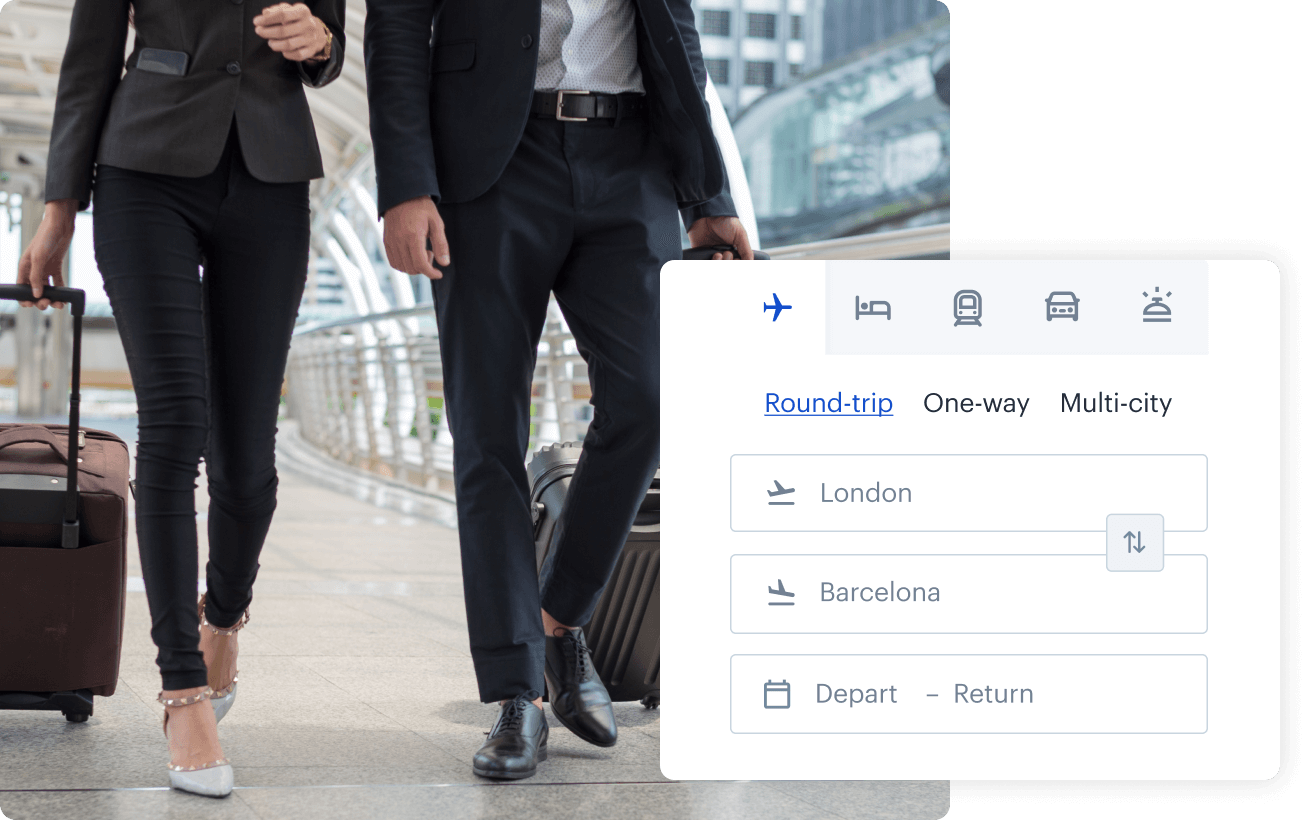 Take your business travel to the next level
Business travel shouldn't be about admin. It should be about creating an unforgettable travel experience for your team. We handle everything from group bookings to invoicing and expensing. Let your travel managers focus on planning an awesome company retreat while we handle the admin.
Browse our executive travel inventory, select accommodation and transport that meets your requirements, and book your trip with ease. Keep an eye on costs with one simple invoice after the trip. Elevate your business travel with TravelPerk.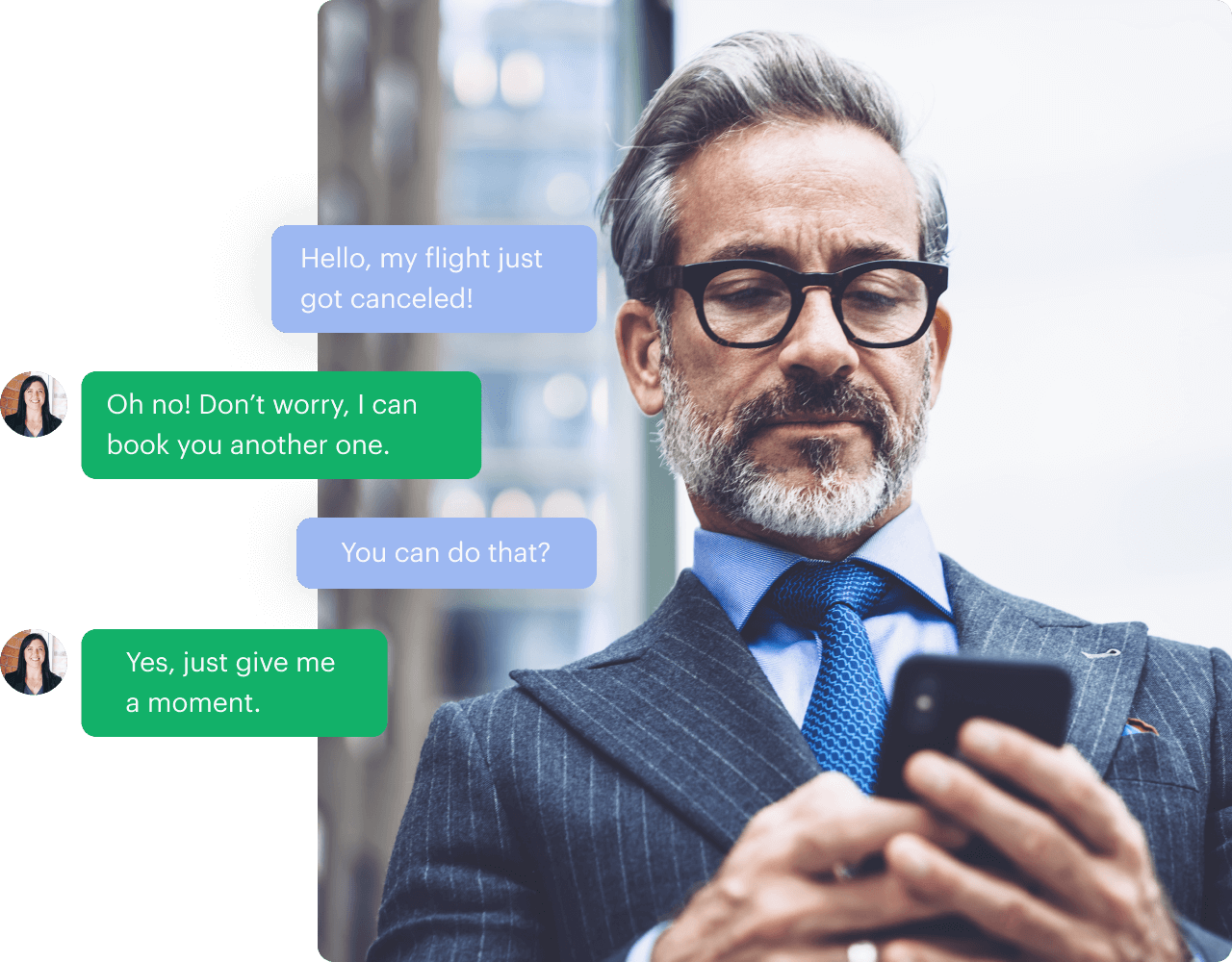 Corporate travel solutions tailored to your needs
We know that your business wants a flexible travel solution. When plans change, we offer a simple and transparent way to modify or cancel bookings. Our wide range of executive accommodation and travel services cater to any budget without sacrificing quality.
TravelCare is our built-in risk management solution, available at no extra cost. We also have a dedicated support team available 24/7. With an average response time of just 15 seconds – yeah, you read that right – our team understands your needs and helps you quickly and efficiently.
Why users love TravelPerk
Here's why thousands of companies have chosen TravelPerk to manage their business travel!
Instant platform setup
$0 setup fee & no hidden costs
15s target response time for customer support
80% of the cost back for cancelled trips
Claim 25% of your travel VAT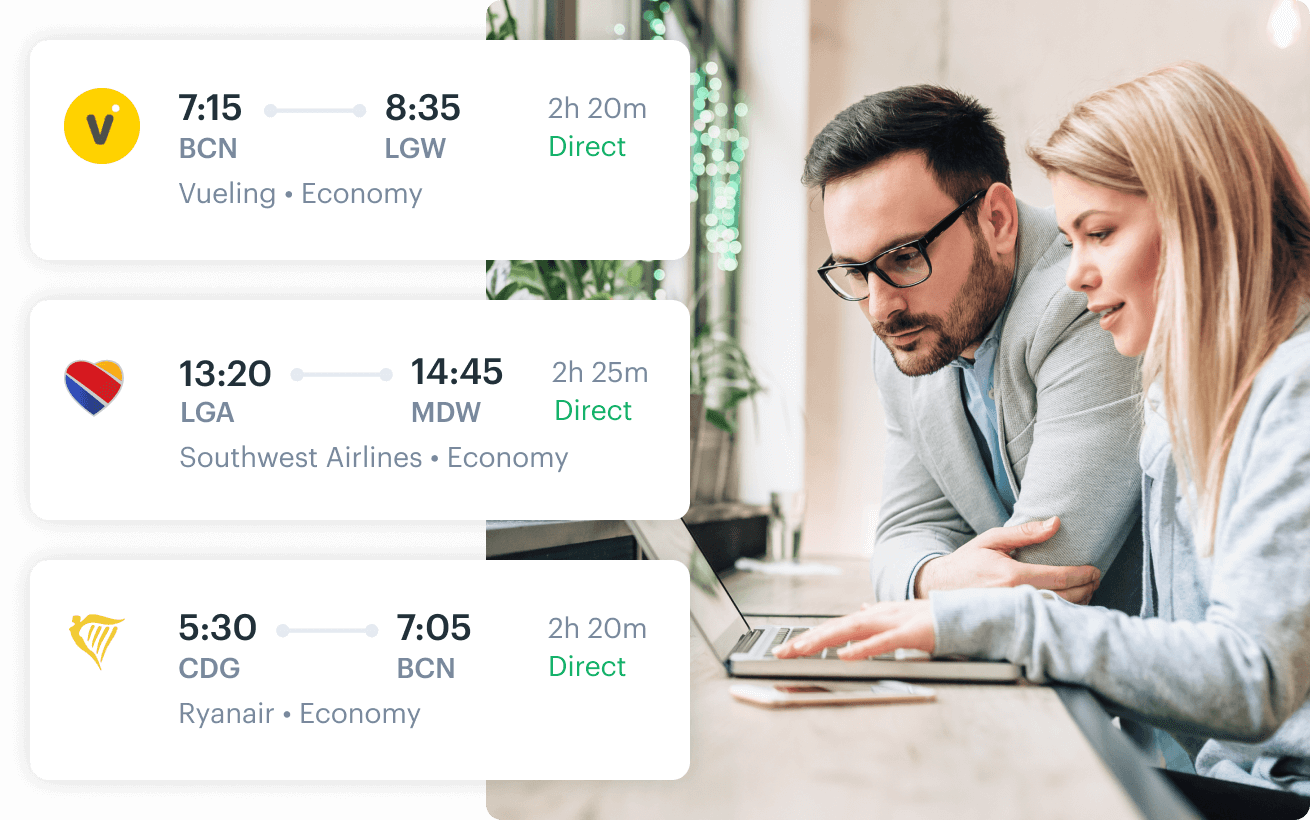 Industry-leading inventory
We have an extensive inventory of executive accommodation and travel services. This enables us to offer the best negotiated rates. All our locations have been carefully selected for outstanding levels of service and value for money.
This helps you to optimize travel costs while keeping your business travelers well looked after. Many of our hotels come with extra perks such as early check-in or other exclusive services.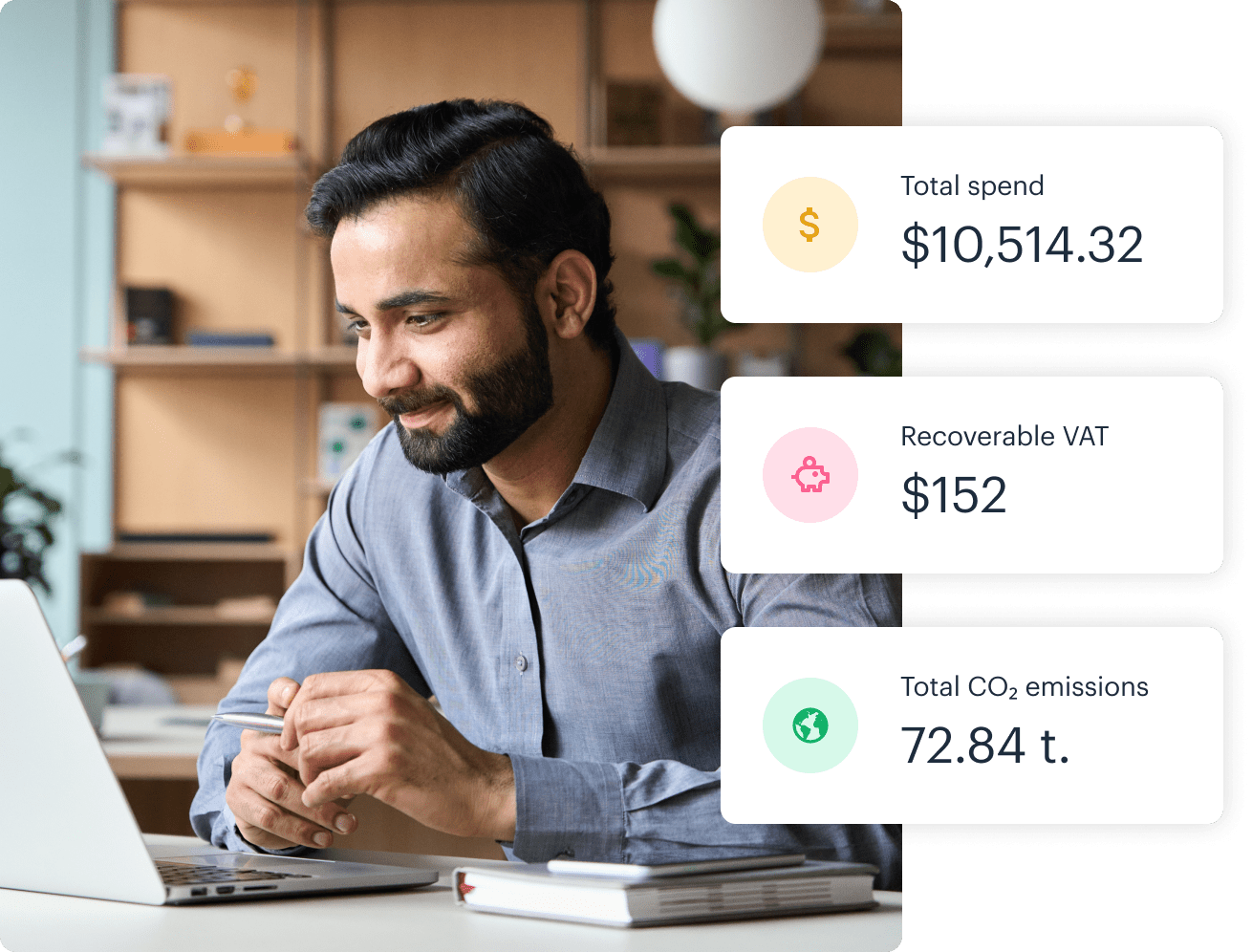 Best-in-class travel management tools
TravelPerk goes the extra mile to offer the best business travel solutions. Our platform shows you transparent information for both travel managers and travelers – everything you need to know at a glance. Our world-class inventory shows you what extra perks you can expect, allowing you to create a VIP-level executive travel experience.
No matter the size of the group, we can handle everything which makes planning your next conference or retreat easier than ever before. When it comes to costs, we offer one simple invoice after the trip – no more tedious expense sheets. We also allow you to calculate the amount of VAT you can reclaim with our exclusive calculator.
Start managing business travel the right way today
Request a demo here.
Frequently asked questions
Is your platform suitable for a small-medium sized company?
TravelPerk is the perfect solution for small and medium-sized companies. It is super easy to get up and running. Our inventory of accommodation and travel services has been selected based on value for money without losing any quality. This helps companies keep control of costs. Also, we have a flexible booking feature that allows you to change or cancel travel plans with a click of a button. Our solution stays as agile as your company,
How can I make sure my employees stay within the existing travel policy?
You can easily define travel policy rules within our platform. This feature empowers your travelers to book with confidence, while staying within company policy.
When will I get invoiced for my business trip?
After all travel costs have been collected, you will receive one simple, hassle-free invoice. This is much more efficient than manually collecting all the costs.
Is it possible to reclaim the VAT on my business travels?
Yes. Our inventory is VAT-friendly and we have created a VAT calculator so you have a transparent and accurate estimate of how much VAT you can get back. Our solution makes VAT recovery much simpler.