The most complete corporate travel management software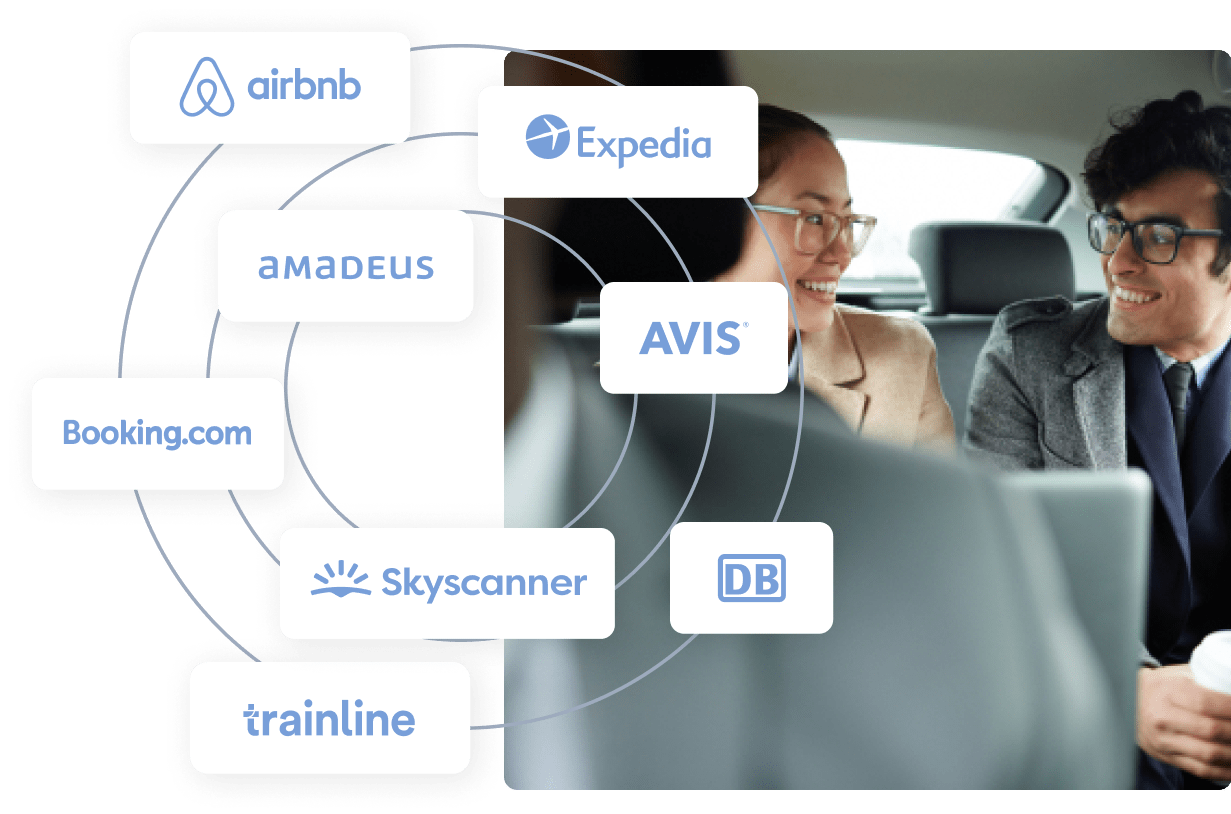 The most complete corporate travel management software
TravelPerk's travel management software goes the extra mile. With the most powerful features and an extensive inventory of executive travel services on the market, we are taking corporate travel to the next level.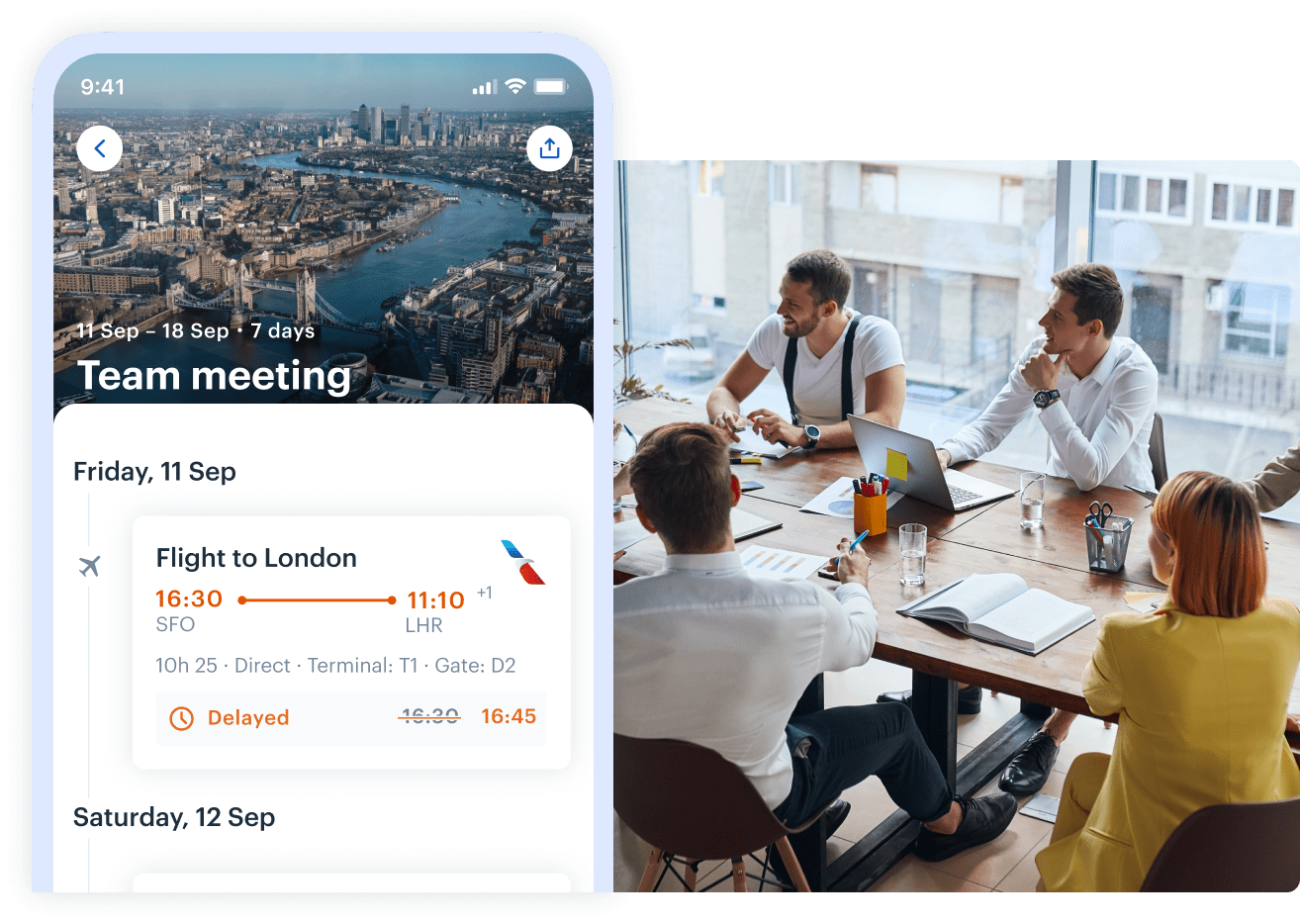 Travel management software that will make your life easier
Our platform is designed to make corporate travel smooth and easy. Your travel team can book accommodation and travel and manage costs all in one place. Your travelers receive all the information they need, when they need it.
Our inventory of accommodation is massive, so you can be sure you are getting the best rates. Each location and service is hand-picked, so you know that your travelers will be treated like VIPS wherever they go.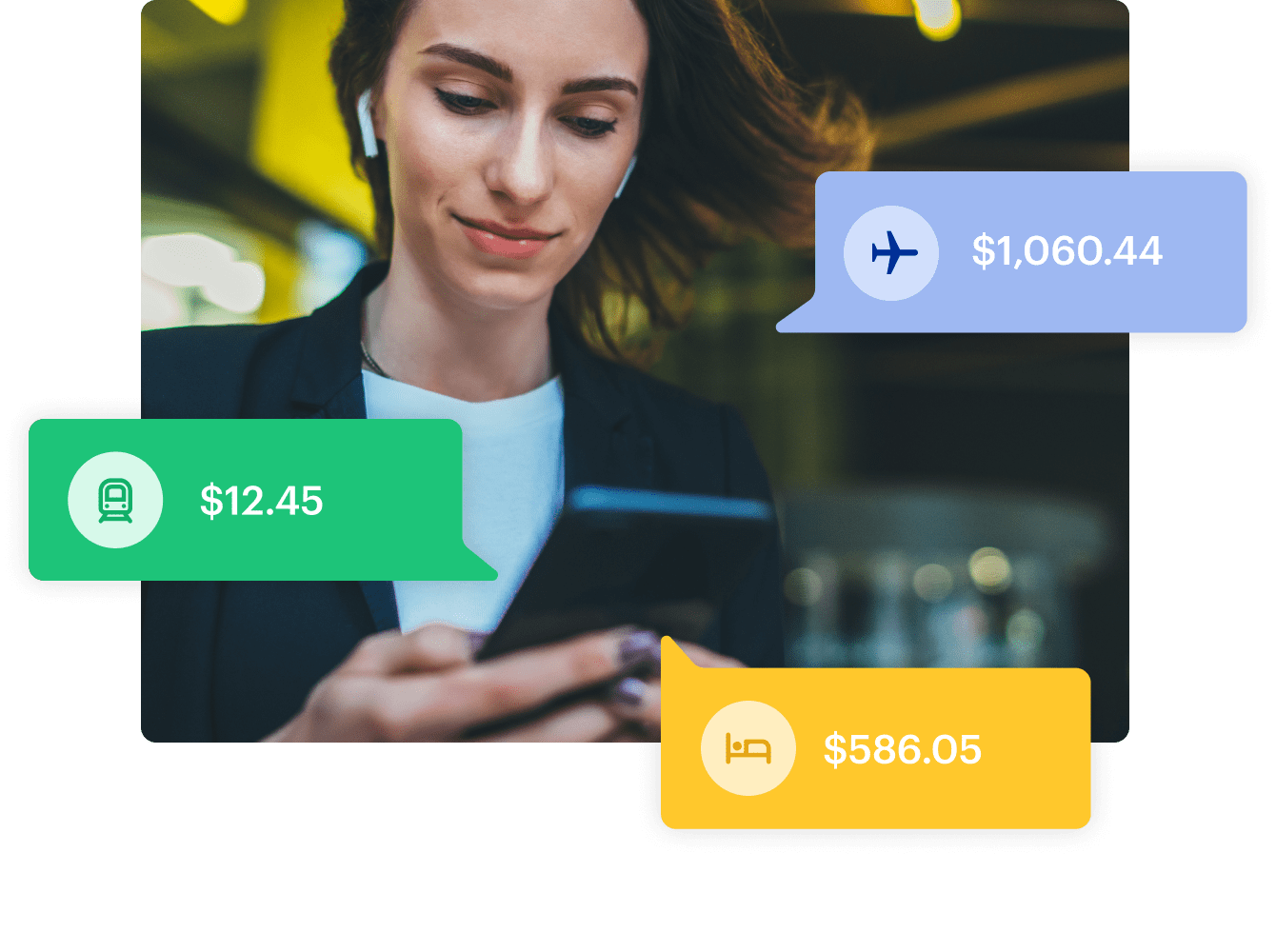 Track your business travel expenses
Our travel management platform collects all invoices in one place. Your travelers don't need to manually file expense reports because our platform does it for you. After each trip, you get one hassle-free invoice rather than a mountain of paperwork.
Need a month-by-month cost breakdown? Simple. Our advanced reporting features like average trip price or average booking window enable you to see how much money you could save by booking earlier. You can even view your carbon footprint to make your travel more sustainable.
Why users love TravelPerk
Here's why thousands of companies have chosen TravelPerk to manage their business travel!
Instant platform setup
$0 setup fee & no hidden costs
15s target response time for customer support
80% of the cost back for canceled trips
Claim 25% of your travel VAT
Free trial on any pricing plan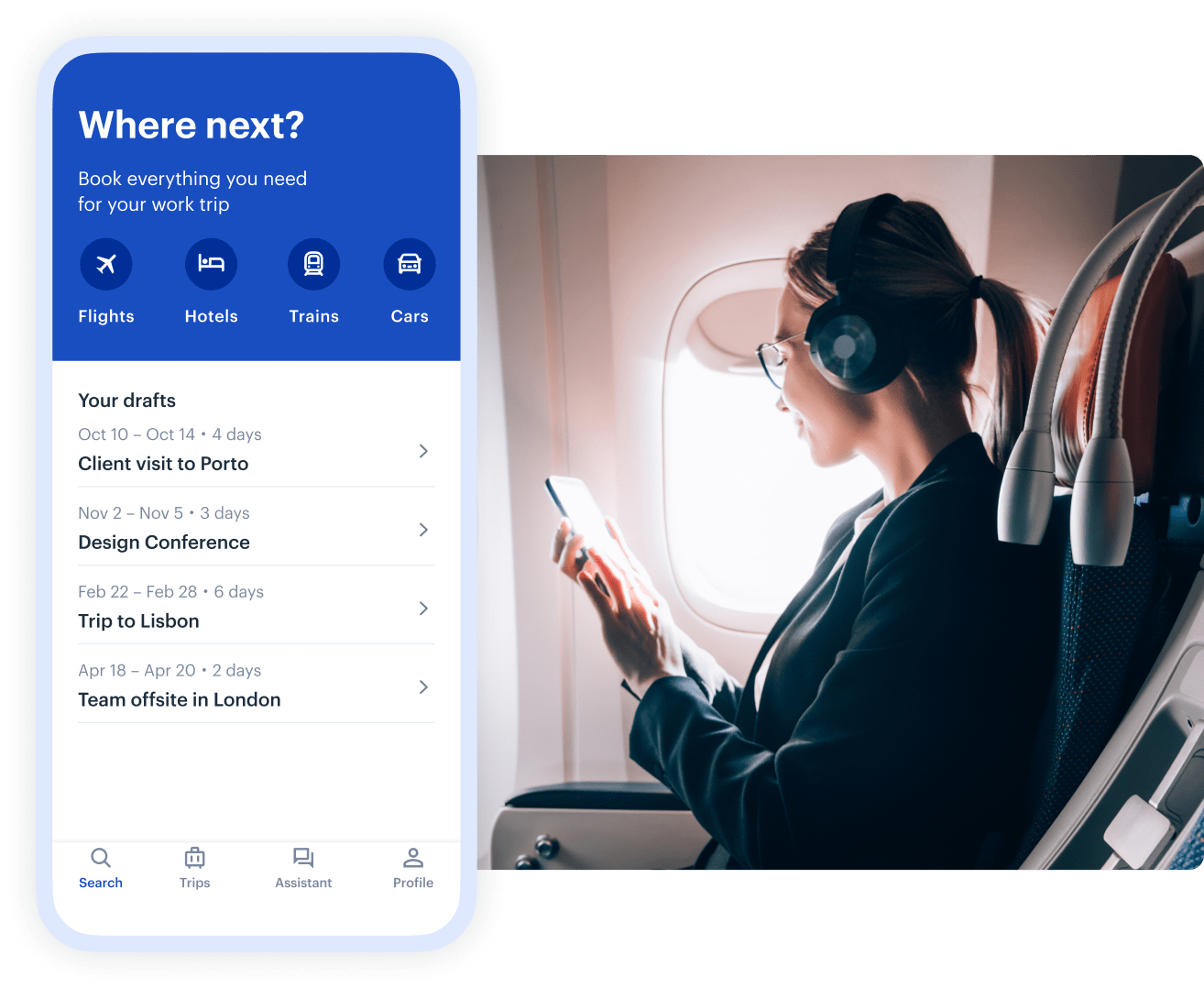 All your business trips in one place – even in airplane mode
TravelPerk offers a mobile app as part of our services. Your travelers can check in for flights from within the app. We offer paperless tickets for trains. They can also see important hotel check-in information, as well as get direction. No more switching between apps. Your business travelers have all the information at their fingertips from within one handy app.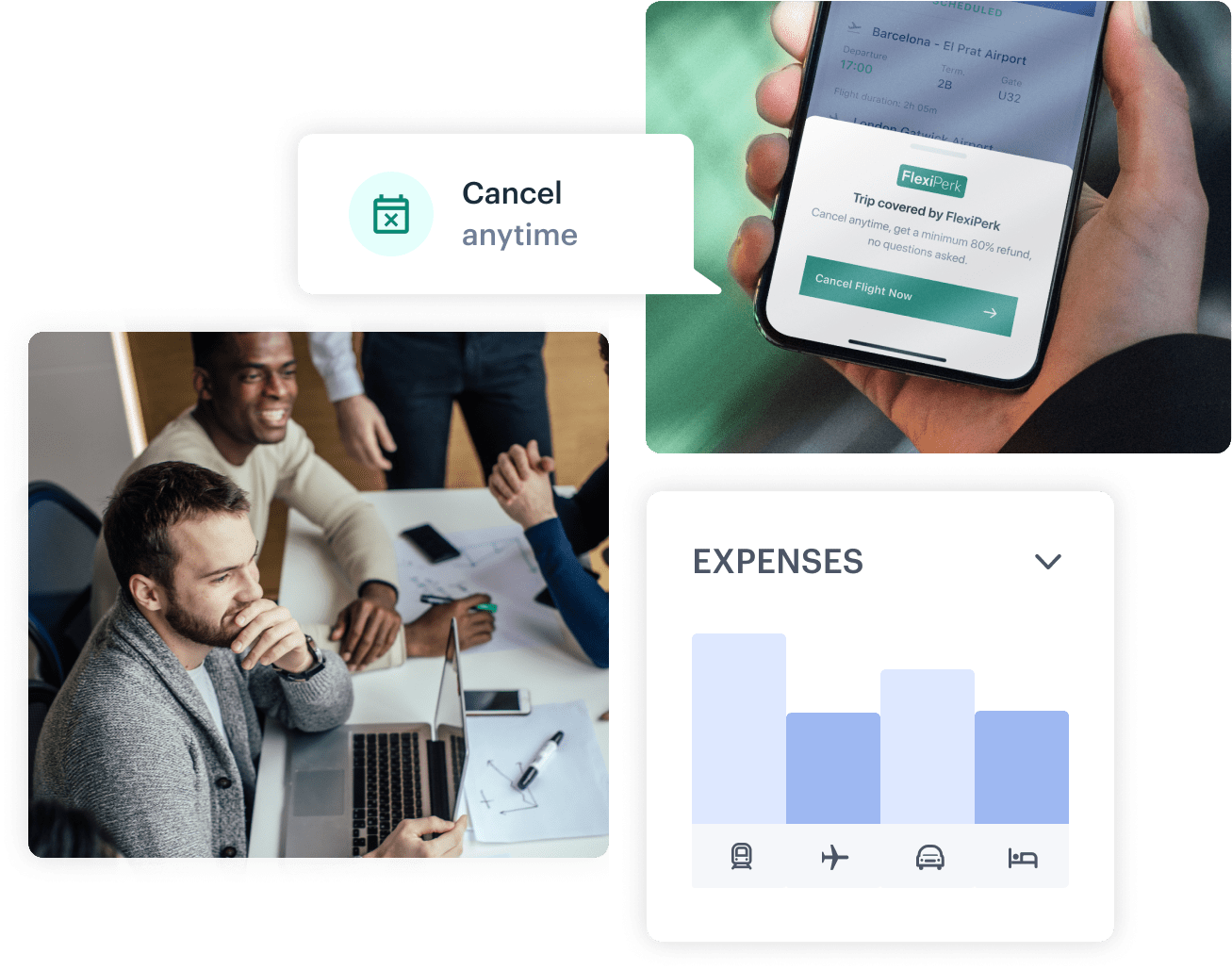 The optimal choice for small and medium-sized companies
TravelPerk is a great partner for smaller companies because we offer an agile solution. Our flexible cancellation policies allow you to adapt when plans change. Our industry-leading inventory of accommodation and travel services is handpicked based on value for money and levels of service.
This means you can offer a VIP-level executive travel experience to your team while still keeping an eye on the costs. Our platform is geared to save you time. We collect travel expenses in real time, allowing you to focus on running your business.
Travel at ease with an entire support team behind you
Thousands of companies already travel with us Join us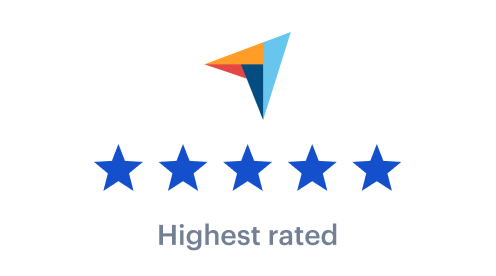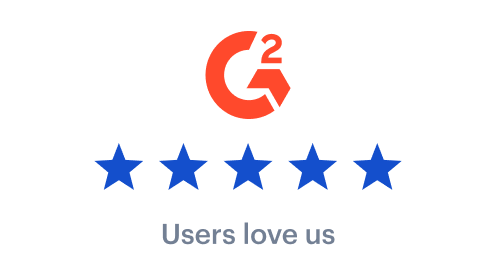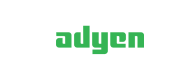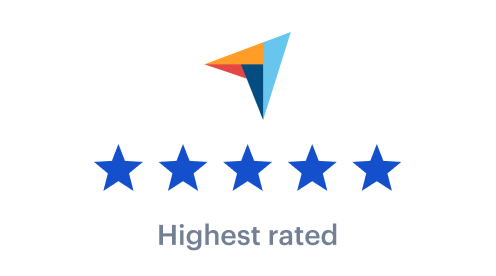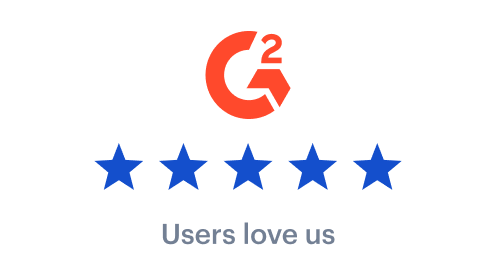 Integrations for easy business travel management
Make your business travel work like magic
Or in other words, this is how our business travel management platform makes everyone, from travel managers to business travelers, happy.
Request Demo
The most complete business travel platform
Step up your business travel management game with a new tool
Request a demo here.
Frequently asked questions
What is travel management software?
Travel management software is a platform that helps manage your corporate travel. In the case of TravelPerk this includes booking accommodation and travel and managing expenses all in one place.
What are the benefits of travel management software?
Great travel management software can save your business time, money and stress. Booking through a platform like TravelPerk gets you access to the best corporate rates while also adding the security of a flexible cancellation policy. Our expense tracking features automate collecting travel costs and invoices. TravelPerk offers advanced reporting for real time actionable insights to optimize your travel spend. At a glance you can see metrics like overall spend, average trip price, compliance and average booking window to understand how much you could save by booking earlier. You can even view your carbon footprint to help you make your travel more sustainable.
What features should I look for in a T&E tracking software?
Some features to look out for are the size and quality of the inventory of travel services on offer. TravelPerk has the largest inventory, hand selected based on quality and value for money.
In terms of expense management, you should check whether you can book and manage costs from the same platform. This is more transparent and streamlined than two separate platforms. You should also find out how expenses are presented after each trip and how much work is involved for you. Our platform collects all expenses in real time and sends you one hassle-free invoice after each trip.
Another important factor is what support is on offer. At TravelPerk we have a team of expert customer service agents who are available 24/7 with a response time of just 15 seconds – yes, that's right! They can handle any request or issue as they arise quickly and efficiently.
What is the best way to track business travel expenses?
The best way to track business travel expenses is to have a platform that collects these expenses for you automatically. With TravelPerk, any travel cost is automatically added to the business trip invoice. Having this spend data all in one place allows your travel managers to see cost breakdowns. Create cost reports in seconds not hours.