The #1 solution for corporate car rental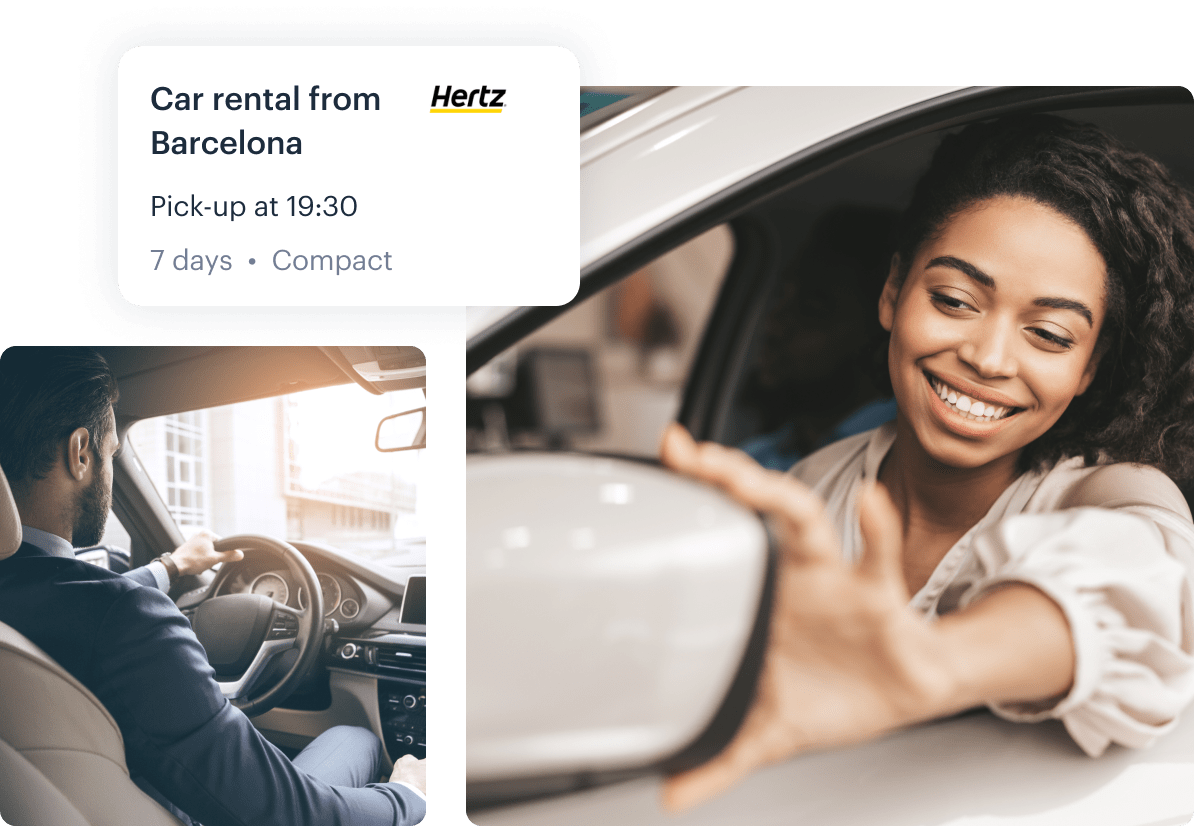 The #1 solution for corporate car rental
TravelPerk's platform makes business travel car rental smooth and easy. We have partnered with leading providers for the best prices guaranteed. Together with our best-in-class features, we save you time and money on corporate car rental.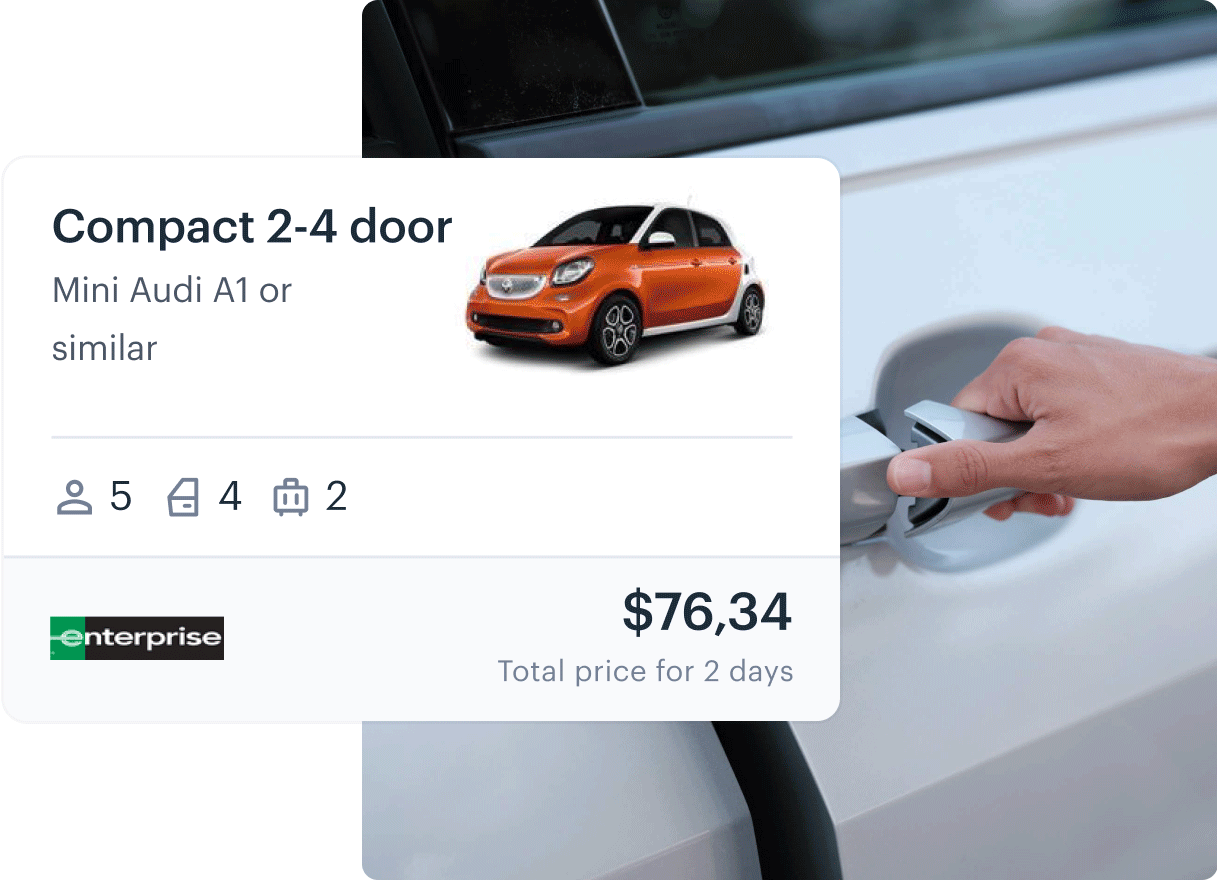 An industry-leading inventory for renting cars for business travel
We have partnered with leading providers to offer an extensive inventory for corporate car rental. This gives your travel team more options, better prices and saves you time hopping between booking portals. All expenses are transparent and immediately visible from within the platform.
If you need to add any extras, no problem. Our support team works with our car rental providers to ensure a VIP-level of service. They are on hand 24/7 and have a response time of target 15 seconds.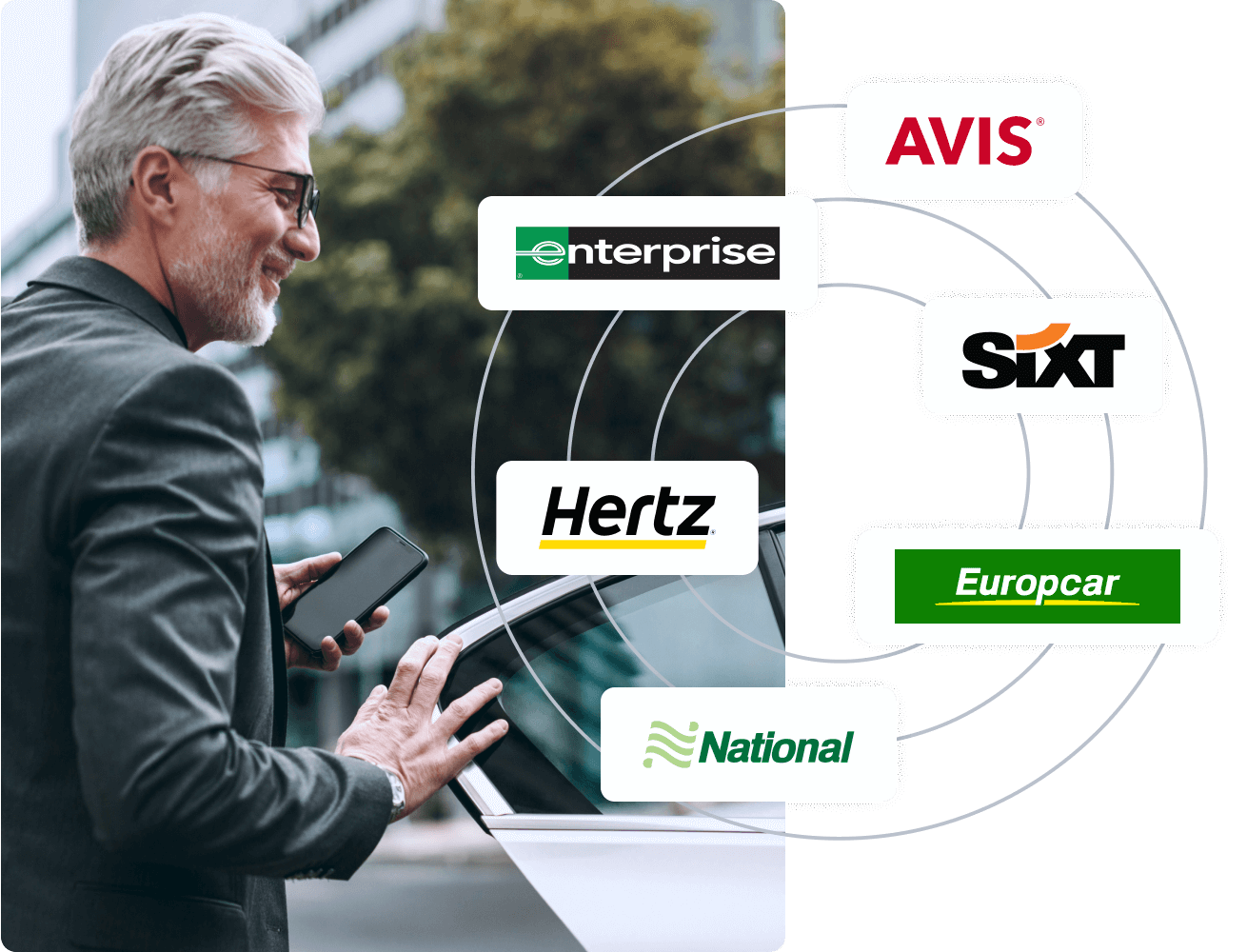 Why TravelPerk is the best choice for car hire bookings
TravelPerk has partnered with the best car rental providers in the industry to offer the best service for the best prices. We also save your travel team a lot of hassle by automatically adding any car rental costs to the trip expenses. All costs are immediately visible from within our platform.
If you need extras or add-ons, our support team is on hand 24/7 to help coordinate this with our rental providers. This offers an unmatched level of customization for your corporate travel.
Why users love TravelPerk
Here's why thousands of companies have chosen TravelPerk to manage their business travel!
Instant platform setup
$0 setup fee & no hidden costs
15s target response time for customer support
80% of the cost back for cancelled trips
Claim 25% of your travel VAT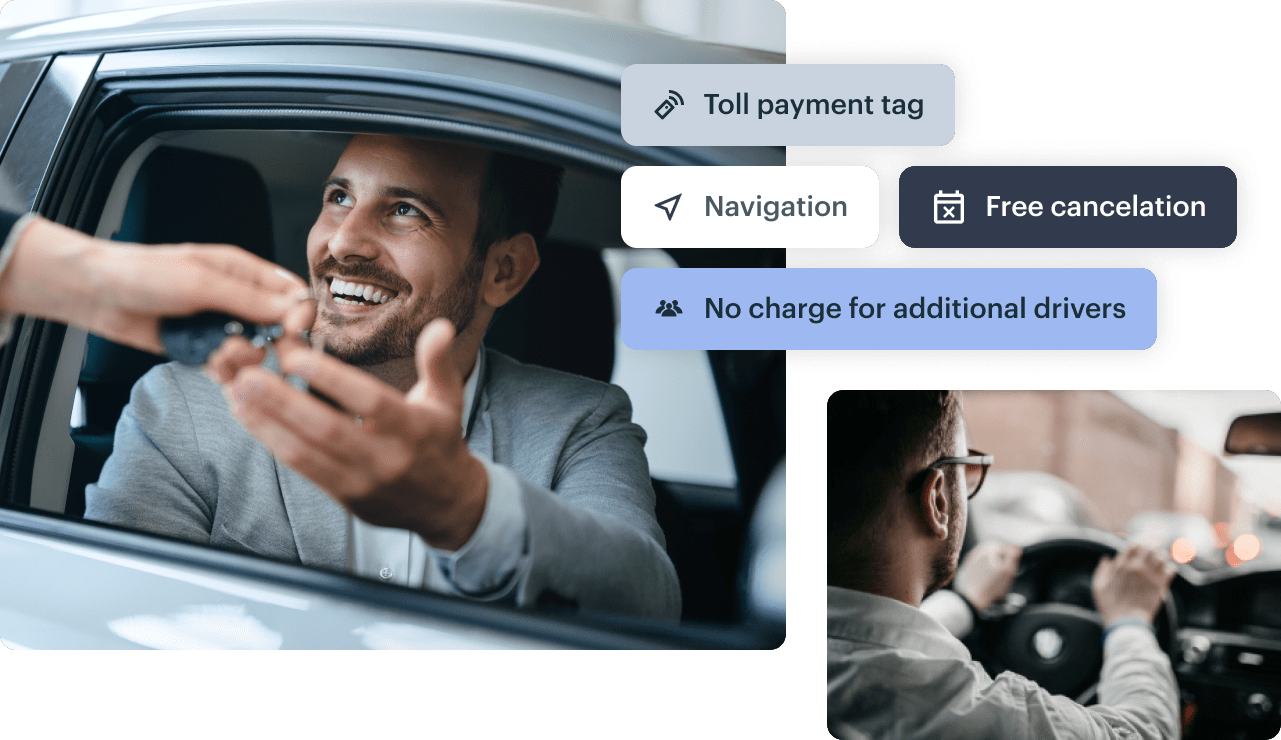 Car rental solutions tailored to your needs
We understand that you want your car rental solution to be agile. Together with our car rental providers, we go the extra mile to offer additional features. For example, you can rent a car for up to a year straight on our platform. We can also handle other custom requests such as adding a second driver to the policy. Whatever your needs, our expert support team is always on hand to help.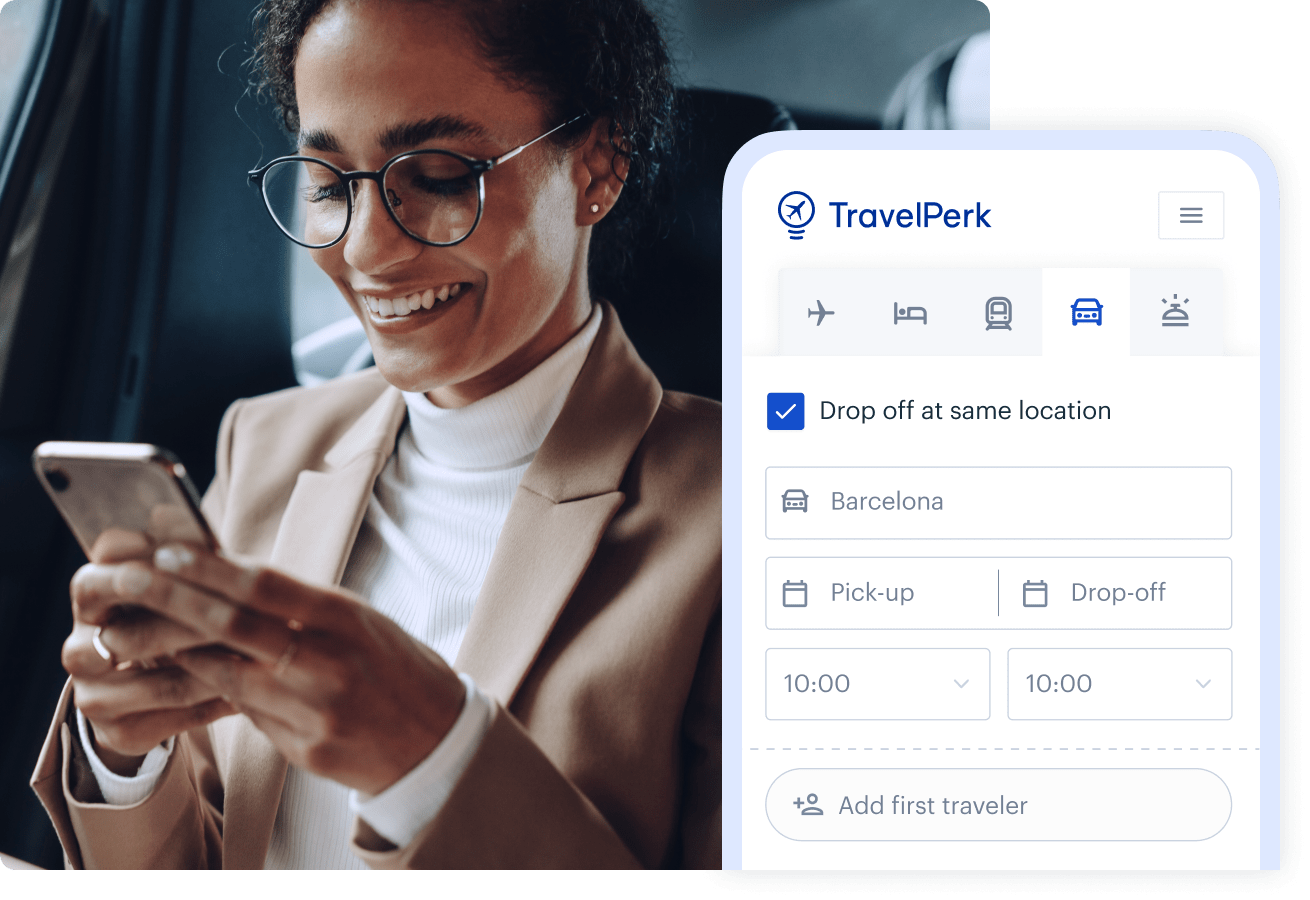 All your corporate travel in one place
We believe that the easiest way to manage corporate travel is to do it all one place. That's why our simple-to-use platform allows you to book and manage costs in the same user interface. Our world-class inventory guarantees the best prices and range. This combined with our powerful features such as automatic expense collection, makes us the perfect corporate car rental solution for your business.
Travel at ease with an entire support team behind you
Thousands of companies already travel with us Join us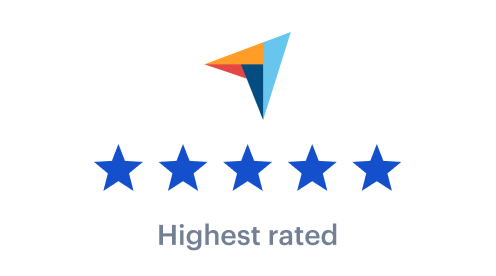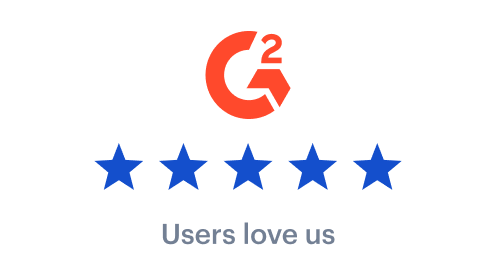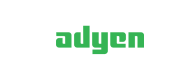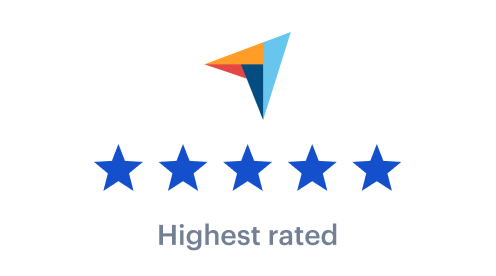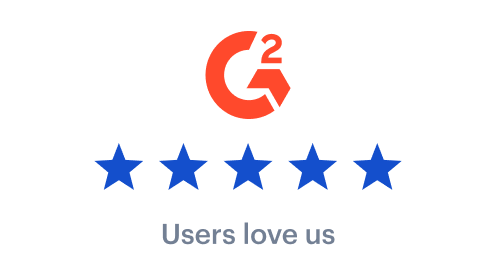 Integrations for easy business travel management
Make your business travel work like magic
Or in other words, this is how our business travel management platform makes everyone, from travel managers to business travelers, happy.
Request Demo
The most complete business travel platform
Leading travel management company by user review platform G2
Make your business travel work like magic with the all-in-one platform that travelers and managers love. Let's get you back on the road!
Save time and money on corporate car rental today
Request a demo here.
Frequently asked questions
Wouldn't I get better deals if I booked with a travel agent?
We partner with some of the leading corporate car rental providers to offer you the best corporate rates. We also offer services that a traditional travel agent cannot, such as seamless integration into existing loyalty programs and automated expense management. As soon as you book, the car rental costs are added to the business trip expense report.
Which car rental companies do you work with?
We currently work with the following car rental companies:
Avis
Enterprise
Europcar
Hertz
National
Sixt
If you wish to make a booking with another provider, please get in touch with our support team directly.
Do you offer one-way rentals?
We can handle special requests, depending on the individual policies set out by each provider. At the time of booking, make sure to include any custom requests and our support team will assist you.
Do you work with premium rentals?
Our corporate car rental partners offer a full range of executive vehicles. We are confident that you will always find a car to meet your needs.