For business travelers
Book your kind of business travel.
For business travelers
Book your kind of business travel.
We combine the best of leisure and corporate travel into a smart, micromanagement free booking experience that's designed to make you happy.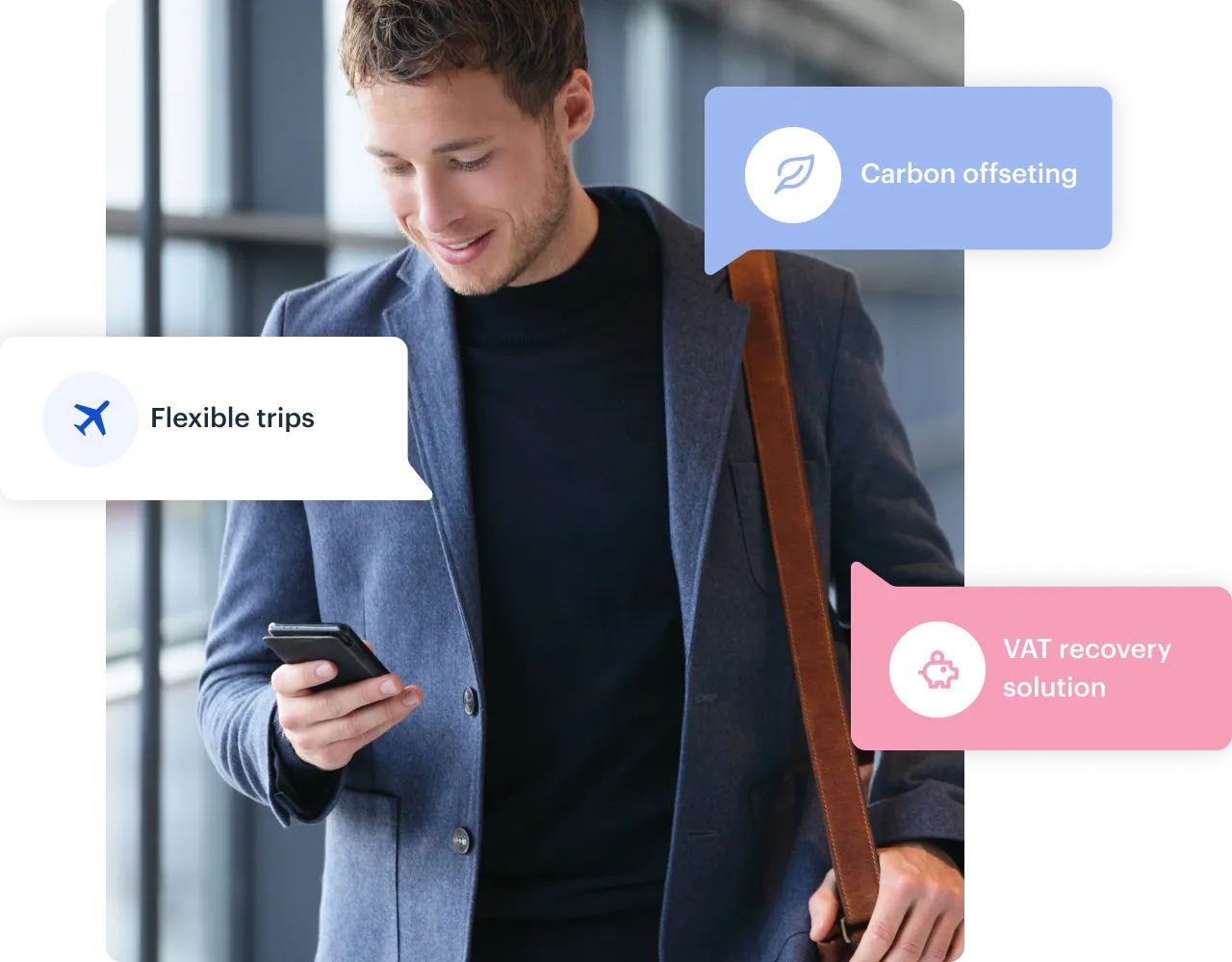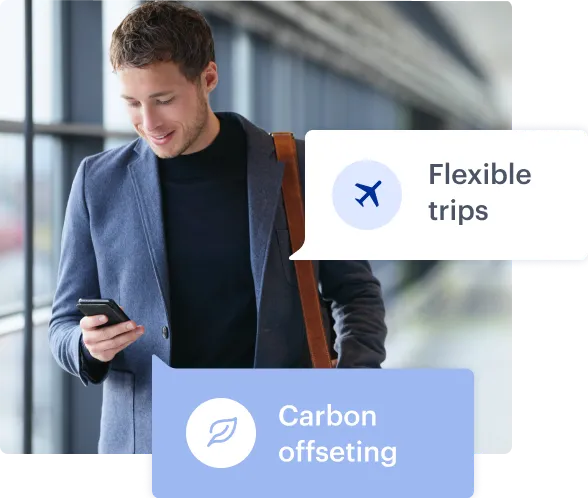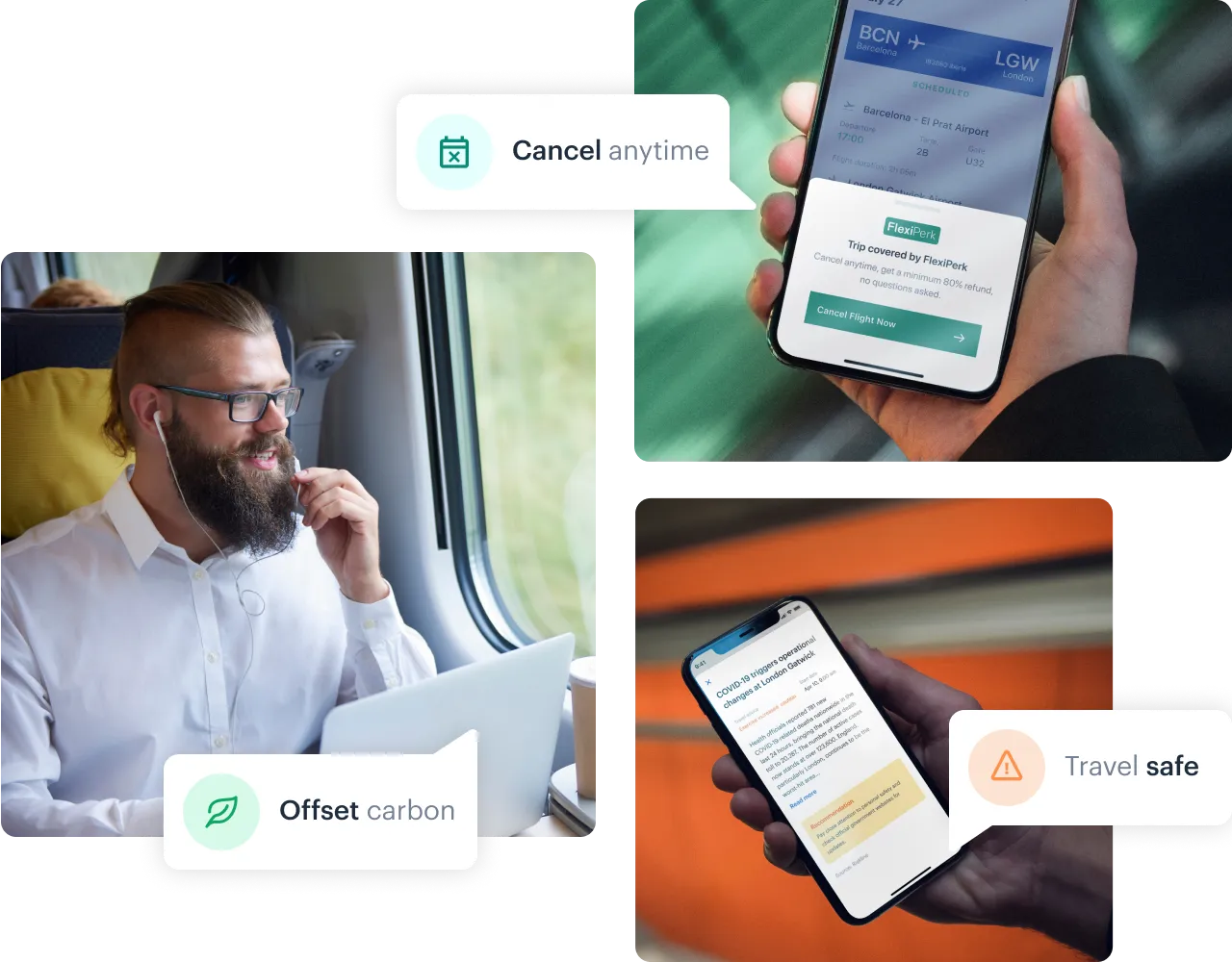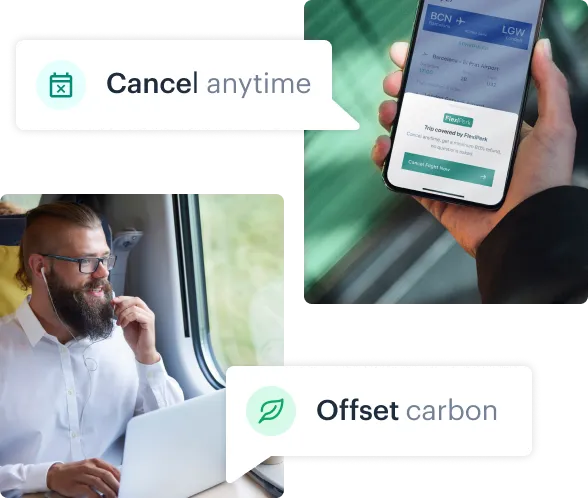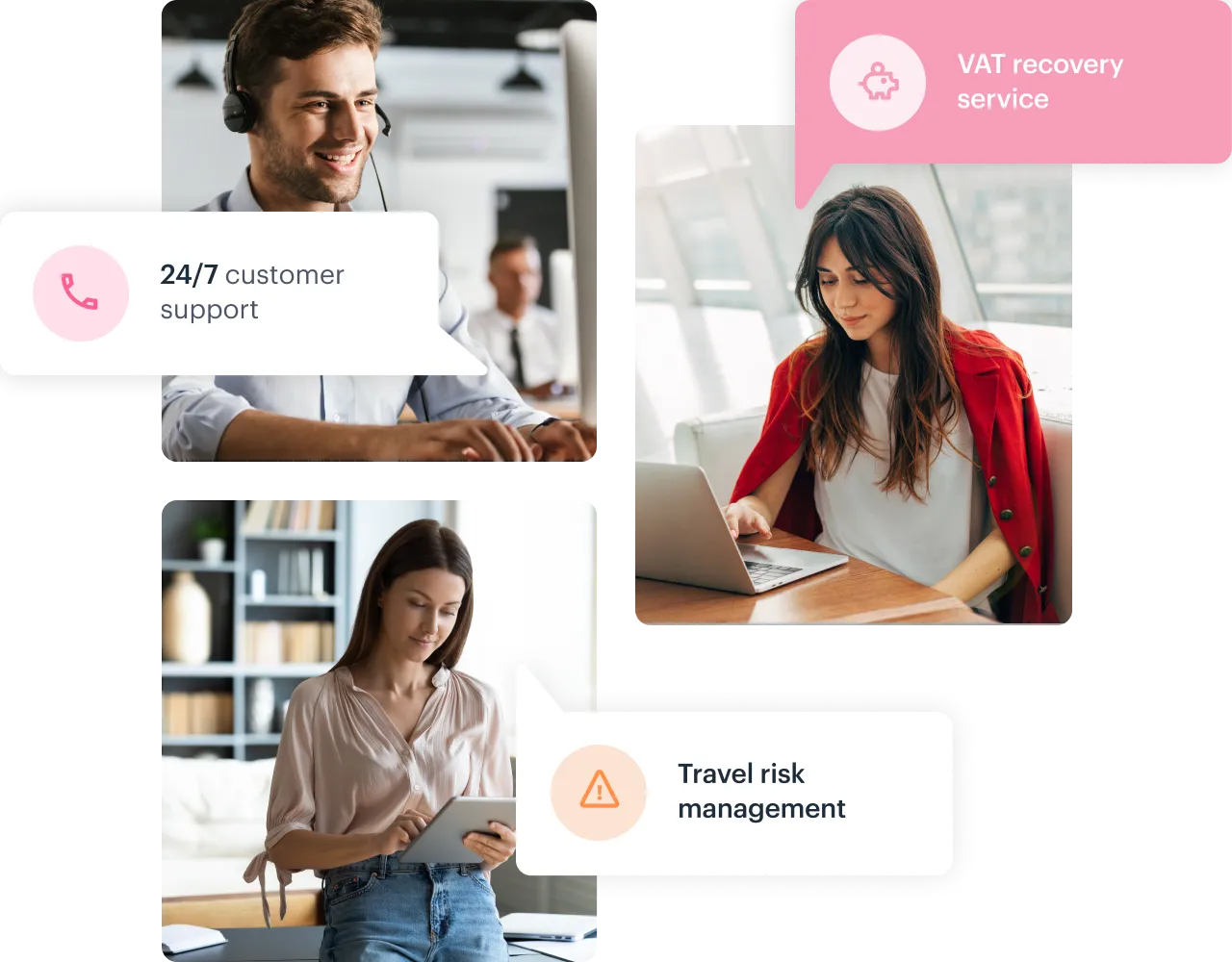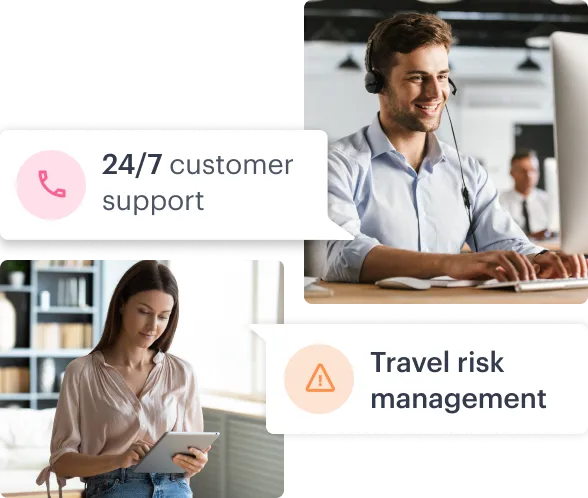 I'm a Traveler
Good for you! Traveling for work should be a perk (most times). Here's how we make hundreds of thousand travelers happy:
Book everything in one place.
Flights, hotels, cars, trains. Everything. Say goodbye to 27 tabs and hours of search.
Get ridiculous flexibility with FlexiPerk.
That lets you cancel up to 2 hours before you go and get at least 80% of your money back. Guaranteed.
Enjoy the best customer support.
we're available 24/7 and answers within seconds. And this is not an outsource thing. This is us, answering the phone. (or chat, email, whatever works)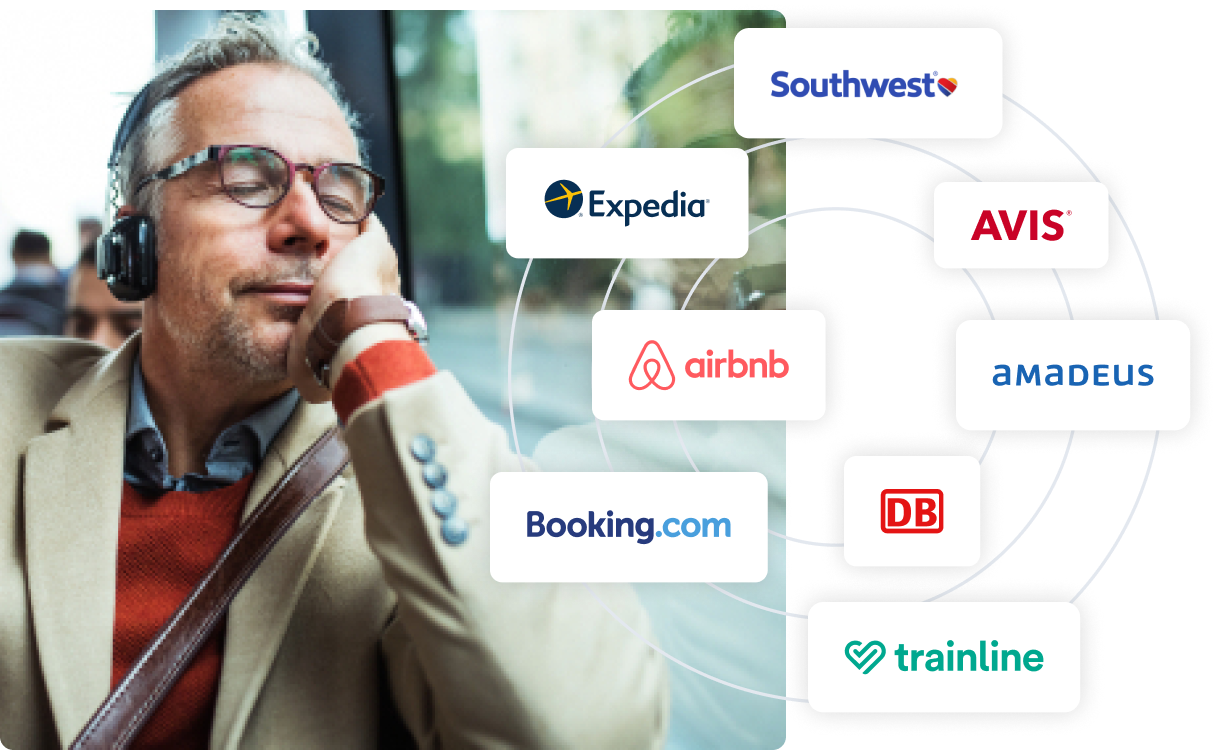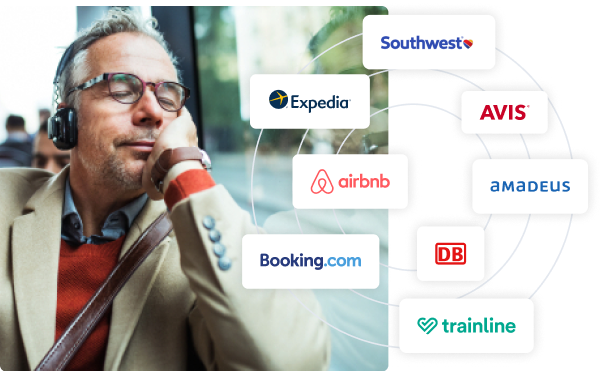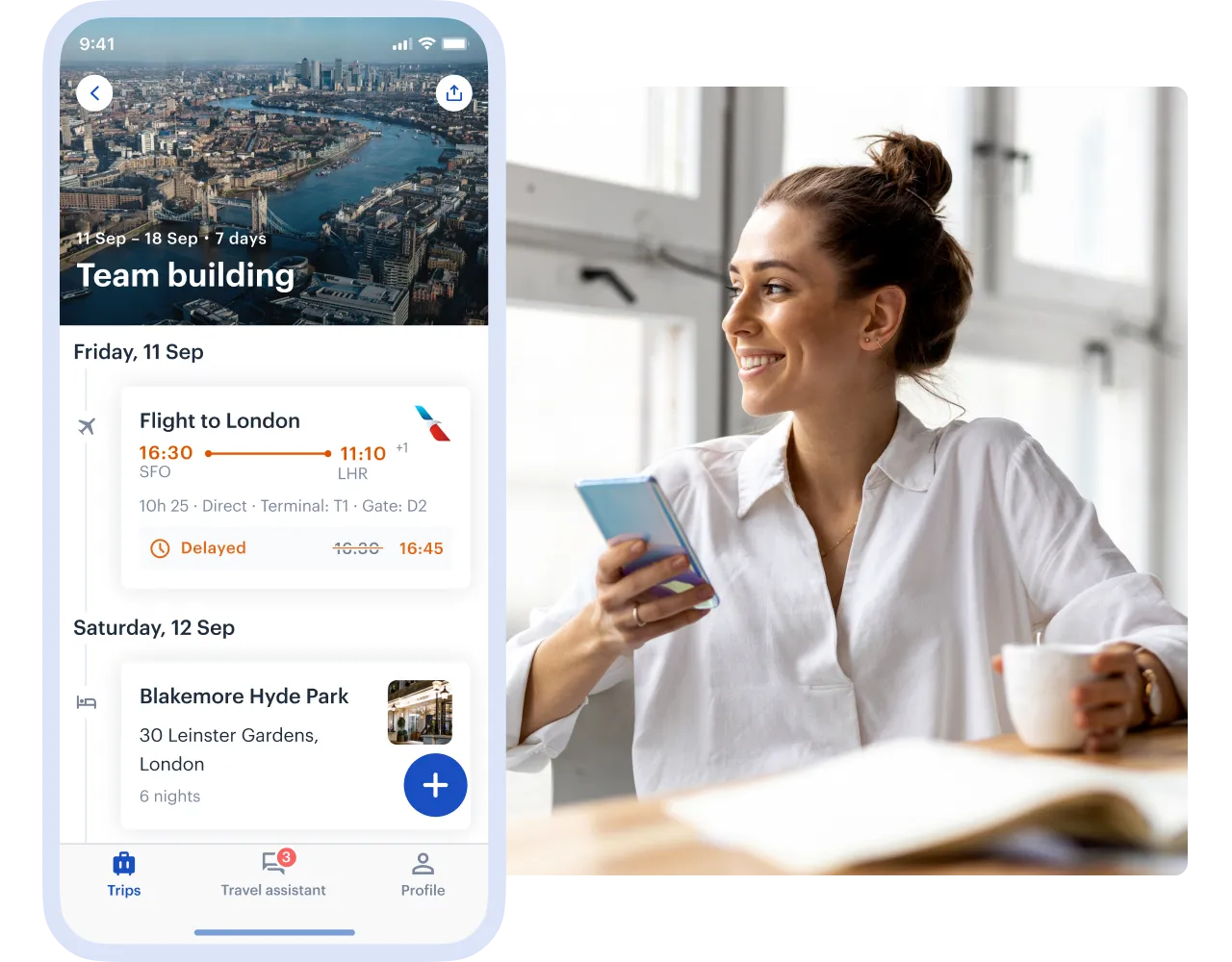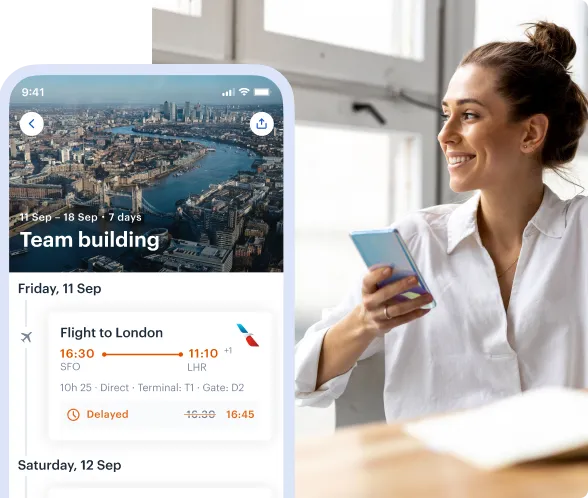 Freedom to travel the way you want.
Get the best travel options.
We give you access to the world's largest travel inventory with the most transport and accommodation options anywhere on the web.
Enjoy simple, smart design.
We make booking business travel as simple as booking a vacation. Your data, preferences, and loyalty points can be stored to use whenever you need.
Why users love TravelPerk
Here's why thousands of companies have chosen TravelPerk to manage their business travel!
Instant platform setup
$0 setup fee & no hidden costs
15s target response time for customer support
80% of the cost back for cancelled trips
Claim 25% of your travel VAT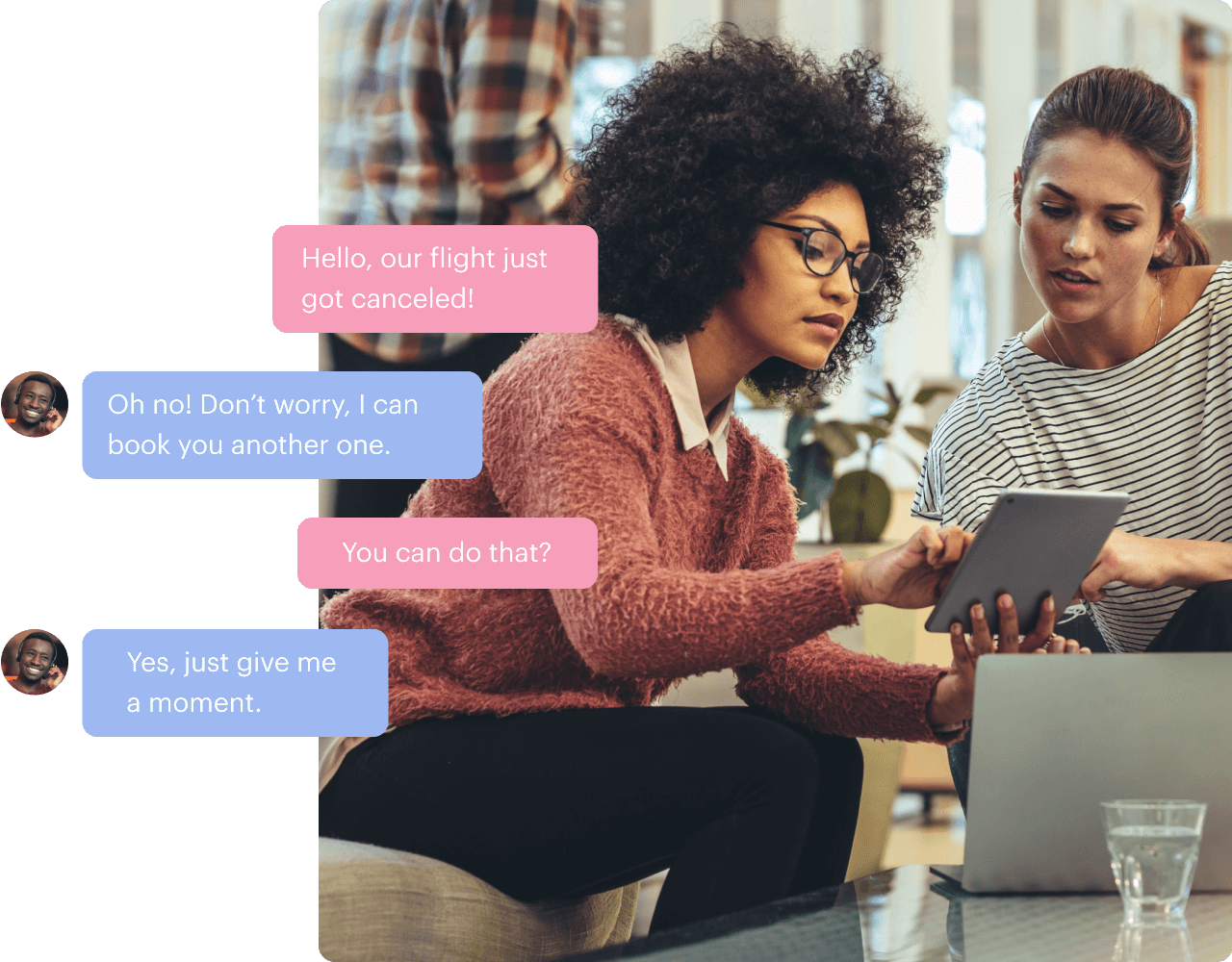 Experience 7-star service.
Our #1 rated Customer Care team are on hand 24/7 to give you the type of travel support that suspends belief. We'll get you there and back, plus take care of anything you need in-between.
This is why we do what we do
TravelPerk helps our employees take charge of their own travel and that makes them feel good.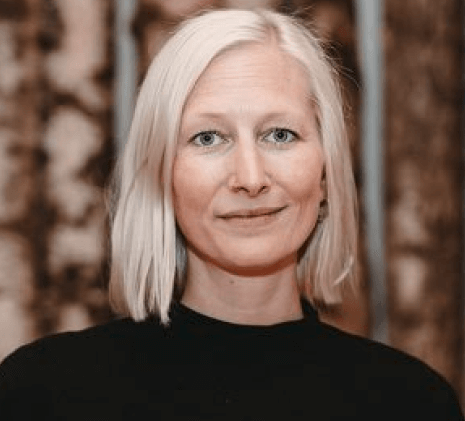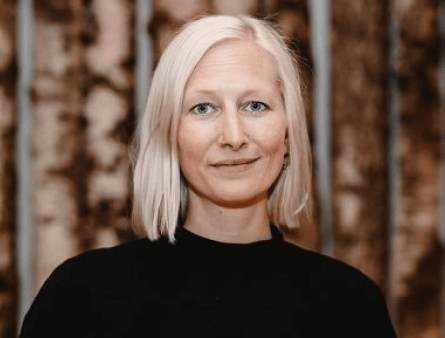 Katharina Schmaehl
Office Manager
I knew I had to ditch our travel agency and re-evaluate our business travel. That's when I found TravelPerk, their speed is phenomenal.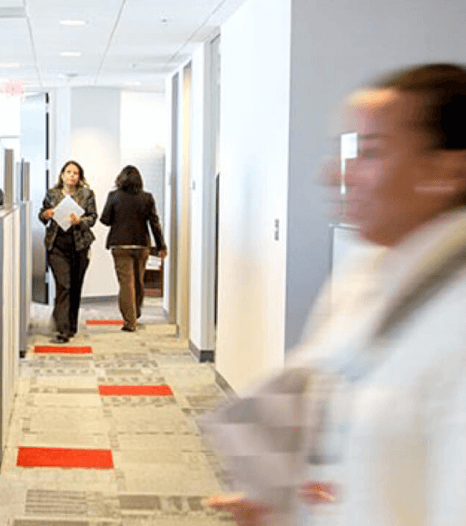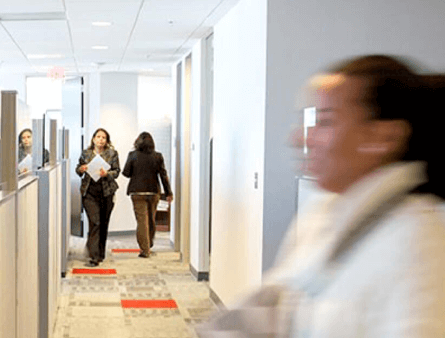 Lisi Luperi
Office Manager
It's difficult to choose my favorite thing about TravelPerk. Easy to manage, great usability & everything in one place. I love them all.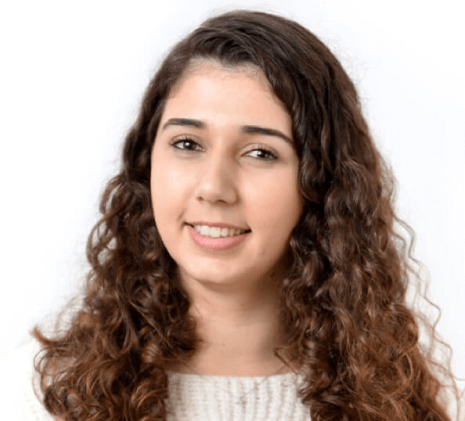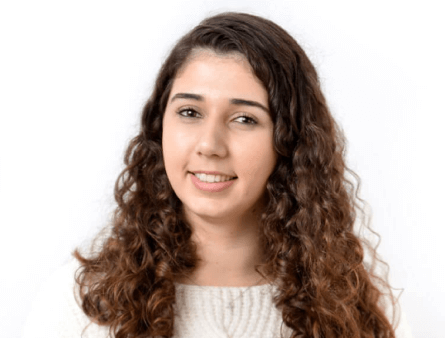 Everyone having the ability to book whatever they need is important to us. TravelPerk empowers our team to do what's best for them.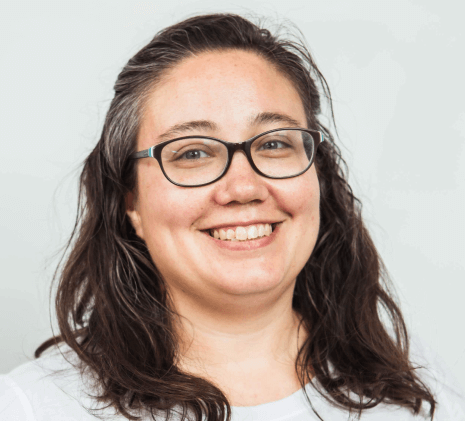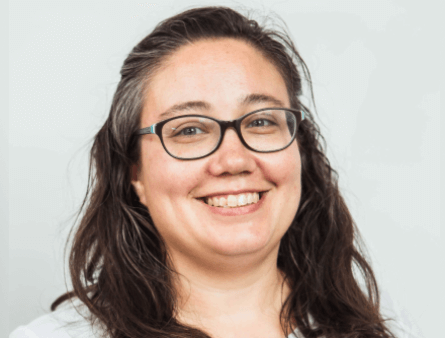 Melissa Mauk
Finance Manager
TravelPerk saved me a lot of time booking trips compared to before, and now teams can do their own bookings.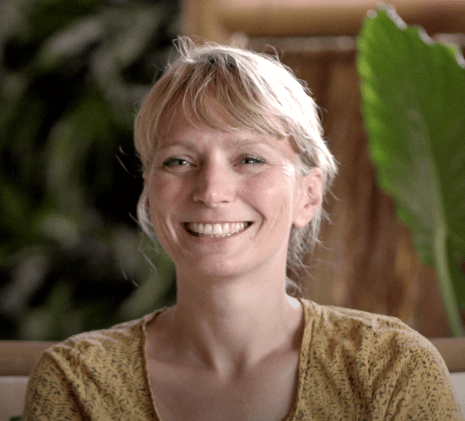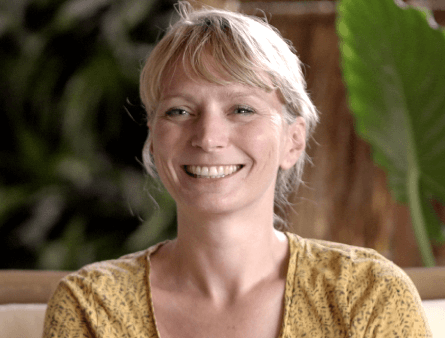 Mandy Mill
Office Manager
Once we decided to go with TravelPerk, it was a very quick and smooth process. TravelPerk has made my life a lot easier.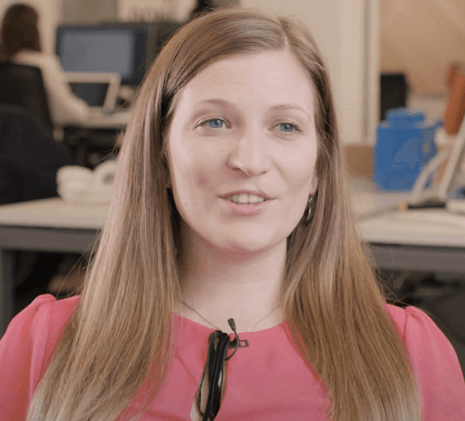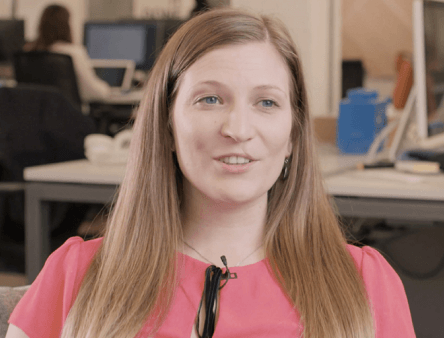 Marta Kutt
Head of Operations
Before FlexiPerk, we had to go through the headache of getting refunds. Now, we book everything with complete peace of mind knowing we'll get our money back.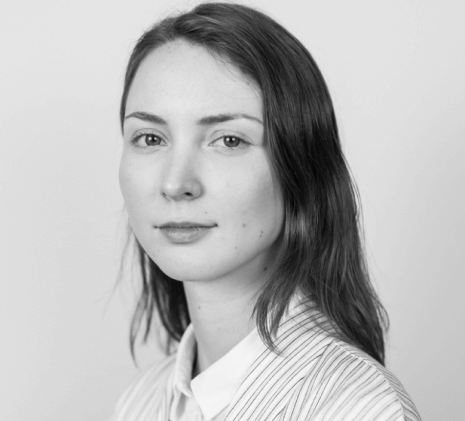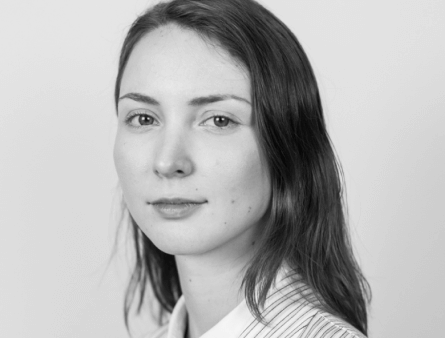 Elise Baeriswyl
People Associate
A lot has changed for me since we started using TravelPerk. Now I have more time for the things I should be doing in my role – like planning company events and taking care of our office.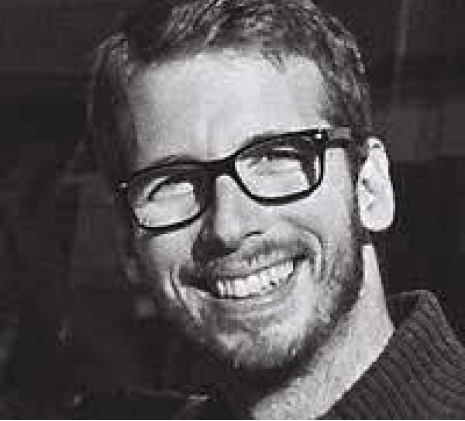 Martin Šramko
Happiness Manager
With TravelPerk, everyone can manage their travel itinerary themselves! I can even book trips for groups of employees traveling from the same place in just a few clicks.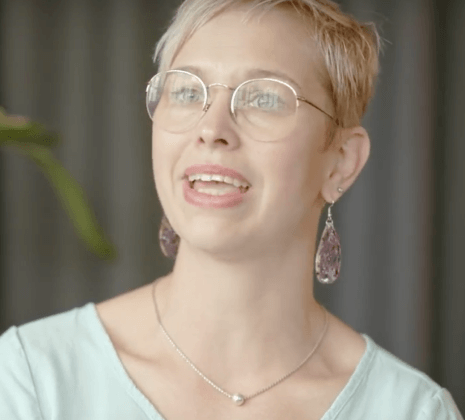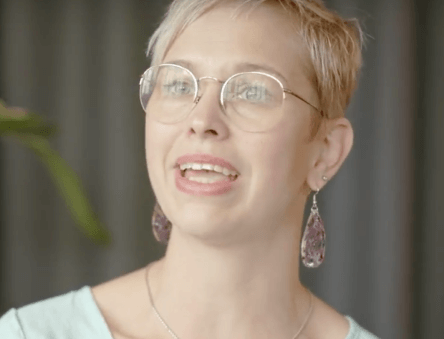 Beate Przerada
Office Manager
Travel at ease with an entire support team behind you
Thousands of companies already travel with us Join us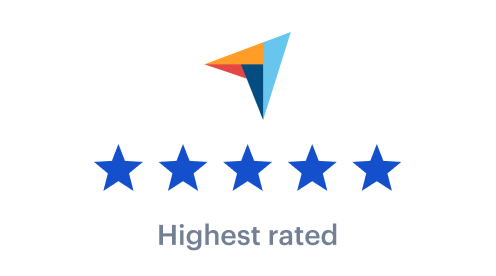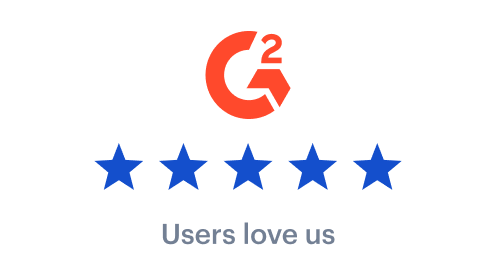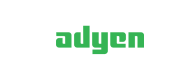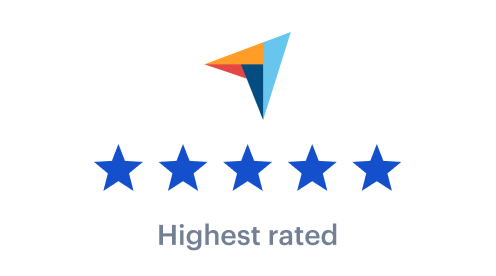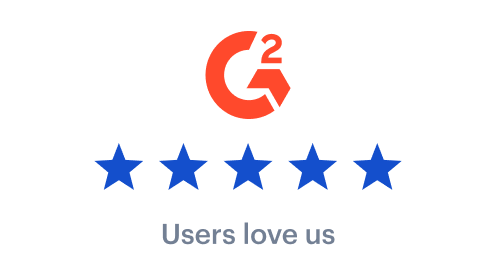 Get ready to enjoy the freedom of booking your own business trip
Request a demo here.
Frequently asked questions
Can I make last-minute changes to my booking?
Yes, you can make last-minute changes to your booking. If you book with FlexiPerk, you can change or cancel any aspect of your trip at any time—no questions asked. What's more, you can get 80% of your money back in the process. With FlexiPerk Trips, you can apply these flexible rates on a per-trip basis and enjoy the freedom and peace of mind this affords.
Can I also book accommodation on AirBnb?
If you have a Premium or Pro account with TravelPerk, you can submit an Airbnb booking request. All you need to do is navigate to the Concierge Service tab and select 'Airbnb'. Follow the step-by-step process on the tool itself to complete your booking.
Is it also possible to book airport parking and transfers to and from the hotel?
Our Concierge Service can help you with requests like these. If you have a Premium or Pro account, simply make the request via the Concierge box on the home screen. For all other users, submit your request here.
Is it possible to cancel my trip due to unforeseen circumstances?
Yes, you can cancel your trip due to unforeseen circumstances. At TravelPerk, we believe that flexibility will be an essential component of post-pandemic business travel. That's why we developed FlexiPerk, a tool that enables you to change or cancel any aspect of your trip, any time, for whatever reason. You'll even get 80% of your money back! Check your company's travel policy to understand which flexible plan applies to you.