For travel managers
Travel management that saves you time.
For travel managers
Travel management that saves you time.
We give you everything you need to manage corporate travel in one place with all of the support and none of the stress.
Get your time back for the things that matter.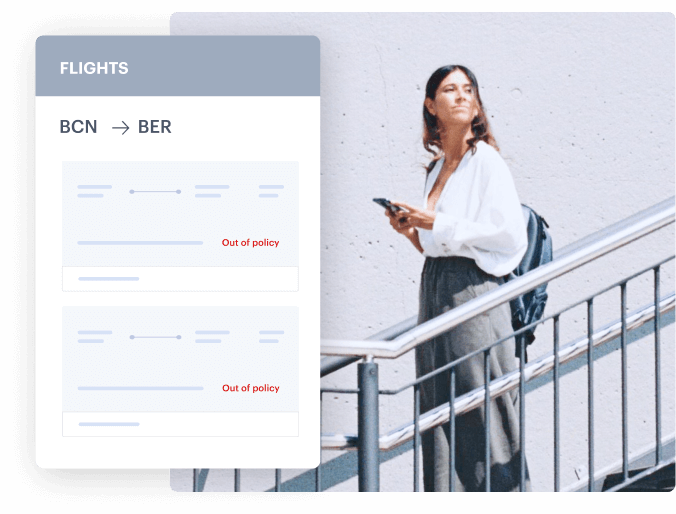 Policies travelers want to follow.
Automate your travel policy to get compliance rates of 90%+. Customize spending limits to empower your team to book easily for themselves with transparent, preset booking preferences.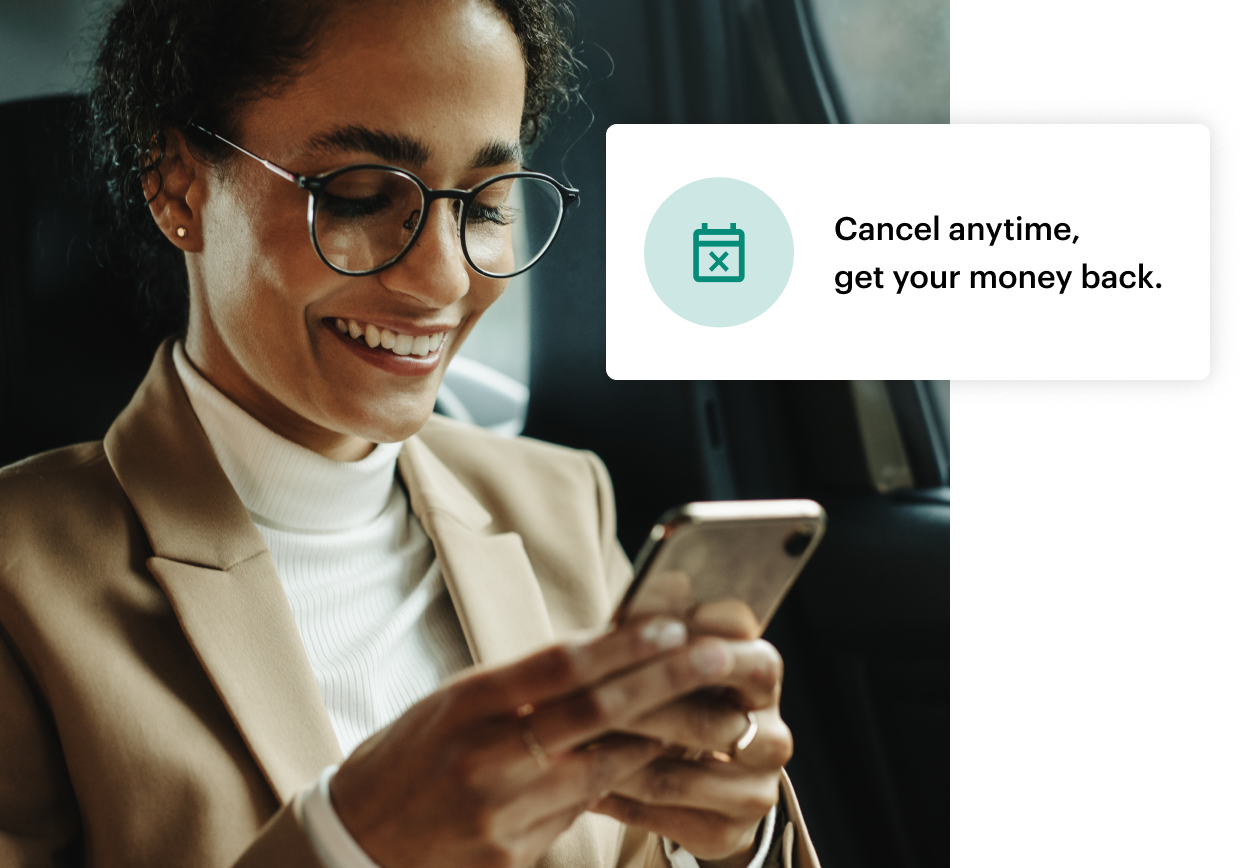 All the safety info and flexibility you need
Future-proof your travel management program with unique safety and flexibility solutions. Flexiperk lets you cancel or modify any bookings and get you a refund. While TravelCare updates you on all the latest travel requirements and safety information.
Why users love TravelPerk
Here's why thousands of companies have chosen TravelPerk to manage their business travel!
Instant platform setup
$0 setup fee & no hidden costs
15s response time for customer support
80% of the cost back 
for canceled trips
Claim 20% of your travel VAT
Free trial on any
 pricing plan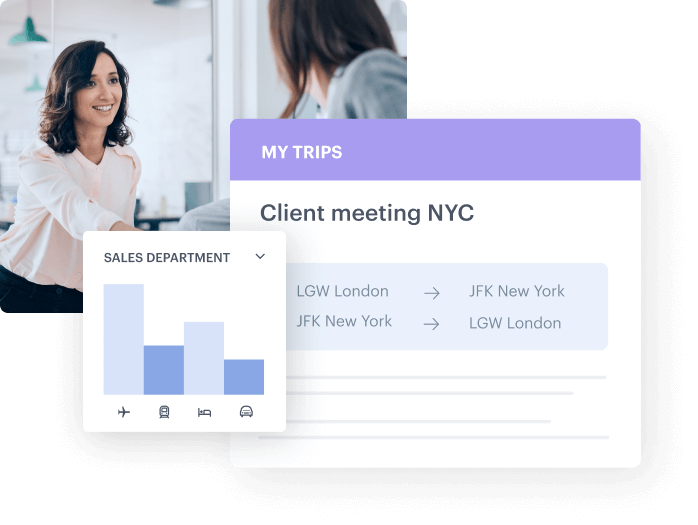 Full visibility and insights into your program.
View, track and manage all your company's travel data in real-time for greater control. Get advanced reporting for deeper insights into travel spend and travel program performance.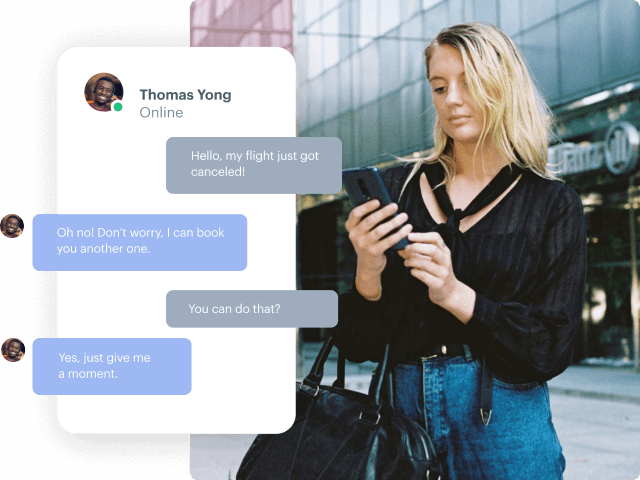 Unprecedented, 7-star service.
Our #1 rated Customer Care Team are on hand 24/7 support your travelers before, during, and after their trips. We make sure they get there and back as smoothly as possible, solving any problems along the way. You get your time back to focus on what's important.
What our travel managers say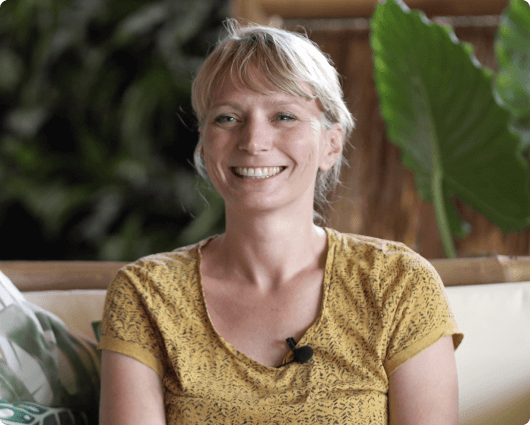 "I realised this really could improve my travel management. This is actually the tool that can make everything much more scalable."
Mandy Mill
Team Lead, Office at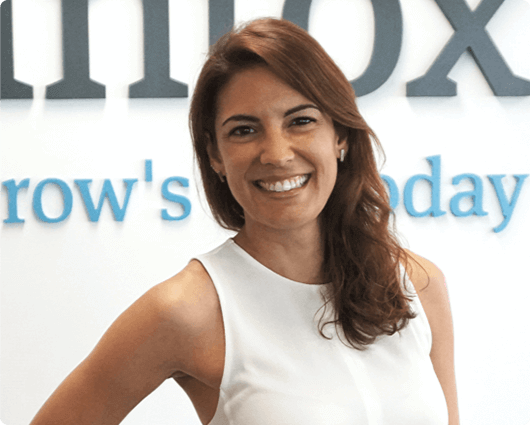 "Before TravelPerk, booking travel was a nightmare. As a company, we spent upwards of 100 hours a week checking prices, confirming travel and chasing down invoices. It was hell!"
Johanna Barvo
Office Manager at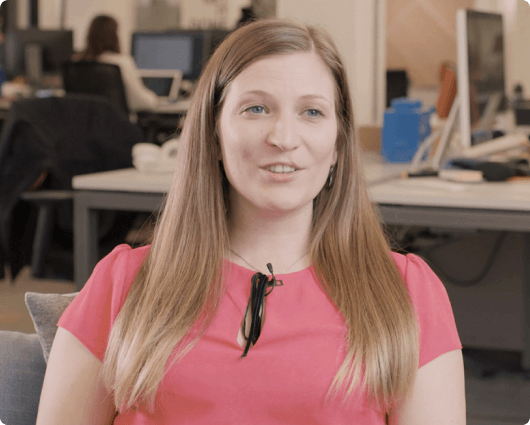 "TravelPerk has made my life a lot easier by not having to do a lot of expenses. And also for the whole of the company there's an easy, simple tool they can use to book their travel."
Marta Kutt
Travel Manager at
Start making your job easier with the best travel management tool
Request a demo here.
Frequently asked questions
How does your platform guarantee compliance with my company's travel policy?
Companies are able to set up their own approval policies according to their needs. With TravelPerk, you can define and customize approval rules and set the policies that work best for you. You can require approval on all trips taken, or only on trips that are not within the traveler's policy.
My company wants to offset their carbon footprint on all business trips. Is this possible via your platform?
Yes, absolutely! With GreenPerk, you can offset 100% of your business travel carbon footprint. At just ~0.5% of the overall cost of your trip, you will be supporting VERRA accredited projects that are 3rd party verified and that meet the UN Sustainable Development Goals. TravelPerk takes no commission on these donations.
Can I track where all of my employees are traveling to?
Yes, you can. With TravelPerk, you can thave full visibility over any business trip happening at any timeand can gain actionable employee compliance insights. You can track and report these activities with a single-screen view of each and every traveler. Find out more here.