For travel managers
Travel management that saves you time.
For travel managers
Travel management that saves you time.
We give you everything you need to manage corporate travel in one place with all of the support and none of the stress.
Get your time back for the things that matter.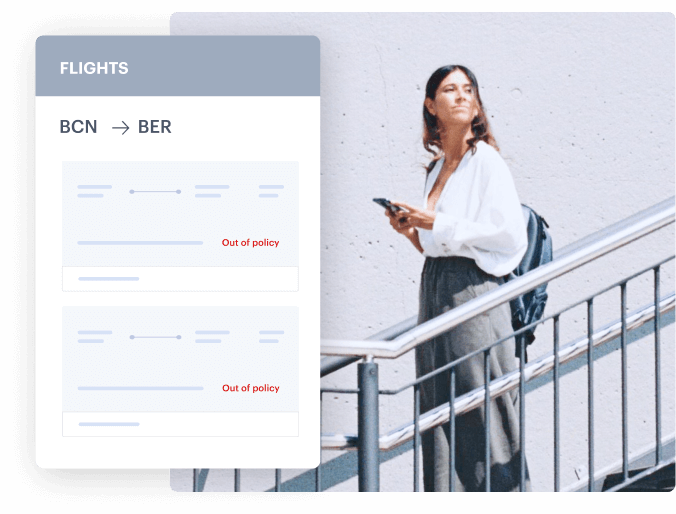 Policies travelers want to follow.
Automate your travel policy to get compliance rates of 90%+. Customize spending limits to empower your team to book easily for themselves with transparent, preset booking preferences.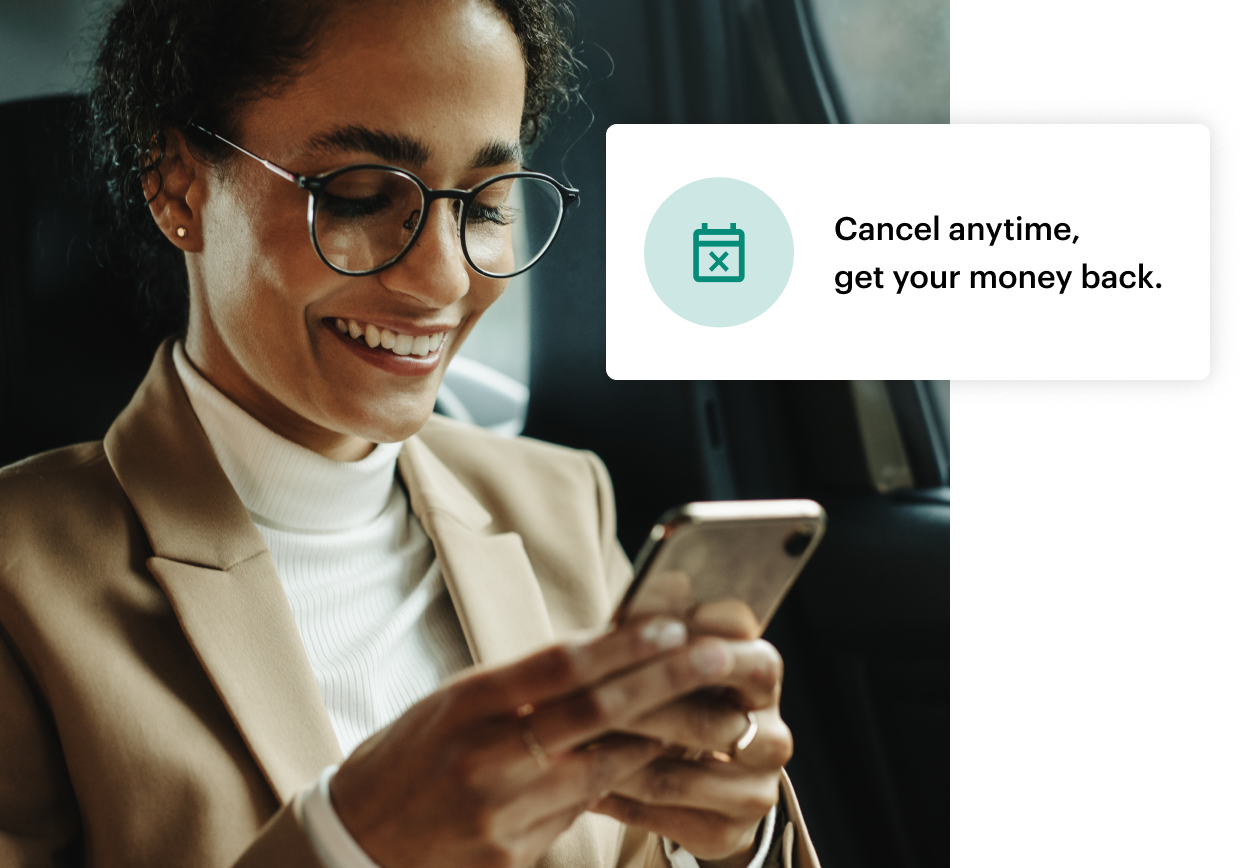 All the safety info and flexibility you need
Future-proof your travel management program with unique safety and flexibility solutions. Flexiperk lets you cancel or modify any bookings and get you a refund. While TravelCare updates you on all the latest travel requirements and safety information.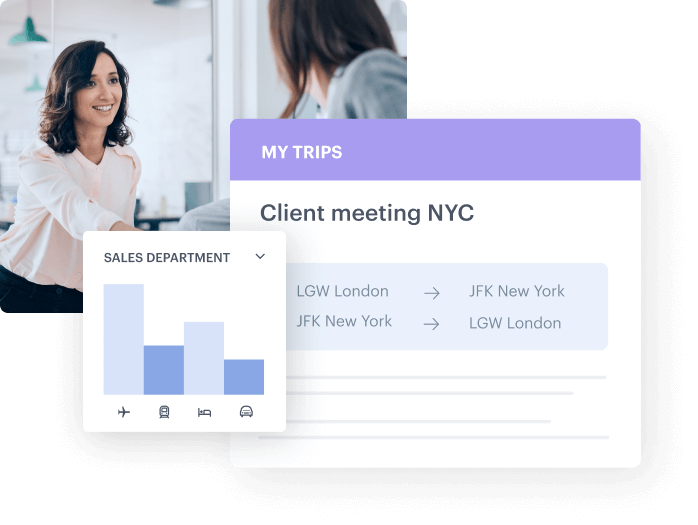 Full visibility and insights into your program.
View, track and manage all your company's travel data in real-time for greater control. Get advanced reporting for deeper insights into travel spend and travel program performance.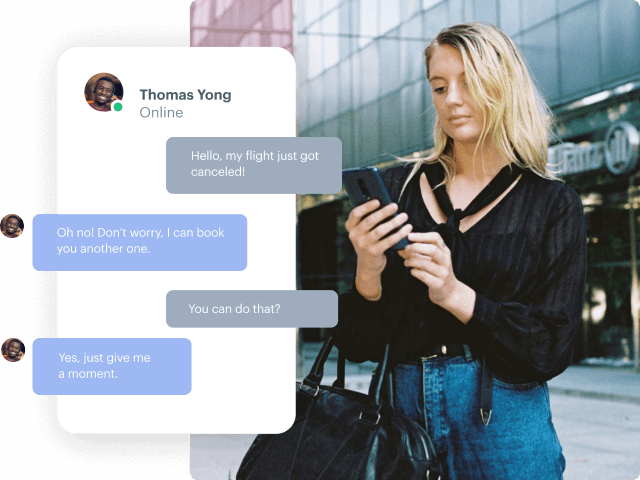 Unprecedented, 7-star service.
Our #1 rated Customer Care Team are on hand 24/7 support your travelers before, during, and after their trips. We make sure they get there and back as smoothly as possible, solving any problems along the way. You get your time back to focus on what's important.
What our travel managers say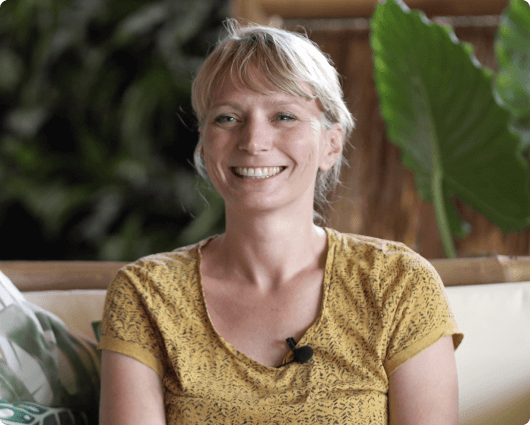 "I realised this really could improve my travel management. This is actually the tool that can make everything much more scalable."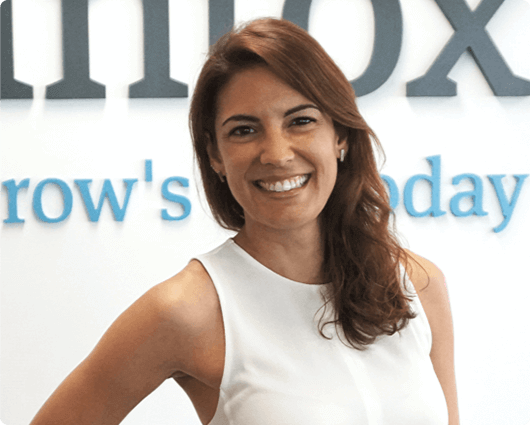 "Before TravelPerk, booking travel was a nightmare. As a company, we spent upwards of 100 hours a week checking prices, confirming travel and chasing down invoices. It was hell!"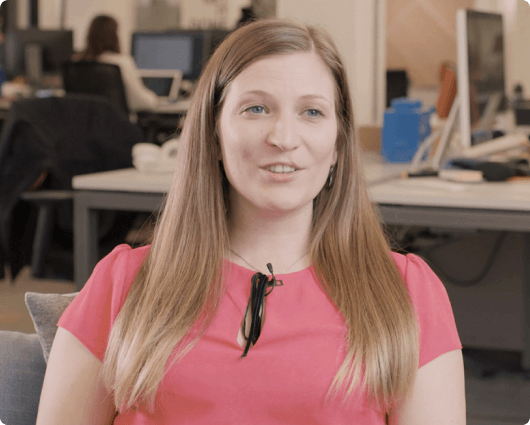 "TravelPerk has made my life a lot easier by not having to do a lot of expenses. And also for the whole of the company there's an easy, simple tool they can use to book their travel."