The #1 corporate travel management app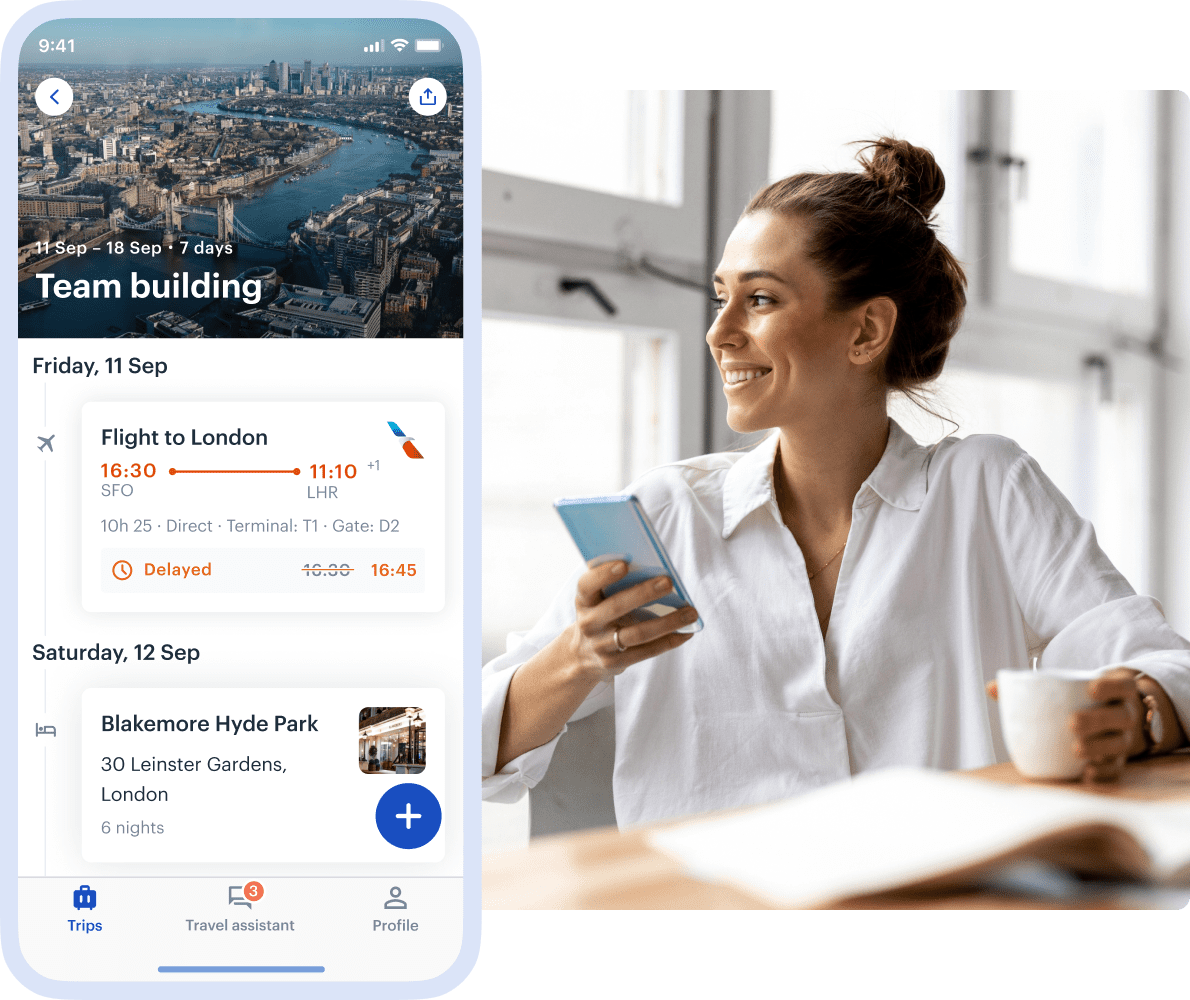 The #1 corporate travel management app
An all-in-one travel companion you won't want to go without. Book & change flights, get directions, manage hotel reservations, receive 24/7 support, and more—nestled in one app.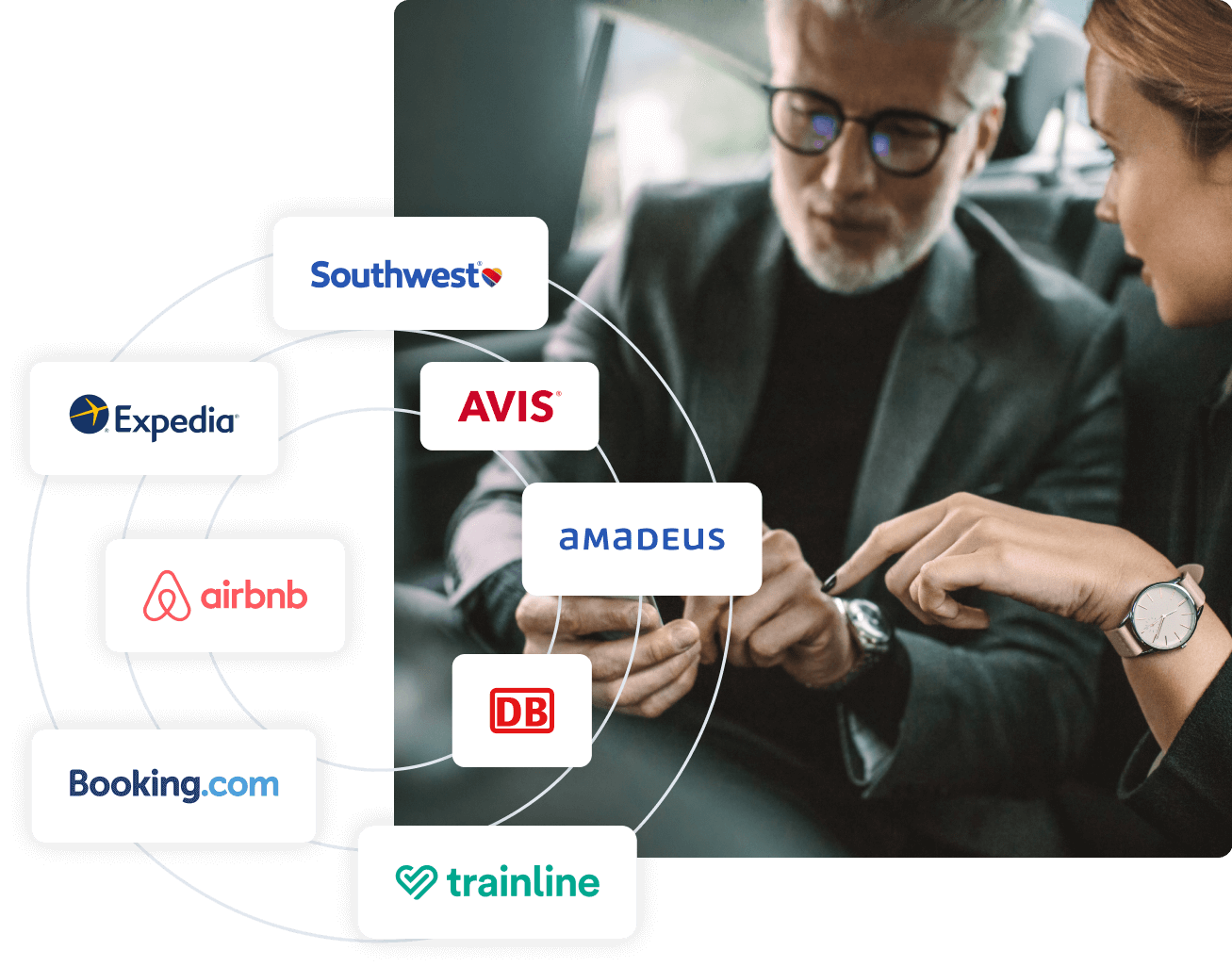 All of your business travel in a single app
Search an extensive inventory
The TravelPerk app aggregates results from every travel search engine you can think of and then presents you with prices you won't find anywhere else. Book business trips in a few taps.
Book every aspect of your business trip within the app
You have full control of flights, trains, car rentals, hotels, and a 24/7 concierge service in case of any last-minute changes.
Get flight updates as they happen
Apply a new level of risk management to any business travel and get flight updates as well as important health & safety notifications on your location 'watch list.'
Why users love TravelPerk
Here's why thousands of companies have chosen TravelPerk to manage their business travel!
Instant platform setup
$0 setup fee & no hidden costs
15s target response time for customer support
80% of the cost back for cancelled trips
Claim 25% of your travel VAT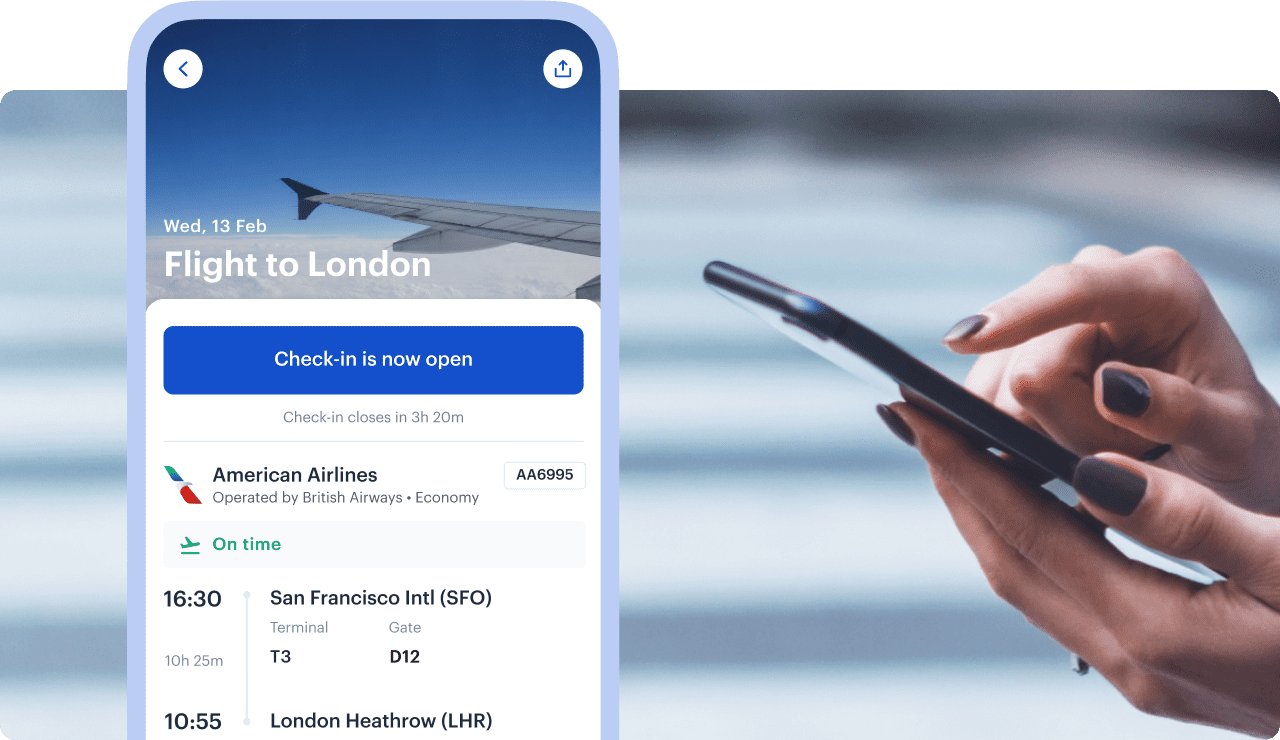 The unrivaled travel app for business
Whether you're going international or staying on home turf—book every aspect of your business trip in one place
The most complete business travel platform
Travel at ease with an entire support team behind you
Thousands of companies already travel with us Join us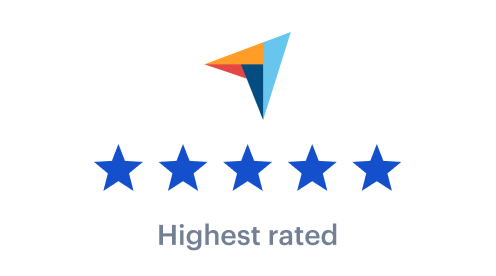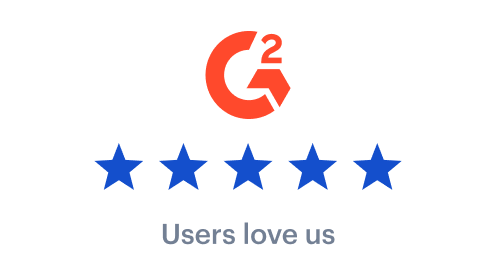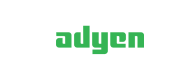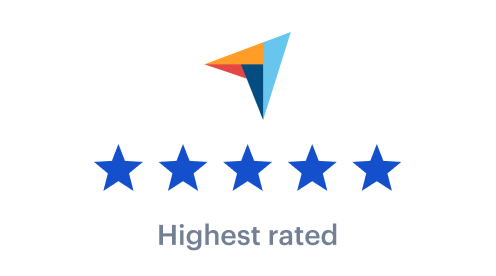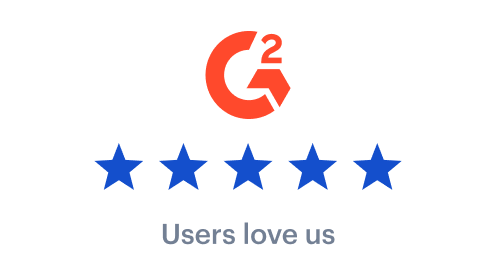 Integrations for easy business travel management
Make your business travel work like magic
Or in other words, this is how our business travel management platform makes everyone, from travel managers to business travelers, happy.
Request Demo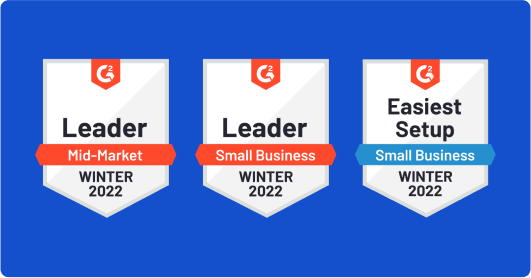 Leading travel management company by user review platform G2
Make your business travel work like magic with the all-in-one platform that travelers and managers love. Let's get you back on the road!
See how you can start booking everything in one handy app
Book a demo today
Frequently asked questions
Can I contact Customer Care from the app?
Yes, you absolutely can! Running into issues while traveling can be tiring and complicated, which is why our Customer Care team (made of people, not bots) is always available to help you. You can reach our world-class travel agents at the tap of a button, and get speedy support any time of day or night.
Can I also book accommodation on AirBnb?
If you have a Premium or Pro account with TravelPerk, you can submit an Airbnb booking request. All you need to do is navigate to the Concierge Service tab and select 'Airbnb'. Follow the step-by-step process on the tool itself to complete your booking.
Are low-cost carriers also available on your platform?
Yes, we work with a wide range of airline partners to bring all our customers the most comprehensive business travel flight inventory out there. With negotiated rates and special prices, we help you optimize your business travel budget and take it further.
Do I need an internet connection to access the contents of the app?
No, you don't need an internet connection to access the contents of the app. It even works in airplane mode to help make your travel experience smoother and more reliable.