Business travel booking made easy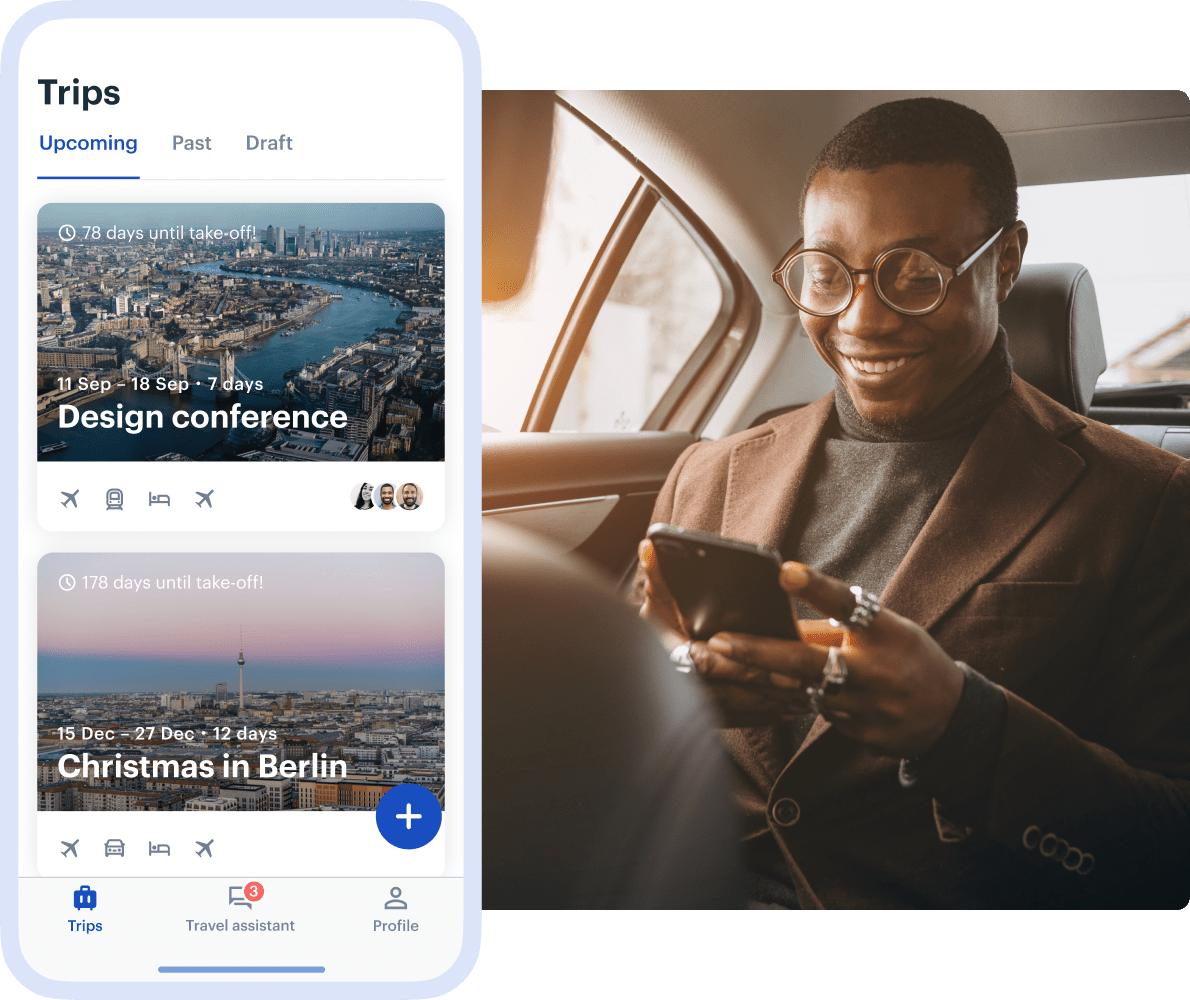 Business travel booking made easy
Our all-in-one business travel booking solution makes corporate travel smooth and easy. From booking the best accommodation to optimizing travel costs, TravelPerk has got you covered. Say hello to your new favorite business travel tool.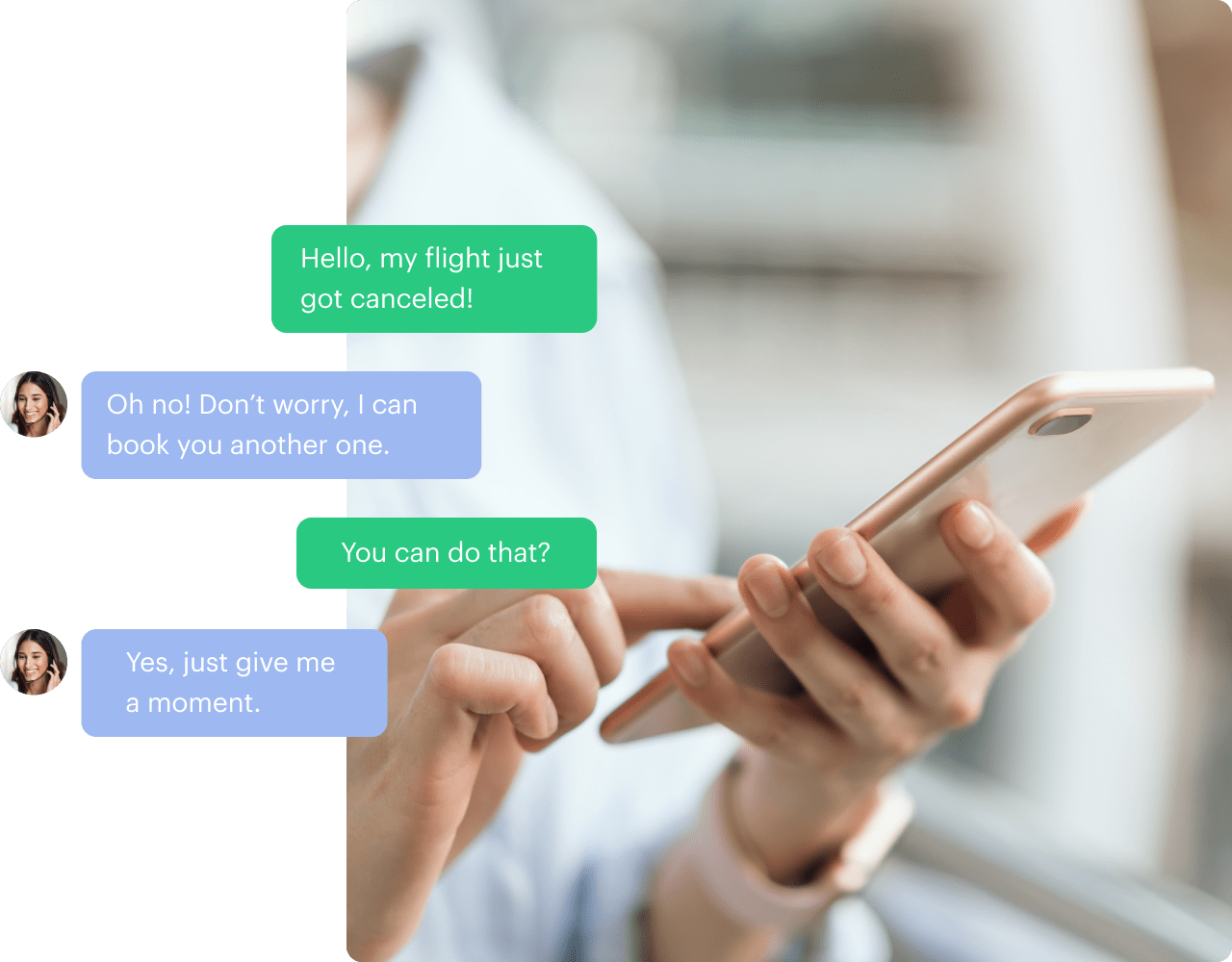 The #1 business travel management tool
What makes us number 1? We have the largest inventory of accommodation and travel services on the market. This enables us to offer our corporate clients the best corporate rates. Our user interface is simple and easy to use – we take the hassle out of business travel.
Anyone can book following your policy and your travel managers will keep full visibility and control. Our systems offer more clarity for your travelers, so they can easily view all travel details – no more endless email threads. Our dedicated support team is on-hand 24/7 to help you provide the best travel experience – with just a 15-second response time, you are always just a quick call away from expert help with booking issues and support requests.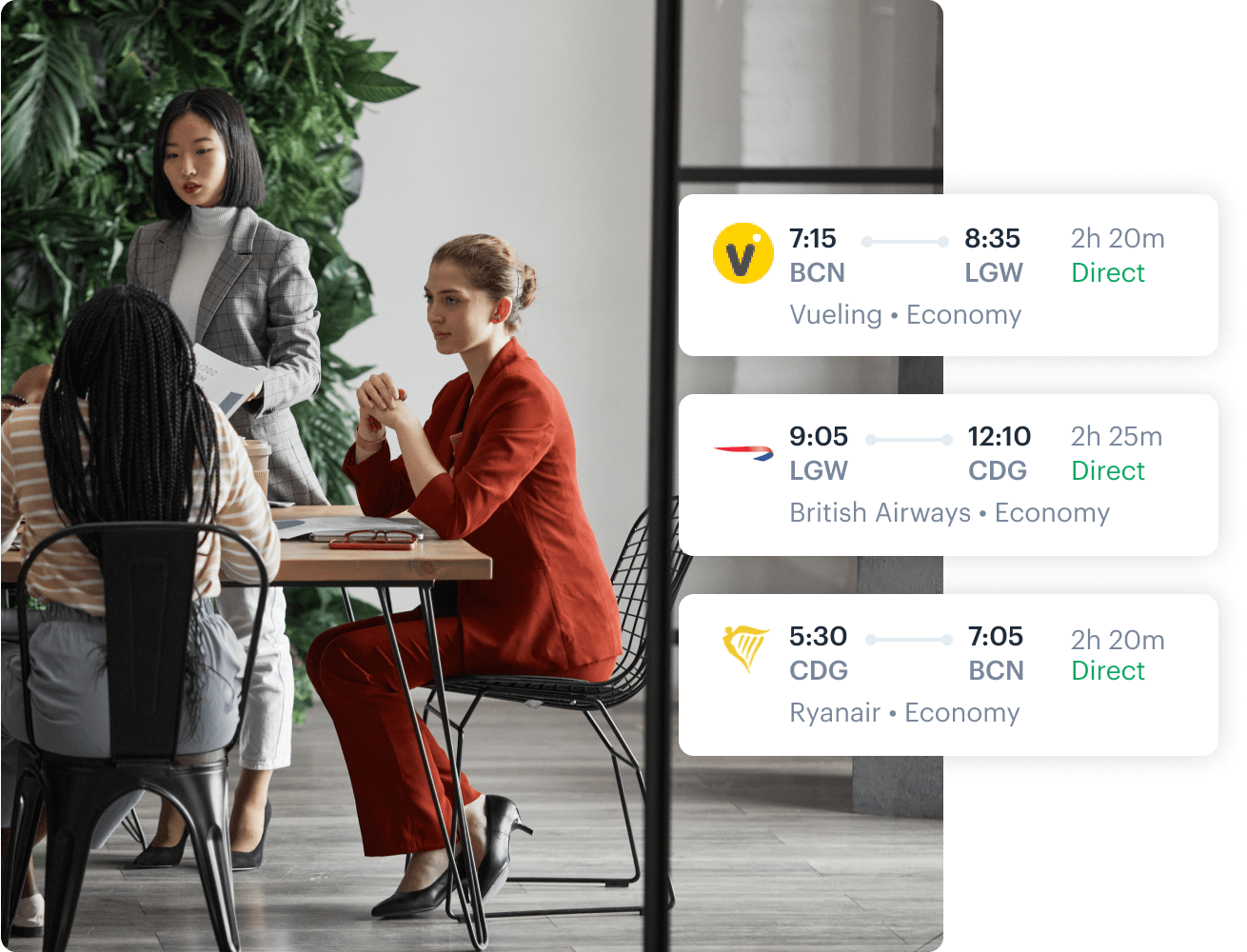 All your business travel in one place
TravelPerk offers your team an easy way to book corporate travel. You can select transport and accommodation from our industry-leading inventory of executive services. After booking, you can view everything from booking details to what perks are available. During the trip, we collect all costs and provide one simple invoice.
We also handle group bookings, ensuring your next conference or team retreat is an unforgettable experience. Our dedicated support team is always there to assist when problems arise, freeing up your team to focus on what they're best at. We guarantee 24/7 support from humans, not bots.
Why users love TravelPerk
Here's why thousands of companies have chosen TravelPerk to manage their business travel!
Instant platform setup
$0 setup fee & no hidden costs
15s response time for customer support
80% of the cost back 
for canceled trips
Claim 25% of your travel VAT
Free trial on any
 pricing plan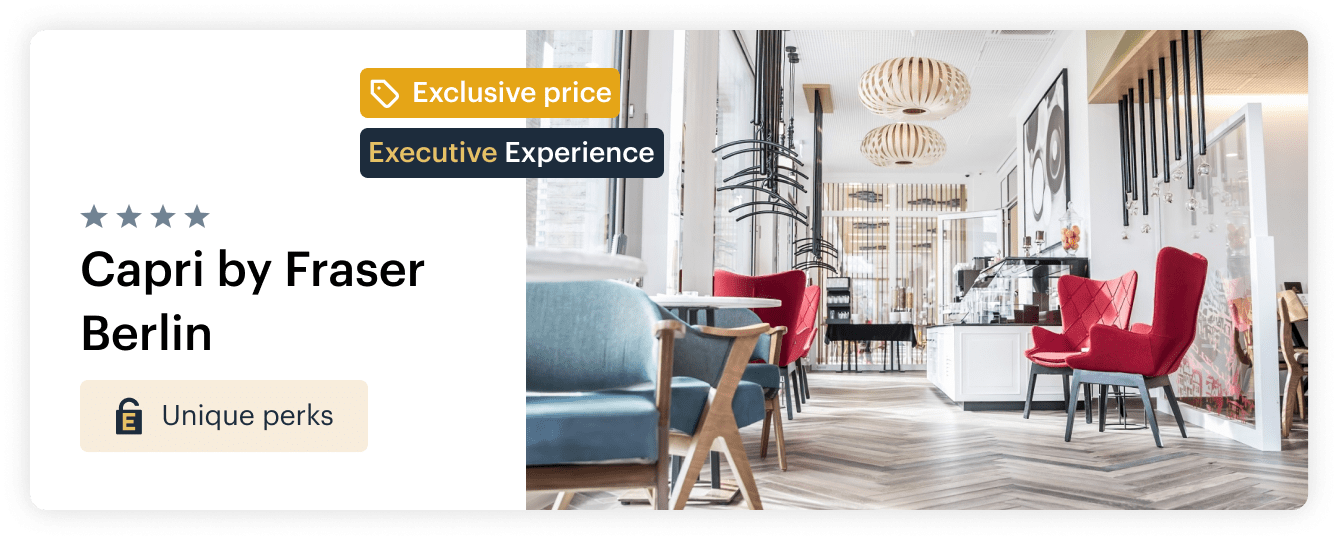 Have full control of your company travel program
TravelPerk offers you a simple user interface where both your travel managers and business travelers can see everything they need at a glance. Managing costs is made simple thanks to invoicing and easier VAT recovery. You can even set your own company travel policies. You define the rules leaving your business travelers free to book with confidence. TravelPerk has everything you need to run your corporate travel program effectively and efficiently.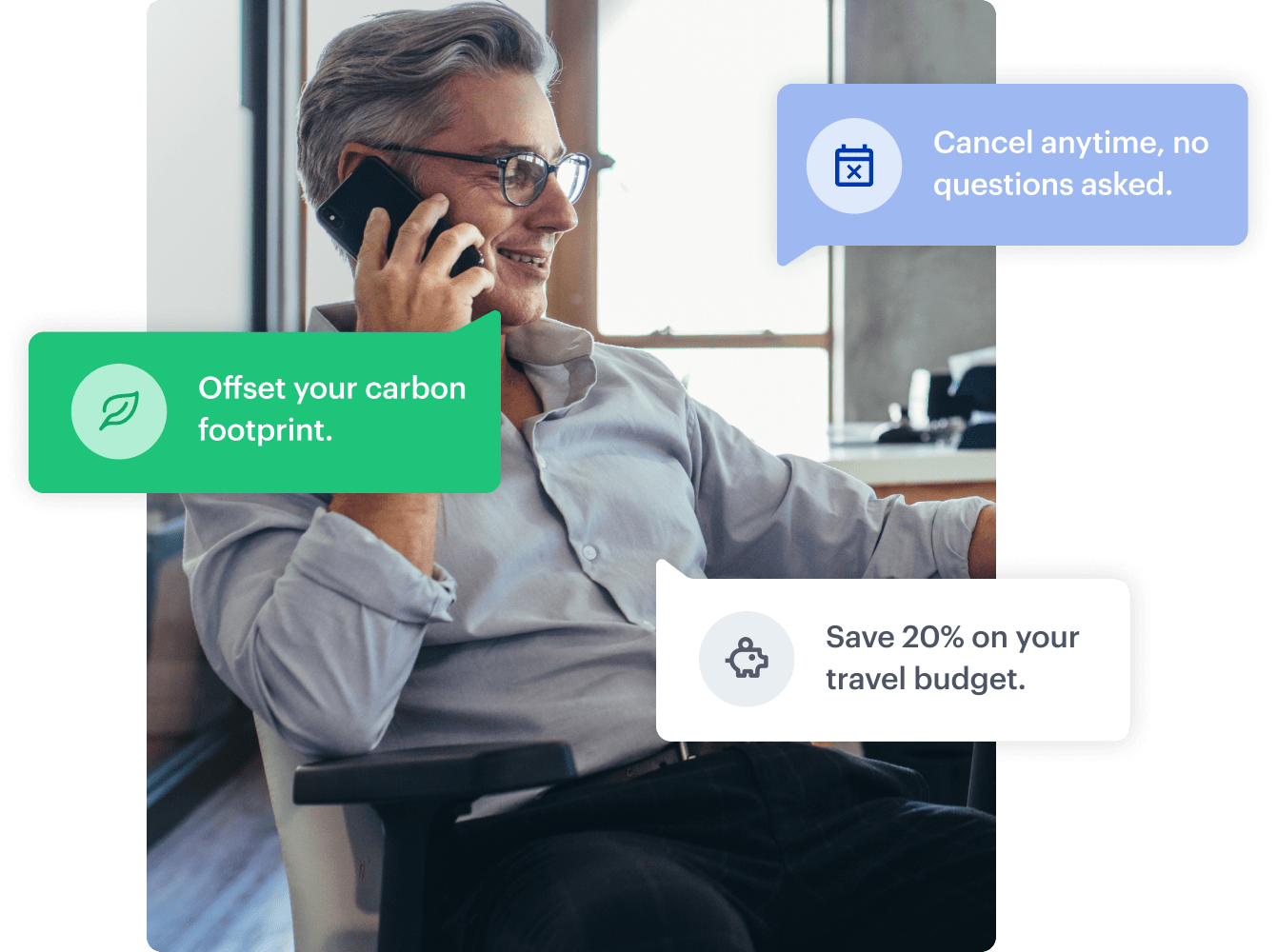 The smartest solution for booking travel for small and medium companies
TravelPerk is the best solution from SMB company travel booking. When your team is small you need to optimize your time. We save your business time by handling tedious tasks such as booking travel, collecting invoices and VAT recovery. We also offer access to an industry-leading inventory of accommodation, hand-picked for value for money and outstanding levels of service.
We know that small and medium-sized companies need flexible travel solutions. That's why we offer a simple trip cancellation policy to take the stress away when plans change. TravelCare is our in-built risk management solution that offers real-time updates on travel regulations and health and safety alerts to help you book and travel safely.
Travel at ease with an entire support team behind you
Thousands of companies already travel with us Join us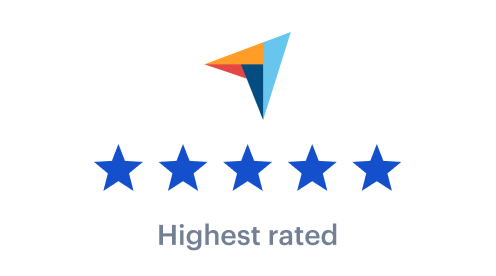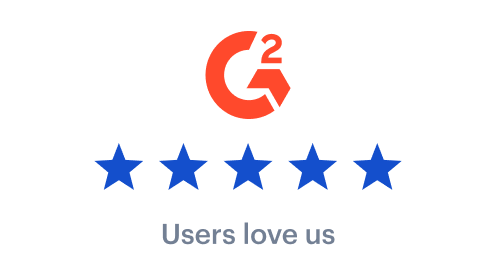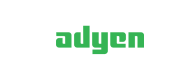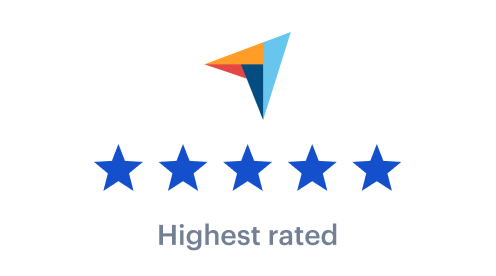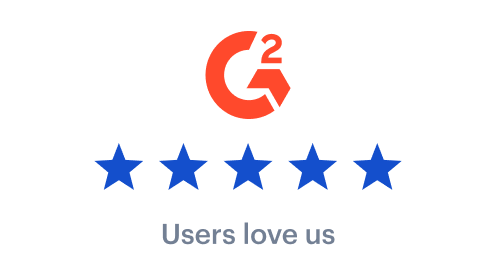 Integrations for easy business travel management
Make your business travel work like magic
Or in other words, this is how our business travel management platform makes everyone, from travel managers to business travelers, happy.
Request Demo
The most complete business travel platform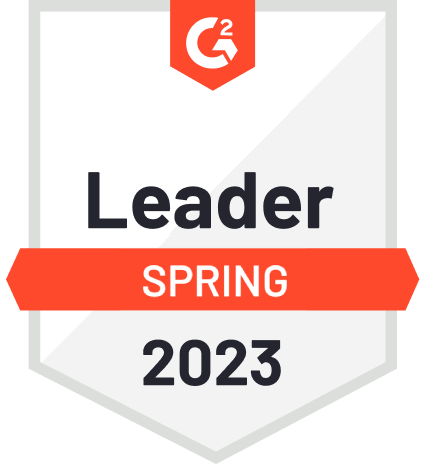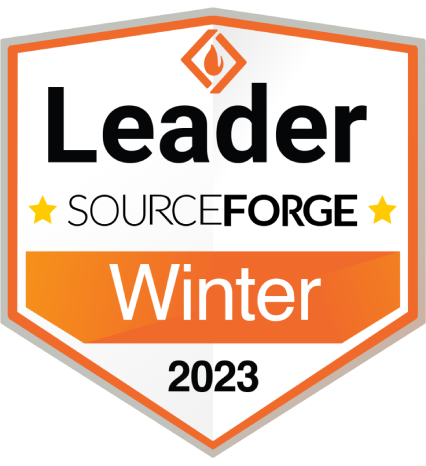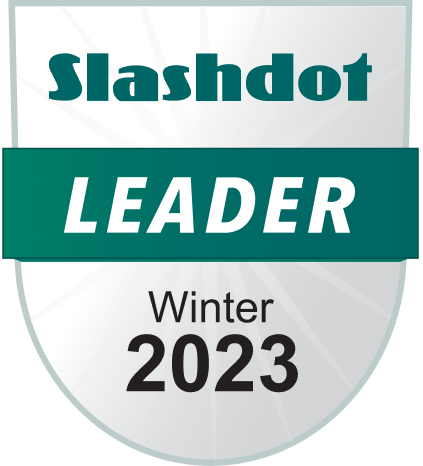 Leading travel management company by user review platform G2
Make your business travel work like magic with the all-in-one platform that travelers and managers love. Let's get you back on the road!
Start booking every aspect of a business trip in one place
Request a demo here.
Frequently asked questions
How easy is it to book a business trip on the platform?
With TravelPerk it's simple to book a business trip. You can do everything in one easy to user interface, from booking travel and accommodation to managing costs and expenses. We work hard to make it as easy as possible.
How big is the inventory?
We have the largest inventory of executive accommodation available on the market. This gives your company maximum choice and caters to every need.
Do you have suitable options for executive travel?
We have an excellent range of options for executive travel. Our inventory features a lock icon – these hotels offer special perks and are perfect for executive travel. For more information please check out our Executive Experience page.
Do you offer group bookings?
Yes. We do offer group bookings as an add-on service. We can handle everything from booking travel and accommodation to negotiating group discounts. For more information please check out our Group Bookings page.
Can I also book accommodation on AirBnb?
If you have a Premium or Pro account with TravelPerk, you can submit an Airbnb booking request. All you need to do is navigate to the Concierge Service tab and select 'Airbnb'. Follow the step-by-step process on the tool itself to complete your booking.
Are low-cost carriers also available on your platform?
Yes, we work with a wide range of airline partners to bring all our customers the most comprehensive business travel flight inventory out there. With negotiated rates and special prices, we help you optimize your business travel budget and take it further.