Free business travel calculators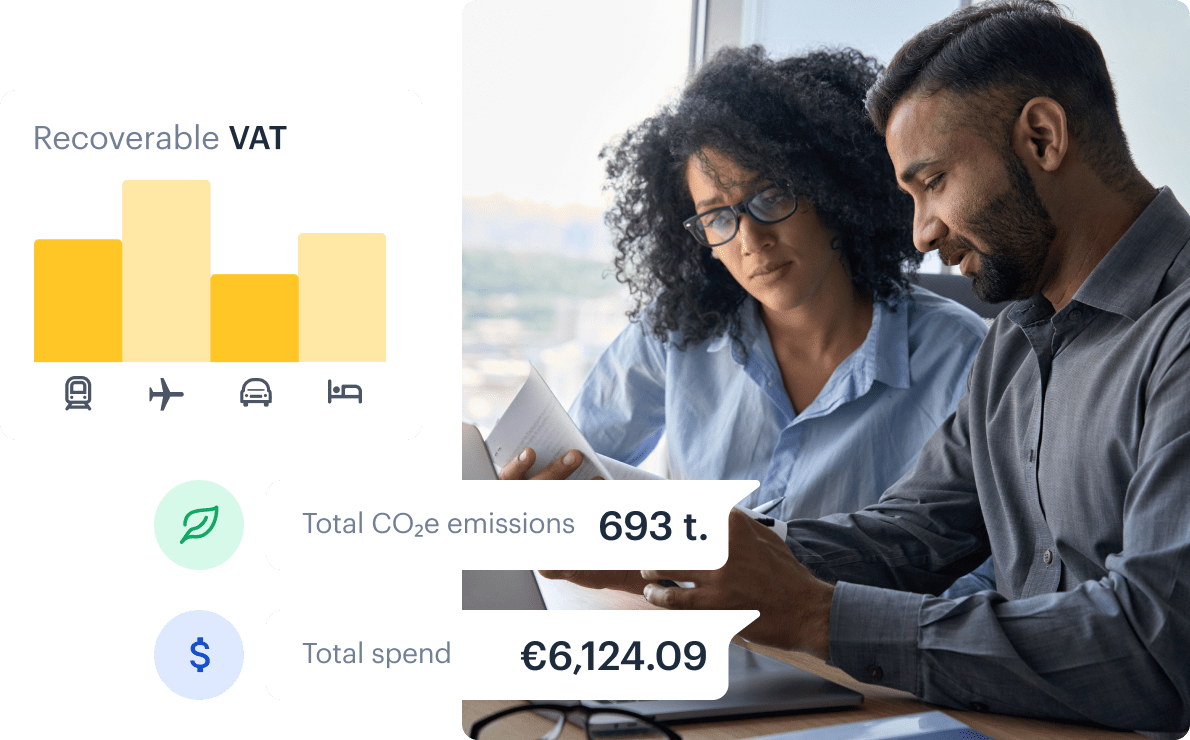 Free business travel calculators
TravelPerk empowers businesses to make informed decisions and stay on top of their travel spend with different sets of calculators.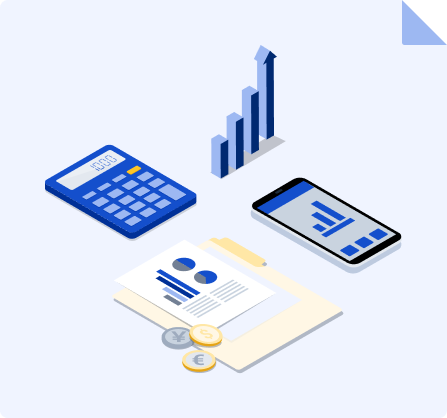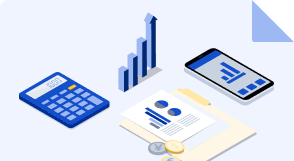 VAT Refund Calculator
Start saving on business travel by reclaiming VAT! Our handy calculator helps you understand just how much of your money you can claim back.
Check out our country-specific calculators: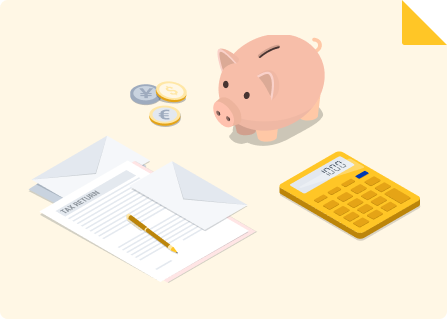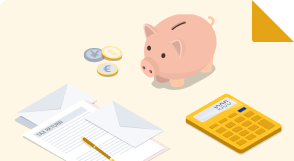 Per Diem Calculator
Our online calculator works out exactly how much you're entitled to spend when you travel for work.
Why users love TravelPerk
Here's why thousands of companies have chosen TravelPerk to manage their business travel!
Instant platform setup
$0 setup fee & no hidden costs
15s target response time for customer support
80% of the cost back for cancelled trips
Claim 25% of your travel VAT
G2 Ranks TravelPerk as one of the top travel management SaaS on the market
Be among those leading the way and taking business travel seriously. You have a world of benefits to capitalize on and a world of business to get to; let's get you there.
Travel at ease with an entire support team behind you
Thousands of companies already travel with us Join us