Corporate travel management services in Canada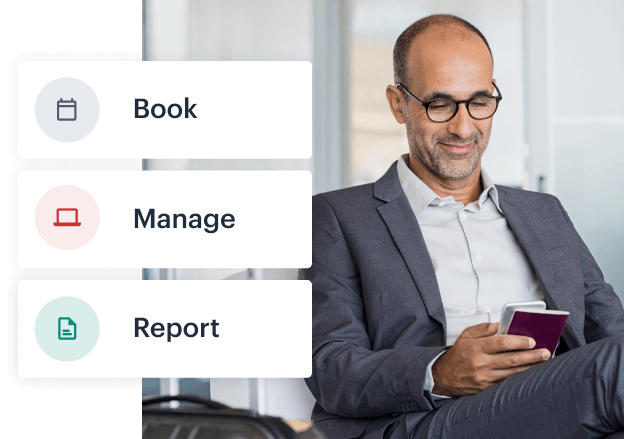 Corporate travel management services in Canada
Much more than a simple corporate travel management company. We've packed business travel into an all-in-one platform.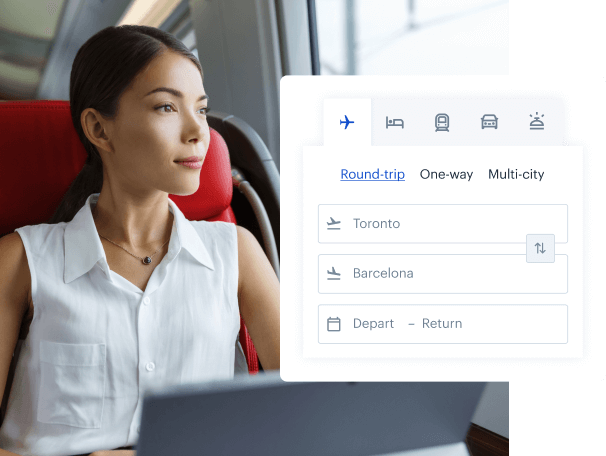 Why TravelPerk is the top choice for your business
Ready to take your corporate travel management game to the next level? You need a simple, user-friendly platform to help you book and control travel. TravelPerk offers an all-in-one business travel tool for getting to and from Canada. It makes it easy for travelers to book for themselves within policy—and for finance managers to keep track of everything.
You don't have to hunt across a dozen websites to get the best travel prices. TravelPerk aggregates options into a single travel tool, plus offers special deals just for business travelers. Flights, trains, hotels, and cars are all available at great prices and with 24/7 travel support.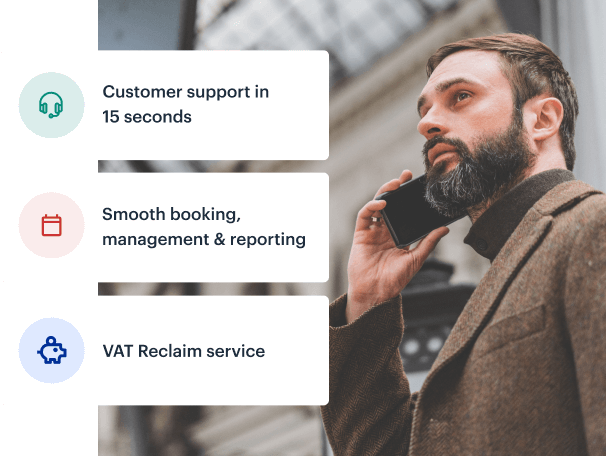 Better than a corporate travel agency
TravelPerk is the go-to for businesses who want to avoid hefty fee markups from Canadian corporate travel management agencies.
Available 24/7, our dedicated customer support team offers an average response time of 15 seconds and offers help along your journey.
Your TravelPerk account manager will help optimize your travel spend and create easy-to-follow travel policies that match your business and your travelers.
Book from the world's best travel inventory with special flight and hotel pricing just for businesses.
Manage travel easier than ever and save time on booking trips and tracking your travel spend.
Enjoy more user-friendly features than any Canadian corporate travel agency could provide.
What business travel looks like in Canada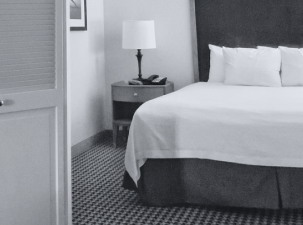 Top 3 hotels
Fairmont Royal York
William Gray
Strathcona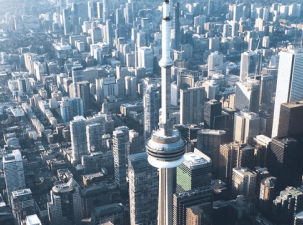 Top 3 airlines booked from Canada
Air Canada
WestJet
Delta Air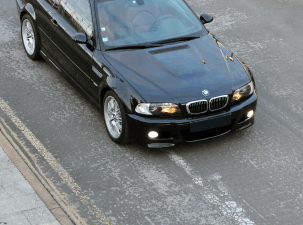 Top 3 car rental companies
You can find all of these and many more on our booking platform at the cheapest prices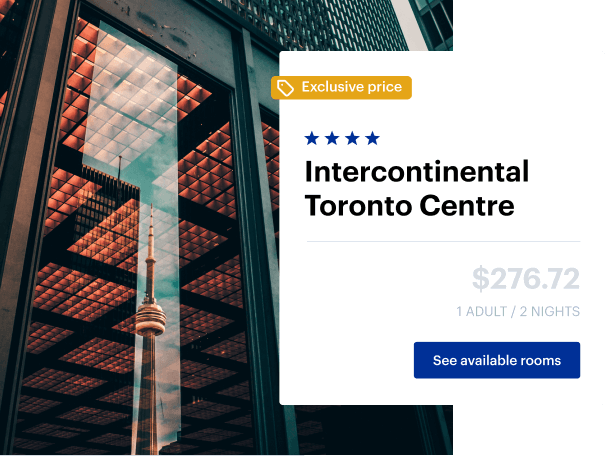 More travel options than any other travel agency or platform
Traveling to and from Canada for business? Whether you're staying or going, TravelPerk offers speedier trip planning, automated approval processes, and incredible customer support.
Save hours of time by booking your Candada business travel with TravelPerk. Our booking platform pulls in every hotel and Airbnb option while offering exclusive rates you can't get anywhere else.
With TravelPerk you pay per trip, so you never have to spend a monthly fee on your travel platform when you're not traveling. Plus, you can use our Concierge Service to give your clients, visitors, and employees an amazing trip experience. We can handle special booking requests and arrange group travel.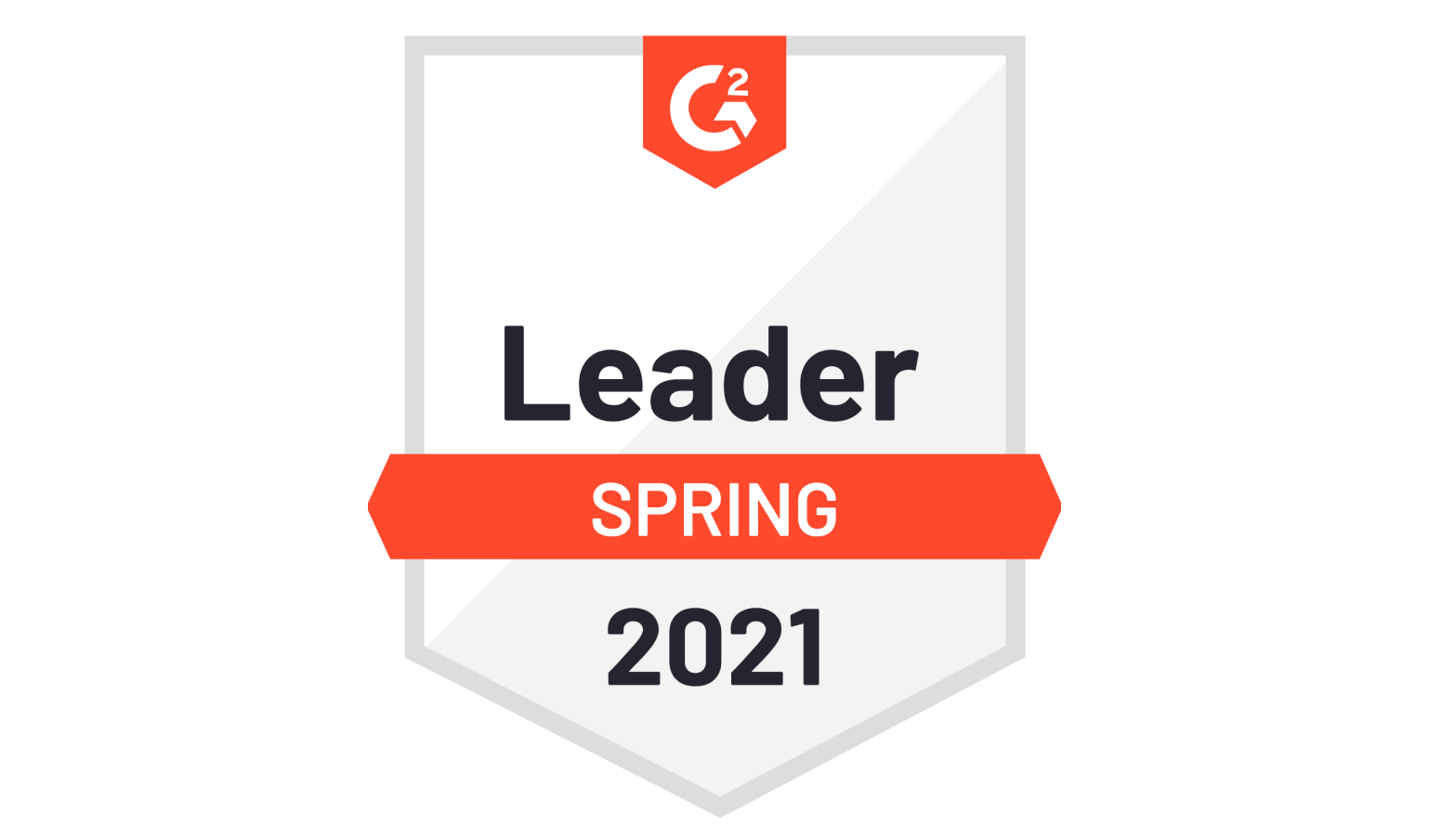 G2 ranks TravelPerk as the top travel management platform on the market
Be among those leading the way and taking business travel seriously. You have a world of benefits to capitalize on and a world of business to get to; let's get you there.
Interested?
Request a demo here.
Our platform supports the most popular hotel loyalty programs
The most effective way to manage business travel
We give you everything you need to manage corporate travel in one place with all of the support and none of the stress.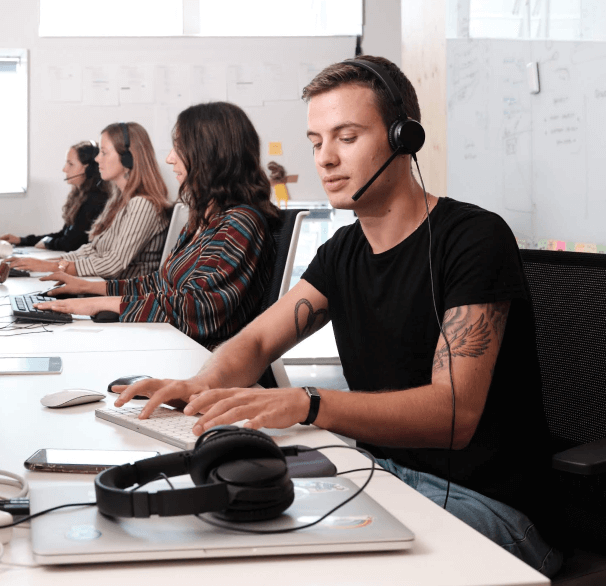 Your dedicated business travel agents
Our customers always come first. As we go forward in the new normal, the need for businesses to optimize their travel budgets is more important than ever. We help our customers drive savings, while maintaining the highest level duty of care practices for their travelers. We are renowned for our extensive travel knowledge, user-friendly technology, and outstanding customer care.