Corporate travel management services in Boston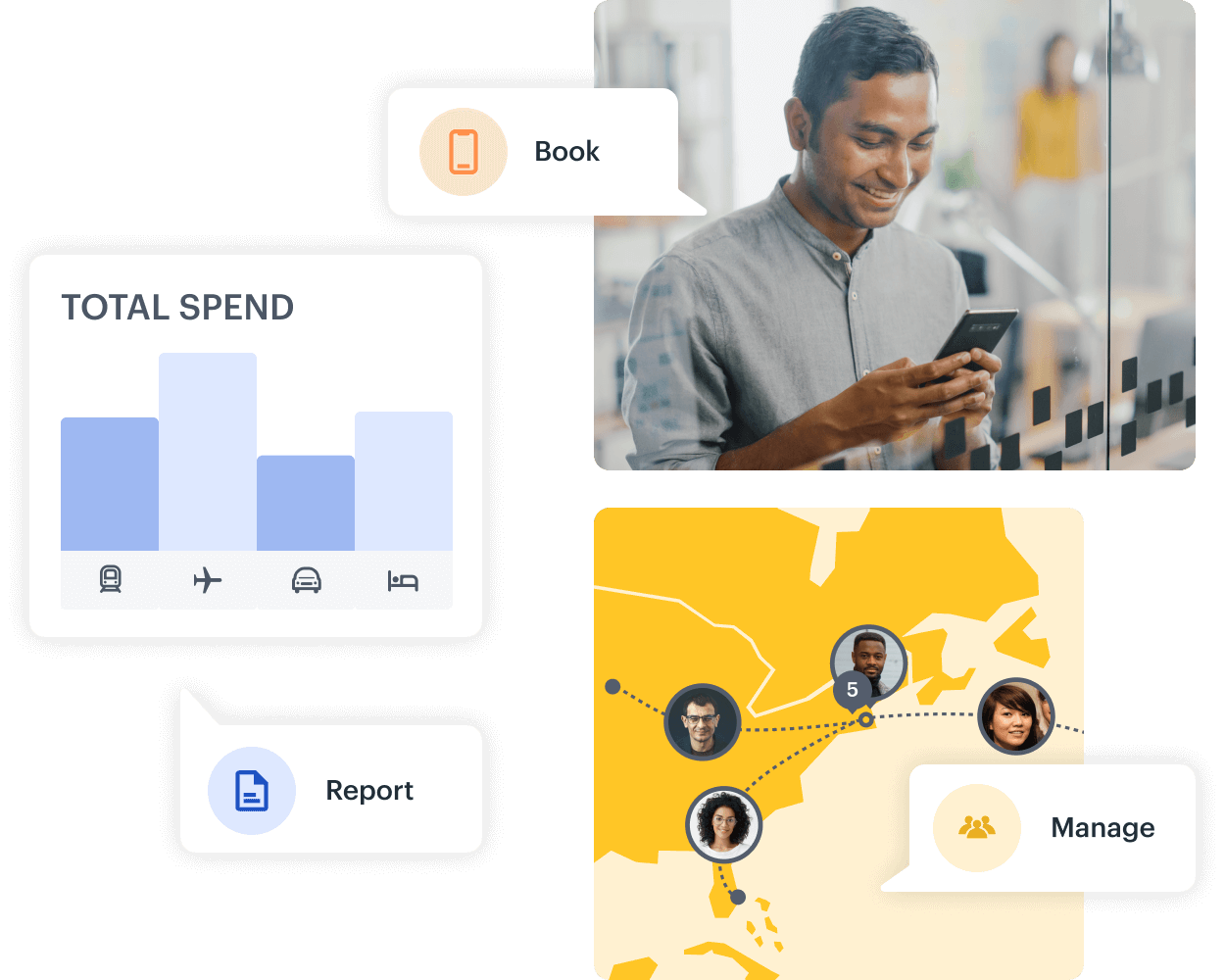 Corporate travel management services in Boston
Much more than a simple corporate travel management company. We've packed business travel into an all-in-one platform.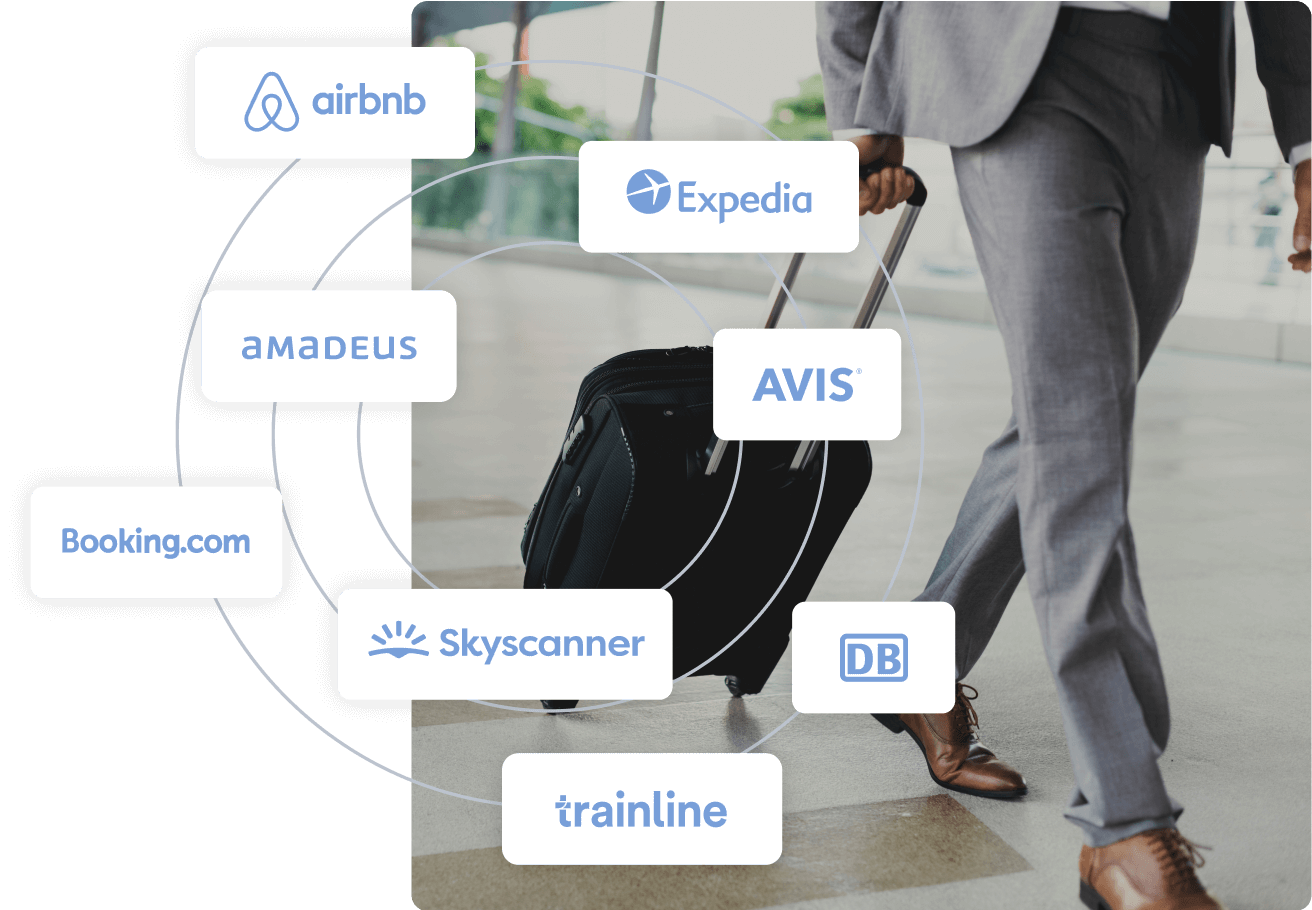 Why TravelPerk is the perfect travel management platform
TravelPerk is the answer to many business travel frustrations. Maybe your team is booking travel all over the internet, making it hard to track and control. Or maybe you're throwing money at a service for business travel management and not getting savings in return.
In an all-in-one, user-friendly platform, TravelPerk offers the best features for business travelers, office administrators, and finance managers. Enjoy customizable business travel policies, expert customer service, and amazing savings on flights, hotels, cars, and trains. Whether you're going to or from Boston, our business travel platform offers the best trip options alongside simple business management features.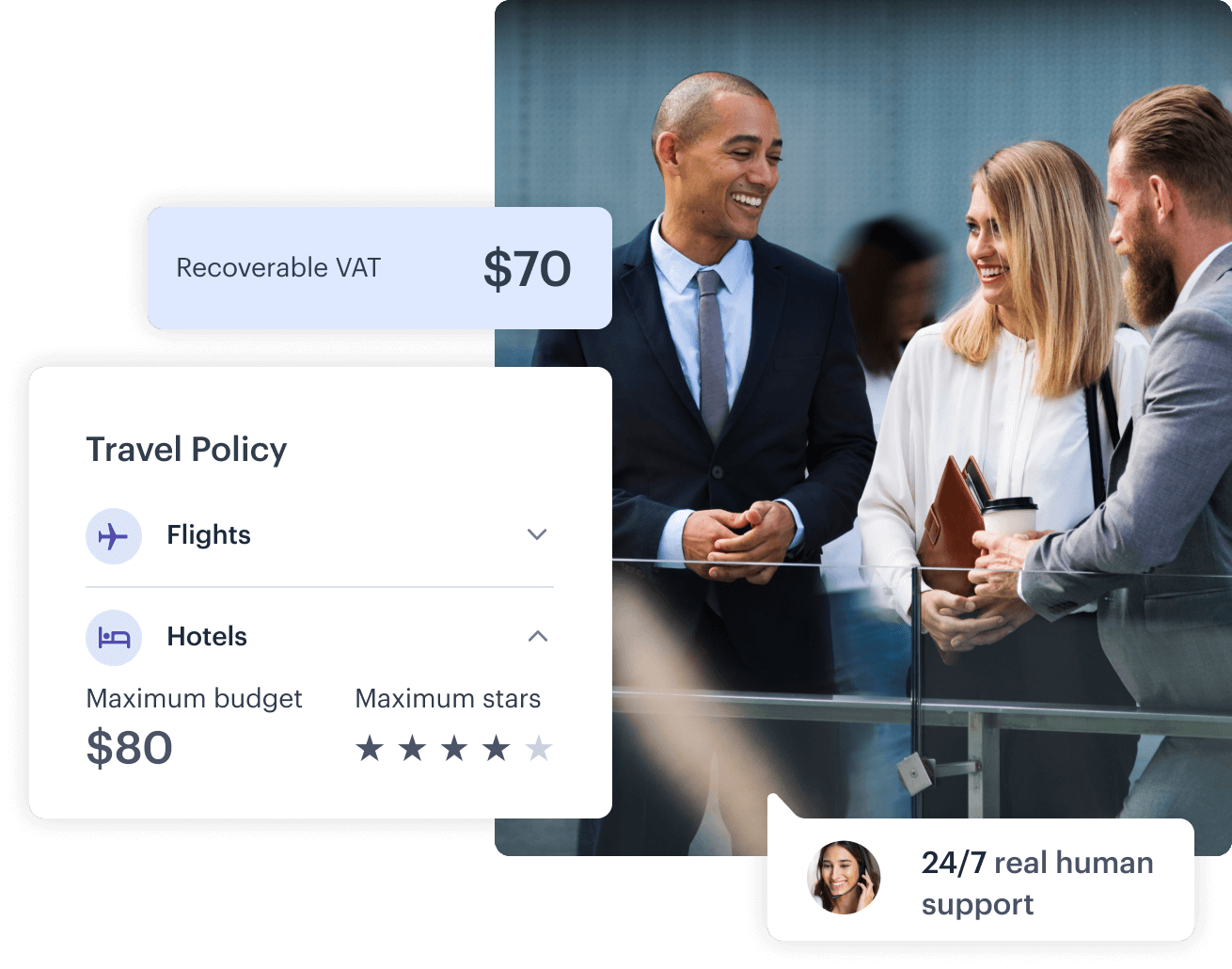 Get more than what a traditional corporate travel agency can offer
Choosing TravelPerk over a traditional travel consultant is an easy decision to make:
Reach our dedicated customer support team helpline and 24/7 and enjoy an average response time of just 15 seconds.
Get an expert account manager who helps define your company travel policies in the platform and optimize your travel spend.
Choose your flights, hotels, cars, and trains from the world's largest travel inventory, with special rates exclusive to business travelers.
Simplify travel management for your travelers, office administrators, and finance team with features designed for everything from trip planning to spend analysis.
Why users love TravelPerk
Here's why thousands of companies have chosen TravelPerk to manage their business travel!
Instant platform setup
$0 setup fee & no hidden costs
15s response time for customer support
80% of the cost back for canceled trips
Claim 25% of your travel VAT
Free trial on any pricing plan
What business travel looks like in Boston
You can find all of these and many more on our booking platform at the cheapest prices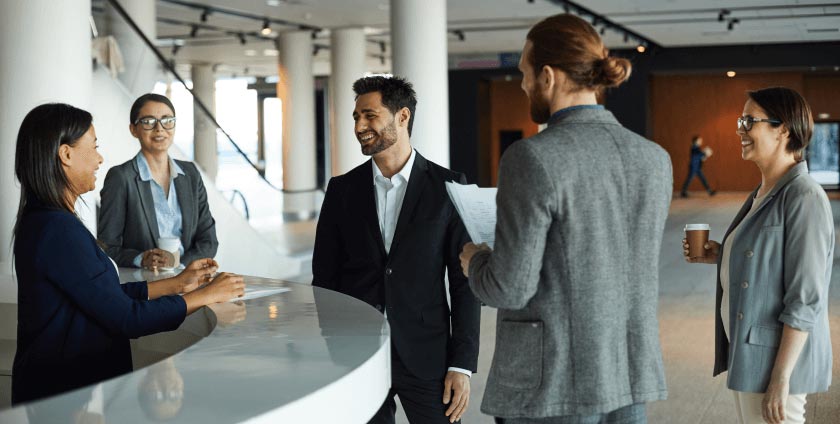 Top 3 hotels
CitizenM
Yotel
La Quinta Inn & Suites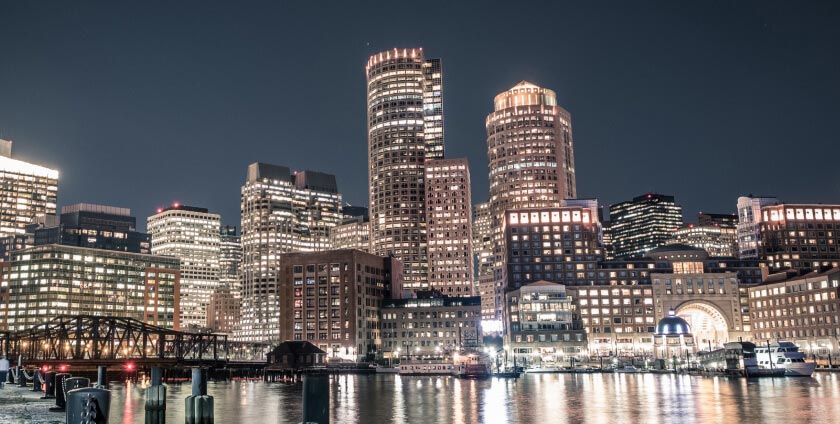 Top 3 airlines booked from Boston
Delta Air Lines
American Airlines
JetBlue Airways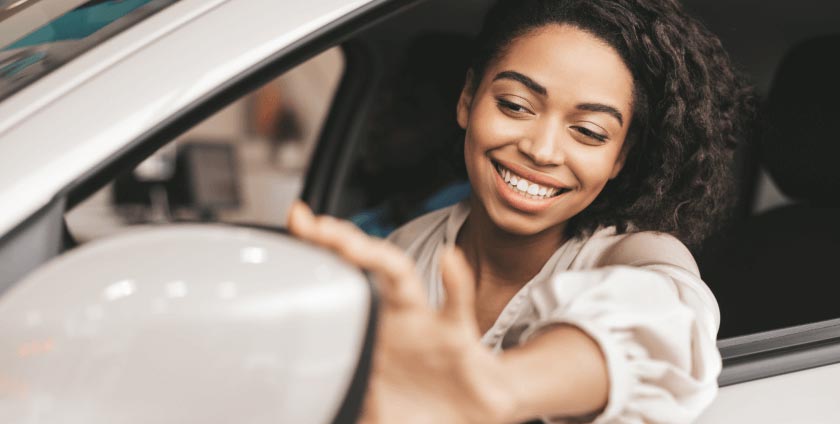 Top 3 car rental companies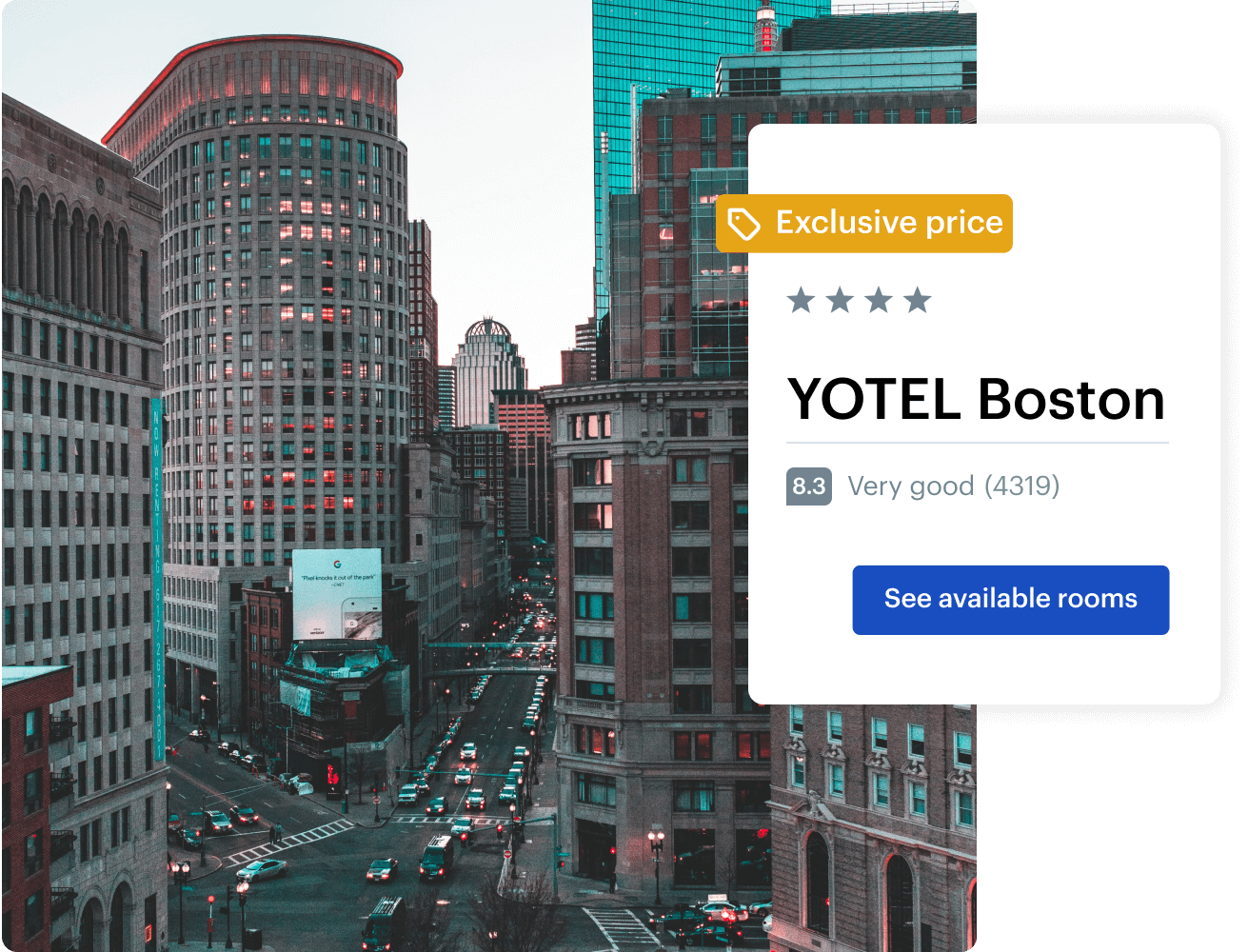 Book from the largest inventory available, with exclusive pricing
Is a client or colleague traveling to Boston? Do you need to arrange their travel? We've got you covered! No more time-consuming planning and approval processes. With our Concierge Services, we'll arrange transportation, negotiate hotel rates, and take care of the little details that leave a lasting impression.
Plus, you can easily book your own business travel to and from Boston with our platform. Choose from the world's largest travel inventory with every option available to consumers plus get exclusive rates that are only for business travelers. If there's a hotel you want to book with that we haven't yet negotiated a special rate for, we'll do it for you!
Our platform supports the most popular hotel loyalty programs
Travel at ease with an entire support team behind you
Thousands of companies already travel with us Join us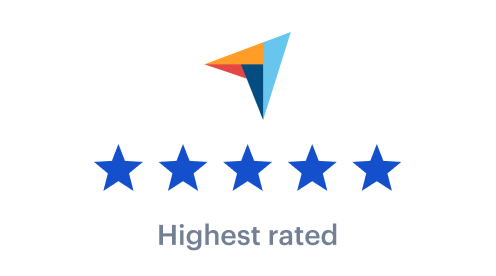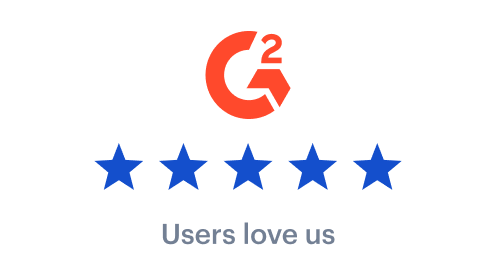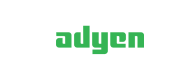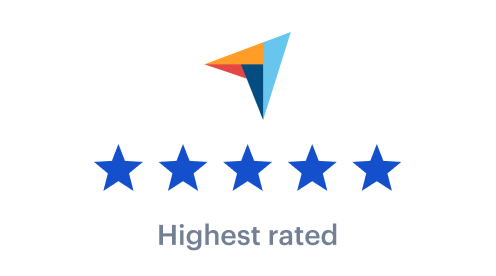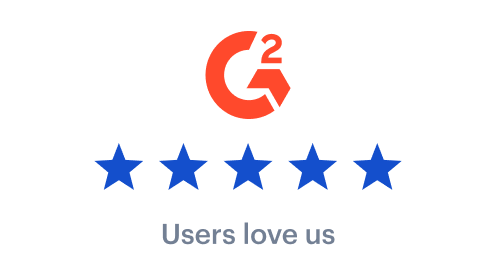 The most effective way to manage business travel
We give you everything you need to manage corporate travel in one place with all of the support and none of the stress.
The most complete business travel platform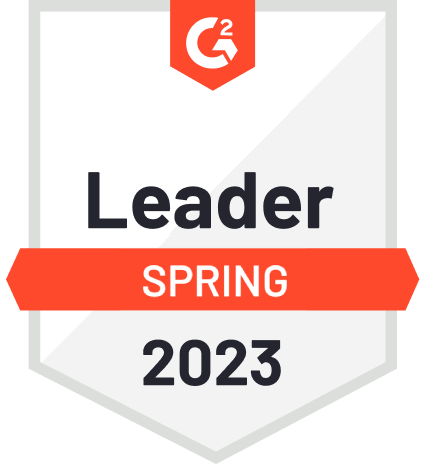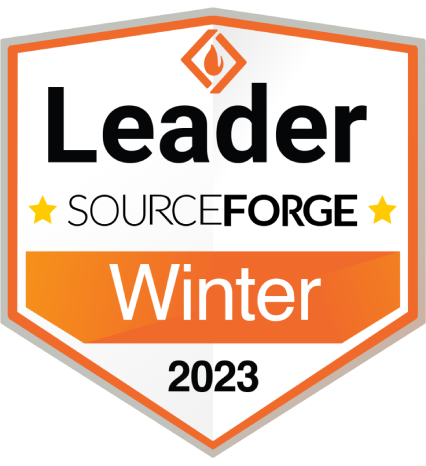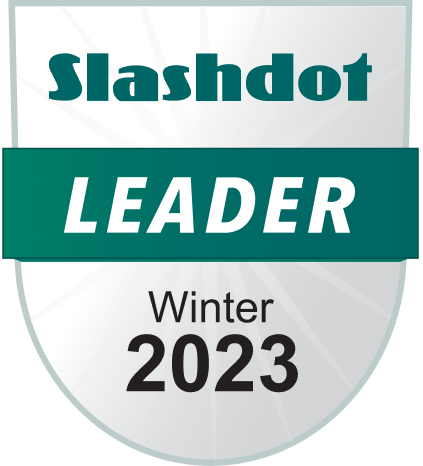 Leading travel management company by user review platform G2
Make your business travel work like magic with the all-in-one platform that travelers and managers love. Let's get you back on the road!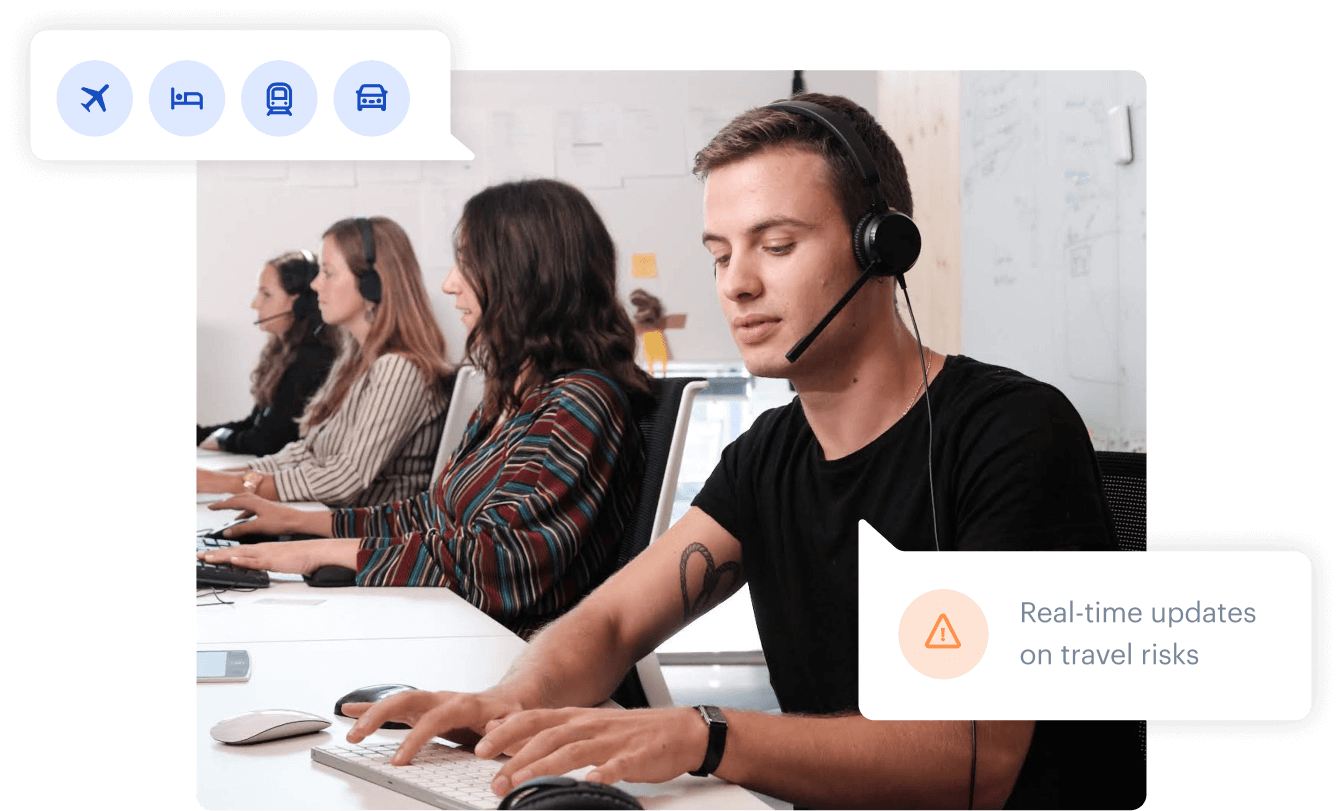 Your dedicated business travel agents
Our customers always come first. As we go forward in the new normal, the need for businesses to optimize their travel budgets is more important than ever. We help our customers drive savings, while maintaining the highest level duty of care practices for their travelers. We are renowned for our extensive travel knowledge, user-friendly technology, and outstanding customer care.
Interested?
Request a demo here.