Business travel that works for the whole business
We've packed business travel into an all-in-one platform. From booking to managing, business travel has never been easier. Hop aboard!
Request Demo
Sign up free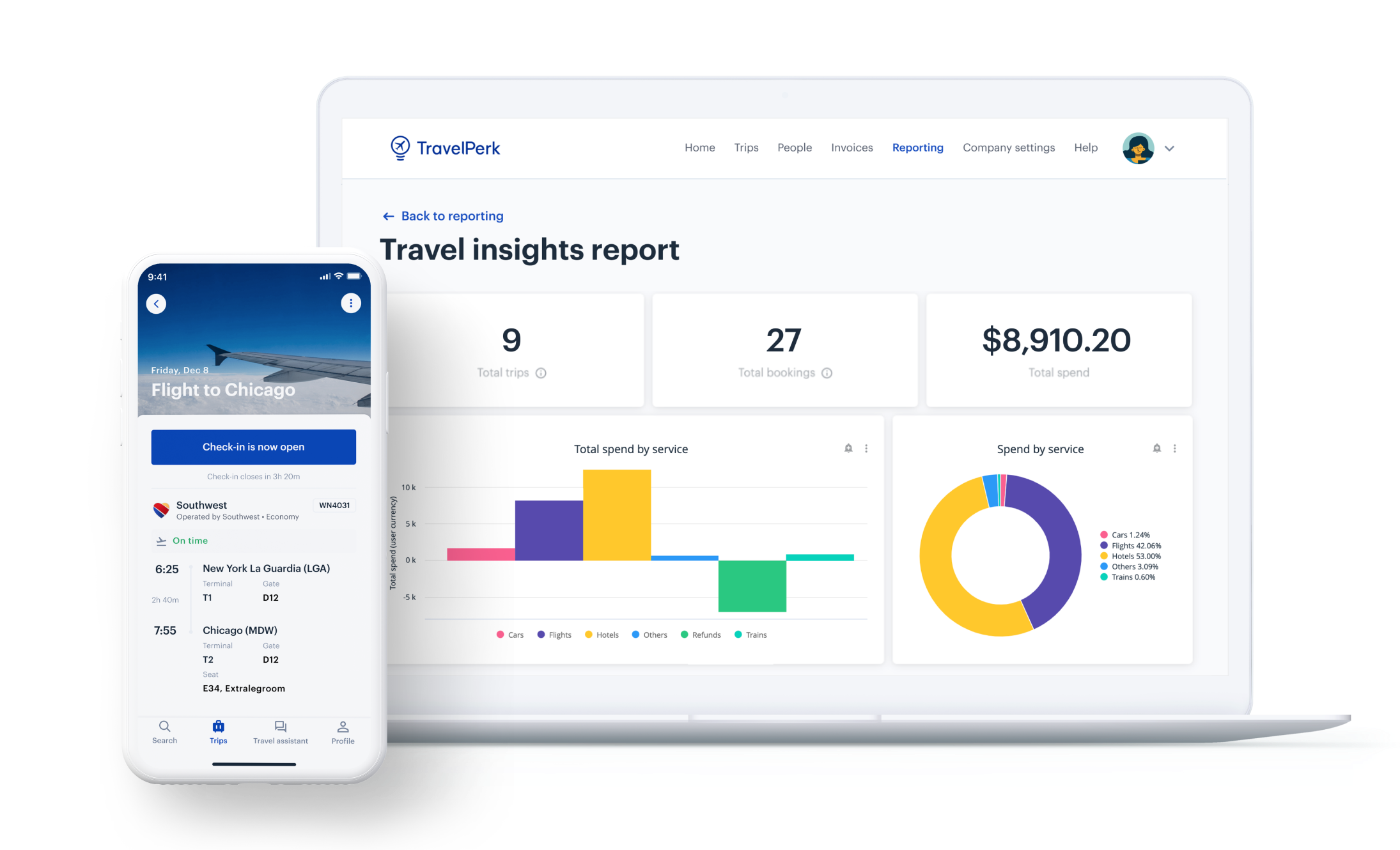 Trusted by over 3000 of the world's most awesome companies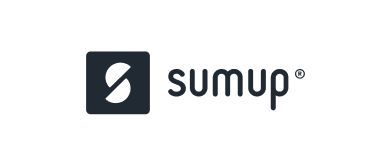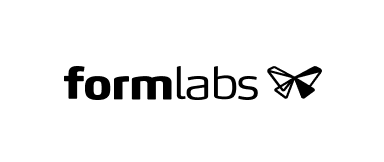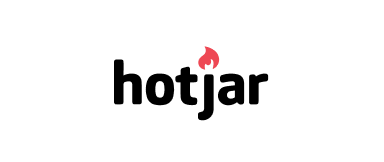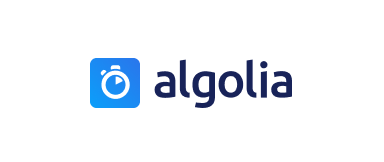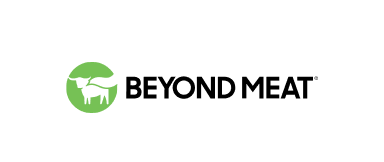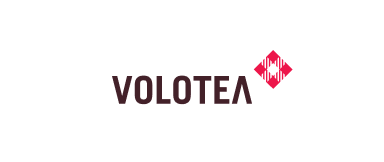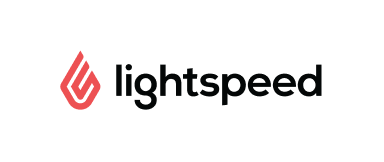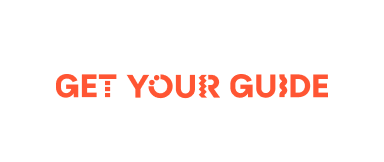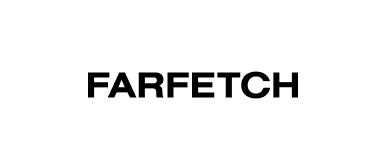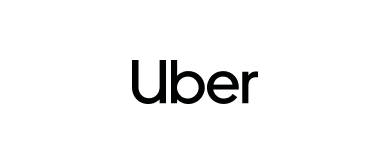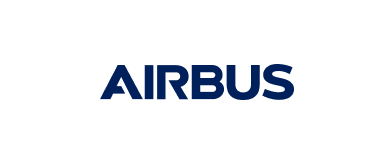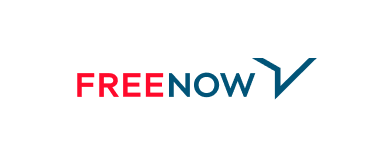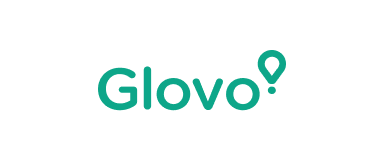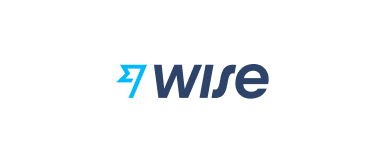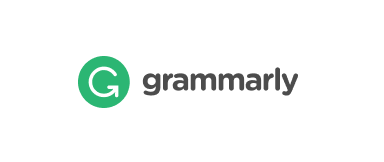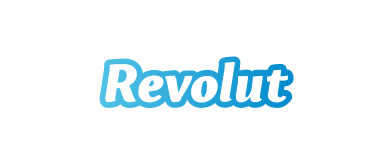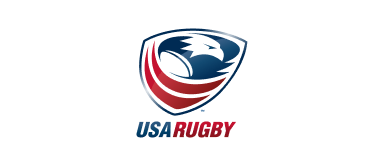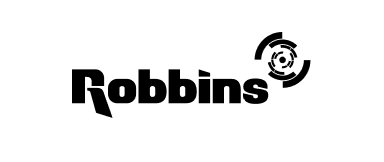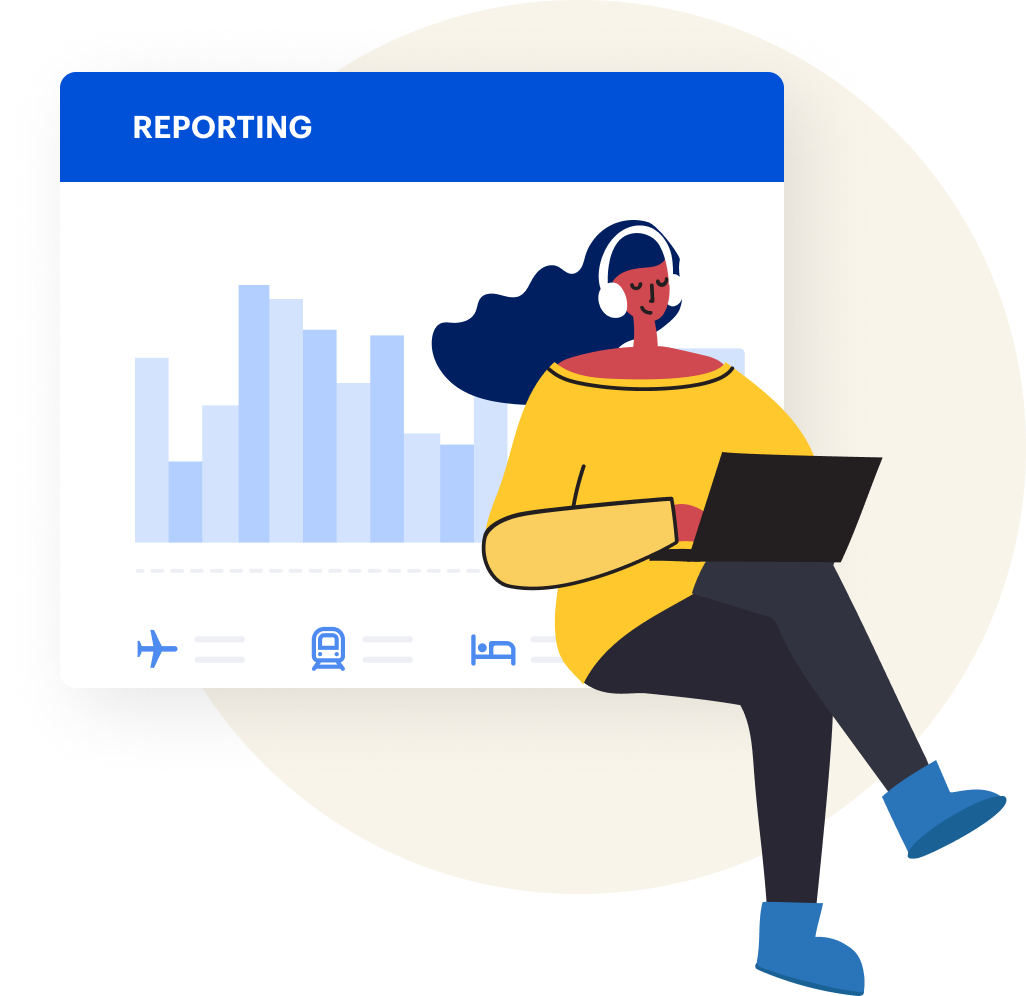 Business travel management made easy
Enjoy full control and visibility. Track expenses and reports from user-friendly dashboards. Receive one invoice instead of hundreds. Get actionable insights. Easily enforce travel policies. All in one place.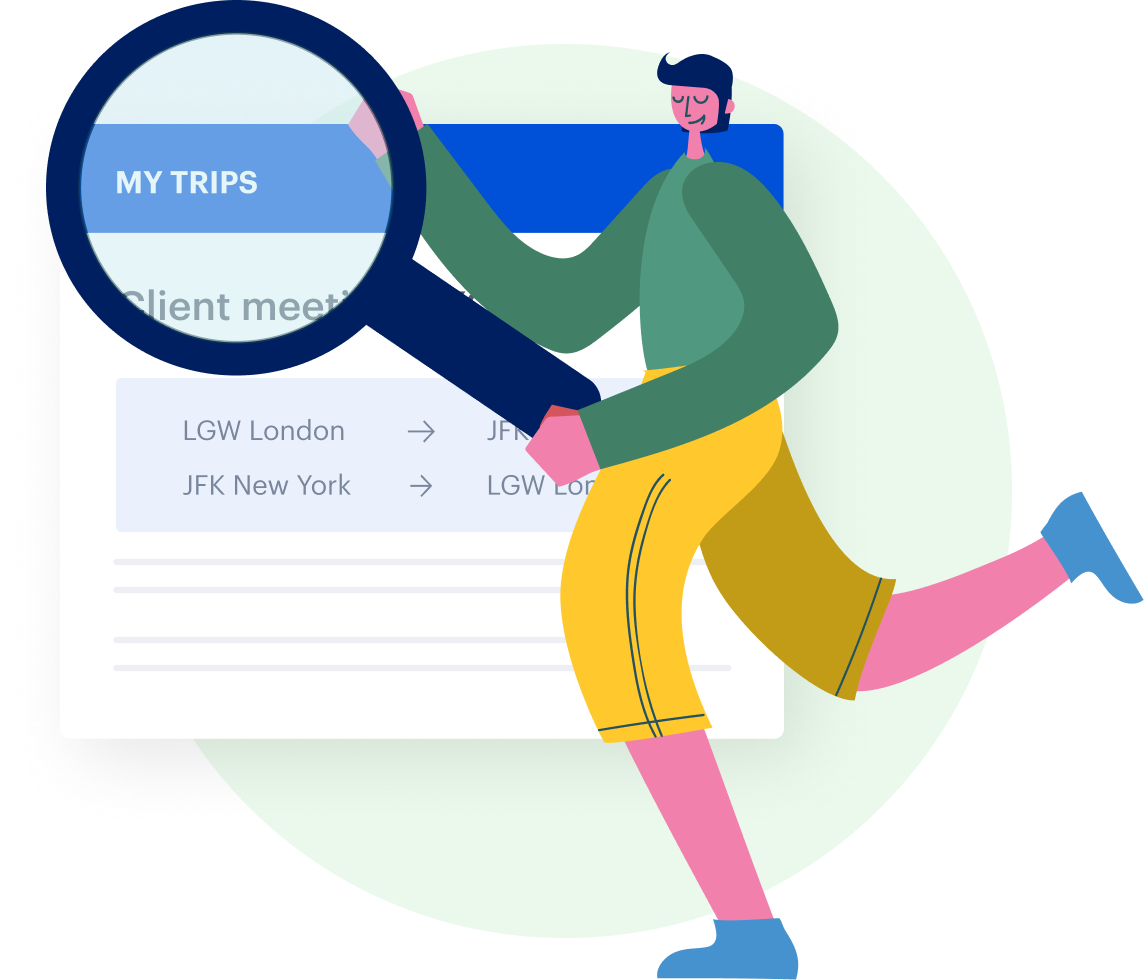 The best travel booking experience
Book from the largest inventory of flights, trains, hotels, rented cars—even Airbnb! Use our super friendly app to book business travel just like you do outside of work.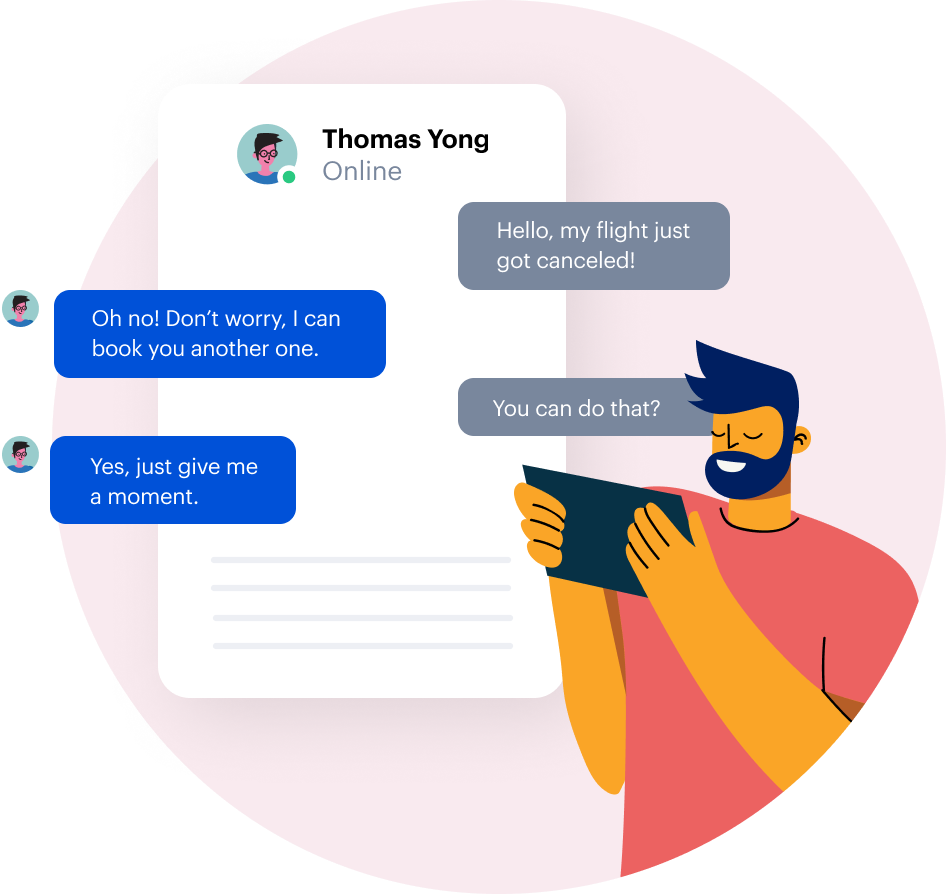 Get customer support in 15 seconds
Yep, that's our average response time. Our Customer Care team, made of people, not bots, is available 24/7 to help you with anything you need. How's that for peace of mind?
We love all our customers.
Apparently they love us too.
"Now I have more time for the things I should be doing in my role."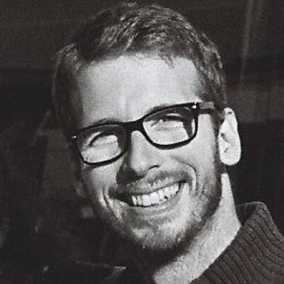 Martin Šramko
HAPPINESS MANAGER

"With self-booking, no one wastes their own time or my team's time anymore."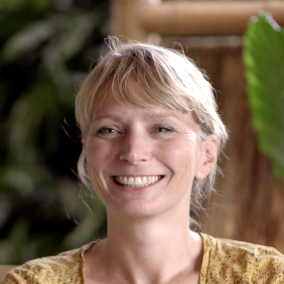 Mandy Mill
OFFICE MANAGER

"Our finance team doesn't have to chase invoices or waste time on simple, manual tasks."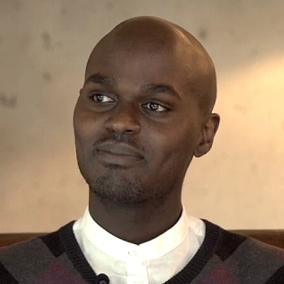 Matabato Kimani
HEAD OF OPERATIONS

"TravelPerk has been key in the evolution of how we manage travel and how we operate."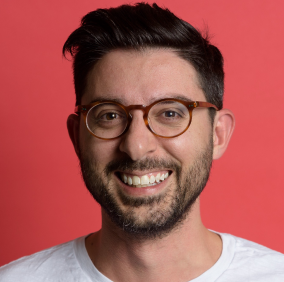 David Darmanin
CEO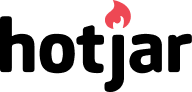 "The TravelPerk team is very friendly, helpful, and supportive."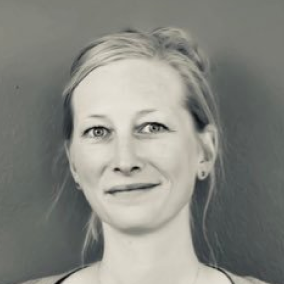 Katharina Schmaehl
OFFICE MANAGER

"With their help, urgent flight changes are a breeze and we can spend time doing other things."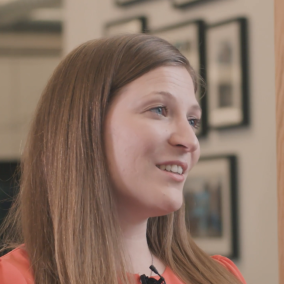 Martha Kutt
HEAD OF OPERATIONS

"The team took away a lot of my stress—it's so nice to know that they're always there for me!"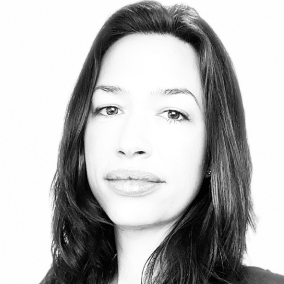 Laura Jollit
EVENTS MANAGER

"I love how user-friendly the platform is, and how easy it is to manage travel all in one place!"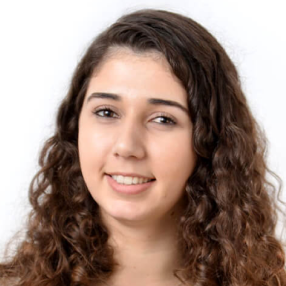 Rhaica Silva
HR MANAGER

"TravelPerk helped us turn our travel booking nightmare into a real, time-saving dream come true."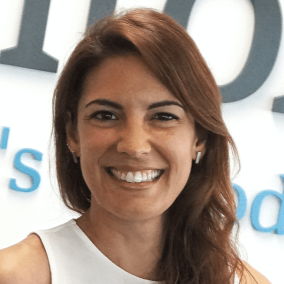 Johanna Barvo
OFFICE MANAGER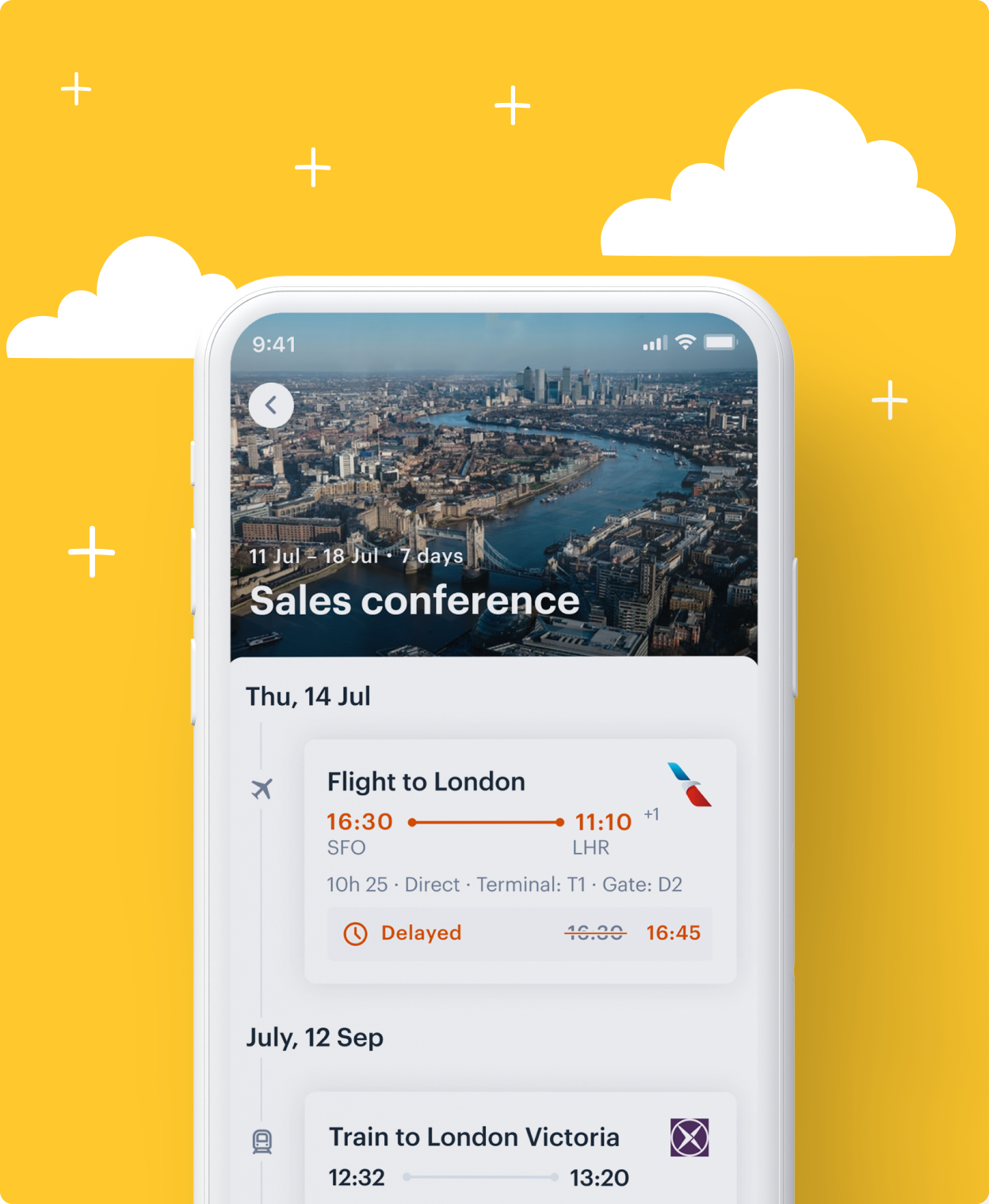 How TravelPerk can save you money on corporate travel

By reclaiming VAT—yes, we know, VAT. We've made it a breeze! Easily get back what's yours.

Travel policy compliant. Fully enforcing policies can save your company 20%! With TravelPerk, it's really THAT easy to save money.

Book from the largest inventory—more options help you make smarter choices. Oh, and you'll gain access to our negotiated prices as well.
Make your business travel work like magic
Or in other words, this is how we make everyone happy.
Request Demo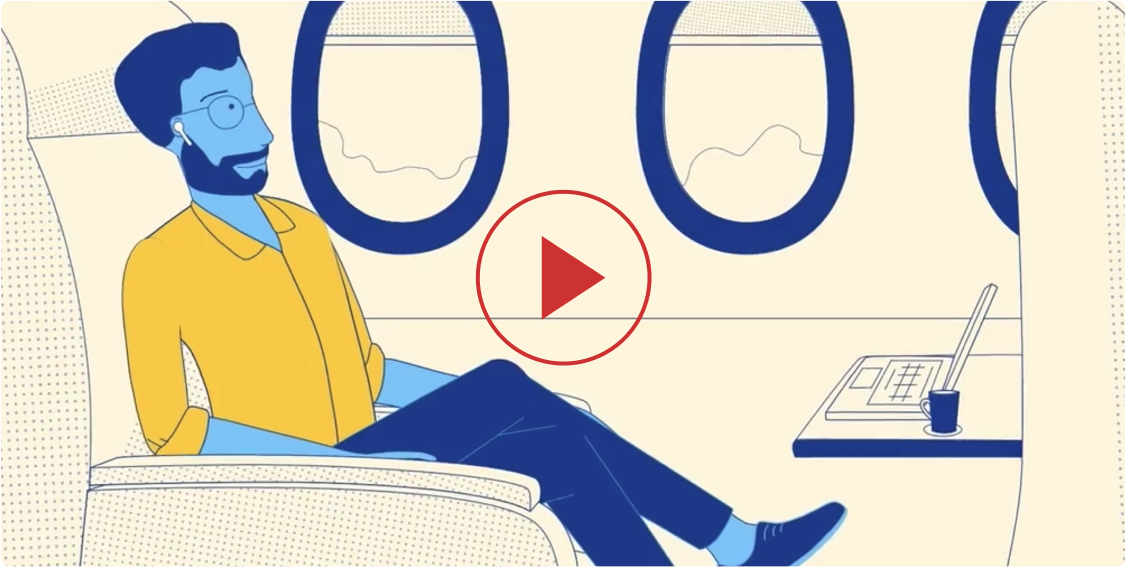 Stay connected
From your expense platforms to your calendar, our Open API makes it quick and easy for you to integrate into your favorite apps.
Learn More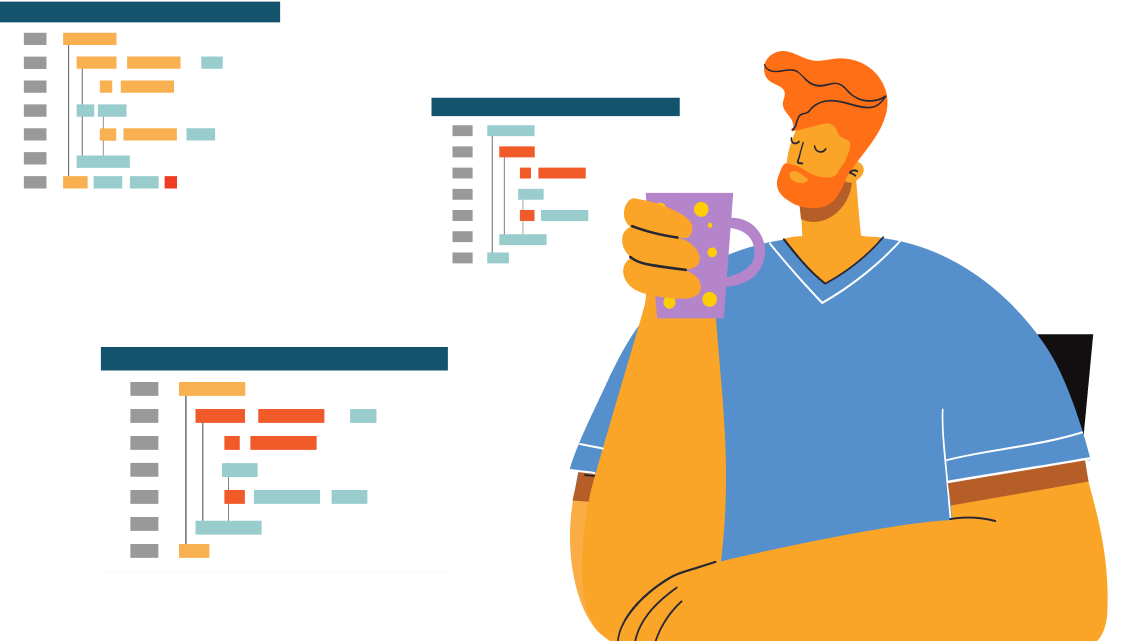 Stay green

Sustainability is important. That's why lots of our customers offset their carbon footprint with GreenPerk. We do too.
Learn More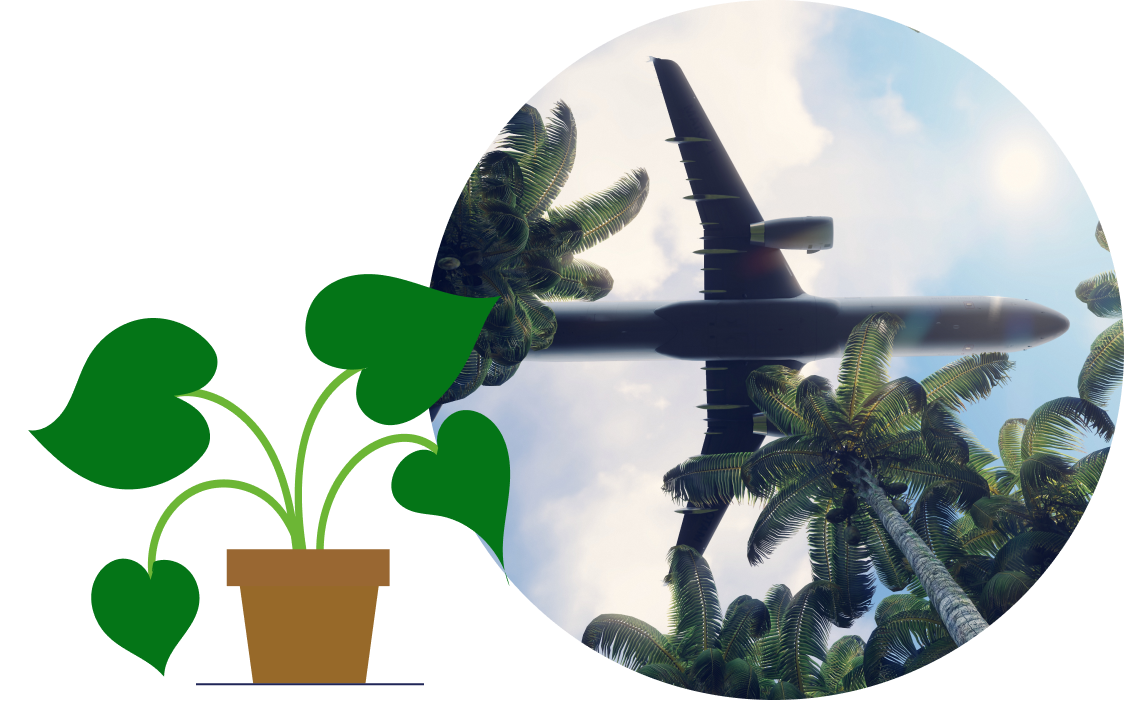 Ready to save on your business travel?