Corporate travel management services in Cardiff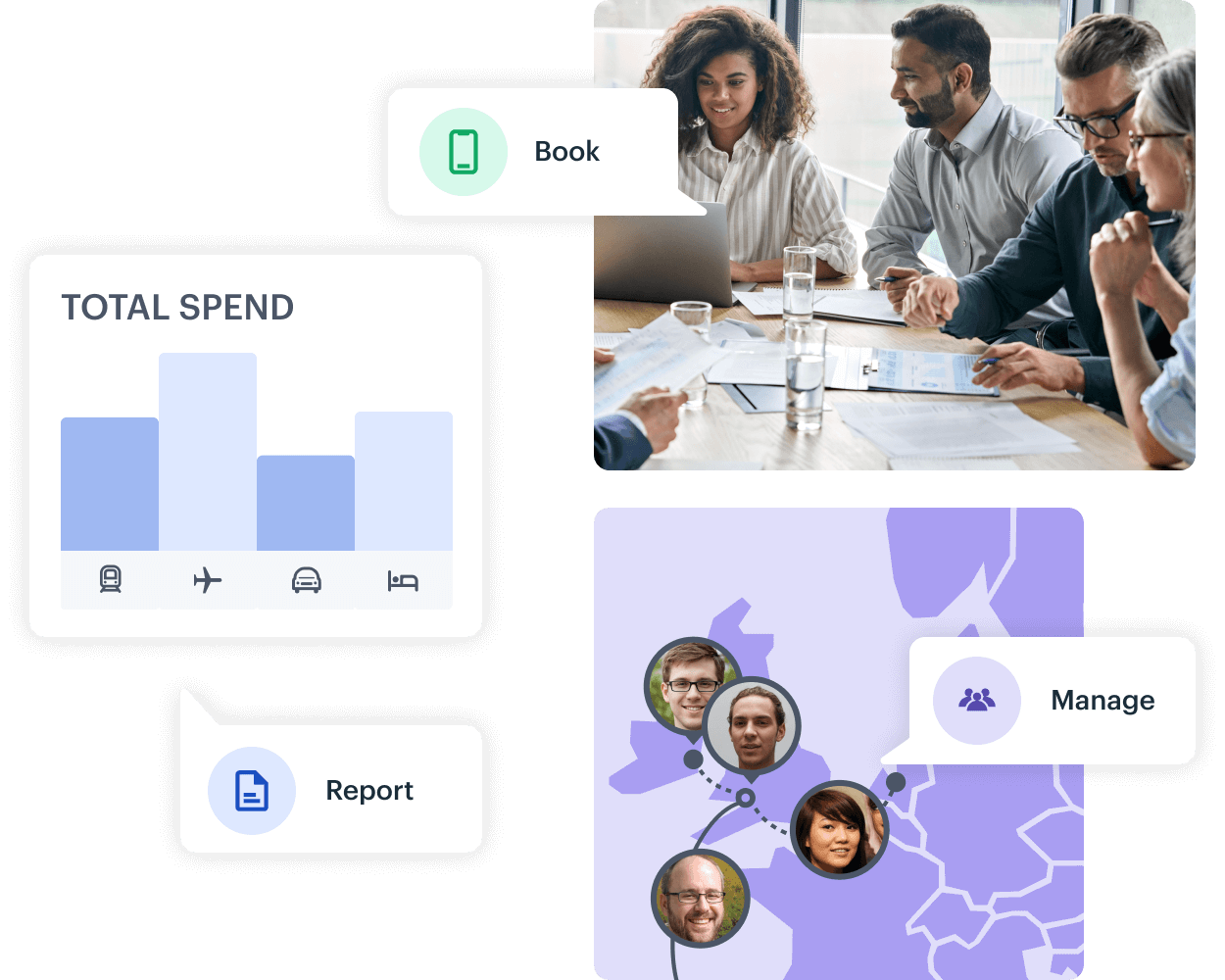 Corporate travel management services in Cardiff
Much more than a simple corporate travel management company. The #1 choice for SMBs across the UK.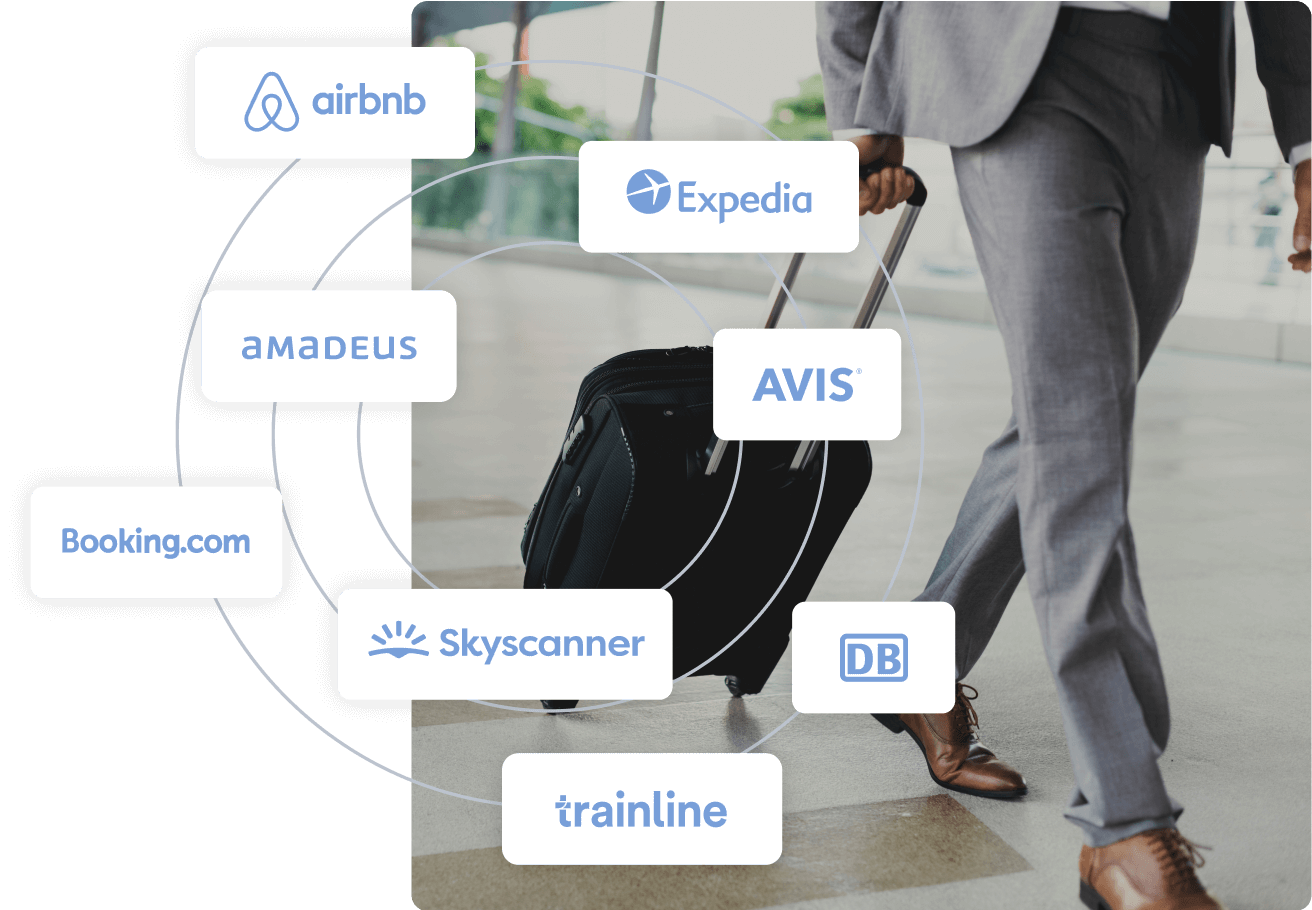 Why TravelPerk is the best choice for your business
If you're looking to travel better for business, and take your corporate travel management game to the next level – TravelPerk is the answer. Our all-in-one, user-friendly platform empowers companies to save time and money, while enabling business travellers to book for themselves within your travel policy.
Are you tired of opening a million different tabs to find the best travel itinerary at the best price? TravelPerk centralizes all of this information in one, easy-to-use tool with a huge inventory. From flights to trains to car hire, our travel management solution helps Cardiffers get where they need to go, and stay there comfortably, in just a few clicks.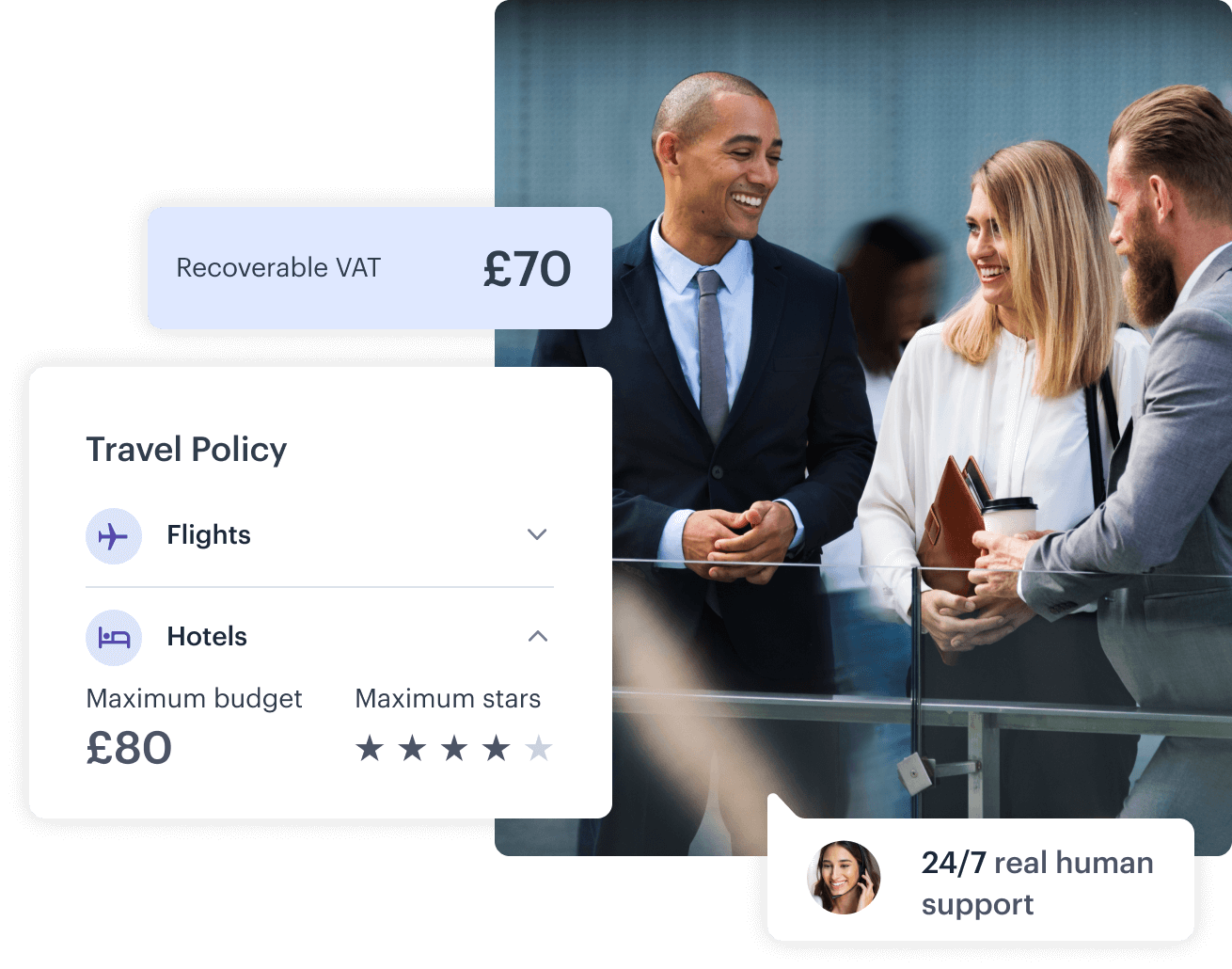 Much more than a traditional corporate travel agency
The choice to go for TravelPerk over a traditional travel consultant is easy:
Our dedicated customer support team helpline is available 24/7 and has an average response time of just 15 seconds.
Our expert account managers are ready to help travel managers optimize your travel spend and set policies that are efficient and easy to follow.
You'll have more choice with our world-class inventory with special pricing, and enjoy smoother processes for travel booking, managing and reporting.
We help you navigate the usually painful process of reclaiming VAT for business travel expenses made overseas – even when your travelers are already back in Cardiff.
Save your company 20% on business travel spend thanks to our VAT Reclaim Service! All you need is your VAT number!
Why users love TravelPerk
Here's why thousands of companies have chosen TravelPerk to manage their business travel!
Instant platform setup
$0 setup fee & no hidden costs
15s response time for customer support
80% of the cost back for canceled trips
Claim 20% of your travel VAT
Free trial on any pricing plan
What business travel looks like in Cardiff
You can find all of these and many more on our booking platform at the cheapest prices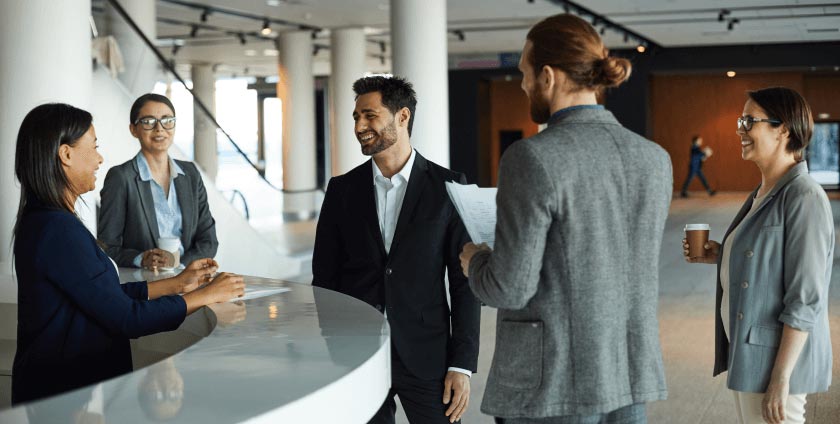 Top 3 hotels
Clayton
Travelodge
Marriot Hotel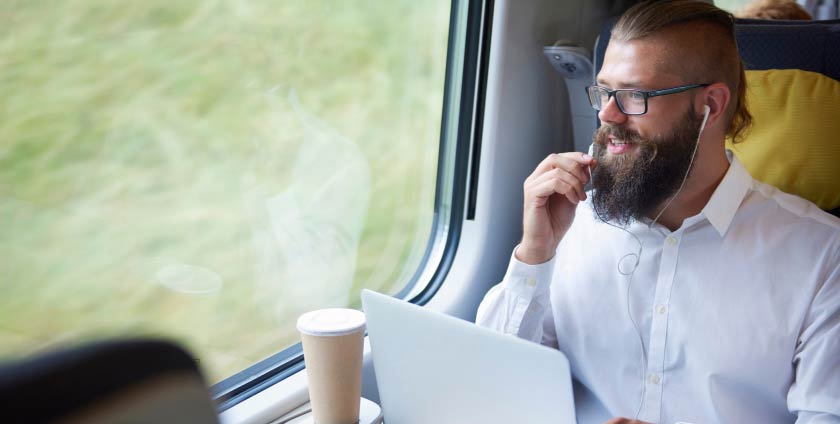 Top 3 train routes
Cardiff Central –> London Paddington
Cardiff Central –> Beeston
Cardiff Central –> Bristol Parkway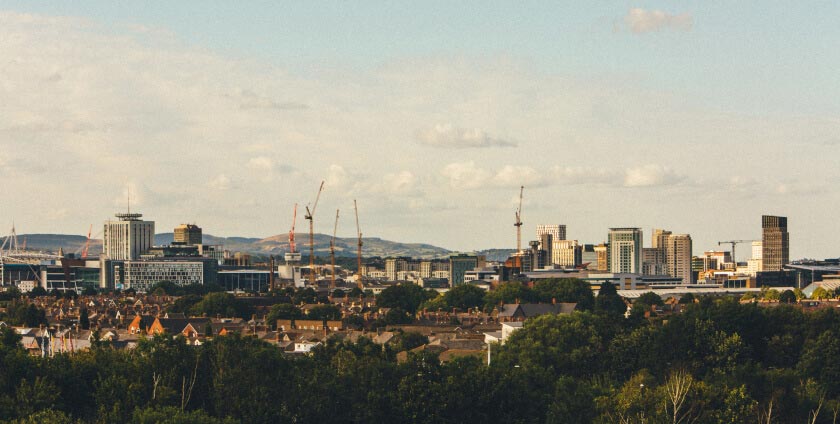 Top 3 airlines booked from Cardiff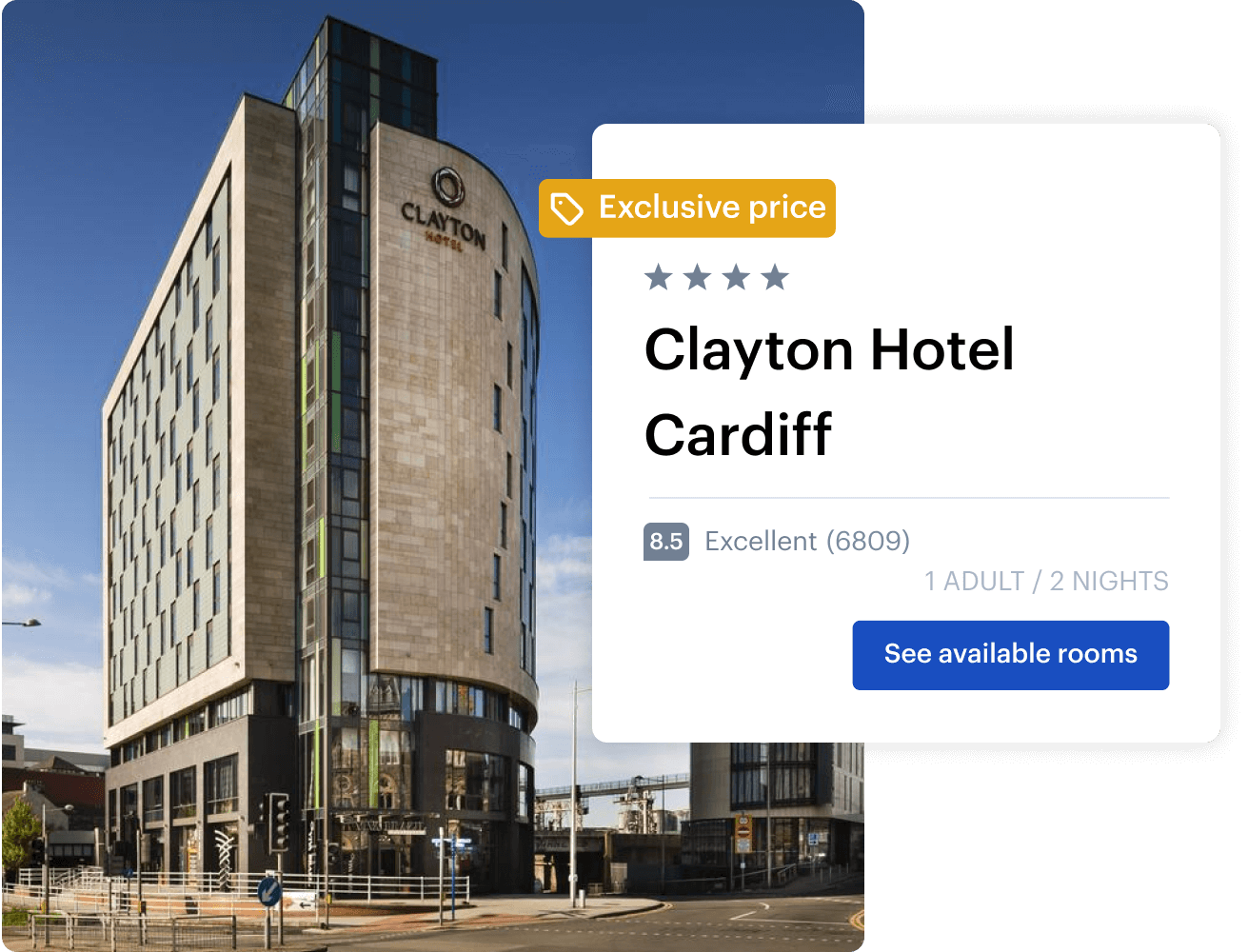 Largest inventory of all business travel companies
Got a business visitor coming to Cardiff? Need a bespoke travel programme for them? We got your back! Say goodbye to hours of planning and approval processes, and hello to our Executive Experience and awesome negotiated rates!
Save time by looking through our huge Cardiff-based inventory for hotels and Airbnbs. Save yourself or your customers money by booking through TravelPerk and enjoying our exclusive rates. Use our rate negotiation service to book your clients into a hotel we haven't gotten to yet! We can also help physically get them to you.
Do your business travelers want to come by train? No problem. They prefer to fly? Sure thing! They're asking for something crazy? Call our Concierge Service for all their travel needs.
Our platform supports the most popular hotel loyalty programs
Travel at ease with an entire support team behind you
Thousands of companies already travel with us Join us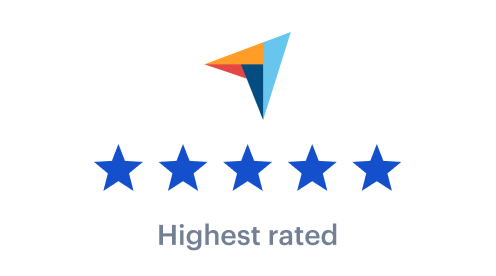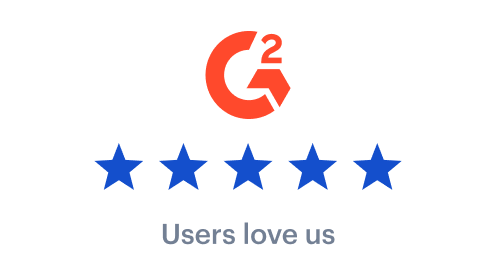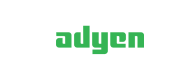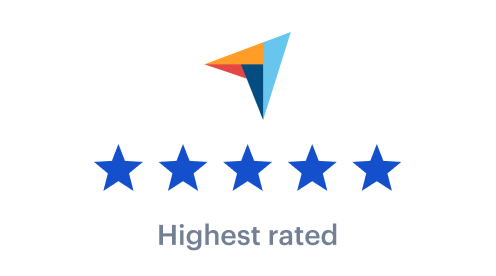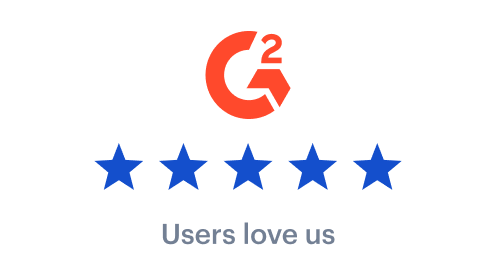 The most effective way to manage business travel
We give you everything you need to manage corporate travel in one place with all of the support and none of the stress.
The most complete business travel platform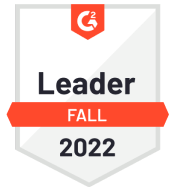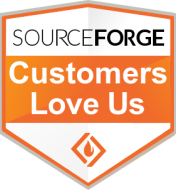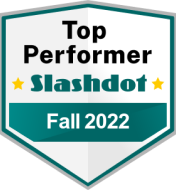 Leading travel management company by user review platform G2
Make your business travel work like magic with the all-in-one platform that travelers and managers love. Let's get you back on the road!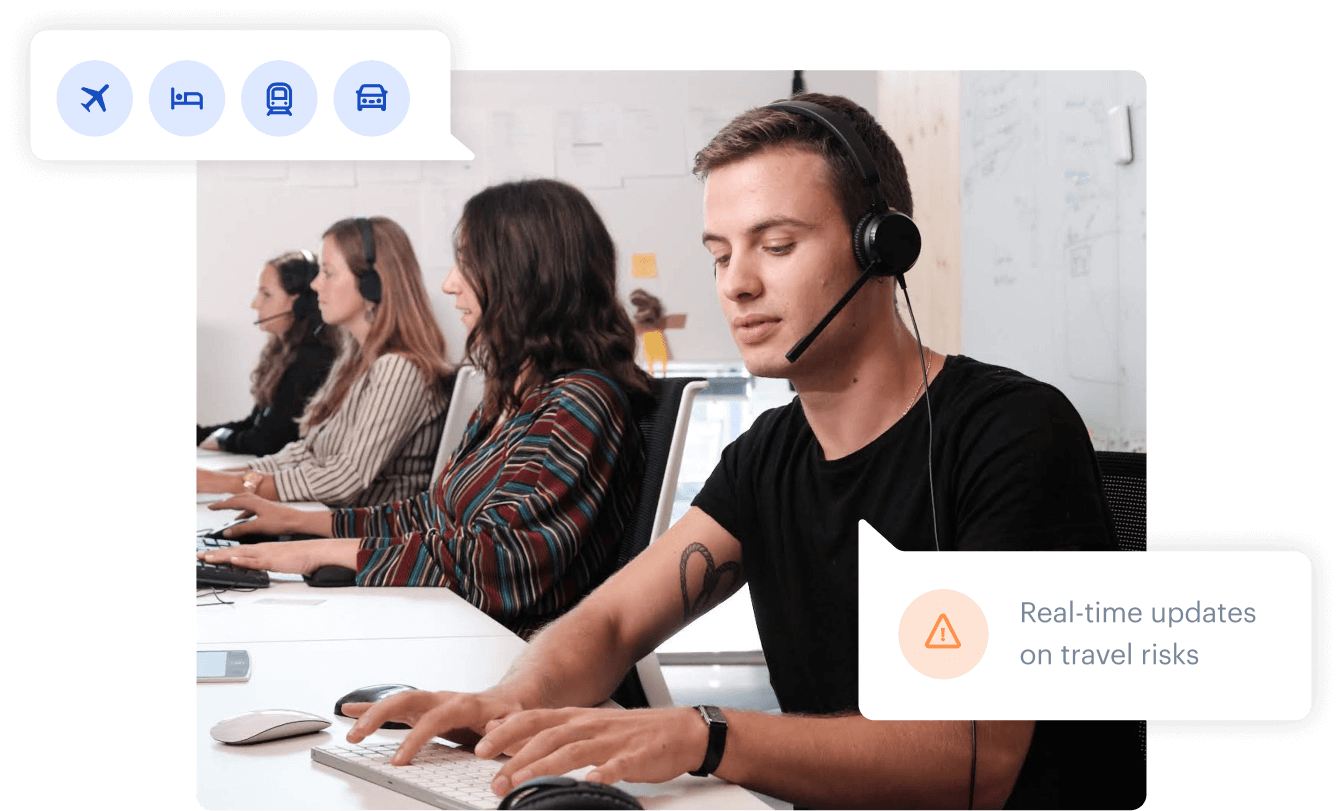 Your dedicated business travel agents
Our customers always come first. As we go forward in the new normal, the need for businesses to optimize their travel budgets is more important than ever. We help our customers drive savings, while maintaining the highest level duty of care practices for their travelers. We are renowned for our extensive travel knowledge, user-friendly technology, and outstanding customer care.
Interested?
Request a demo here.