We care about your privacy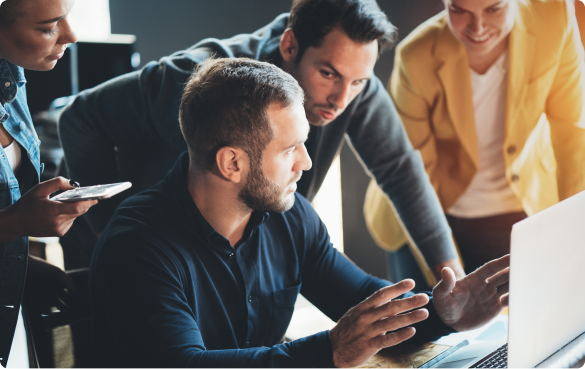 We care about your privacy
Your trust matters to us – without it, we can't do business.
Protecting your data
We have a comprehensive security program at TravelPerk designed to keep your personal data safe. You can read more here, but in summary:
We limit who has access to this data.
We keep it encrypted at rest and during transit.
We provide training to all employees on security and data protection.
We maintain a limited list of data sub processors where client personal data can be stored/processed.
Data Subject Access Requests
Our personal data team is on standby to fulfill any request you may have, in line with GDPR data subject rights. You can reach us at personaldata@travelperk.com.
We have an appointed DPO
We have a wider team of specialists to fulfil requests
We have internal tooling built into our applications to support any requests.
Data Sub-Processors
We perform a careful audit of any potential Data Sub Processor before they can work with TravelPerk. This includes:
A security audit of their security measures and certifications
A subsequent risk assessment
A DPA established
Suitable legal agreement in place
When is your information shared with other third parties?
We share your information only where you ask us to, to fulfill our contract with you, or where there is a legal obligation to do so. Companies you book travel with via TravelPerk (such as airlines, hotels, trains, and car rentals) will collect and process your personal data according to their own privacy policies as independent data controllers.
GDPR Mailing List
If you want to be notified of any data protection updates, such as the appointment of a new data sub processor, please subscribe here using your business email address.