Corporate travel services to revolutionize how you manage travel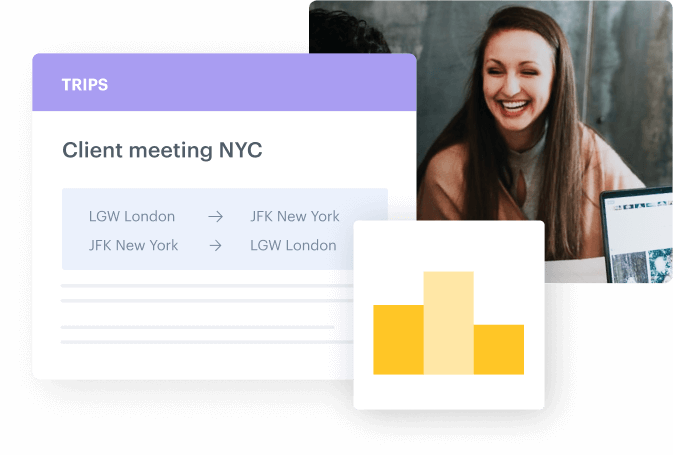 Corporate travel services to revolutionize how you manage travel
Travel management doesn't need to be hard, not for you. Leave the online search, risk management, VAT recovery, and everything in-between, to us.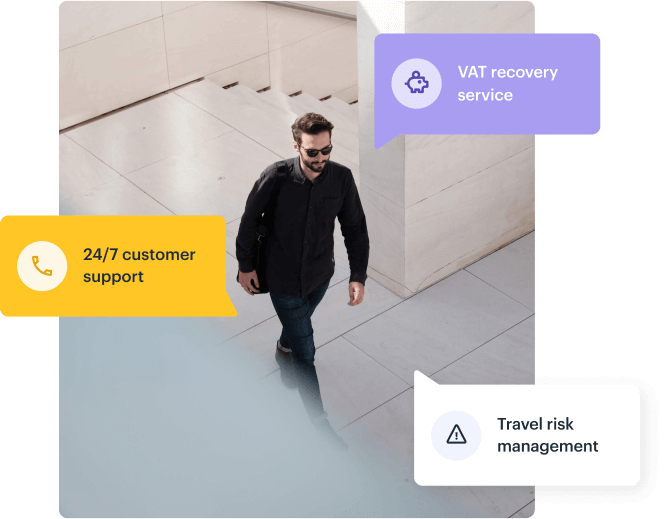 All of your business travel needs, packed into an all-in-one platform.
24/7 support: receive round-the-clock support from real humans working at a 15-second response time.
Online booking: A one-stop search tool that aggregates the world's largest selection of travel options, including Expedia, Airbnb, Trainline, and more.
Risk management: The TravelCare tool provides real-time alerts on local strikes, health situations & crises.
FlexiPerk: Cancel any flight, hotel, car, or train at any time, and receive 80% of your money back.
VAT recovery: Automize your VAT reclaim and save 20% of business travel spend a year.
GreenPerk: Offset 100% of carbon emissions by investing directly in globally certified carbon offsetting projects
The largest inventory for booking business travel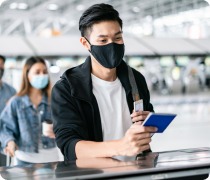 Flights
Think Skyscanner. Now think of it with more options, unparalleled rates because of unique partnerships, and a 24/7 concierge service. Now you have TravelPerk.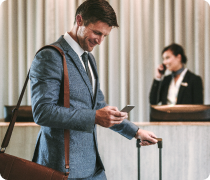 Accomodation
The largest inventory of business travel accommodation on the market—by a long way. TravelPerk covers multiple OTAs like Booking.com, Expedia, and more—bringing you a unified, one-page experience.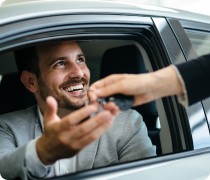 Car rental
We've partnered with global and local car rental providers to bring you the best, economical option for your needs. Plus, we're committed to providing a transparent car rental booking process with no hidden costs.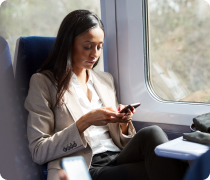 Rail
Book a train in under two minutes using the TravelPerk platform. If you need to cancel up to two hours before your trip, you can get a minimum of 80% back.
Interested?
Request a free demo today.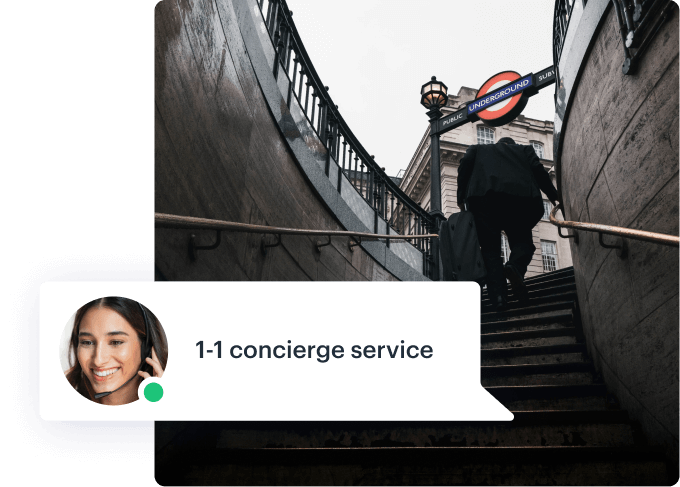 We can help you no matter where you are
Landing in London?
If you've got a business traveler heading to London, TravelPerk can help with whatever you need. We've got experts who know their Paddington's from their Pancras and are always happy to lend a helping hand! From booking to traveling to reporting, our experts will have any trip to London sorted before you can say Fish 'n' Chips.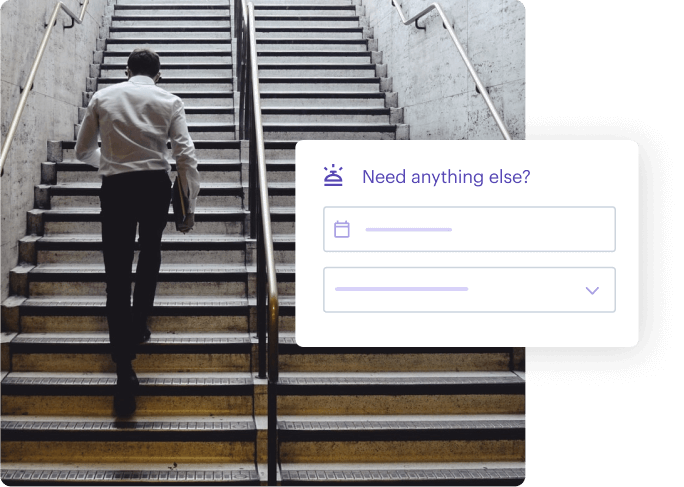 Say hello to Chicago
From the Godfrey hotel to Delta Airlines, the TravelPerk concierge service can tailor any business trip to meet your budget and keep everyone happy. Whether you're looking for car rental, flights, or accommodation, our team is ready to go the extra magnificent mile.
Join leading companies making the most of business travel
Join the 5000 companies that travel with us