Enterprise travel solutions, ready when you are.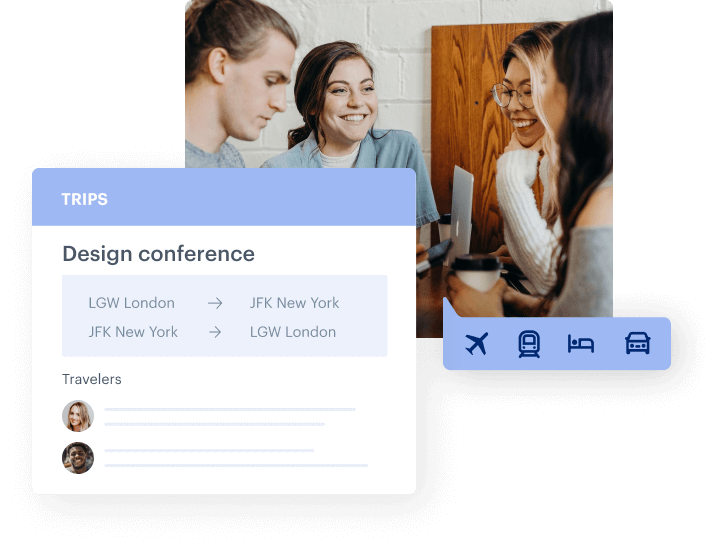 Enterprise travel solutions, ready when you are.
Manage your corporate travel at an enterprise level. Hundreds? Or, even thousands of employees? We can help with end-to-end travel solutions for the entire company.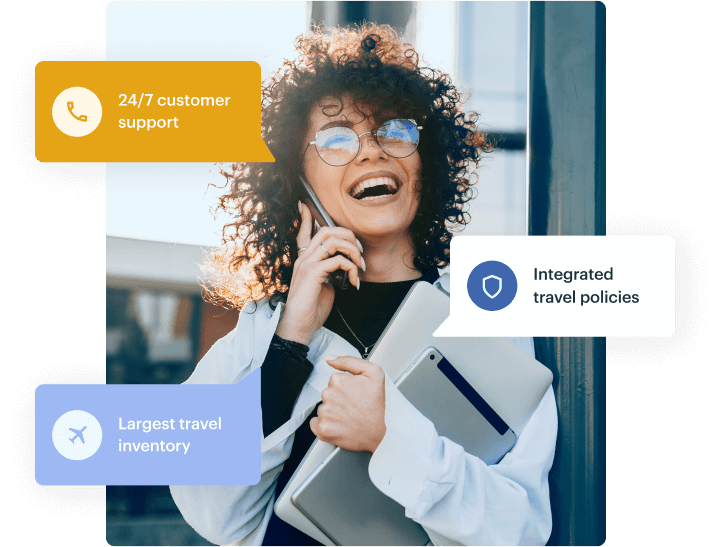 Enterprise travel management to handle your global workforce.
24/7 support
Every single employee will receive 24/7 support at a 15-second response time. It's unparalleled service at an enterprise level, and it's exactly what your workforce deserves.
Integrated travel policy
Give freedom and autonomy to your workforce; enable them to book business trips in their own time and within your policies. Eradicate approval bottlenecks and get the best prices by booking early.
Largest travel inventory in the world
TravelPerk has the largest selection of travel options worldwide. Close all of those tabs, and pick the best offers, the best times, and travel experiences, all from one app.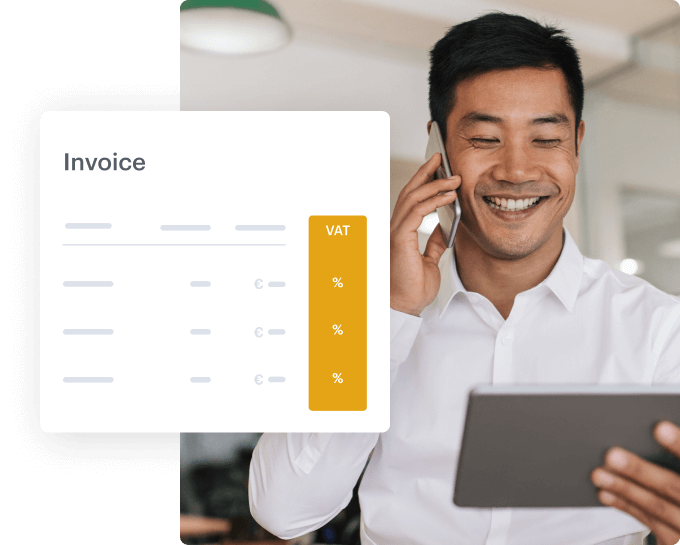 Create lean finance processes for your enterprise travel
Singular invoicing
Your finance team can say goodbye to requesting invoices from four different providers amid lengthy email chains per employee business trip. It's not scalable. You'll get one invoice that's VAT-compliant, plus centralized reporting to save your team hours.
VAT recovery
VAT is your money. It's time to claim it back. Save up to 20% a year on business travel with our VAT recovery solution, and estimate your VAT returns with our VAT recovery calculator.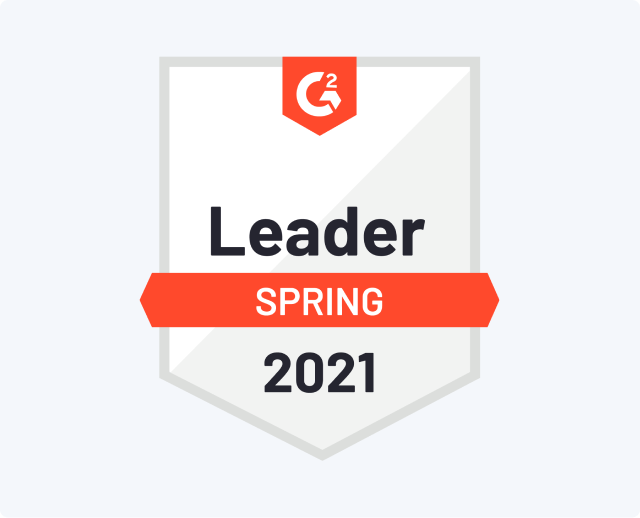 G2 Ranks TravelPerk as one of the top travel management SaaS on the market.
Be among those leading the way and taking business travel seriously. You have a world of benefits to capitalize on and a world of business to get to; let's get you there.
The most effective way to manage enterprise business travel
We give you everything you need to manage corporate travel in one place with all of the support and none of the stress.
A complete platform for business travel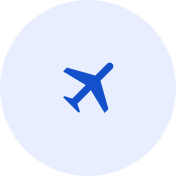 Everything in one place
Book, manage and report on business travel with our integrated online booking tool.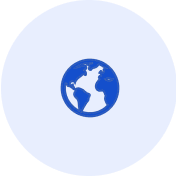 The world's largest inventory
Access the best fares and enjoy exclusive rates for airfare, rail, car rental, and accommodation worldwide.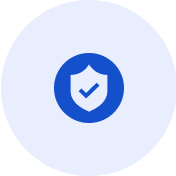 Total flexibility & safety
Get the latest travel alerts & safety information within the app. Cancel or change what you need, and get an 80% refund.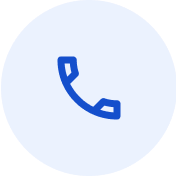 24/7 world-class customer support
Be attended by people, not robots, within a 15-second response time!
Look after your enterprise, and your travelers, with TravelPerk.
Join the 5000 companies that travel with us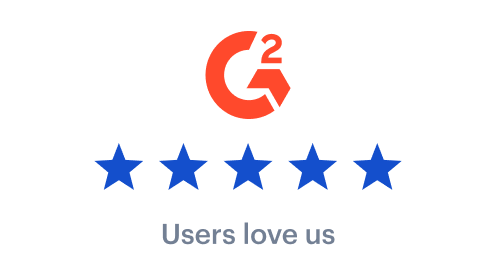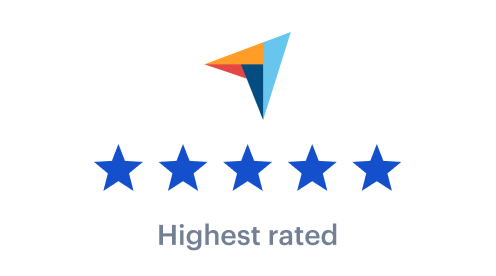 Ready to go?
Request a free demo today.