Enterprise travel solutions, ready when you are.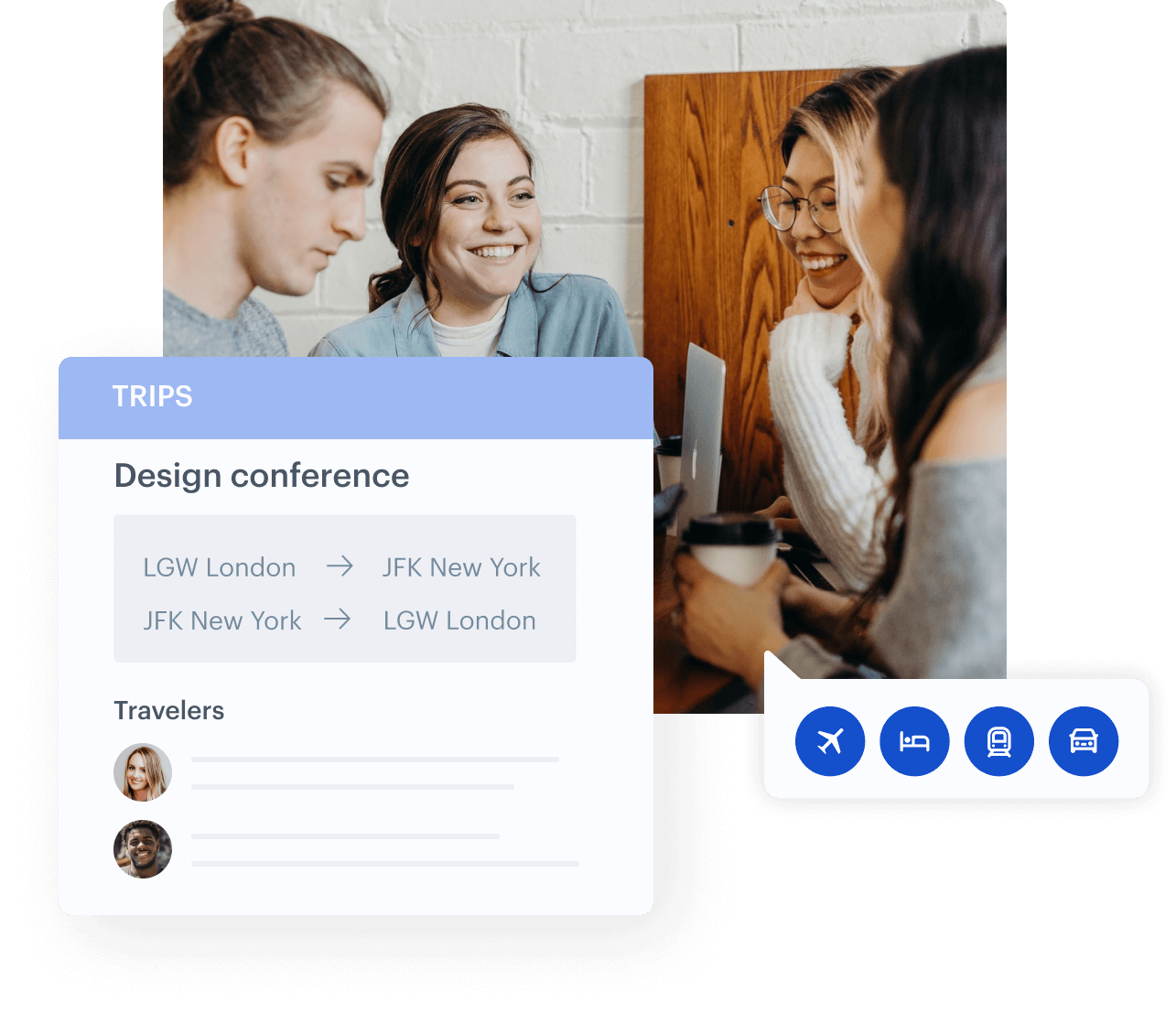 Enterprise travel solutions, ready when you are.
Manage your corporate travel at an enterprise level. Hundreds? Or, even thousands of employees? We can help with end-to-end travel solutions for the entire company.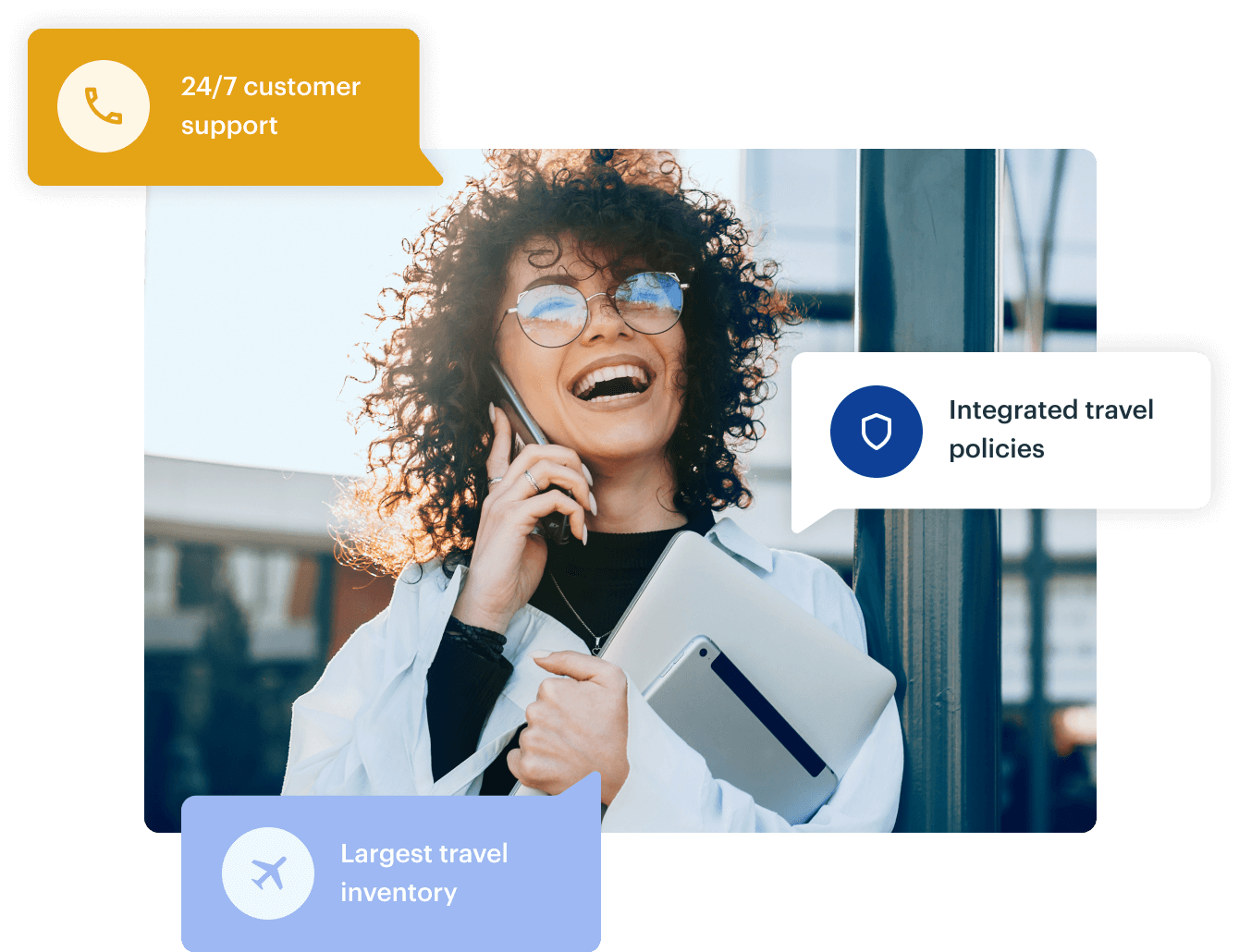 Enterprise travel management to handle your global workforce.
24/7 support
Every single employee will receive 24/7 support at a target 15-second response time. It's unparalleled service at an enterprise level, and it's exactly what your workforce deserves.
Integrated travel policy
Give freedom and autonomy to your workforce; enable them to book business trips in their own time and within your policies. Eradicate approval bottlenecks and get the best prices by booking early.
World-class travel inventory
TravelPerk has an extensive selection of travel options. Close all of those tabs, and pick the best offers, the best times, and travel experiences, all from one app.
Why users love TravelPerk
Here's why thousands of companies have chosen TravelPerk to manage their business travel!
Instant platform setup
$0 setup fee & no hidden costs
15s target response time for customer support
80% of the cost back for cancelled trips
Claim 25% of your travel VAT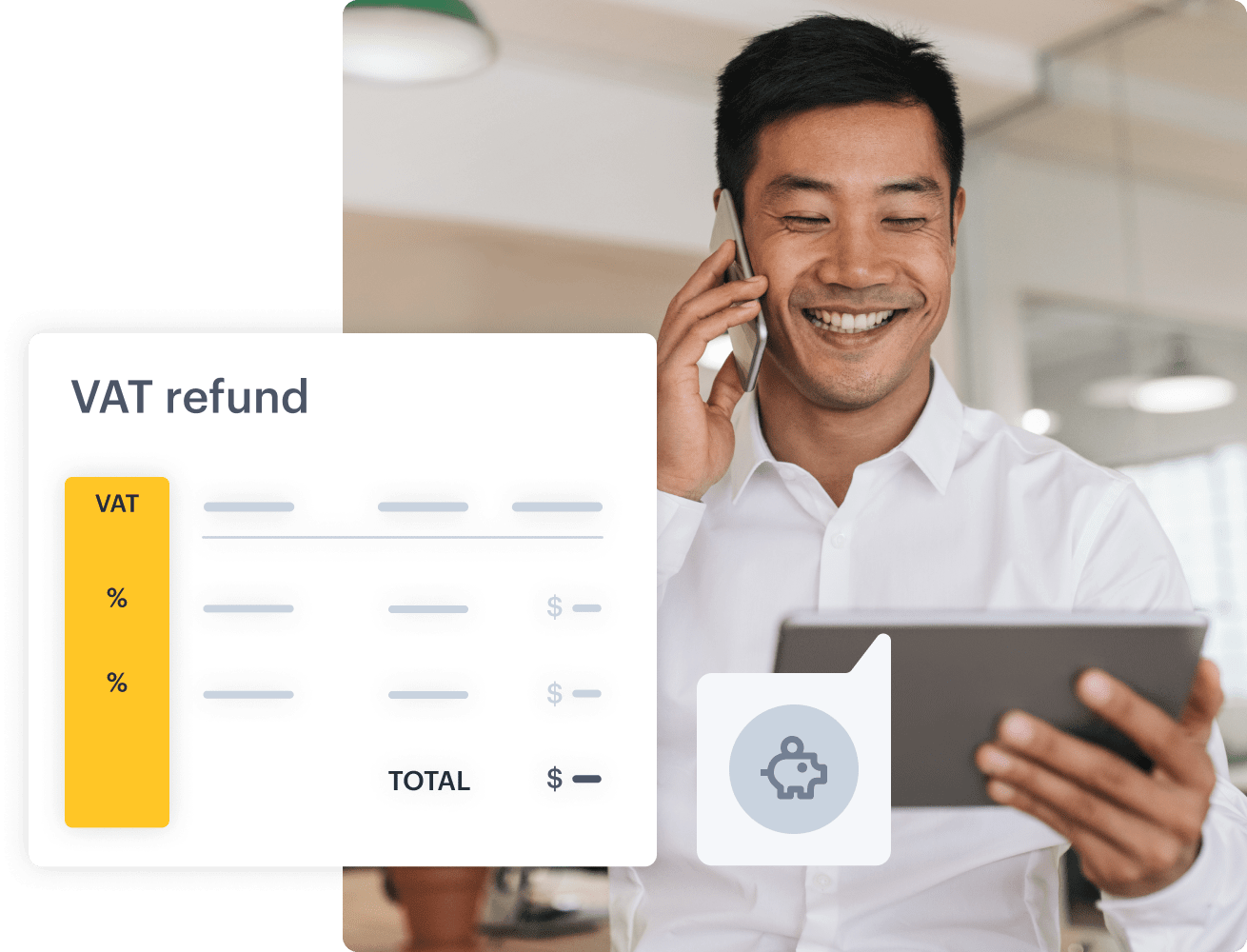 Create lean finance processes for your enterprise travel
Singular invoicing
Your finance team can say goodbye to requesting invoices from four different providers amid lengthy email chains per employee business trip. It's not scalable. You'll get one invoice that's VAT-compliant, plus centralized reporting to save your team hours.
VAT recovery
VAT is your money. It's time to claim it back. Save up to 20% a year on business travel with our VAT recovery solution, and estimate your VAT returns with our VAT recovery calculator.
Travel at ease with an entire support team behind you
Thousands of companies already travel with us Join us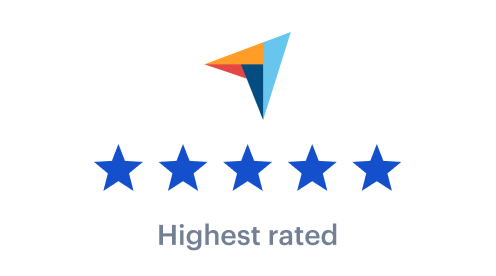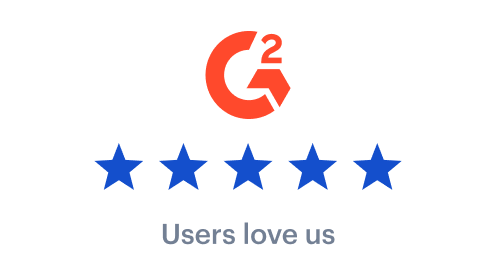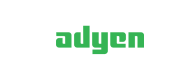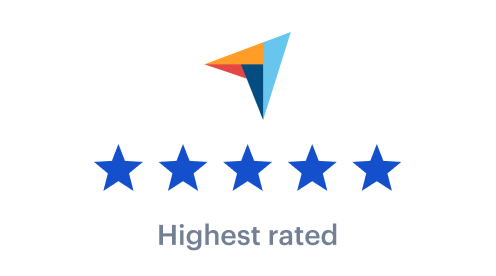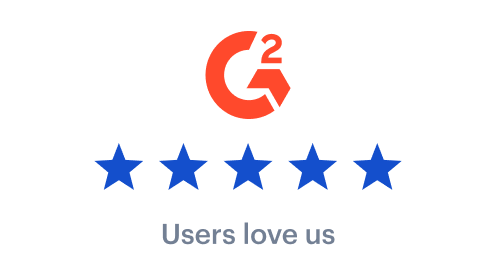 Integrations for easy business travel management
Make your business travel work like magic
Or in other words, this is how our business travel management platform makes everyone, from travel managers to business travelers, happy.
Request Demo
A complete platform for business travel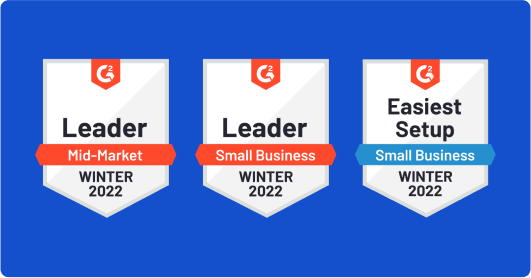 Leading travel management company by user review platform G2
Make your business travel work like magic with the all-in-one platform that travelers and managers love. Let's get you back on the road!
Make managing huge numbers of business trips quick and easy
Request a free demo today.
Frequently asked questions
Do you really have an industry-leading inventory?
Yes, and this is facilitated by our state of the art technology. We integrate with all major GDS networks as well as inventory across the internet. This means we have access to everything your travel agent has, plus Expedia, Booking.com, Skyscanner, Airbnb and more. This inventory is fully integrated with our platform, allowing you to search, book, pay, invoice and report all in one place without ever being redirected.
I already have an expense management provider. Can I integrate it with TravelPerk's platform for my travel expenses?
Yes, with our Open API, developers can easily build a new integration with TravelPerk. For more, check out our Marketplace.
How did you choose the projects you support to offset business travel carbon emissions?
We use a blended approach to our carbon compensation strategy by focusing on projects that impact 3 key areas. This includes carbon capture, clean and renewable energy, and forest restoration and preservation. All of our projects are VERRA accredited, 3rd party verified, and meet the UN Sustainable Development Goals.
Can you also help with booking meeting rooms, airport tranfers or buying tickets to conferences?
Our best in class Concierge Service can handle any requests you may need. From booking meeting rooms to organizing airport transport and buying tickets to conferences, they've got you covered.
How does your platform help to ensure the safety of my business travelers?
At TravelPerk, safety is our utmost priorty. That's why we offer a comprehensive duty of care solution that allows you to make more informed booking decisions based on real-time travel restriction updates. That includes COVID-19 transmission rates at your destination as well as all relevant local restrictions and guidelines. In addition, you can keep track of where your traveling employees are at all times, count on 24/7 support, and reliable major emergency response management. Not to mention that you can always get your money back should a trip need to be changed or canceled for whatever reason.
Can I track where all of my employees are traveling to?
Yes, you can use our traveler map to see where your travelers are at all times. This will not only help keep the travelers safe, but will also help you stay on top of who is where and lend them support when they need it.