Professional government and public travel management.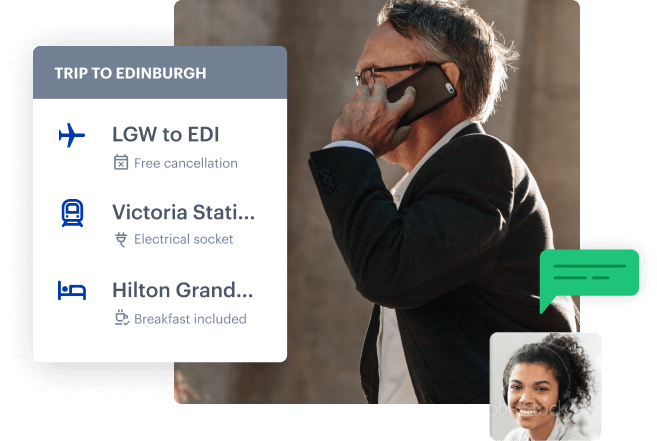 Professional government and public travel management.
Government travel services to help you manage and maximize business travel today, tomorrow, and beyond.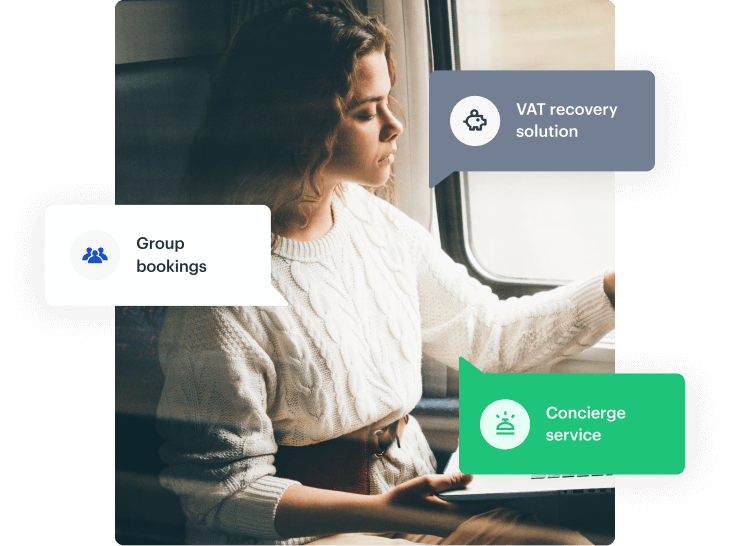 Public sector and government officials deserve the best.
TravelPerk delivers all the convenience government officials need, with a quality of service they didn't know was out there. The public sector travel platform gives you every travel option in a few clicks and under one roof.
Plus, if you need to accommodate groups, book meeting rooms, or purchase conference tickets, our concierge service can handle that for you.
Lastly, the built-in VAT recovery solution will also ensure you claim VAT back as and when you should, in a few clicks.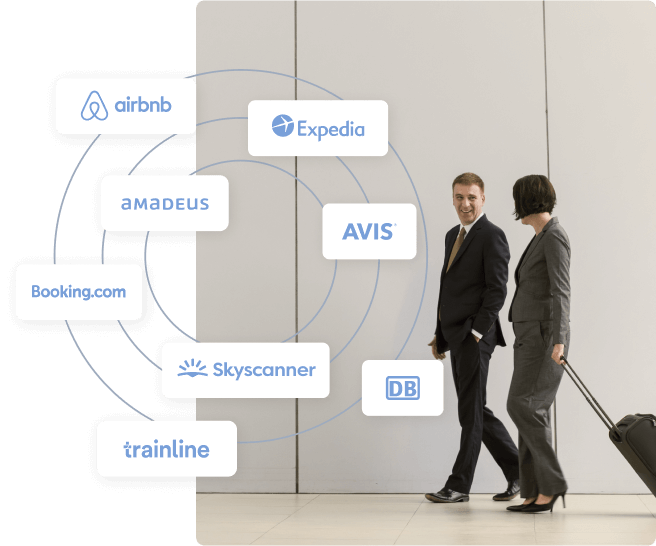 Get instant access to the world's largest travel inventory.
Flights, accommodation, car rentals, or rail tickets; TravelPerk has it all. Close the search tabs, forget dodging unnecessary add-ons or navigating unclear travel insurance policies—take all of your travel needs into one app.
Plus, make the most of hotel loyalty programs or frequent flyer miles by capitalizing on our global travel partnerships.
Offset your carbon emissions with GreenPerk. 100% of money raised goes to the best, most impactful globally certified carbon offset projects.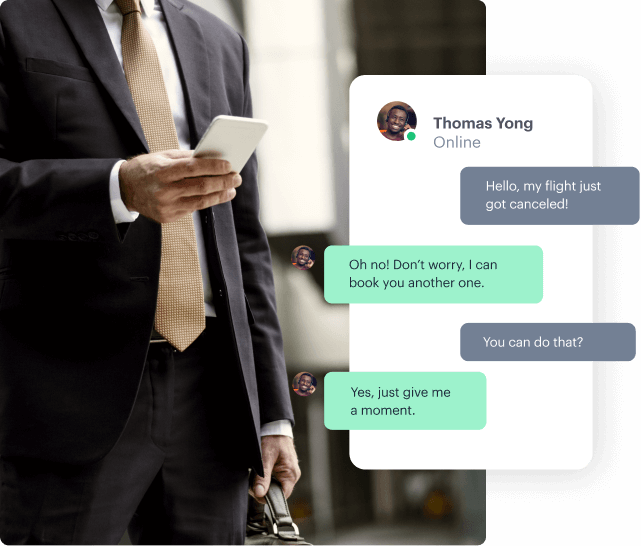 World-class customer care nestled into your pocket.
The TravelPerk customer care team operates at a 15-second response time and is on hand via chat or phone should anything go wrong while you're traveling.
Delayed or canceled flight? Lost luggage? Need to extend your trip or book a last-minute meeting room? Not a problem. Eliminate being left on hold or having your call forwarded from one provider to the next.
The TravelPerk customer care and concierge team can accommodate everything quickly, efficiently and leave a smile on your face at the end of it all.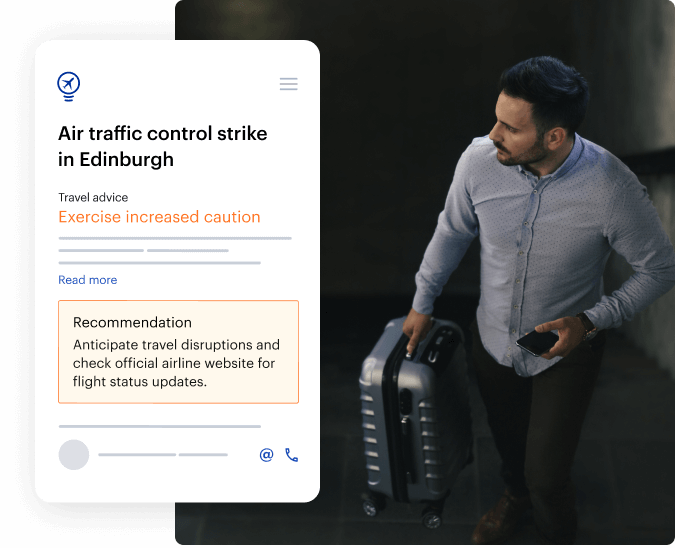 Duty of care in government travel services
TravelCare is TravelPerk's comprehensive duty of care solution. The tool gives your government officials the peace of mind they need to enjoy their trip—knowing they're looked after no matter where their work takes them.
Have your party receive important alerts on updates on their go-to destinations, giving you enough time to make changes that suit your travelers best.
Safety and security are essential for anyone in the public sector, and TravelCare encompasses it all.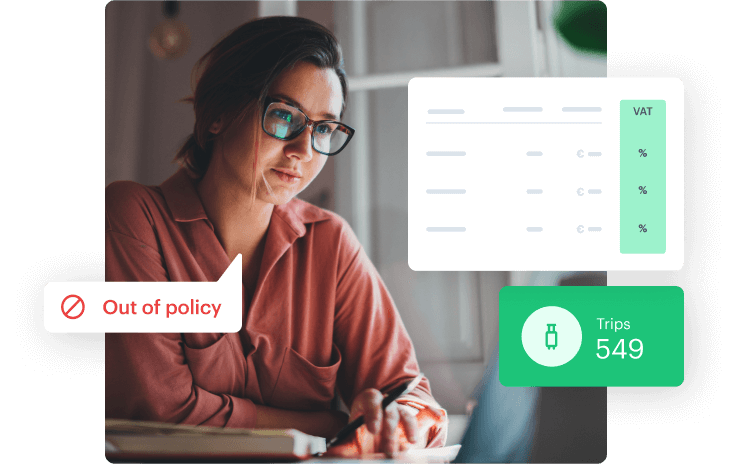 A simple government travel management app with powerful capabilities
Integrated travel policies give your officials the autonomy they want to book trips while ensuring they remain on budget and within official guidelines.
Single invoicing for finance teams makes things a whole lot easier. No more lengthy email chains and chasing invoices—get one VAT-compliant invoice.
Centralized business travel reporting ensures you can make data-driven decisions with your corporate travel program.
VAT Recovery tools can save you up to 20% on your business travel per year. Claim back your VAT today!
The most complete platform for artist travel management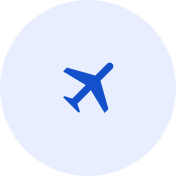 Everything in one place
Book, manage and report on business travel with our integrated online booking tool.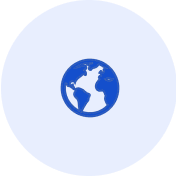 World's largest inventory
Access the best fares and enjoy exclusive rates for airfare, rail, car rental, and accommodation worldwide.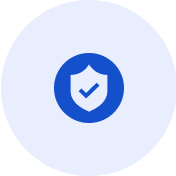 Flexibility & safety
Get the latest travel alerts & safety information. Cancel or change what you need, and get an 80% refund.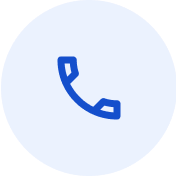 24/7 world-class customer support
Be attended by people, not bots, with a 15-second response time!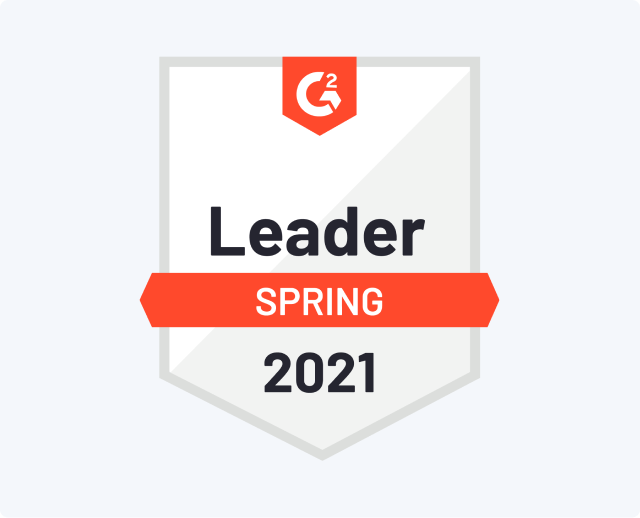 G2 Ranks TravelPerk as one of the top travel management SaaS on the market.
Be among those leading the way and taking business travel seriously. You have a world of benefits to capitalize on and a world of business to get to; let's get you there.
Join leading companies making the most of business travel
Join the 5000 companies that travel with us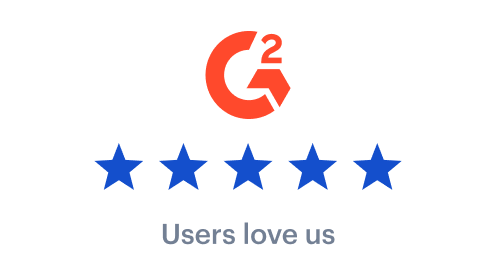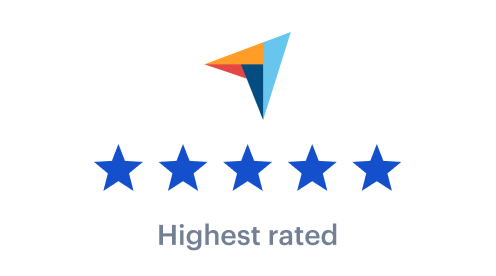 Book a demo today to see what TravelPerk can do for your officials.
Request a free demo today.