Professional government and public travel management.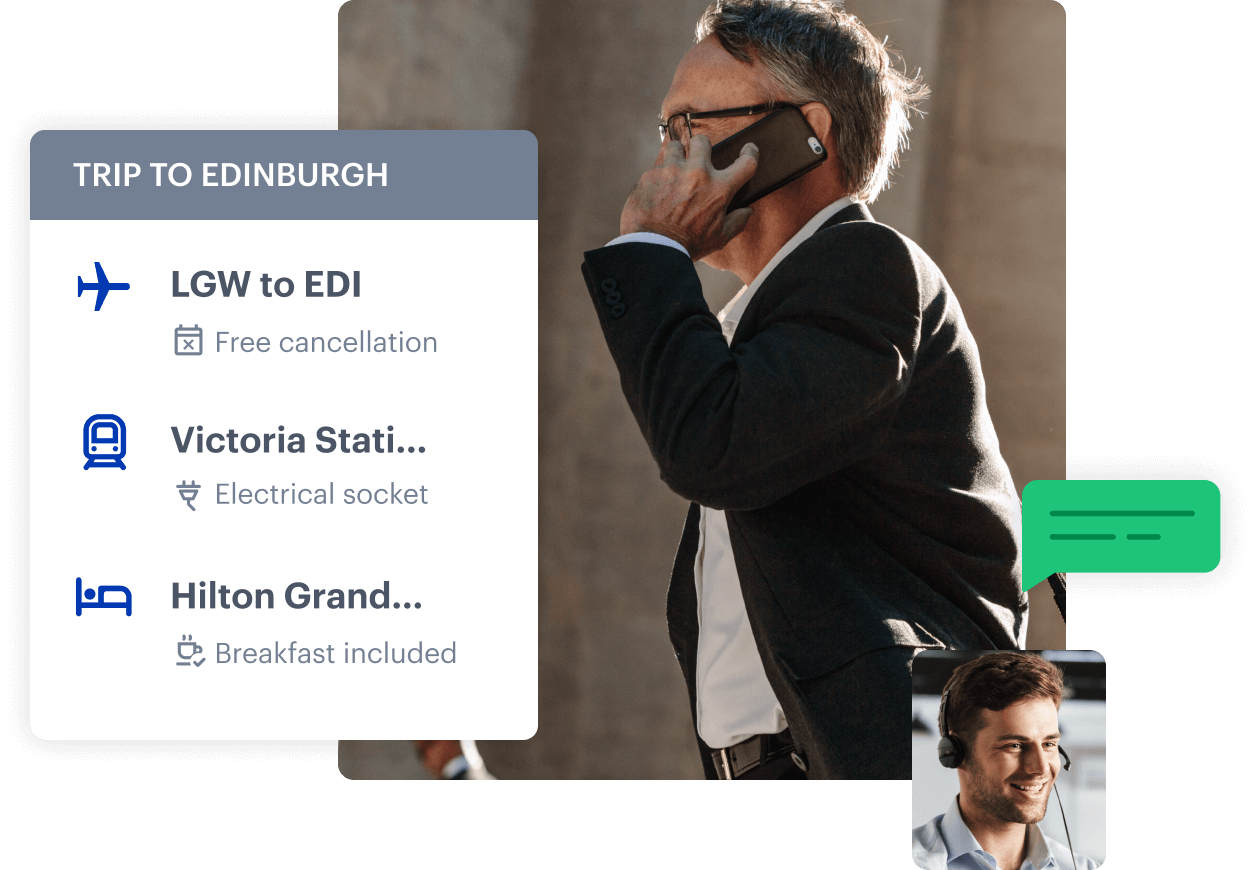 Professional government and public travel management.
Government travel services to help you manage and maximize business travel today, tomorrow, and beyond.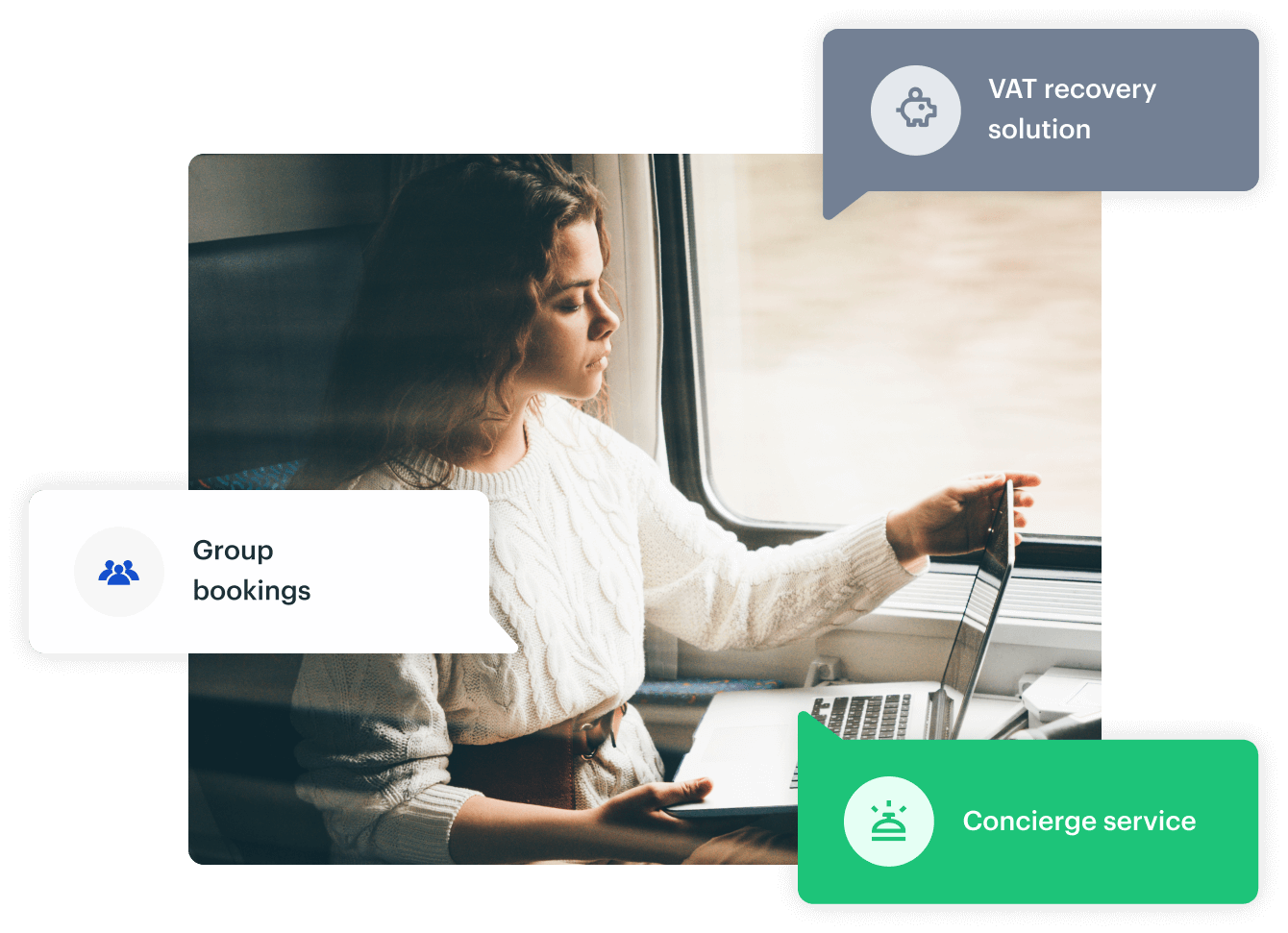 Public sector and government officials deserve the best.
TravelPerk delivers all the convenience government officials need, with a quality of service they didn't know was out there. The public sector travel platform gives you every travel option in a few clicks and under one roof.
Plus, if you need to accommodate groups, book meeting rooms, or purchase conference tickets, our concierge service can handle that for you.
Lastly, the built-in VAT recovery solution will also ensure you claim VAT back as and when you should, in a few clicks.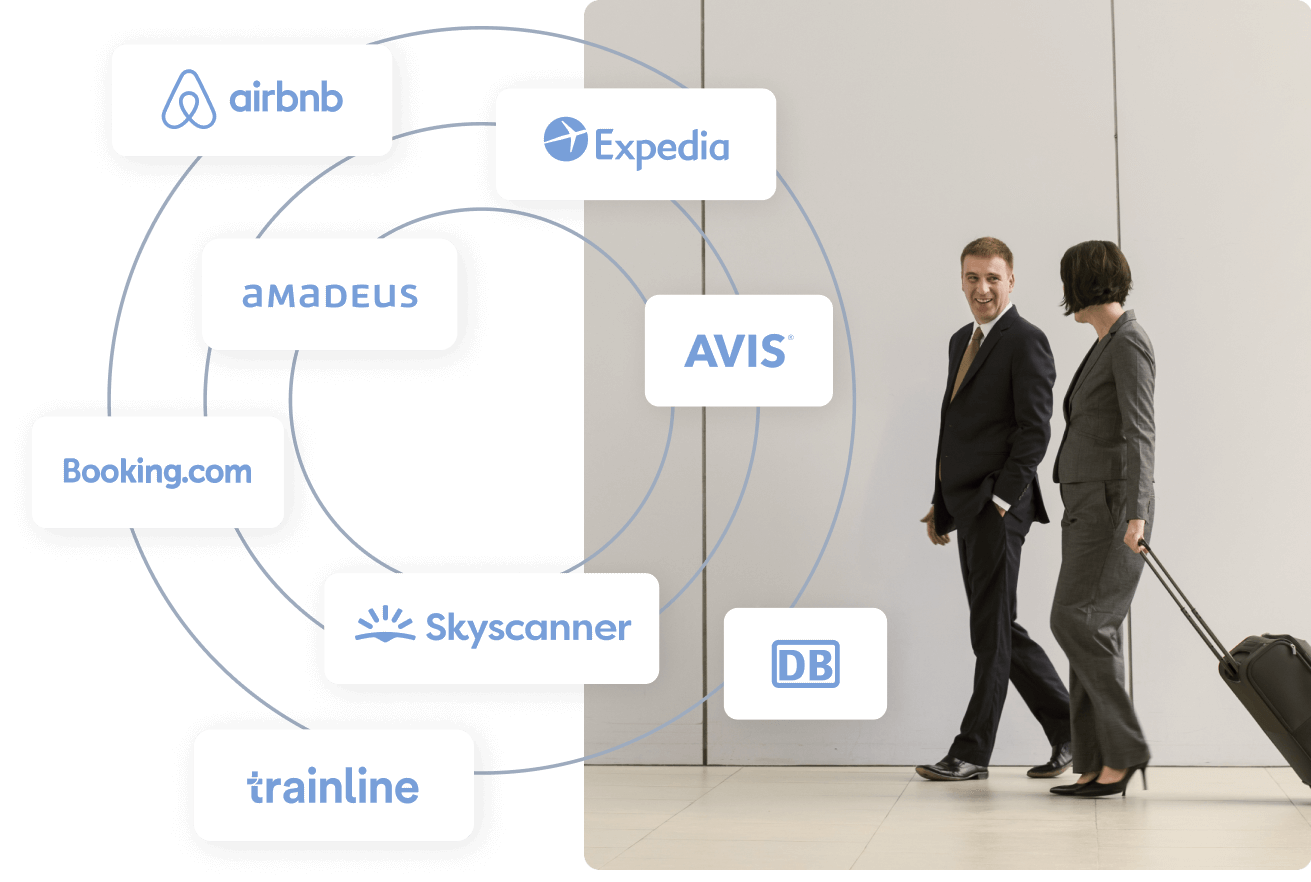 Get instant access to an industry-leading travel inventory.
Flights, accommodation, car rentals, or rail tickets; TravelPerk has it all. Close the search tabs, forget dodging unnecessary add-ons or navigating unclear travel insurance policies—take all of your travel needs into one app.
Plus, make the most of hotel loyalty programs or frequent flyer miles by capitalizing on our global travel partnerships.
Offset your carbon emissions with GreenPerk. 100% of money raised goes to the best, most impactful globally certified carbon offset projects.
Why users love TravelPerk
Here's why thousands of companies have chosen TravelPerk to manage their business travel!
Instant platform setup
$0 setup fee & no hidden costs
15s target response time for customer support
80% of the cost back for cancelled trips
Claim 25% of your travel VAT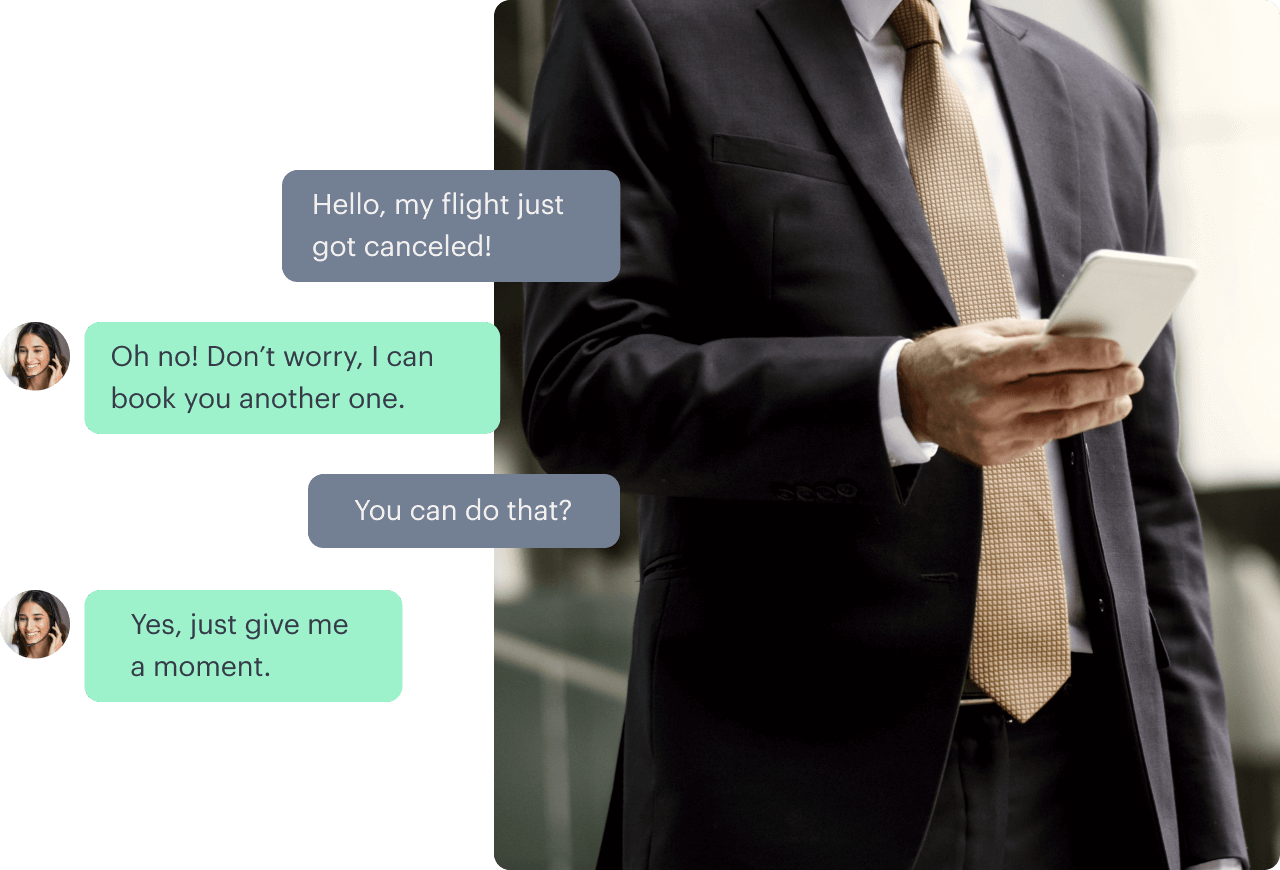 World-class customer care nestled into your pocket.
The TravelPerk customer care team operates at a target 15-second response time and is on hand via chat or phone should anything go wrong while you're traveling.
Delayed or canceled flight? Lost luggage? Need to extend your trip or book a last-minute meeting room? Not a problem. Eliminate being left on hold or having your call forwarded from one provider to the next.
The TravelPerk customer care and concierge team can accommodate everything quickly, efficiently and leave a smile on your face at the end of it all.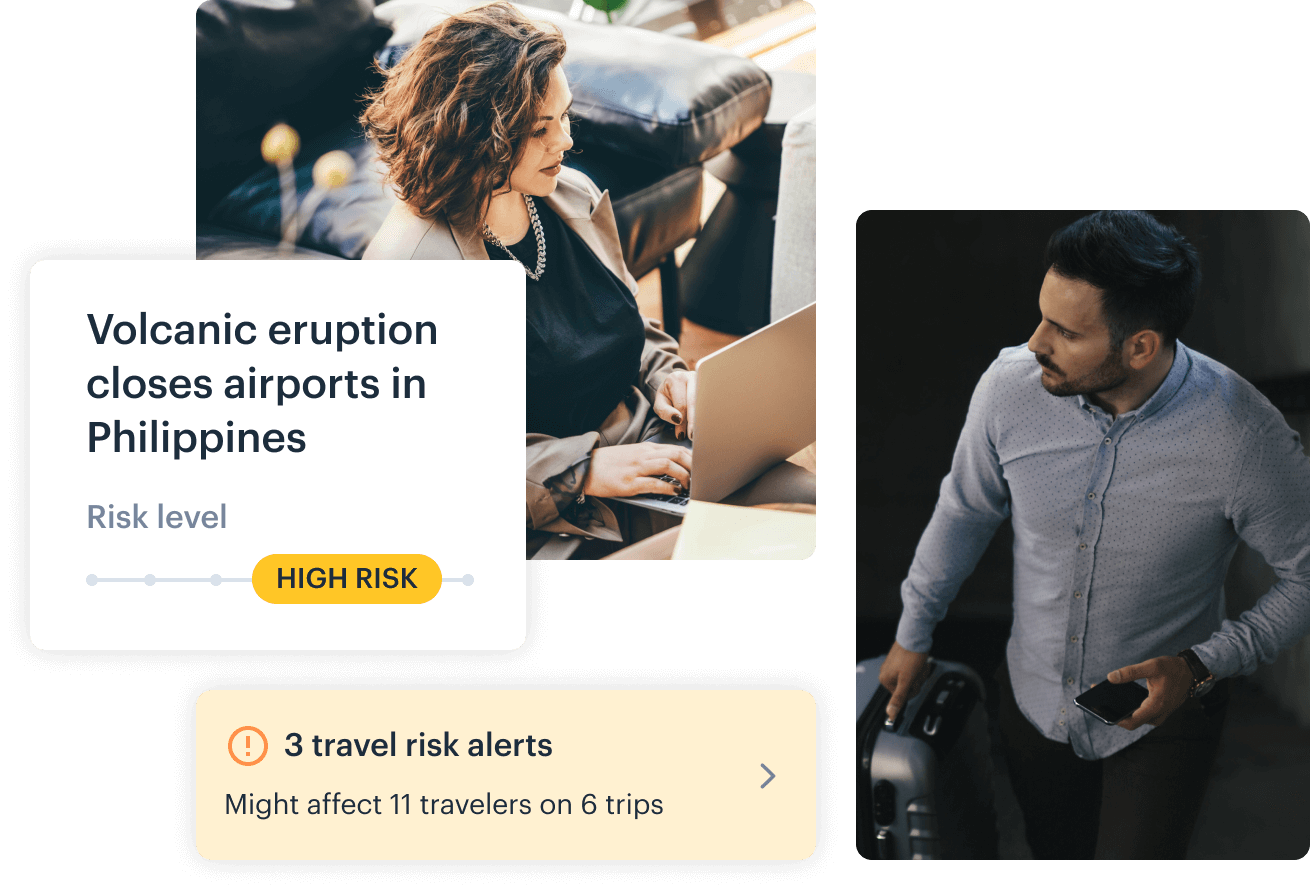 Duty of care in government travel services
TravelCare is TravelPerk's comprehensive duty of care solution. The tool gives your government officials the peace of mind they need to enjoy their trip—knowing they're looked after no matter where their work takes them.
Have your party receive important alerts on updates on their go-to destinations, giving you enough time to make changes that suit your travelers best.
Safety and security are essential for anyone in the public sector, and TravelCare encompasses it all.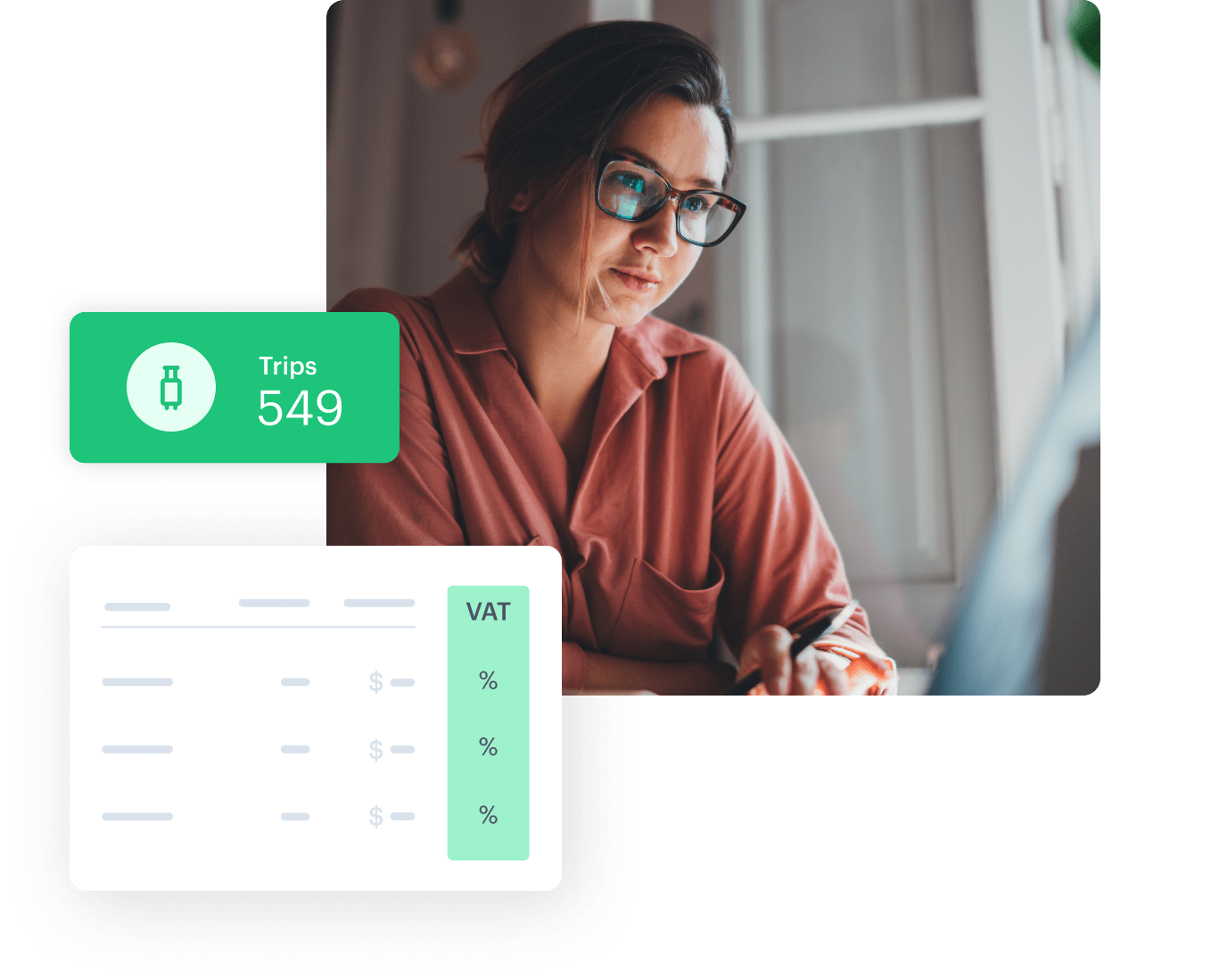 A simple government travel management app with powerful capabilities
Integrated travel policies give your officials the autonomy they want to book trips while ensuring they remain on budget and within official guidelines.
Single invoicing for finance teams makes things a whole lot easier. No more lengthy email chains and chasing invoices—get one VAT-compliant invoice.
Centralized business travel reporting ensures you can make data-driven decisions with your corporate travel program.
VAT Recovery tools can save you up to 20% on your business travel per year. Claim back your VAT today!
Travel at ease with an entire support team behind you
Thousands of companies already travel with us Join us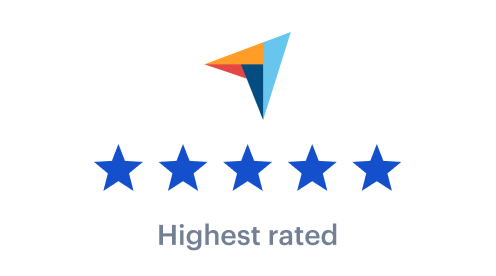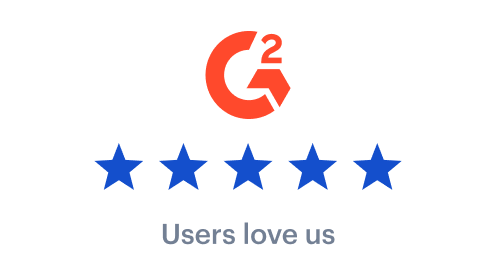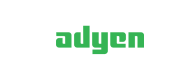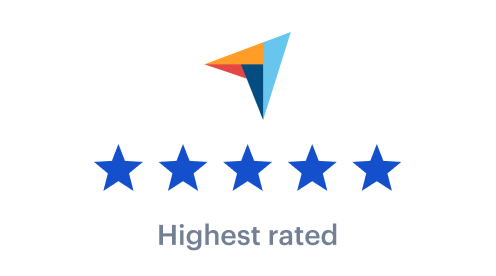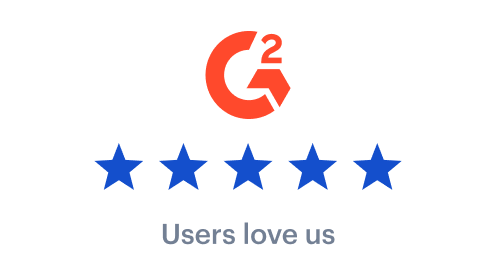 Integrations for easy business travel management
Make your business travel work like magic
Or in other words, this is how our business travel management platform makes everyone, from travel managers to business travelers, happy.
Request Demo
The most complete platform for public sector travel management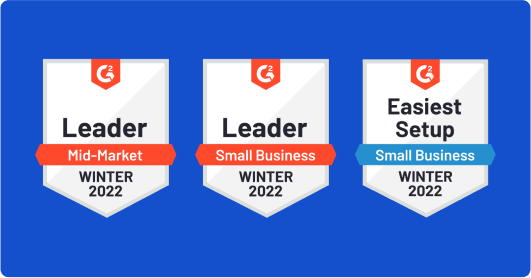 Leading travel management company by user review platform G2
Make your business travel work like magic with the all-in-one platform that travelers and managers love. Let's get you back on the road!
Book a demo today to see what TravelPerk can do for your officials.
Request a free demo today.
Frequently asked questions
How flexible can my travel policy be? For example, can I set up different rules for different trips?
Your travel policy can be as flexible as you need it to be thanks to dynamic budgets. With this tool, you can set percentage caps on flights and hotels based on the cheapest or median options available. Just go to your Travel Policy page, scroll down to the Flights or Hotels sections, and input your desired percentage for the budget.
Can I make last-minute changes to my booking?
Yes, you can make last-minute changes to your booking. If you book with FlexiPerk, you can change or cancel any aspect of your trip at any time—no questions asked. What's more, you can get 80% of your money back in the process. With FlexiPerk Trips, you can apply these flexible rates on a per-trip basis and enjoy the freedom and peace of mind this affords.
I need to be able to pre-approve all trips booked. Is that possible?
Yes, you can create an approval process or select "no approval needed". This way, all trips will be pre-approved. You can also tailor which trips need approval and assign specific reviewers.
Do you offer any integrations with 3rd party tools?
Yes, we offer a range of integrations with 3rd party tools, as well as the possibility for Premium and Pro customers to integrate their own tools. We work with best-in-class partners across a range of areas, including travel & expense management, mobility, security, sustainability, and more. Just check out our Marketplace for more.
How did you choose the projects you support to offset business travel carbon emissions?
We use a blended approach to our carbon compensation strategy by focusing on projects that impact 3 key areas. This includes carbon capture, clean and renewable energy, and forest restoration and preservation. All of our projects are VERRA accredited, 3rd party verified, and meet the UN Sustainable Development Goals.
Can I track where all of my employees are traveling to?
Yes, you can use our traveler map to see where your travelers are at all times. This will not only help keep the travelers safe, but will also help you stay on top of who is where and lend them support when they need it.
What kind of insights do you provide on your travel reports?
TravelPerk offers flexible reporting covering every aspect of your business travel. With our advanced travel and expense dashboards, you can break data down by person, transport type, booking type, cancelations, recoverable VAT, and more. You can track how you're distributing your budget and gain actionnable insights on what you can do to take it further.