The #1 corporate travel management portal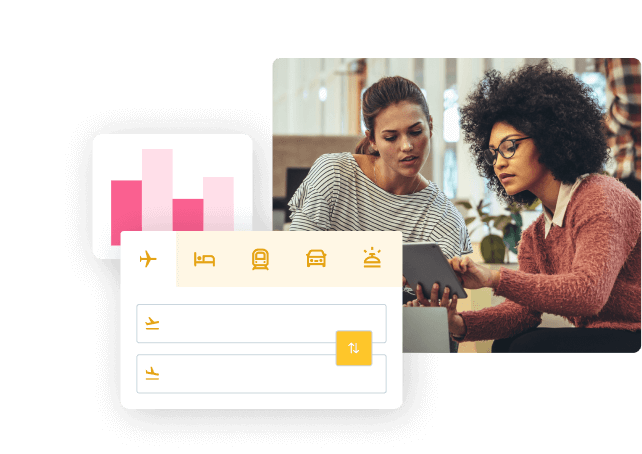 The #1 corporate travel management portal
Book and manage every aspect of your business travel within one powerful tool.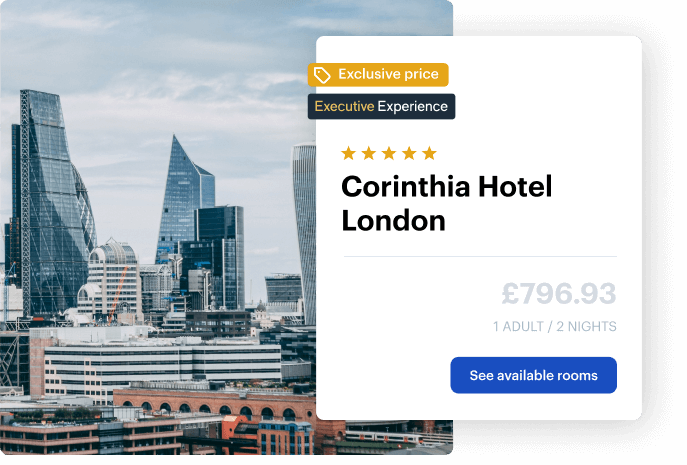 All of your business travel needs; packed into an all-in-one platform.
Book and manage your business flights, find the best-priced accommodation, and get VIP service with an in-app concierge. Need more? Book at-location meeting rooms, grab event or conference tickets, find 24/7 transport, and get round-the-clock support at the touch of a button.
TravelPerk is your go-to platform before, during, and after your business trip. The travel portal offers everything you need, from bookings to reporting and invoicing. Everything is on one mighty platform and available on the go.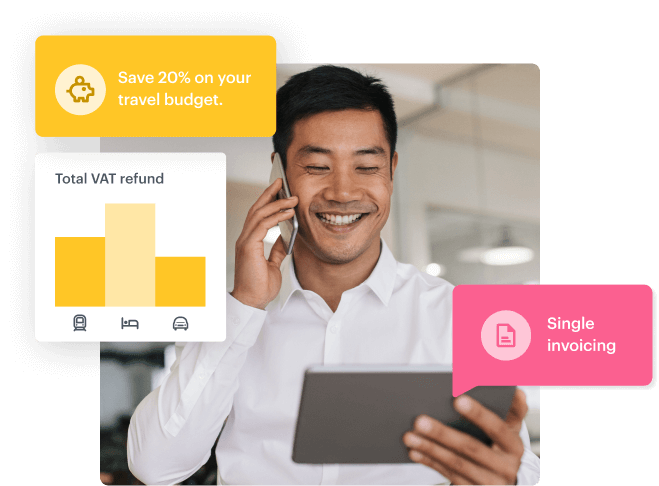 Why Finance Managers love us
An integrated travel policy gives travelers autonomy while remaining within assigned budgets.
A built-in VAT Recovery solution and VAT calculator can save your business up to 20% on business travel each year.
Single invoicing for all business travel means no more sending invoice requests and reminders; save your finance team hours of unnecessary admin work.
Centralized, branded reporting in a few clicks means finance gets the overview and spend alerts they need.
Integration with expense reporting software you're already using means adapting to finance processes that work for you.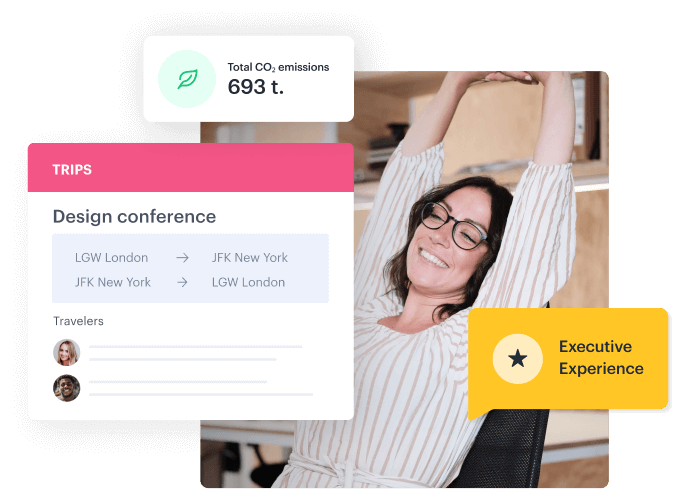 Why Office Managers love us
TravelCare: An in-app solution that delivers alerts on travel risks you need to know about, ensuring your team members are traveling safely.
Group bookings: Managing a trip for nine people or more? TravelPerk can handle any size group and take the stress out of mass bookings for large events, team builds, or conferences.
An executive experience: Get everyone the executive experience that your team members deserve with VIP options and complimentary surprises along the way.
GreenPerk: Enable your travelers and company to offset 100% of travel emissions by investing in globally certified projects.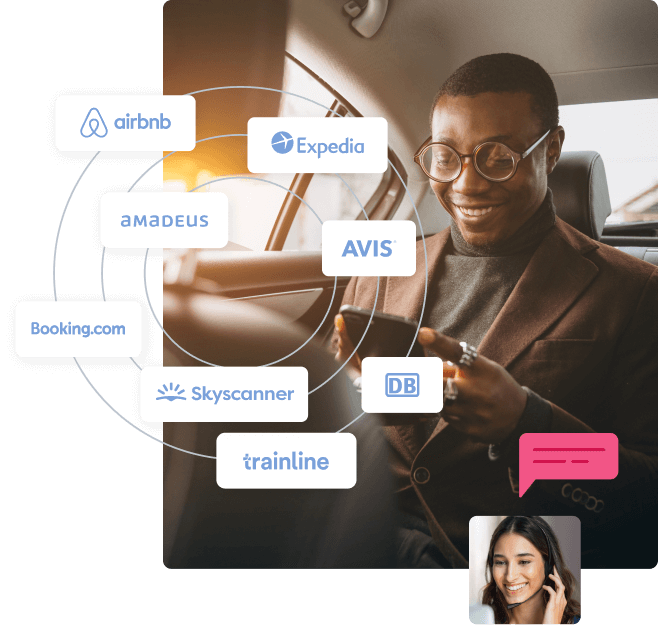 Why travelers love us
The world's largest inventory: TravelPerk aggregates the largest options for travel—at rates you won't find anywhere else.
Autonomous booking: TravelPerk integrates policies to give travelers the freedom to book what and when they want, without fear of going over budget.
FlexiPerk: 100% of trips are refundable. Get a minimum of 80% back on flights, hotels, trains, or cars up to two hours before your departure.
24/7 customer support: Real humans on the other end of the phone within 15-seconds and each one will go above and beyond to help you with your trip.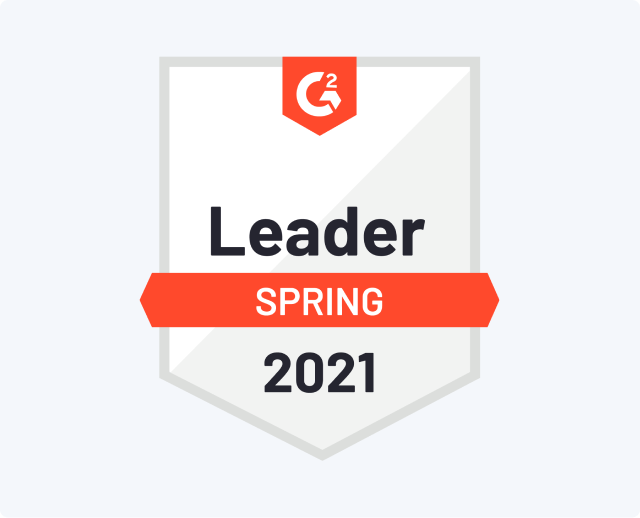 G2 Ranks TravelPerk as one of the top travel management SaaS on the market.
Be among those leading the way and taking business travel seriously. You have a world of benefits to capitalize on and a world of business to get to; let's get you there.
A complete platform for business travel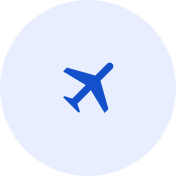 Everything in one place
Book, manage and report on business travel with our integrated online booking tool.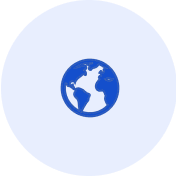 World's largest inventory
Access the best fares and enjoy exclusive rates for airfare, rail, car rental, and accommodation worldwide.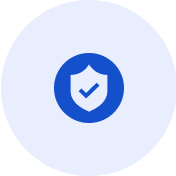 Flexibility & safety
Get the latest travel alerts & safety information. Cancel or change what you need, and get an 80% refund.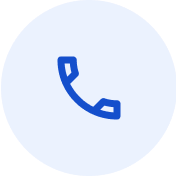 24/7 world-class customer support
Be attended by people, not bots, with a 15-second response time!
Frequently Asked Questions
Do I have the ability to pre-approve all business trips?
If you are set as the "approver" of a specific trip, then yes, you can pre-approve a trip! You will be alerted to any trips that require pre-approval if you are listed as the assigned approver.
What happens If my flight gets cancelled?
Sorry to hear your flight's been cancelled! But never fear, TravelPerk is here. Just give our Customer Care team a call and they'll be happy to help you out of this jam!
Do you offer a duty of care solution on your platform?
Yes, we do! We offer a full-service duty of care solution that includes in-depth reporting, travel alerts, employee tracking, and 24/7 support. You can also connect to one of our partner apps that offers emergency response management & medical support for travelers.
Can I connect Travelperk to the other apps I use?
Yes! It's really easy to seamlessly connect your expenses, HR, duty of care apps and more. You can find out which apps you can connect on our marketplace.
What payment options does your platform support?
You have many options to pay for a trip on TravelPerk. You can use a company payment card, or a personal one. You can also arrange a SEPA direct debit, or opt for a top-up payment method.
A corporate travel management portal with unparalleled capabilities.
Join the 5000 companies that travel with us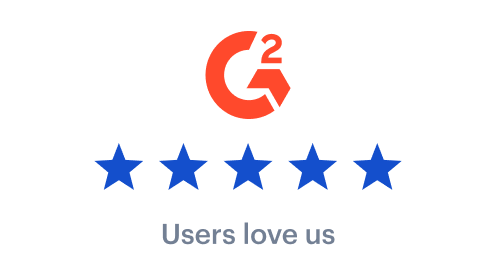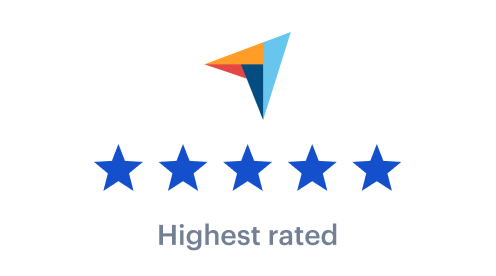 Discover your TravelPerk portal today.
Request a free demo today.