Entertainment travel management for every occasion.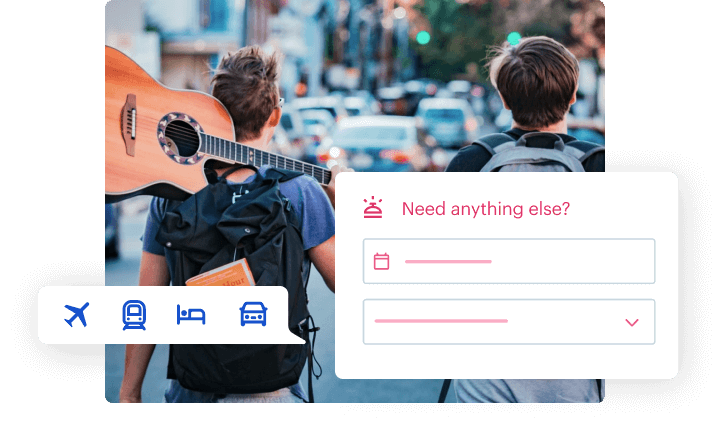 Entertainment travel management for every occasion.
Whether you're booking travel for a solo artist or need to plan a trip for an entire film production crew—TravelPerk is your go-to travel management service.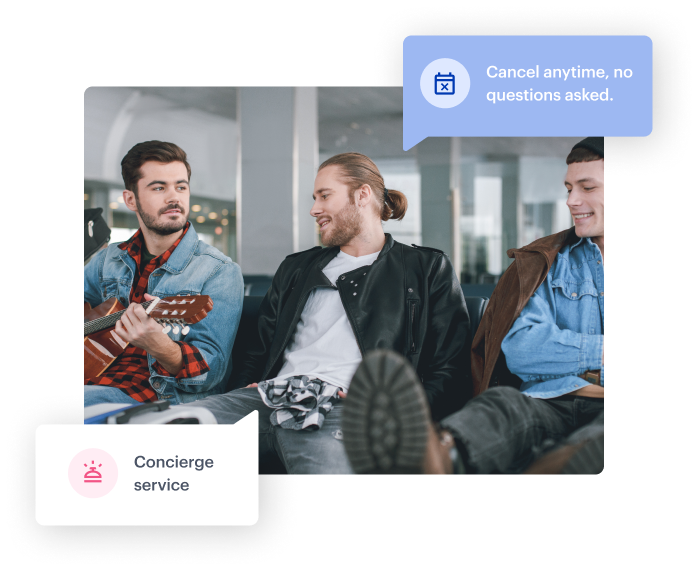 Entertainment travel services have never looked this good.
The TravelPerk platform is a one-stop-shop for all of your travel needs. Get complete flexibility and control over your bookings and look after your musicians, film crew, and artists no matter where they need to go.
Traveling artists choose TravelPerk because we accommodate group bookings, deliver a VIP experience, and supply a concierge service for unique requests like transporting equipment, arranging transfers, or securing event tickets.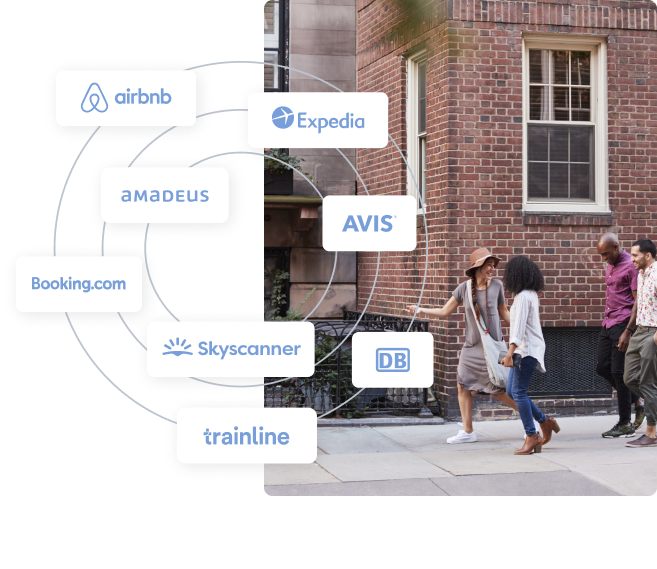 The world's largest inventory for entertainment travel management.
Whether you need VIP accommodation for the whole crew, want to get your artists on the same flight, or are looking for car hire and train tickets. TravelPerk covers it all, delivering an elevated experience that your talent deserves.
Plus, TravelPerk's global partnerships mean we're able to integrate frequent flyer miles or hotel loyalty programs into your bookings. Get all the benefits of booking yourself, and remove all of the hassle.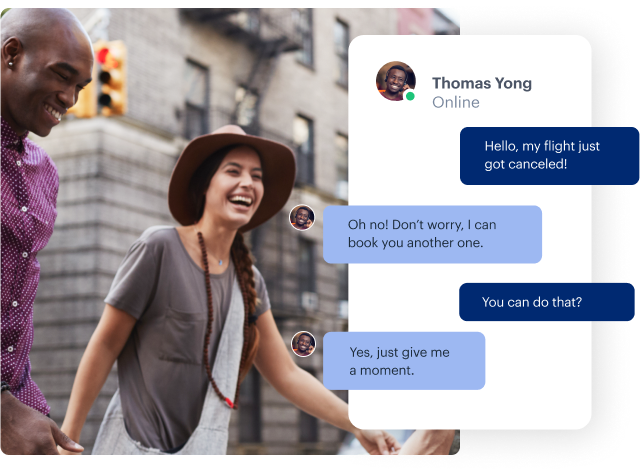 World-class customer care at your fingertips.
The entertainment travel sector needs to be ready for change. Things happen beyond your control, and that's okay. Whether you need to rebook flights or cancel them entirely, extend a stay at your accommodation, or change a car pick-up time, with TravelPerk you deal with one point of contact for everything—leave the changes to us.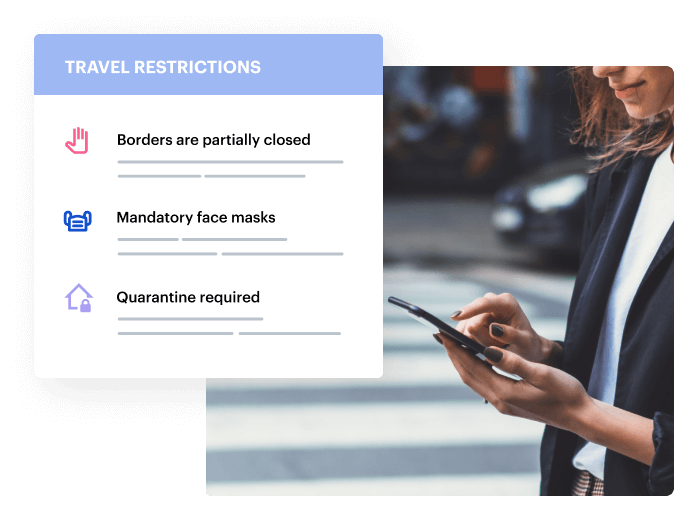 Duty of care for entertainment travel services
As an artist travel manager, you have a duty of care to yourself and your team to ensure everyone travels as safely as possible, before, during, and after their trip.
TravelCare gives managers the updates and alerts they need about the destinations on their itinerary. If there's a health risk, a change in travel policy, or a strike, you and your travelers will be the first to know, and we'll help you adjust your plan accordingly.
The most complete platform for artist travel management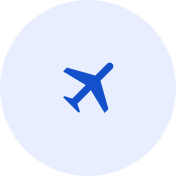 Everything in one place
Book, manage and report on business travel with our integrated online booking tool.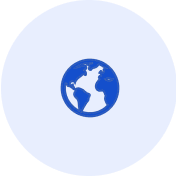 World's largest inventory
Access the best fares and enjoy exclusive rates for airfare, rail, car rental, and accommodation worldwide.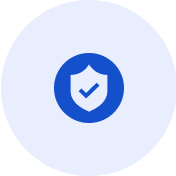 Flexibility & safety
Get the latest travel alerts & safety information. Cancel or change what you need, and get an 80% refund.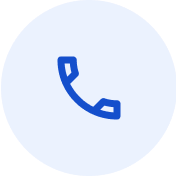 24/7 world-class customer support
Be attended by people, not bots, with a 15-second response time!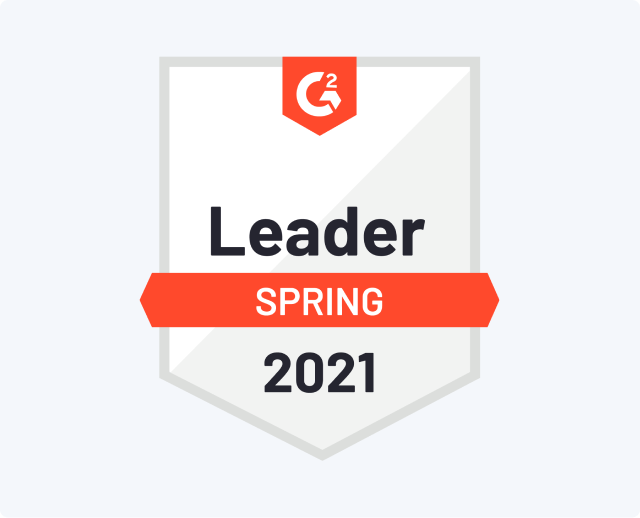 G2 Ranks TravelPerk as one of the top travel management SaaS on the market.
Be among those leading the way and taking business travel seriously. You have a world of benefits to capitalize on and a world of business to get to; let's get you there.
Join leading companies making the most of business travel
Join the 5000 companies that travel with us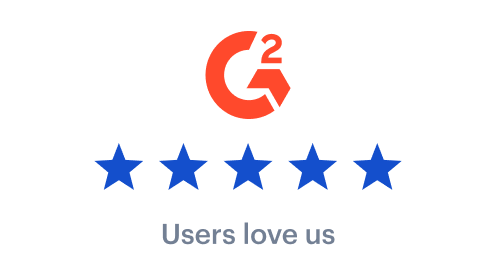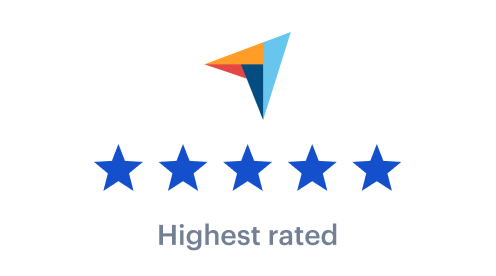 Discover where TravelPerk can take your talent.
Request a free demo today.