Entertainment travel management for every occasion.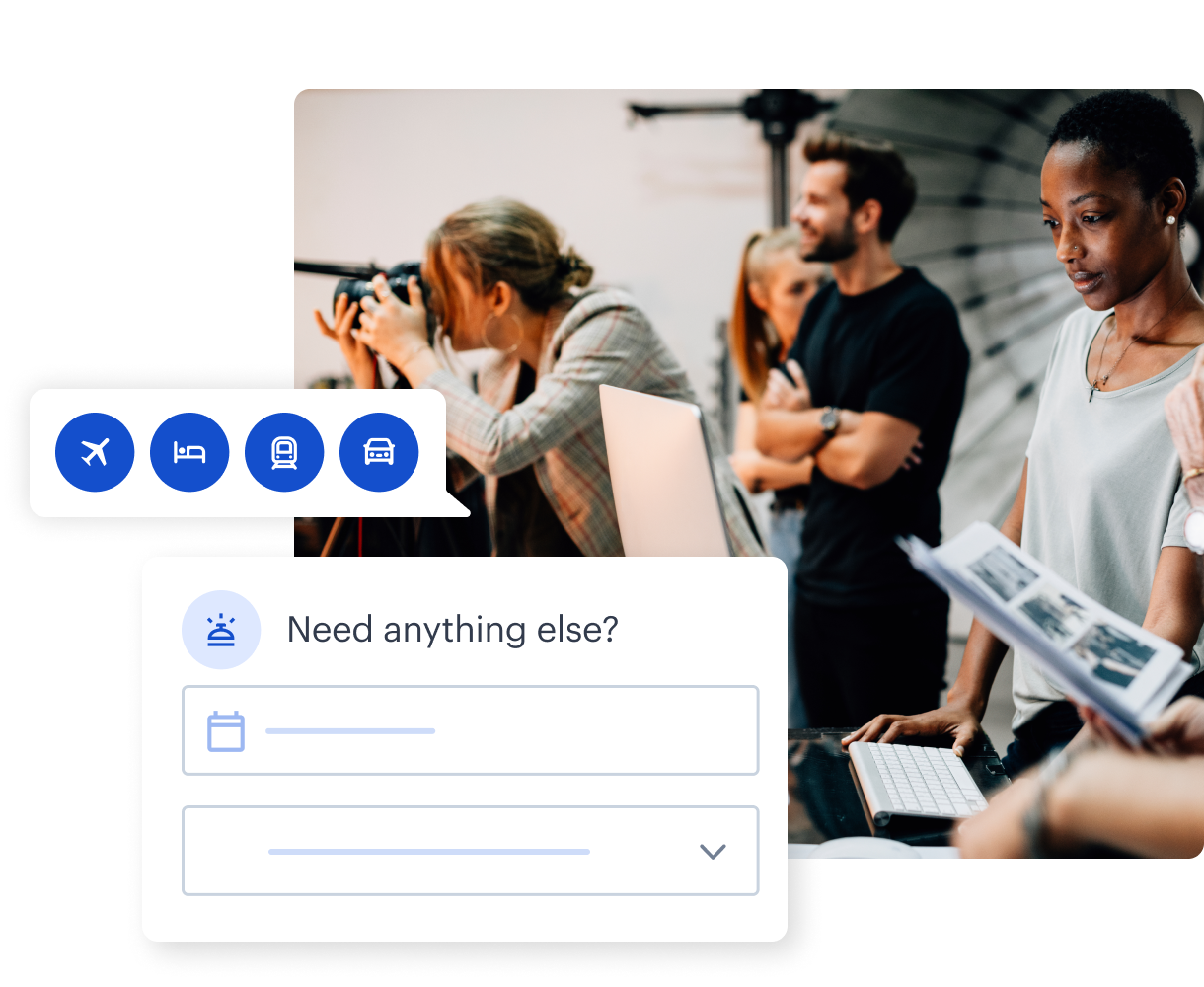 Entertainment travel management for every occasion.
Whether you're booking travel for a solo artist or need to plan a trip for an entire film production crew—TravelPerk is your go-to travel management service.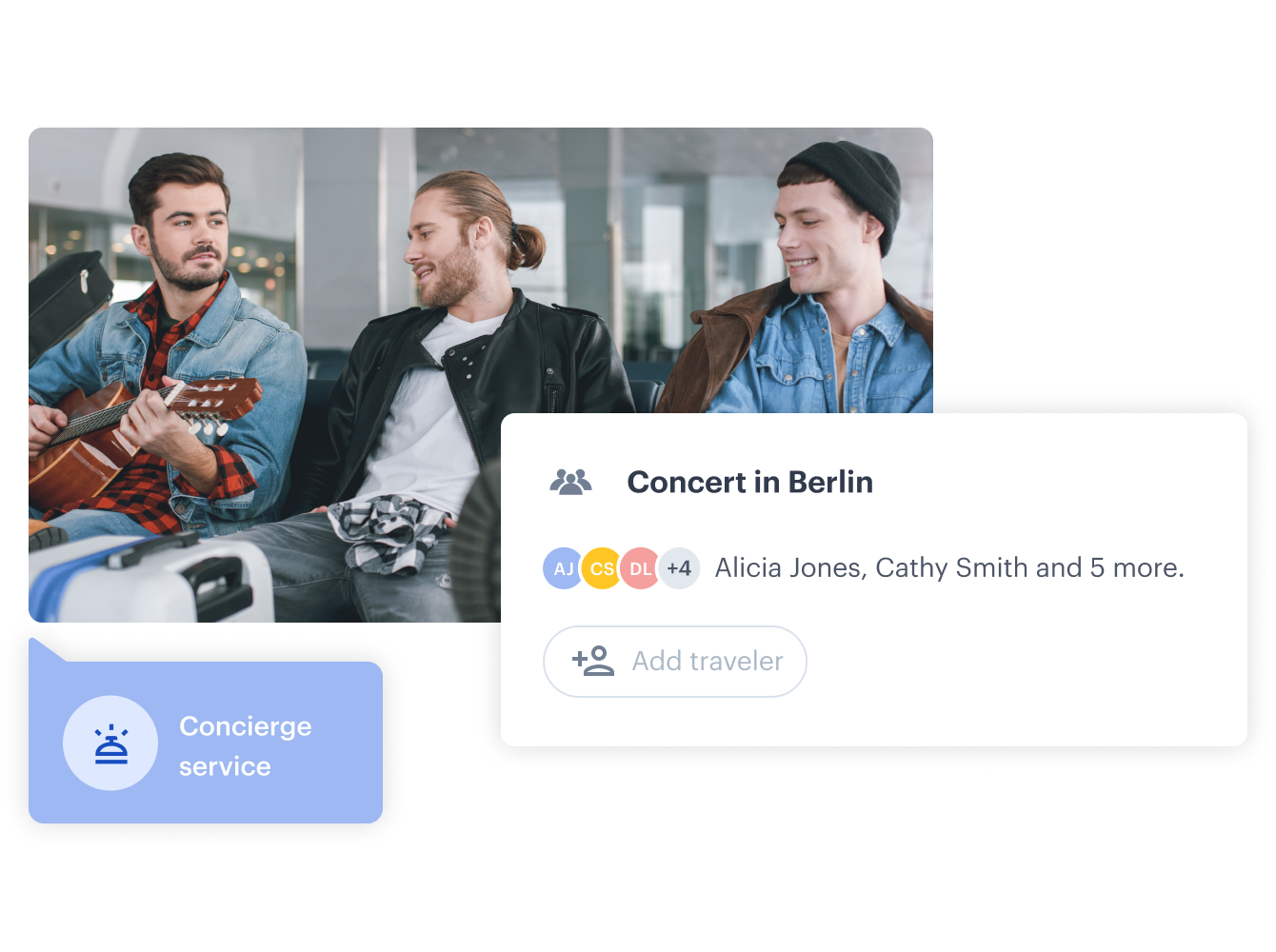 Entertainment travel services have never looked this good.
The TravelPerk platform is a one-stop-shop for all of your travel needs. Get complete flexibility and control over your bookings and look after your musicians, film crew, and artists no matter where they need to go.
Traveling artists choose TravelPerk because we accommodate group bookings, deliver a VIP experience, and supply a concierge service for unique requests like transporting equipment, arranging transfers, or securing event tickets.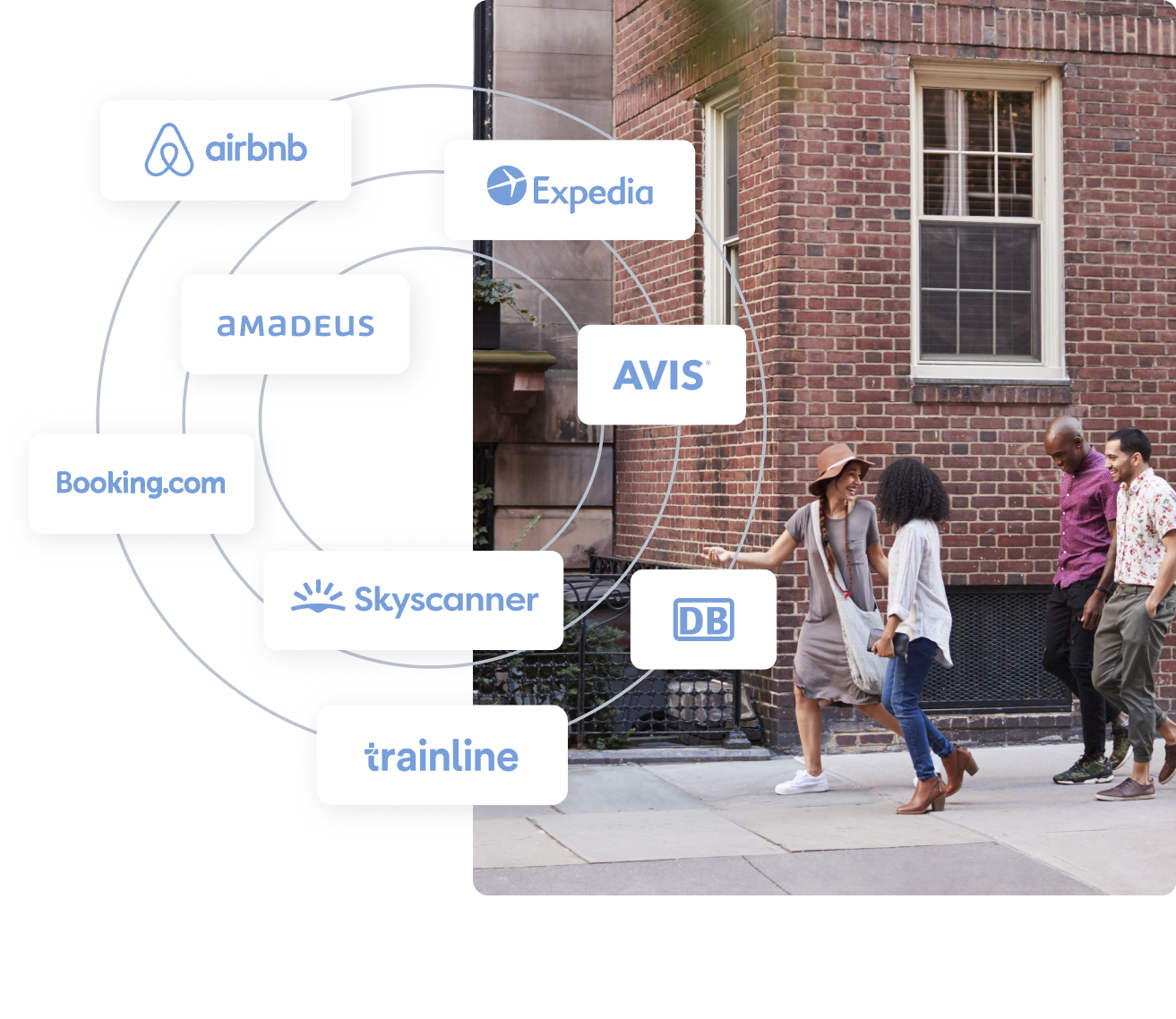 The world's largest inventory for entertainment travel management.
Whether you need VIP accommodation for the whole crew, want to get your artists on the same flight, or are looking for car hire and train tickets. TravelPerk covers it all, delivering an elevated experience that your talent deserves.
Plus, TravelPerk's global partnerships mean we're able to integrate frequent flyer miles or hotel loyalty programs into your bookings. Get all the benefits of booking yourself, and remove all of the hassle.
Why users love TravelPerk
Here's why thousands of companies have chosen TravelPerk to manage their business travel!
Instant platform setup
$0 setup fee & no hidden costs
15s response time for customer support
80% of the cost back 
for canceled trips
Claim 20% of your travel VAT
Free trial on any
 pricing plan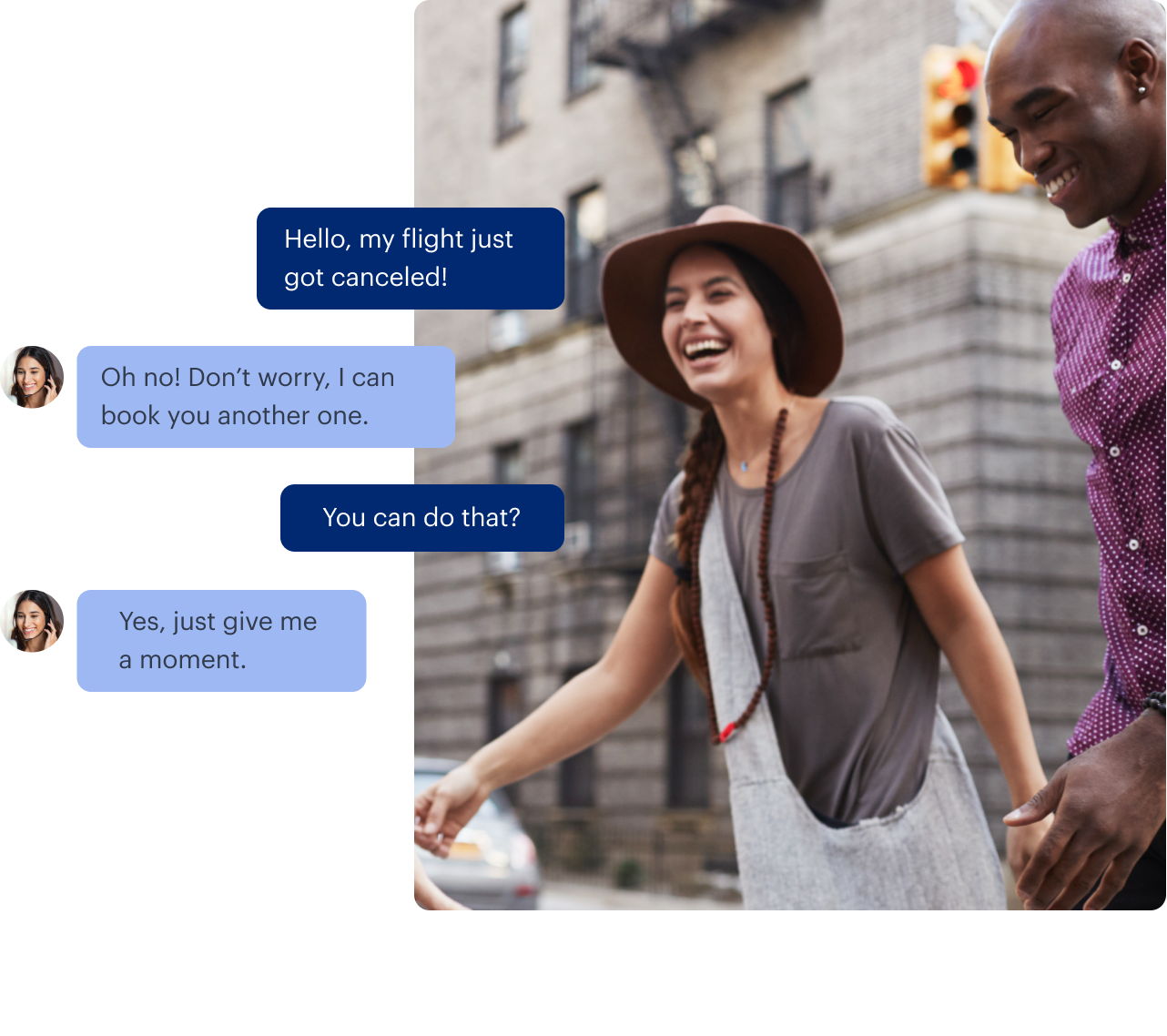 World-class customer care at your fingertips.
The entertainment travel sector needs to be ready for change. Things happen beyond your control, and that's okay. Whether you need to rebook flights or cancel them entirely, extend a stay at your accommodation, or change a car pick-up time, with TravelPerk you deal with one point of contact for everything—leave the changes to us.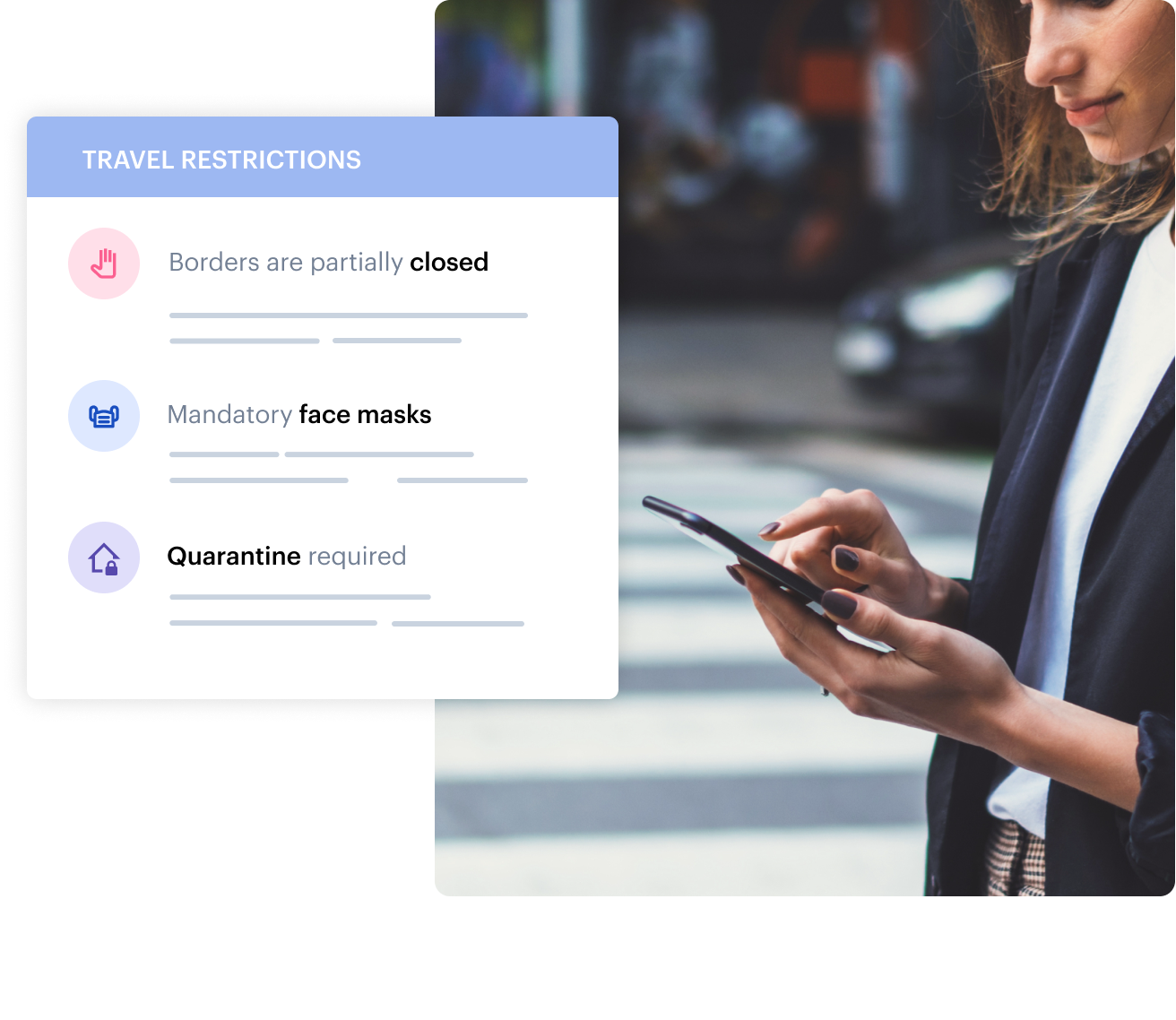 Duty of care for entertainment travel services
As an artist travel manager, you have a duty of care to yourself and your team to ensure everyone travels as safely as possible, before, during, and after their trip.
TravelCare gives managers the updates and alerts they need about the destinations on their itinerary. If there's a health risk, a change in travel policy, or a strike, you and your travelers will be the first to know, and we'll help you adjust your plan accordingly.
Travel at ease with an entire support team behind you
Thousands of companies already travel with us Join us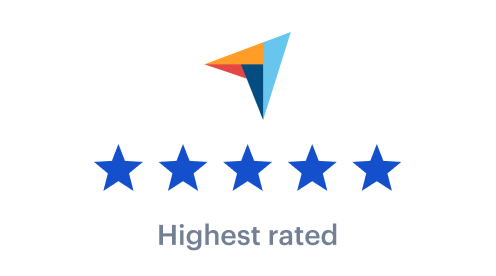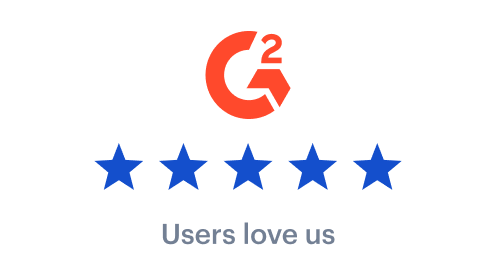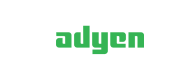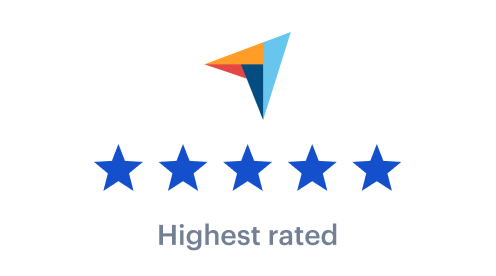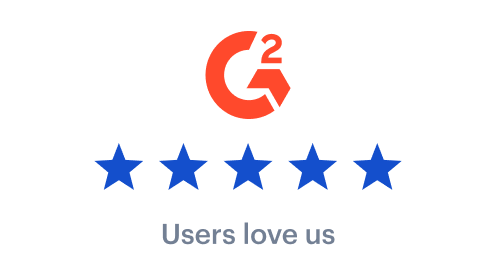 Integrations for easy business travel management
Make your business travel work like magic
Or in other words, this is how our business travel management platform makes everyone, from travel managers to business travelers, happy.
Request Demo
The most complete platform for artist travel management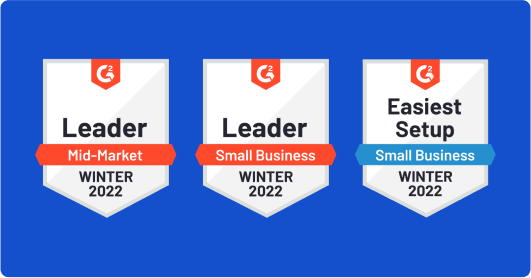 Leading travel management company by user review platform G2
Make your business travel work like magic with the all-in-one platform that travelers and managers love. Let's get you back on the road!
Discover where TravelPerk can take your talent.
Request a free demo today.
Frequently asked questions
How flexible can my travel policy be? For example, can I set up different rules for different trips?
Your travel policy can be as flexible as you need it to be thanks to dynamic budgets. With this tool, you can set percentage caps on flights and hotels based on the cheapest or median options available. Just go to your Travel Policy page, scroll down to the Flights or Hotels sections, and input your desired percentage for the budget.
I already have an expense management provider. Can I integrate it with TravelPerk's platform?
Yes, with our Open API, developers can easily build a new integration with TravelPerk. For more, check out our Marketplace.
Is it possible to claim a VAT refund on your platform for all of my business trips?
Yes, you can reclaim VAT on business trips taken with TravelPerk. In fact, you can save up to 20% of your annual business travel budget by recovering VAT! TravelPerk does all the heavy lifting for you with our VAT Solution, from collecting invoices on your behalf to ensuring that vendors are VAT-compliant.
My company wants to offset their carbon footprint on all business trips. Is this possible via your platform?
Yes, absolutely! With GreenPerk, you can offset 100% of your business travel carbon footprint. At just ~0.9% of the overall cost of your trip, you will be supporting VERRA accredited projects that are 3rd party verified and that meet the UN Sustainable Development Goals. TravelPerk takes no commission on these donations.
Can I track where all of my employees are traveling to?
Yes, you can use our traveler map to see where your travelers are at all times. This will not only help keep the travelers safe, but will also help you stay on top of who is where and lend them support when they need it.
What kind of insights do you provide on your travel reports?
TravelPerk offers flexible reporting covering every aspect of your business travel. With our advanced travel and expense dashboards, you can break data down by person, transport type, booking type, cancelations, recoverable VAT, and more. You can track how you're distributing your budget and gain actionnable insights on what you can do to take it further.