A healthcare travel agency like never before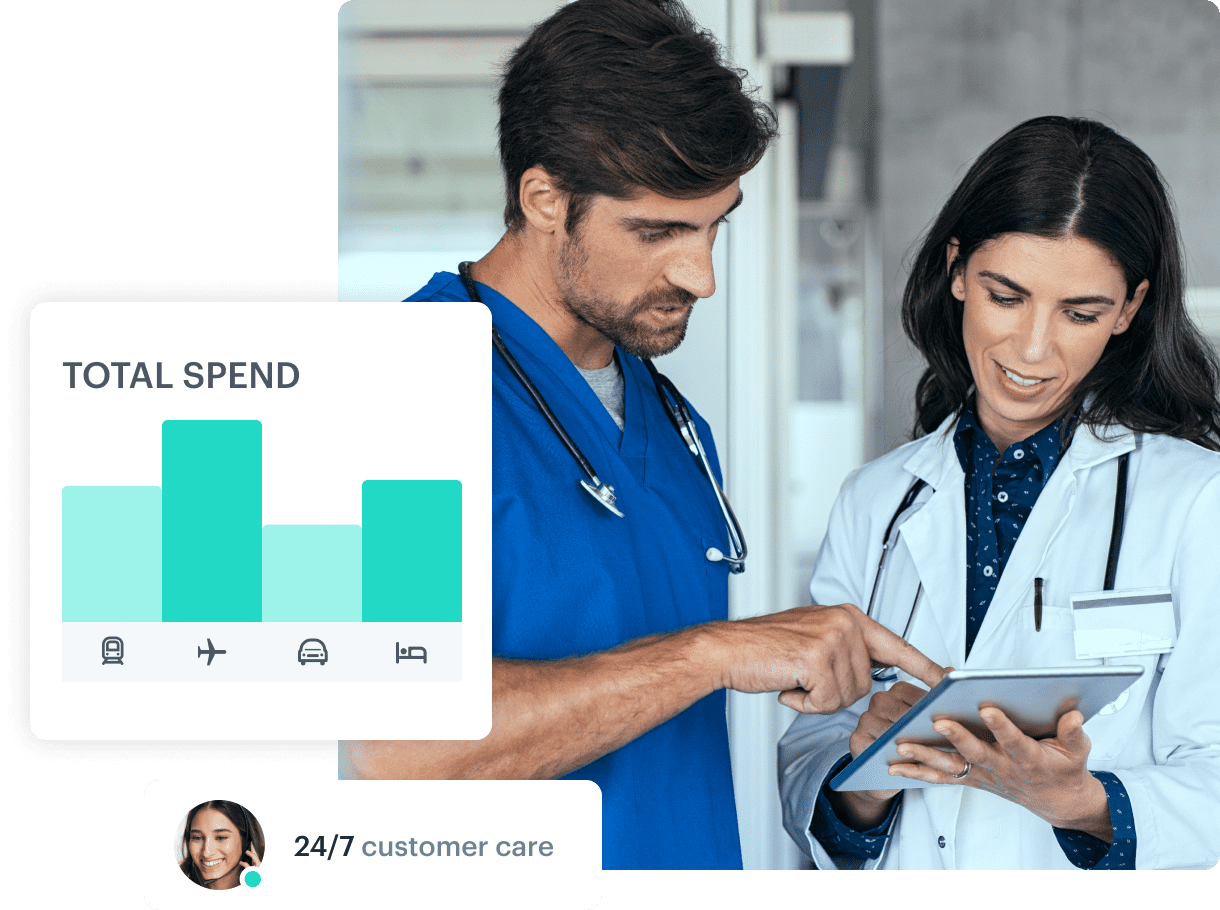 A healthcare travel agency like never before
Responsible for the travel of your healthcare professionals? Tired of a travel agency that can't keep to your pace? See what TravelPerk can do for you.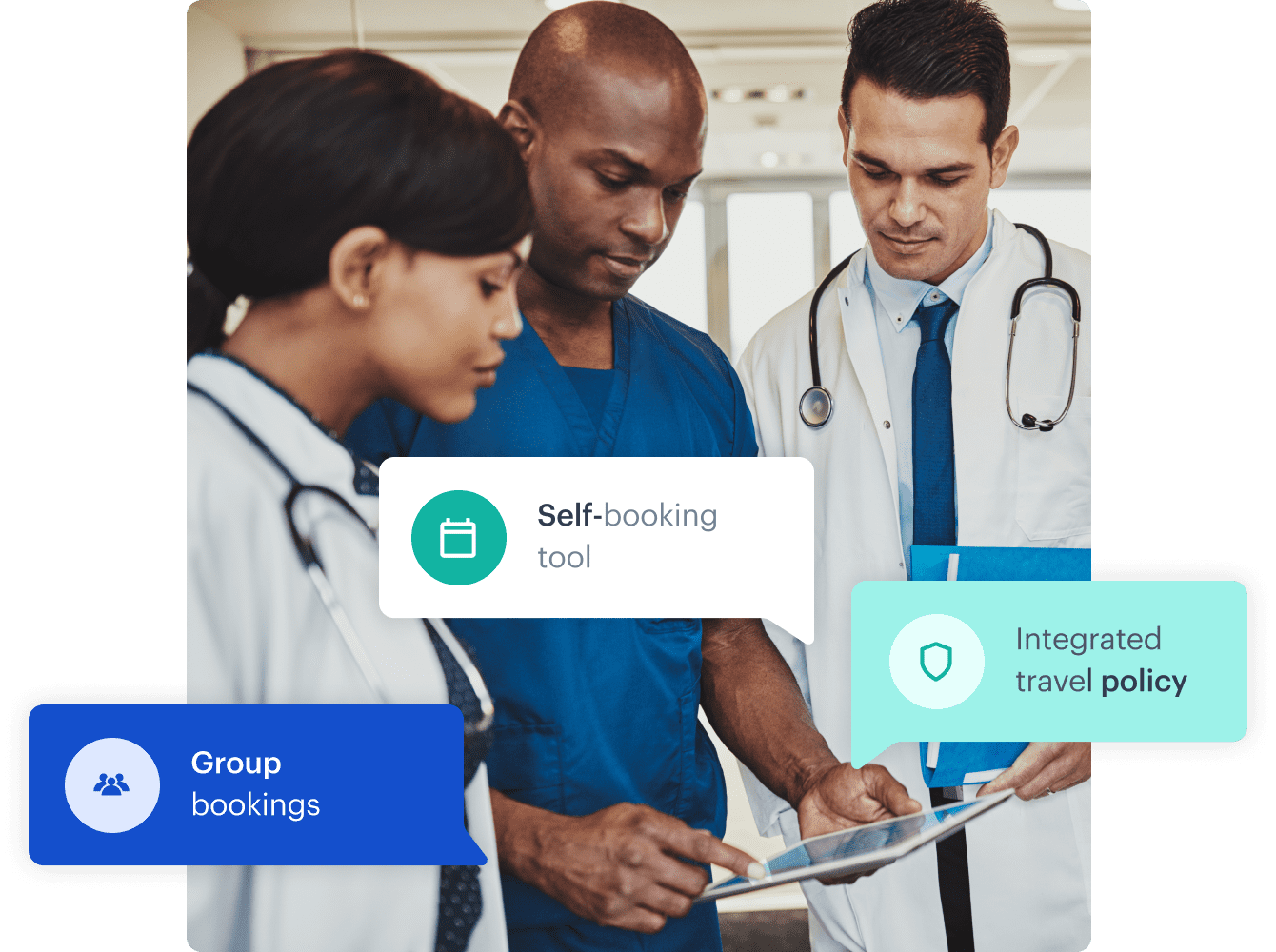 Every healthcare travel management task rolled into one friendly app
TravelPerk enables your healthcare business, and its employees, to travel smarter, quicker, and with more autonomy than ever before.
An online self-booking tool: enabling your team to book travel and eradicating booking bottlenecks.
An integrated travel policy: means you can set limits and booking boundaries for 100% travel compliance.
Group bookings: TravelPerk can handle group bookings with ease.
Centralized invoicing: means your finance department will never need to hunt an invoice down again.
Travel & expense reports: enable you to keep track and optimize your travel management strategy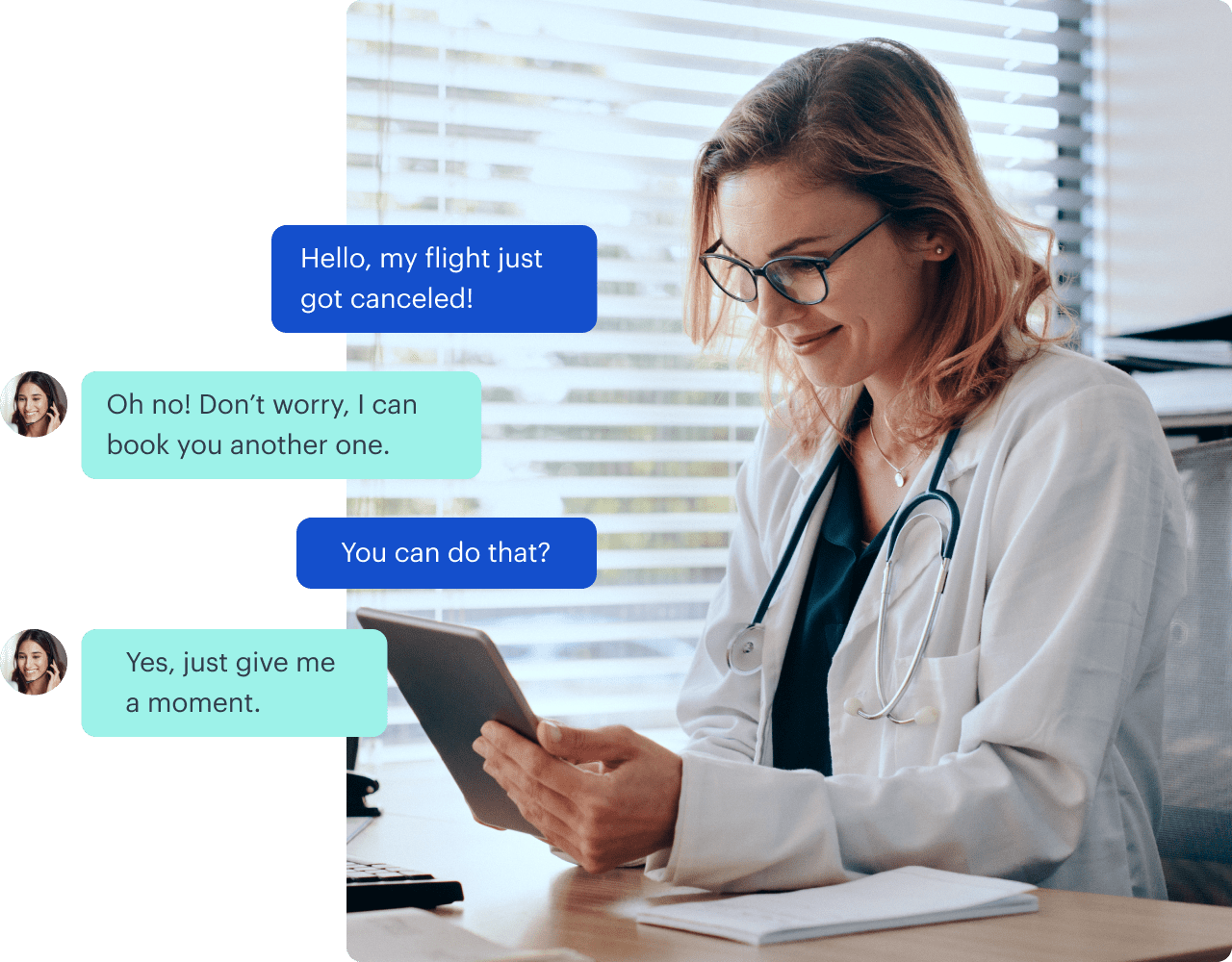 24/7, human customer support: better than any healthcare travel agency
Healthcare travel is rapid, ever-changing, and constantly on its toes. This means there are often times when you need human support to match.
No bots here! TravelPerk keeps all customer support in-house and operating at a 20-second response time.
The team can handle:
Flight changes
Cancellations
Baggage problems
Visa assistance
and so much more.
Why users love TravelPerk
Here's why thousands of companies have chosen TravelPerk to manage their business travel!
Instant platform setup
$0 setup fee & no hidden costs
15s target response time for customer support
80% of the cost back for cancelled trips
Claim 25% of your travel VAT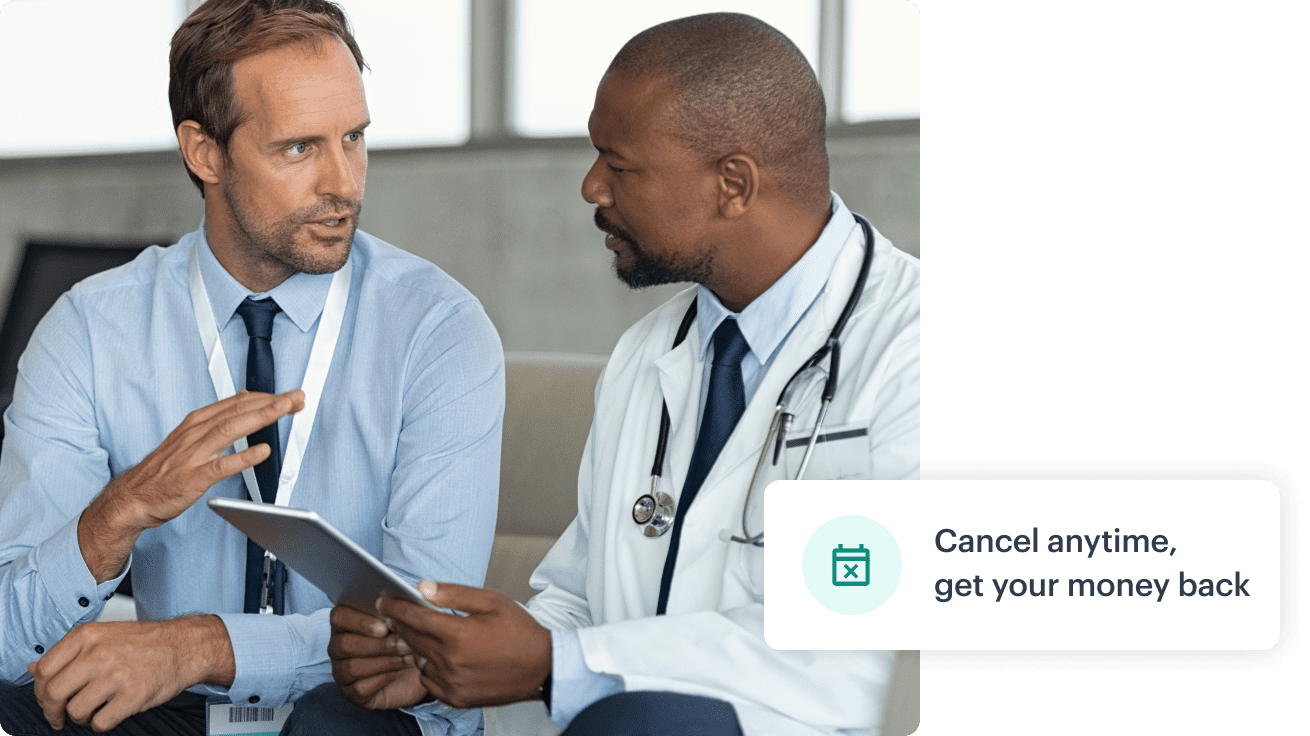 The most flexible business travel you'll ever book
TravelPerk offers your business a solution that means 100% of your trips are refundable. FlexiPerk saves you an average of 40% in comparison to traditional healthcare travel agencies.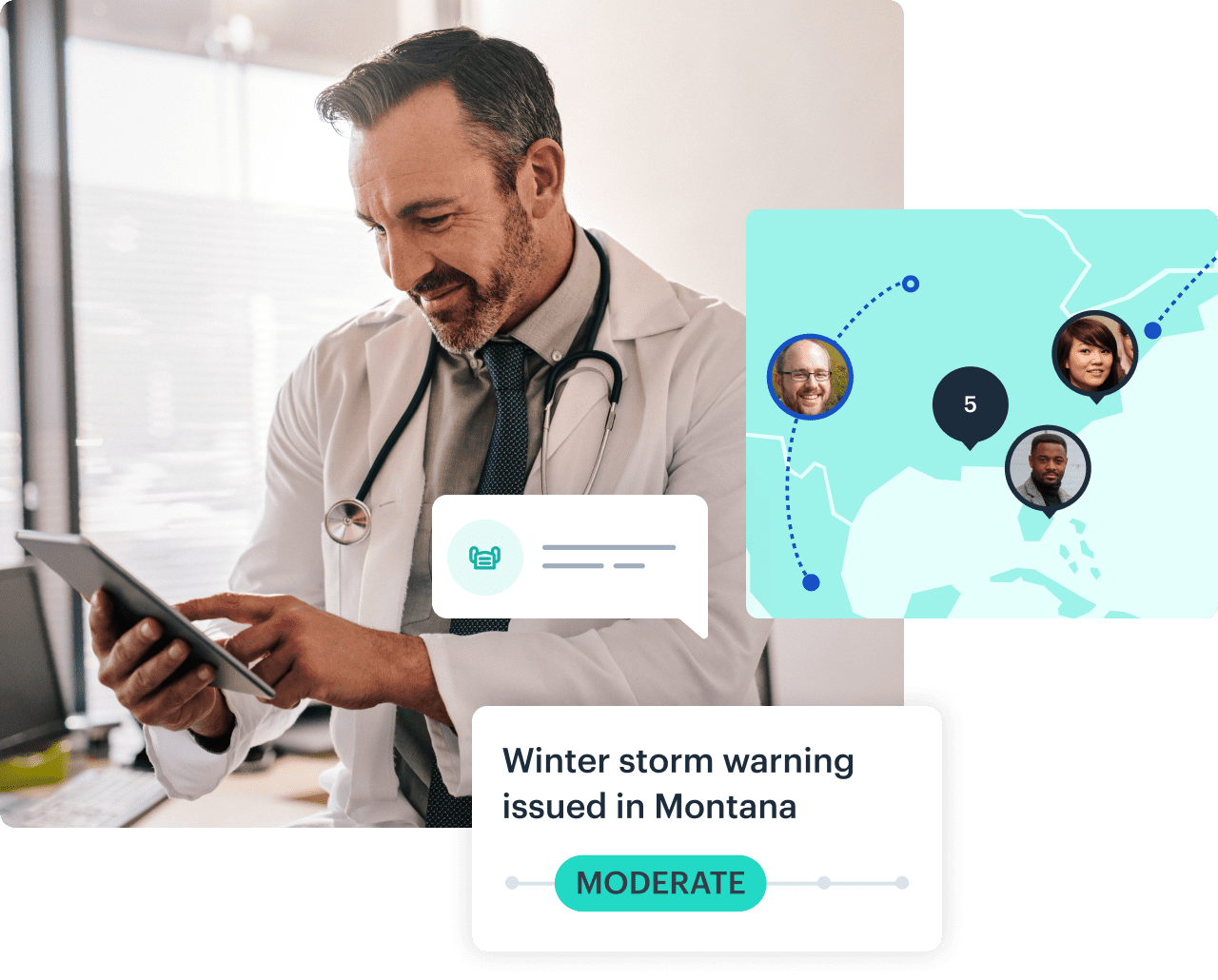 Look after your travelers with TravelCare
Whether you're booking travel for a solo veterinarian, an entire team of surgeons, or another function within your business, you can use TravelCare to ensure your team is traveling as safely as possible.
The travel safety solution provides your booking managers and employees with critical, verified, real-time updates on those locations important to them; pre-trip, during, and post-travel.
The healthcare travel specialist for your organization
TravelPerk has been one-upping some of the best traditional travel agencies for a while now, and here's why.
Travel at ease with an entire support team behind you
Thousands of companies already travel with us Join us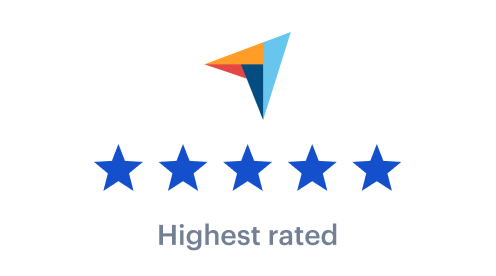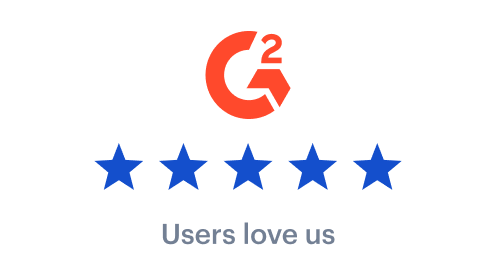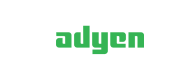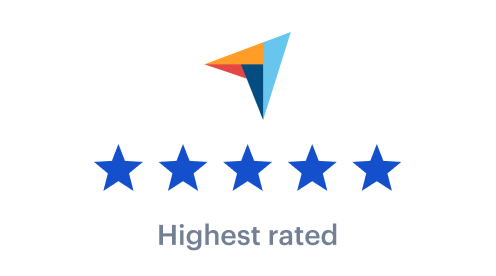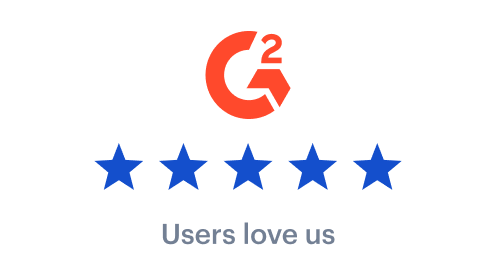 Integrations for easy business travel management
Make your business travel work like magic
Or in other words, this is how our business travel management platform makes everyone, from travel managers to business travelers, happy.
Request Demo
An extensive inventory for booking business travel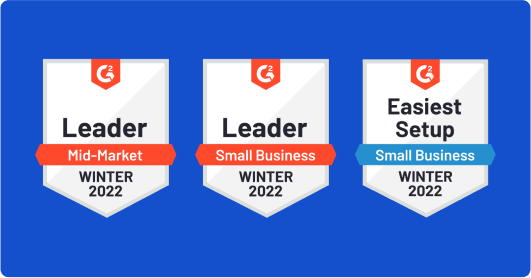 Leading travel management company by user review platform G2
Make your business travel work like magic with the all-in-one platform that travelers and managers love. Let's get you back on the road!
Discover your new-age healthcare travel agency today
Book a call, and find out where TravelPerk can take your team.