Marketplace & Integrations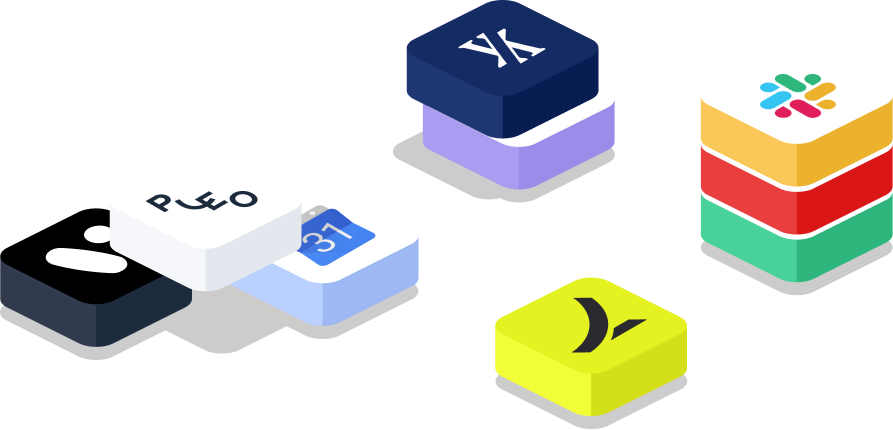 Marketplace & Integrations
Get to know our integrated partners. Easily connect with them. Take your business travel management to the next level by integrating them into your platforms or workflows.
All categories
Duty of care
Event management
Expense management
Health and Wellness
HR management
Meeting Space
Mobility
Security
Sustainability
Travel management
User management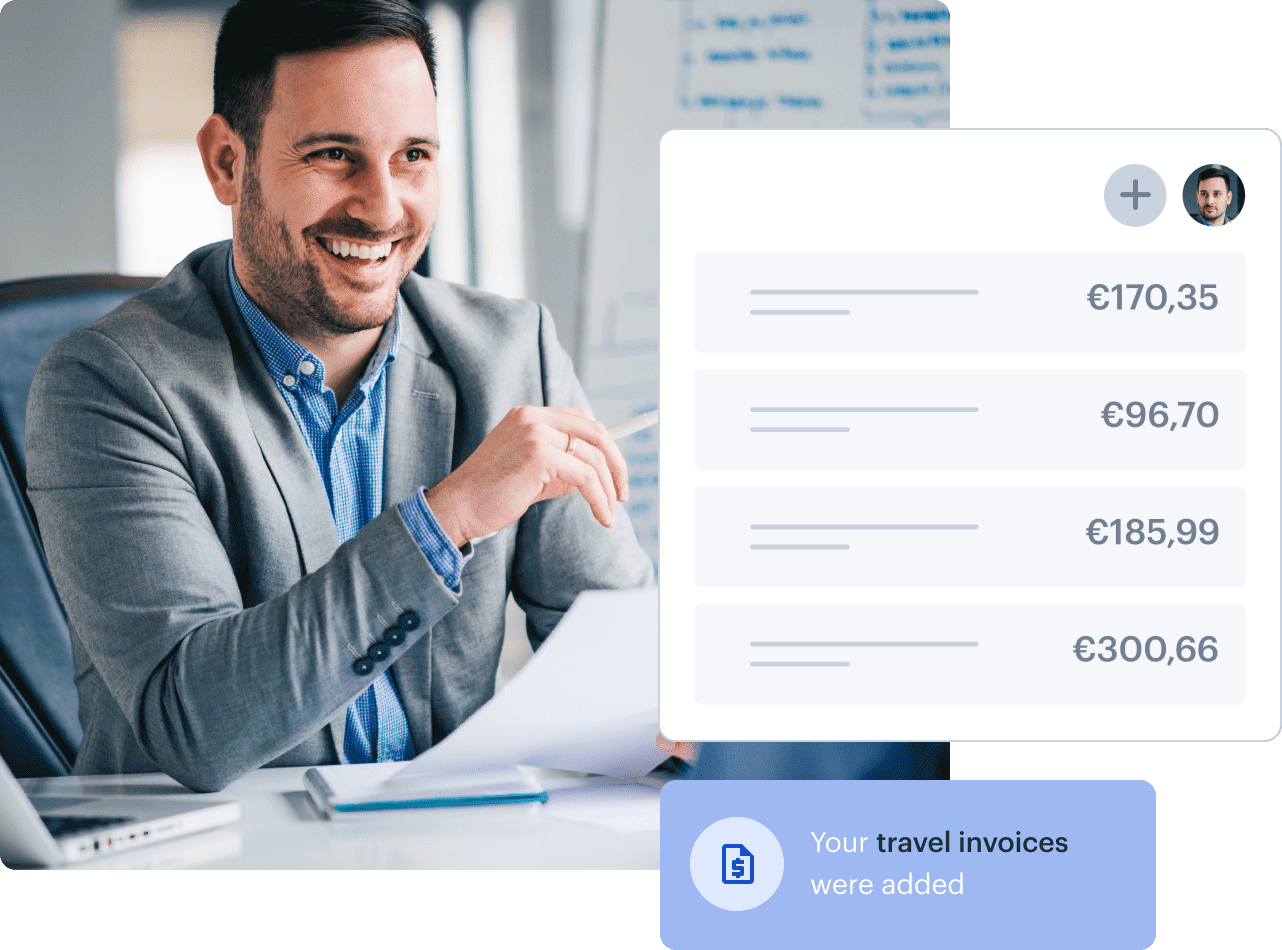 Do more with TravelPerk
Build your own personalized integrations so TravelPerk slots seamlessly into your company's way of working. Our self-serve docs are easy-to-use so you can get started quickly.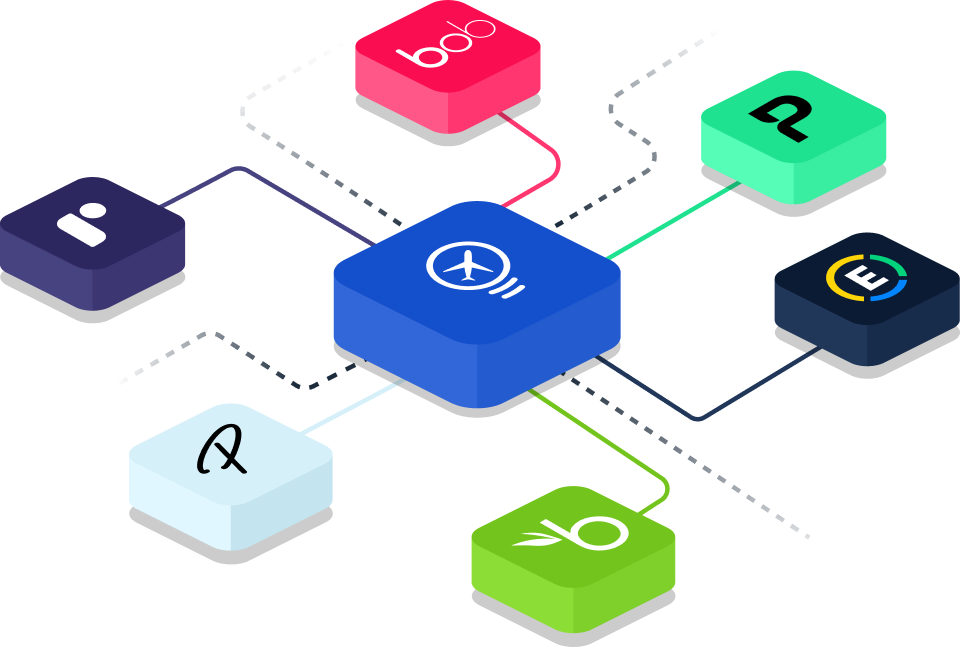 Promote your apps for free
Reach thousands of SMBs when you share your integrations on our marketplace. Create tools that businesses need to optimize their processes—and market them at no extra cost.
Learn how TravelPerk works
Want to understand how the integrations can automate routine work? Leave your request and we'll get back to you ASAP.
MktoForms2.loadForm("//app-nld101.marketo.com", "289-ZTF-624", 1286);