Overview
OneLogin is the number one value-leader in Identity and Access Management. OneLogin Trusted Experience Platform TM provides everything you need to secure your workforce, customers, and partners at a price that works with your budget. Headquartered in San Francisco, OneLogin secures over 2,500 customers worldwide, including Airbus, Stitch Fix, and AAA.
OneLogin offers robust product functionality across the workforce and customer identity access management (CIAM). This includes advanced feature sets such as our AI-Powered SmartFactor Authentication™ and Vigilance AI™ to streamline visibility into login attempts in real-time, enabling businesses to act quickly and address high-risk activities. OneLogin allows customers to implement secure and customizable authentication flows with policy-based multi-factor authentication (MFA) and flexible APIs. All of this is packaged in competitively priced and easy, bundled offerings, allowing customers to choose what best suits their needs.
Key Features
Advanced Directory: Synchronize users from multiple directories, such as Workday, Active Directory, LDAP, VLDAP, G Suite, and others.
Single Sign-On: One-click access to all apps – in the cloud and on-prem.
Multi‑Factor Authentication: Secure your critical corporate assets with risk-based access control.
Identity Lifecycle Management: Streamline user and application management for automated onboarding and offboarding.
OneLogin Desktop: Move toward a passwordless environment using certificate-based trust for remote employees.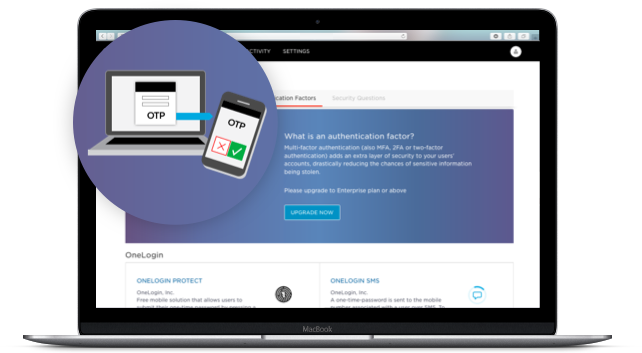 How It Works
No technical integration required
Admins are able to configure a SSO connection for their onelogin account via TravelPerk platform.
Please reach out to your TravelPerk Representative for more details.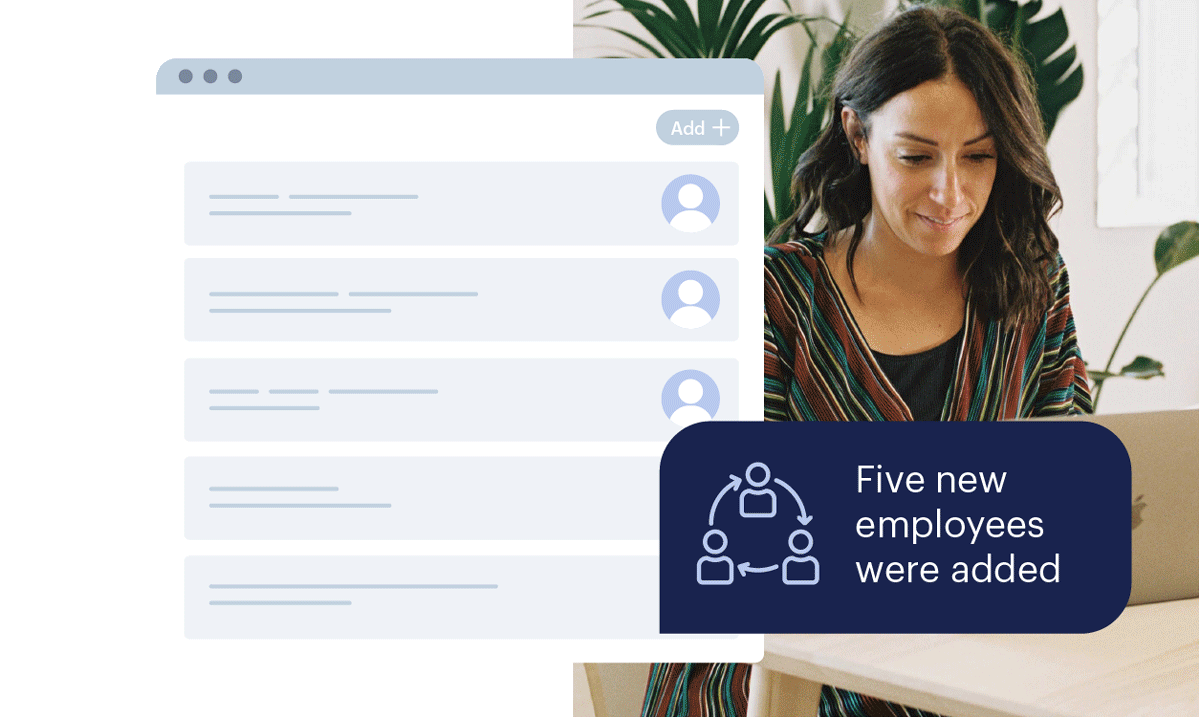 Do more with TravelPerk
Build your own personalized integrations so TravelPerk slots seamlessly into your company's way of working. Our self-serve docs are easy-to-use so you can get started quickly.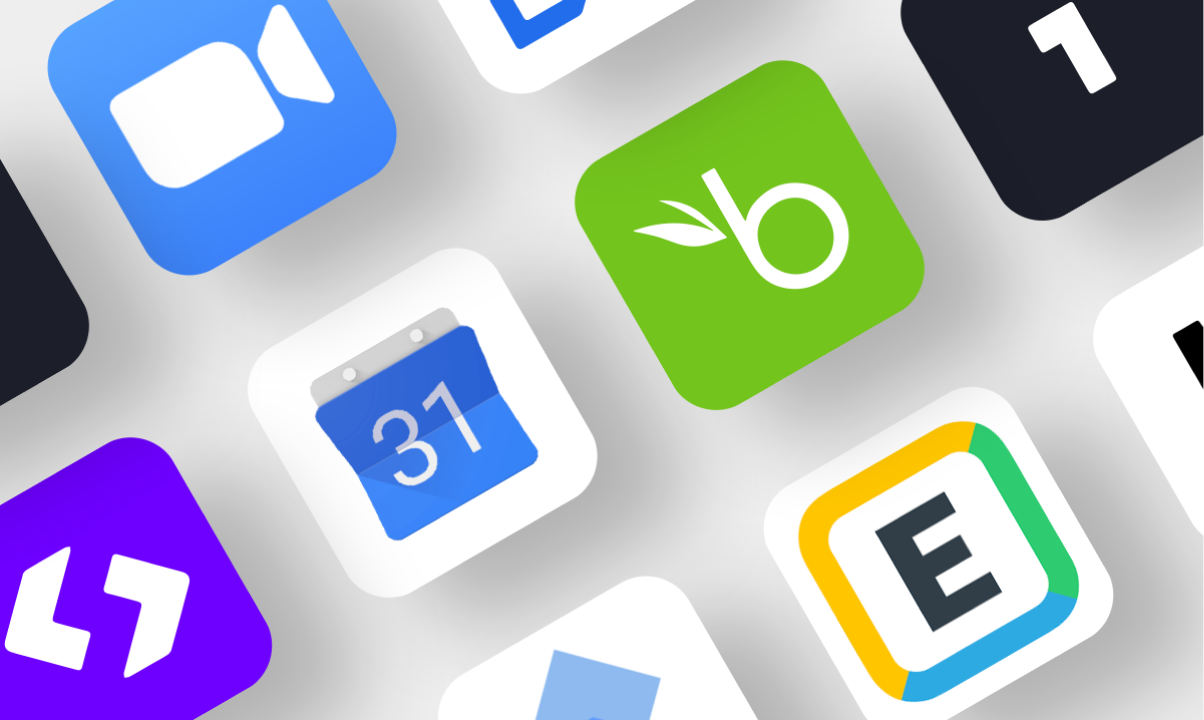 Promote your apps for free
Reach thousands of SMBs when you share your integrations on our marketplace. Create tools that businesses need to optimize their processes—and market them at no extra cost.