Overview
BambooHR is a connected platform of people-centered solutions that helps you spend less time juggling multiple tasks and more time on establishing your HR policies and company values. BambooHR was built to help companies like yours as you begin to grow and are looking to automate and centralize data. It gives you a one-stop-shop to help you accomplish everything from finding and hiring the right candidates to paying employees accurately to improving individual performance. BambooHR makes HR simple by bringing together HR, payroll, time tracking, and performance into one place with additional integrations if needed. When you make a change to employee data, information flows seamlessly between solutions, which means a whole lot less data entry, better coordination, and happier employees. At BambooHR, we know you're asked to do more than just HR, that's why our out-of-the-box solution not only makes HR easy, it helps you operate beyond your normal capacity.
Key Features
HRIS - turn tedious HR tasks into a few clicks
Onboarding - Less paperwork and more person to person connection
Time Tracking - Spend minutes tracking hours
Performance Management - Improve employee performance without the pain
Employee Satisfaction - Harness the power of employee NPS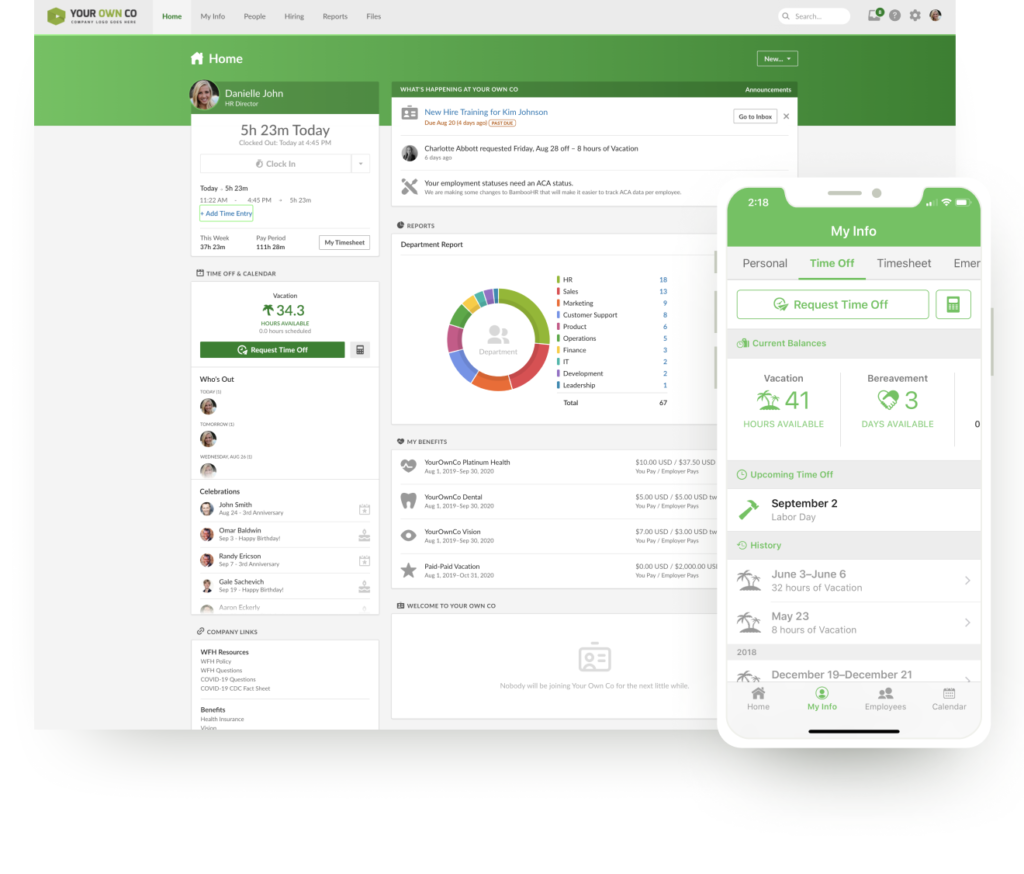 How It Works
One way integration via API
Synchronize Travelperk users with BambooHR company directory: Create new users or archive users. Select which users to be sync: only from certain departments/ locations or from the whole directory. Keep user information up-to-date: names, middle names, and surnames; emails; work phones; gender. Manually trigger data synchronization or set up automatic synchronization
This integration with BambooHR can be set up in the TravelPerk platform with 1 click.


More HR management partners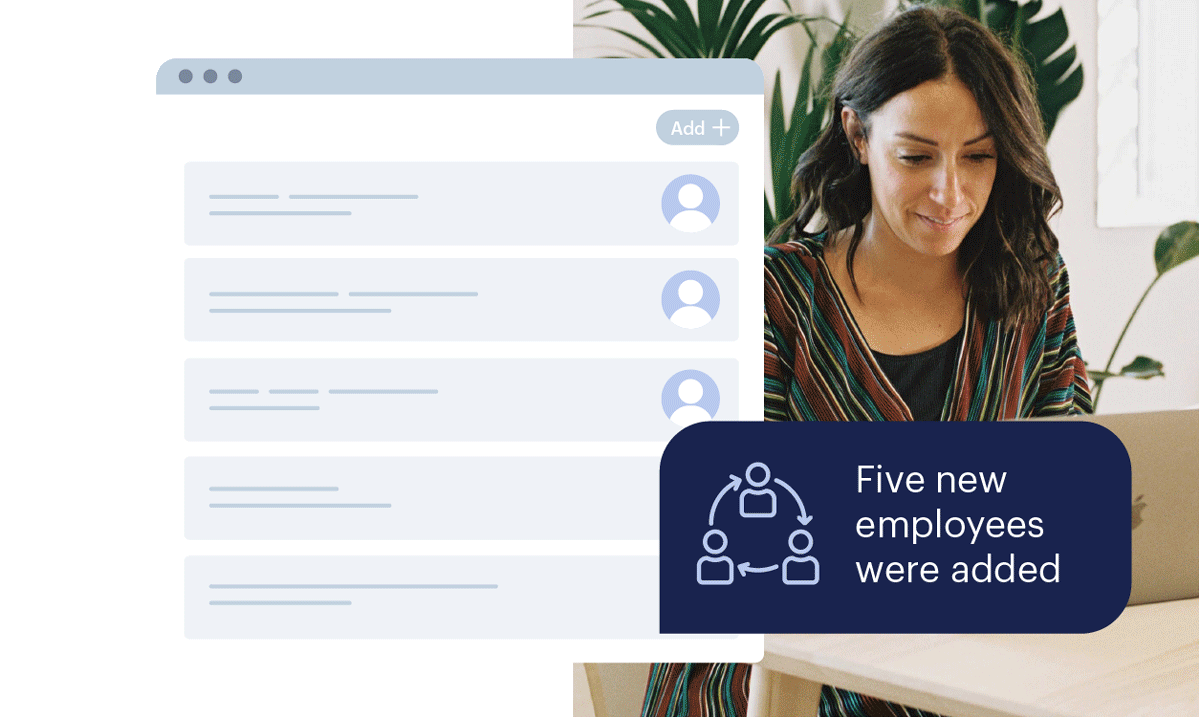 Do more with TravelPerk
Build your own personalized integrations so TravelPerk slots seamlessly into your company's way of working. Our self-serve docs are easy-to-use so you can get started quickly.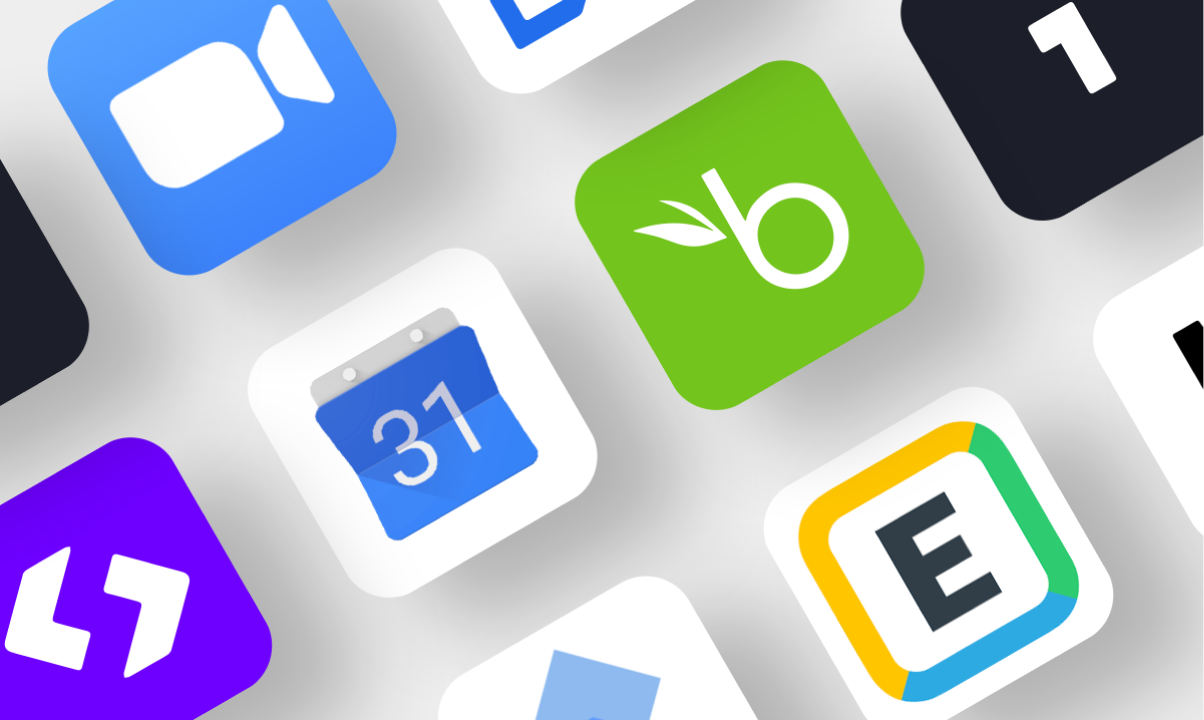 Promote your apps for free
Reach thousands of SMBs when you share your integrations on our marketplace. Create tools that businesses need to optimize their processes—and market them at no extra cost.