Overview
Fyle delivers a differentiated employee experience inside everyday applications, that reduces the need for user discipline or complex training, that helps enterprises get better and faster visibility into spend.
Fyle will also improve employee experience results in better compliance for enterprises, with real-time visibility and understanding of spend information. Fyle enterprise suite delivers a best in class platform that accelerates the path to digital transformation, the consumer-grade experience for employees ensures rapid adoption and faster return on investment.
Key Features
Time saved across the organization
Near zero learning curve for the employee because of user-friendly UI
AI-Based capture and coding
Automatic credit card reconciliation with smart reminders
Real-time policy checks
Advanced reporting and analytics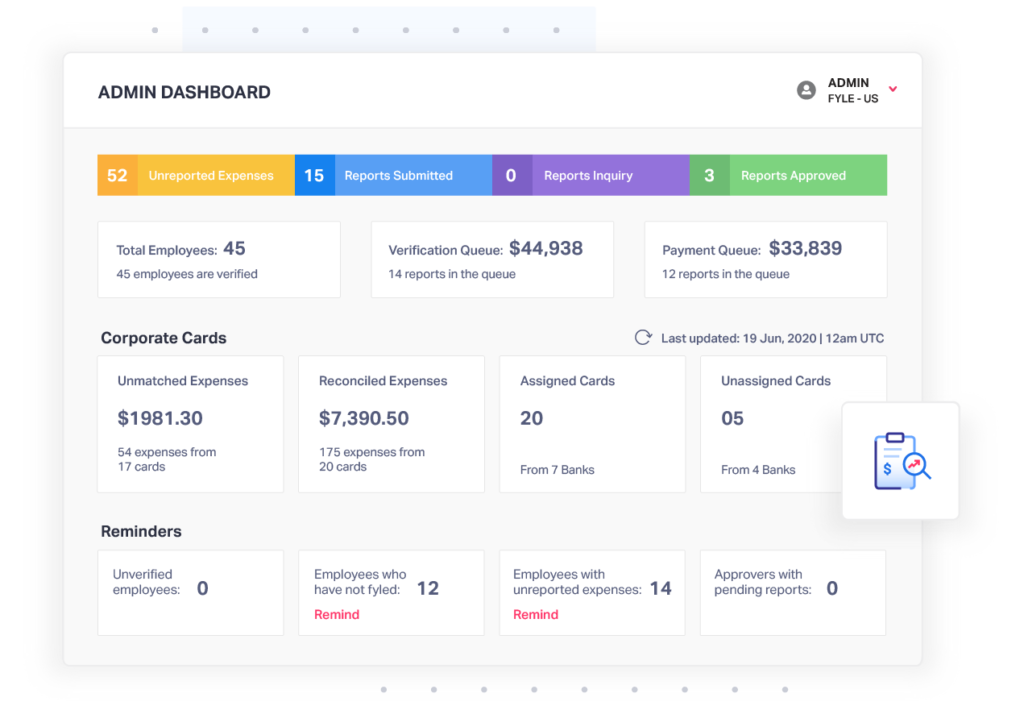 How It Works
One-way integration
With the Fyle + TravelPerk integration you can expect :
Seamless trip booking and expense automation, pre-spend approvals, out of pocket expenses and automatic reporting. Move away from the hassle of paper receipts to automated one click travel expense reporting. With the ability to sync travel + expense reports into most popular ERPs and accounting software
Please reach out to your TravelPerk Representative for more details.
More Expense management partners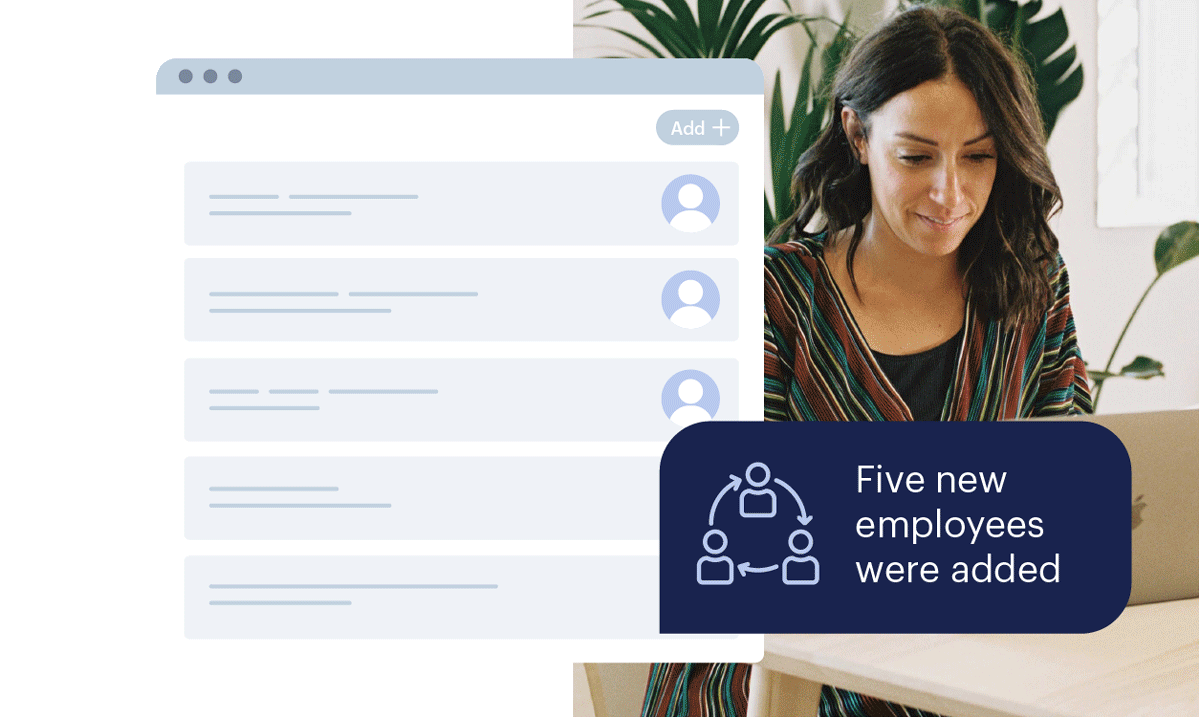 Do more with TravelPerk
Build your own personalized integrations so TravelPerk slots seamlessly into your company's way of working. Our self-serve docs are easy-to-use so you can get started quickly.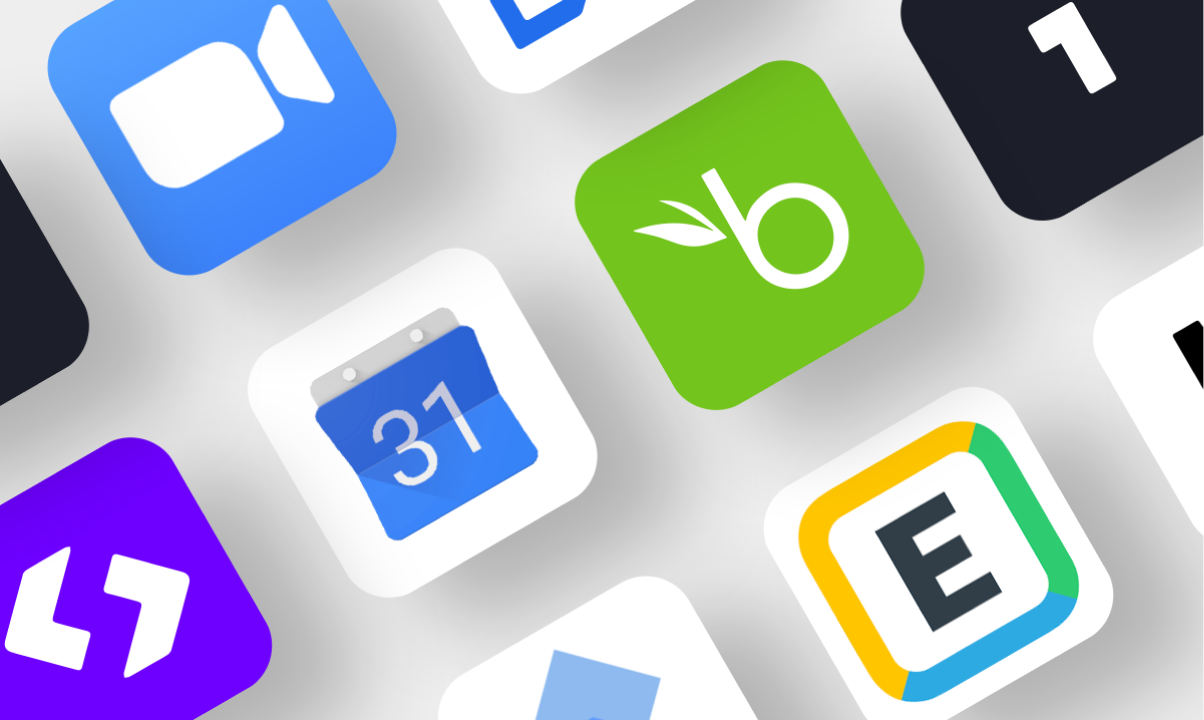 Promote your apps for free
Reach thousands of SMBs when you share your integrations on our marketplace. Create tools that businesses need to optimize their processes—and market them at no extra cost.