Overview

While automation has seeped into every aspect of a business, expense management sadly lags behind. Fyle aims to bridge this gap by completely automating everything business expense management.
Fyle sits within daily apps like Gmail, Slack, Outlook, and even your phone gallery, allowing employees to track their expenses on the go. The native iOS and Android mobile apps come with intelligent OCR technology that quickly scans and codes expense data from physical receipts.
You can automate corporate credit card reconciliations and approve reports on the go from your email, mobile app, and Slack. Fyle also comes with powerful self-serve integrations with popular accounting software like NetSuite, Xero, Sage Intacct, and QuickBooks Online.

With the Fyle and TravelPerk integration, all trips booked within TravelPerk will be created as expenses in Fyle and the invoices added as attachments. The integration will automatically extract and populate vital information related to the trip and avoid the need for any manual submission by the employee, ensuring a truly seamless travel and expense management process.
Key Features
Better Control and continuous compliance: Configure custom business rules, and enforce real-time policy violation checks. Catch duplicates or manual errors right from the time of submission.
Gain real-time visibility Detailed insights into spend patterns, operational inefficiencies, and risks. Real-time MIS reports for accelerated decision-making.
Seamless expense reporting: Allow employees to track expenses from daily apps like Gmail, Outlook, and Slack. Submit business expenses on the go with our mobile and web apps.
Easy mileage and per diem tracking: Powered by Google maps, track miles travelled by employees by adding start, stop, and rest locations. Set per diem rates for multiple employee groups, currencies, and locations
Automated credit card reconciliation: Reduce the need for manual coding and reconcile expenses automatically while getting complete visibility into card spend.
Advanced project spend tracking: Set budgets, track spend, and have complete control over business expenses for ongoing projects.
Seamless integrations: Set up tight 2-way integrations with popular accounting systems like QuickBooks Online, Xero, Sage Intacct, and NetSuite
How It Works
One-way integration
The Fyle -TravelPerk integration allows you to manage your travel and expenses in a truly connected manner. When an invoice is created for a hotel, flight, or another travel booking in TravelPerk, a corresponding reimbursable expense is automatically created in Fyle. The invoice PDFs also get automatically attached as receipts.
Additionally, expenses created in Fyle get automatically categorized according to the type of booking made. For example, if you book a hotel in TravelPerk, the expense created in Fyle will be categorized as "Hotel Booking'.
Please reach out to your TravelPerk Representative for more details.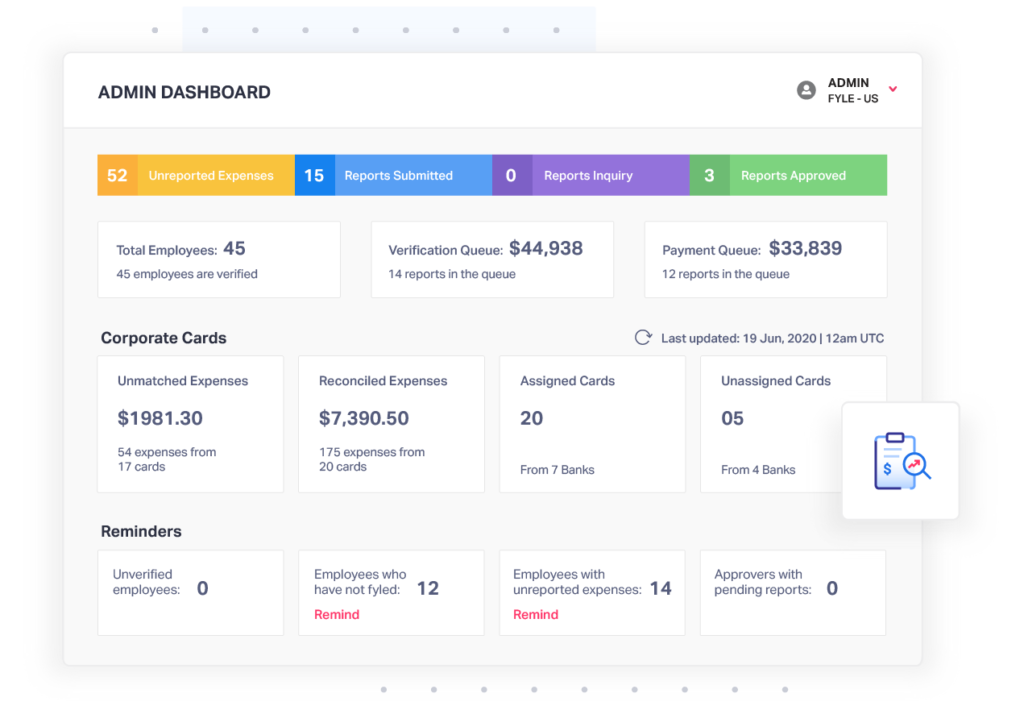 More Expense management partners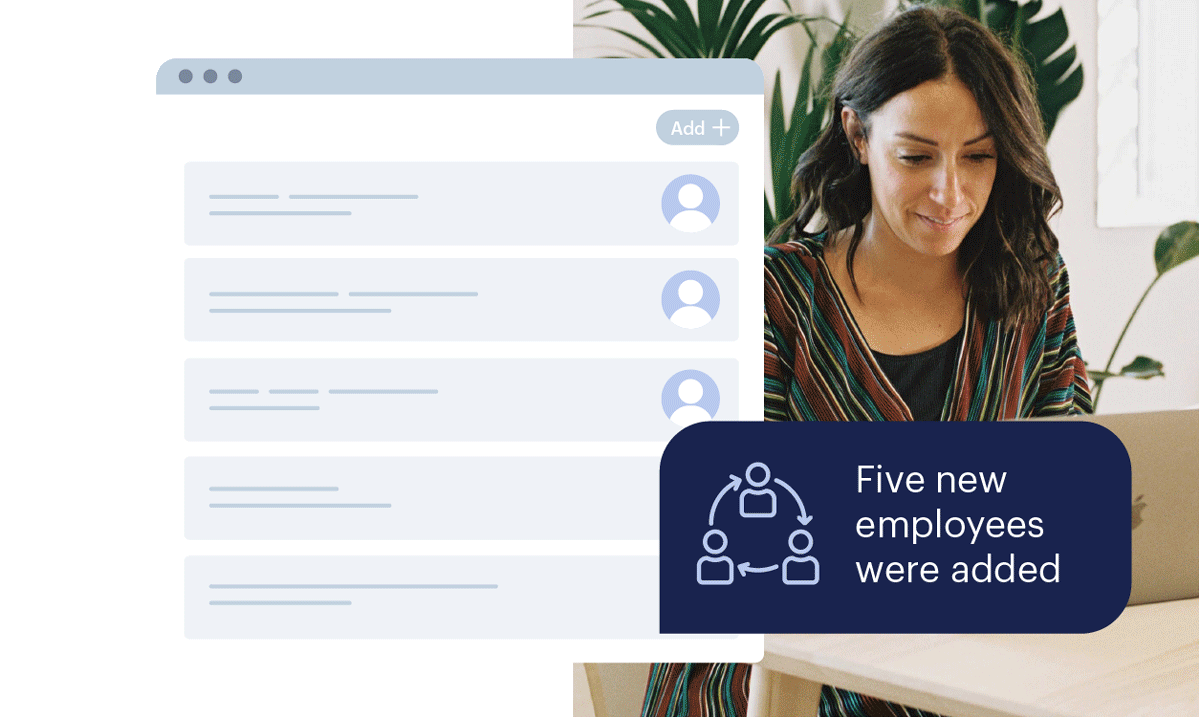 Do more with TravelPerk
Build your own personalized integrations so TravelPerk slots seamlessly into your company's way of working. Our self-serve docs are easy-to-use so you can get started quickly.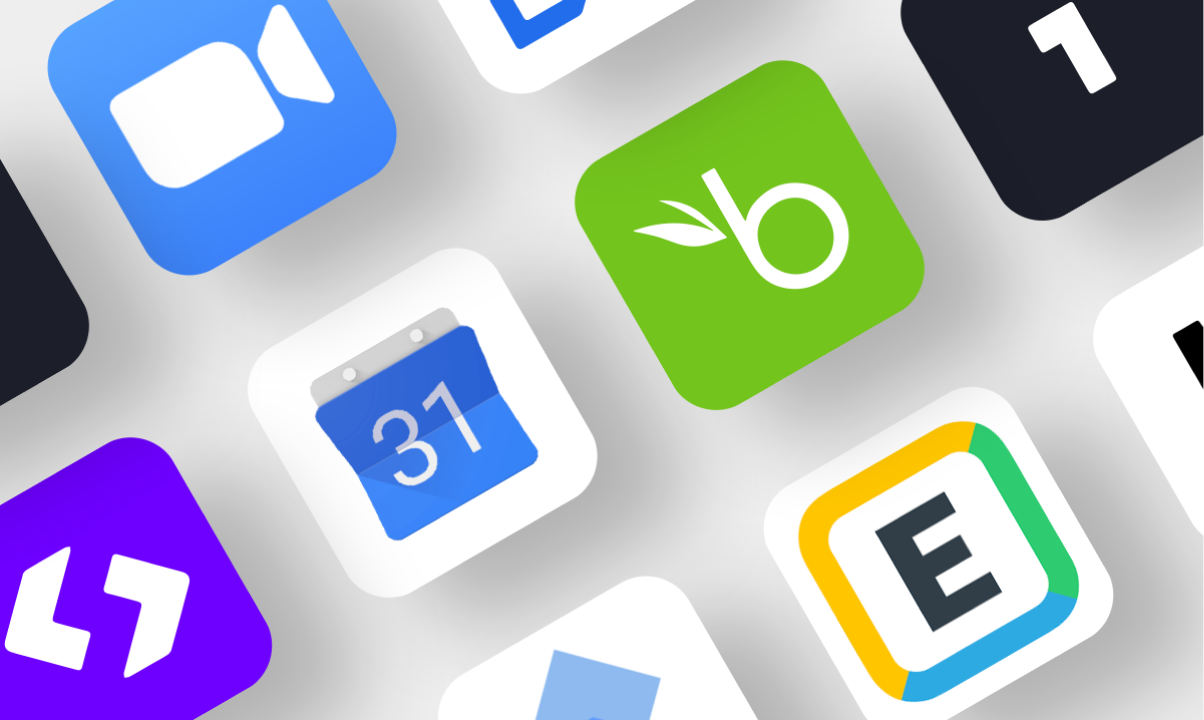 Promote your apps for free
Reach thousands of SMBs when you share your integrations on our marketplace. Create tools that businesses need to optimize their processes—and market them at no extra cost.