Overview
Circula sets the new standard in travel and expense management. With the GoBD-tested app, you create compliance in your company, increase the productivity of your employees and reduce annoying time wasters in your accounting department by intelligent automation and smart APIs to your systems. With the help of this digital ecosystem, you can map travel expense management completely digital - from travel booking to expense management.
The Circula App is optimized for the German legal legislation and automatically calculates the applicable lump sums for additional expenses for meals, etc. Further localizations within Europe are available. With Circula Benefit, you can implement a corporate benefit programme in your organization that gives you more transparency and compliance. Circula's customers include N26, Orthomol, Ebner Stolz, BDI and Lilium.
Key Features
Simple receipt submitting process with OCR scanner in the mobile app
Per diems are always up-to-date and calculated automatically
Duplicate detection for accountants
Flexible approvals processes, for every company size
Intelligent integrations and APIs, such as TravelPerk, DATEV, Personio & more
How It Works
One-way integration via API
The integration between Circula and TravelPerk enables customers to use booking data from TravelPerk to create an expense report in Circula instantly. The integration uses the booking data and Trip ID and calculate the per diems based on that.
This way, your company can ensure that the payroll data is calculated on real travel data. In addition to that, the Trip ID can be used for further cost analysis as the out of pocket expenses from Circula can be reconciled with the travel cost, thereby creating full visibility for business leaders.

To learn more about how the integration between Circula and TravelPerk can help you, request a demo.
More Expense management partners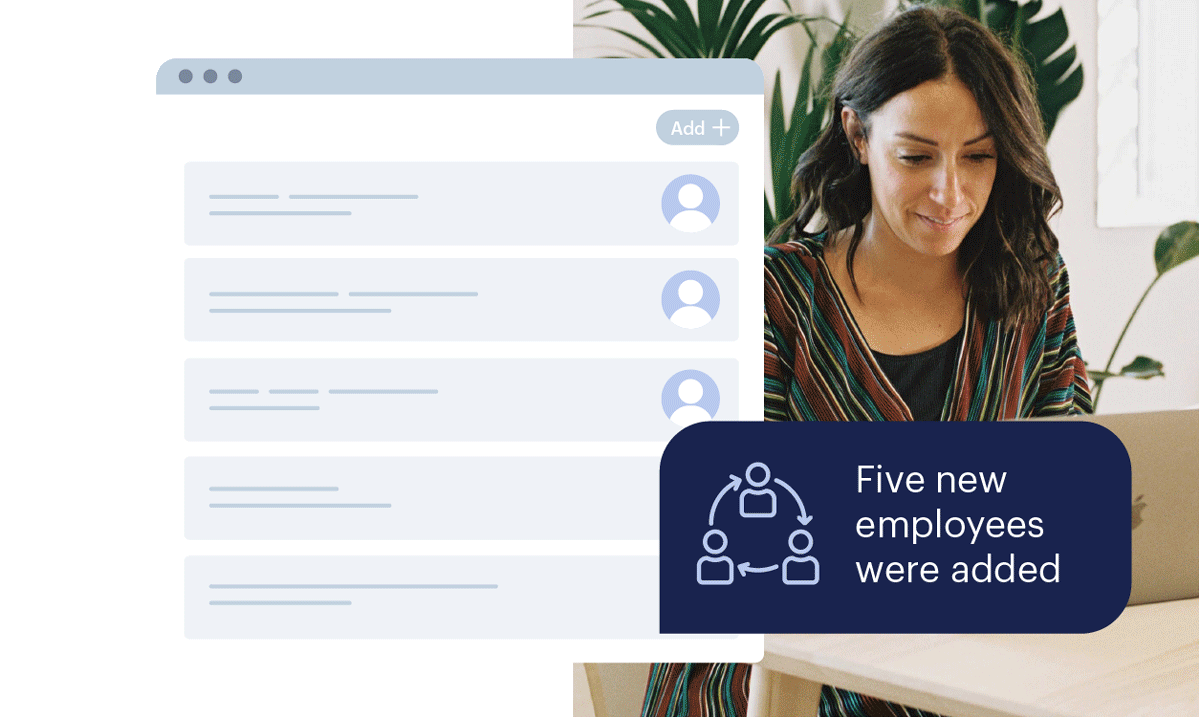 Do more with TravelPerk
Build your own personalized integrations so TravelPerk slots seamlessly into your company's way of working. Our self-serve docs are easy-to-use so you can get started quickly.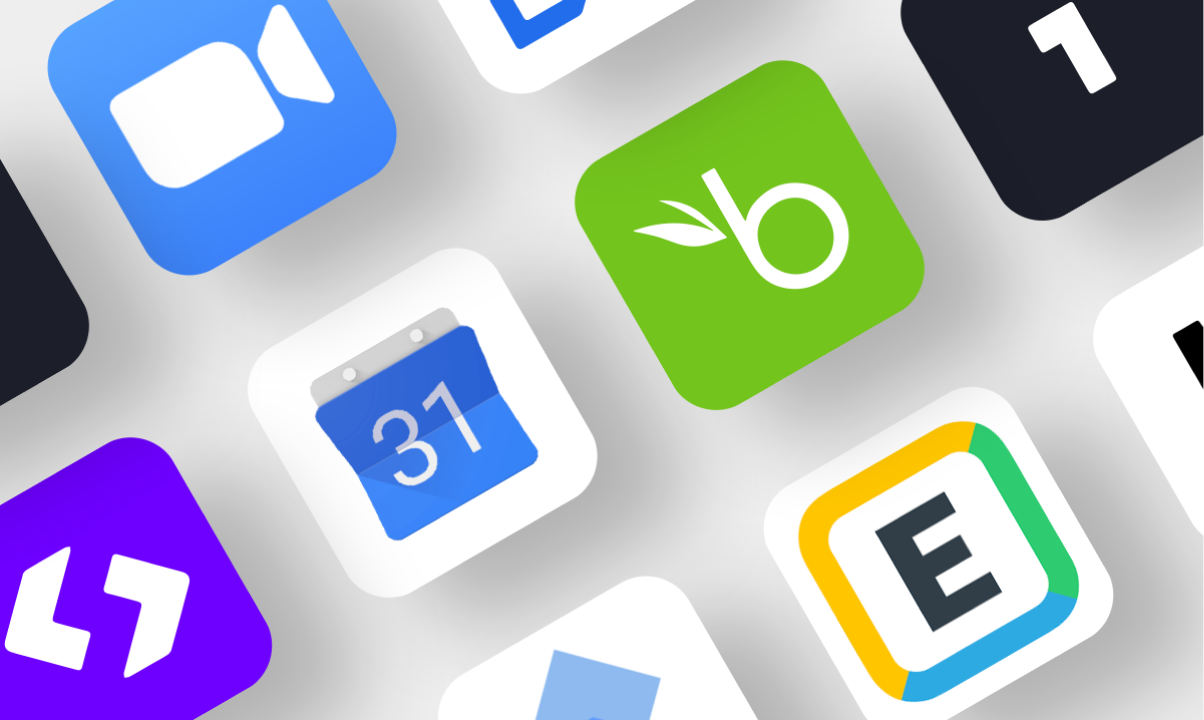 Promote your apps for free
Reach thousands of SMBs when you share your integrations on our marketplace. Create tools that businesses need to optimize their processes—and market them at no extra cost.