Overview
Riskline is a world-class travel risk intelligence company providing verified, independent risk assessments of countries, territories, regions and cities around the globe to fulfil duty of care requirements before and during travel. We work to track potential threats, filter out noise, and verify facts to produce accurate intelligence and analysis that you can trust to make the right decisions before it's too late. This analysis is delivered through a portal or via APIs.

Caring for travellers through technological innovation and human-verified risk intelligence, Riskline brings in data from hundreds of thousands of sources. In operation since 2007, Riskline has more than a decade of experience working as a geographically-distributed team and today, their highly-trained intelligence analysts are located in over 15 countries and across 11 different time zones.
Key Features
Riskline has closely tracked developments associated with COVID-19 since January 1st, 2020 and communicates information using real-time intelligence to its partners and clients
24/7 Global Alerts - Make sure you're informed all day everyday the latest security threats from around the world
Country Risk Assessments for more than 220 countries and territories around the world
Traveller-focused City Saftey reports for over 250 global cities delivering intelligence down to street-level
How It Works
There is no technical connection required.
TravelPerk client get to take advantage of the intelligence and information in the TravelPerk platform. Reach out to your TravelPerk representative for more information.

More Duty of care partners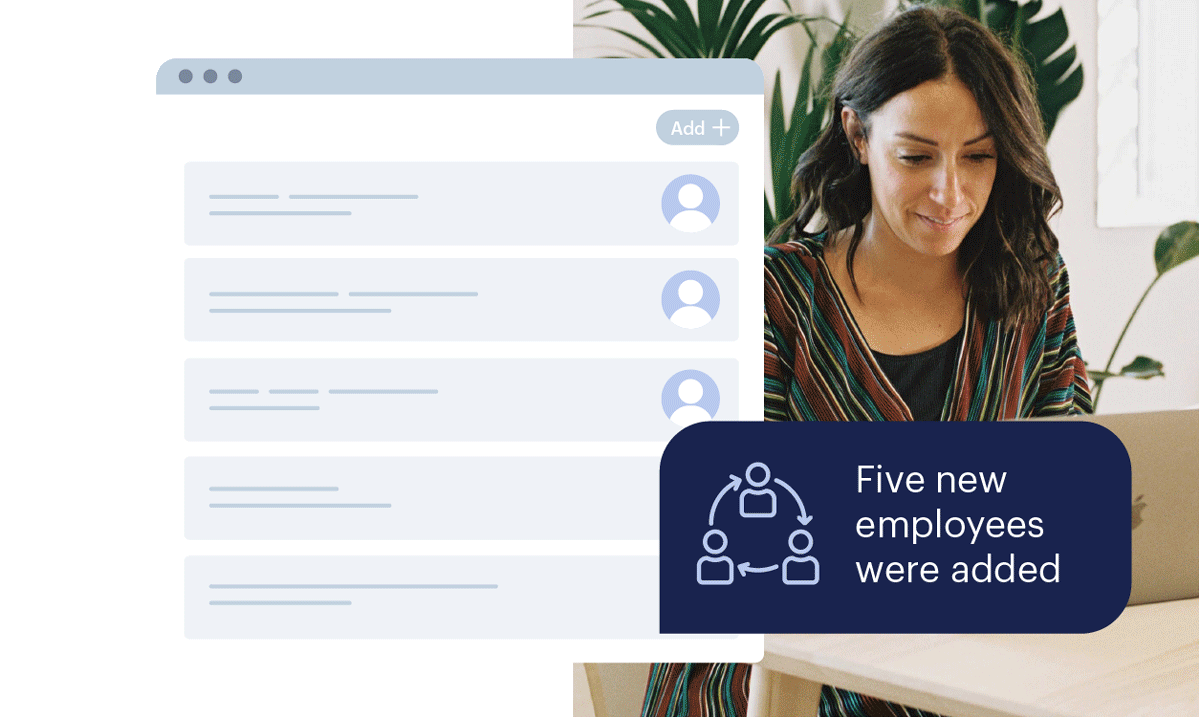 Do more with TravelPerk
Build your own personalized integrations so TravelPerk slots seamlessly into your company's way of working. Our self-serve docs are easy-to-use so you can get started quickly.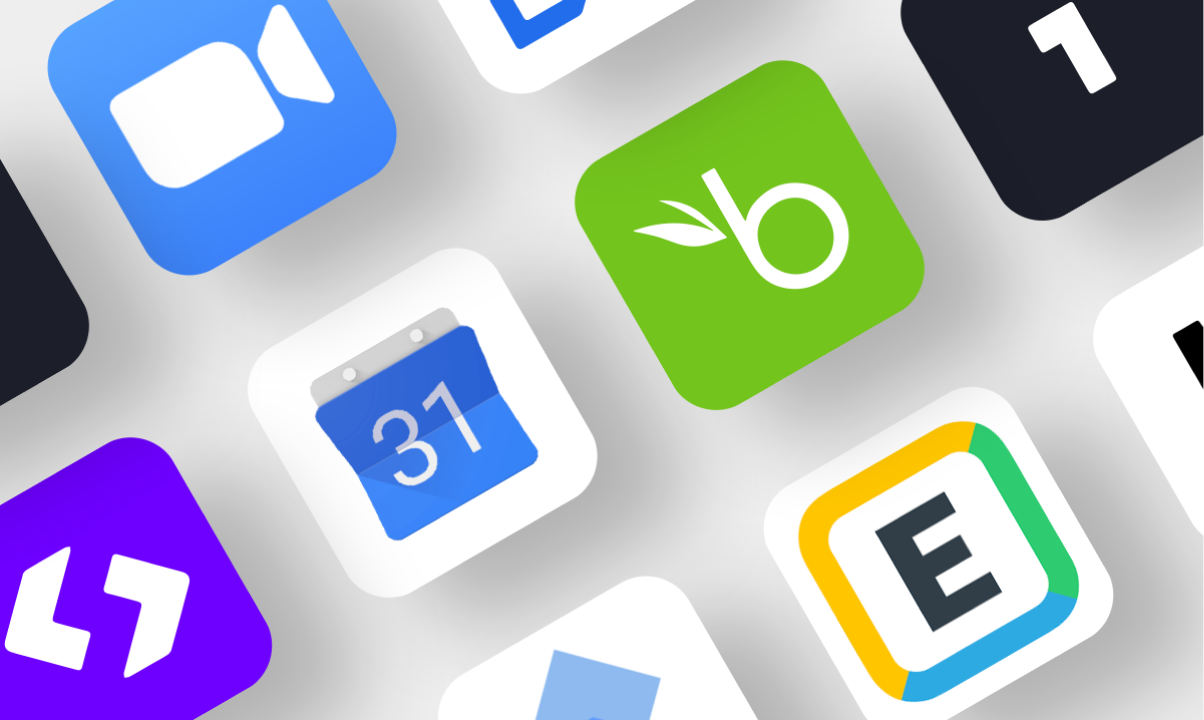 Promote your apps for free
Reach thousands of SMBs when you share your integrations on our marketplace. Create tools that businesses need to optimize their processes—and market them at no extra cost.