Overview
While any airline can get your employees from A to B, Timeshifter® makes sure they arrive at their best. Timeshifter is the most-downloaded and highest-rated jet lag app in the world, and was developed with world-renowned scientists, based on the latest research in sleep and circadian neuroscience. The same technology used by astronauts and elite athletes to perform at their best, is now available to your traveling employees.
With Timeshifter, your employees can get personalized jet lag plans based on their sleep pattern, chronotype, itinerary, and optional preferences. Timeshifter incorporates a real-world Practicality Filter™, ensuring that the advice is realistic and easy to follow; there is also a unique Quick Turnaround® feature for business travelers who want to be at their best during short business trips that are not long enough to allow full adjustment.
Timeshifter received the National Sleep Foundation's 2019 SleepTech® Award and Health Magazine's 2020 Sleep Award. Timeshifter has also been covered by numerous media: "Say goodbye to jet lag." - Condé Nast Traveler, "The travel industry's new fix for jet lag" - The New York Times, "Timeshifter is a game-changer for frequent fliers" - Travel + Leisure, "Indispensable app for business travelers" - The Wall Street Journal, "Innovative new travel app that saves time and money" - CNBC.
Key Features
Tackles the underlying circadian disruption and the symptoms
Based on the latest in sleep and circadian neuroscience
Better control of your company and employee's health and wellness
Developed with world-renowned scientists
Practicality Filter™ ensures advice is easy to follow in the "real world"
First trip is free / pilot program is available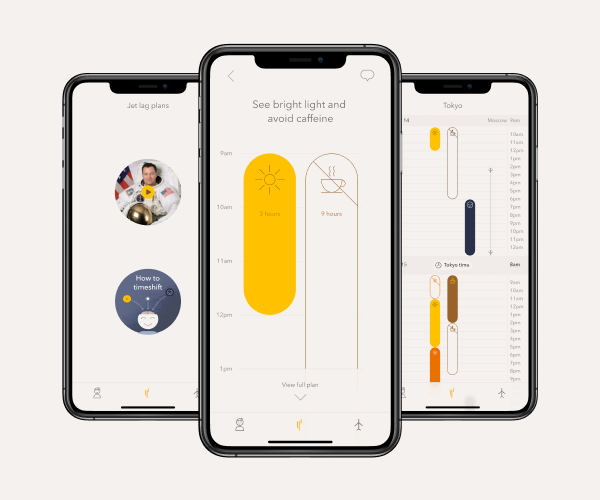 How It Works
There is no technical connection required.
The partnership between TravelPerk and Timeshifter give companies and travelers the piece of mind to know that their health and wellbeing is being taken care while they are on the road. Click here to learn more.
All TravelPerk clients are entitled to preferred pricing with Timeshifter. TravelPerk clients will receive a 10% discount at the point of purchase with Timeshifter. Please discuss further with your TravelPerk representative.
More Travel management partners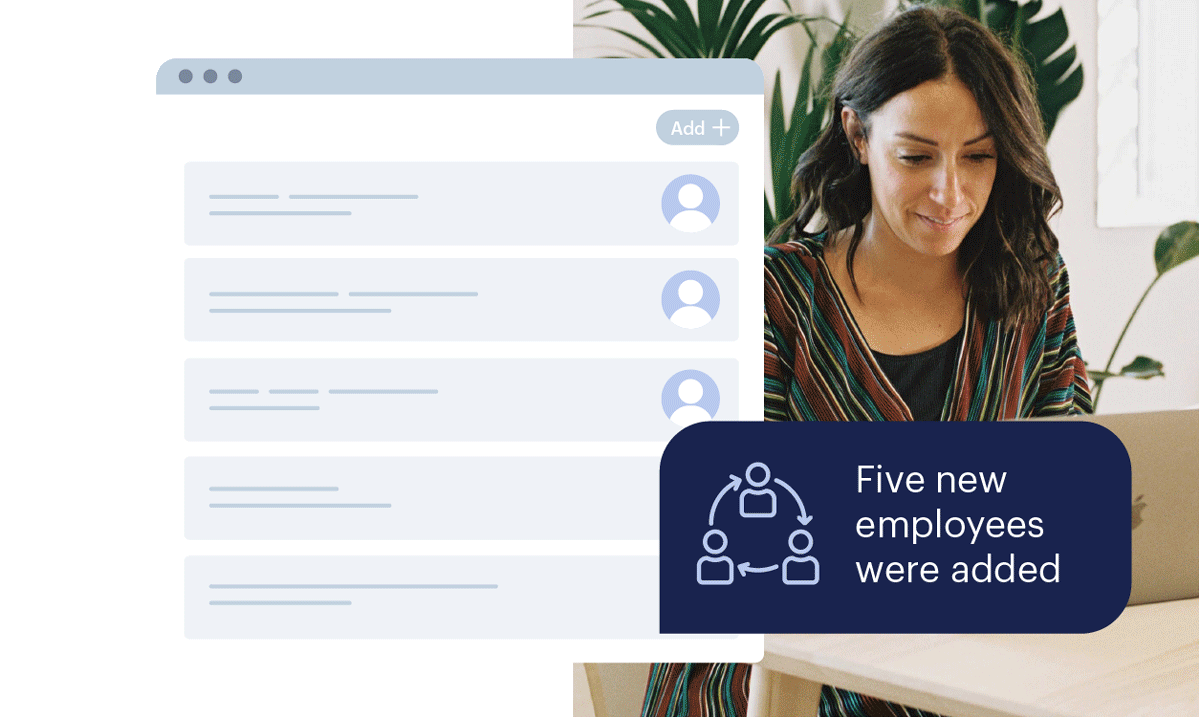 Do more with TravelPerk
Build your own personalized integrations so TravelPerk slots seamlessly into your company's way of working. Our self-serve docs are easy-to-use so you can get started quickly.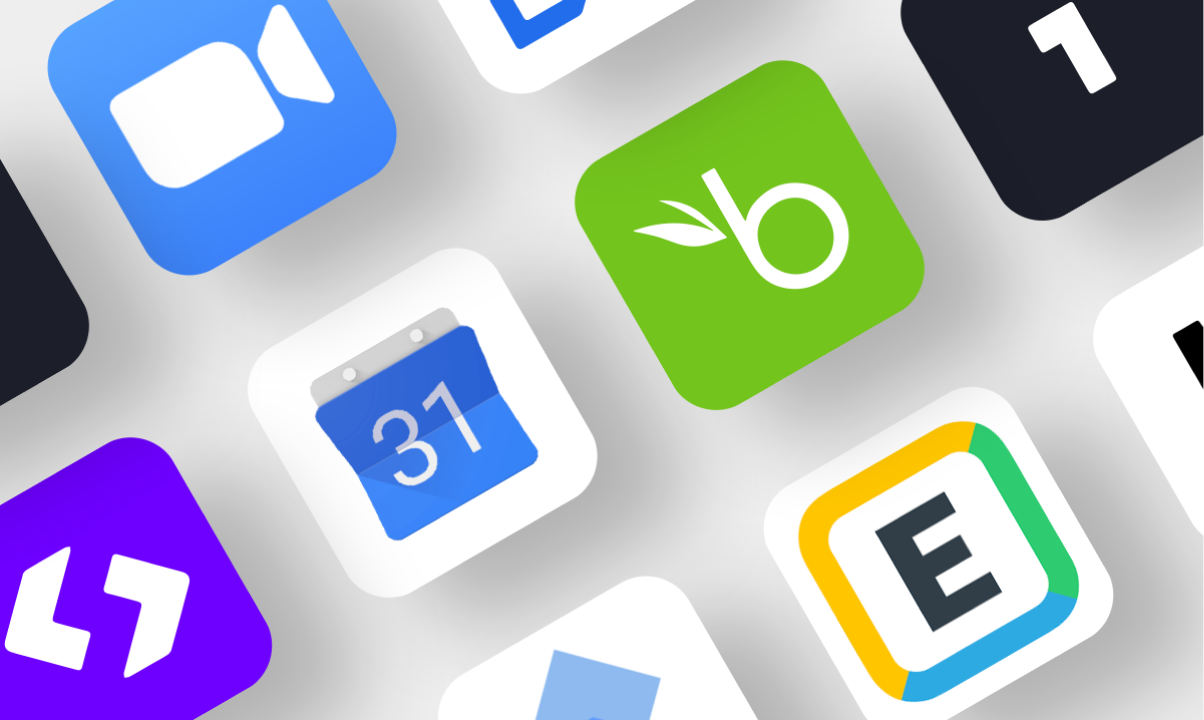 Promote your apps for free
Reach thousands of SMBs when you share your integrations on our marketplace. Create tools that businesses need to optimize their processes—and market them at no extra cost.