Join the TravelPerk Partner Program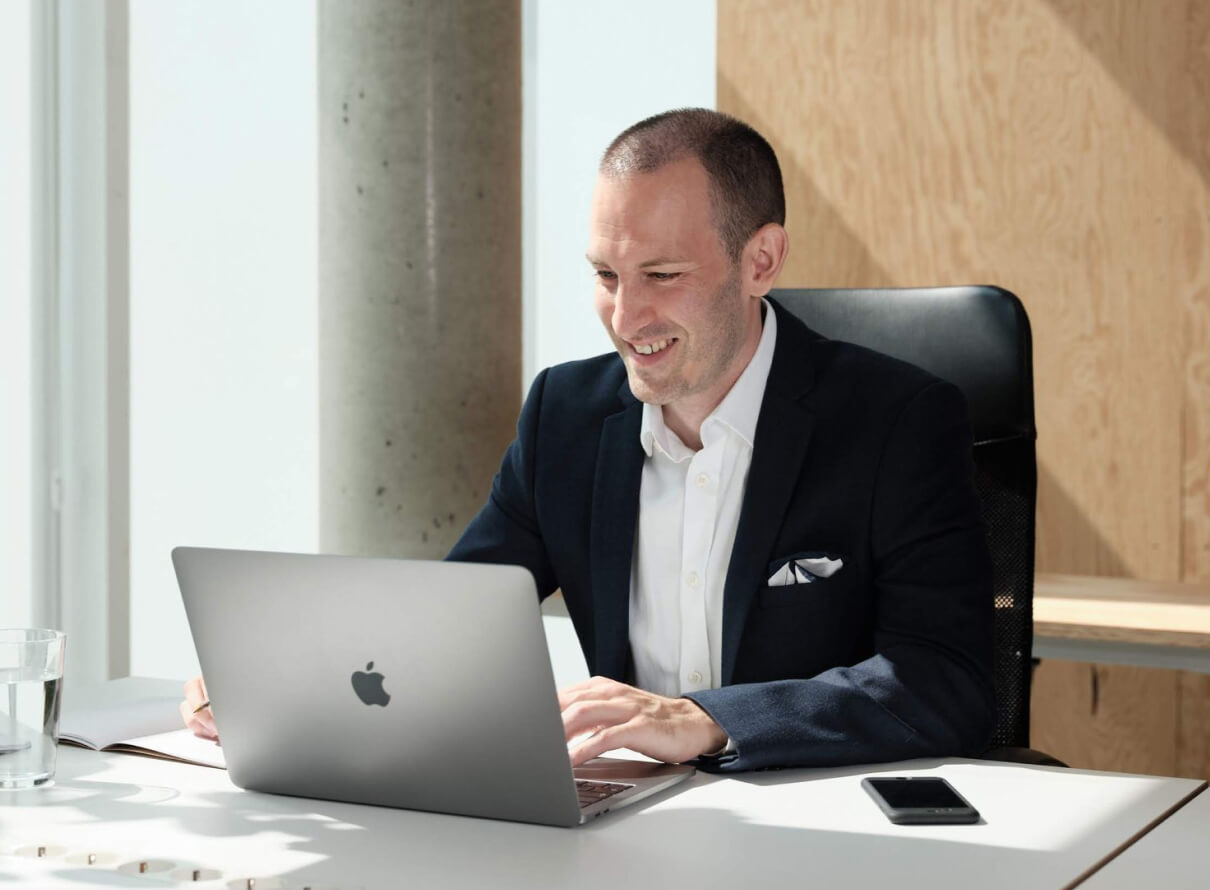 Join the TravelPerk Partner Program
We're looking for expert advisors to bring our world-class business travel solution to more companies.
5 reasons to become a TravelPerk Partner
1
We're the global leader in business travel, and you'll get to be part of the digital transformation of the industry.
2
As a trusted advisor for your customer, you can earn commission by referring and selling TravelPerk.
3
TravelPerk will still be in charge of account set-up and ongoing support, so you don't need to be an expert. Your referrals will always get our 7-star service.
4
You can upsell additional services to your customers—to earn even more commission and further streamline their business travel experience.
5
You'll always have TravelPerk's full support in terms of onboarding, ongoing training, and materials.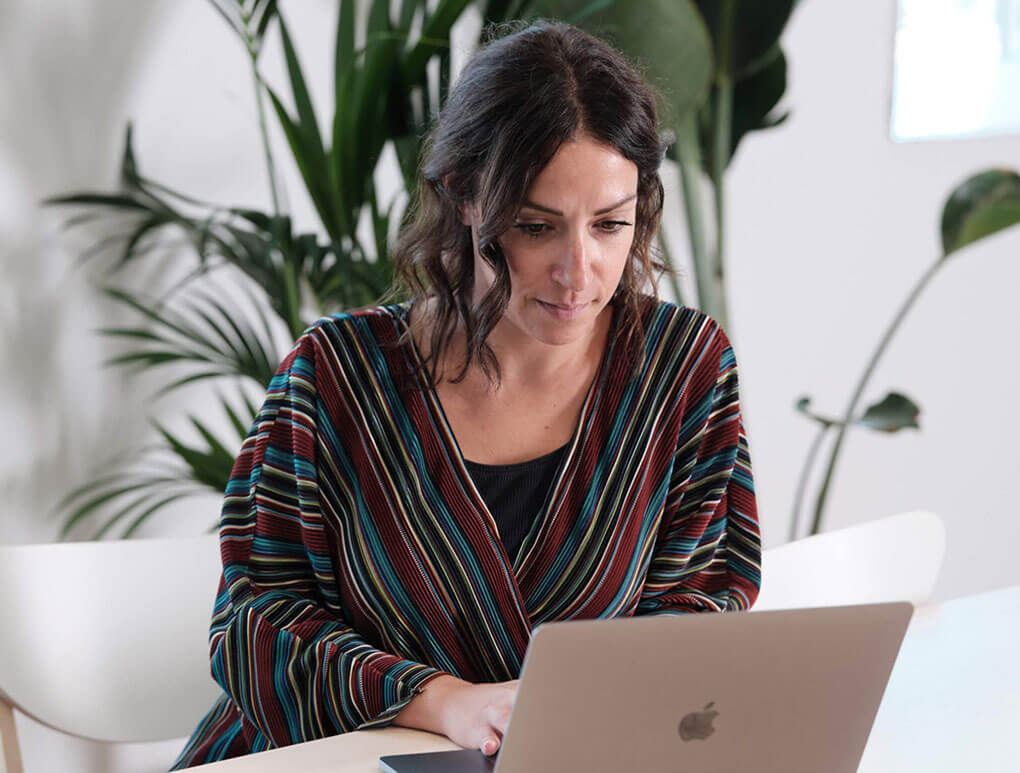 Our Partner Program is right for you if:
You're a trusted advisor for business travel or technology solutions
You have a portfolio of small and medium-sized businesses from all sectors that you work with
You'd like to help your customers to optimize their business travel spend by adopting a best-in-class solution
You're aligned with TravelPerk's core value of delivering a 7-star service to the customer—every step of the way
You'd like to add the global leader in business travel platform to your portfolio of solutions
Frequently asked questions
How do I become a Partner?
1. Contact our sales team by phone or email.
2. One of our Partner Managers will reach you out to fill out your application.
3. Once the application is validated, you'll get access to our training materials (on-demand videos) and workshop.
4. Once you've successfully gone through the training and the certification, you'll receive your official TravelPerk Partner badge.
5. You can then start promoting and selling TravelPerk to your prospects and clients.
Can I have access to the customer's account to help them?
It's up to you and to the customer to decide on this aspect. Technically, the customer could create an access for you so that you could help them.
When will I receive the commission?
We take into account 2 months for implementation, training, and roll-out. Then you'll receive commissions for bookings on a quarterly basis. That means you'll receive commissions in months 5, 8, 11, and 14 after the signature date.
Will I have access to training and enablement material?
TravelPerk will guide you through a full journey of enablement so that you can know everything required about the product and the company. This training will be available on-demand, so you can work through it whenever is convenient for you. You'll also be able to participate in workshops to answer specific questions.