Referral Program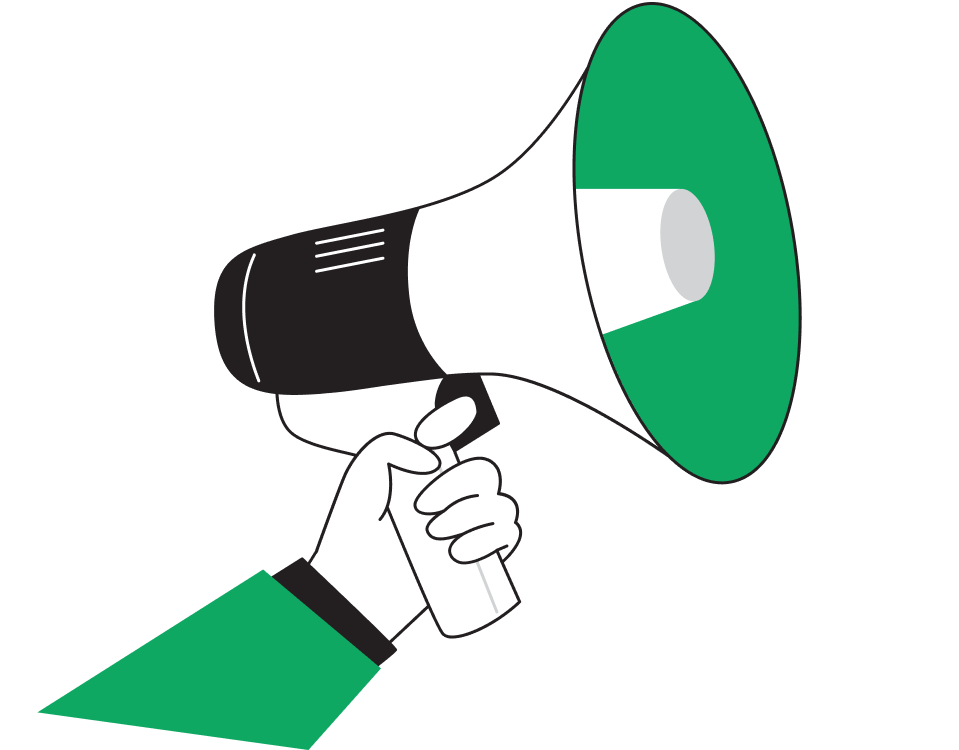 Referral Program
Get in touch to talk about how we can build back the future of business travel, for you and your peers. A simple referral from you, a great gift from us.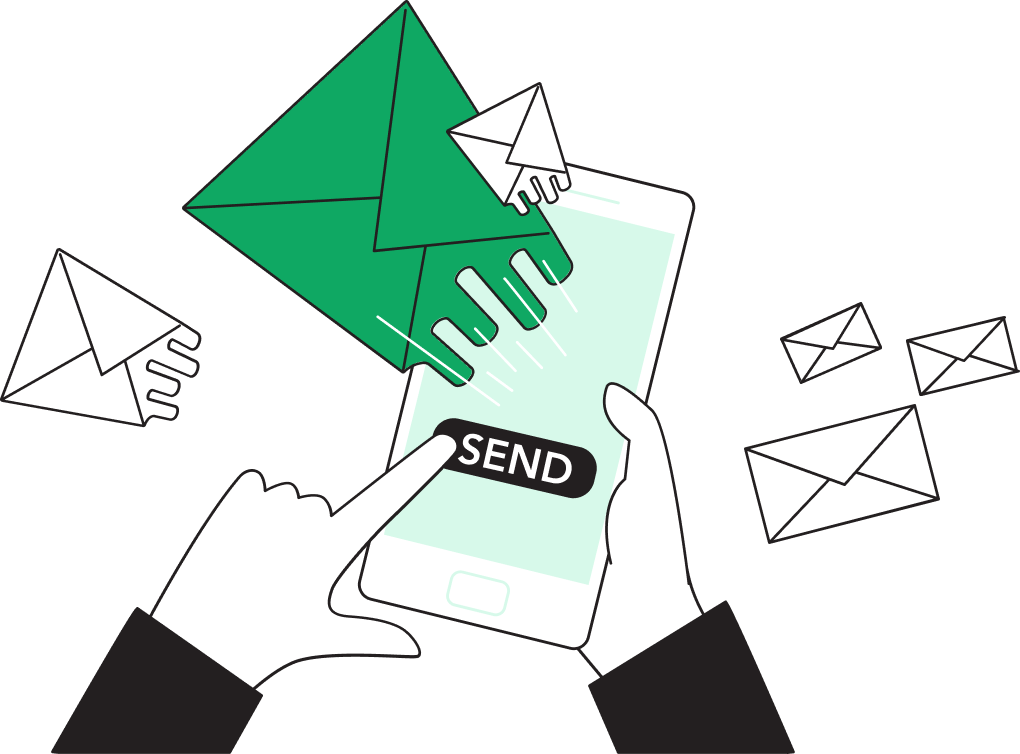 What do I have to do?
It's really easy! If you know someone who traveled a lot for business, or who managed business travel for their company or a senior manager who can connect us to the right decision-maker – just fill in the form below!
A member of our team will get in touch with you for a quick chat. There's no limit on how many referrals you give us. If you think someone you know could benefit from a great business travel management platform like ours, we want to meet them.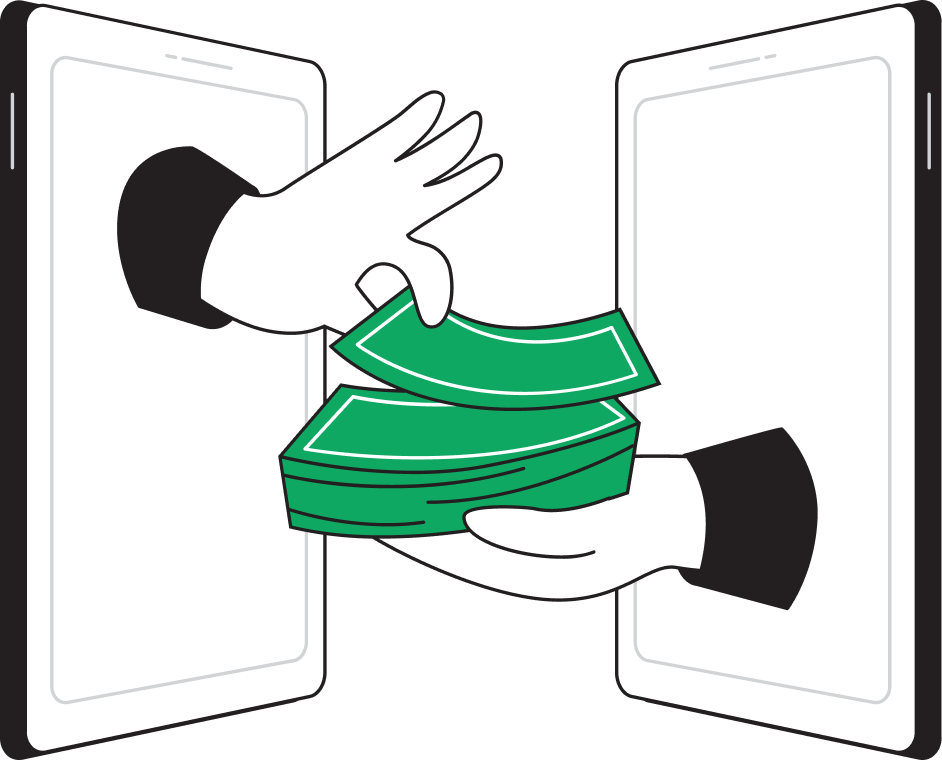 What's in it for me?
For every one of your referrals that sign up for our Premium Plan, we're going to give you a €500 Amazon voucher!
Sound good?
Let's talk about the return of business travel! Fill in the form and we'll be in touch!
Check out our terms and conditions here.