Offset your total company footprint in one place. Connect TravelPerk with Planetly and transfer all your trips information and carbon emissions, from TravelPerk to Planetly, where all the rest of your company emissions are calculated. Monitor your emission in real-time easily, get actionable insights to reduce your company's footprint, and monitor your performance over time.
🌎 Region supported: EU & USA
👉 Requires TravelPerk Premium or Pro Plan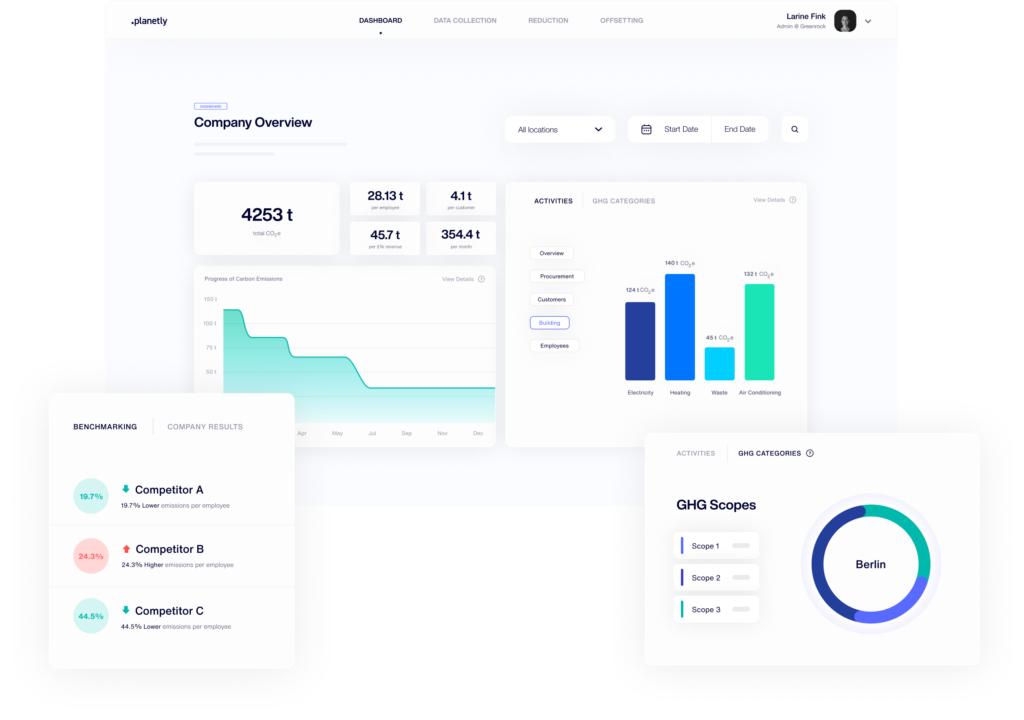 Key Features
Customisable Set-Up: Customise the software to your company's needs, including advanced entity models for large multi-national organisations.
Intelligent Data Collection: Upload your own files or connect to your internal systems via integrations and avoid repetitive data entry.
Collaboration Features: Easily involve teams across departments and locations and track the progress of your data collection.
Automatic Full-Scope Calculations: Your emissions are calculated and updated in real-time across scope 1, 2 and 3, in line with the GHG Protocol.
Actionable Insights: Track your emissions in one interactive dashboard, identify emission hotspots and compare benchmarks.
Target Setting & Tracking: Set company-wide science-based reduction targets and track your performance over time.
About Planetly
Planetly is a climate tech company developing digital tools enabling companies to analyse, reduce and compensate for their carbon emissions.
By completely automating the process of data collection, Planetly provides real-time analyses of the carbon footprint and the required transparency and tools to reduce it. It is Planetly's declared goal to make the business world carbon neutral.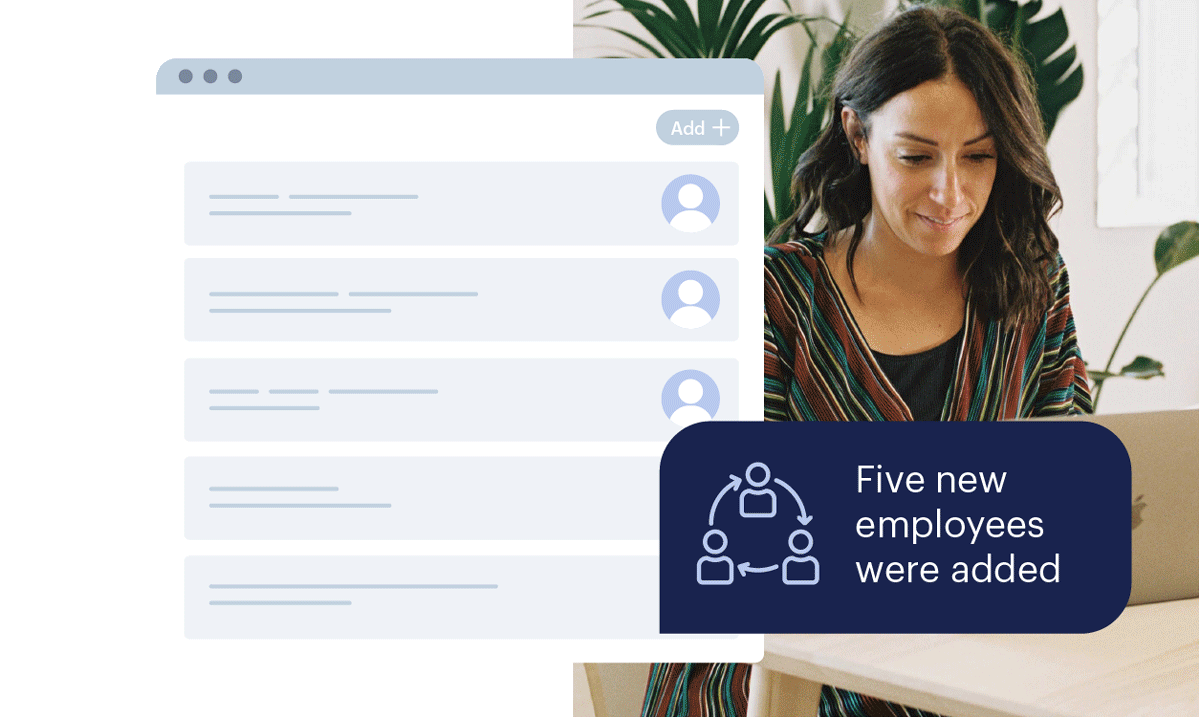 Do more with TravelPerk
Build your own personalized integrations so TravelPerk slots seamlessly into your company's way of working. Our self-serve docs are easy-to-use so you can get started quickly.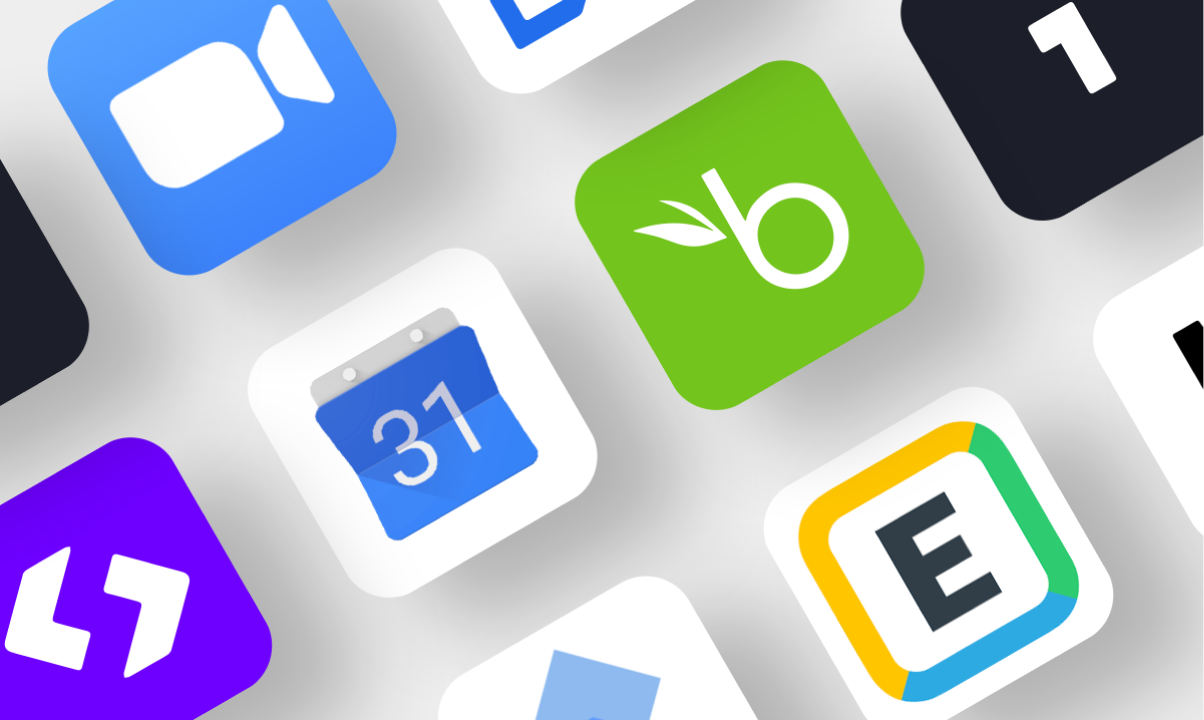 Promote your apps for free
Reach thousands of SMBs when you share your integrations on our marketplace. Create tools that businesses need to optimize their processes—and market them at no extra cost.