Marketplace
Marketplace
Browse our partners and connect with the best business add-ons to power up your travel management program.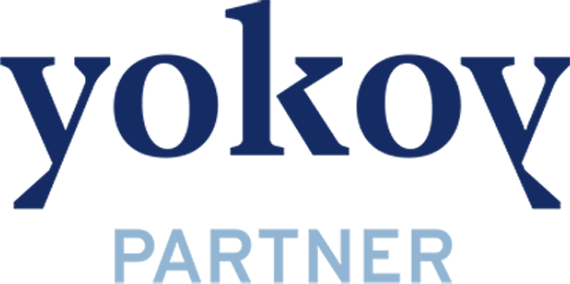 Tech partner
Yokoy
Yokoy offers a fully automated and AI-based expense, spending, and credit card management solution that is fully integrated with TravelPerk.

Tech partner
Payhawk
Payhawk was founded in 2018 to help businesses simplify spend and expense management with its next generation paperless company card.

Tech partner
Expensify
Track all your expenses for reimbursement and reconciliation all in one app. Snap a photo of any receipt and Expensify captures all the details.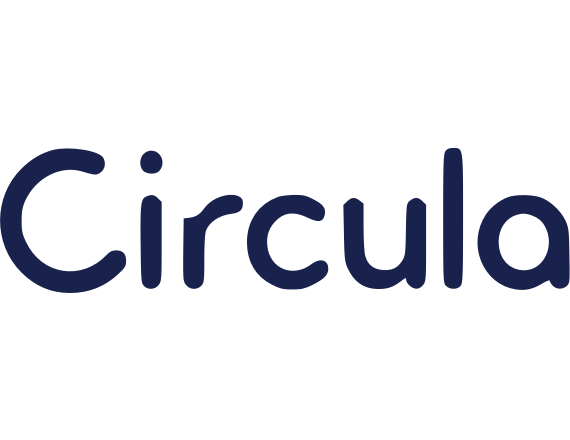 Coming soon!
Circula
Circula is a GoBD compliant software for fully digital and automated expense management with integration to TravelPerk, DATEV a.o.

Tech partner
Webexpenses
Webexpenses turns manual expense tasks into an automated, 'on the go' process for all involved – claimants, approvers and The Accounts team.

Tech partner
BambooHR
Save time, reduce errors, and improve security by automatically synchronizing your company hierarchy between BambooHR and TravelPerk.

Tech partner
ExpenseIn
ExpenseIn combines receipt scanning, automated policy enforcement and real-time reporting to make expense management effortless.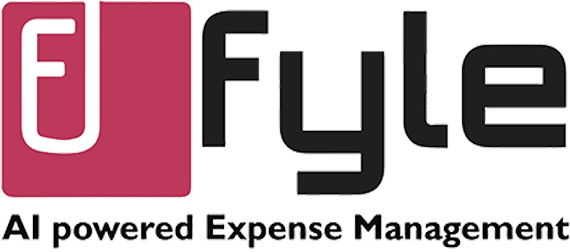 Tech partner
Fyle
The new standard in business expense management with a deep integration with Intacct, Netsuite and QBO.

Coming soon!
Selenity Expenses
Selenity is a leader of cloud-tech providing fast and innovative solutions, including market-leading expense management technology, Selenity Expenses.

Tech partner
Spendesk
Spendesk combines approvals, company cards, expense reimbursements, invoice mngmt and automated accounting into one easy spend management solution.

Coming soon!
Expensya
Expensya is an expense platform that automates the entire process, providing users with innovative features & high expertise in the business travel.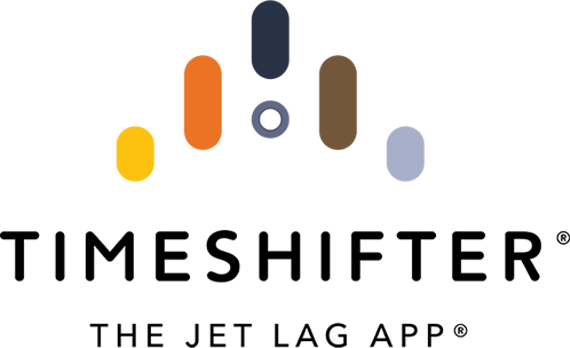 Promo partner
Timeshifter
Timeshifter is a jet lag app based on the latest in sleep and circadian neuroscience. This is a must-have for traveling employees.

Promo partner
App in the Air
App in the Air is a leading personal travel assistant aimed at frequent flyers, making busy travel schedules seamless and enjoyable.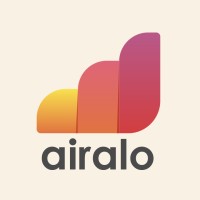 Promo partner
Airalo
Airalo is the world's first eSIM store for travelers to access over 100 eSIMs at the most affordable, local rates from around the world.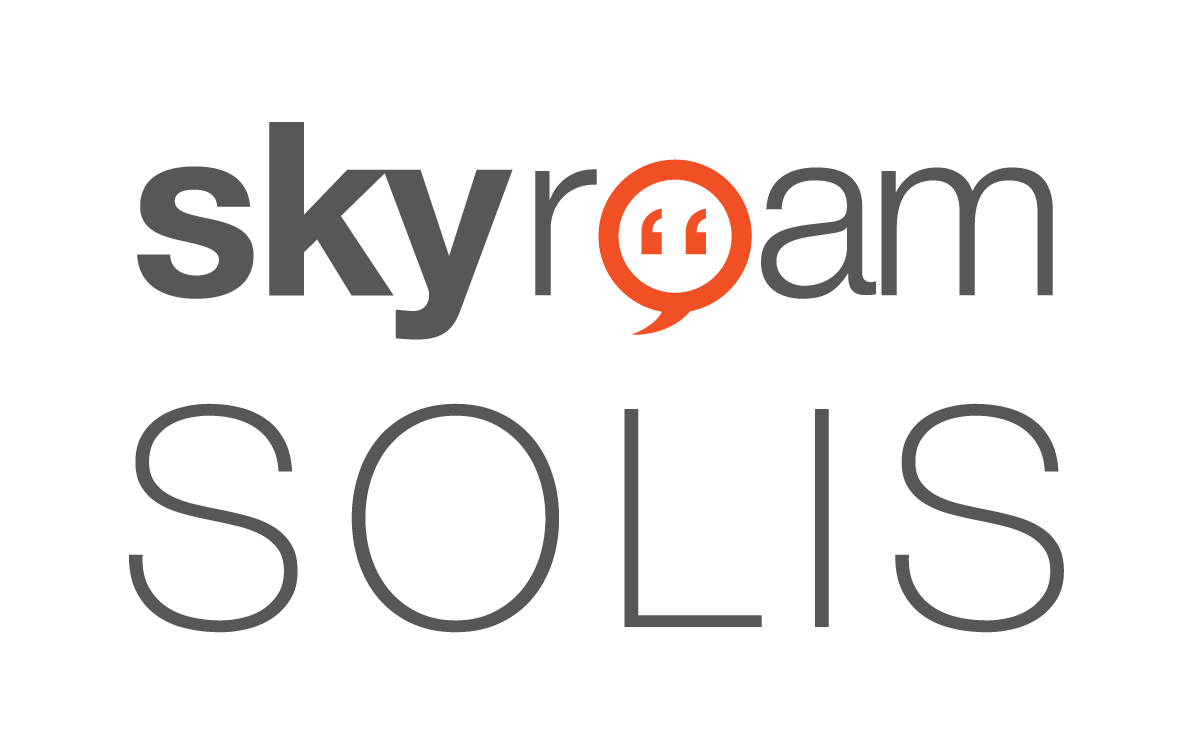 Promo partner
Skyroam
Skyroam WiFi hotspots keep you connected anytime, anywhere with fast 4G data in 130+ countries. Low-priced flexible data, no contracts, no SIM.

Promo partner
LoungePass
Enjoy the experience at over 600 airport lounges with Lounge Pass. Find a spot away from the airport terminal and start your journey in style.

Promo partner
Stasher
Stasher provides luggage storage in hotels & shops worldwide. It costs €6 per bag including insurance. Talk to your AM to receive 10% off.

Promo partner
Zoom
Zoom offers an innovative, frictionless, reliable, and broad set of solutions for enterprise video communications in one user-friendly platform.

Tech partner
Riskline
Riskline is a travel risk intelligence company providing real-time alerts and country and city risk assessments to fulfill duty of care requirements.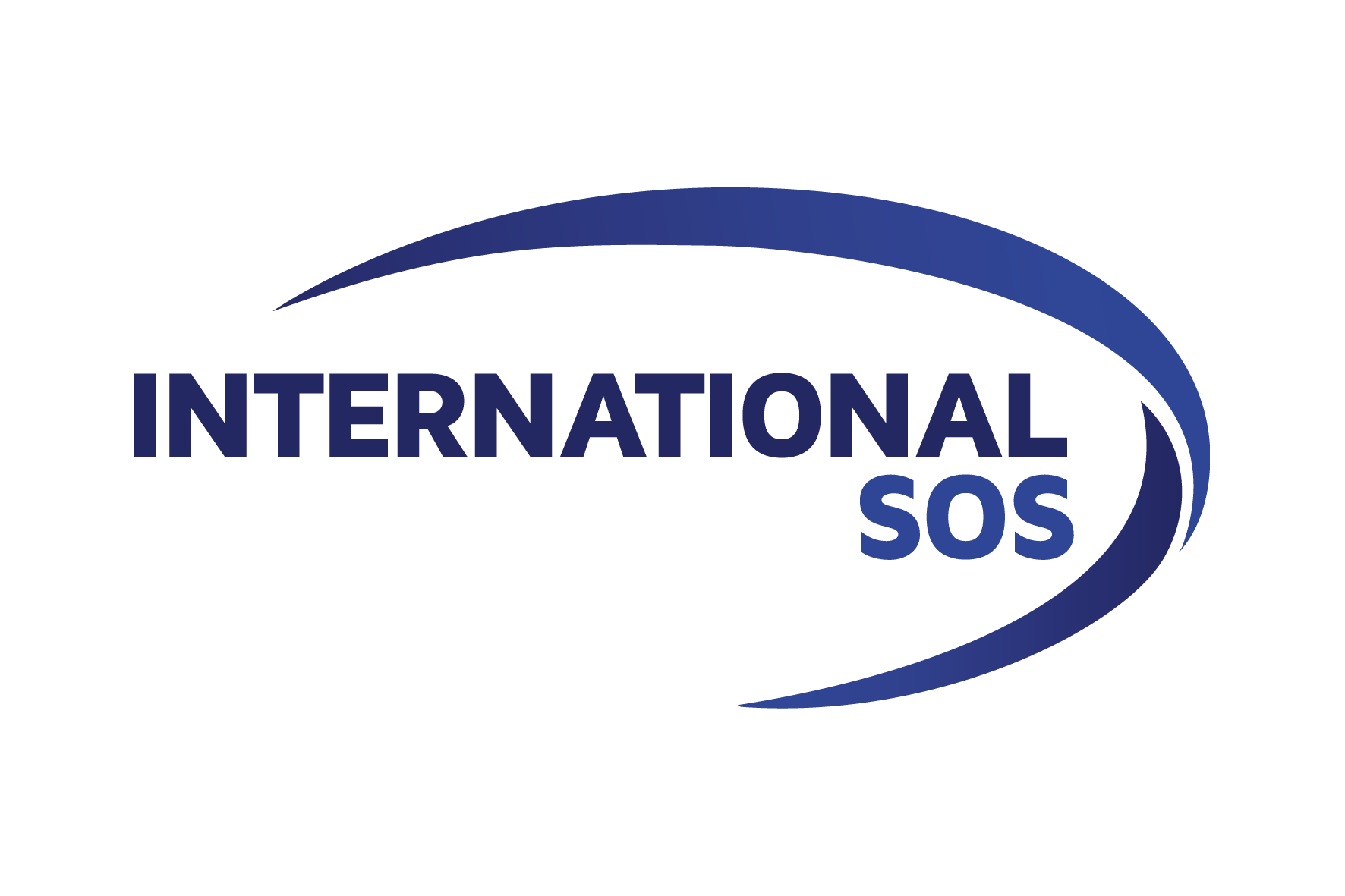 Tech partner
International SOS
International SOS provides your employees with health and security assistance during business travel. Prepare, protect and empower your business.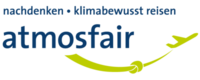 Tech partner
atmosfair
atmosfair is a non-profit organization that actively contributes to CO₂ mitigation by promoting, developing and financing renewable energies worldwide

Tech partner
OneLogin
Single sign-on (SSO) adds an extra layer of security to your account by letting employees access TravelPerk with their company credentials.

Tech partner
Google Calendar
Pull all your company trips into one place and track all travelers directly from your calendar. Get an instant overview of who's traveling where.

Promo partner
FootprintID®
FootprintID® provides a secure solution for travelers to take control of their medical records with immediate access wherever they are in the world.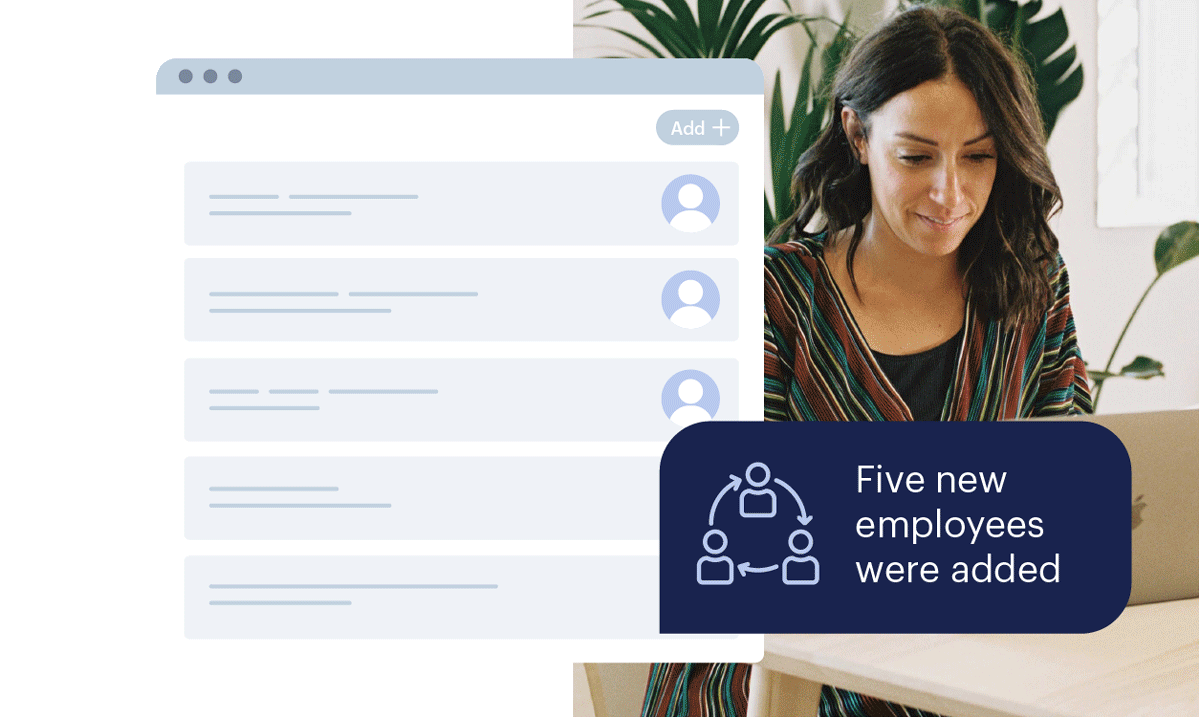 Do more with TravelPerk
Build your own personalized integrations so TravelPerk slots seamlessly into your company's way of working. Our self-serve docs are easy-to-use so you can get started quickly.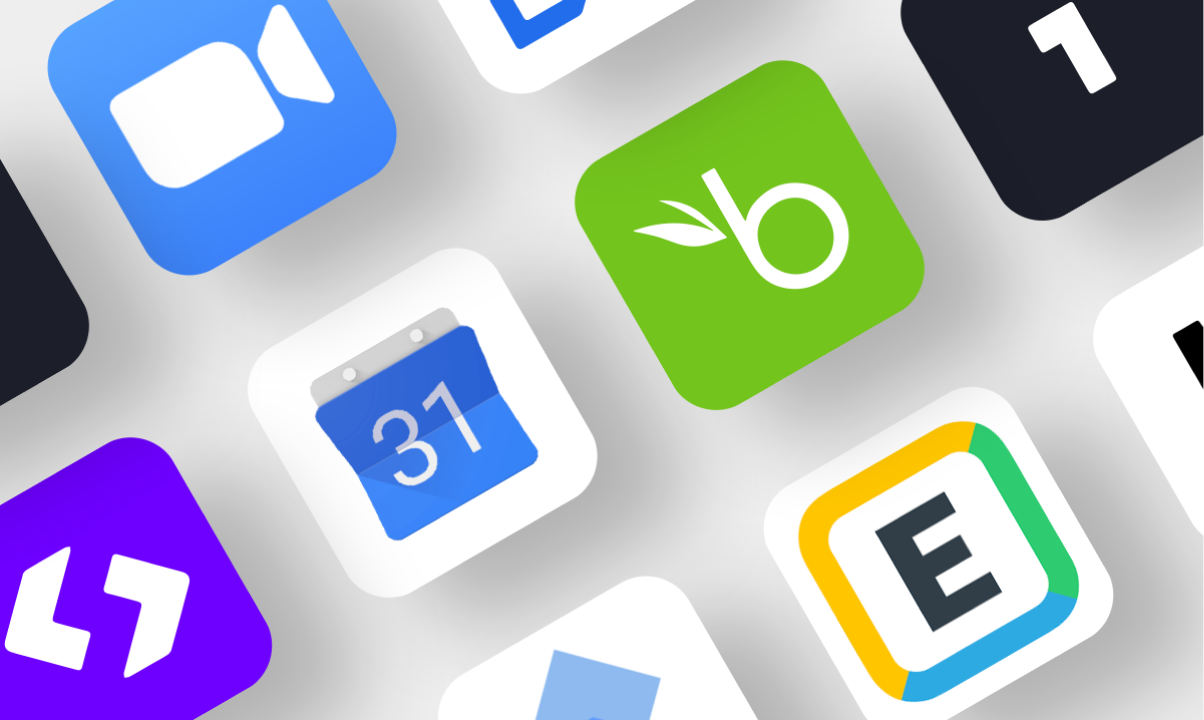 Promote your apps for free
Reach thousands of SMBs when you share your integrations on our marketplace. Create tools that businesses need to optimize their processes—and market them at no extra cost.
See it in action
Want to know who we're already integrating with? Request a demo.