In an increasingly digital world where we can connect to anyone we want, anywhere in the world, any time we want - why do people still travel for business? We have digital tools for everything these days. We can run a meeting on Zoom, play a team-building game with our colleagues on Kahoot, brainstorm together using Miro, plan a project on Asana, and edit the same document at the same time on Google Docs... So, what's the point?
In a nutshell, human interaction in real life.
The global pandemic brought to light that working models needed to evolve with the times. People realized that they want more flexibility and aren't afraid to ask for it - just look at the response Apple employees had to their return-to-office orders. With 70% of global companies opting to go hybrid and give their employees the best of both worlds, it's clear that the way we do business is changing.
Flexibility with the right dose of human contact
Jobseekers around the world are changing their priorities when it comes to their ideal working scenario. They want to have their cake and eat it, too - combining the ability to work from wherever, whenever with the chance to meet their colleagues face-to-face when it adds value to their working experience.
90% of job seekers see hybrid work as a key factor in their decision-making
60% of our own TravelPerk employees want to return to the office at least once a week, citing the lack of social interaction and a sense of disconnect from our company culture as their main pain points when working remotely.
79% of knowledge workers are looking forward to getting back to in-person meetings and events for the opportunity to meet other colleagues and build meaningful relationships in real life
How business travel fits into the mix
As yourself one simple question - what has the purpose of business travel always been? To get people together for face-to-face meetings. It's that simple. And that hasn't changed from a pre-pandemic to a post-pandemic world. The business travel industry has always existed to bring people together in real life, and that's exactly the function it's going to keep serving going forward.
Only now, it's going to be a little different. Historically when we've thought of domestic or international business travel, the image of people in suits with briefcases jetting through airports popped to mind. People mostly traveled to close deals, make sales, solidify partnerships, and build business relationships with clients... And while all of that will still remain in play, a new dimension of business travel is now on the rise.
As teams become increasingly distributed, business travel will become a key necessity for bringing colleagues and teams together to meet in person. With team members living in different parts of the world, or moving out of cities to more rural settings, bringing them together for purpose-driven experiences will be a staple of the future of work.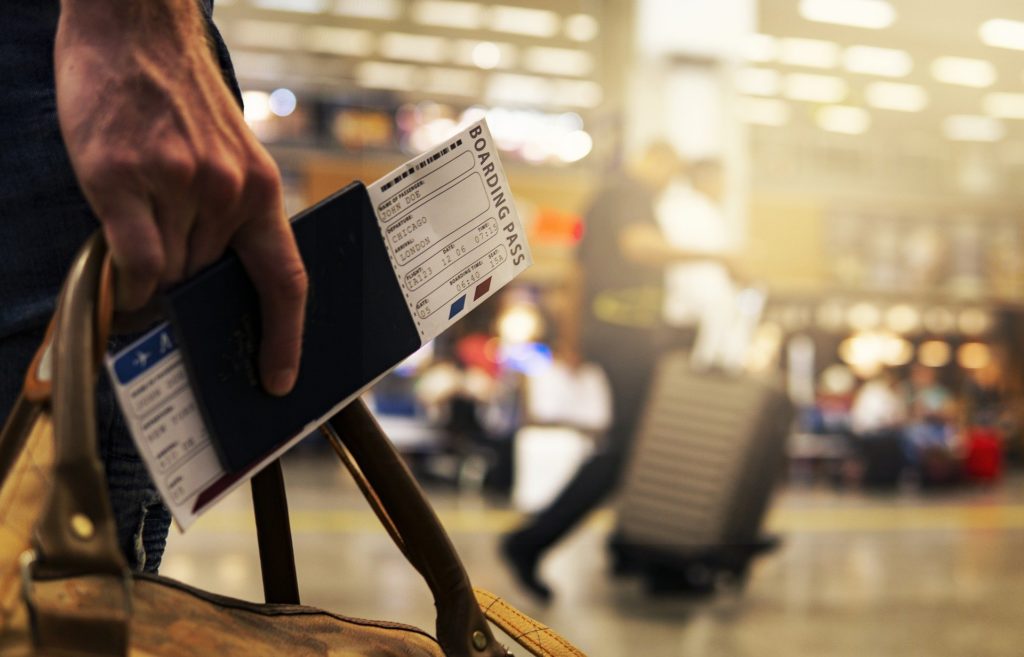 So, what new types of "business trips" can we expect to see in the future of work?
Chances are you and your teams are starting to ditch video conferencing in favor of team get-togethers, networking opportunities, and large-scale industry events. So, beyond traveling to make a sale or close a deal, what types of business trips might you expect going forward?
Team-building events
Often lauded as one of the funnest perks for employees, team-building events are becoming more and more important in our distributed world. Companies are starting to organize more regular events to get teams together and build trust, camaraderie, and spirit to ultimately drive productivity and engagement. Distributed teams are likely to come together 1-3 times per year for these valuable opportunities to interact face-to-face.
Further reading about team-building events:
Company or team retreats
While similar to team-building events, company or team retreats take the in-person experience a step further. They're often longer affairs, lasting 2-3 days, and include things like workshops, seminars, presentations, and case studies among other activities. They're wonderful opportunities for teams to get to know each other better, set strategic visions going forward, align on goals, and more. They're definitely not the kind of thing you'd be better off doing on Skype!
Further reading about company and team events:
Team offsites or on-sites
Depending on your working model, you might want to organize a team offsite on on-site. Offsites typically include taking the team somewhere out of the office for the day where they can get their creative juices flowing, enjoy some social activities together, and share a special day. On-sites, on the other hand, tend to be more for remote or distributed teams who need to come together to the office for a day or so and do some collaborative work. Chances are, at least some of your employees will need to book a business trip to be able to participate!
Further reading about team offsites or on-sites: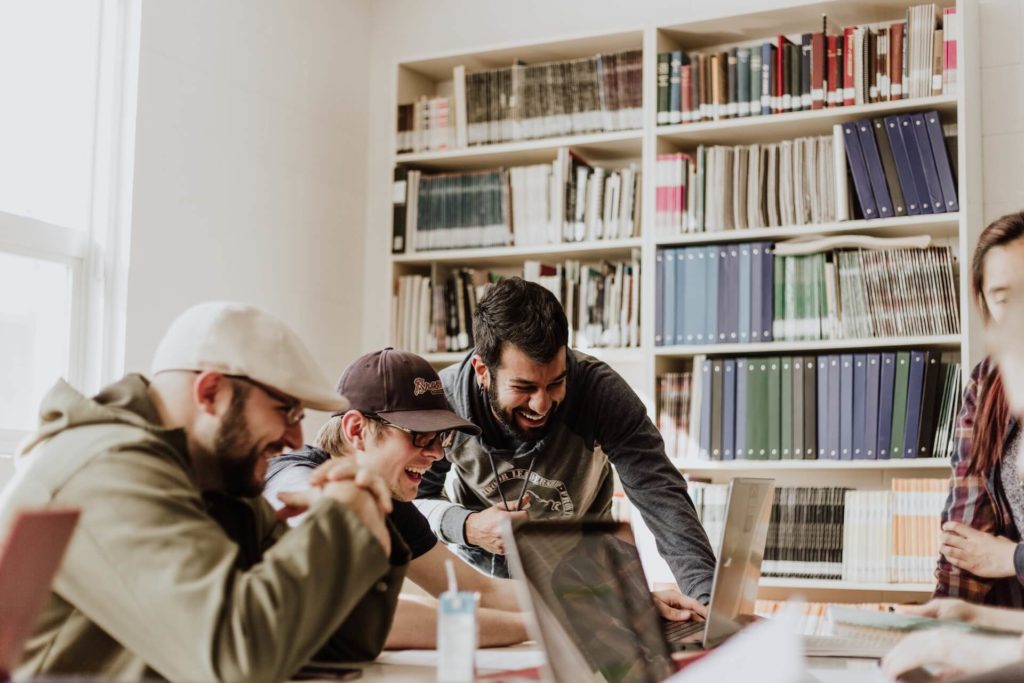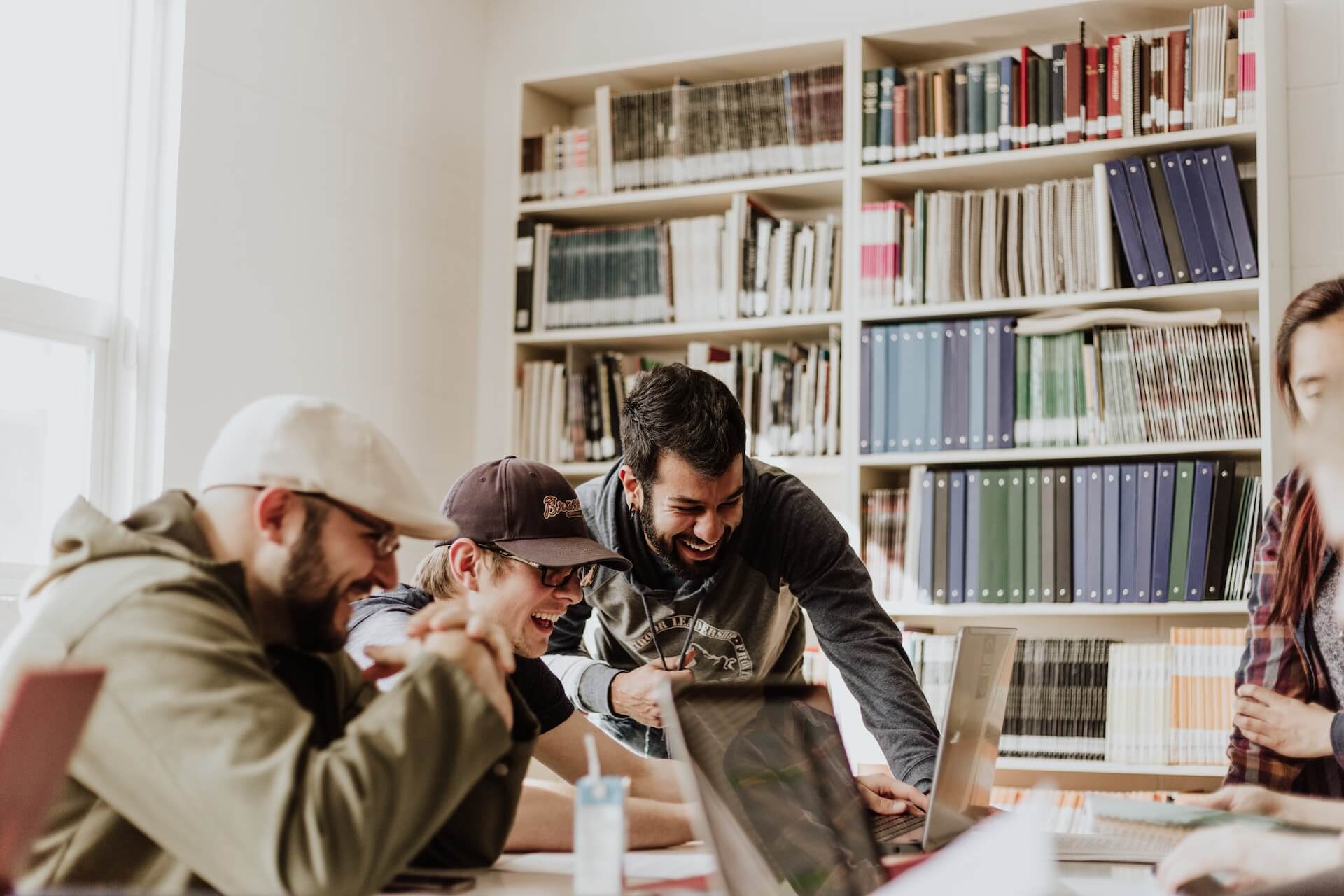 Annual kick-offs
January can be a fairly dreary month just after the holidays, smack in the middle of winter... But not if you've got a fun kick-off planned! Annual kick-offs are a fantastic way to motivate employees and make sure everyone knows what to expect for the year ahead. If you've got team members living in different cities, counties, or even countries, including a little bit of budget in your yearly business travel spend calculations to get people over for a kick-off is a must!
Company parties & celebrations
Yep, sometimes corporate travel can turn into leisure travel pretty quickly... And that's guaranteed to happen when you're meant to travel for a company party or celebration! Heading to a company party is probably the best answer you can give to the question "why do people travel for business?" - celebrations at work are a wonderful way to keep morale high, make employees feel appreciated, and build a sense of belonging. And we'll bet they're the type of trip that will experience the fewest last-minute cancellations.
Trade shows & conferences
Did you know that nearly 85% of travelers expect to travel for trade shows as a key part of their global business travel in the coming year? Major industry events often represent a significant date in a professional's travel plans, and that's certain to continue on in the future of work. Business travelers are likely to take long-distance flights to be able to attend such events all over the world. Whether they plan to attend TECHSpo in New York, Saastr in San Francisco, or Gitex in Dubai, you'll need to account for trade shows and conferences in your travel expenses!
Further reading about trade shows & conferences
Did you find this article useful?
If you did, please follow us on our social media accounts on LinkedIn or Instagram. Please share the article with your friends or colleagues!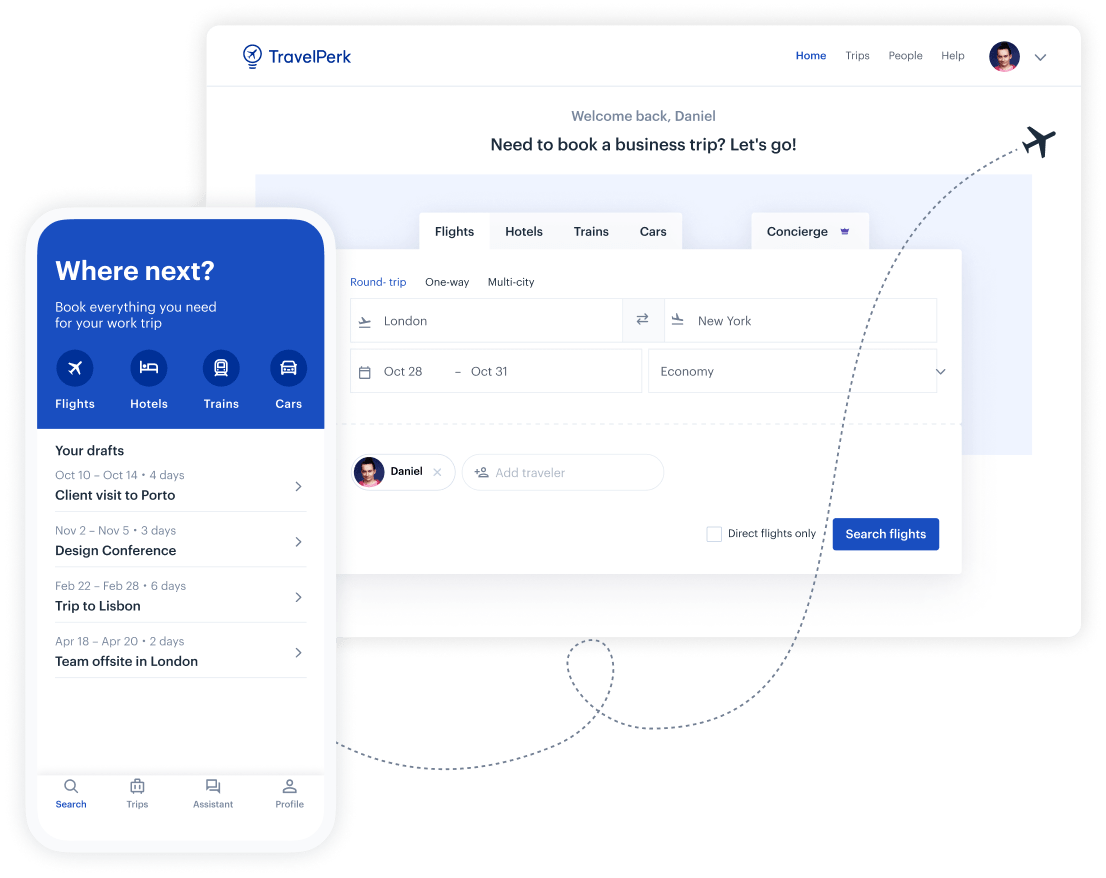 Make business travel simpler. Forever.
See our platform in action. Trusted by thousands of companies worldwide, TravelPerk makes business travel simpler to manage with more flexibility, full control of spending with easy reporting, and options to offset your carbon footprint.

Find hundreds of resources on all things business travel, from tips on traveling more sustainably, to advice on setting up a business travel policy, and managing your expenses. Our latest e-books and blog posts have you covered.

Never miss another update. Stay in touch with us on social for the latest product releases, upcoming events, and articles fresh off the press.